With airline fees on the rise, you may believe that booking an affordable trip is outside of your budget. Well, think again. While the bulk of your money will probably be spent on a plane ticket, you'll be able to save some cash by visiting one of the affordable destinations on our list. These exotic, budget-friendly locations prove you don't have to spend a ton of cash to have an unforgettable experience.
1. Cook Islands
These 15 islands scattered in the South Pacific are home to coral reefs, sandy beaches, and quaint bungalows that make for a five-star experience at an affordable price. You'll be captivated by the lush beauty of this prime snorkeling destination whether you stay on the large island of Rarotonga or if you spend the majority of your time lounging on the white sand beaches of Aitutaki. You can eat delicious meals at the cheap, roadside fish shacks, and you'll pay less than $130 a night for a stay at the beachfront Islander Hotel.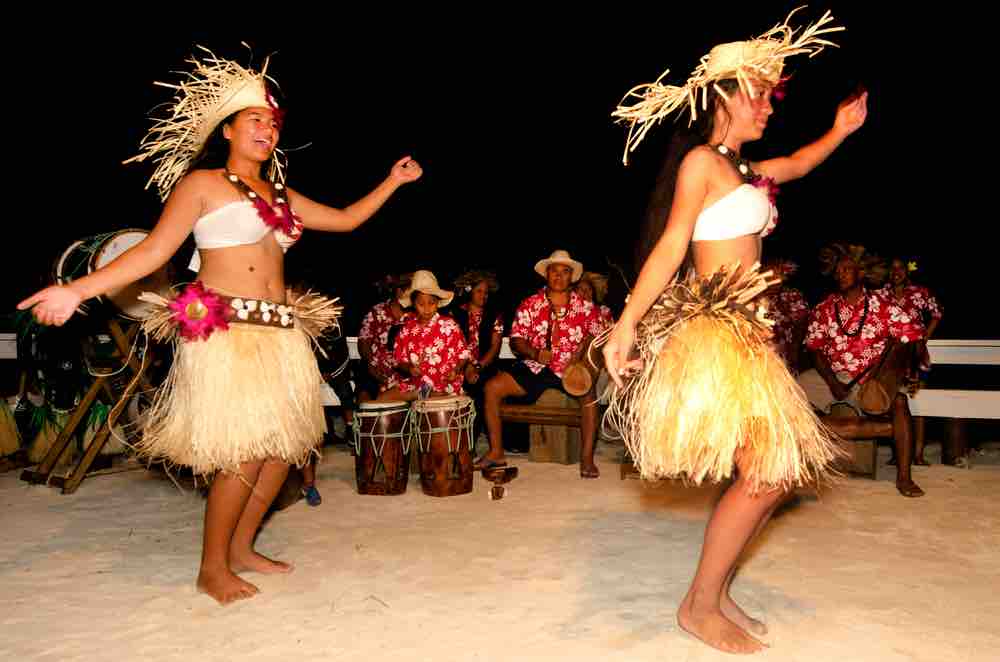 2. Bali, Indonesia
If you've never considered visiting Bali, you're missing out on one of the cheapest and most beautiful destinations in the world. Visitors are always surprised when they learn they can rent a private villa for less than $95 a night, and you can easily get around town by renting a motorbike for as little as $5 a day. Even plates of food will cost you no more than $3 from a vendor.
This is definitely one place you can get more bang for your buck!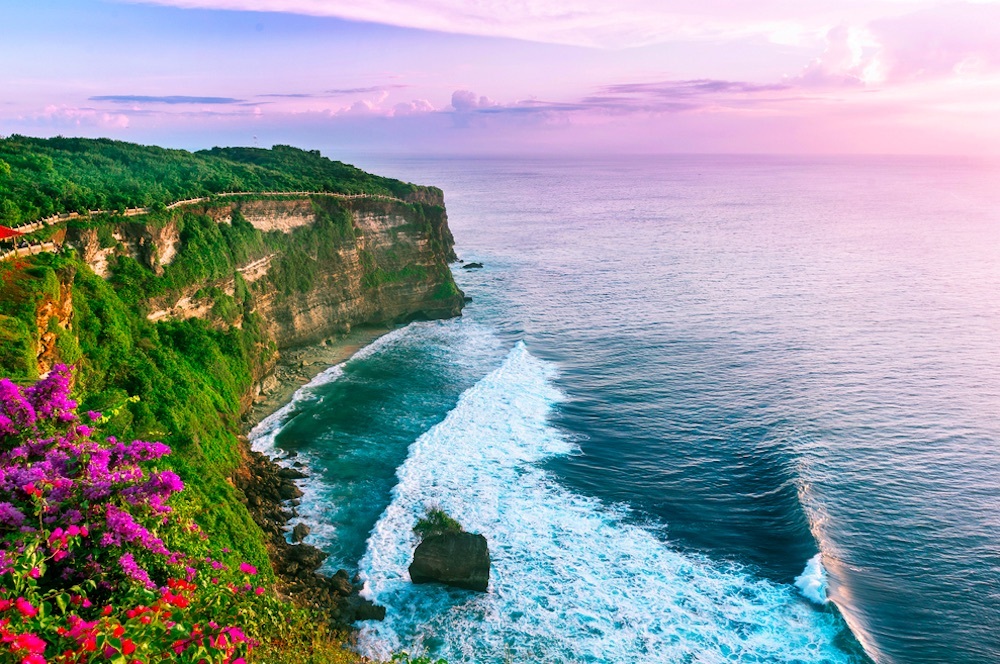 3. Sri Lanka
On average, you can visit Sri Lanka with a daily budget of $50. This includes food, drinks, accommodations, and transportation. Many three-star hotels, such as Sevana City Hotel Kandy, will cost you just $22 a night. It may not be the fanciest place, but you'll be spending most of your time outside of the room, gazing at the surrounding greenery, scoping out the beaches, and immersing yourself in the vibrant culture anyway!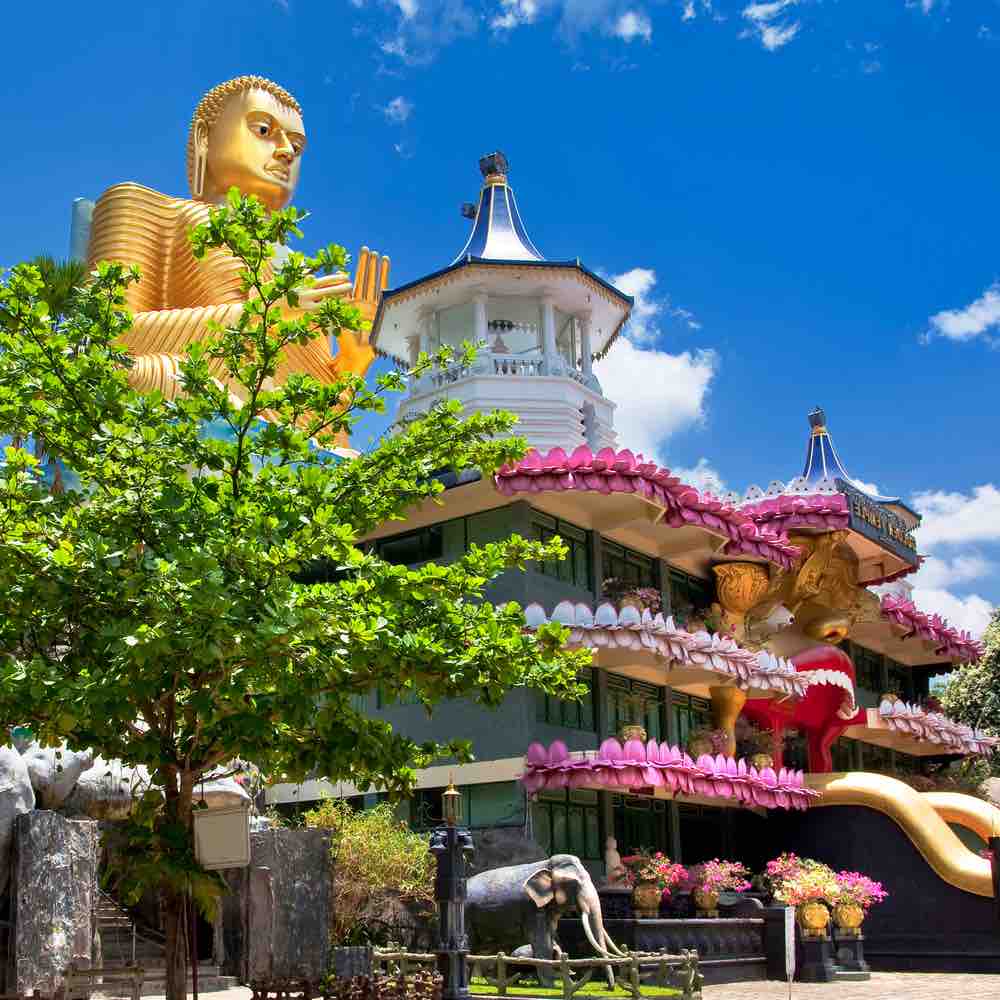 4. Moorea
Most luxury travelers splurge by spending a romantic and whimsical vacation in Bora Bora. But for the traveler on a budget, Moorea in French Polynesia is the next best thing. You'll still be shelling out $650 a night to stay in one of the overwater bungalows at the Hilton Moorea Lagoon Resort & Spa, but it's a much more affordable price considering bungalows in Bora Bora can cost you $1,000 per night or more. Luxury resorts that line the beaches of this tropical paradise have inexpensive bikes and buggies you can rent to make your way around the island; and snack shacks, such as Snack Mahana near the Hilton, have affordable lunch options for those on a budget.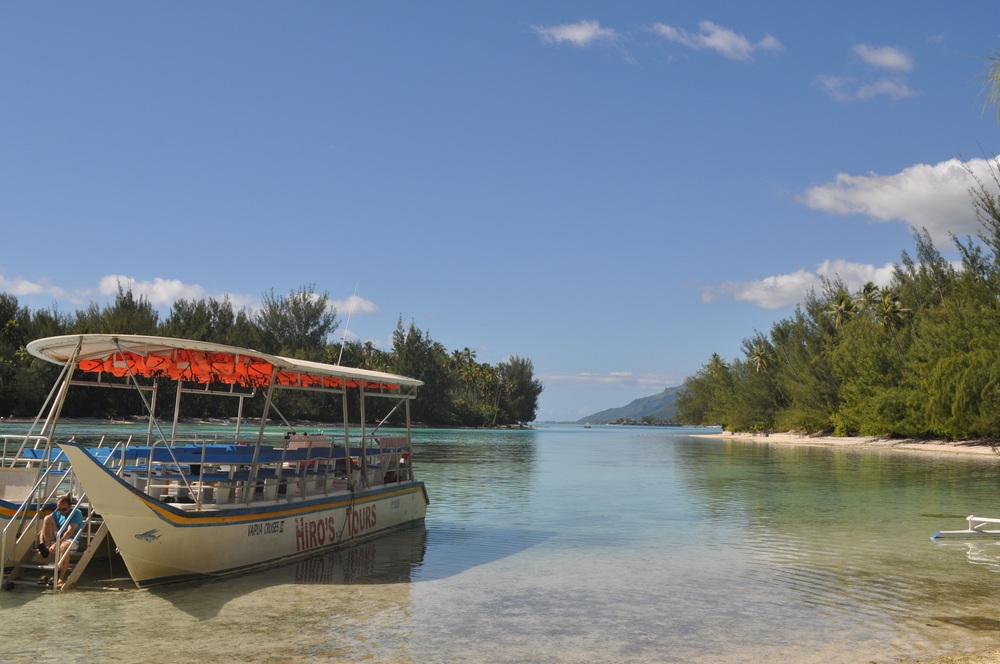 5. Estonia
Looking to take a break from the hustle and bustle without burning through your travel fund? Look no further than Estonia – more specifically, the capital city of Tallin. In this Baltic nation, you can step back in time as you marvel at the rural architecture, all while taking in the modern structures that have since been erected in the capital. During your stay, you'll pay less than $3 for a beer, $6 for dinner, and less than $70 per night at a resort, such as the Strand SPA Conference & Hotel.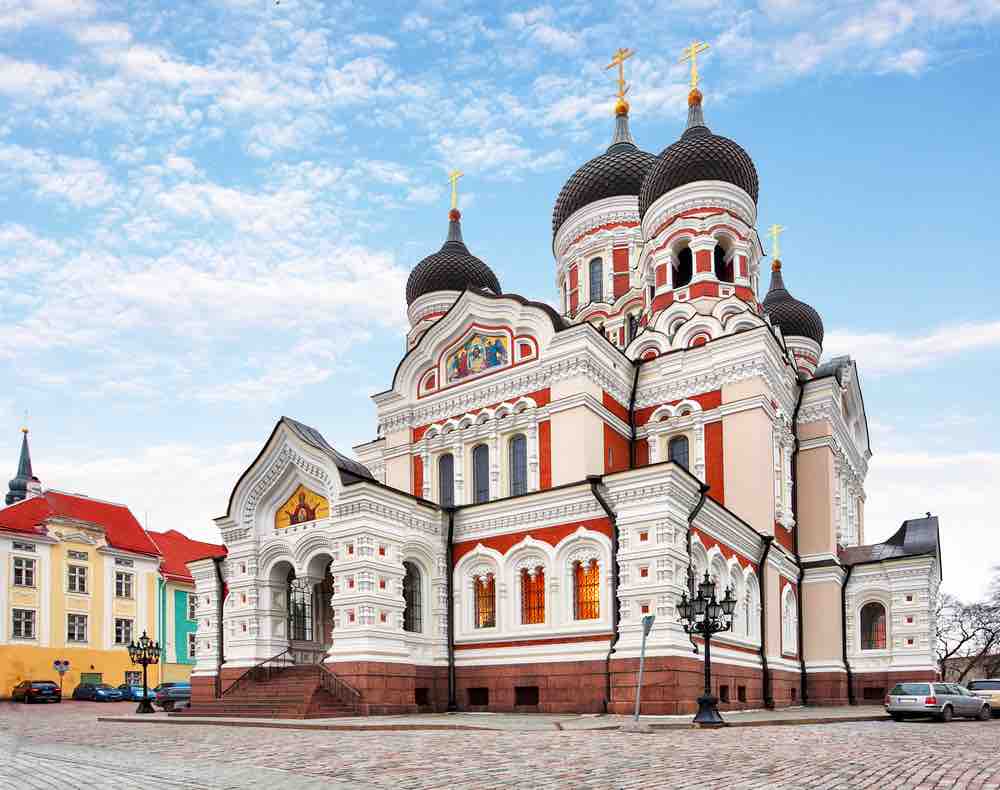 6. Komodo Island
If you want to see one of the world's New 7 Wonders of Nature, head on over to Komodo Island in Indonesia. After taking a cheap ferry from Bali, you can rent a private bungalow for as little as $27 a night. Food is relatively cheap here, as well, which means it's well worth paying for this island visit. While you're there, you just might come in contact with a gigantic Komodo Dragon!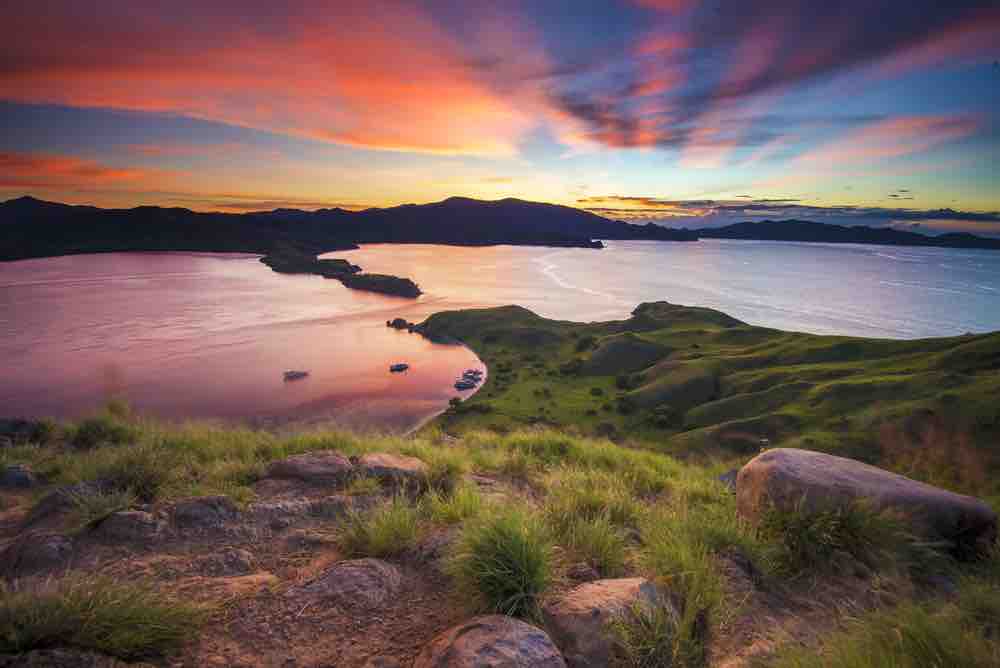 7. Phuket, Thailand
The word is out about how affordable Phuket, Thailand really is. But not only is it a cheap destination, it's an exotic paradise! You can essentially receive a five-star experience without paying a ton – even at the Andakira Hotel Patong where you can book a room for close to $60 a night. When you're not relaxing and catching up on sleep, there's no shortage of beautiful coastline where you can soak up the sun. There are also cheap Thai restaurants lining each and every corner, or you can devour some tasty and affordable French and American cuisine at Le Brooklyn Restaurant Halal.
8. Albania
The stony, turquoise beaches are more than enough reason to visit Albania. But what if we told you this Balkan nation is more affordable than most Western European countries? You can eat a three-course meal for less than $10 or pick up a gyro from a vendor for just $1. You can also stay at a four-star hotel that offers free Wi-Fi and free breakfast for as little as $35 a night, such as Hotel Panorama in Kruje.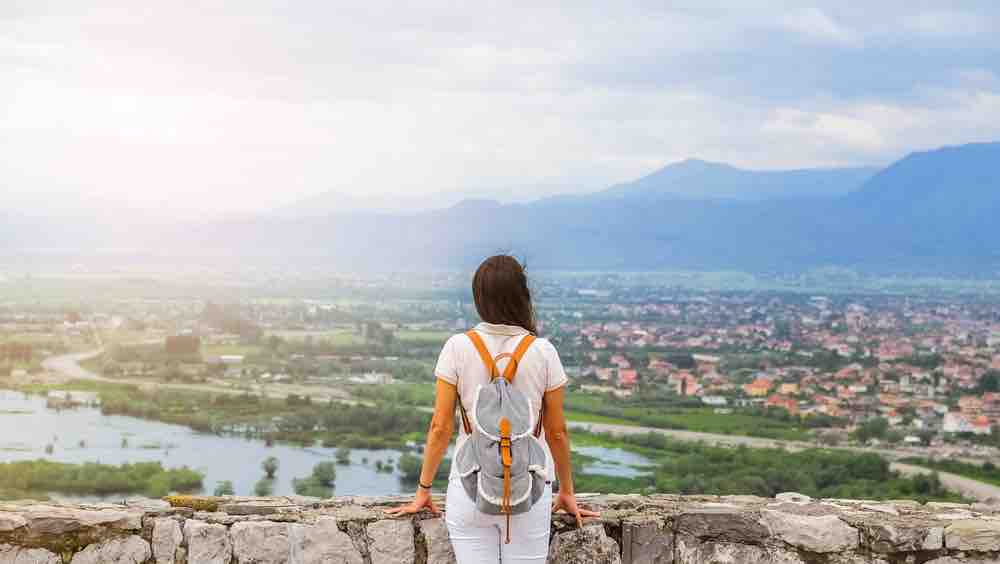 9. Manaus, Brazil
It may not be Rio de Janeiro, but Manaus is just as worthy of being on your bucket list. Located on the Negro River in the northwest portion of the country, Manaus is a nature lover's dream. Its wildlife and lush rain forests are something you just have to experience for yourself. When you're done exploring the local species at the city's Bosque da Ciencia, you can head back to your luxurious $60-a-night oceanfront room at the Tropical Manaus Ecoresort.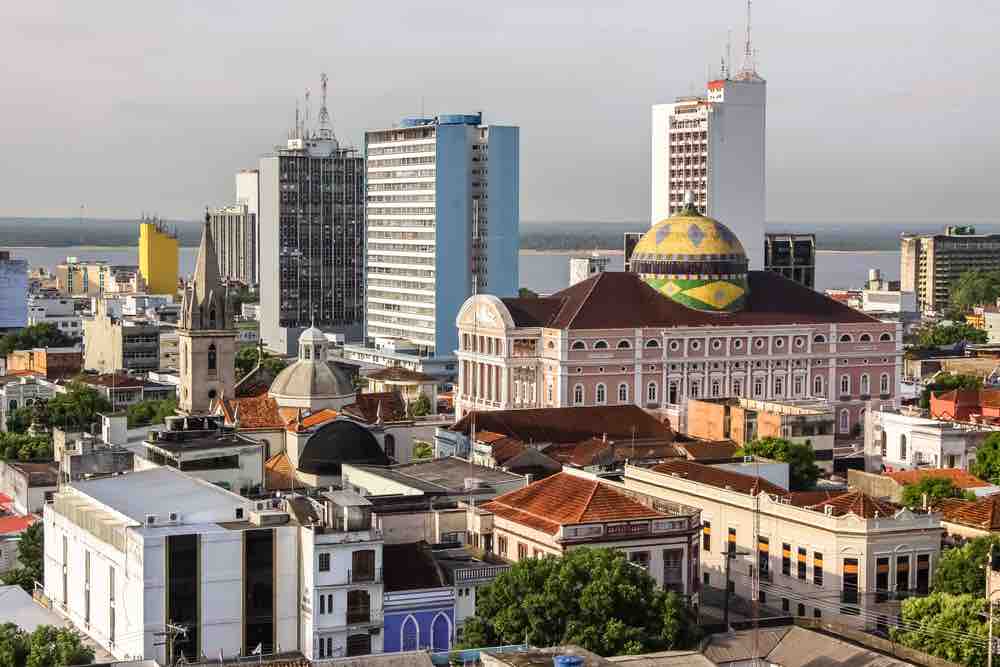 10. Lisbon, Portugal
Budget travelers flock to Lisbon because of its cheap accommodations, inexpensive public transportation, and its affordable food and drinks. The cafes along the coast are where you can get the best Portuguese dishes without breaking the bank, and as you go further inland, you will find beautiful resorts for less than $80 a night, such as Hotel Mundial.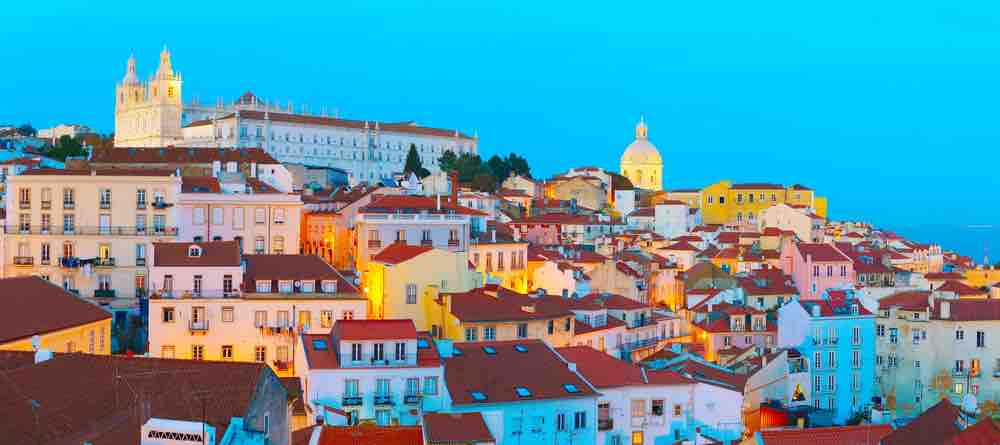 11. Fes, Morocco
In Fes, you can explore this northeastern city for next to nothing. Walking tours are all the rage, especially since they won't cost you a thing. Shell out a few dollars and you can eat like royalty, and for just $18 a night, you can stay in the quaint and charming Hotel Batha.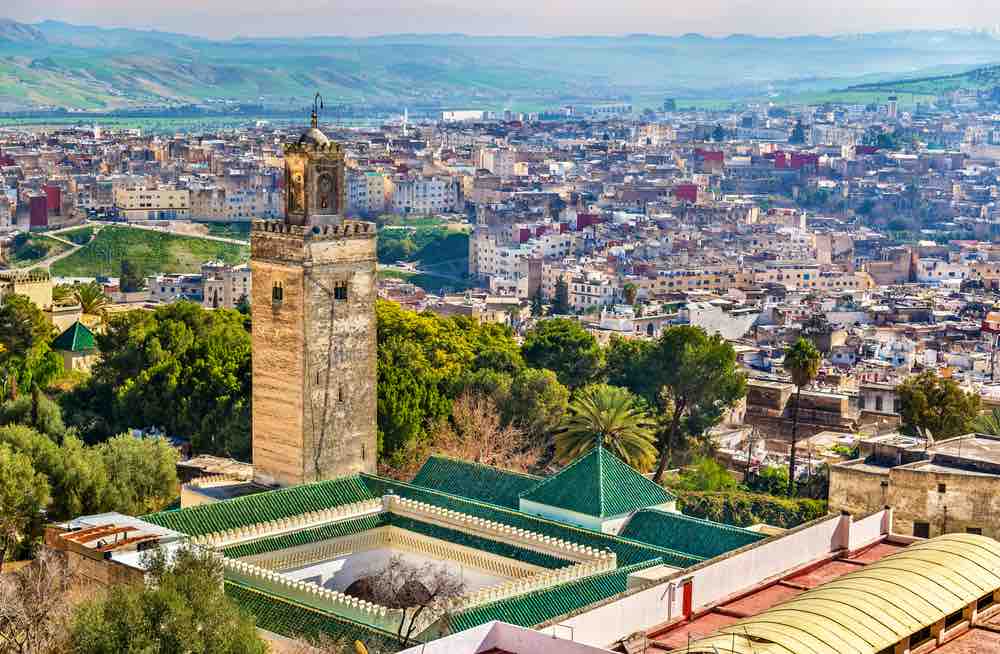 12. Namibia
As one of the cheapest countries in Africa, it's possible to travel to Namibia and spend no more than $45 a day on your accommodation, food, drink, and transportation. Beer will only set you back $1, and coffee has a price tag of $2. Local diners will charge you less than $10 for a plate of authentic cuisine, and the swanky, highly-rated Bon Hotel Swakopmund will set you back only $45 per night. Now that's what we call a steal!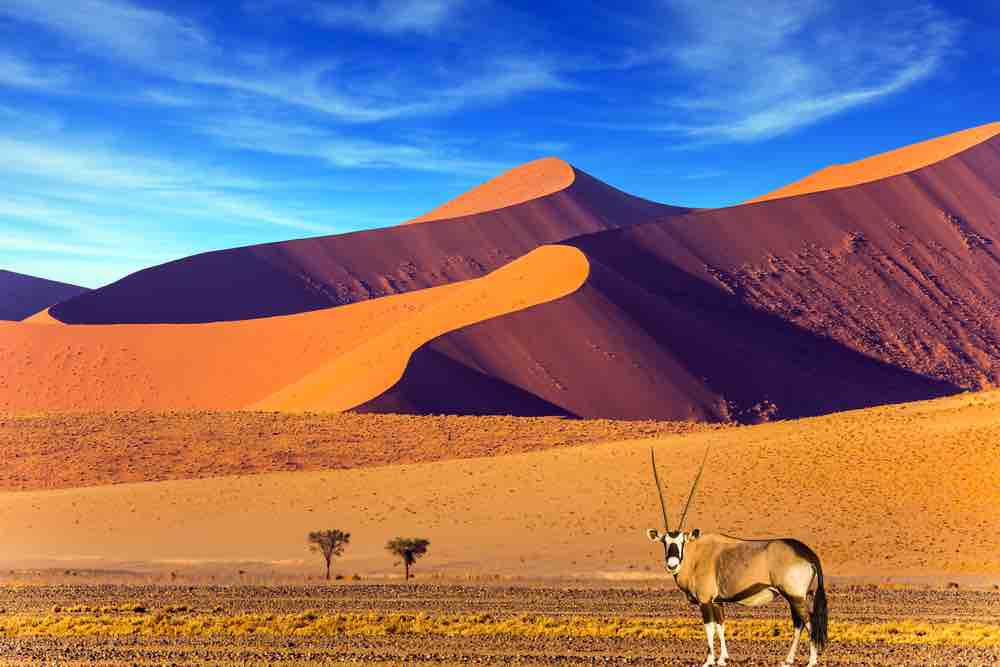 13. Hurghada , Egypt
Spring is Egypt's low-season, so it's the perfect time to make the trek to this northeast African country. Hurghada lines the Red Sea, so you can rent some inexpensive gear and go scuba diving! Five-star hotels right on the beach, such as the Marriott Hurghada, can be booked for less than $100 a night, and there's no shortage of cheap beer and great food at eating establishments, such as the Retro Pub.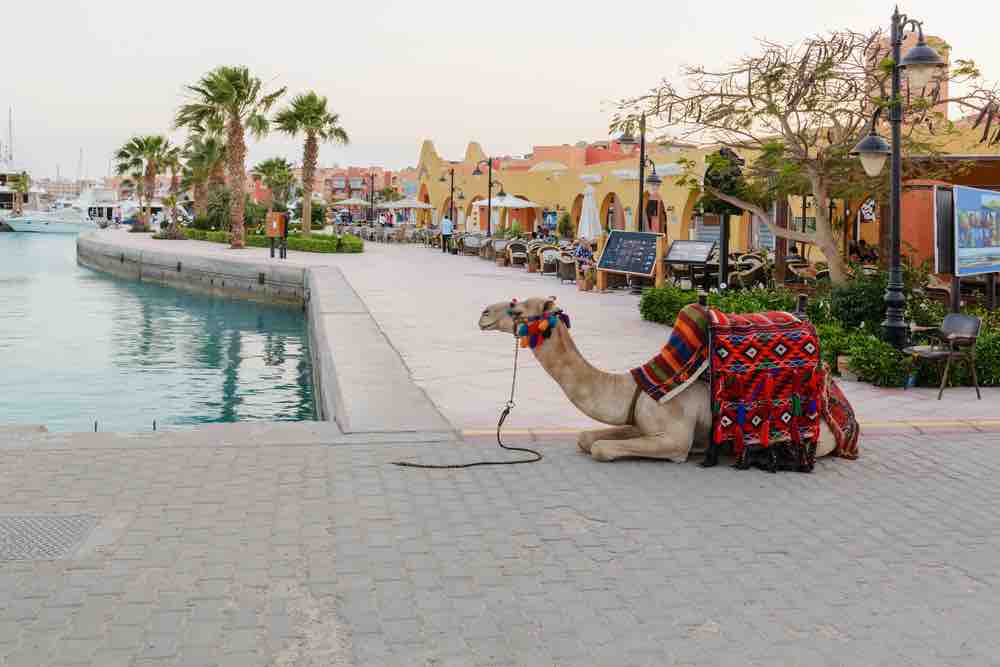 14. Zanzibar
With more people than ever flocking to the affordable yet luxurious destinations in Africa, now is definitely the time to book a trip to Zanzibar before it becomes oversaturated! Off the eastern coast of the continent, this island is known for its crystal clear waters, its historic landmarks – such as the House of Wonders – and its affordable prices. The luxury Mizingani Seafront Hotel runs for $94 a night, but there are plenty of Airbnbs that you can rent for half that price.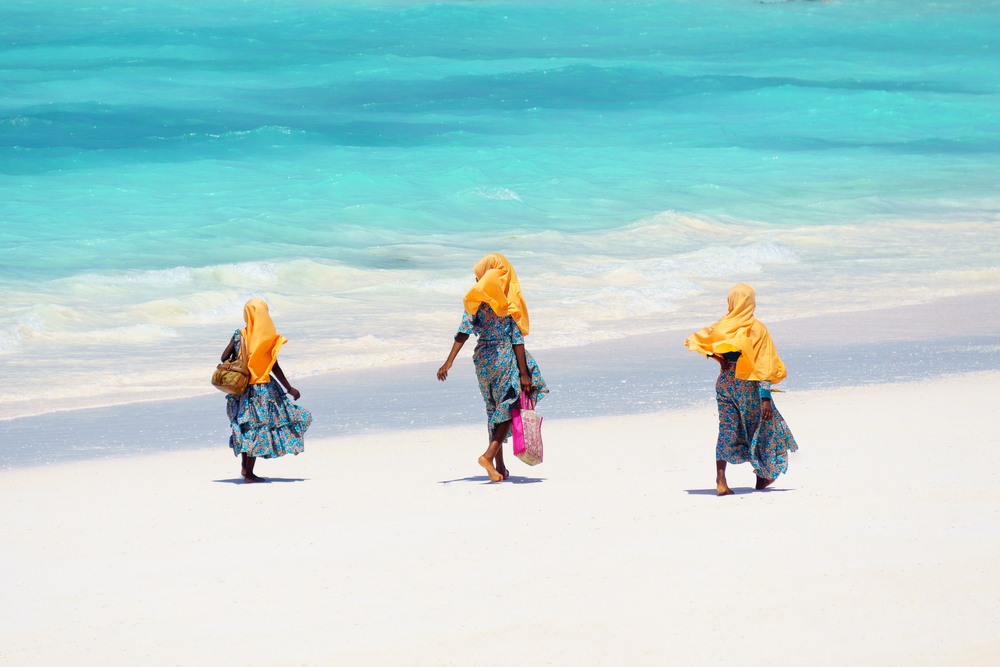 15. Saint Martin
After Hurricane Irma unleashed its fury on the Caribbean in 2017, Saint Martin has worked diligently to get its resorts and roads repaired just in time to welcome visitors back into its opened arms. You may spend over $100 a night on a hotel, but that's much cheaper than the cash you'd have to fork over in other Caribbean nations. And besides, you'll be saving a lot of money by eating at some of the island's locally owned and affordable eateries, such as the BBQ and fish stands. If a fine establishment is more your style, BZH Creperie Oyster pond has lunch dishes for about $12.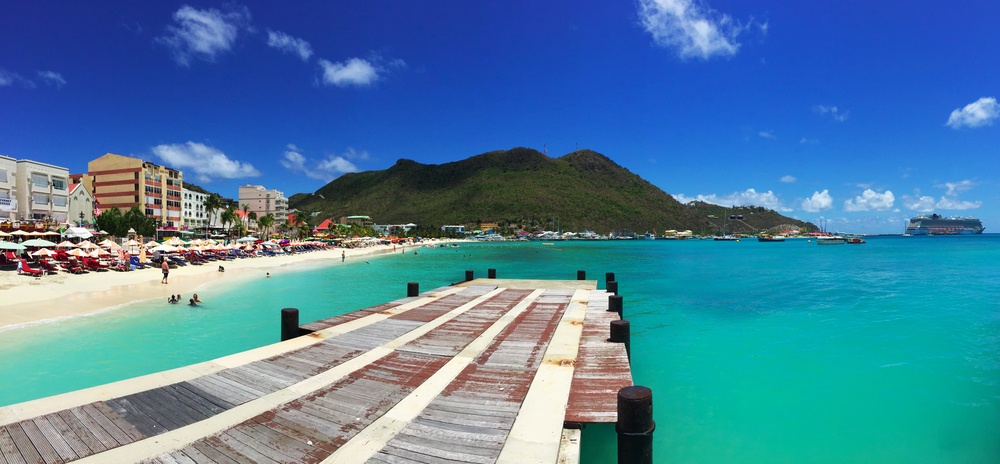 16. Kuala Lumpur, Malaysia
The beach, the rainforest, the friendly locals. What more could a budget traveler ask for? Kuala Lumpur is the modern capital city of Malaysia that's full of towering, luxury hotels for as little as $15 a day. This foodie paradise has fusion dishes from various cultures, including India and China. And you can easily eat on a budget of less than $10 a day. To get around town, a 5-mile taxi ride will run you close to $3.78, and beer prices vary, but you can hit up any happy hour spot to throw one back for less than $3.