Not all travelers are drawn to sun-kissed beaches and tropical climates. Some of us find snow-dusted mountains, icy landscapes and crisp northern towns appealing, especially if activities like skiing, skating or snowmobiling are of interest. Some like it hot, but if you prefer to bundle up and embrace the cold, here are 12 winter wonderland getaways around the world to inspire you.
1. Cologne, Germany
The German city of Cologne has a fairytale historic charm that is stunning to take in any time of year. However, it shows off particularly well in the winter months when its old church spires and town squares resemble a scene right out of a snow globe. If you visit in December, the city's enchanting Christmas market is among the best in Europe. Outdoor rinks can be found in Lanxess Arena and Lentpark if you want to take some blades for a spin, followed by a warming mug of mulled wine or hot chocolate.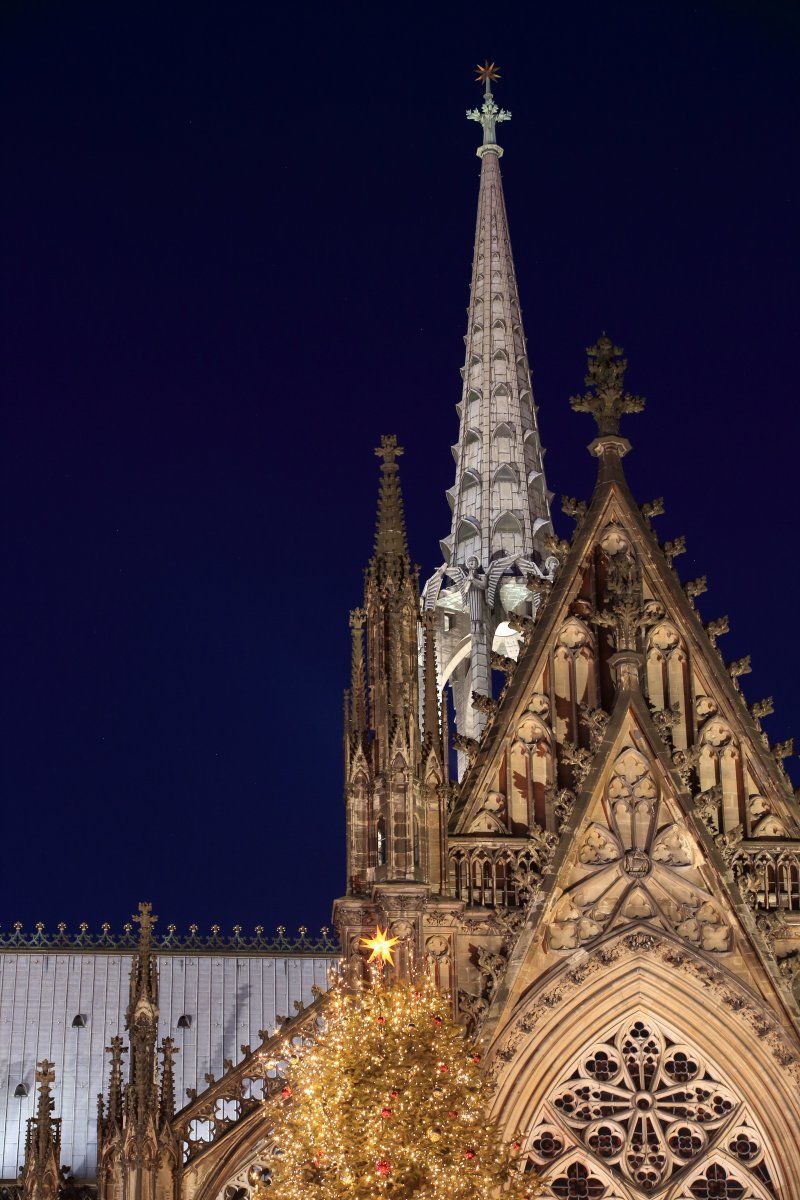 2. Edinburgh, Scotland
Edinburgh's atmospheric streets are quite captivating for people who love to wander in winter. The iconic fifteenth century castle on the rock anchors the skyline and warms the spirits, even if the temperatures take a dip. You're never too far from a rousing pub and cozy cafe if you need some fortification. Countless museums, galleries and curio shops can keep you entertained on a snowy day. Best part, winter is the low season (except for the Hogmanay/New Year fest) in this popular tourist city, so you'll find some great deals and less crowds here if you're willing to brave the elements.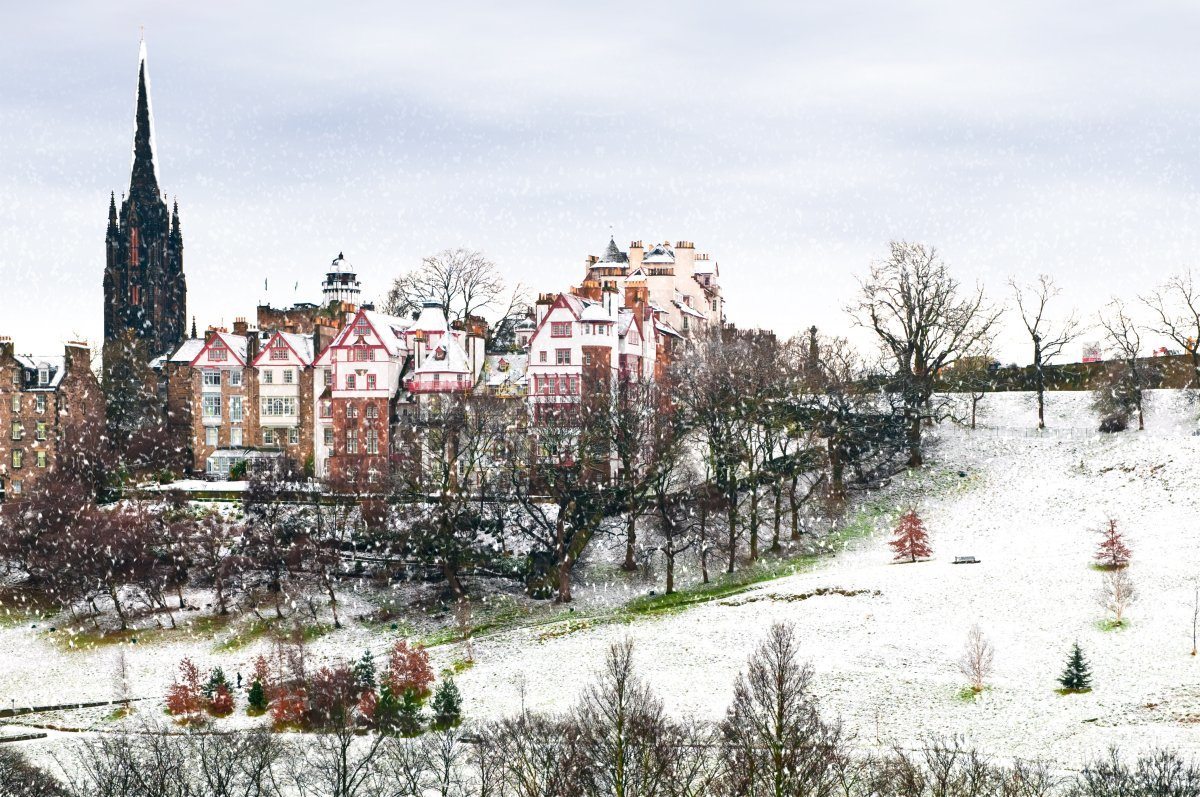 3. Montreal, Canada
With historic neighborhoods, quaint Quebecois bistros, world class shopping and intimate boutique hotels, Montreal makes a wonderful winter getaway or romantic escape. Enjoy ice skating at Parc La Fontaine, stroll up scenic Mont Royal or spend a few days skiing at one of the nearby Laurentian resorts. Montreal also boasts some fine winter festivals such as Igloofest down at the Old Port or the family-friendly Fête des Neiges , making this one of the most exciting Canadian cities to visit when the snow begins to fall.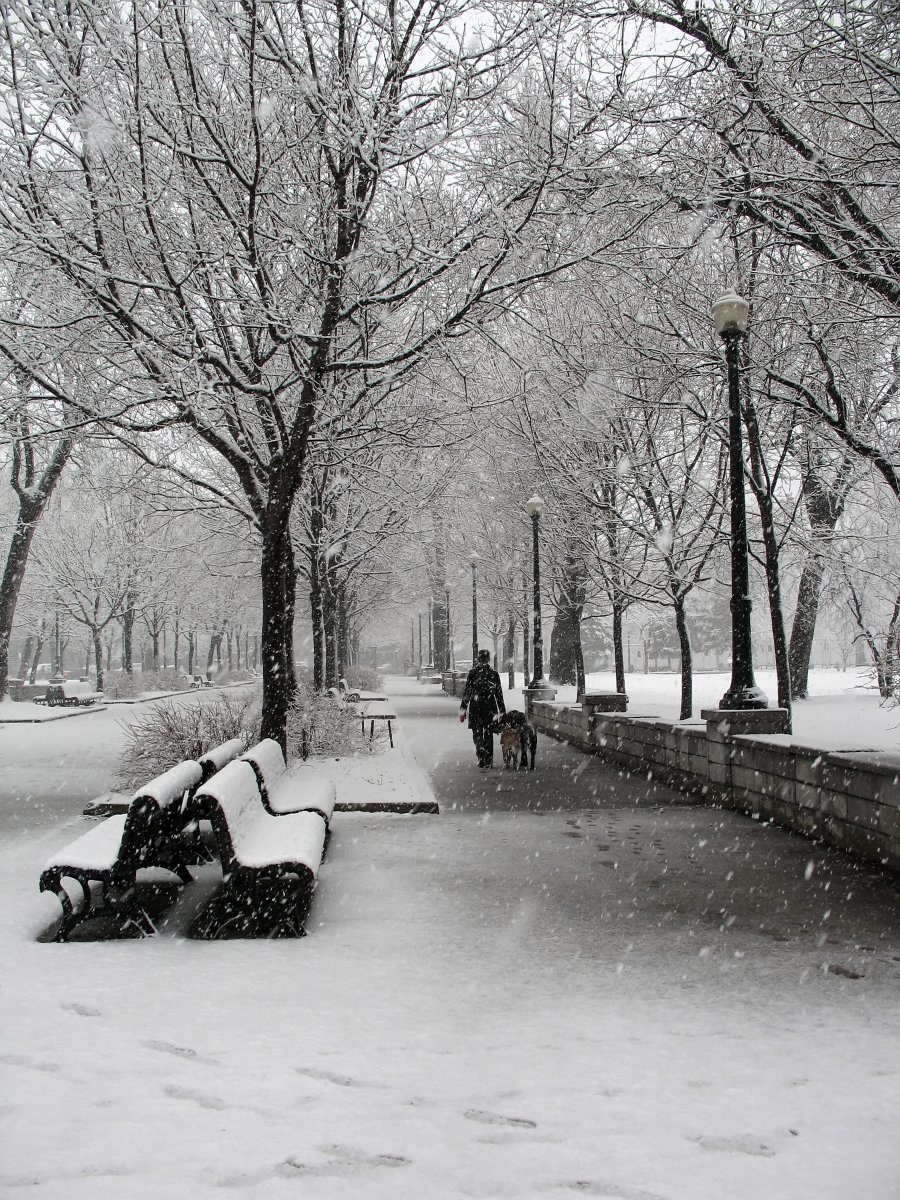 4. Royal Gorge, California
Sure, sunny California is beautiful during the summer, but you don't fully know this west coast state until you've seen its wintery side. Famous for cross-country skiing, snowshoeing, winter biking, snow kiting and snowmobiling, Royal Gorge has some stunning terrain ideal for a range of winter activities. It makes a particularly ideal destination for families who want something a little different than a downhill ski resort (although the slopes at nearby Tahoe are always an option). Book a stay at a lodge and sip cocoa before a roaring fire in the evenings. You'll get both an active and cozy winter experience.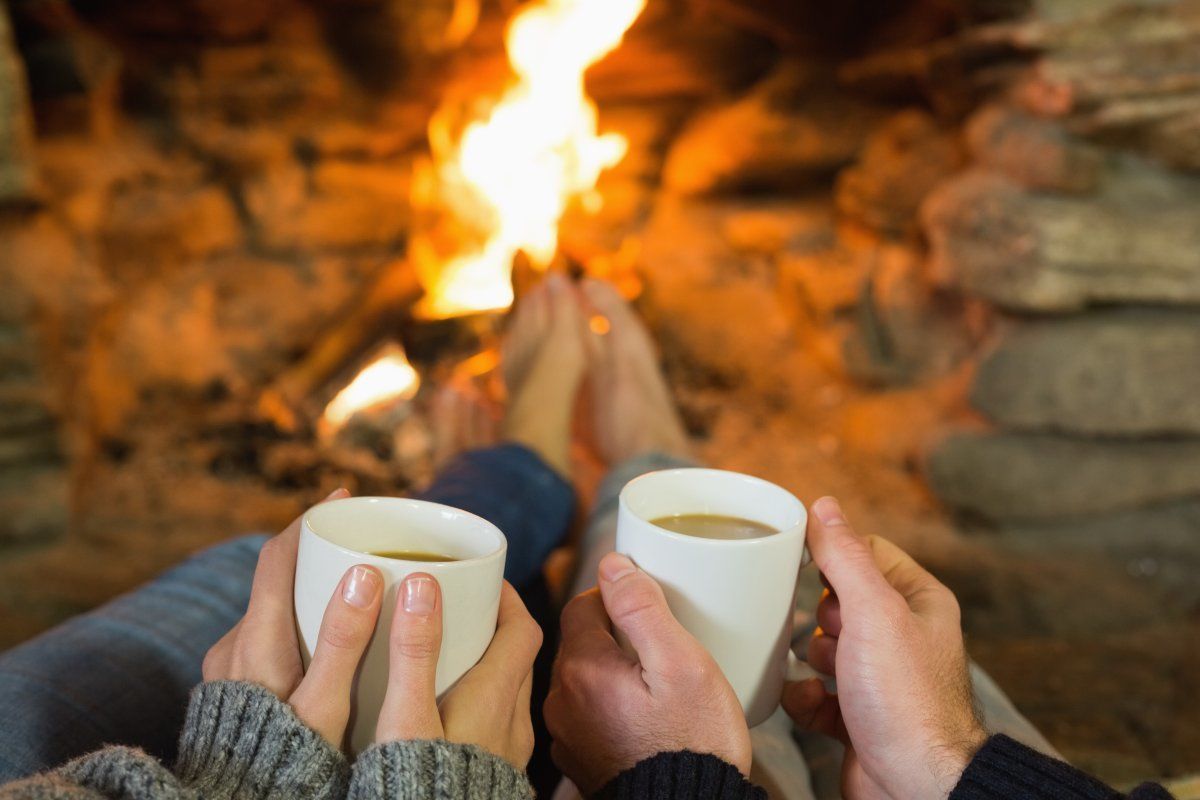 5. Jukkasjärvi Ice Hotel, Sweden
The Ice Hotel is easily one of Sweden's most popular winter attractions. As the first ice hotel in the world, Jukkasjärvi's winter palace is designed to amaze. Spend the night on a fur-lined bed, or just visit for the day and gawk at this audacious frozen structure. The hotel is built anew each winter and features marvelous new designs and spectacular ice sculptures. In fact, you can take part in ice sculpting classes yourself when you visit. For a breathtaking experience where you can actually see your breath, this chilly hotel is worth braving the cold to witness.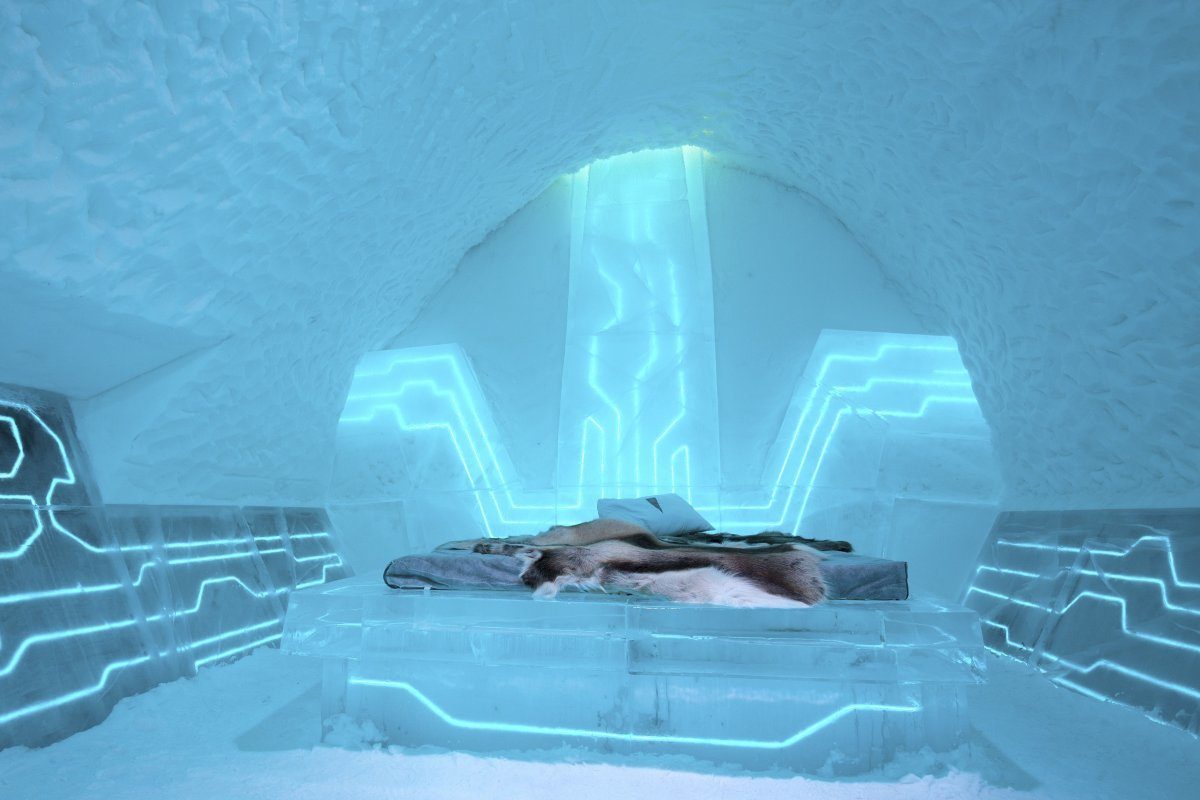 6. Chena River, Alaska
It gets fiercely cold in Alaska, but if you can handle subzero temperatures, consider a winter visit to Chena River Recreation Area. Here's where you can cross-country ski, snowshoe, snowmobile or dog sled across the open tundra. Come on, you have to try mushing at least one in a lifetime. Ideal for outdoor enthusiasts, this winter wonderland is both spectacular and adventurous. A stay here can also be quite romantic, especially during the winter lights show.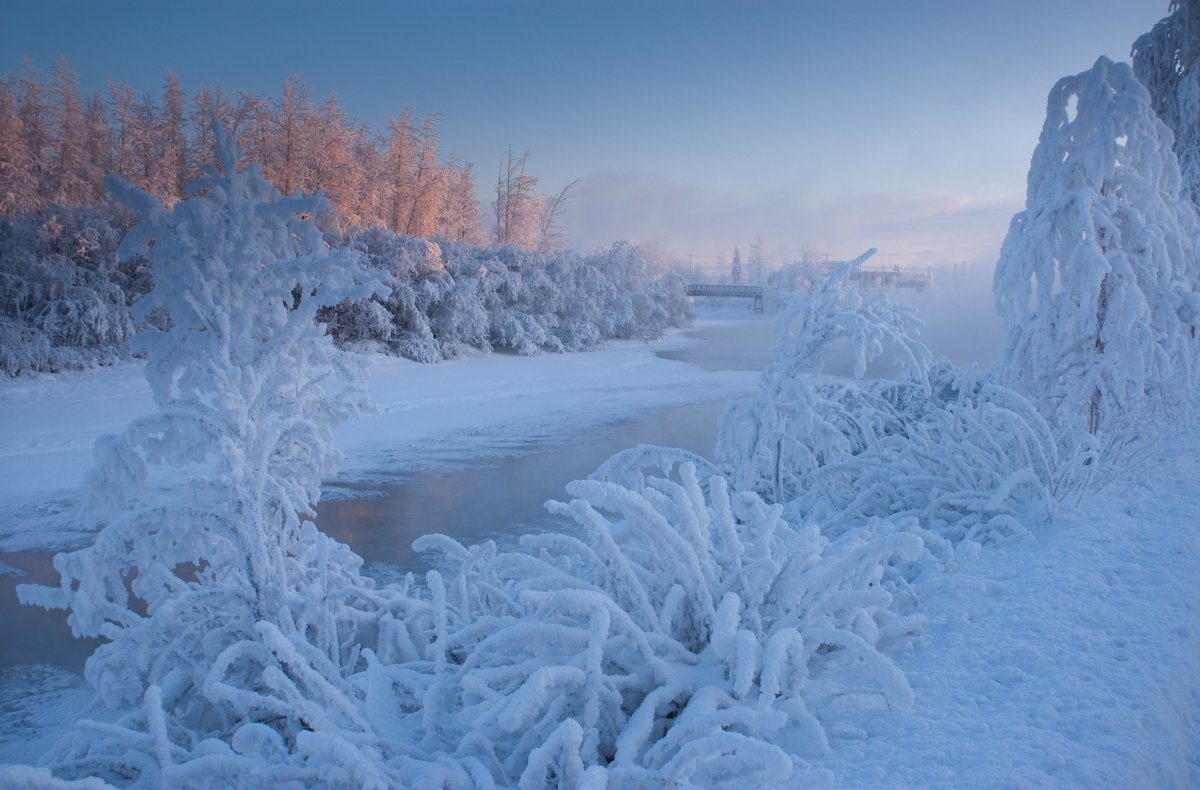 7. Riisitunturi National Park, Finland
Finland's Riisitunturi National Park could easily define what a winter wonderland is supposed to look like, with its snow-covered forests and fluffy white trails. You'll never forget cross-country skiing through these winter woods. You almost expect to see the Snow Queen driving her sleigh around every bend. A network of log cabins offer shelter to backwoods cross-country skiers. Or you can relax in a hotel sauna and enjoy an excellent meal by a fireplace after a day out in the elements.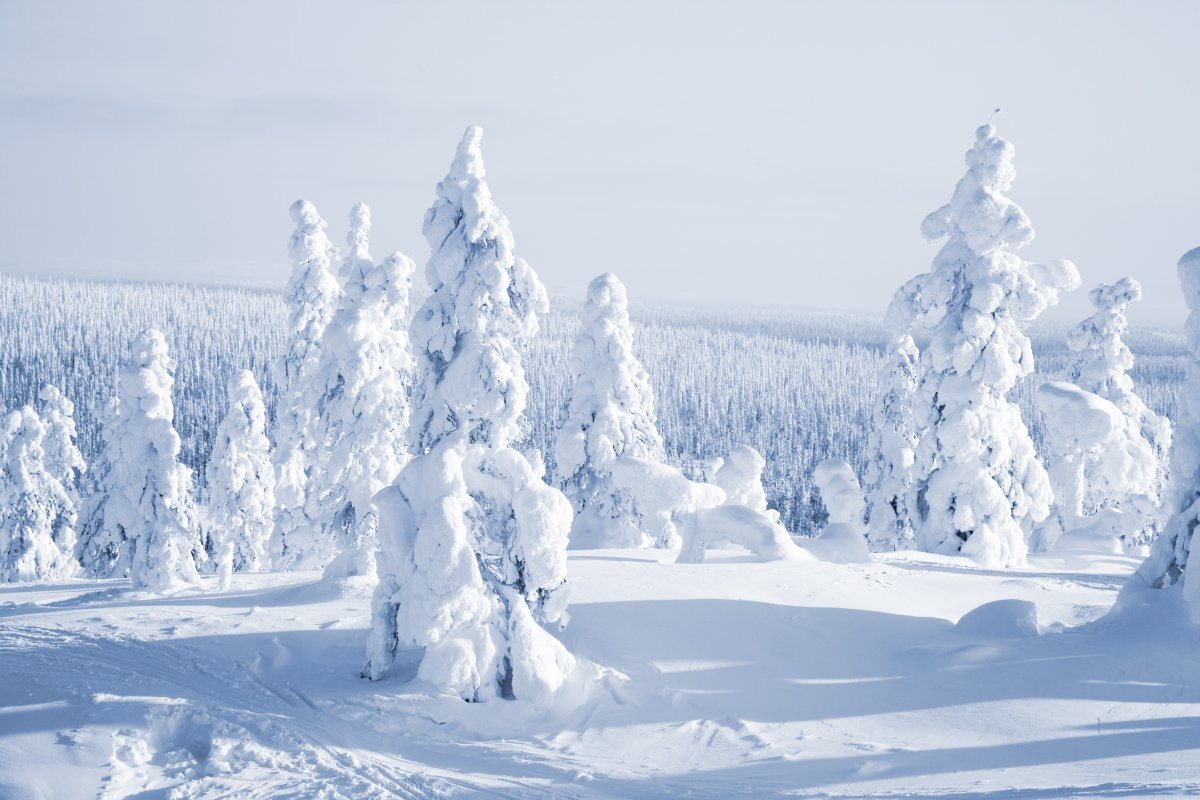 8. Jigokudani Monkey Park, Japan
Japan offers many winter wonderland getaways, but the Jigokudani Monkey Park is definitely one of the most extraordinary. The park is home to troops of frisky macaque monkeys. Otherwise known as snow monkeys, these creatures delight in the cold but love to warm up in the park's hot springs. Maybe they should be called "spa monkeys"! Spend a few nights in a nearby ryokan inn, and have a dip in the Shibu or Yudanaka hot springs yourself.
9. Strasbourg, France
With its dazzling winter markets and old-world architecture, Strasbourg is an idyllic city to visit in winter, particularly during the Christmas season. In fact, the city is home to France's oldest Christmas market. Blending both French and German cultures, this town's medieval bridges, timbered buildings, stunning cathedral and unique charm make for the perfect winter vacation.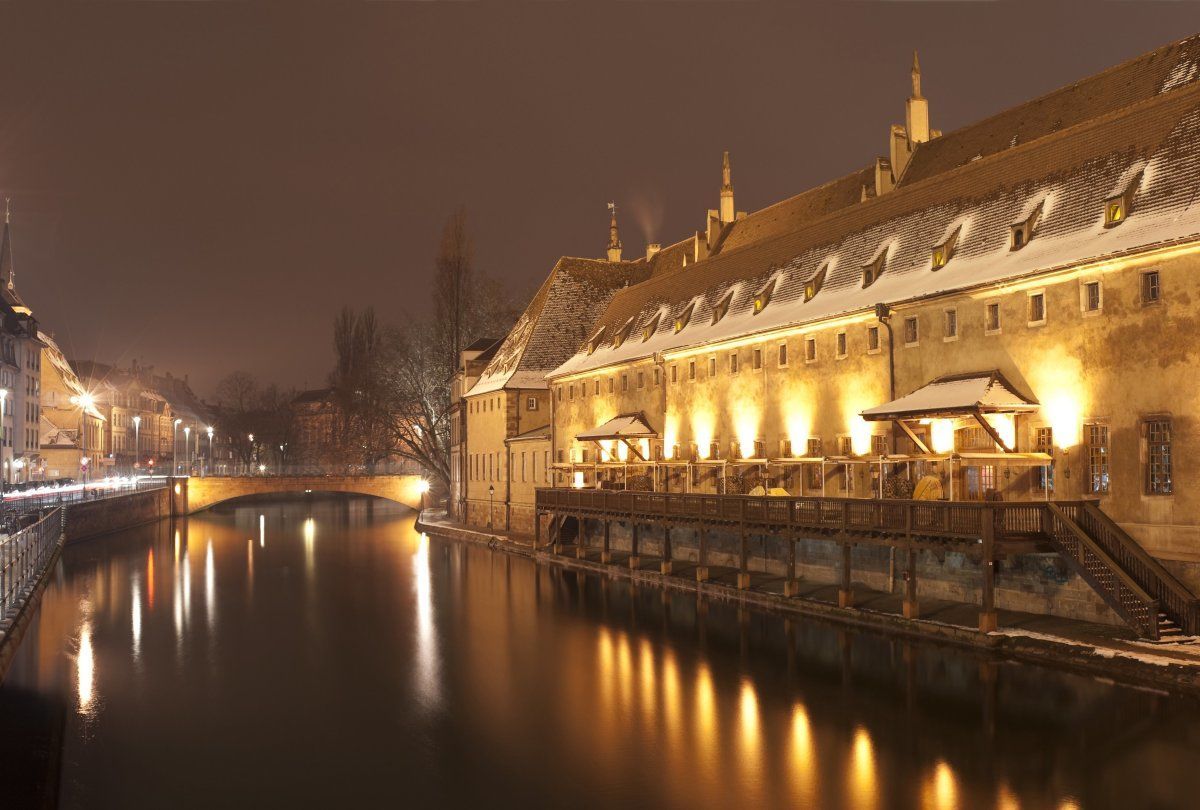 10. Abisko, Sweden
Scandinavia gets more than its fair share of snow, but if you truly love winter you need to head north to Swedish Lapland. This area is within the Arctic Circle – you can't get more wintery than that. The snow piles deep and the landscape is pristine with icy beauty. The area is home to the Sami people and a phenomenal place to experience the celestial light show known as Aurora Borealis.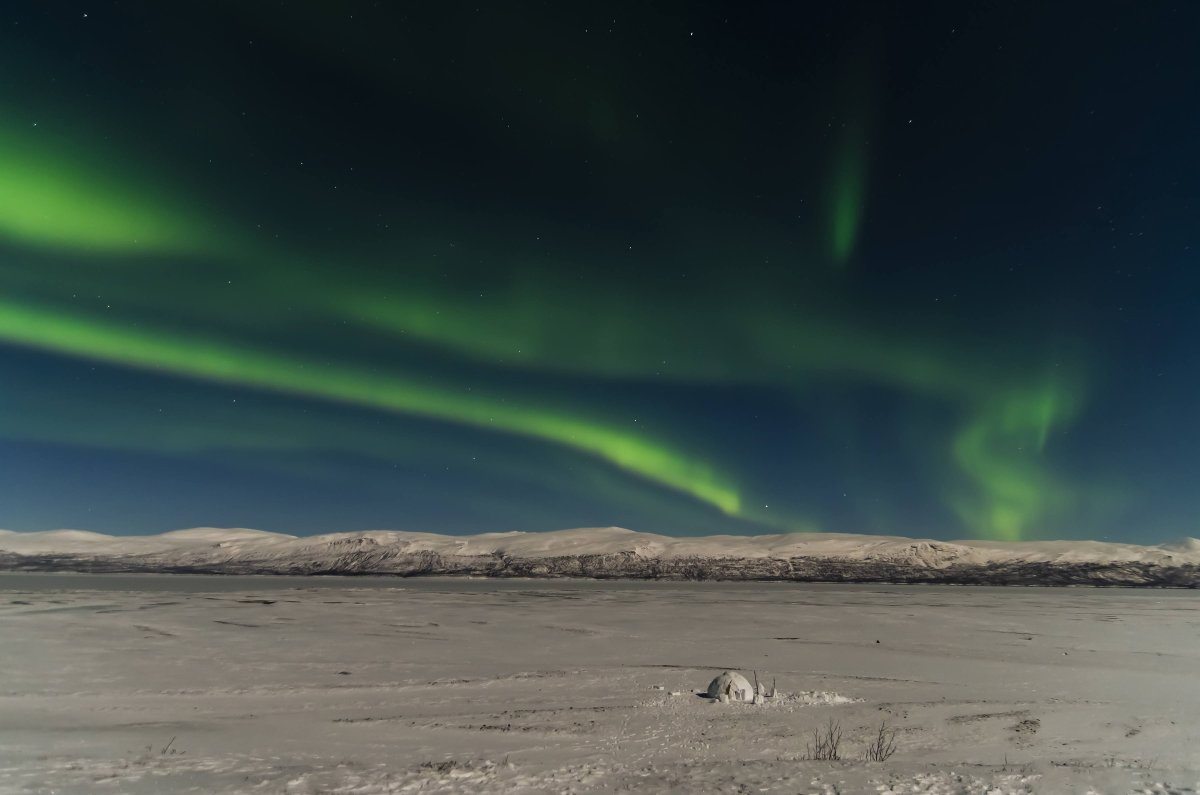 11. Vienna, Austria
Vienna's grand coffee houses might be the world's most perfect place to enjoy a superb cup of joe while watching the snowfall through the window. This Austrian city positively glitters in the winter season. While the air certainly gets crisp here, you'll love a stay in an elegant hotel where you can enjoy amazing cuisine and refined culture. Try to get a room with a gorgeous view of the wintry Danube River.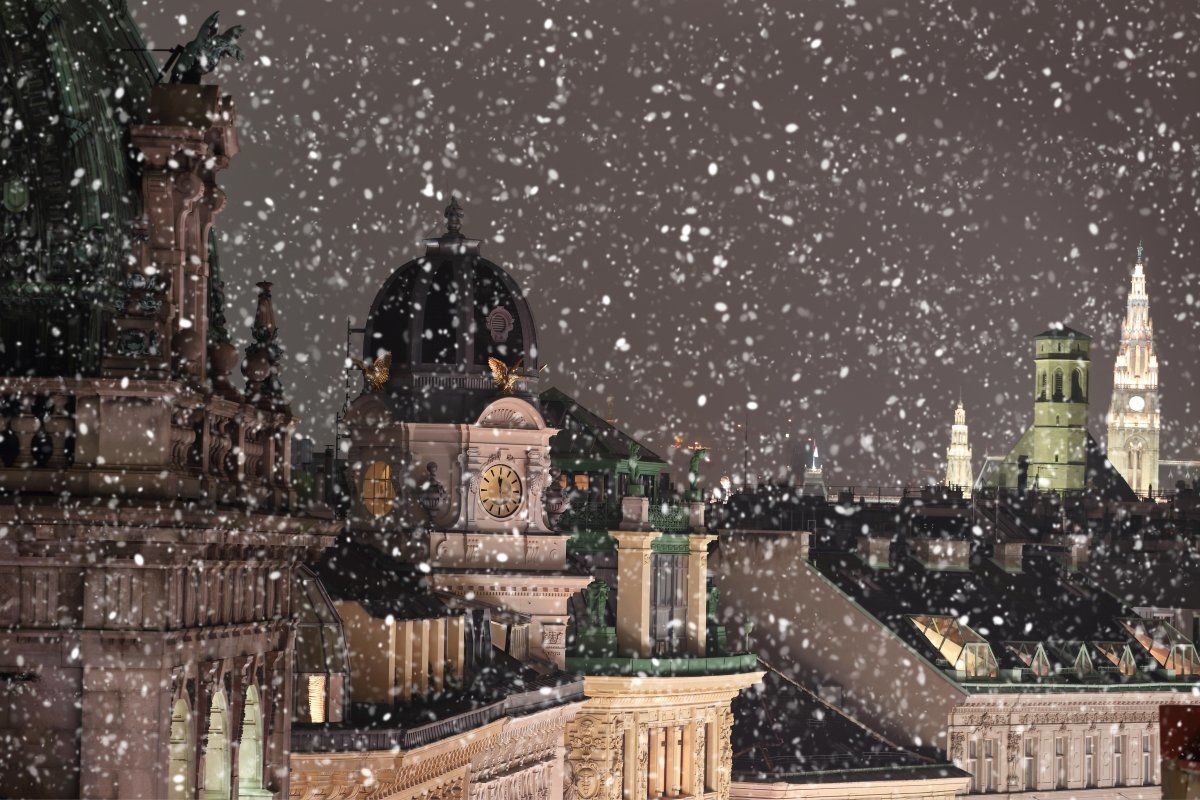 12. Harbin Ice and Snow Festival, China
As one of the most amazing ice festivals in the world, China's Harbin Ice and Snow Festival will captivate your senses. You won't believe the artistry that surrounds you at this incredible festival. The festival regularly features some of the largest ice sculptures you're likely to see in your life. The festival runs from early January through late February and is a wow for the whole family to enjoy.