Your whole life is about to change – whether this will be your first child or your third. A new addition to your family is bound to bring on a change of routine, new stress, and many sleepless nights. To prepare for this new phase in your life, perhaps a babymoon is just what the doctor ordered. Here are the 12 best destinations you and your partner should visit before you give birth.
1. Maui
Stretches of white sand means there's no shortage of perfect beaches for you to get some major R&R in Maui. From the delicious restaurants to the five-star resorts and picturesque landscape, it's no wonder so many couples choose this island for their babymoon destination. For the ultimate opulent experience, look no further than The Ritz Carlton in Kapalua. This elegant, beachfront resort has gorgeous pools for you to relax in and a spa that offers everything from facials to foot treatments.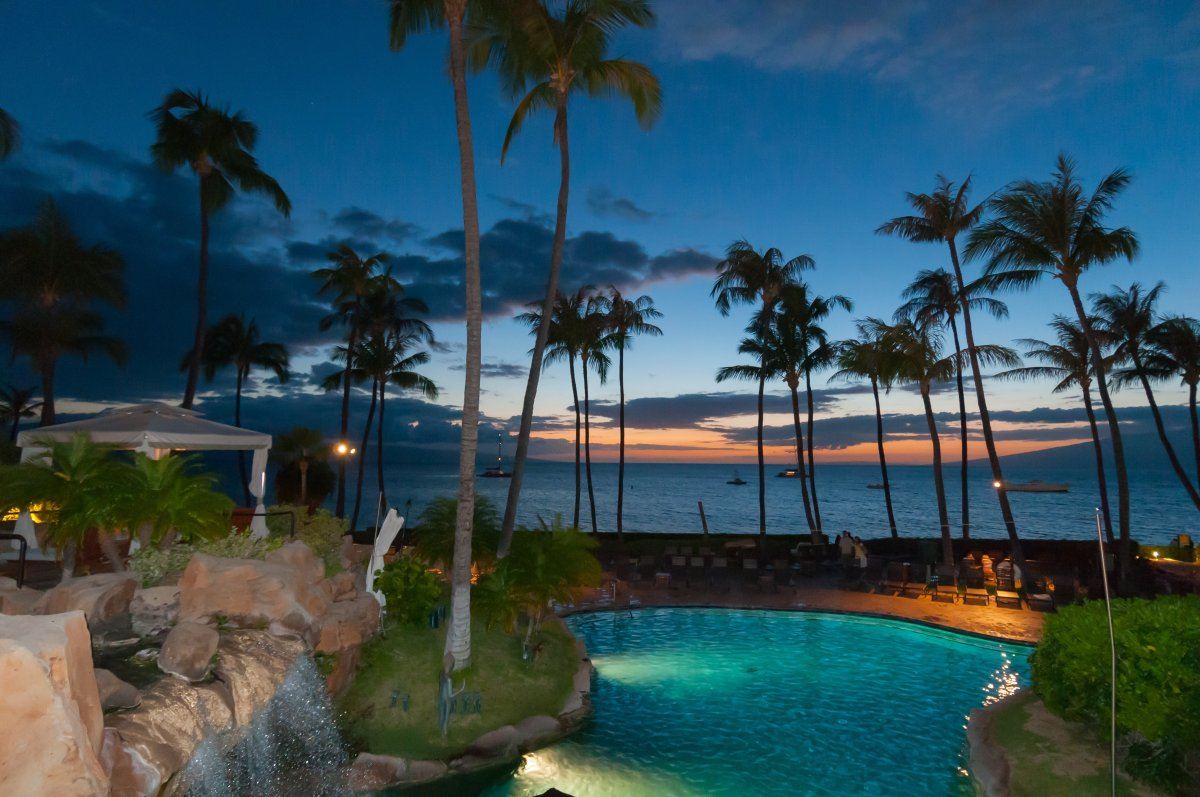 2. Palm Springs, California
You may not think of the scorching heat in the desert as a place where you can have a relaxing experience, but there are so many reasons why Palm Springs, California should be at the top of your babymoon list. The year-round, amazing weather means it's always a good time to visit this locale. The city is rich in history, and remnants from the Golden Age of Hollywood can be found in many of its resorts and private residences. The Hyatt Regency Indian Wells is located just 20 minutes away from the city, and this pleasurable oasis in the desert has seven indoor and outdoor pools, villas with butler service, and a full-service salon that also offers manicures and pedicures. It's time to treat yourself, and there's no better option than this resort!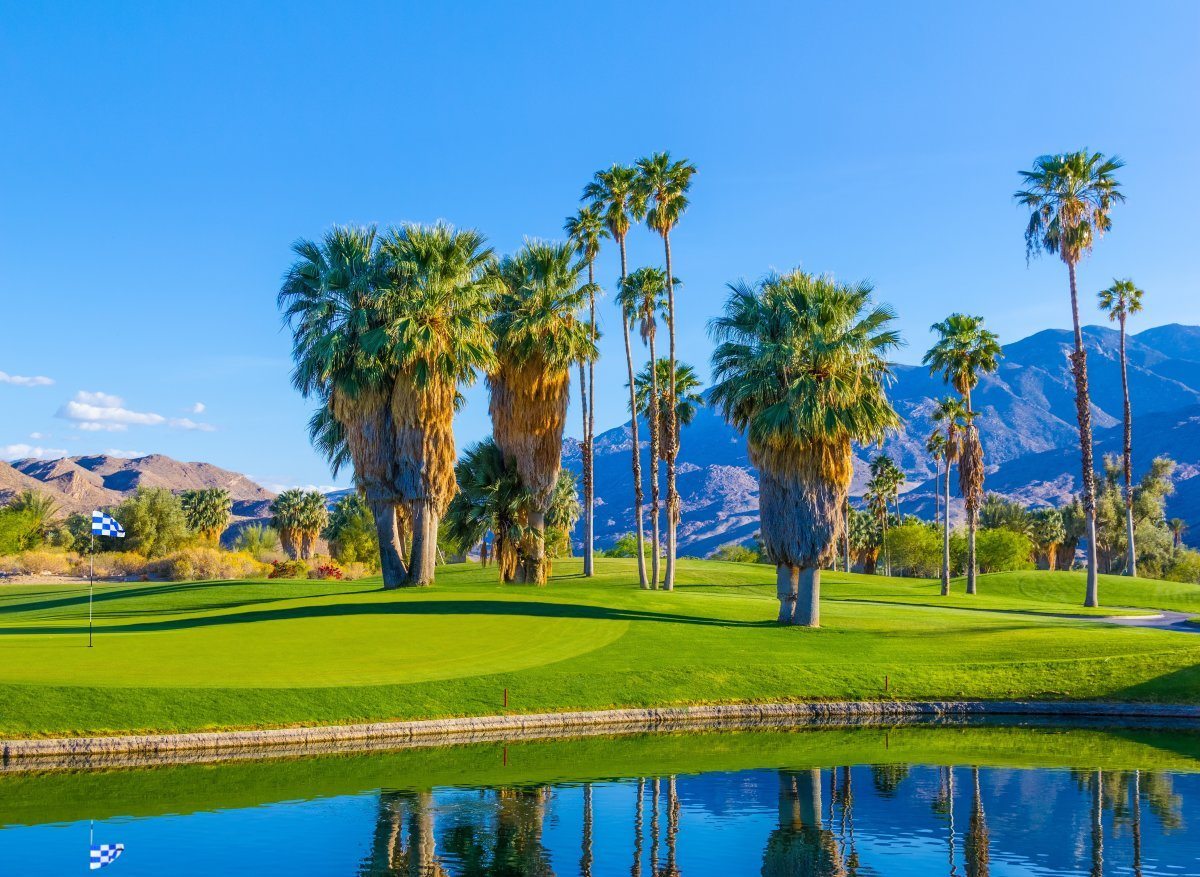 3. St. Barts
Located on 18-acres within its own private peninsula, Le Guanahani offers a five-star experience at its top-notch accommodations. Vibrant and colorful cottages are situated amongst this tropical paradise, and you can customize your stay so that all of your babymoon needs are met.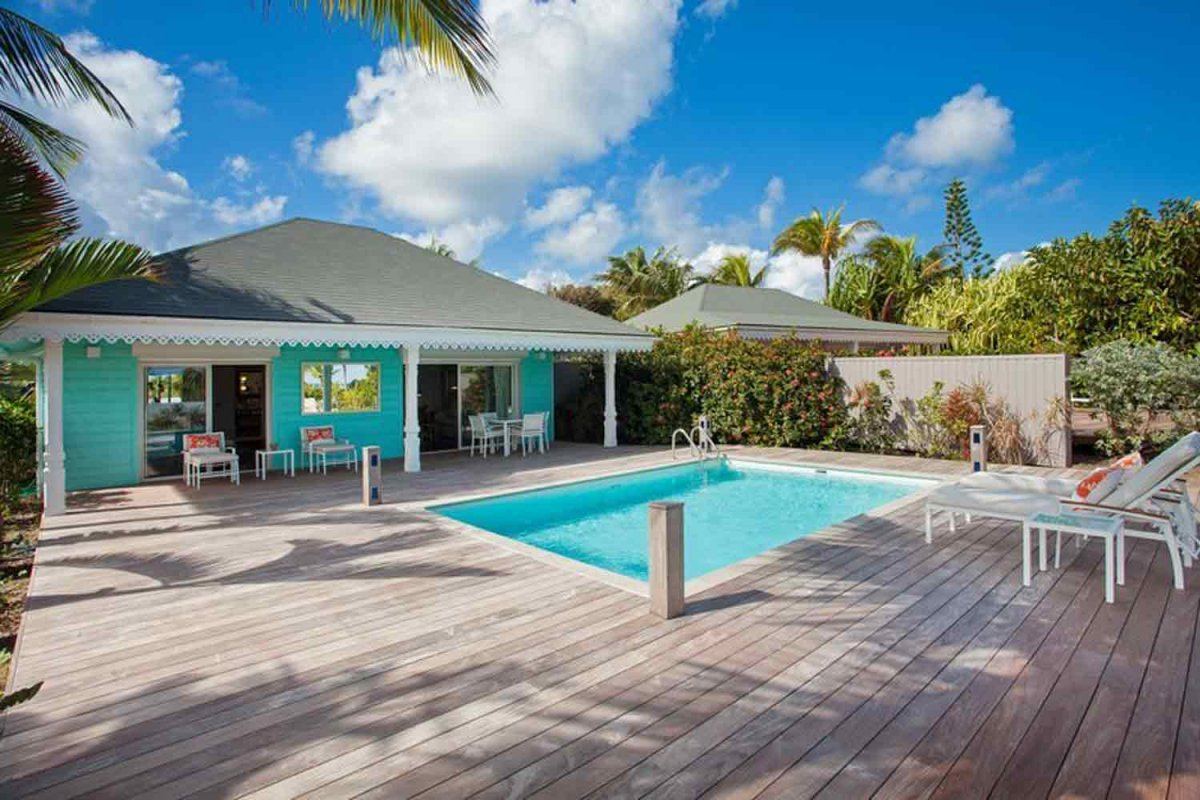 4. Montauk, New York
The Hamptons gets a bad rap for being overcrowded with tourists and the wealthy bon vivants who've turned this glitzy destination into their personal playground. But 120-miles from New York City, you'll find Montauk. The beach town is all about relaxing away from the hustle and bustle. Gurney's Resort not only offers elegant cuisine in its restaurants, but it also has an acclaimed spa that's known for its healing treatments provided in its one-of-a-kind, ocean-fed seawater pool.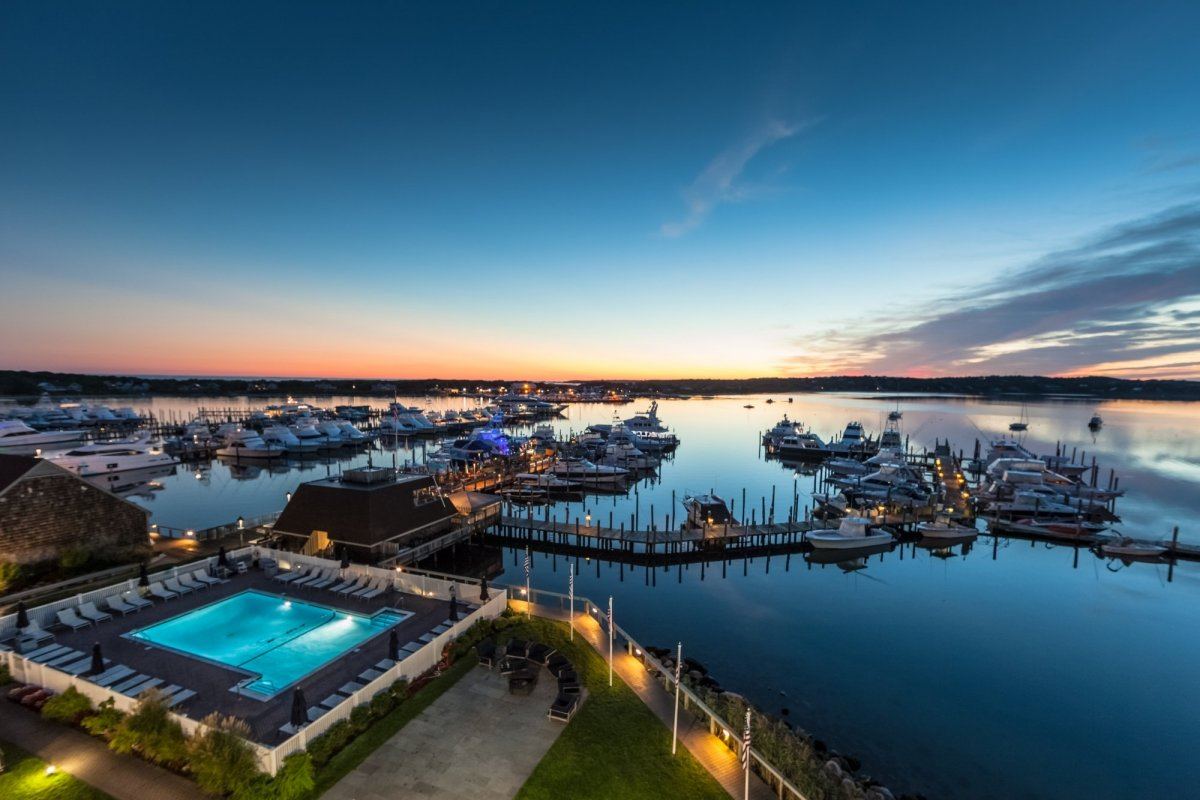 5. Big Sur, California
The rugged stretch of land on California's central coast is home to the city of Big Sur. Towering seaside cliffs and stunning views of the beach mean Big Sur is the perfect babymoon destination for you to enjoy some peace and calm before your entire world is flipped upside down! There's no shortage of accommodations available, but the luxurious Post Ranch Inn deserves a booking. This resort was designed to cater to adults who want to reconnect with nature. When you're not relaxing in front of your in-suite fireplace or lounging on the deck, they offer helicopter rides, star gazing, and art seminars.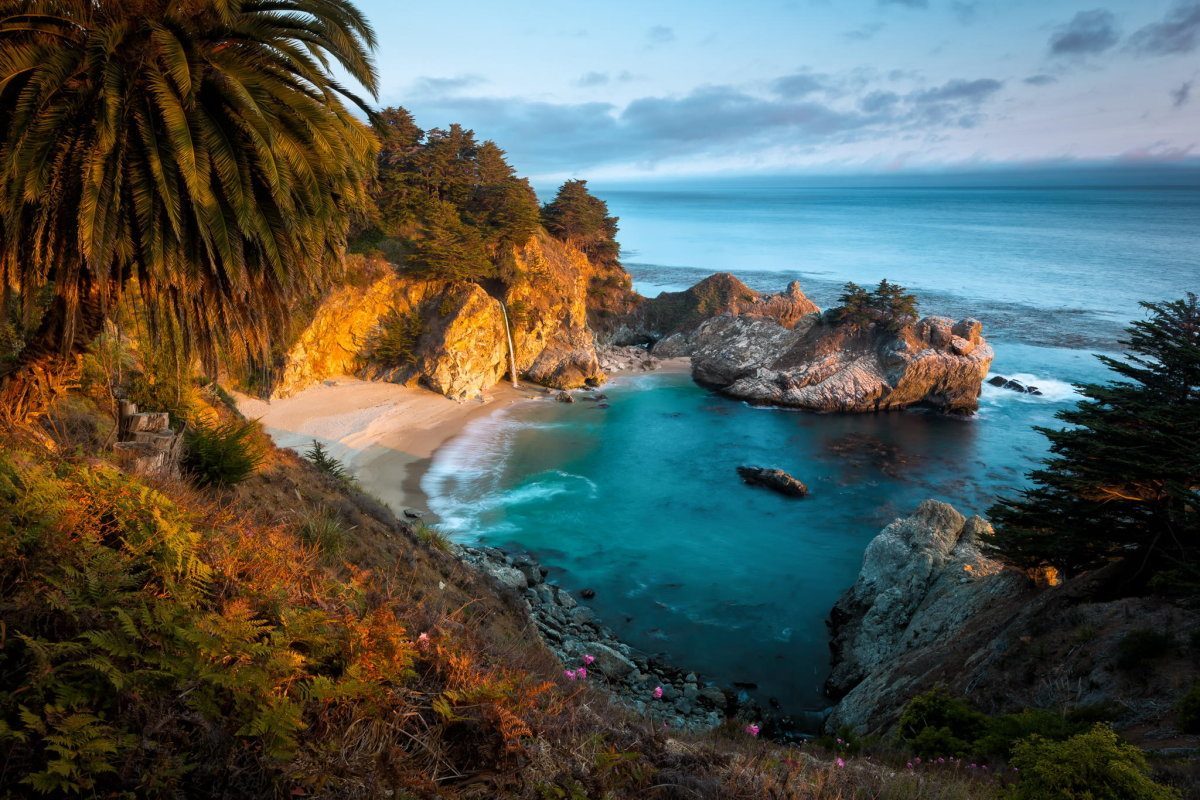 6. Kiawah Island, South Carolina
The secluded stretch of land on the Atlantic coast is known as Kiawah Island. Located just 25 miles southwest of Charleston, South Carolina, it's one of the state's most-visited destinations thanks to its gated beaches and resorts. Kiawah Island Golf Resort actually has babymoon packages which include a garden view room, daily breakfast buffet, a maternity massage, and a nightly rose petal turndown service.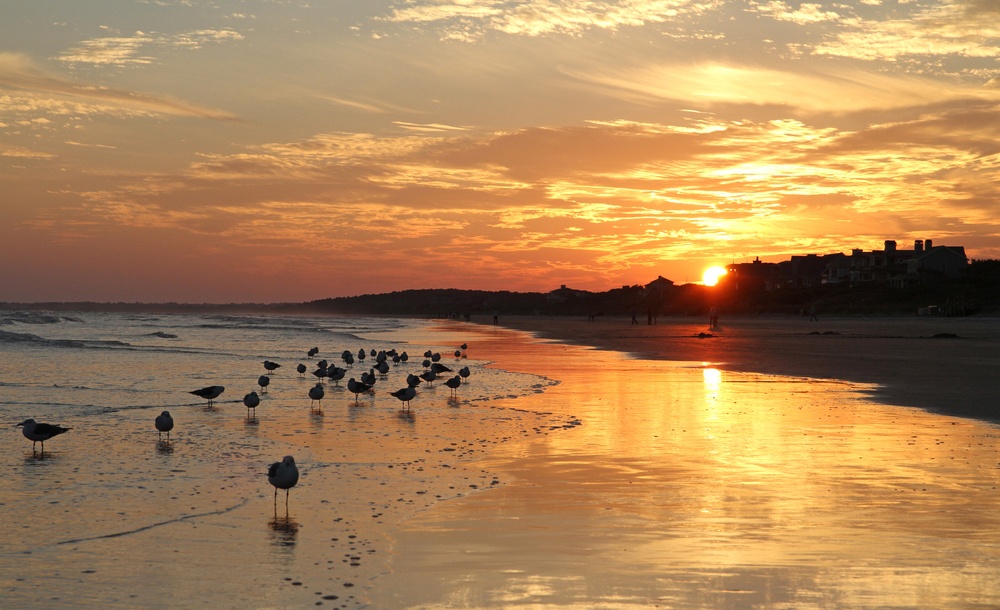 7. Waikiki Beach, Honolulu, Hawaii
Waikiki Beach is known for being a busy hub and a popular tourist destination. However, away from the droves of out of towners, you'll find Moana Surfrider. This Westin resort has large rooms with massive balconies for you to kick back and enjoy the sights. The resort's 18,000-square-foot spa will provide an experience you'll never forget. They're known for their chocolate-covered macadamia nut treatment that will leave your skin looking, feeling, and smelling delicious!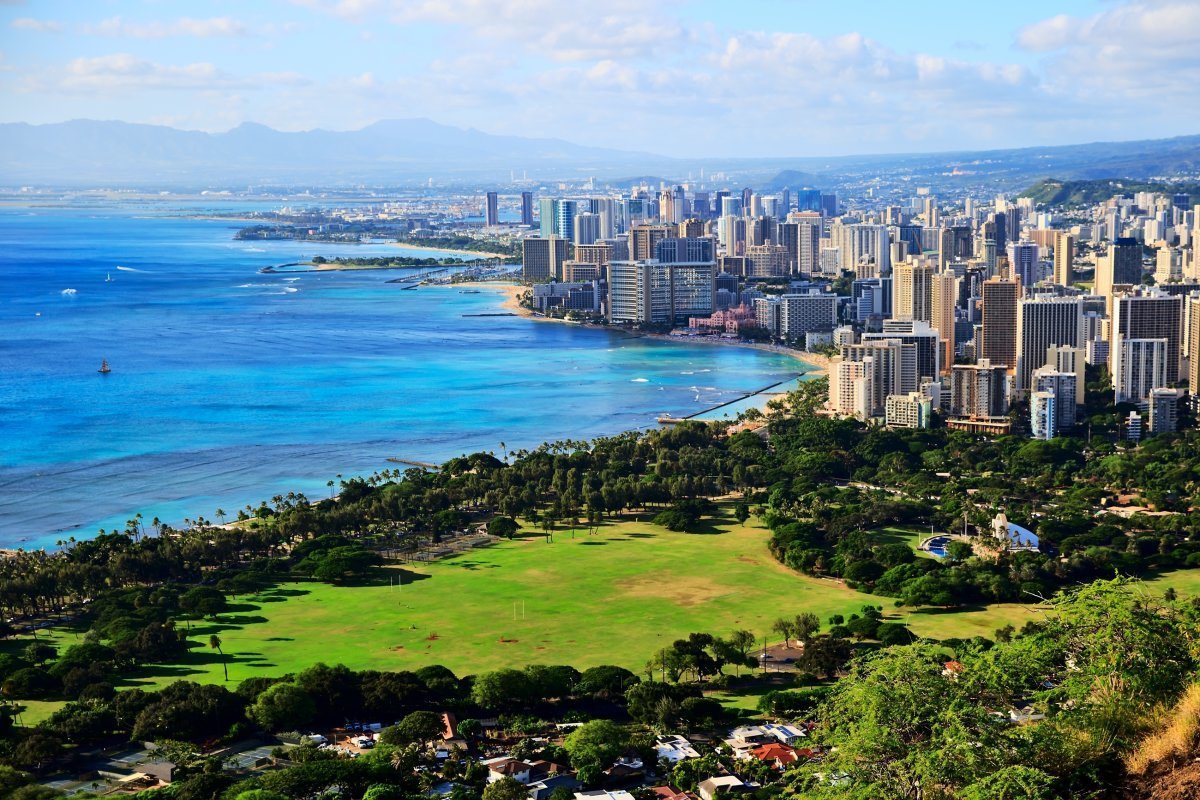 8. Bermuda
Bermuda has recently become one of the top destinations for pregnant travelers because there's little to no risk of contracting the Zika virus. And if you want a hassle-free babymoon, check out the Grotto Bay Beach Resort. It offers an all-inclusive package, beautiful scenery, an underwater cave with crystal clear water, and a spa that is suspended above water.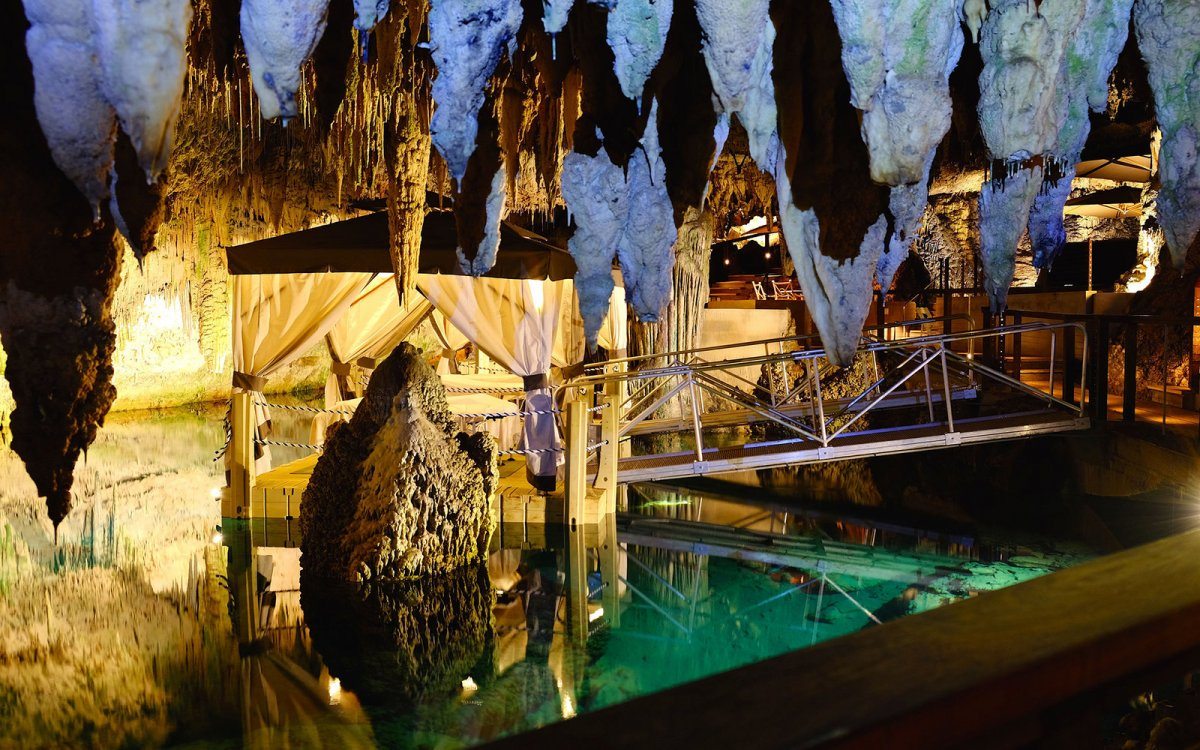 9. Savannah, Georgia
The idyllic town of Savannah, Georgia is full of southern charm. Whether you head off to the beach or go on a horse-drawn carriage ride, Justine Inn has a ton of excursions available in their babymoon package. This fully restored bed & breakfast was built in 1877, and it's just steps away from various historic sites, shops, and restaurants.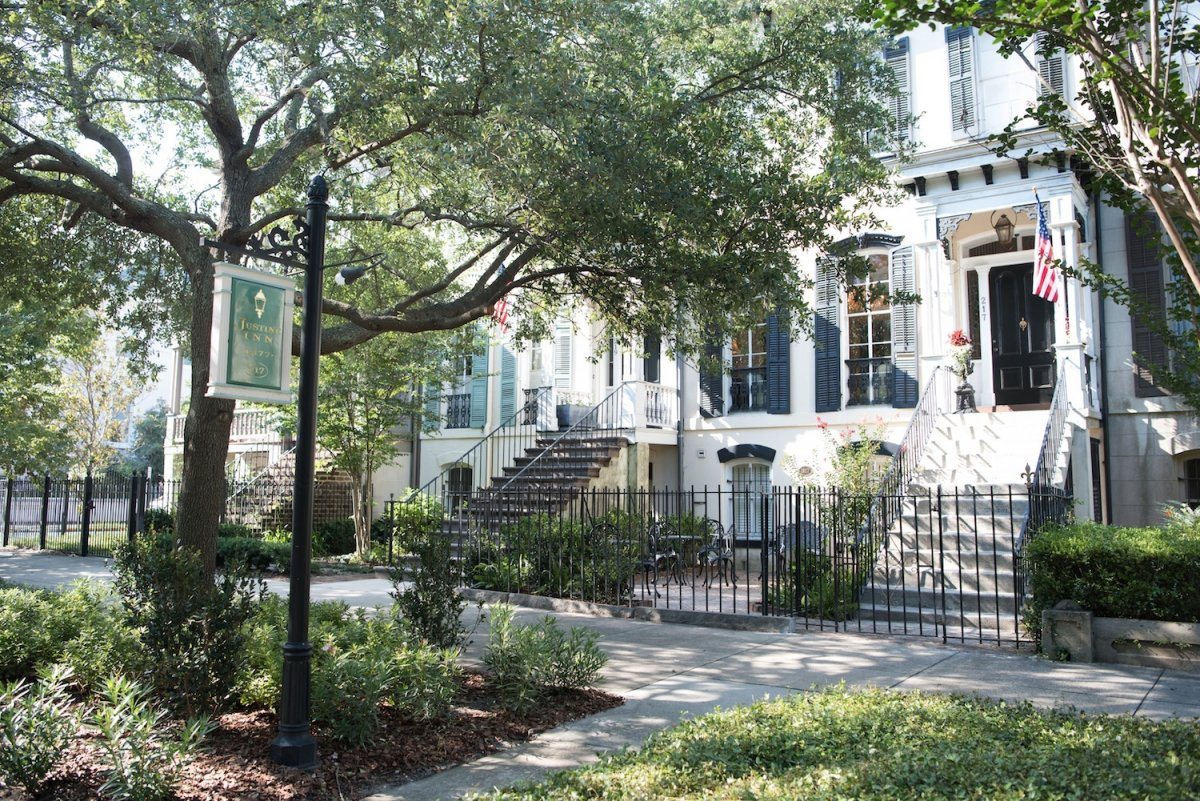 10. Pismo Beach, CA
California's coastline offers a wide array of resorts for babymoon travelers who are looking to relax on some of the state's most pristine beaches. The Cliffs Resort has a "And Baby Makes Three" package that every expectant mother should experience. You'll receive a welcome basket full of diapers and other baby essentials, a voucher for dinner at the hotel's Sea Cliffs restaurant, ice cream delivery to your room, and a massage for two.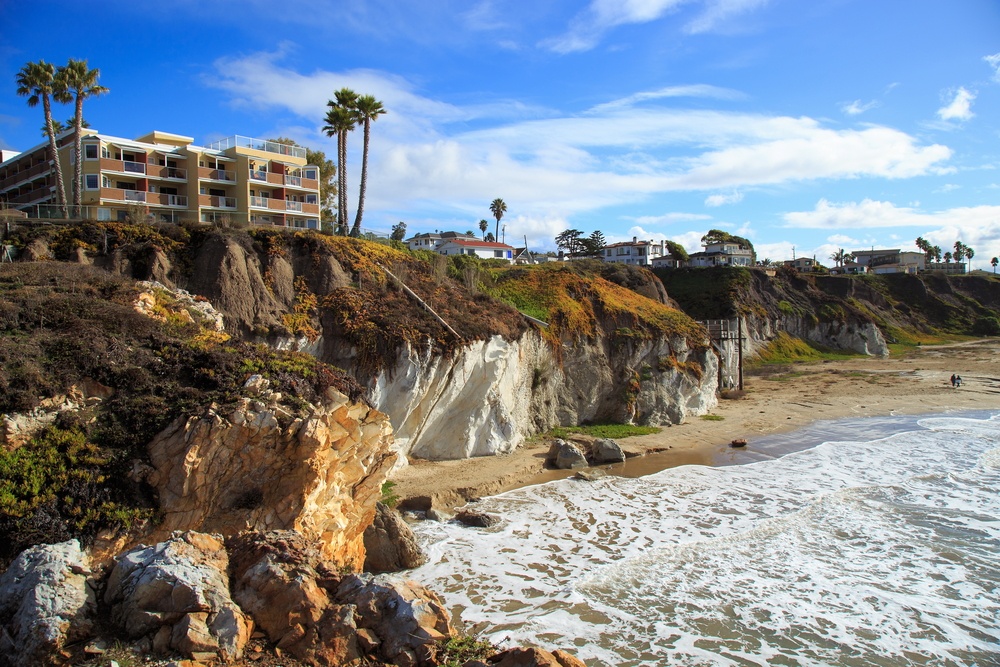 11. Chetek, Wiconsin
Your last days before your bundle of joy arrives should be spent relaxing and destressing in Chetek, Wisconisin. For outdoorsy expectant mothers, The Canoe Bay resort is situated in the heart of nature. Various packages include dinner vouchers at their restaurant, The Inn, and daily room service that's free of charge.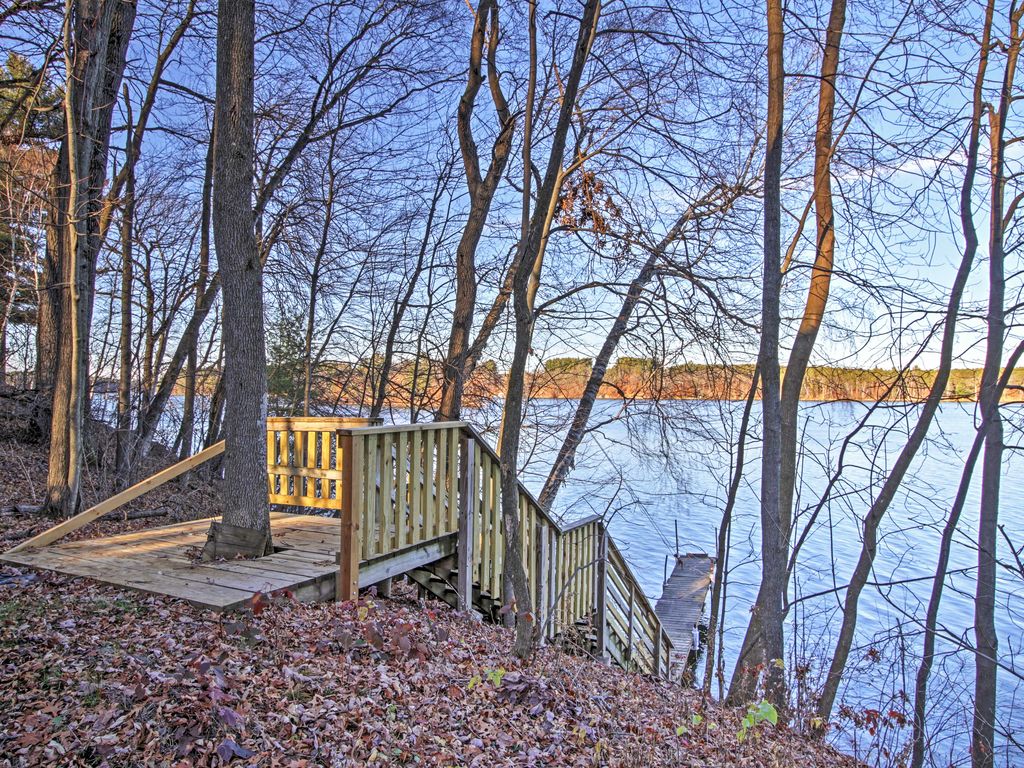 12. Sedona, Arizona
Many travelers are drawn to Sedona, Arizona because of its focus on peace and serenity. This desert locale is centered around rocky buttes, pine forests, and the Oak Creek river gorge. For your babymoon accommodations, the luxurious L'Auberge de Sedona offers creekside rooms with wood-burning fireplaces, large decks, and open-air showers. Whether you're feasting on a four-course dinner that's included with your package or partaking in their meditation session and prenatal spa treatments, you'll be in a constant state of utter relaxation!