Smartphone technology has drastically improved throughout the years. Although the days of taking photos with a DSLR camera are far from over, smartphone cameras are definitely giving professional camera equipment a run for their money. A bevy of upgrades are available to enhance your photos and transform them from drab into dynamic within seconds, and it really doesn't take much to radically improve the quality of your photos. To get started on your quest to become a better smartphone photographer, these 5 accessories will increase your phone's photo capabilities in an instant.
1. Extend Your View
The iPhone 7 Plus has a 2x optical zoom lens to mimic DSLR-like images, but if you really want to extend your view when taking photos, you'll need to purchase a new lens. The Sony DSC-QX100 is an attachable lens that clips onto your phone to increase the optical zoom by 3.6x and the digital zoom by 6x. This lens is perfect for capturing the crisp details on plants, flowers and magnificent landscapes.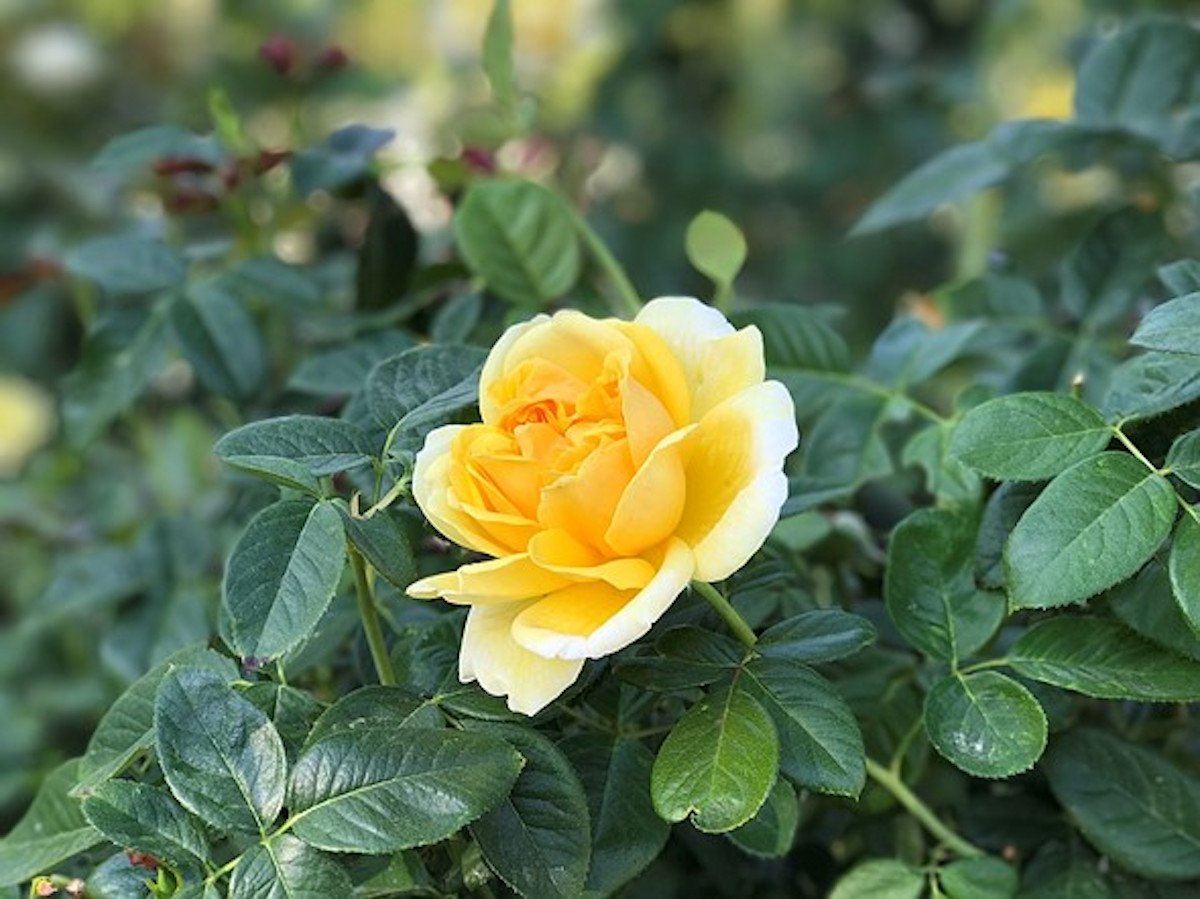 2. Increased Magnification
If you want to make your smartphone photos look stunning and vibrant, you can't settle for the bare minimal optics that your phone is equipped with. To pump up the magnification and take some really crisp and captivating photos, a magnetic lens with 10x optical zoom will get the job done. With this kit of three lenses by Insignia, you can switch between a 180-degree fish-eye lens to capture ultra-wide angles, a
wide-angle lens to snap the perfect landscape photos, and a macro lens to capture every detail in small objects and tiny insects.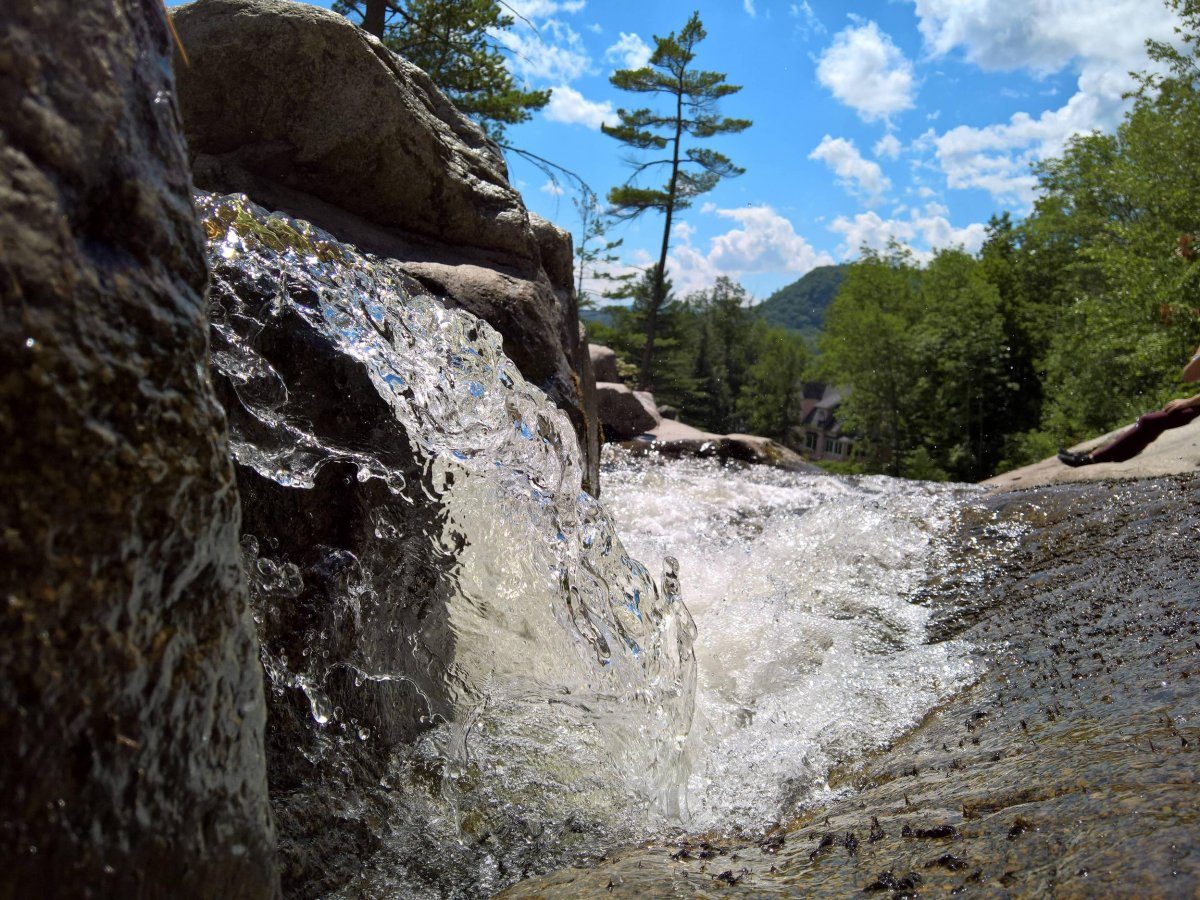 3. A Flexible Tripod
Don't limit your photo-taking capabilities with a stationary tripod. A flexible tripod is the answer to capturing photos at odd and awkward angles. Flexible tripods have unlimited mounting capabilities, so you can attach them to tree branches, railings, stop signs or the legs of a table. The possibilities are absolutely endless!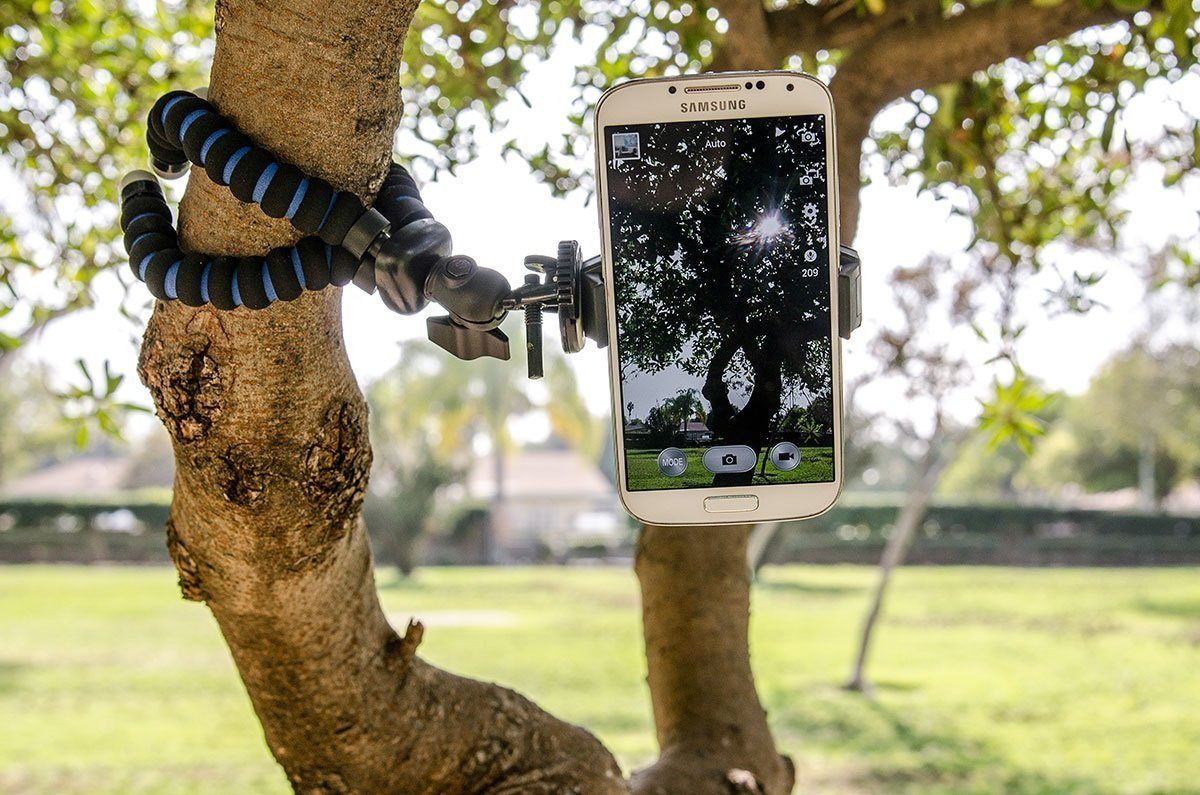 4. Zoom In
If you've ever tried to zoom in on a faraway object using your smartphone, you probably realized that your device was lacking the technology and capability to focus in and take a clear photo. This is why it's essential for all smartphone photographers to invest in an attachable lens, like the Zoomable 60X Monocular that allows you to take clear photos from up to 1/4 a mile away.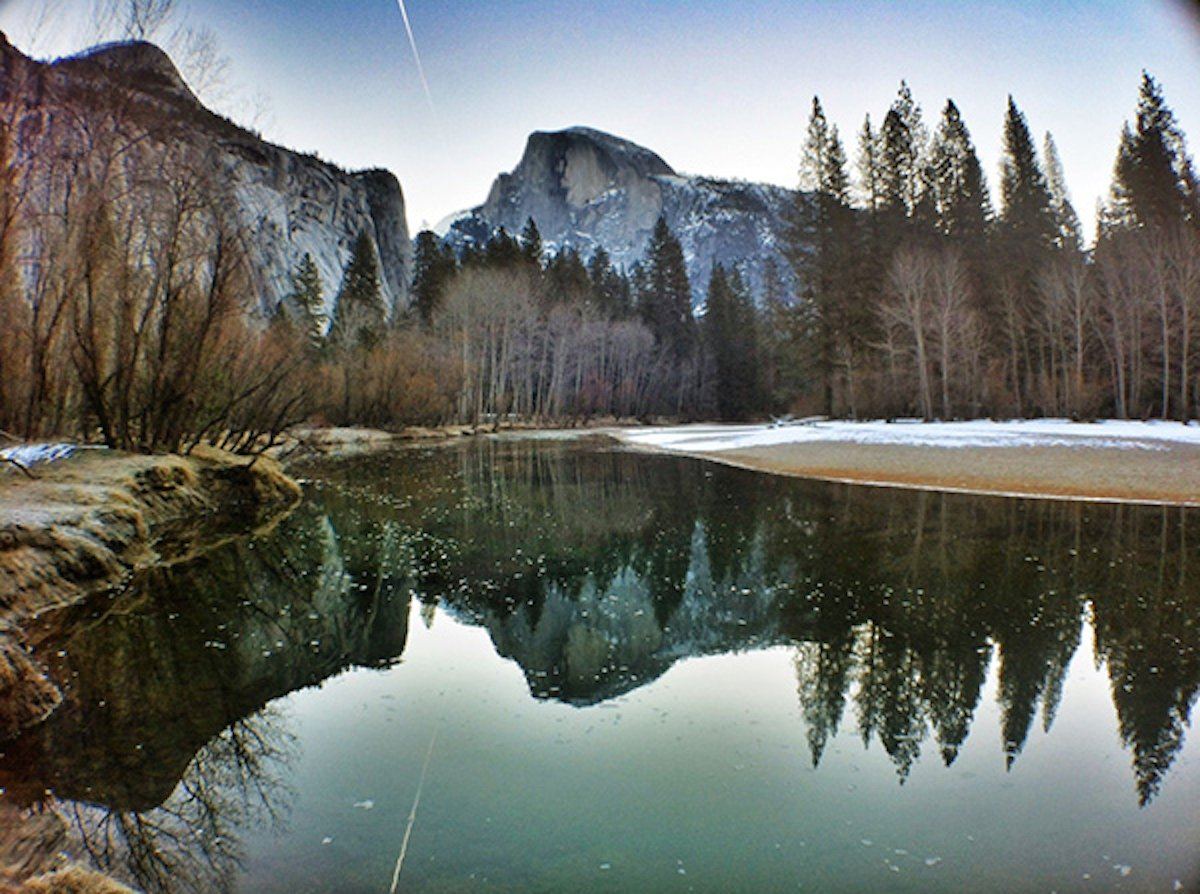 5. High-Quality Lens
If you're really looking to spruce up your smartphone photos, a variety of lenses is a must. This Smart Lens 3-in-1 Kit comes complete with a fisheye, macro and wide-angle lenses. You simply clip the lens to your smartphone, and start snapping away! These easy to use lenses are compatible with a variety of devices, so no matter what type of cell phone you're using, you can take advantage of these fun upgrades.