While Wimbledon is known for its world famous tennis championship, the oldest one in the world, this district in southwest London dates back to the Iron Age. For tennis fans, Wimbledon's courts and sports museum are wonderful attractions to see while in the area. However, if tennis isn't your cup of tea (or strawberries and cream aren't your thing), Wimbledon offers a variety of other interesting hot spots to visit while you're across the pond. From history to shopping, and everything in between, Wimbledon is much more than a tennis haven. Skip the boring back and forth of tennis and seek out these fun and fascinating things to do while you're at Wimbledon.
1. Visit Wimbledon Windmill
Built almost 200 years ago, the Wimbledon Windmill is a London landmark and a beloved local vestige. Erected to serve the surrounding community in 1817, the windmill's machinery was removed in 1864 and turned into a residential accommodation. Recently, the windmill's sails have been restored to their 19th Century glory. Visitors can peruse the windmill's museum, housed in the former machinery house, and learn about the rural life and local history.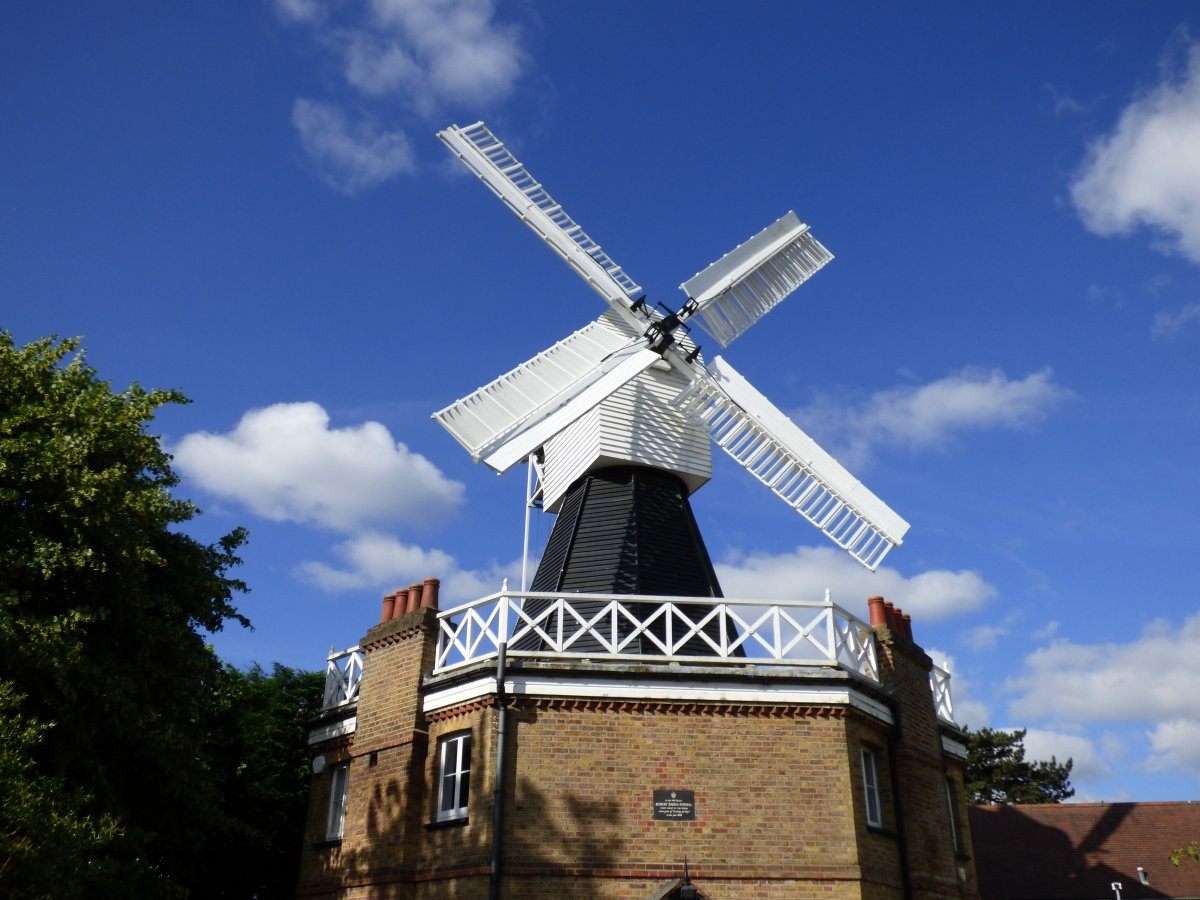 2. Drink Pints at a Traditional British Pub
A trip to the United Kingdom would be incomplete without a pint of grog at a traditional British pub. Home to pubs with charming names such as Fox & Grapes, The Old Frizzle, and The Hand In Hand, Wimbledon Village has more than a few traditional British pubs to try while you're visiting. Many of these local watering holes also serve highly-rated gastro pub grub so you don't have to drink on an empty stomach. Make an evening out of it and an enjoy a British pub crawl through Wimbledon to really get a feel for the local nightlife.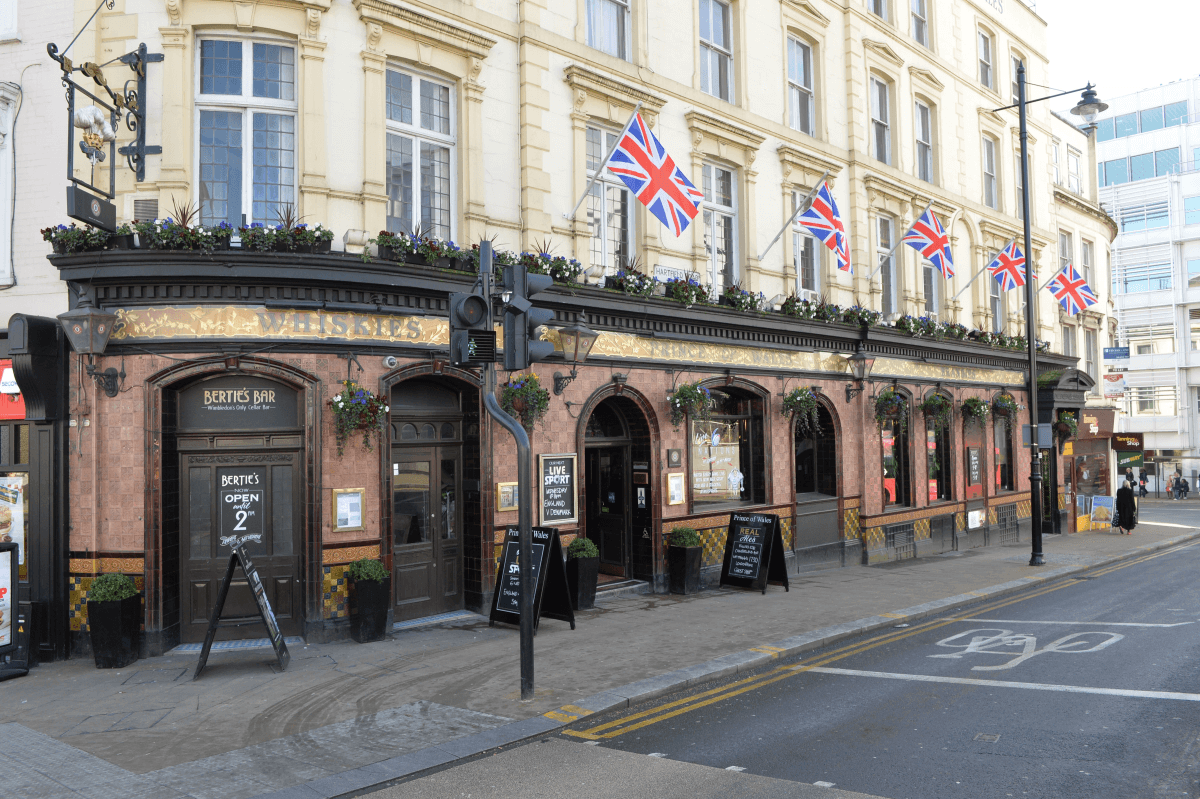 3. Browse the Wimbledon Farmers' Market
Every Saturday morning, head to the playground at Wimbledon Park Primary School for the weekly Wimbledon Farmers' Market. For over a decade, this farmers' market has been a cherished community tradition, offering fresh and locally sourced produce, baked goods, dairy products, meats, and hand crafted artisan creations. Many weekends, the Wimbledon Farmers Market hosts classes, performances and other events open to the public. Experience local culture and food at its finest at the Wimbledon Farmers' Market.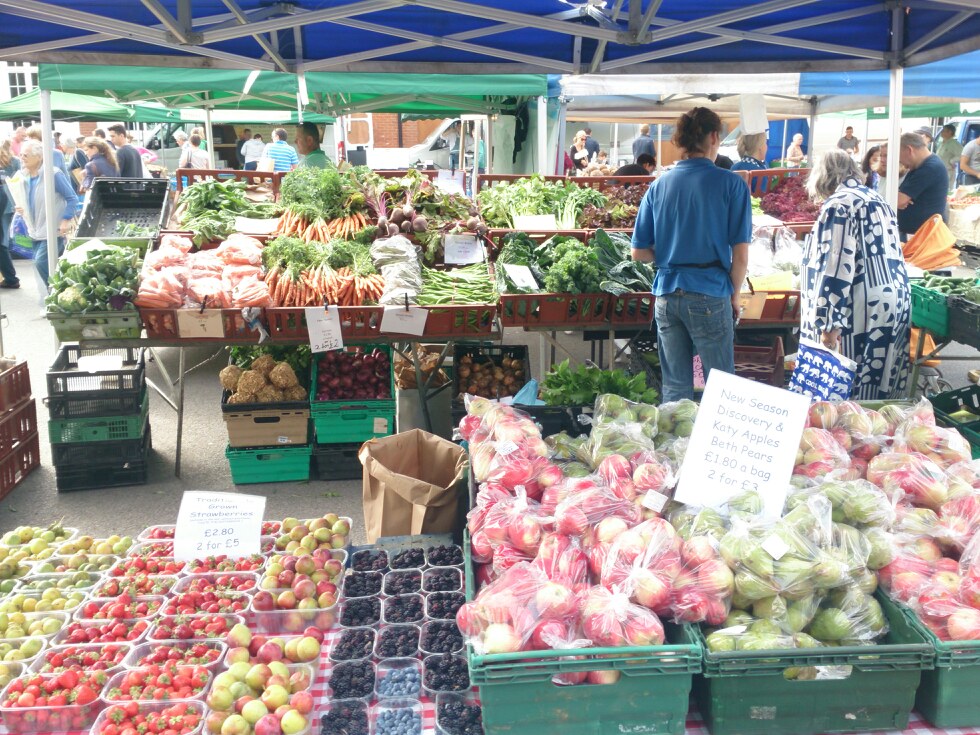 4. Enjoy the Great Outdoors at Wimbledon Park
An outdoor escape in the heart of a London, Wimbledon Park is a stunning space for enjoying some sunshine and fresh air. Maybe after you've purchased some delicious delicacies at the Wimbledon Farmers' Market, you and the family can have a picnic in the park. Also, at the Wimbledon Park Watersports and Outdoor Centre, try your hand at sailing, kayaking, archery, and more on the shores of park's gorgeous lake. The centre has programs for all ages, so you and the kids can really get out there and experience a new adventure in Wimbledon that has nothing to do with grass courts.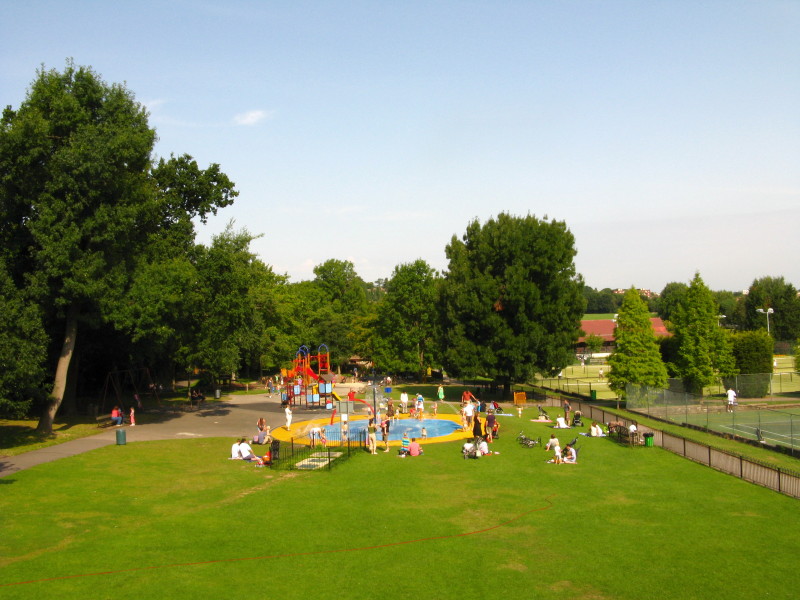 5. Catch a Show at the New Wimbledon Theatre
An Edwardian theatre built in 1910, the New Wimbledon Theatre is the eighth largest theater in London. It's also the only British theater built with a Victorian-style Turkish bath in the basement. Theater aficionados will rejoice when they see the lineup of performances scheduled at the New Wimbledon Theatre. From plays to musicals, the New Wimbledon Theatre hosts it all in its 1,670 seat auditorium.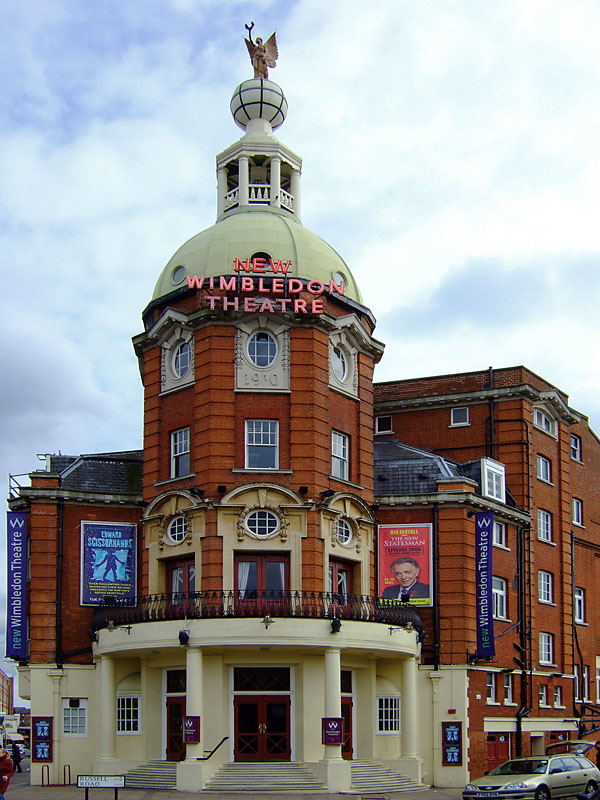 6. Ride Horses at Wimbledon Village Stables
Considered the oldest riding stables in England, Wimbledon Village Stables are believed to date all the way back to the 13th Century. Tucked behind the Dog & Fox on High Street, kids and adults can take in a beautiful ride on horseback through Wimbledon. The stables' website recommends contacting them prior to your visit so they can help you plan the most enjoyable "sit and post" horseback riding experience for you and your guests.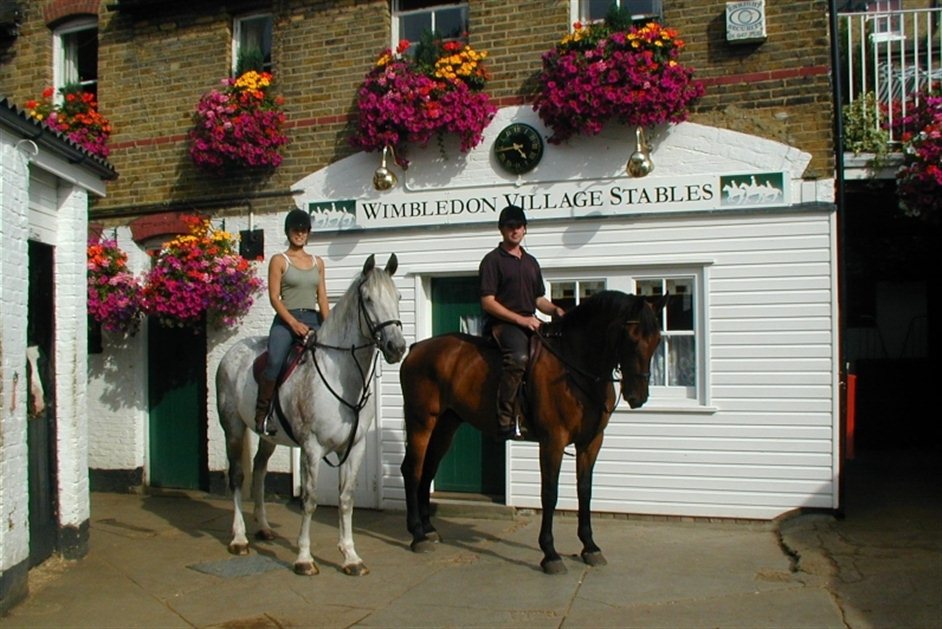 7. Shop on Wimbledon High Street
In the heart of Wimbledon Village you'll find High Street, a shopper's paradise in that distinctive British style. A veritable treasure trove of boutiques and shops, you can find almost anything you need to buy on High Street, from kids' clothing to high end pet treats.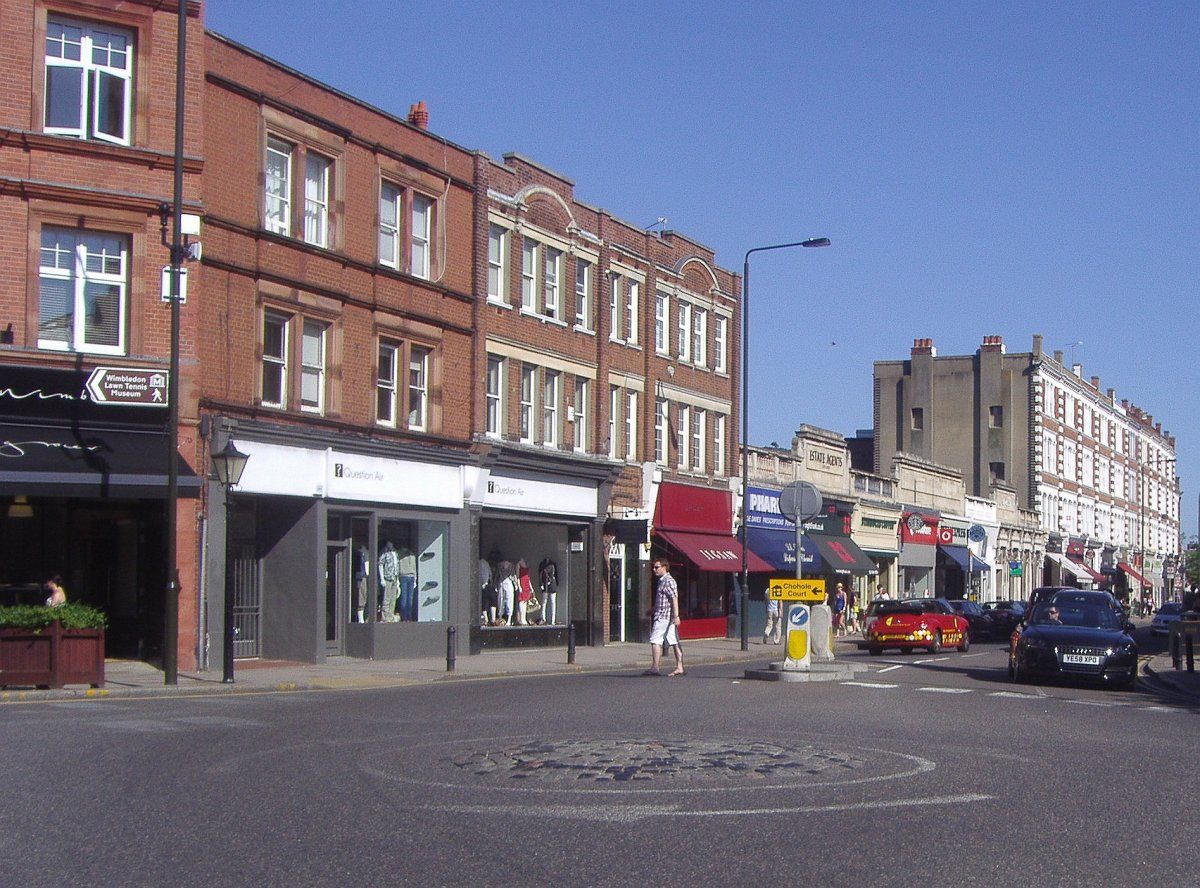 8. Take the Kids to the Polka Theatre
Few theatres dedicate themselves to entertaining and delighting children, but that is what the Polka Theatre in Wimbledon has been doing for decades. The Polka Theatre aims to teach children ages 0-14 the importance of theatre and creativity. Every year, the Polka Theatre hosts 90,000 kids in its two auditorium spaces. Enjoy a pre or post performance tea and scone at The Polka Cafe to make it a proper vist. The theater is also home to a portion of the teddy bear museum collection from Stratford-on-Avon.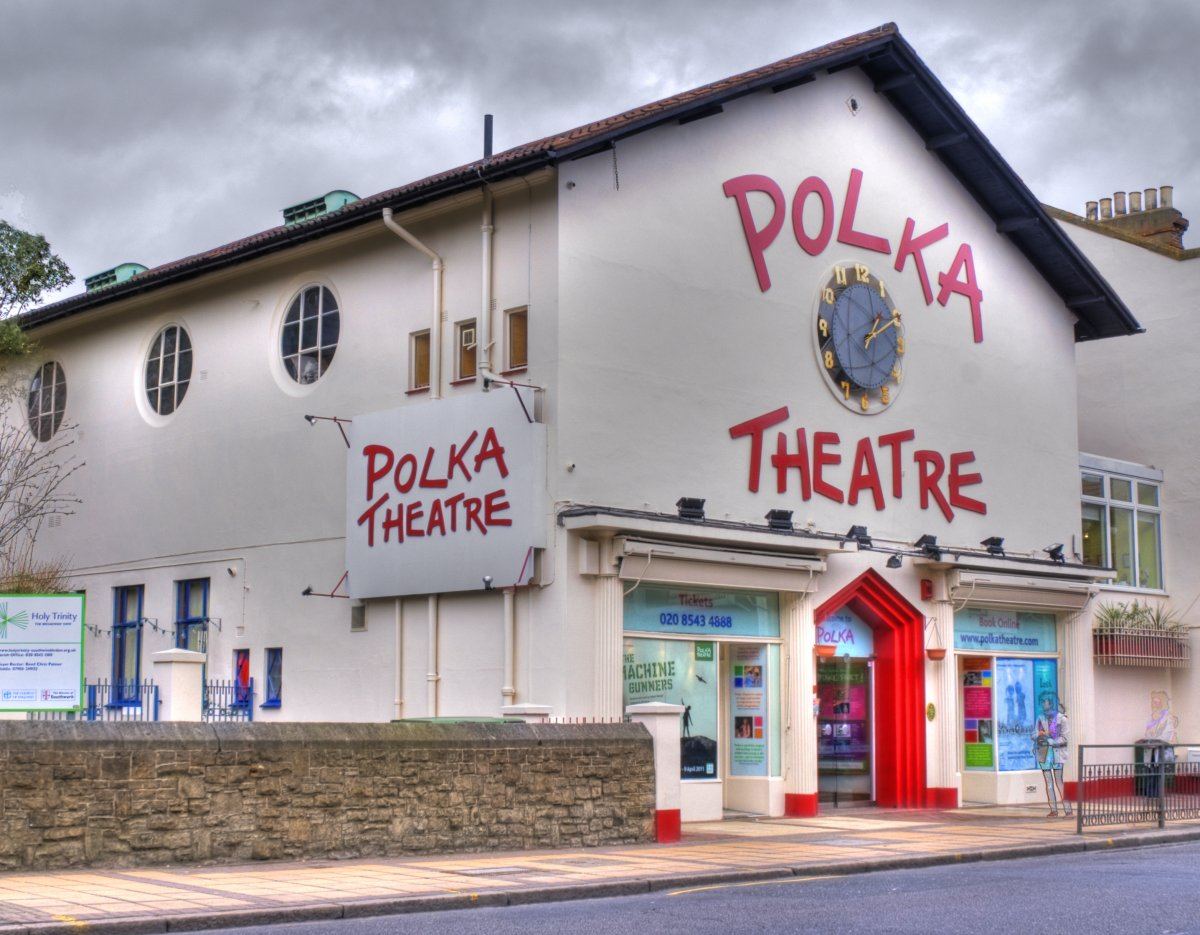 9. Check Out Deen City Farm
An urban farm that is a treasured part of the Wimbledon community, Deen City Farm is one of the oldest of its kind in London. The five-acre farm runs along the picturesque River Wardle and the Wardle Trail and is home to almost 200 different animals, from full grown cows to baby chicks. The farm's various gardens serve as a classroom for different workshops and courses offered to the community and visitors. There's also a riding school on the premises for all levels of horseback riding experience.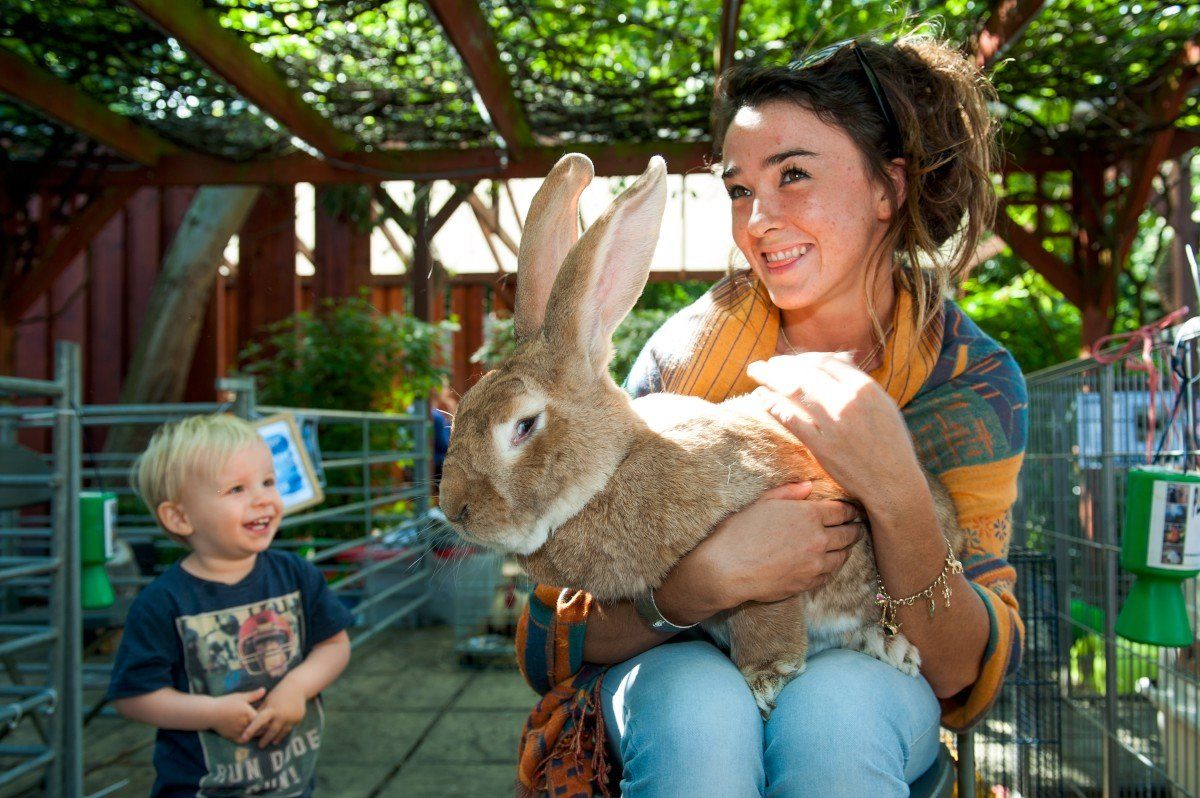 10. Enjoy the Cannizaro House
Originally known as Warren House, this 18th Century estate home has played host to Lord Tennyson, Oscar Wilde, and the last Maharajah of the Punjab. Now a hotel, the Cannizaro House and its adjacent park (formerly part of the estate's grounds) offer visitors a Downton Abbey style look into England's grand culture and history. Wander the gardens, grab afternoon tea in the Orangerie, or take in a heavier meal in the Bistro.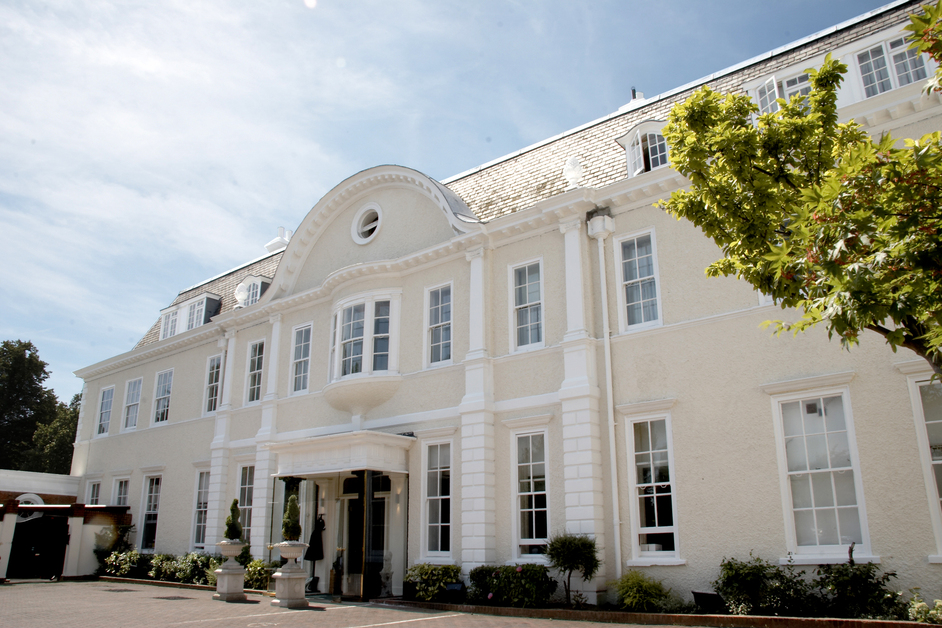 11. Meditate in UK's Oldest Buddhist Temple
Wat Buddhapadipa is a Thai Buddhist temple home to monks and nuns and hosting visitors of every faith since 1966. Admire the stunning architecture or try one of the meditation classes taught there. Or if you are looking for a relaxing afternoon, stroll the grounds of Wat Buddhapadipa enjoying the scenery and posted quotes of wisdom found throughout the temple's outdoor space. Truly Wat Buddhapadipa demonstrates a unique part of Wimbledon's culture and visitors would be remiss if they skipped this spiritual space.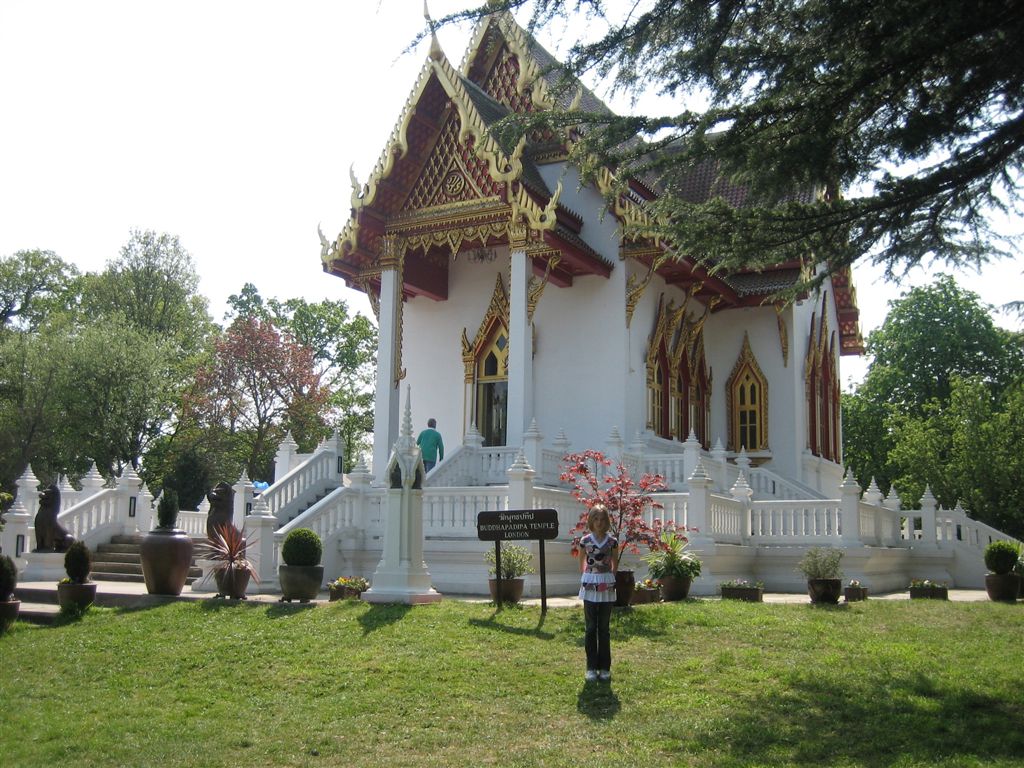 12. Learn About the History of Wimbledon at the Lawn Tennis Museum
Ok, I know we were focusing on things to do beyond tennis, but most visitors to Wimbledon will want to take a tour of this museum. Opened in 2006 right on the All England Lawn Tennis Club grounds, here you'll learn all about the history of the game and the iconic tournament. Part of the high-tech interactive museum is narrated by a hologram of John McEnroe. You can even experience center court from the CC360 viewing platform – except, of course, when the tournament is on.