For some, a vacation is the time to slow things down, to take a break from the hectic pace of our lives with a healthy dose of inactivity. That's not you, though, is it? You're the kind of person who finds relaxation in exhilaration, in the search of incredible views, exotic destinations, and one-of-a-kind triumphs. You're not content to lounge on a beach when there's a trail to be explored, a river to ride or a mountain to be dominated. For the adventurer in you (or your family) here are 15 vacation ideas that are designed to push you to your limits.
1. Machu Picchu, Peru
Located in the mountains high above Peru's Sacred Valley sits Machu Picchu. Cloaked in historical mystery and breathtakingly beautiful, Machu Picchu is a worthwhile destination for both the bold and the curious. A relic of the Incan civilization's astonishing architecture and technology before their conquest at the hands of the Spanish, Machu Picchu is also a perfect goal for hikers looking to go abroad for their next adventure. Sure, you can take a train or bus there these days, but it is so much more rewarding to climb the arduous but achievable Inca Trail, one of the best treks the world has to offer.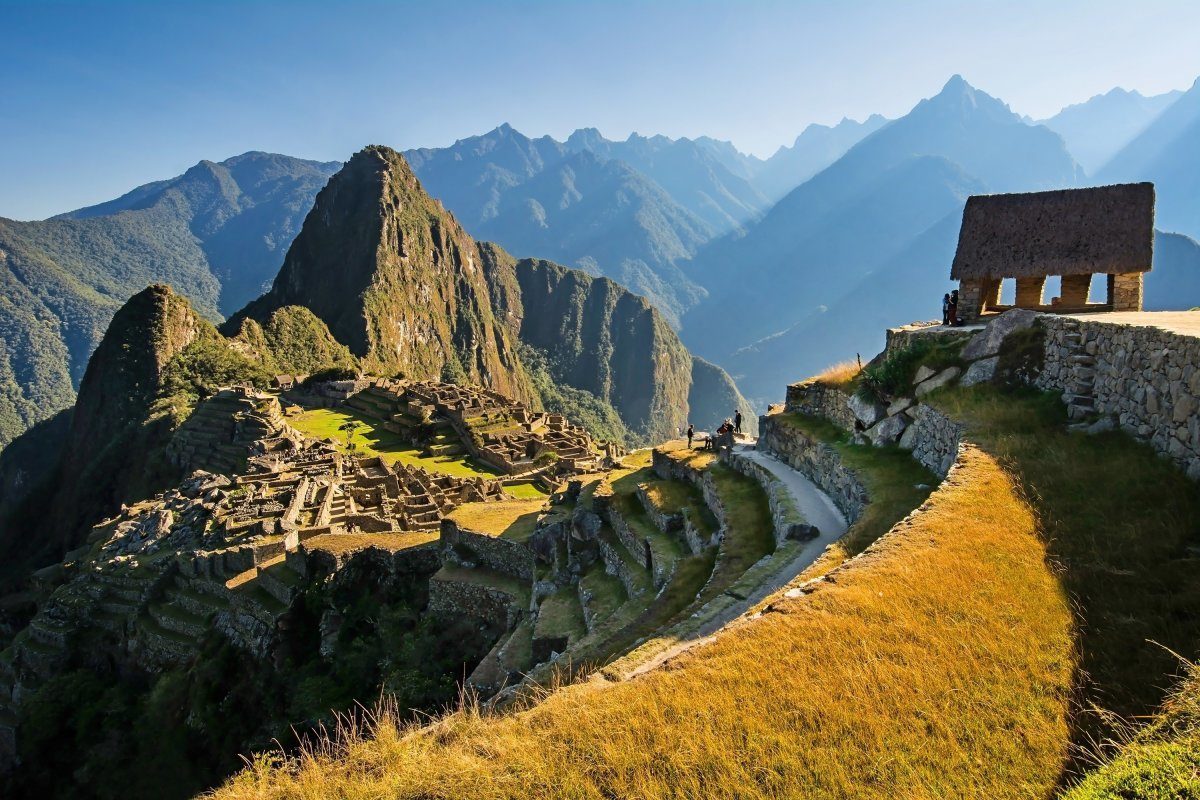 2. Riding the Maze, Utah
Dare to go where others will not; get ready to ride the Maze, the most remote district in Utah's Canyonlands National Park. Escape Adventures provides multi-day riding tours across the vast expanses of the Maze throughout the Spring and Fall. Some of the most rugged and beautiful terrain in the world will sprawl out before those willing to undertake this five-day camping adventure.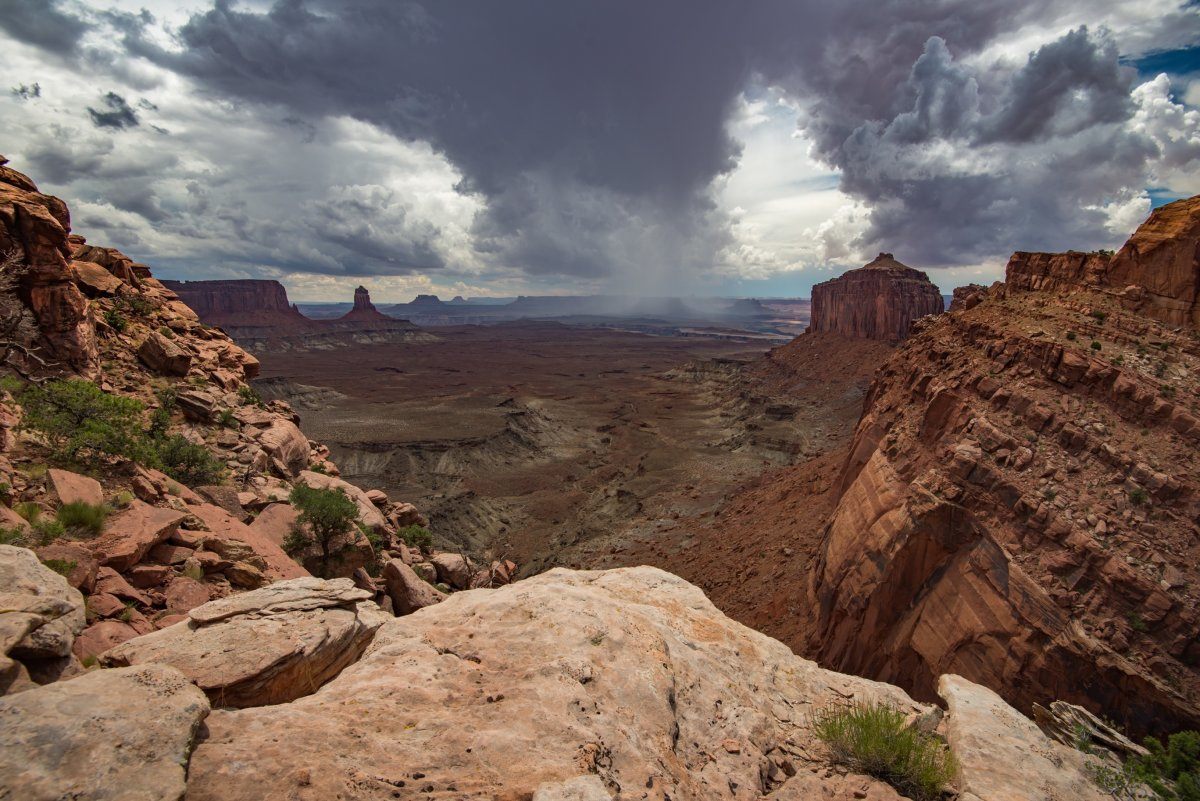 3. West Coast Trail on Vancouver Island
Hikers will find fewer trails as rewarding or challenging as Vancouver Island's West Coast Trail. Originally built in 1907 as a way to help ease the rescue of shipwreck survivors, the West Coast Trail is now the destination for fit folks seeking awe-inspiring vistas and close encounters with wildlife. While the trail has been upgraded in recent years to accommodate less experienced hikers, it still takes some skill and determination to get through this five to seven day remote adventure.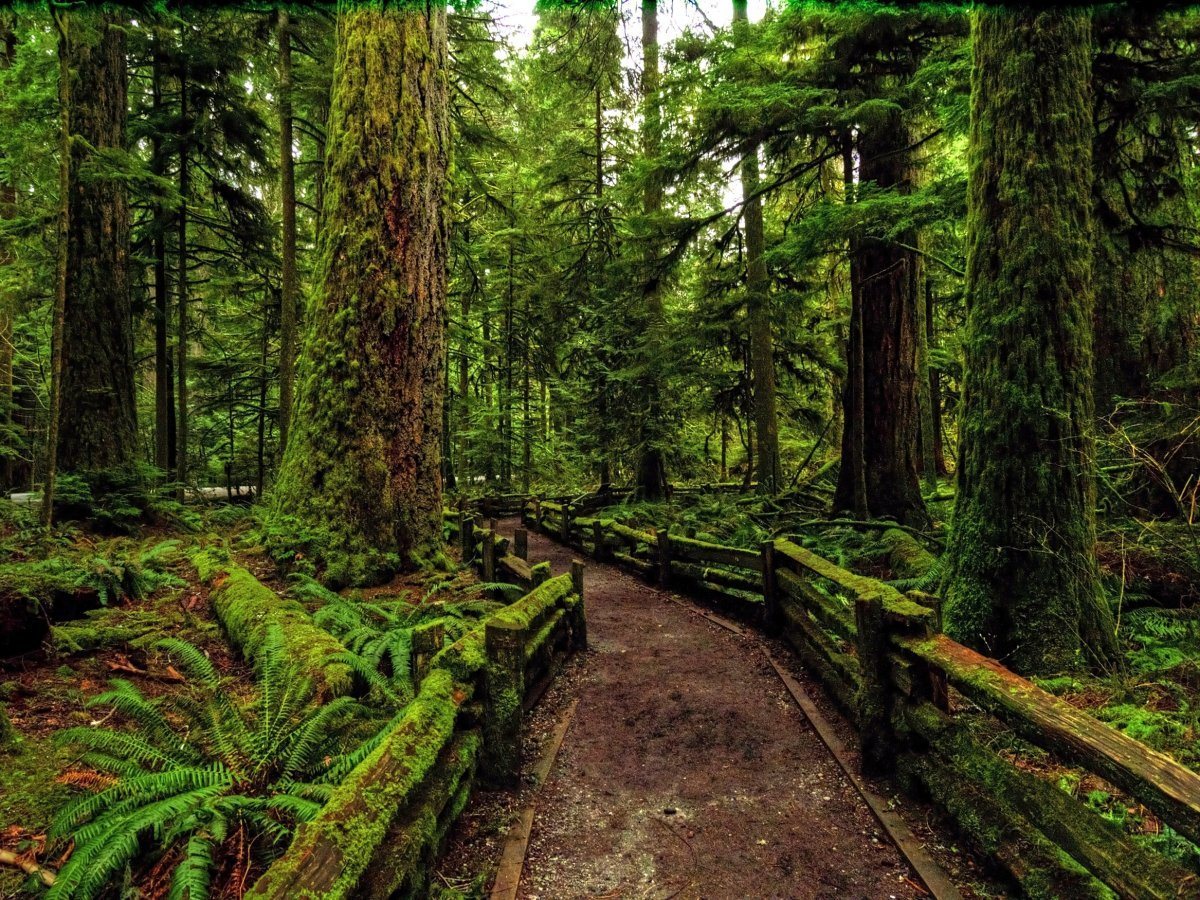 4. Sport Iceland
There really is nowhere in the world that's quite as majestic or impressive as Iceland. Now that all the nerds have gotten a trip to Mordor out of their systems, naturalists and sports enthusiasts can reclaim some of the most gorgeous scenery in the world for themselves. The country offers everything from hiking up volcanos, exploring ice caves, kayaking across glacial lagoons and snorkeling through the continental divide. The chance to see Northern Lights are just an added bonus.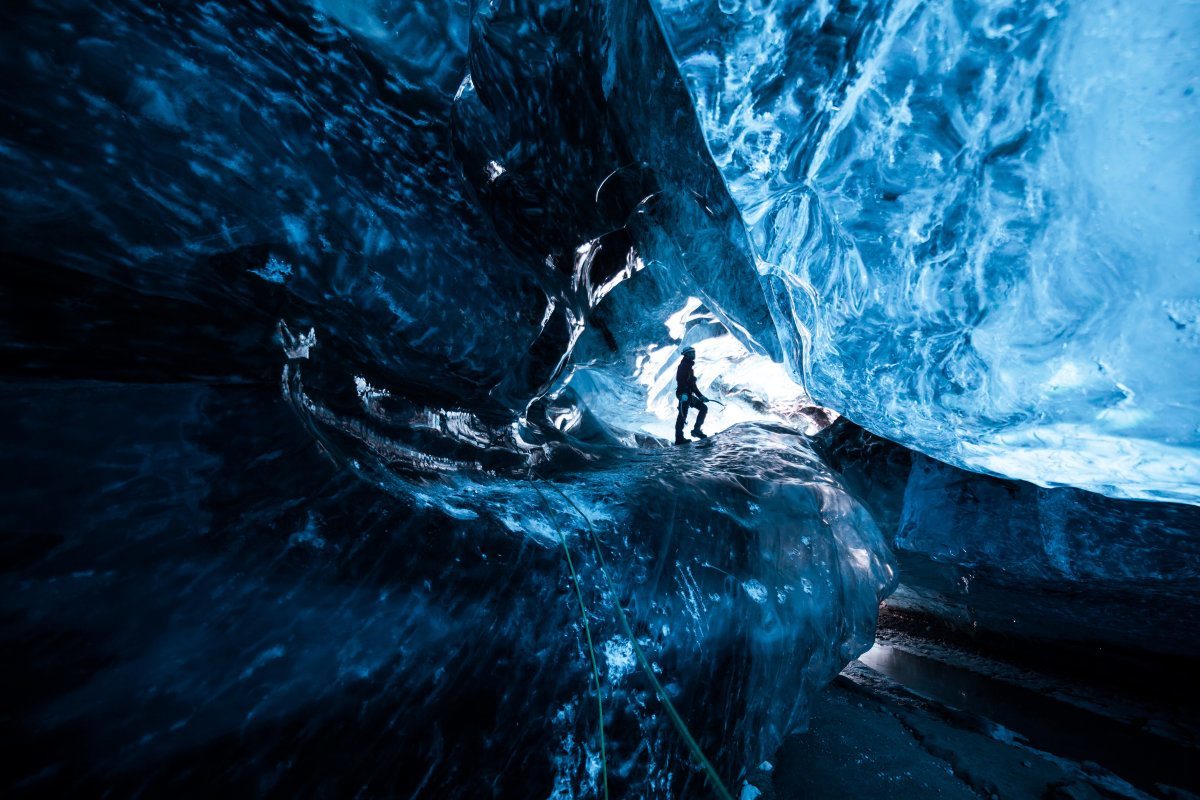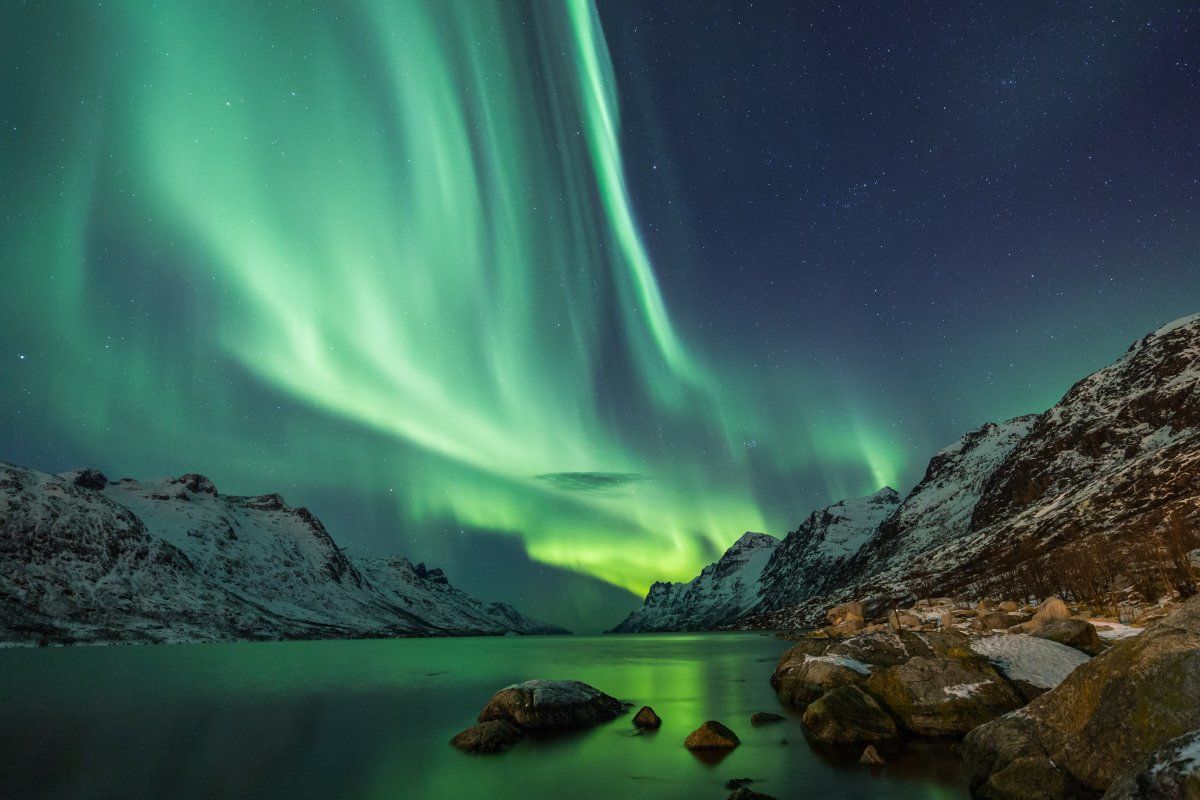 5. River Rafting
Fitness doesn't stop when you have the kids (far from it), so when vacation time comes around and you're looking for something to entertain your whole family, consider a river rafting expedition. Day trips are fun, but how about you push it for an extended adventure? Red River Adventure has a 5-day expedition through Desolation Canyon (which isn't nearly as grim as it sounds). More than 50 rapids, several sandy beaches, and a trip through a 5000 foot deep canyon are all part of a challenging trip your family won't soon forget.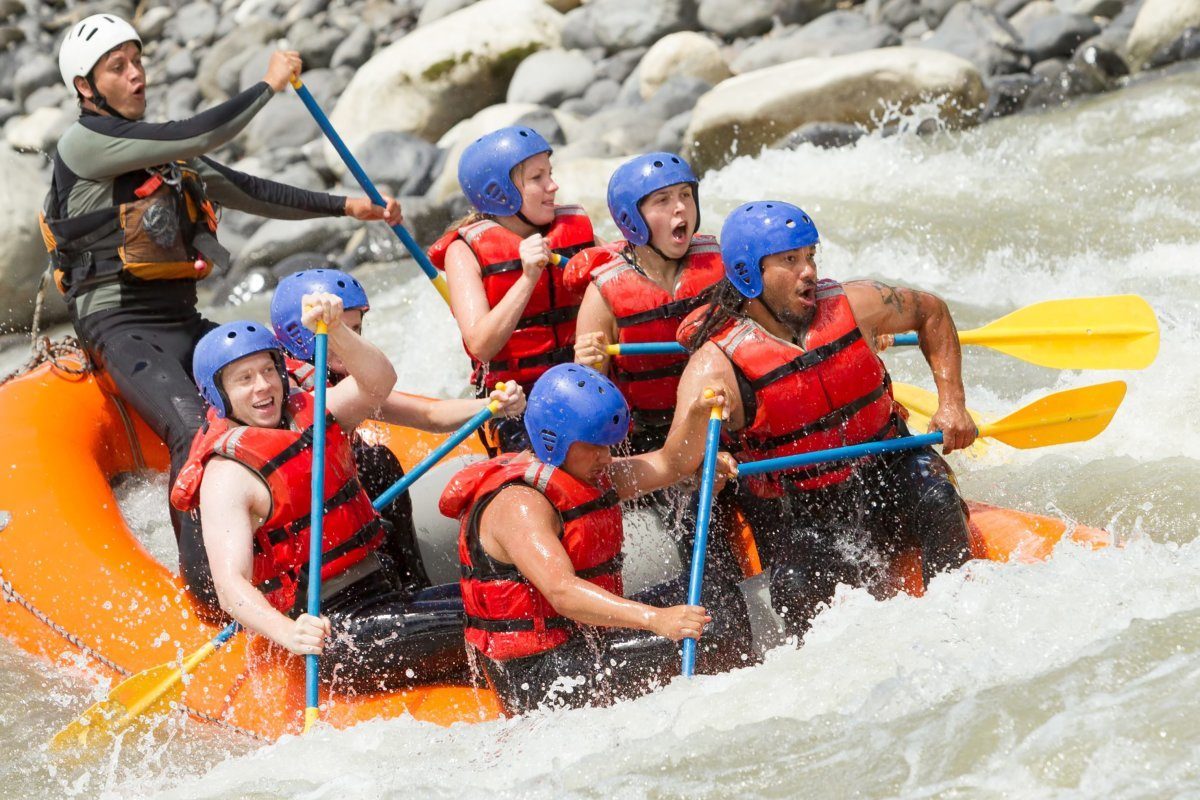 6. Cross the Andes on Horseback
Equestrian adventurers will be hard pressed to find a more satisfying expedition than crossing the Andes on horseback. Equestrian vacations offers this incredible 8-night trek that mimics the historic ride of a revolutionary army led by José de San Martín. Even if you're not a history buff, the robust scenery and native wildlife are thrills you can't find anywhere else in the world. Sure, the horses do most of the work, but you'll be exhausted (in a good way) at the end of this.
7. A Month On a Glacier
High school and college kids looking for the trip of a lifetime should check out the National Outdoor Leadership School, which offers extreme vacation destinations all over the world, including a month long course that takes students to South-central Alaska, also known as "the mountain kingdom of North America." Here, young adults 17 and older will find themselves traversing some of the most stunning and rough terrain in the world. It's a life-altering chance to push your limits and see what you're really made of.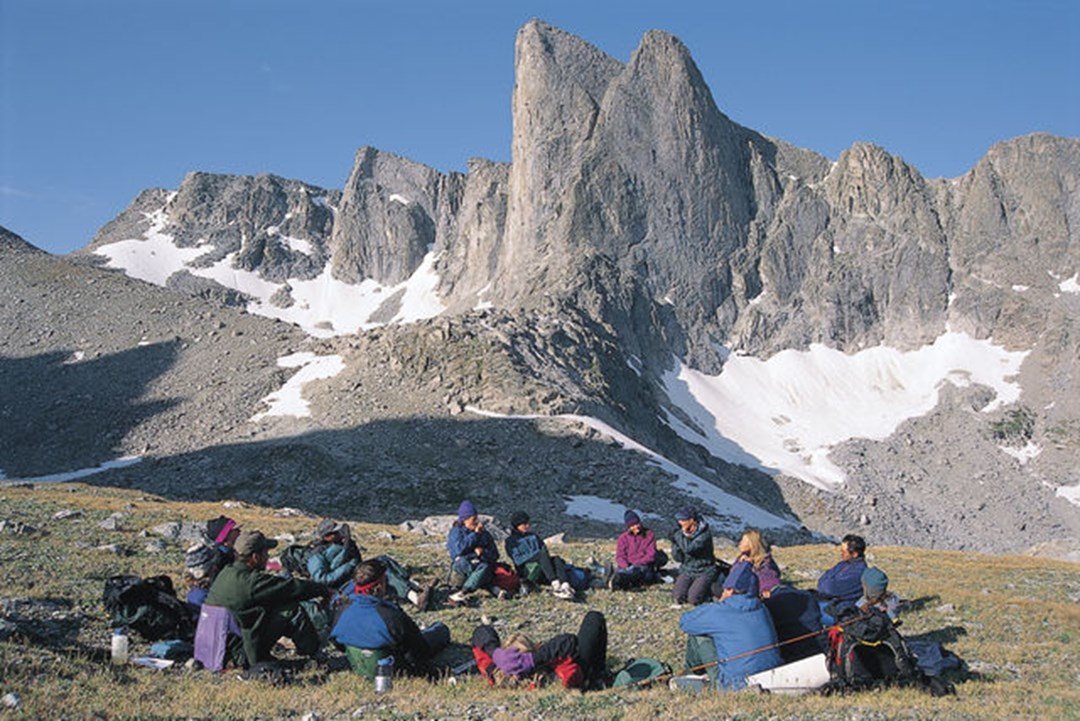 8. Traverse the Great Wall of China
Don't just do the typical tourist pitstop to the Great Wall as a day trip from Beijing. Walk the engineering marvel like the Mongols of old. Starting from Gubeikou, hike from tower to tower in a spectacular multi-day trek. Experience authentic Chinese culture at rural guesthouses in villages along the way. Some parts of the wall are restored, but other areas are the original stones so you're literally walking in the footsteps of the ancients.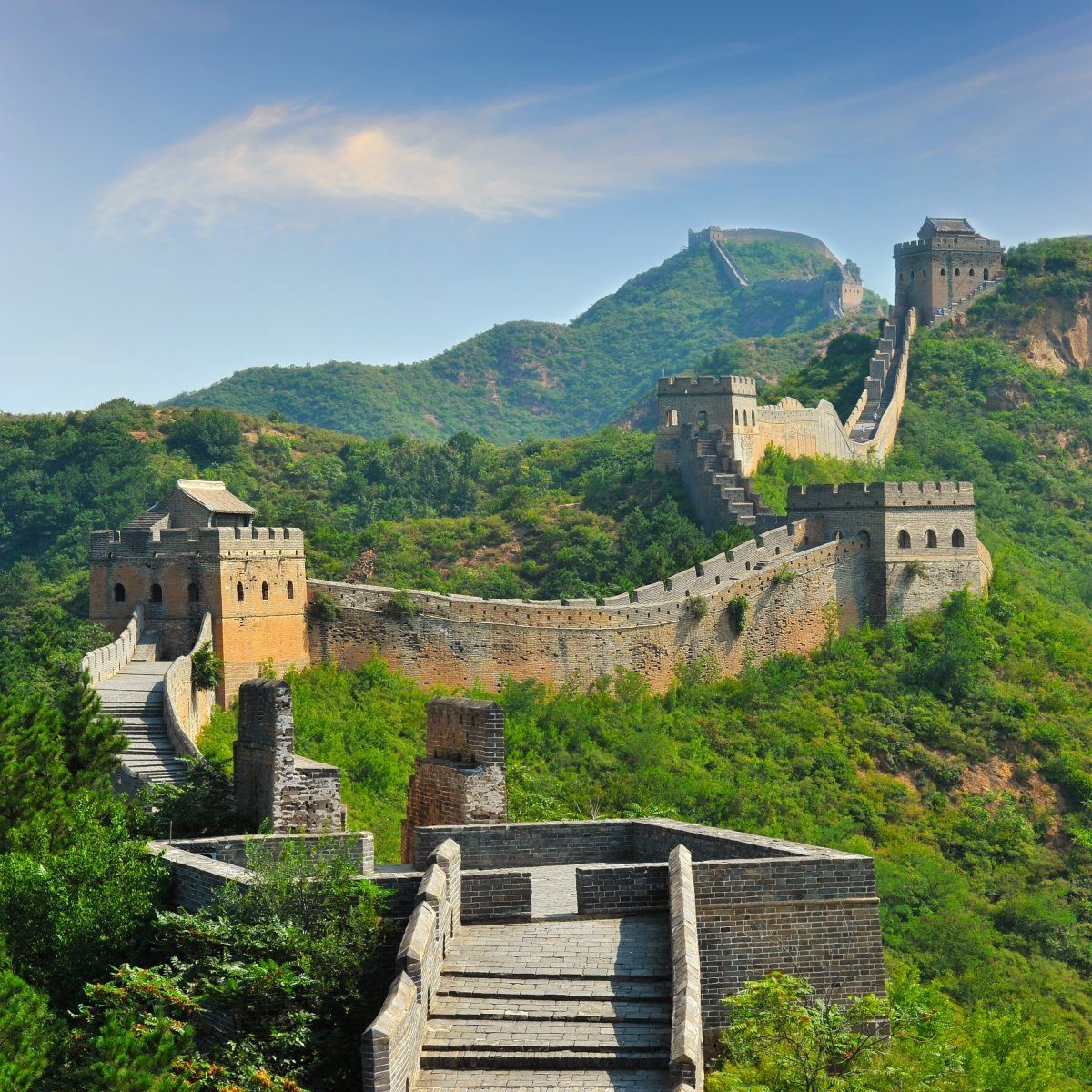 7. Follow the Yukon Trail
Every year, mushers from around the world converge on Fairbanks, Alaska to participate in the Yukon Quest, a 1,000 mile dog sled race between Fairbanks, Alaska and Whitehorse, Yukon. If you've ever wanted to experience the exhilaration of the race without actually having to compete, check out Muktuk Adventures that follows the racers and lets you do some dog sledding yourself.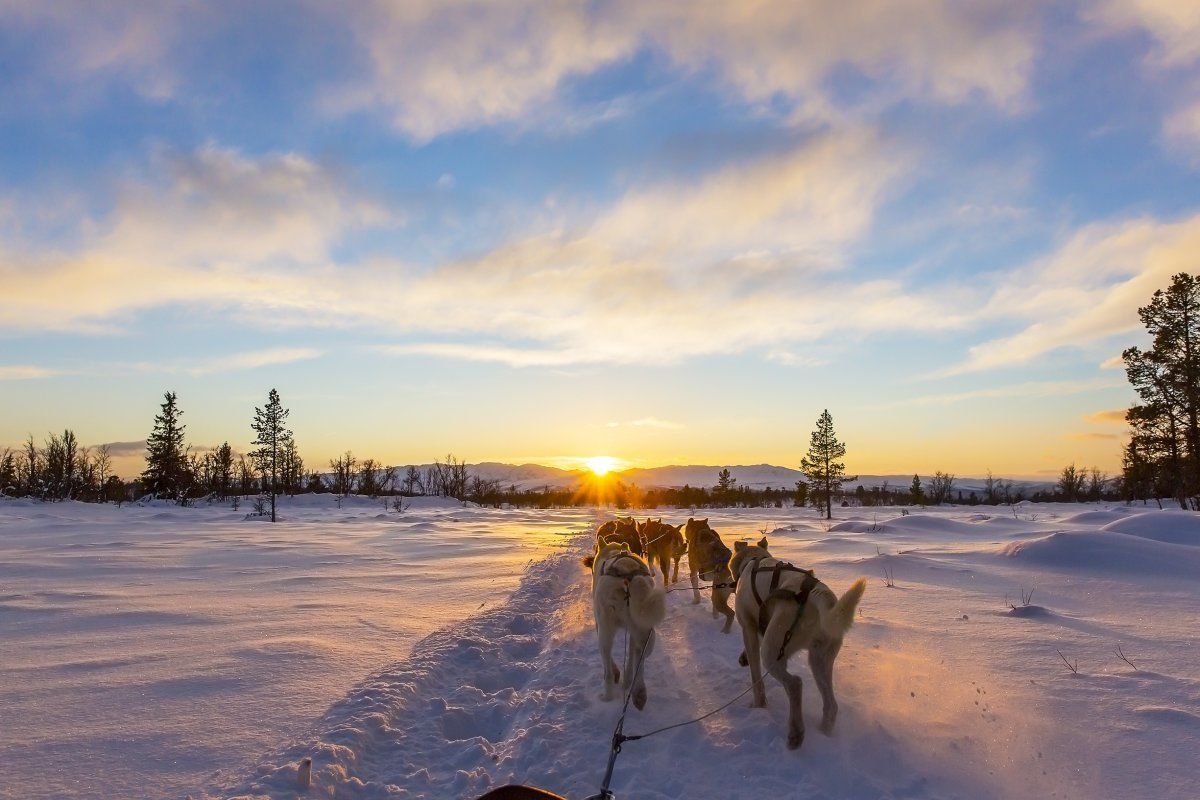 10. Climb Kilimanjaro
Rising imperiously above the sweeping savannah of Africa is Mt. Kilimanjaro, one of the world's seven summits. REI Adventures offers treks to the top of this peak, where the splendor of Africa's plains spread out before you. The area is also home to an incredibly diverse array of wildlife that can't be found anywhere else in the world. Although it's called "Everyman's Everest", only 40 to 50 per cent of those who set out actually make the 20,000-foot ascent to the top (altitude sickness can strike anyone). Whether you summit or not, it is an experience and feat that'll give you bragging rights for life.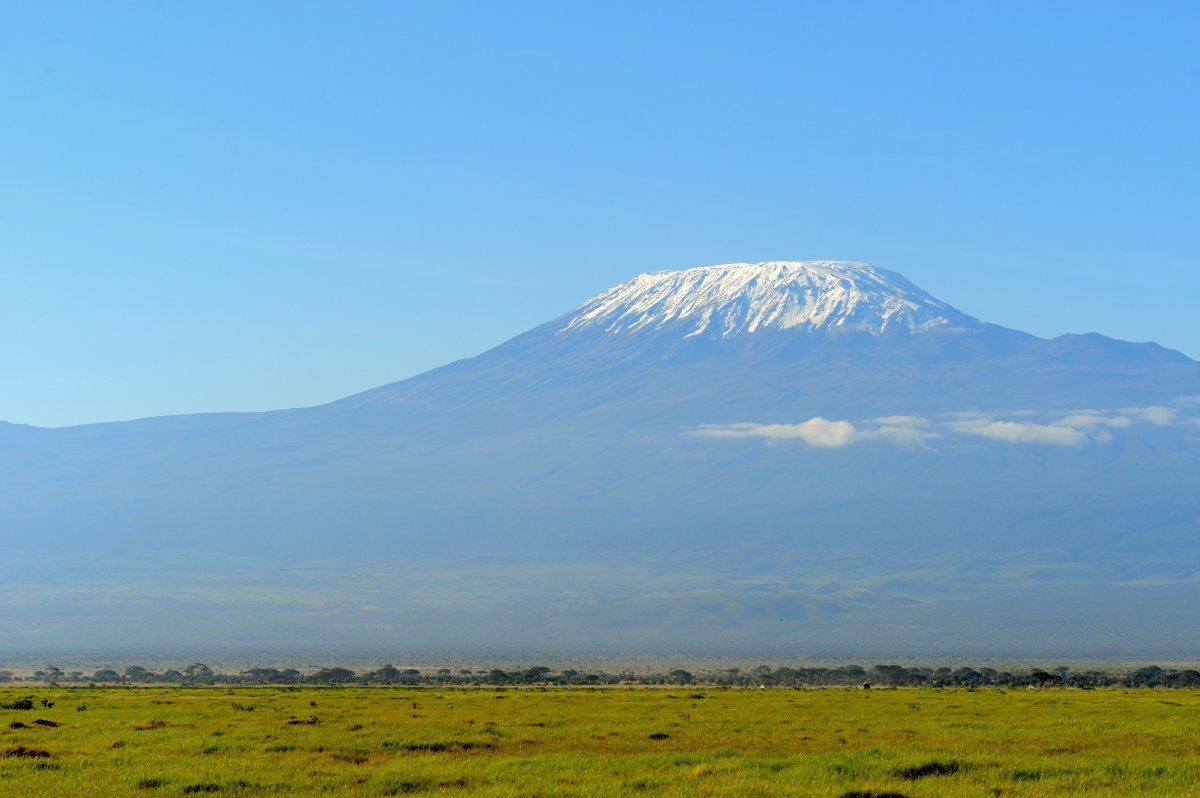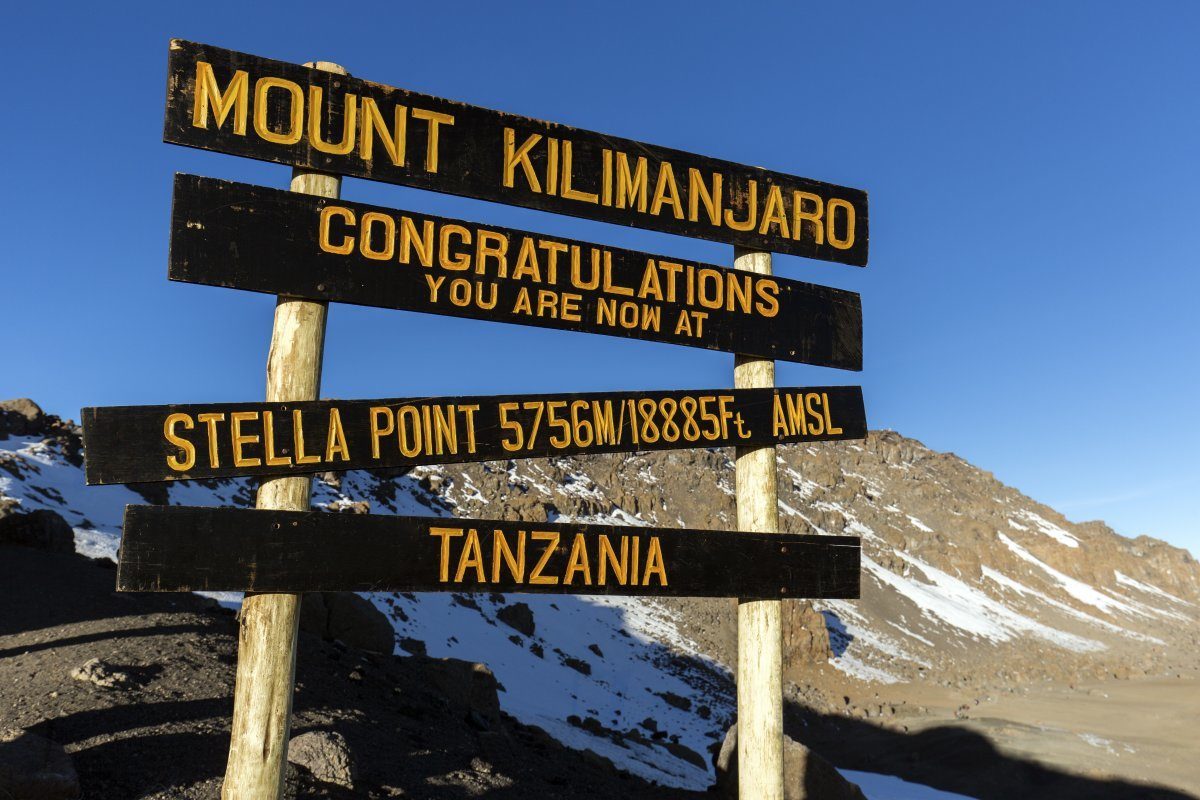 11. Sandboard Some Dunes
Four hours south of Denver sits Great Sand Dunes National Park, home to a growing pastime that's perfect for adventurers of all ages: sand boarding. The Great Sand Dunes have ample places to try your hand at this snowboarding alternative. Get some exercise without having to endure below freezing temperatures. Up the adventure factor by heading to Nicaragua, where sandboarding down a volcano has become a popular sport.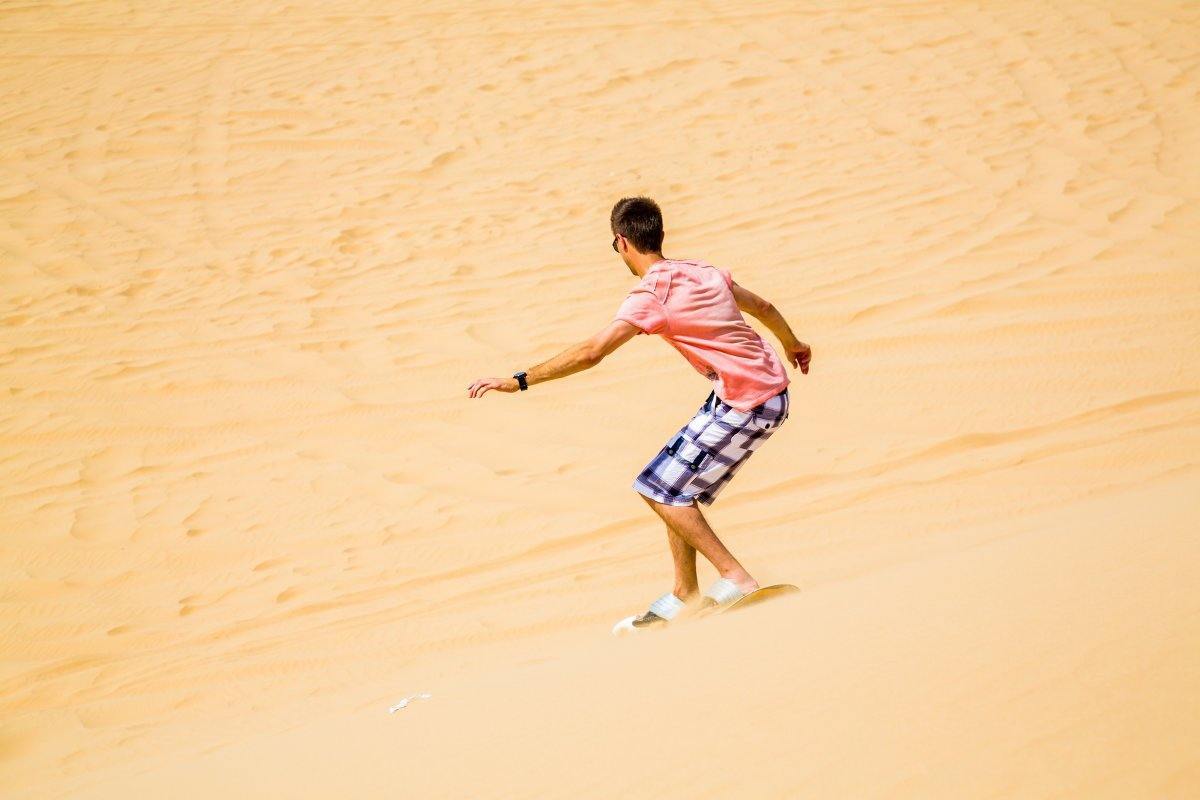 11. The Pacific Crest Trail
Unless you have some serious time off, you probably won't be able to hike or ride the entirety of the 2,600 mile Pacific Crest Trail from Mexico to Canada, but you can definitely drop in or out at several points along the way depending on your energy, schedule or ambition. Stretching throughout 25 national forests and 7 national parks, the PCT is an endurance trial with lush natural forests and jaw-dropping mountain views. Armchair travelers not up to the task can just read Cheryl Strayed's book, Wild.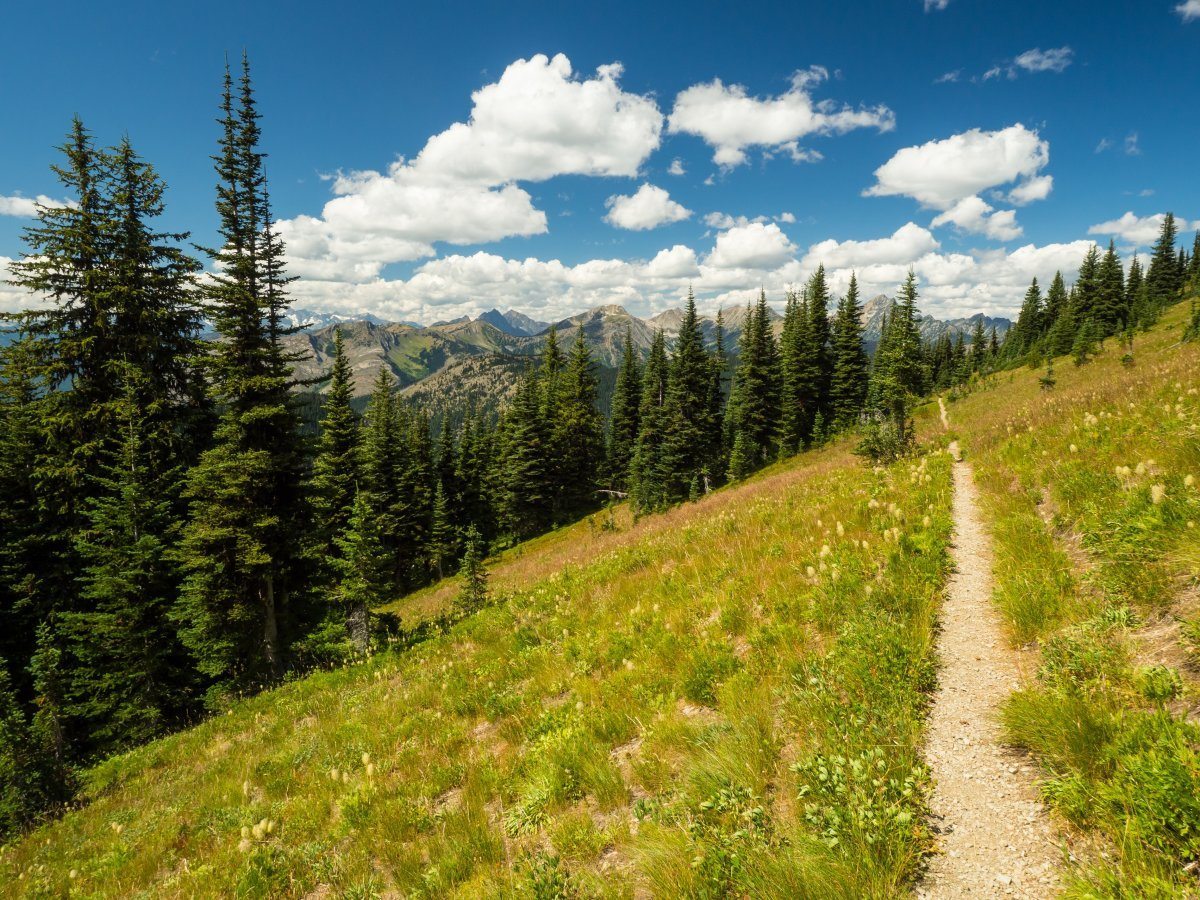 12. Climb Fuji
Want to climb an official mountain without hiring a sherpa or worrying about oxygen? Head to Japan's Mt. Fuji, the island nation's largest peak. The climbing season runs early July to mid September. Mountain huts await tourists about two-thirds of the way up, where accommodations can be had for about $60 a person. It takes most hikers about 10 to 12 hours to reach the top, where the sunrise at the summit is spectacularly sublime.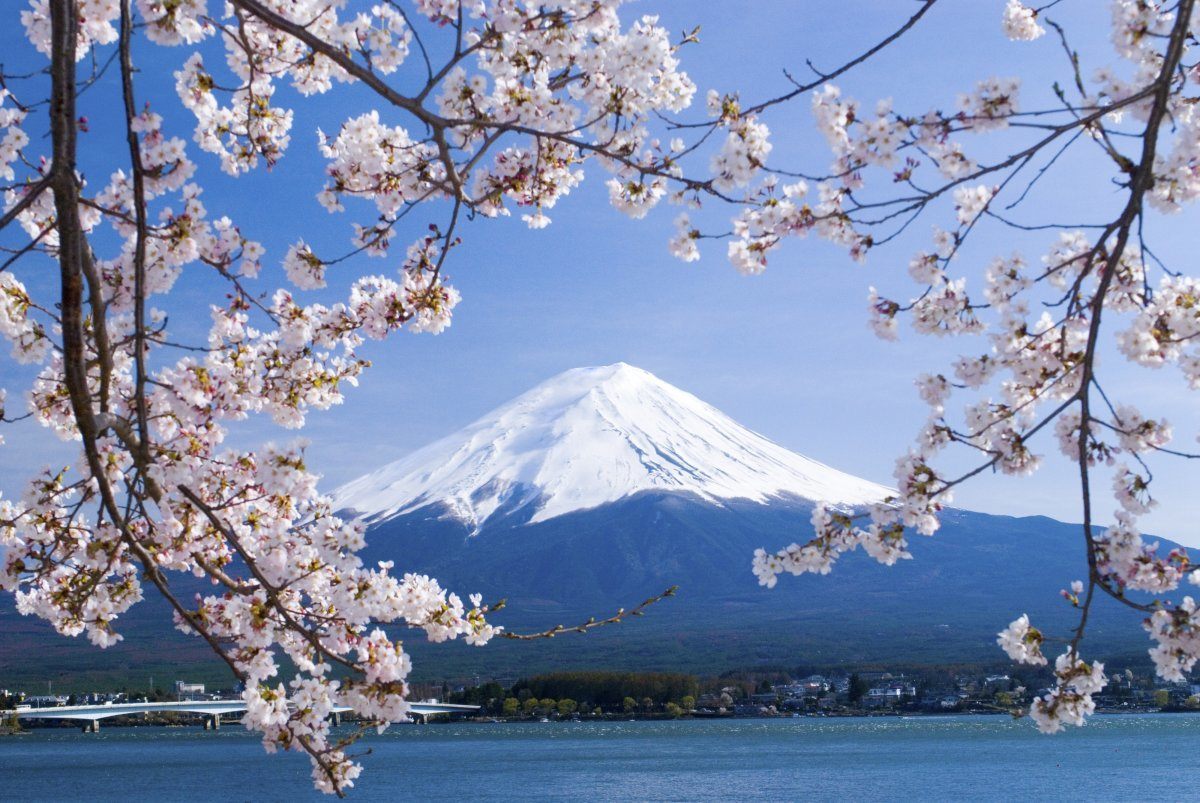 14. Ski Aspen, Colorado
For those who want to push themselves during the day but live the high life at night, there's no better winter destination than Aspen, Colorado. The mountain town features four world-class peaks with plentiful skiing for vacationers of every skill level. When the sun goes down and the slopes freeze over, the nightlife in Aspen is an adventure all its own.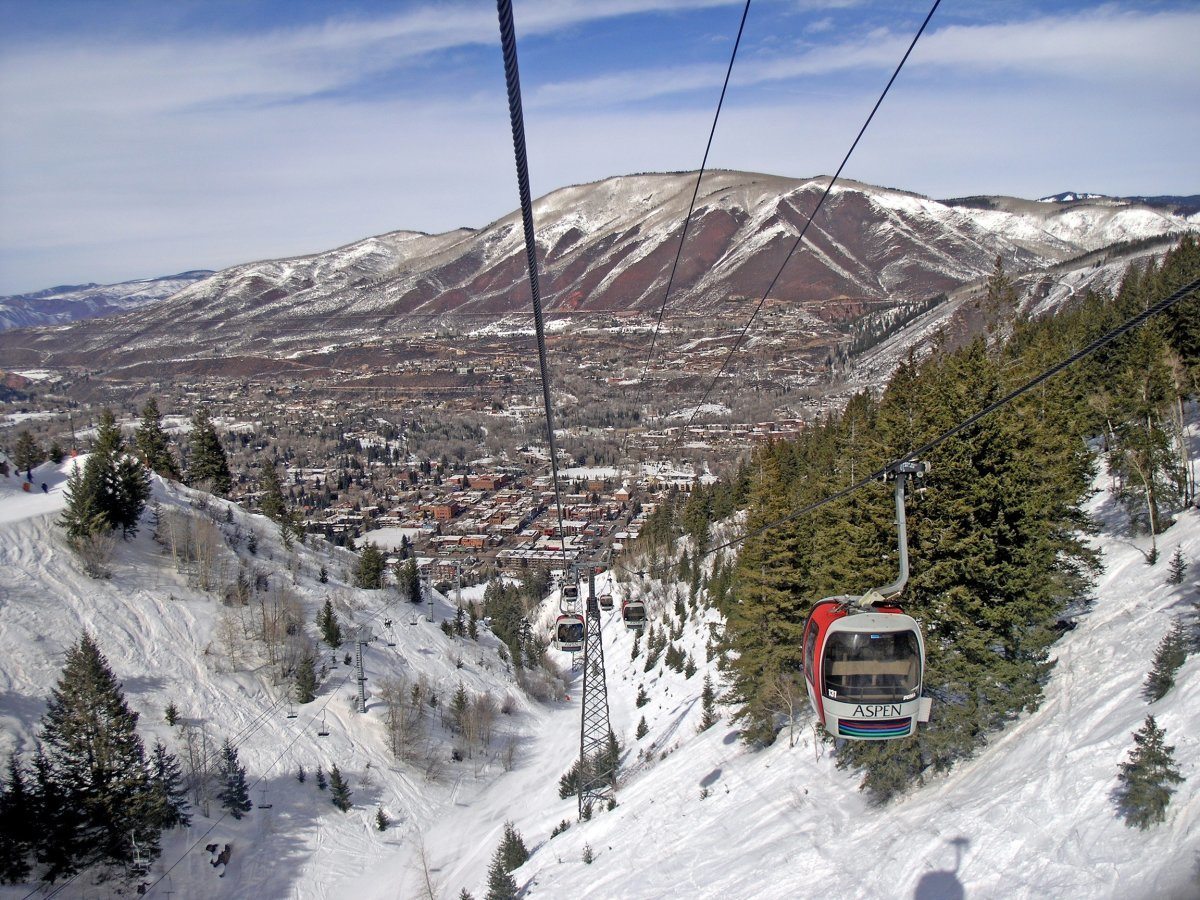 15. The Lewis and Clark Trail
Experience the journey that helped make America whole, by covering the same ground as intrepid explorers Merriweather Lewis, William Clark and Sacajawea on the Lewis and Clark Trail. Canoeing, whitewater rafting, hiking and biking are all offered along the trail, which traverses from the mid-west to the Pacific. You'll be walking in the footsteps of American history.