Inside the continental United States, the Super Bowl is a way of life. Even people who couldn't tell you three current football players still plunk down in front of the couch to sit and watch the National Football League's top two teams battle it out for supremacy. Outside the United States, it's a different story. The Super Bowl might get 50 million viewers in total, but about 97 percent of them tune in from sea to shining sea. In Europe, Asia, and elsewhere, the Super Bowl is the pinnacle of "American" football. If you're an expat or you're traveling abroad this February, it might be comforting to bask in the glow of pigskin and commercials. If that's the case, then head to one of the following locations for a Super Bowl celebration that's almost like home.
1. Kult Fabrik — Berlin
The specialty hotel in Berlin, Die Kultfabrik, hosts an annual viewing of the Super Bowl that's regularly attended by hundreds of people. There's beer, brats, and a 40 square meter screen that makes sure to show all the commercials as well as the actual football.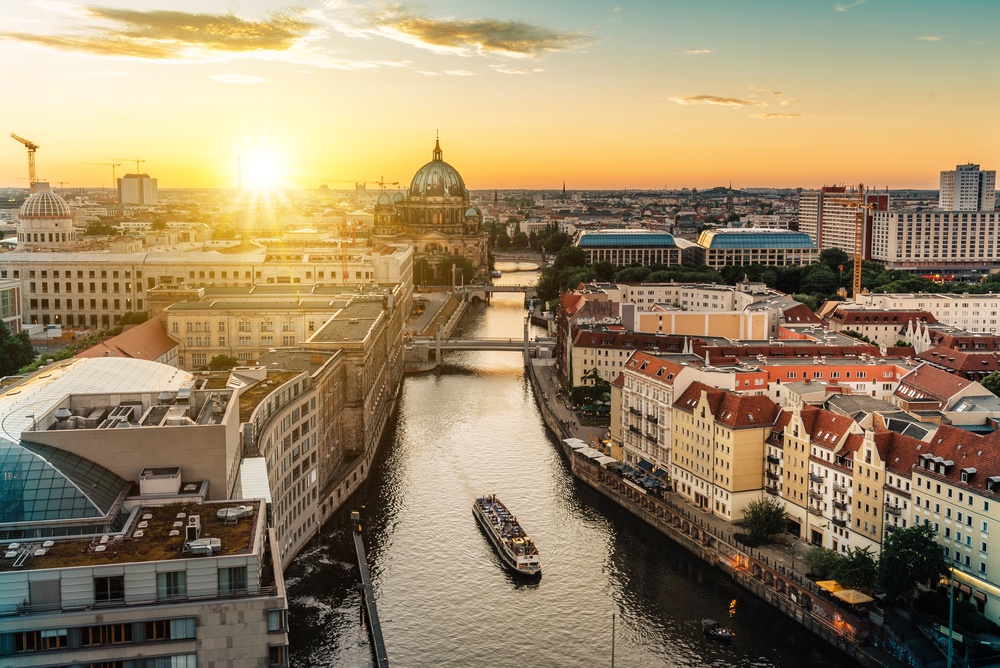 2. Wool Shed — Dublin
Ireland's Wool Shed is renowned for its annual Super Bowl party, so if you want to participate, you're going to need to arrive early and put your drinking shoes on, because they do it up right at the Wool Shed.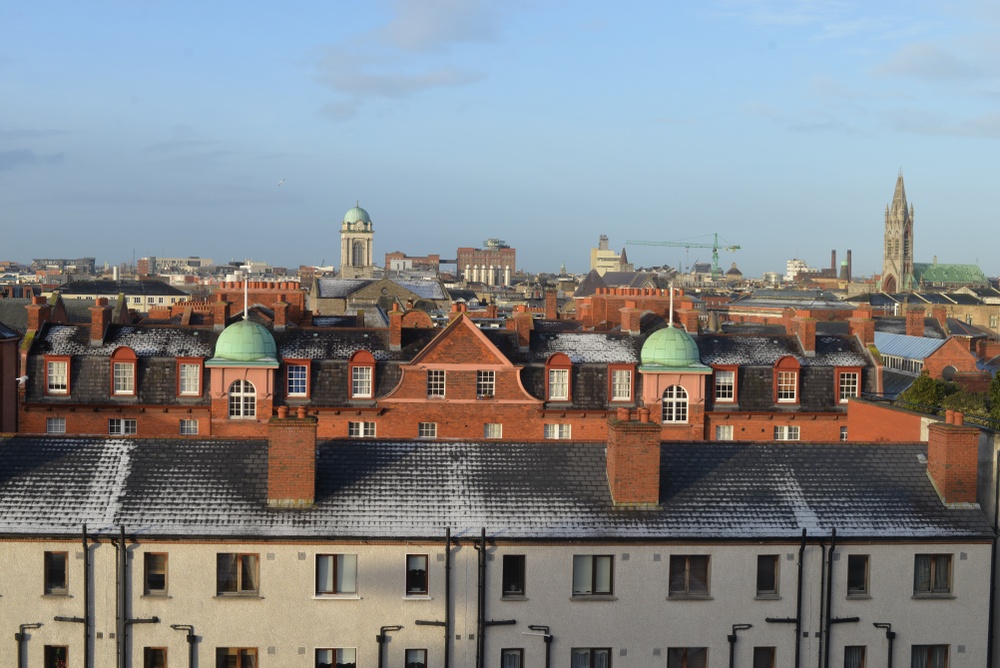 3. Coco's Outback — Amsterdam
Looking for some genuine Aussie culture for one of the most significant sporting events of the year? If you're in Amsterdam, Netherlands, head to Coco's Outback, where their invitingly crabby motto is "lousy food, warm beer." The place is always to gear up for the big game.
4. The James Joyce — Madrid
You can count on an Irish pub to give you a good Super Bowl showing, no matter where you are. That said, the James Joyce is an Irish pub with a flavor all its own. Even if you're not interested in catching the Super Bowl, it's an Irish pub with a cuisine and drink selection that's worth checking out.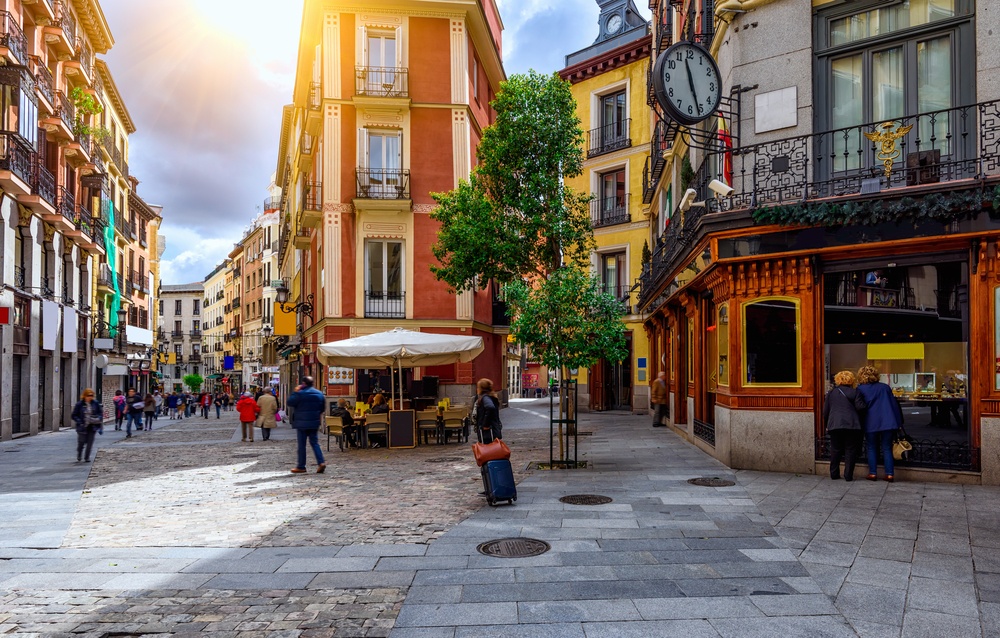 5. The Moose Bar — Paris
Get a taste of the Super Bowl through the eyes of a Canuck at Paris' Moose Bar, a Canadian-owned establishment that takes pride in being open until the game is over. Even better, you can sample the Moose Bar's vast assortment of imported Canadian beers while you root for your favorite team.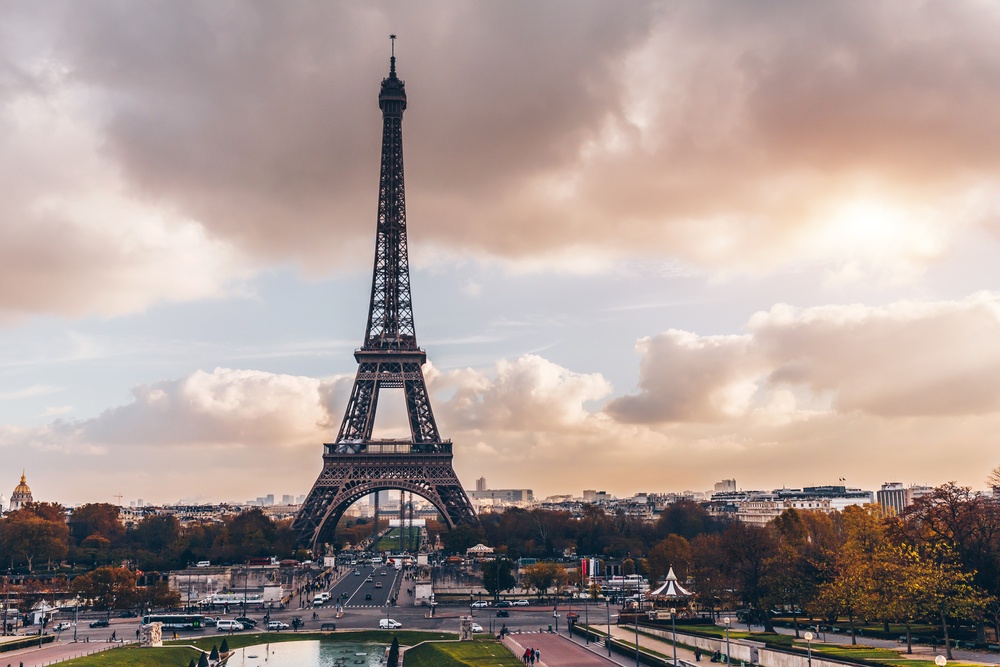 6. Fat Boys Sports Bar — Brussels
Take a break from viewing the unique beauty of Brussels to get a dose of America at Fat Boys Sports Bar. There are plenty of screens, so you'll never miss a snap, and the drinks and food are nothing to sneeze at, either.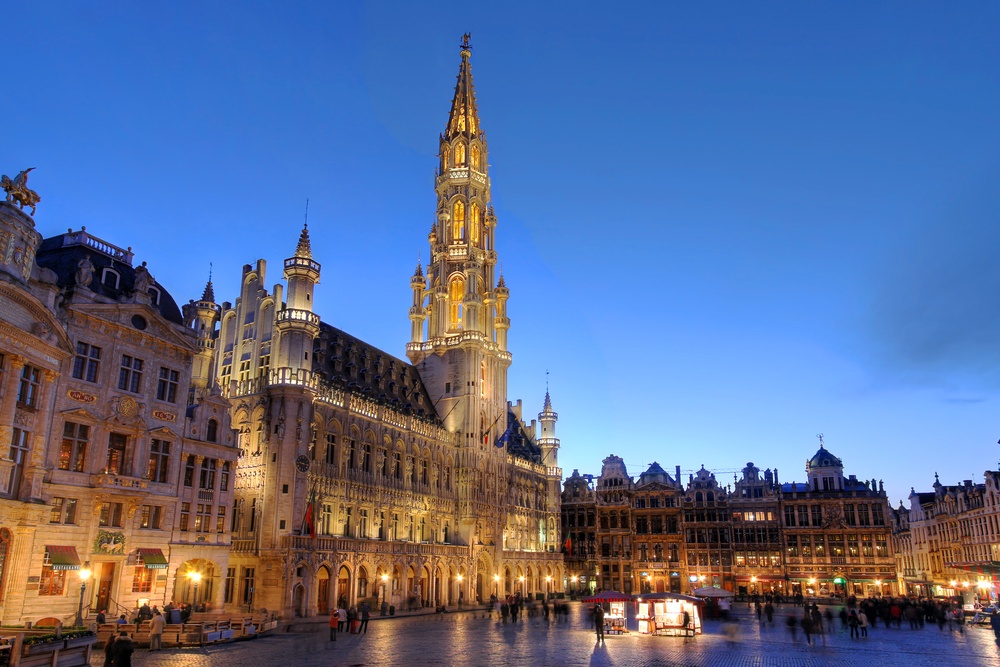 7. Itaewon — Seoul
Itaewon isn't a bar; it's a region in South Korea's capital city in which American expats crowd into the multitude of US-themed bars to eat some traditional wings and watch the Super Bowl on a massive screen. When the Super Bowl arrives, Itaewon is filled with people who can't wait to watch.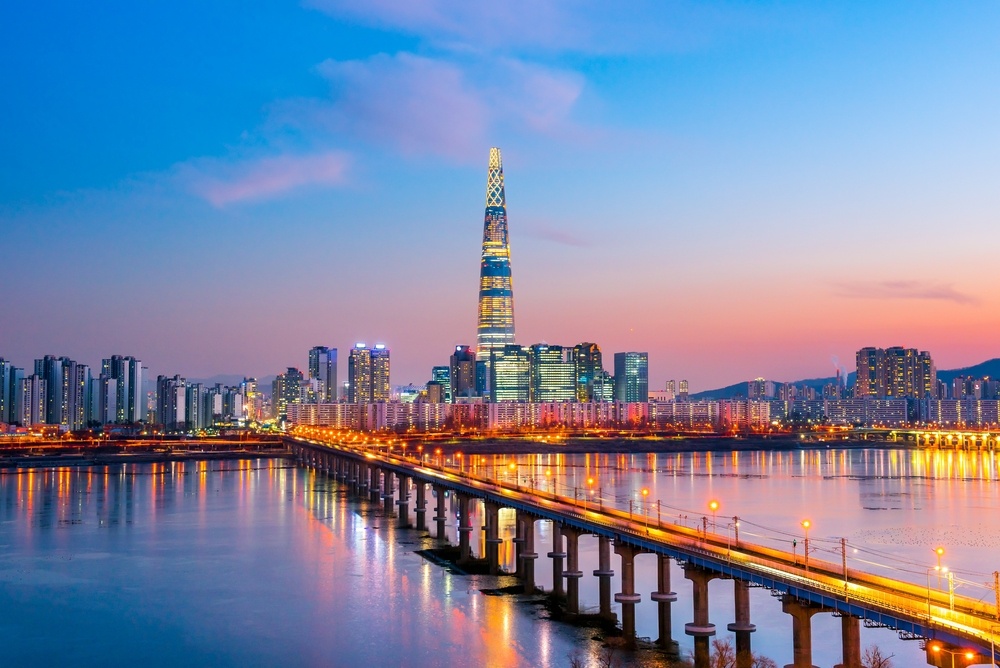 8. California Cantina & Restaurant — Santiago
In Chile, Americans head to the California Cantina & Restaurant for their Super Bowl needs. The American-style restaurant has an English menu, and even serves a delicious assortment of pizza and "gringo burgers." If that doesn't do it for you, feel free to hunt up the Ruby Tuesday hiding somewhere in the city's confines.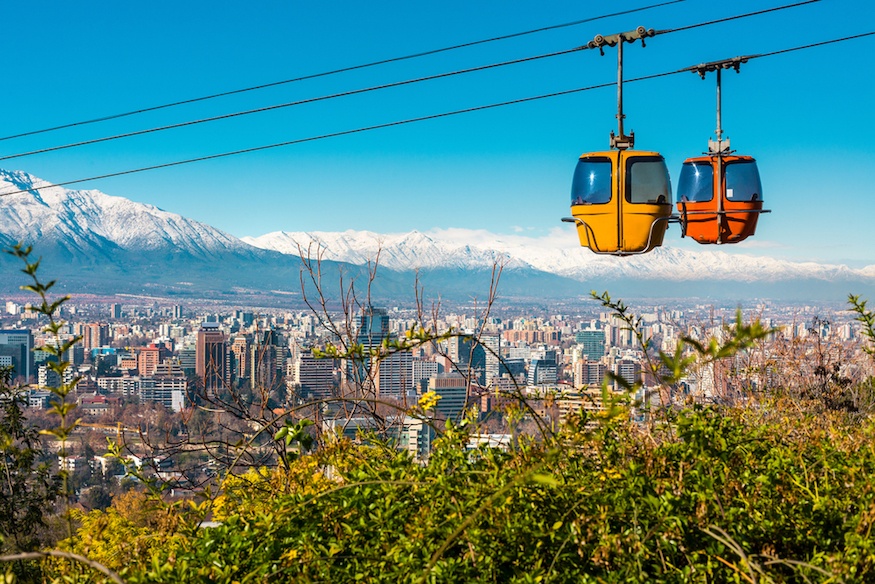 9. Pretty Much Any Sports Bar — Tokyo
They may not follow football as religiously in Japan as they do in Wisconsin, but that doesn't stop the capital city's sports bars from celebrating the perfect marriage of sports and capitalism. You should probably call ahead to make sure the big game is playing on the TV, but you shouldn't have too much trouble.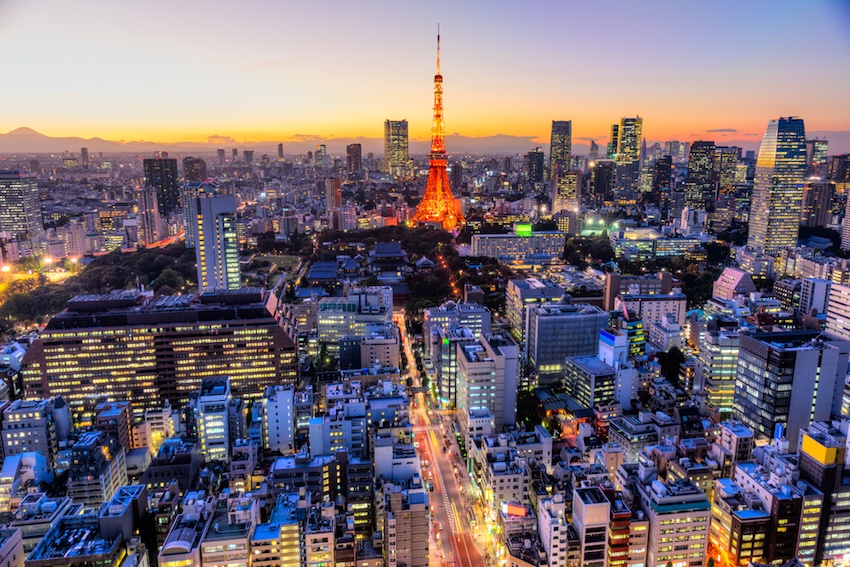 10. The Casa Bar — Buenos Aires
There are quite a few bars in Buenos Aires, Argentina that cater to the Super Bowl crowd, but The Casa Bar works overtime to imbue the celebration with a South American liveliness and pizazz that — honestly — the Super Bowl could use in the base program.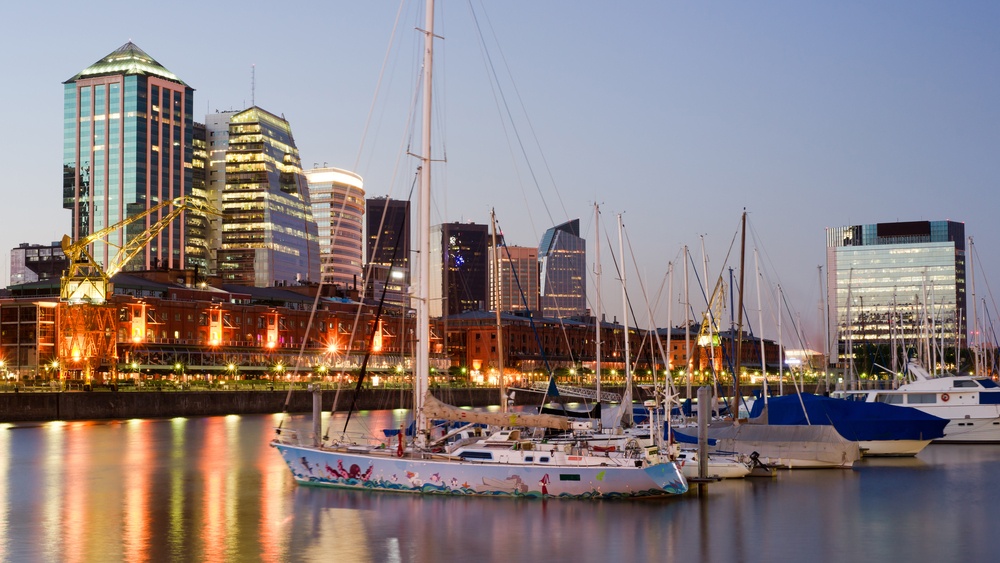 11. Tim's Texas Bar-B-Q — Beijing
Several of China's sports bars wake up early Monday morning to watch the Super Bowl live as it happens, but one of the best viewing spots is Tim's Texas Bar-B-Q, where the waitresses serve beer in cowboy hats, and the entire crowd is nothing but excited to soak up all the football they can.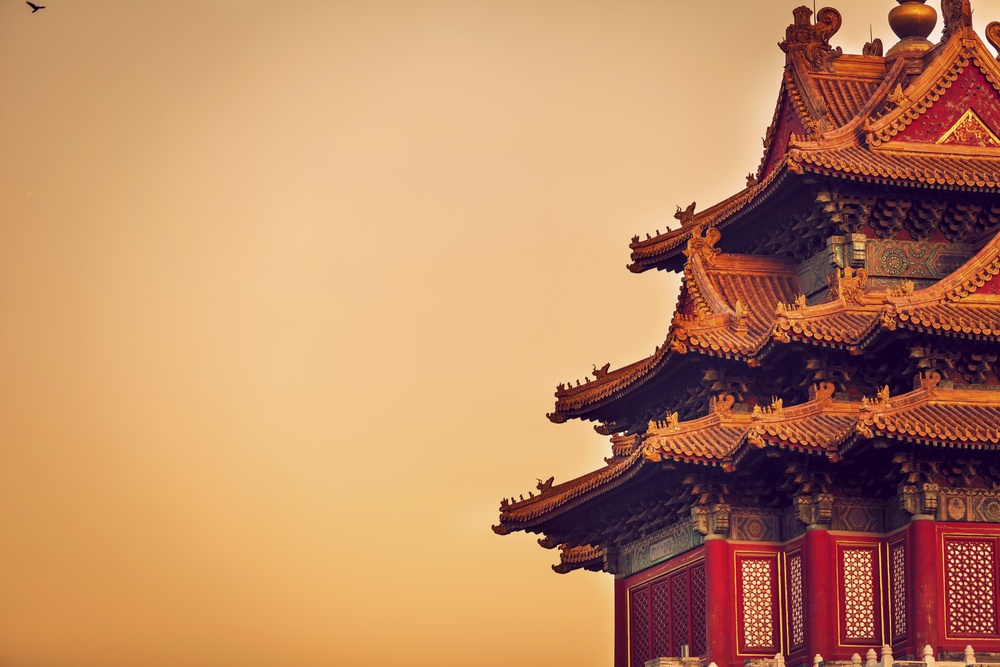 12. Lord Jim Pub — Rio de Janeiro
If you happen to be in Brazil during the Super Bowl, then head to the Lord Jim Pub, which will supply you with plenty of alcohol while the teams do combat behind you. When it's time to put some food in your stomach, the bar's unique American-Brazilian blended cuisine will surely hit the spot.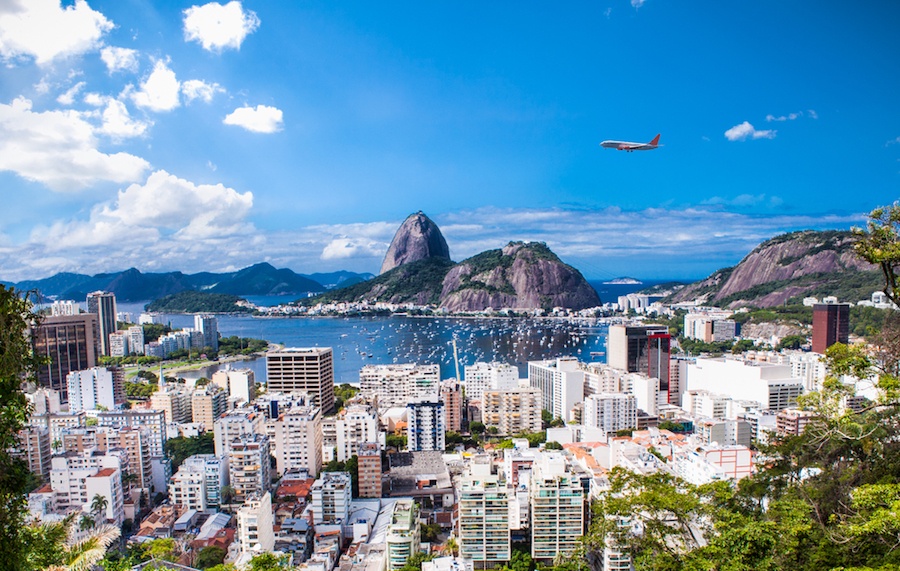 13. Khao San Road — Bangkok
In Bangkok, Thailand, Khao San Road is known as the most welcoming part of the city for foreigners — in other words, there are plenty of reminders of home. That includes a ton of places that happily cue up the Super Bowl to entertain their foreign guests.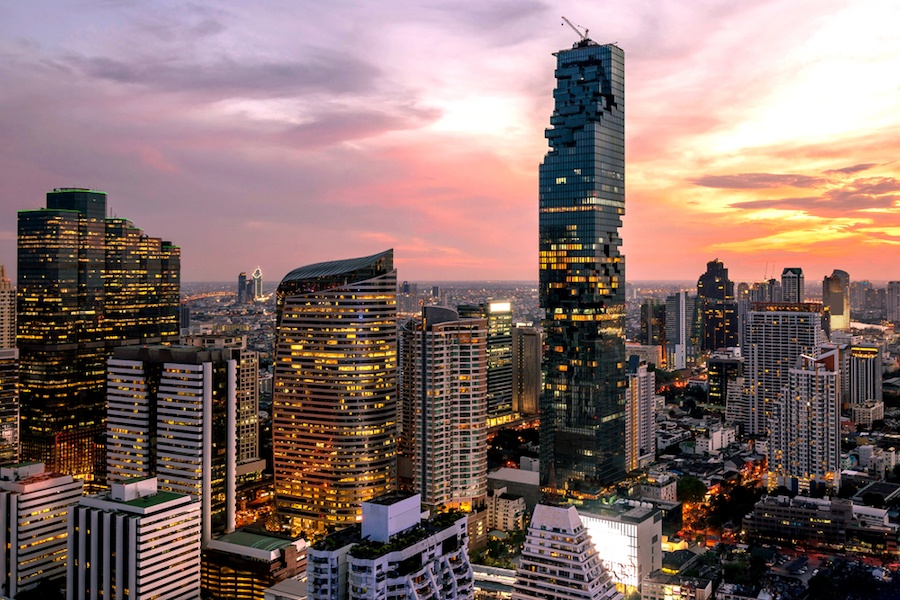 14. When in Doubt, Look for a Hard Rock Cafe
They might have seen diminished popularity in the United States, but you can almost always find a Hard Rock Cafe in a foreign city if you do a quick Google search. They're extremely popular throughout Europe and the Middle East, and they're always showing the Super Bowl.