Cross country skiing can be just as high energy as its downhill counterpart, but it can also move along at a meandering pace so it's great for any experience level. Either way it gives you a great vantage point to experience the winter season from a peaceful self-propelled standpoint. Whether you're a beginner looking for a hour or two's glide or an expert looking for a multi-day backwoods adventure, here are some of the best terrains in North America for a cross country ski trip.
1. Kingfield, Maine
In Kingfield, Maine is a place called Huts & Trails, a cross country skiing spot where each trail (which takes about a day to accomplish) ends at a different backwoods hut. The huts are actually more like mini lodges where you'll be happy warming up and prepping for the next day's trek.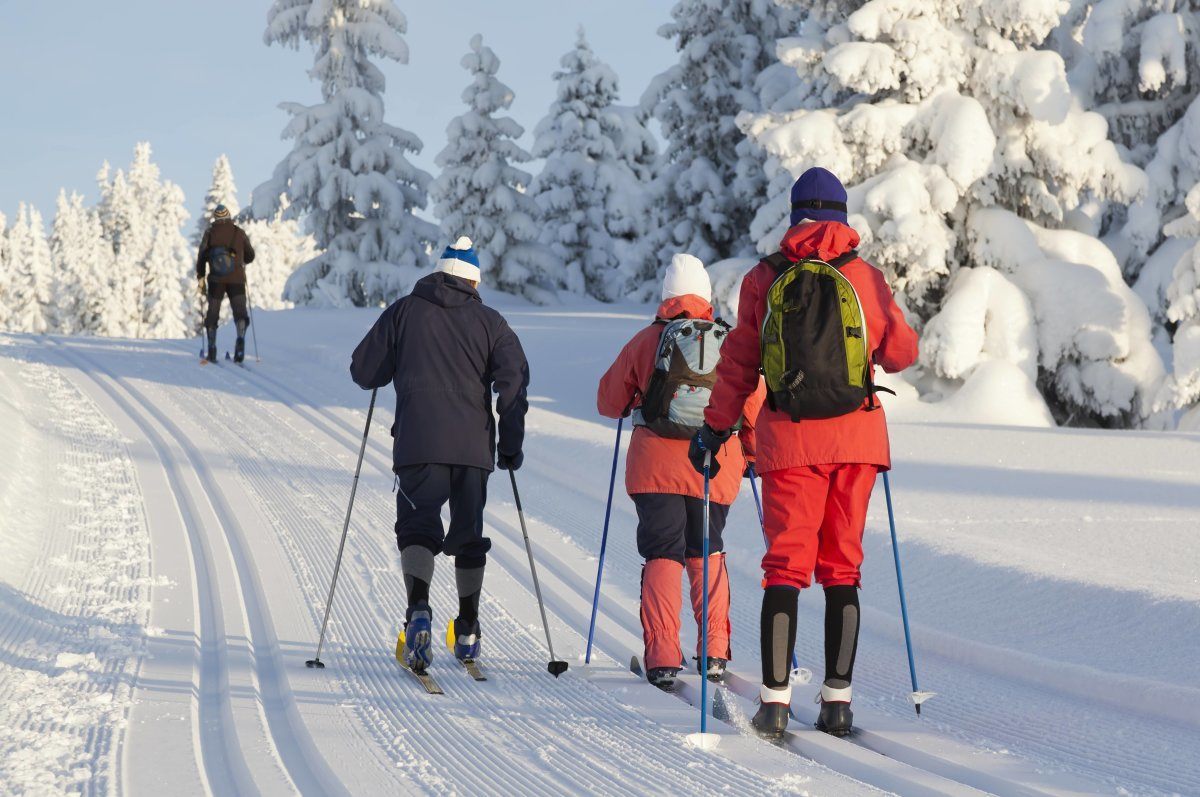 2. Lake Placid, New York
There are over 100 miles of trails in upstate New York's Lake Placid, with a little something for every fitness and ability level. There are four different cross country skiing centers to choose from, one of which hosts full moon ski parties.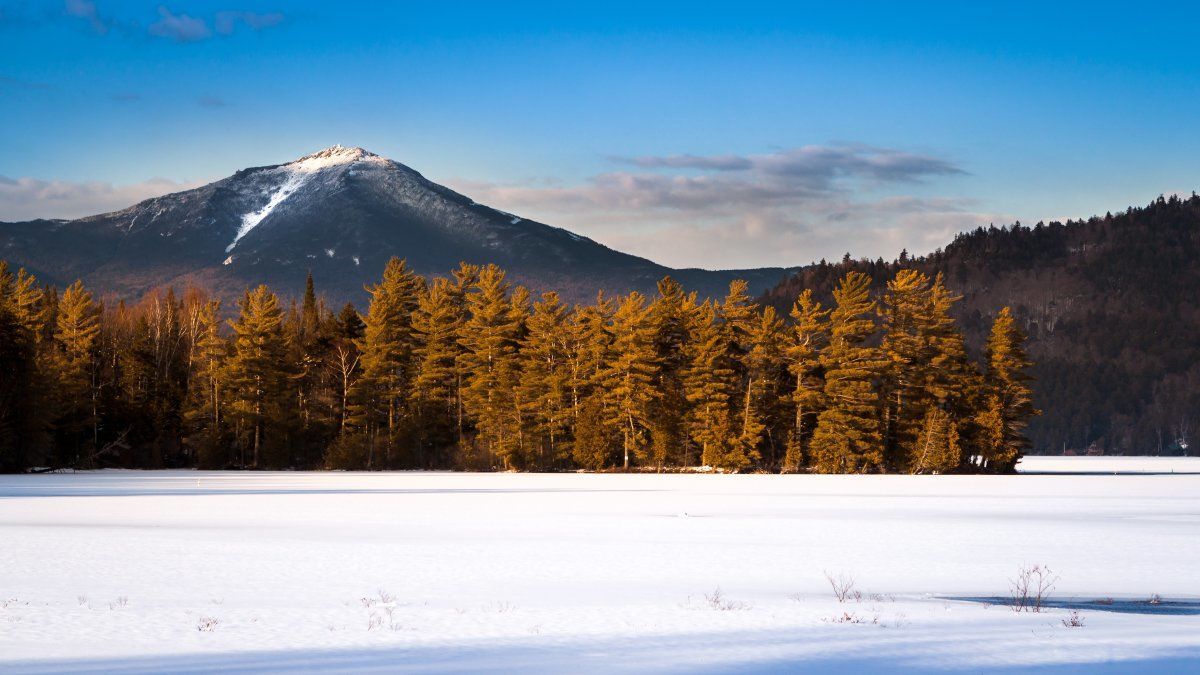 3. Hayward, Wisconsin
The Birkebeiner Trail in Hayward, Wisconsin was built and maintained by the American Birkebeiner Ski Foundation. It's a good spot for competitive cross country skiers, and is actually a location where many expert and intermediate races are held.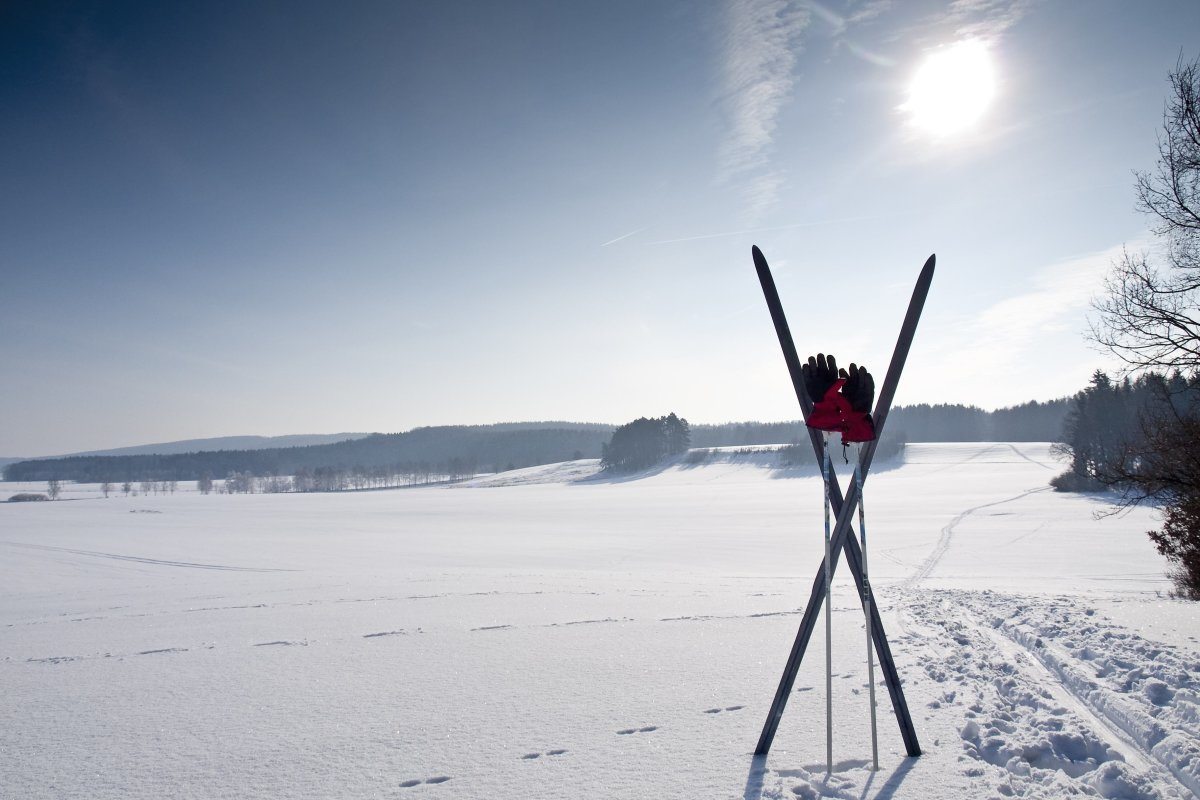 4. Canmore, Alberta
Canmore Nordic Centre has an extensive network of groomed and natural trails that offer some of the most scenic cross country skiing on the continent. Beginners to competitive experts will be well taken care of here, the former site of the 1988 Winter Olympics. There are over 65 kilometers of trails to explore, some of which are illuminated for night-time outdoor adventures. The Rocky Mountain views of Canmore and the Bow Valley are hard to beat.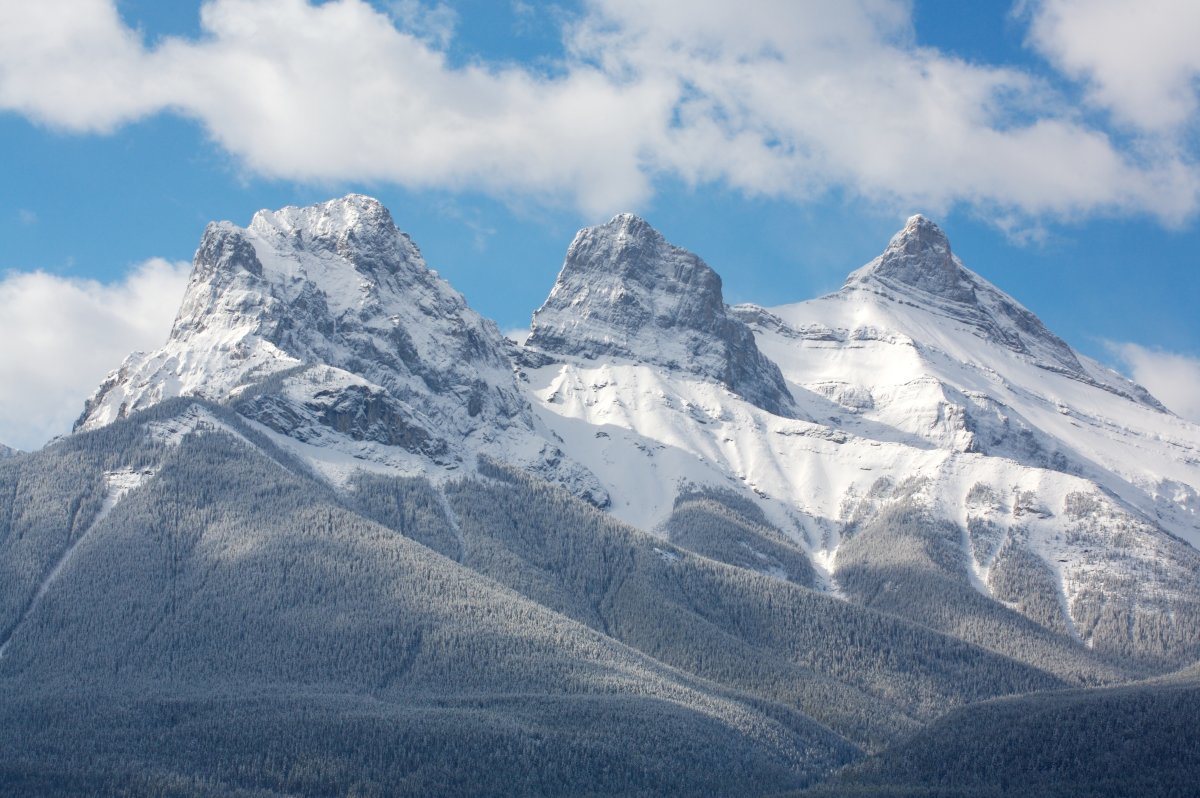 5. Sun Valley, Idaho
Sun Valley is located in central Idaho and is a popular resort town for downhill ski enthusiasts. However, there are also 25 miles of cross country ski trails for those who prefer a more horizontal glide than an alpine swoosh. You don't have to choose one over the other here, so partake in both winter activities on your Sun Valley getaway.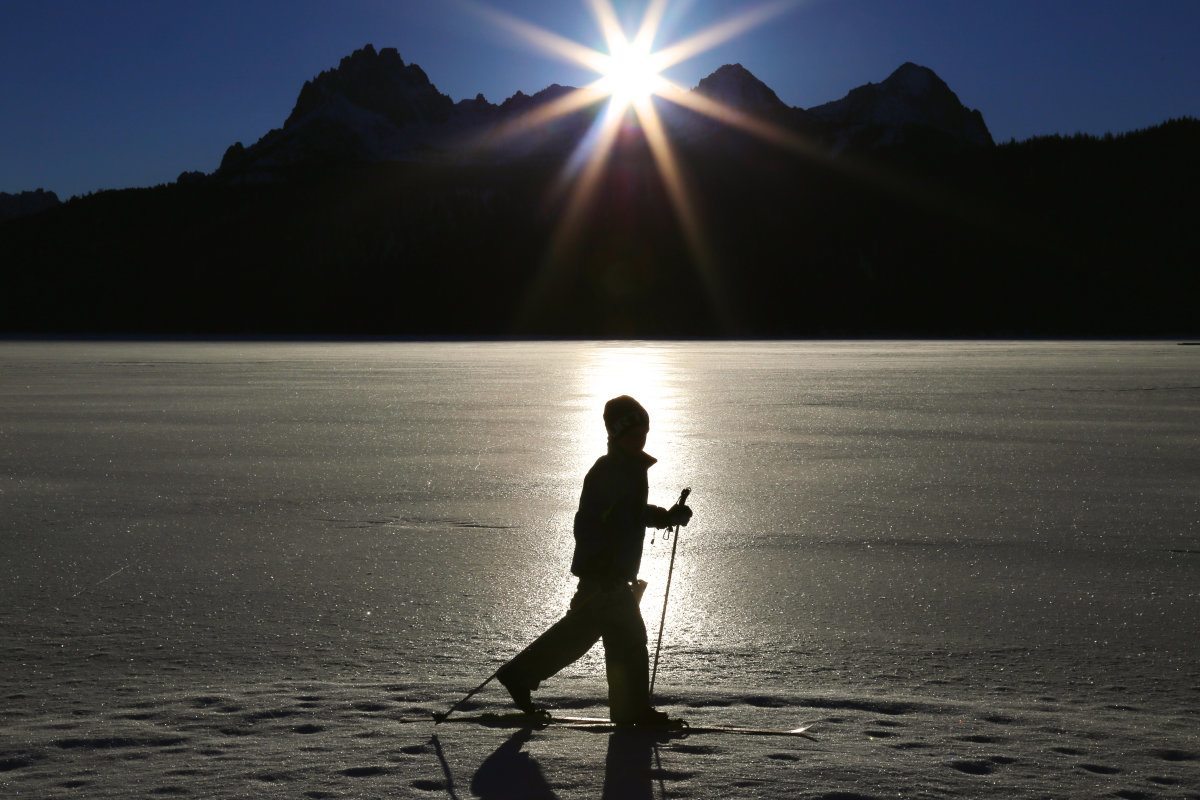 6. Stowe, Vermont
In Stowe you will find the Trapp Family Lodge, which was named after the von Trapp family who inspired The Sound of Music. It was the first Nordic skiing centers in the country. The resort is European styled and offers plenty of activities for the whole family, including snow shoeing and sleigh rides.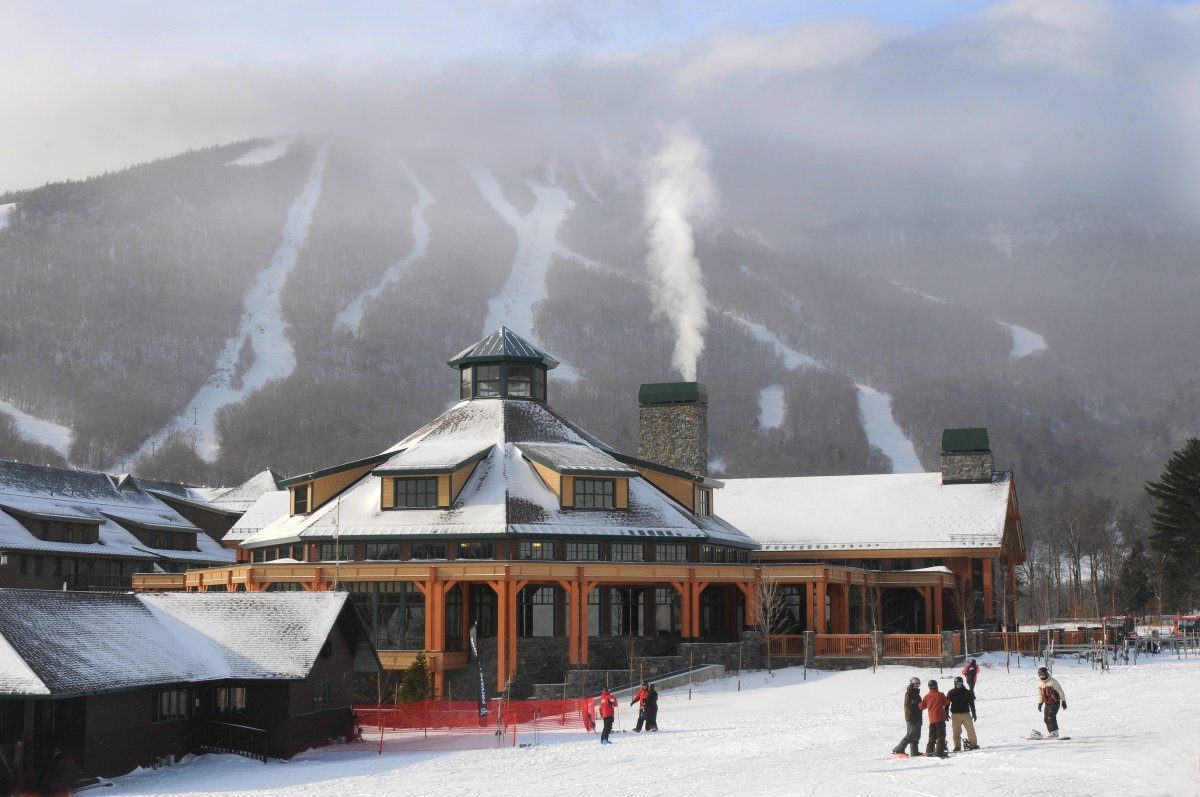 7. Tabernash, Colorado
Tabernash, Colorado is home to Devil's Thumb Ranch which has 68 miles of idyllic cross country ski trails. The lodge on site is rustic and perfect for a romantic winter wonderland getaway. Lessons are available for beginners.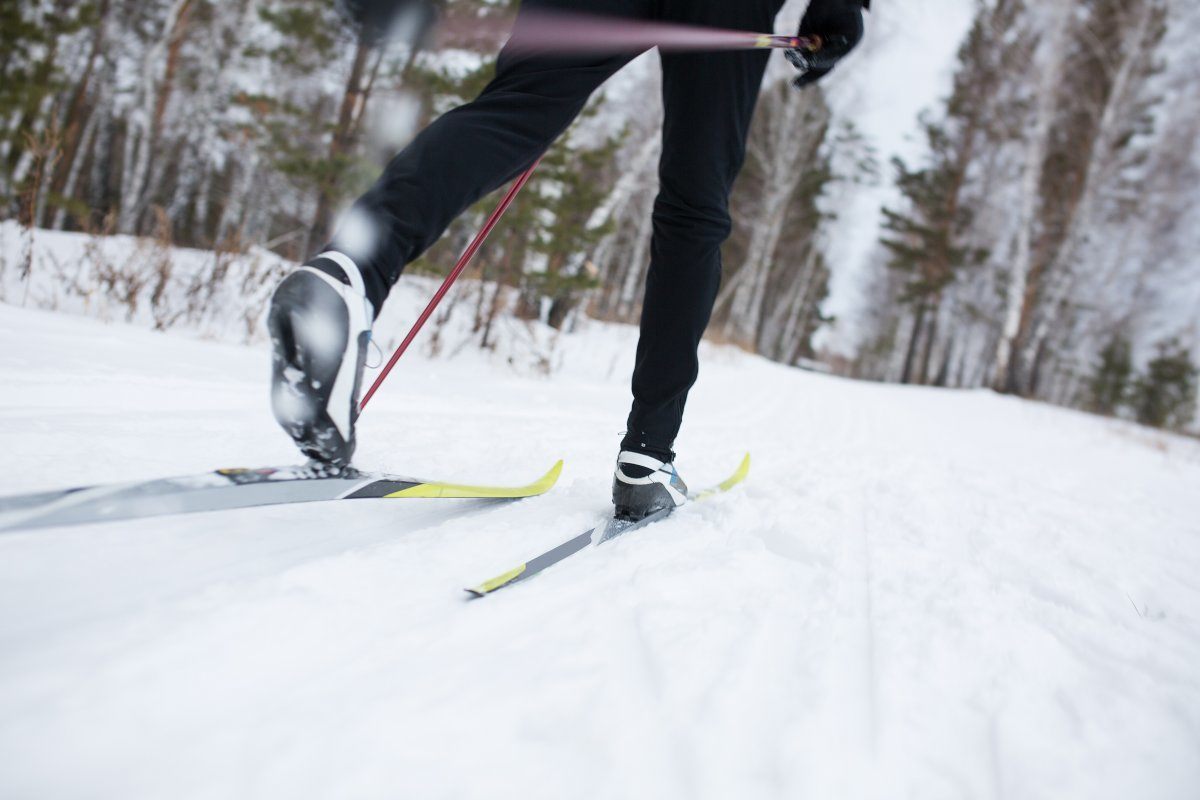 8. Algonquin Provincial Park, Ontario
Algonquin Provincial Park is one of the most scenic in Canada, whatever the season. Winter shows off particularly well if you're into Nordic skiing. There are several looped trails to choose from, taking you through some of the prettiest sections of the wilderness. You can find both groomed and backcountry trails here, to appeal to a range of skills.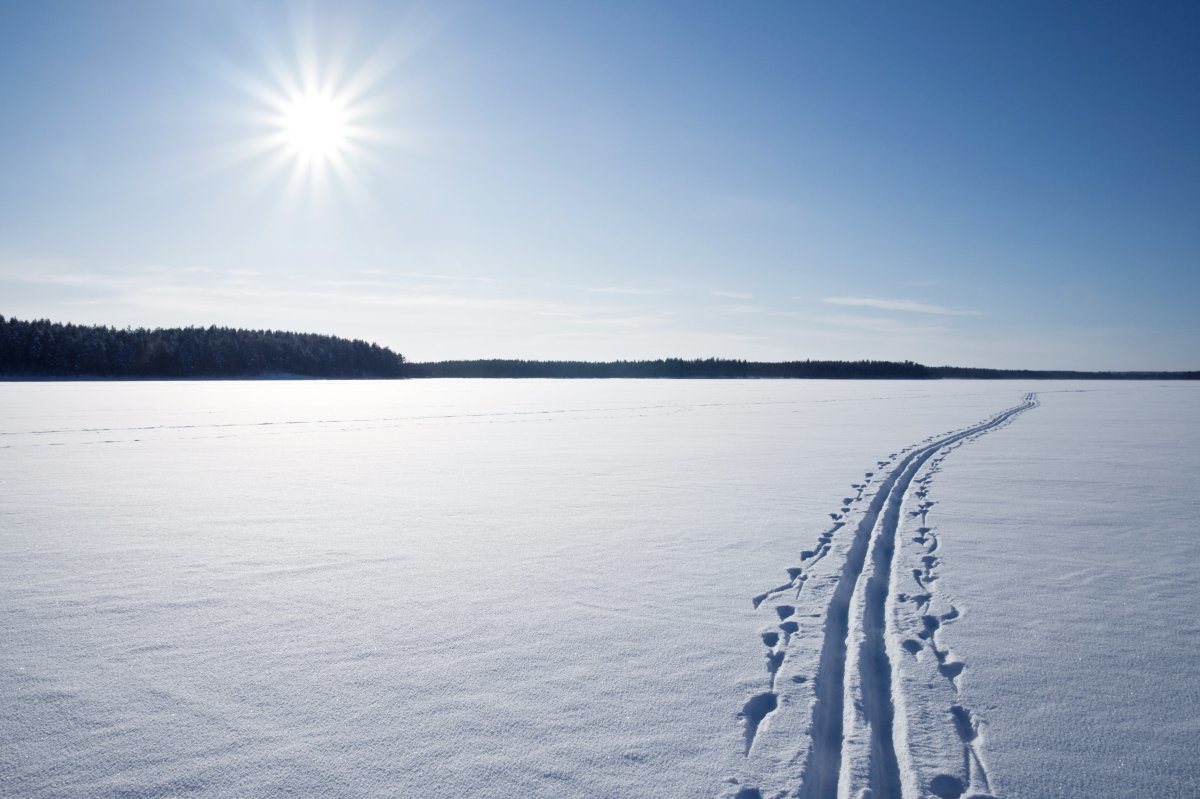 9. Big Sky, Montana
Big Sky Montana is arguably one of the best places to cross country ski in North America. It's close to Yellowstone National Park and has 53 miles of great trails, including the 10 mile Siberia Trail which gets it challenge from having a lot of climbs.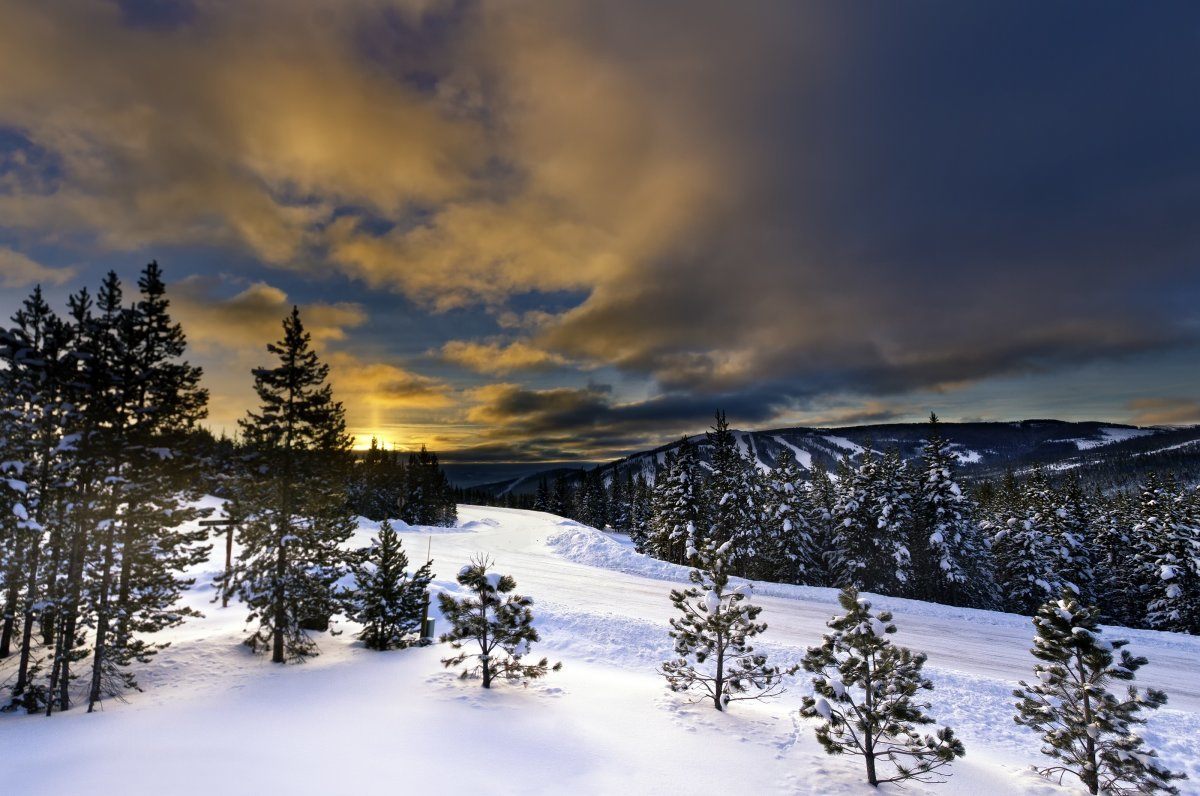 10. Winthrop, Washington
In Winthrop, Washington you'll find Methow Trails, a cross country ski area with 120 miles of cross country skiing bliss. This spot is known for having a wide variety of terrains, which means you'll have plenty of options to keep you challenged.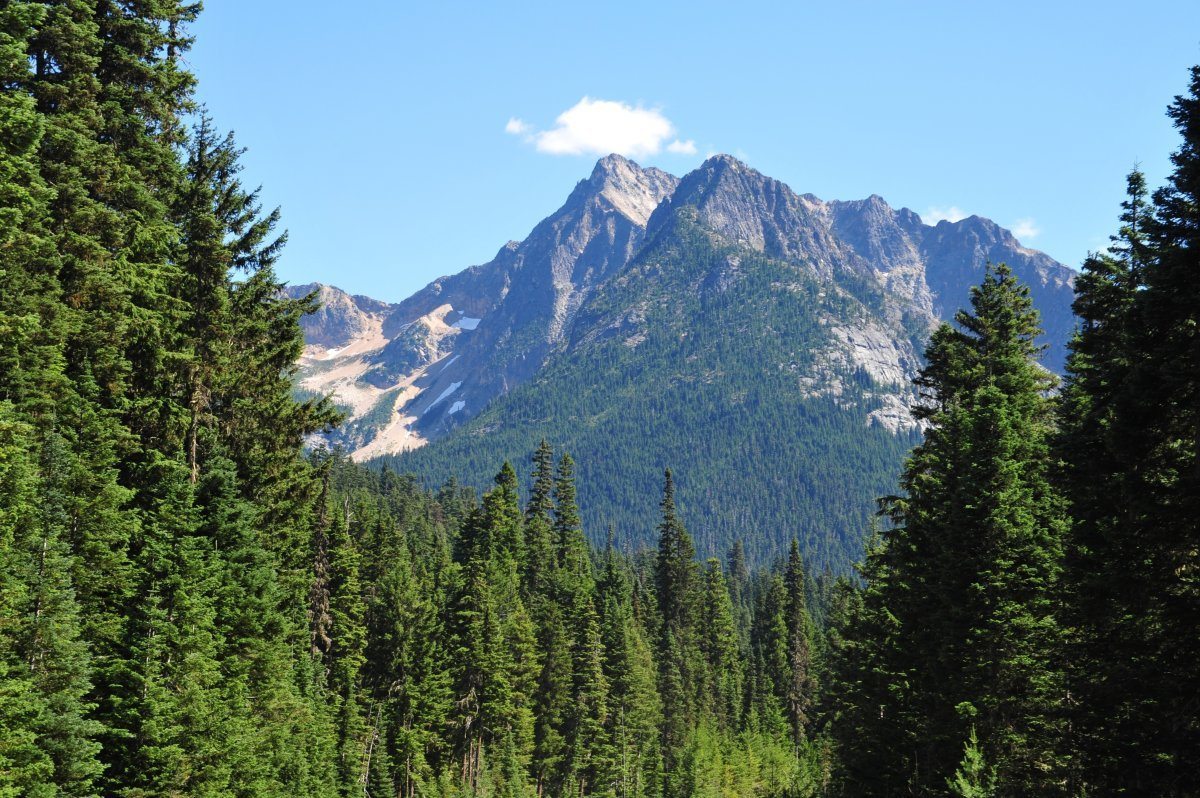 11. The Laurentians, Quebec
The Laurentians are known for their alpine ski resorts, but Nordic ski fans are drawn here, too. Not far from Montreal, the region has a superb array of trails for cross country skiiers of all abilities. In fact, there are over 1000 kilometers worth in 30-odd areas, so you'll find something new to explore each time you visit. Try Mont Tremblant, Parc d'Oka, Val-David and P'tit Train du Nord for starters. Equipment rentals are available if you don't have your own gear.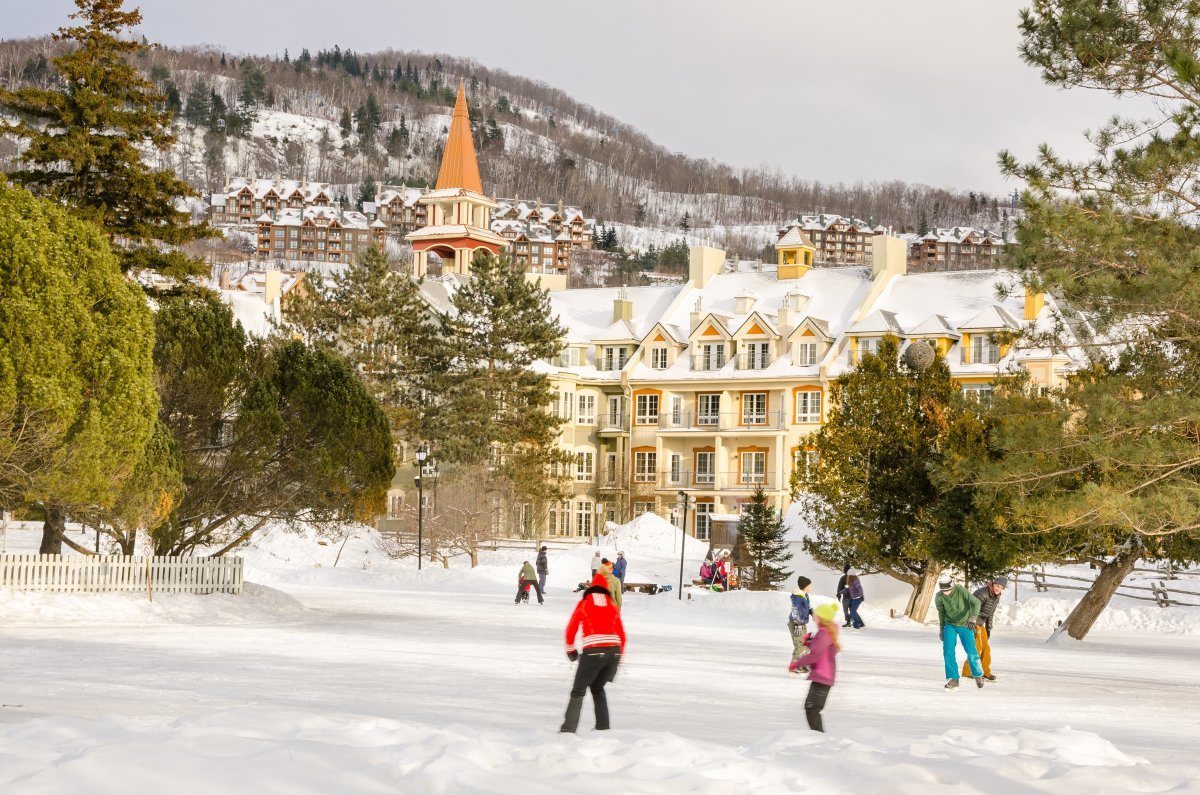 12. Biwabik, Minnesota
Giant's Ridge is the spot to go in Biwabik Minnesota, with 38 miles of trails which have been used by the U.S. ski team to train. Two miles of the trails are lit for night skiing, which makes this spot a unique option.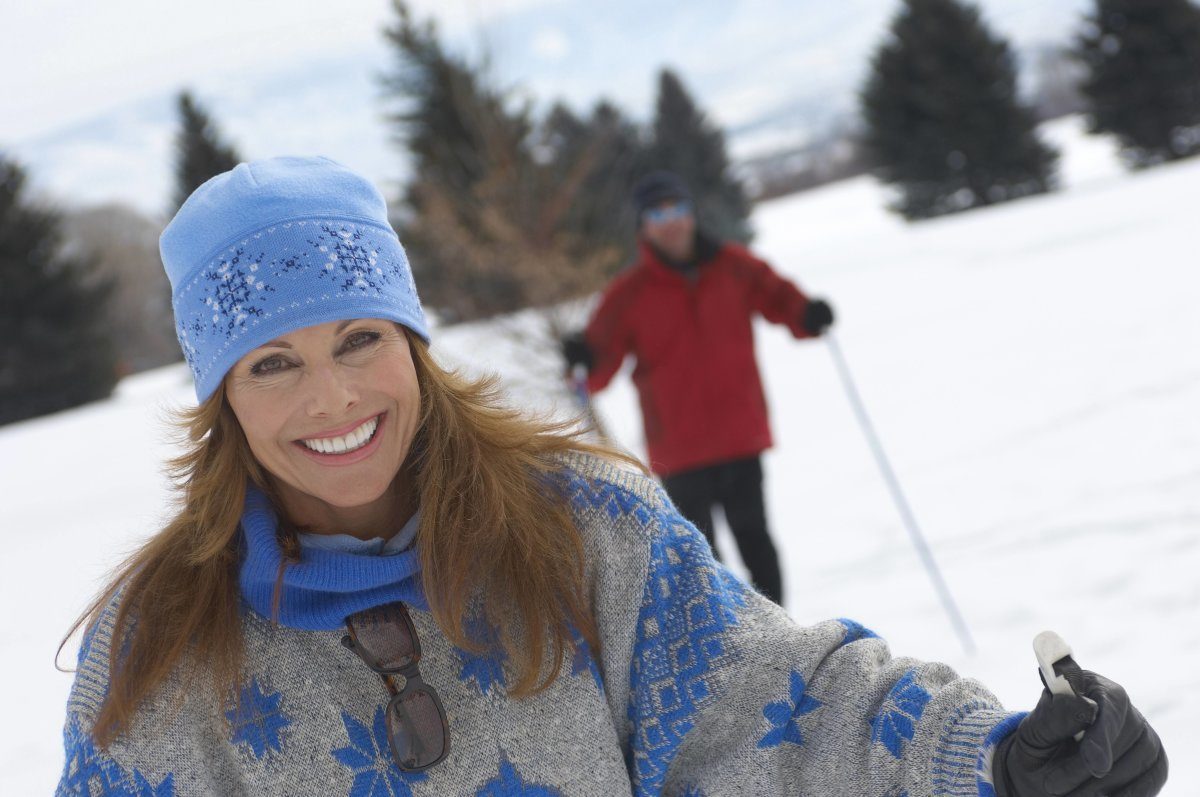 13. Higgins Lake, Michigan
In Higgins Lake, Michigan you will find some of the best cross skiing in the midwest. There are 12 miles of trail networks that will only cost you eight bucks a day for an all access pass. There are two state parks at opposite ends of the lake.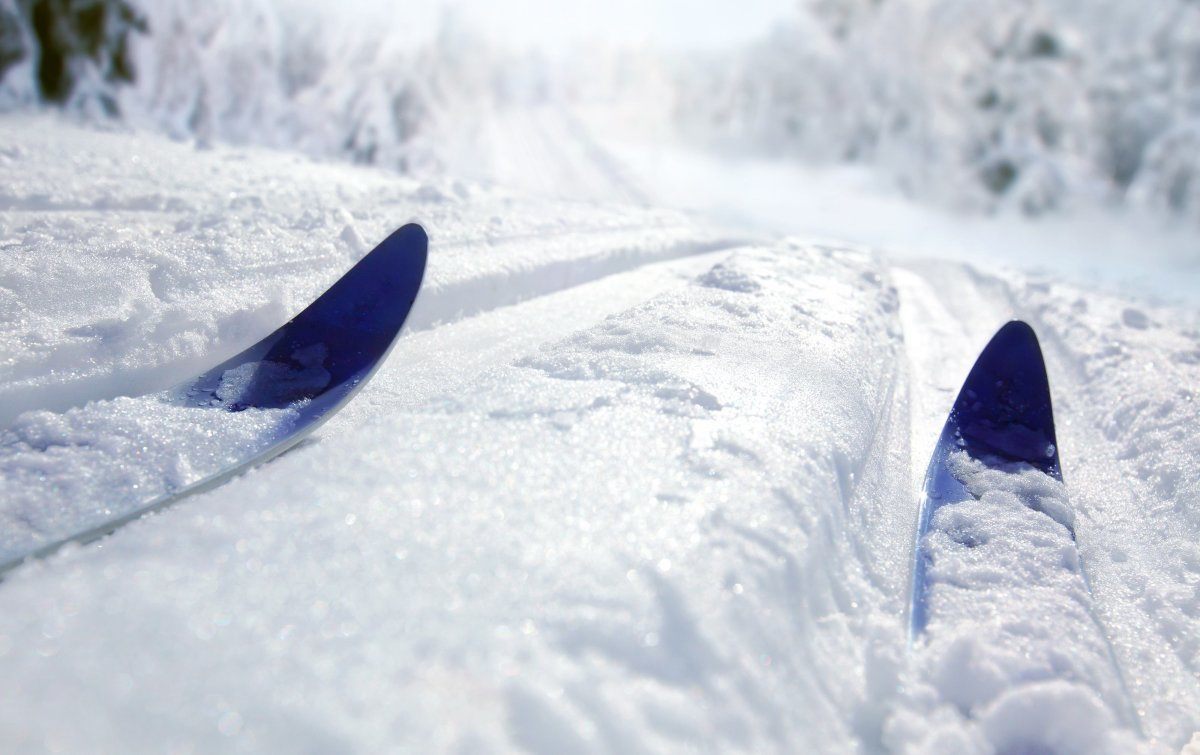 14. Silver Star, BC
This spot in the British Columbia Rockies showcases 105 kilometers of interwoven trails. Snow comes early here, so you can get a jump start on the season. This is the place to come if you want to rub shoulders with Olympic athletes. Expertly groomed trails are enjoyed by the Canadian and American national cross country ski teams, as well as the biathalon skiiers.