In the new millennium, America's Past Time has remained as integral to daily life in the United States as it was in the twentieth century. If it's possible, baseball is even more popular today than it was. In Japan, they've elevated baseball to a whole new level. In Caribbean countries, some of Major League Baseball's biggest stars got their start. And, of course, in cities throughout the United States, people have carved their own diamond-shaped niche in baseball history. A love of the game has spread to every corner of the globe, which means that worthwhile baseball destinations exist everywhere. Whether you're searching for a touchstone of US baseball history or you want to see the burgeoning stars of tomorrow, there are tons of options that will amaze you from start to finish.
1. Pasadena, California
Go on a tour of the home town of Jackie Robinson, modern baseball's favorite son. Pasadena has several sites dedicated to the man who integrated Major League Baseball, including his childhood home, the field he played on in high school, and more statues than you can possibly handle.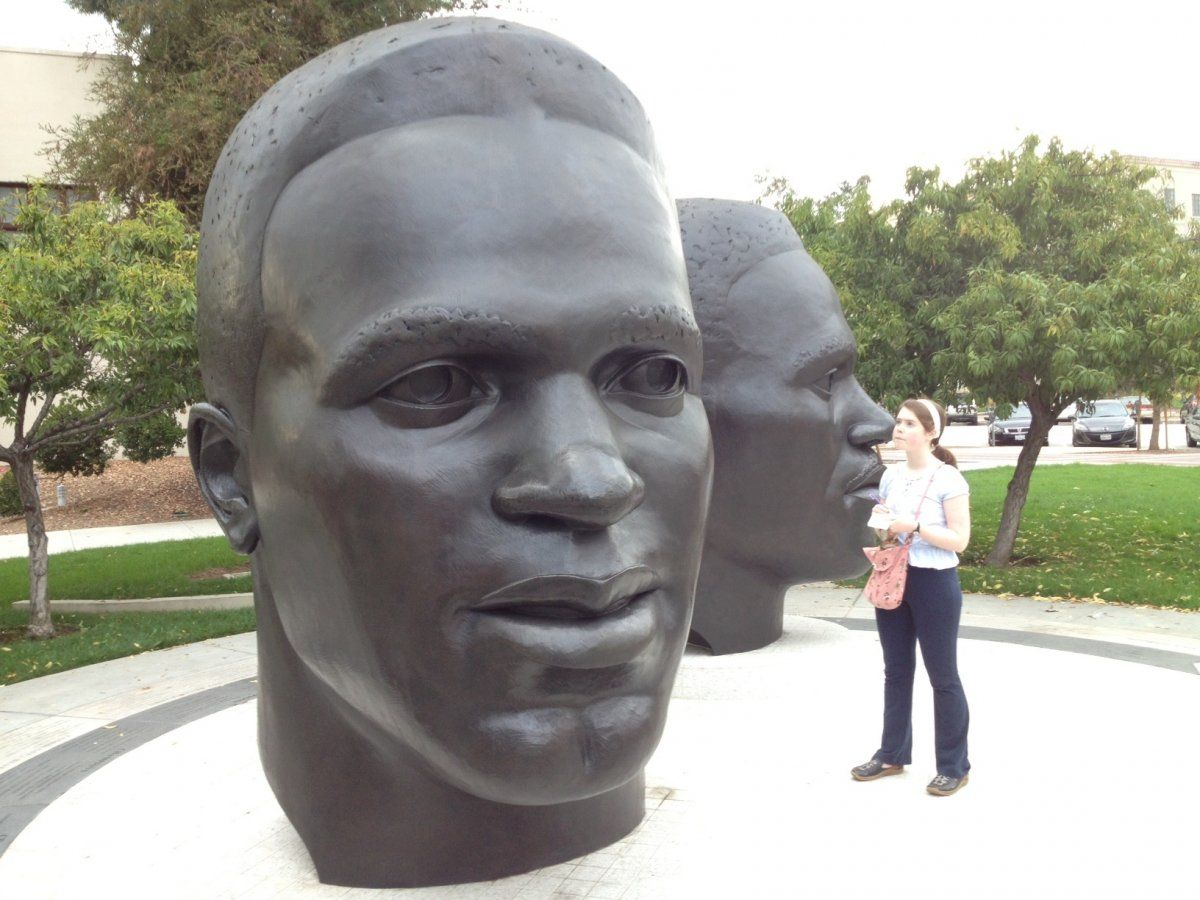 2. Albuquerque, New Mexico
In an episode of The Simpsons, the owners of the town's beloved baseball team, the Springfield Isotopes, threaten to move the team to Albuquerque, New Mexico. While the Isotopes ultimately decided to stay in Springfield, the real life people of Albuquerque ran with this notion, going so far as to name their minor league team the Isotopes and erect statues of America's favorite cartoon family in the stadium.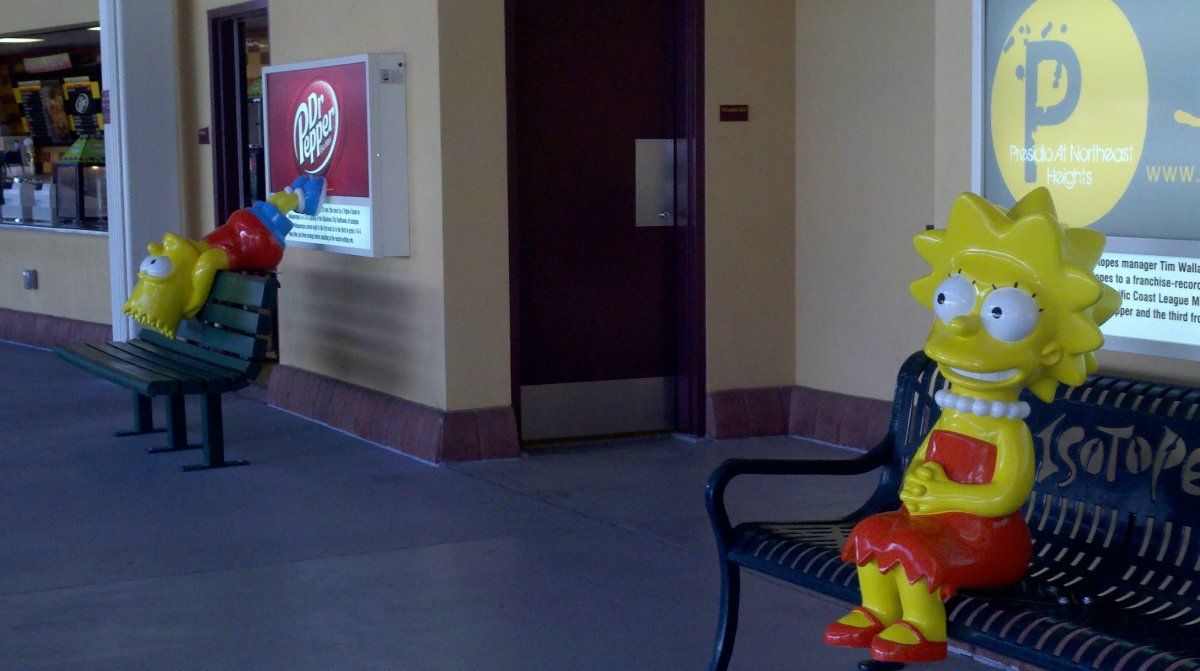 3. Japan
If there's one country in the world that can make a claim to loving baseball more than the United States, it's Japan. Their national team routinely whips our butt in international play. Their major leagues are home to some of the most dynamic players in the world. If you're the kind of person who wants to see the game played at its best, then you should head to Japan.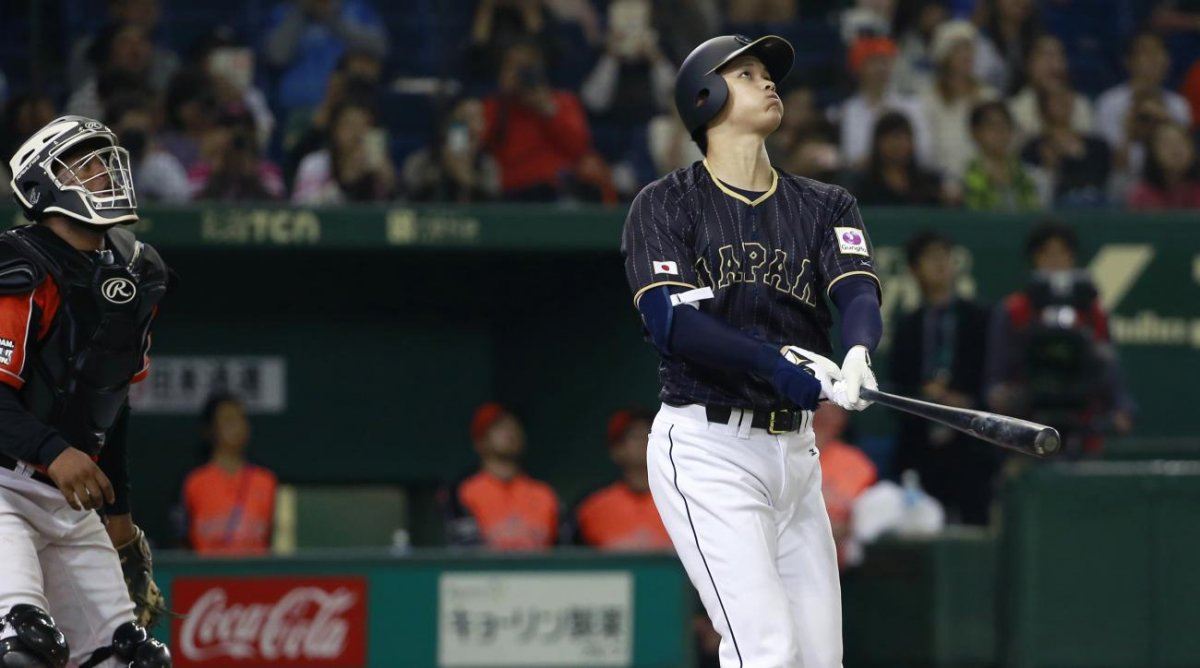 4. Kansas City, Missouri
Before Major League Baseball came to their senses and decided to include the world's best players regardless of color, the Negro Leagues played host to the best in African American baseball talent. Kansas City's Negro Leagues Baseball Museum is a touching tribute to the men who triumphed over adversity and made baseball a truly American sport.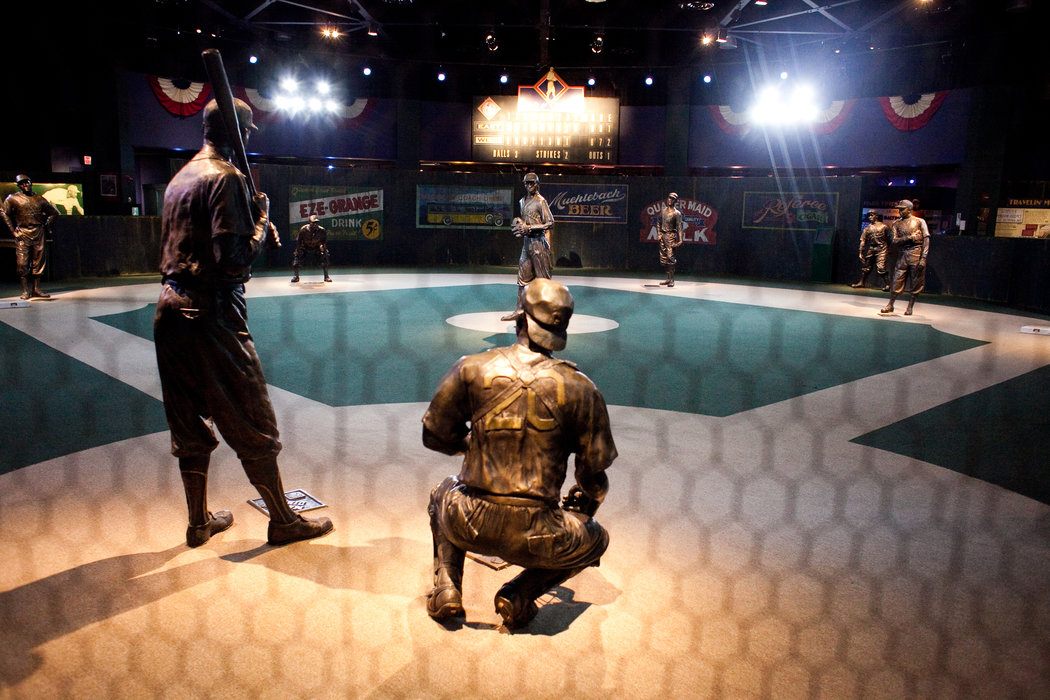 5. Boston, Massachusetts
Unless you're a Yankees fan, you should probably take a trip to Boston to see the oldest active stadium in Major League Baseball, Fenway Park. First opened in 1912, the park has become one of the most recognizable icons in baseball, and it's famous green wall, the Big Green Monster, has become the bane of batters everywhere.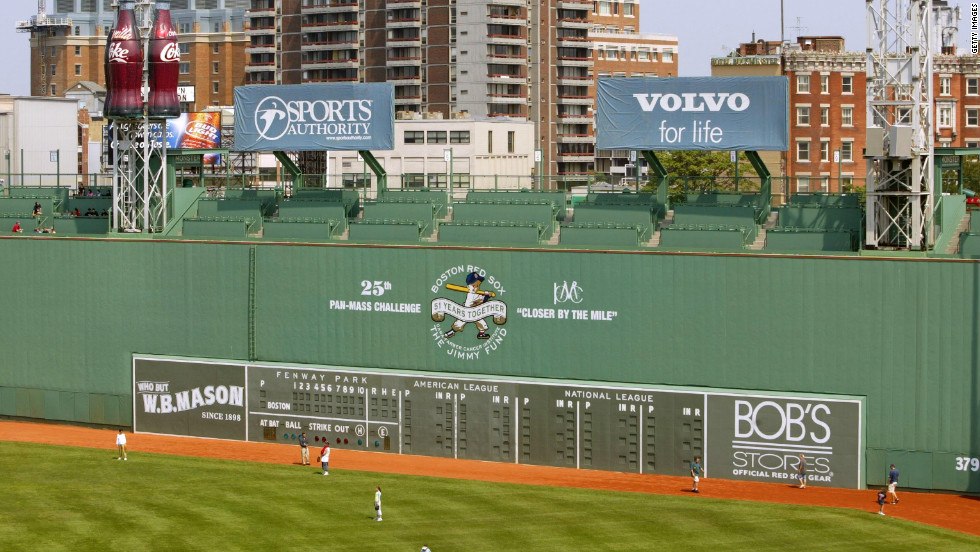 6. Dyersville, Iowa
The people of Dyersville, Iowa made good on the premise of a classic baseball movie when they built a fully-functional baseball diamond in the middle of a cornfield. As Field of Dreams said, "If you build it, they will come." That's exactly what happened, as Dyersville's Field of Dreams has continued to draw crowds for years to come.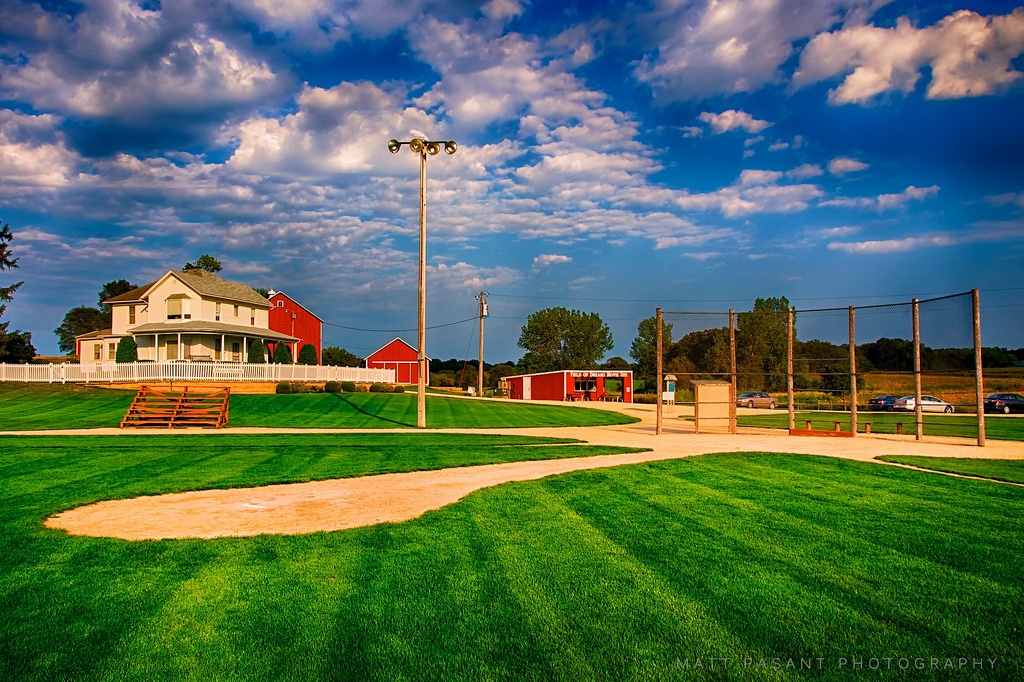 7. Hawthorne, New York
It's possible to argue that Babe Ruth is perhaps the most famous athlete in America's history. As much tribute as we pay to the Michael Jordan's of today's sporting world, they all owe a debt to Ruth and his immense popularity in the 1920s and 1930s. The titanic slugger was laid to rest in Hawthorne, New York, and his gave site is a regular pilgrimage destination for baseball fans around the world.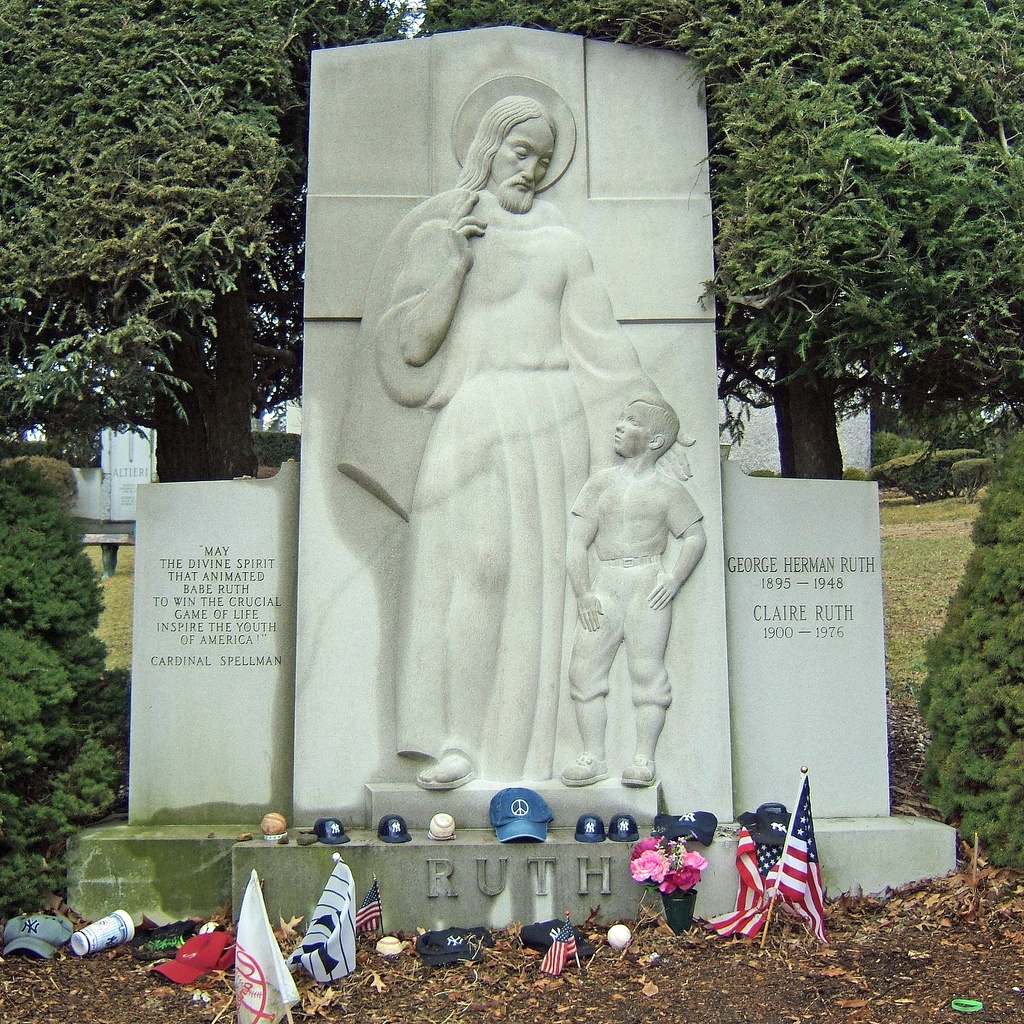 8. Cuba
American baseball fans, you're in luck. For the first time in decades, it's possible to take a trip to Cuba, where they take baseball almost as seriously as America. The nation's professional baseball leagues were started in the late 1800s. Even better, the Cuban leagues play through the winter which means you can catch a game while you're mourning the absence of MLB action.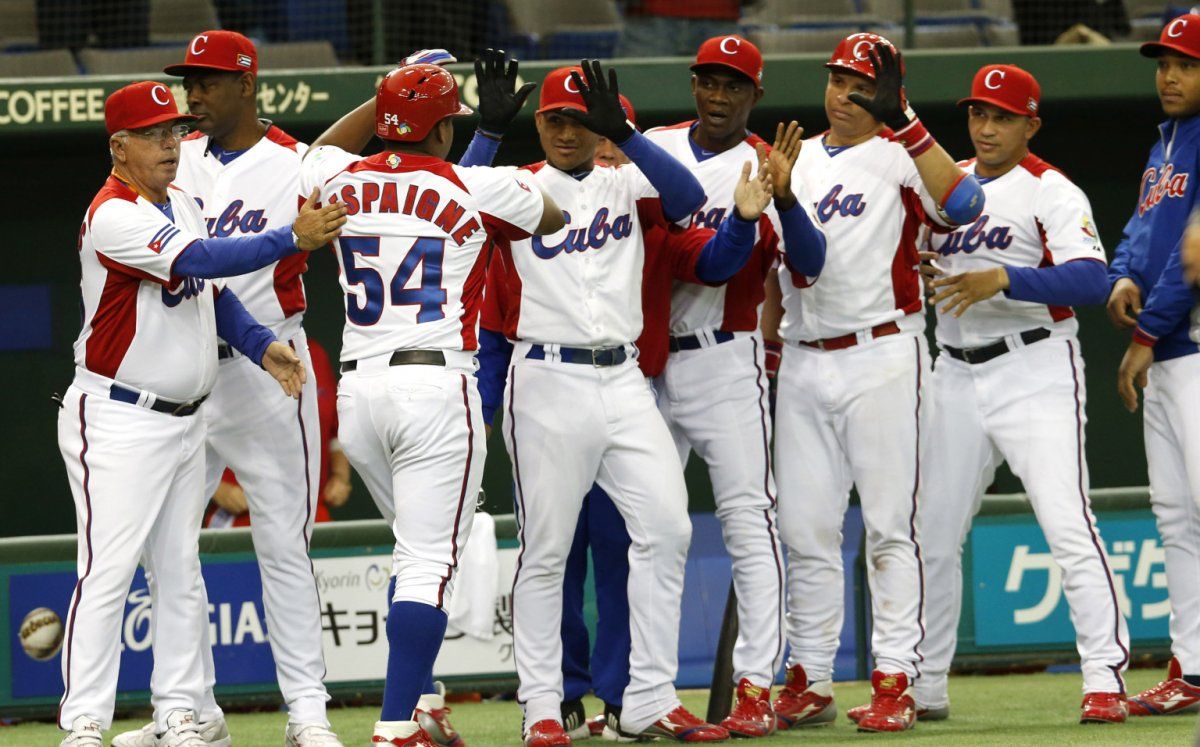 9. Louisville, Kentucky
Every great baseball player needs a great bat, and they don't come better (or more famous) than Kentucky's famous Louisville Slugger. At the museum, you can see some of the world's most famous bats, swung by some of baseball's most famous players. Then, head to the Louisville Slugger factory to see how these world-famous bats are made.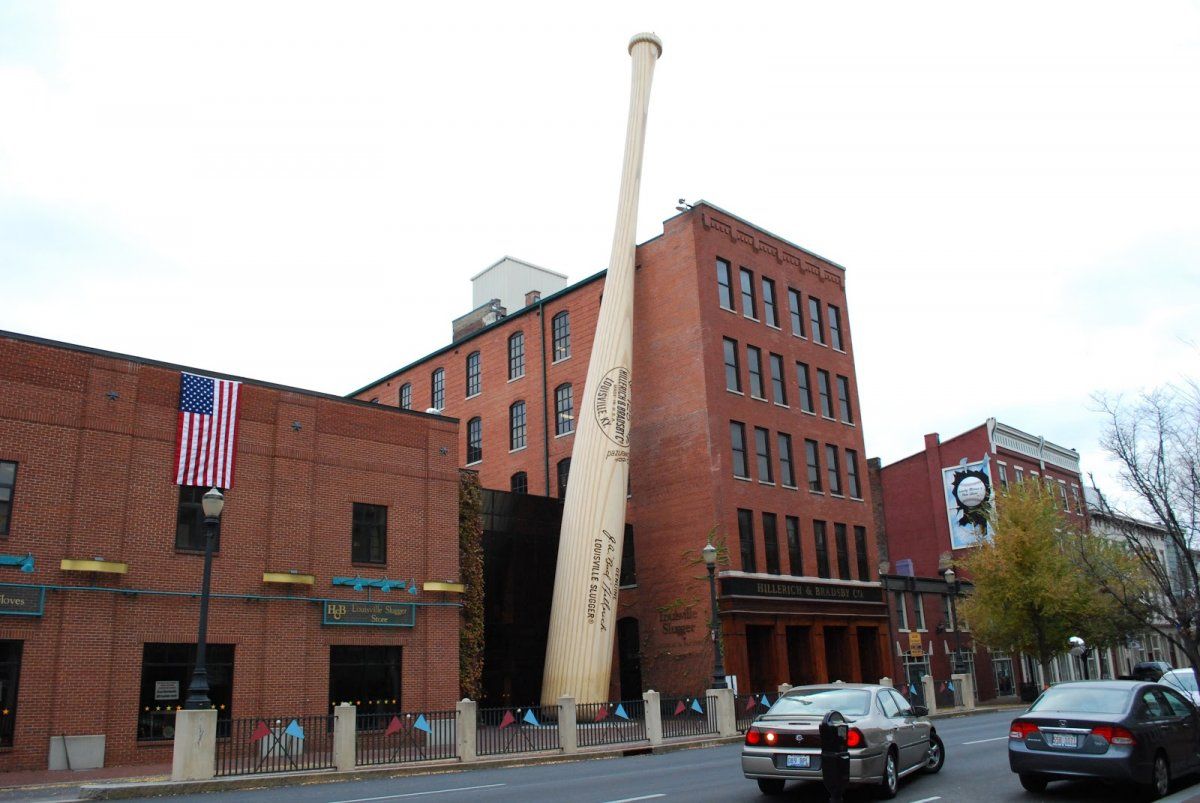 10. Cooperstown, New York
Any baseball fan worth their salt will want to take a trip to the Baseball Hall of Fame in Cooperstown, New York. Every single year, almost 300,000 people travel to Cooperstown to visit the meticulously-curated museum that pays tribute to the men and women who built baseball into the international sport beloved by millions.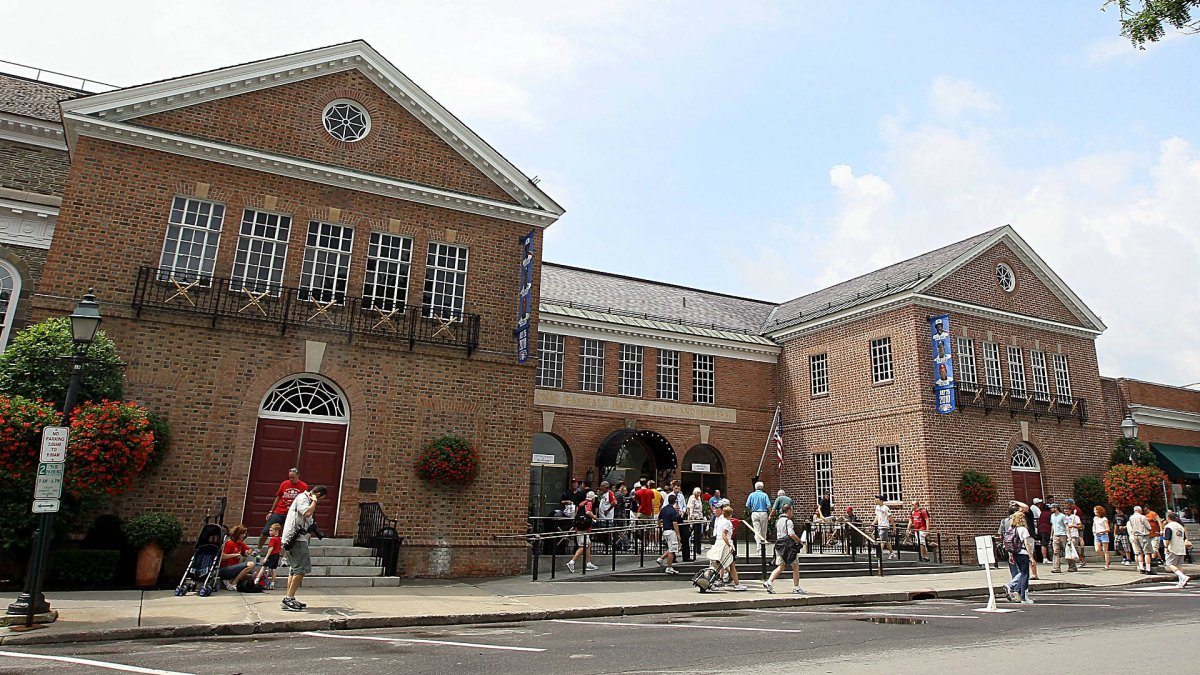 11. Greenville, South Carolina
At the Shoeless Joe Jackson Museum in Greenville, South Carolina, you can relive the career one of the most talented players ever to strap on cleats. His lifetime batting average of .356 is epic, but his legacy has been tarnished by his involvement in one of the darkest moments in baseball history, the infamously fixed 1919 World Series. Get to know the accomplishments and trials of this player whose undeniable talent helped him overcome immense trouble.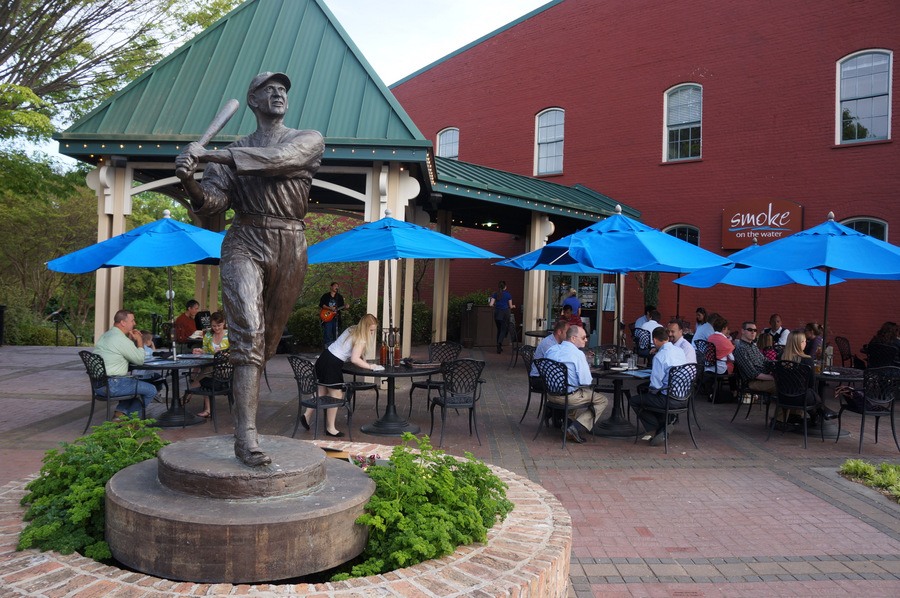 12. Holliston, Massachussetts
If you've ever wanted to visit the actual place in which the mighty Casey let down a stadium full of baseball fans by striking out, then head to Holliston, MA, where the town elders have fully adopted EL Thayer's classic poem, "Casey at the Bat." There's a bar, a statue, and even a baseball team: the Mudville Nine.