The most amazing animals on this planet are some of the tiniest creatures you will ever encounter. Some of these pint-sized wonders of the world can fit snuggly in the palm of your hand, while others can barely be seen with the naked eye. Here are some of the tiniest animals from around the world that are sure to amaze you.
1. This Closeup Shot of a Dragonfly Really Details Its Tiny Size, It's Almost As Small As a Raindrop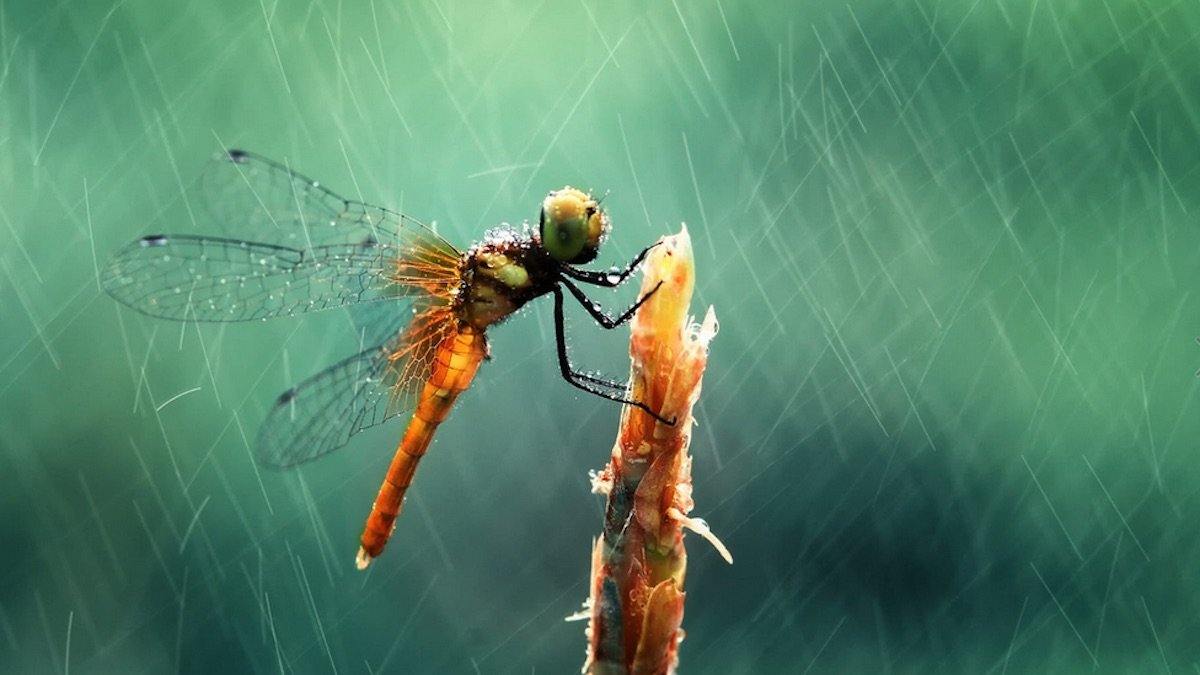 2. The Pygmy Marmoset Monkey Barely Reaches a Maximum Length of 6 Inches, and That's Including Its Tail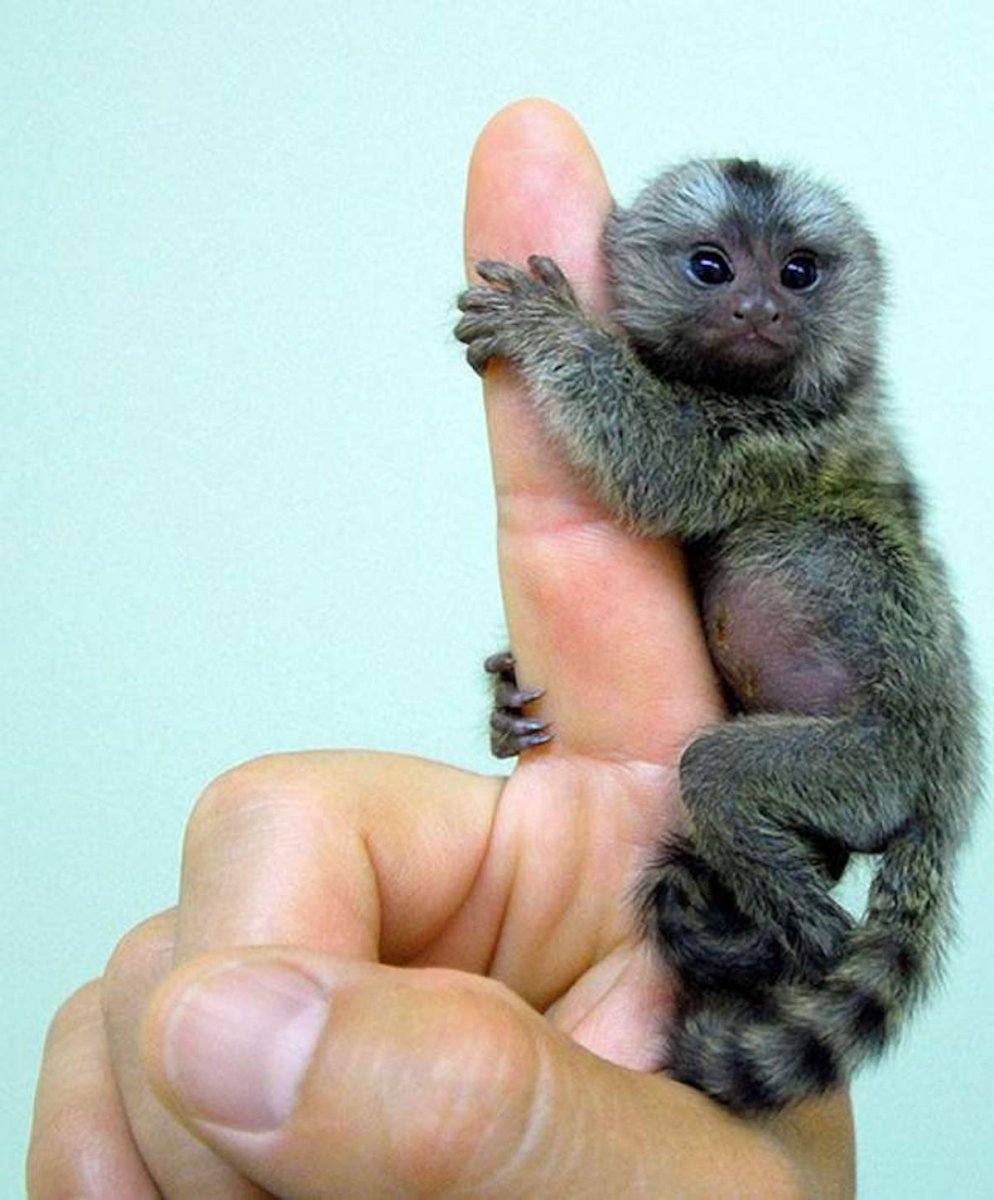 3. The Teeny Tiny Pygmy Jerboa Is the World's Smallest Rodent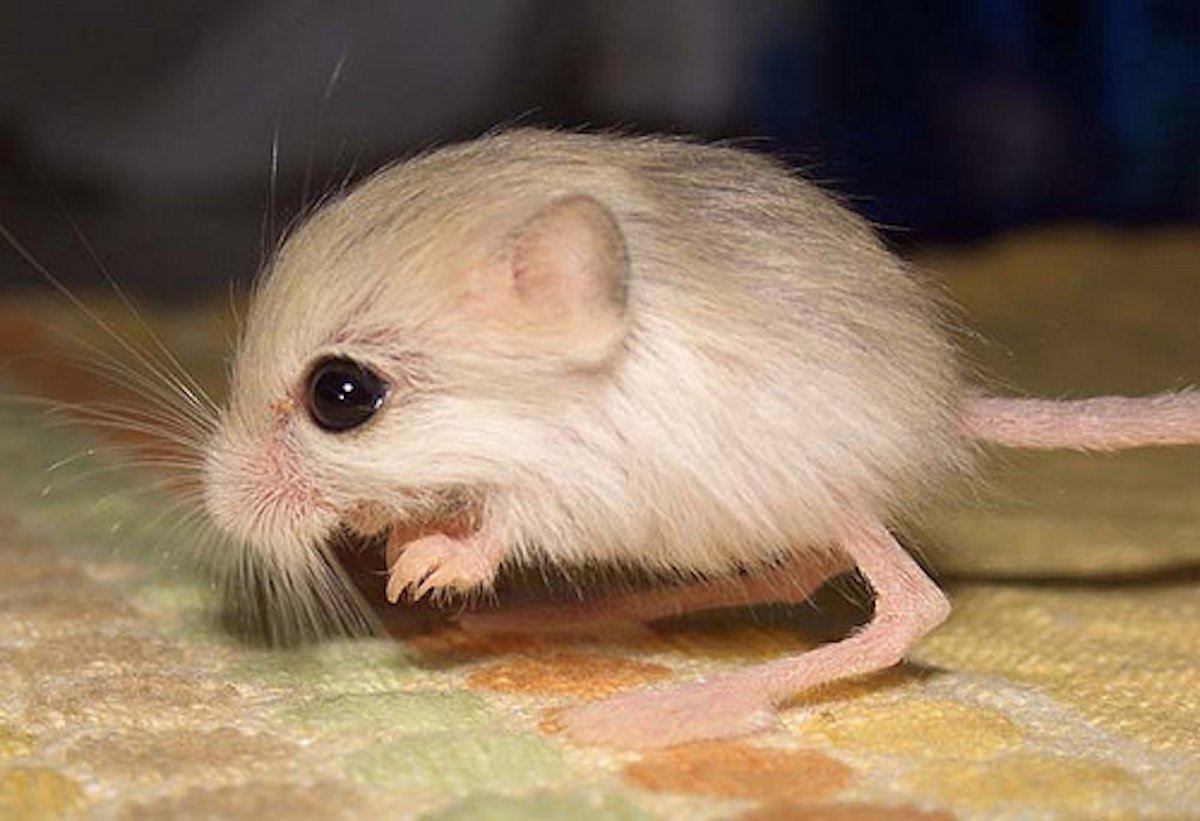 4. The Paedocypris Is One of the Smallest Fish in the World, Its Length Is No Wider Than the Tip of Your Index Finger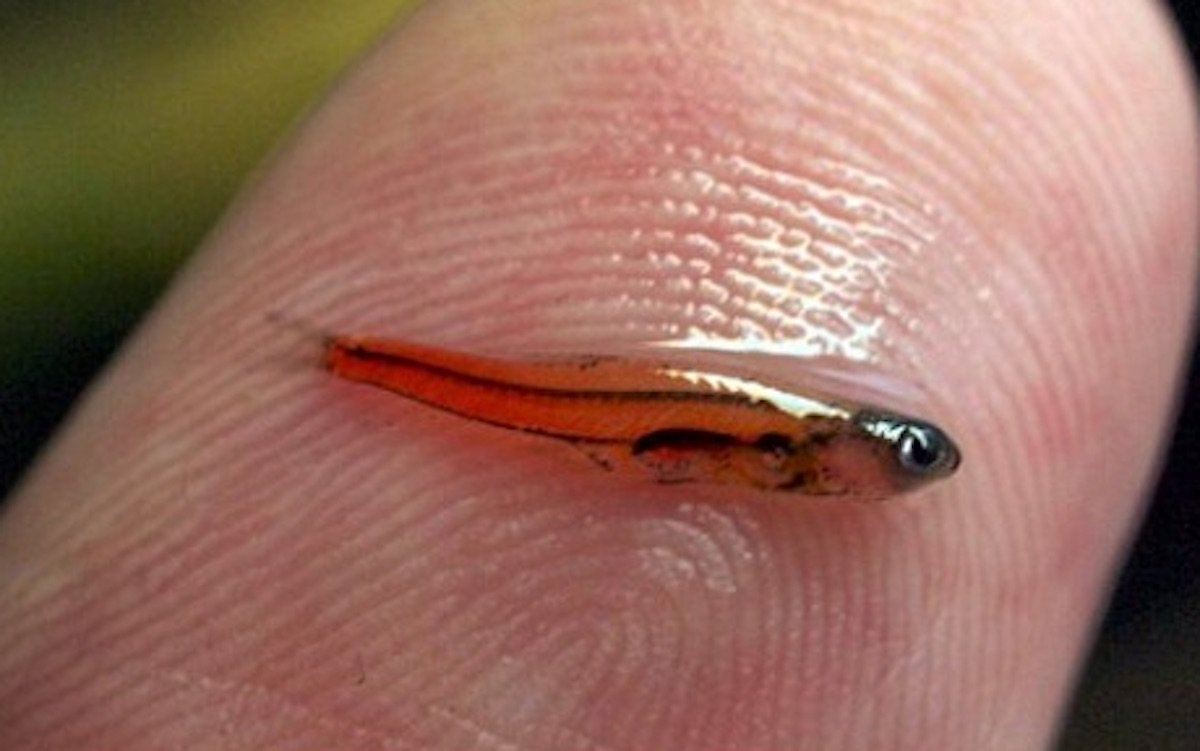 5. This Cute Brookesia Micra Chameleon Suffers From a Case of Insular Dwarfism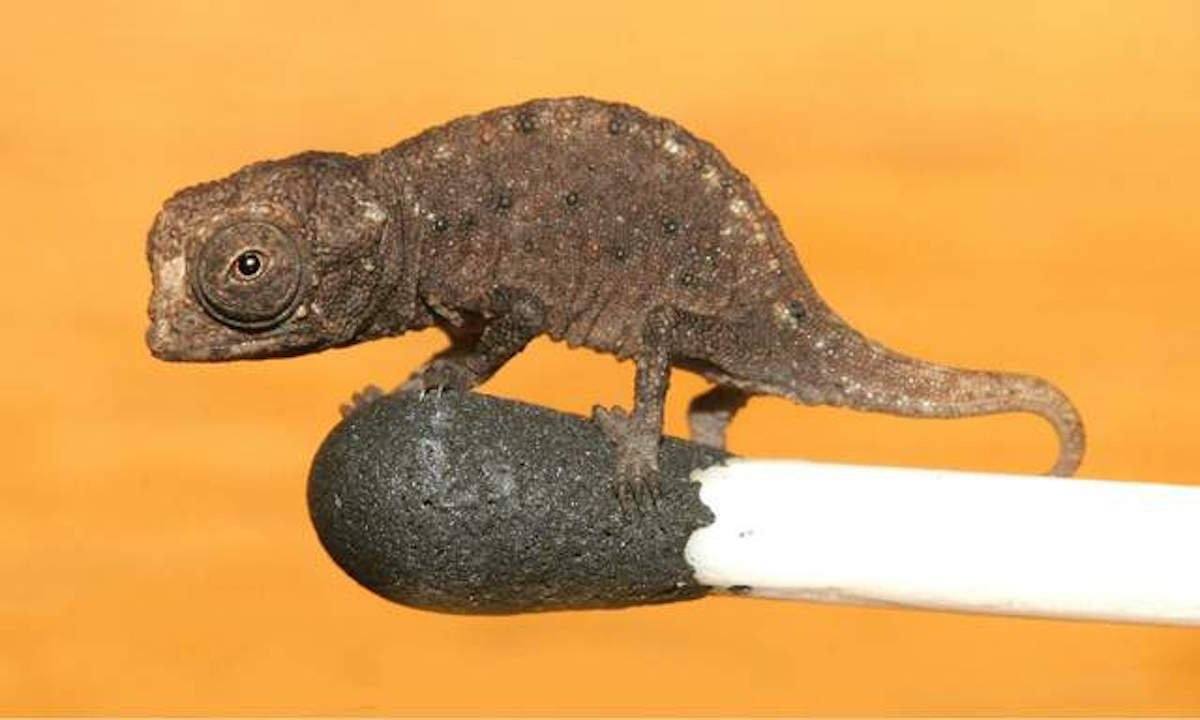 6. Here's One Snake You Don't Need to Be Afraid Of, the Leptotyphlops Is Just 4 Inches Long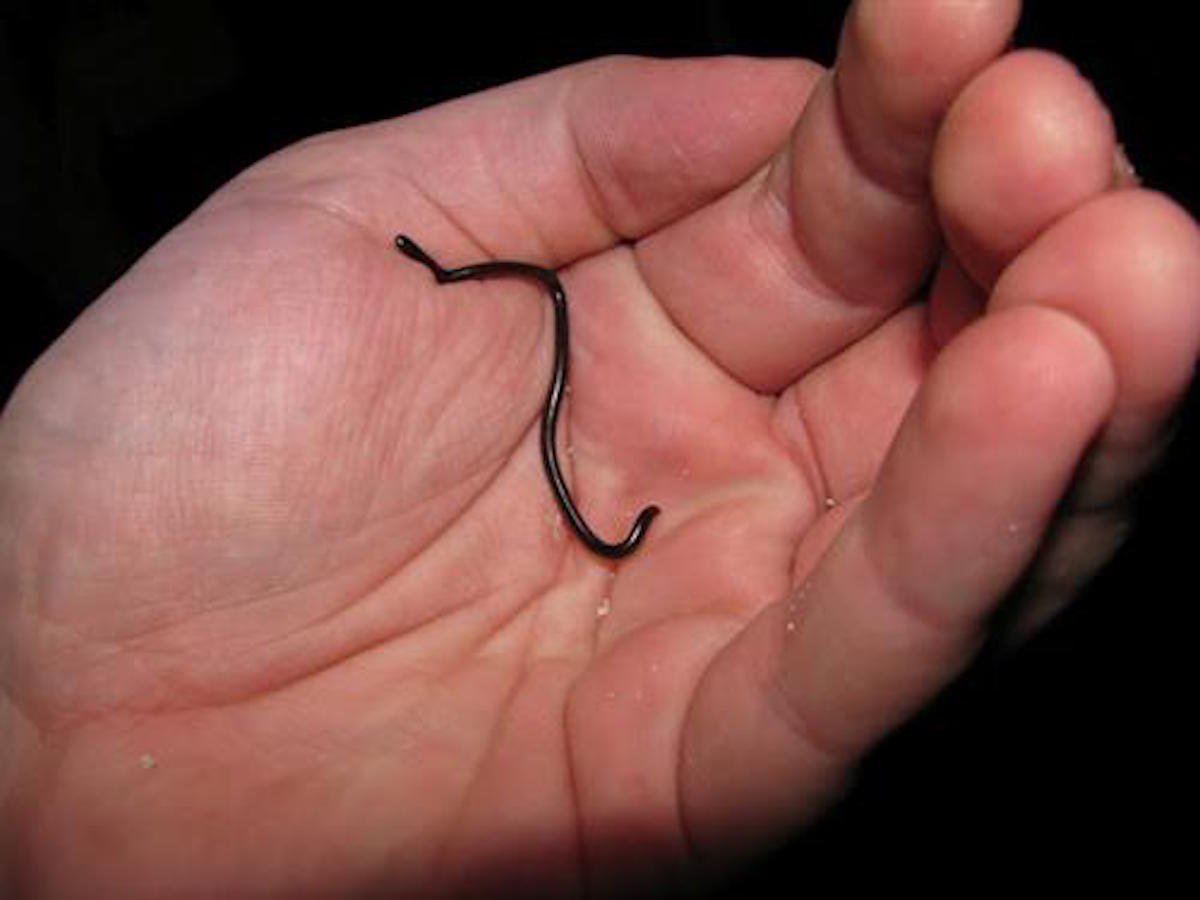 7. The Minuscule Paedophryne Amauensis Is an Itty-bitty Frog That's Much Smaller Than a Quarter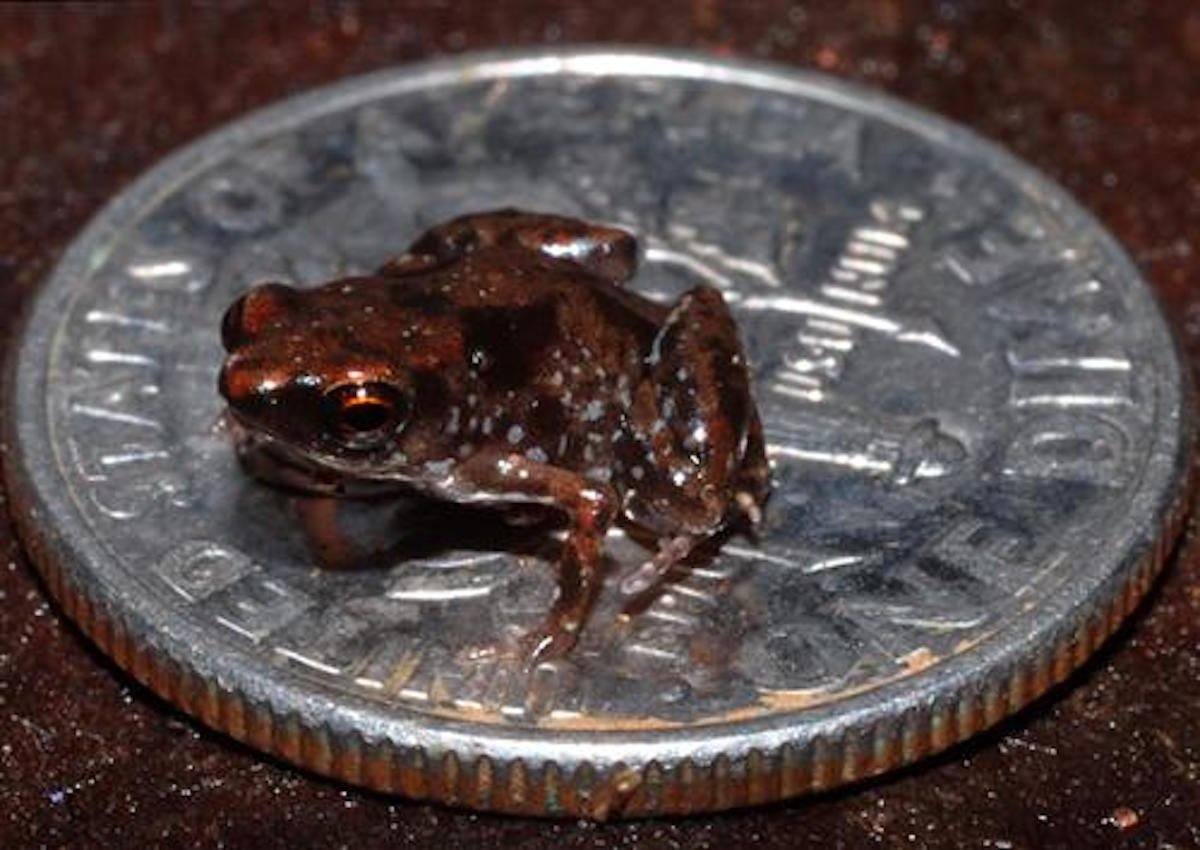 8. This Tiny Gecko Is Clearly Having the Time of His Life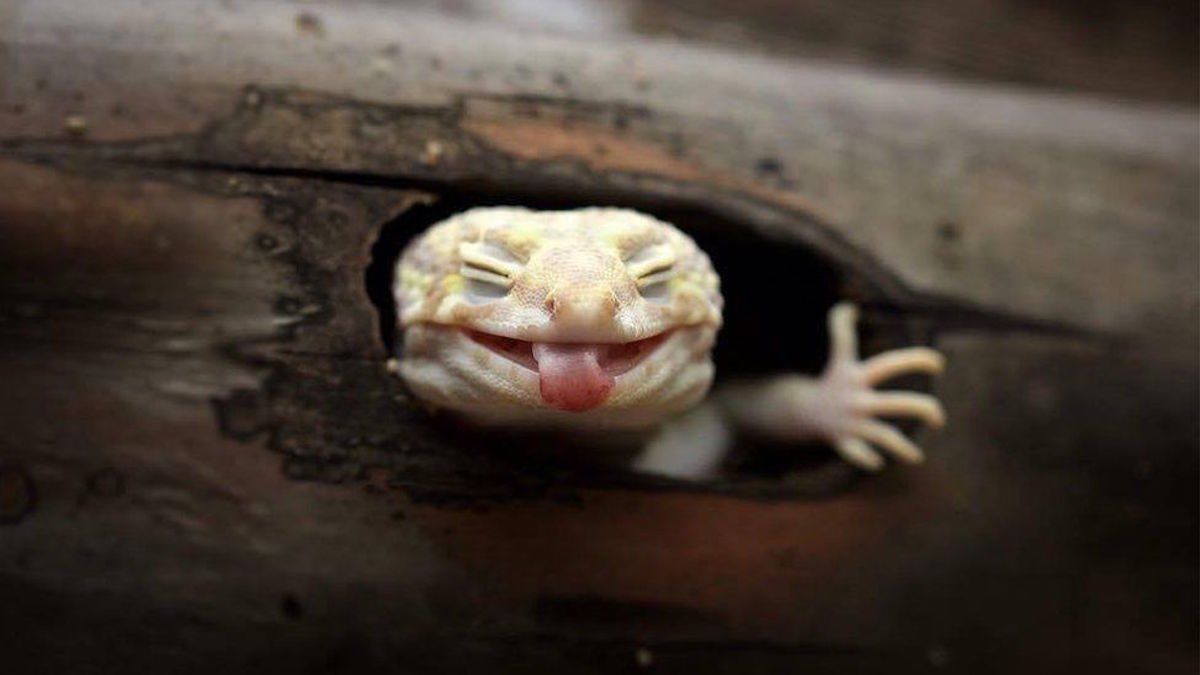 9. One of the Smallest Known Primates Is the Philippine Tarsier, Its No Larger Than an Adult Man's Hand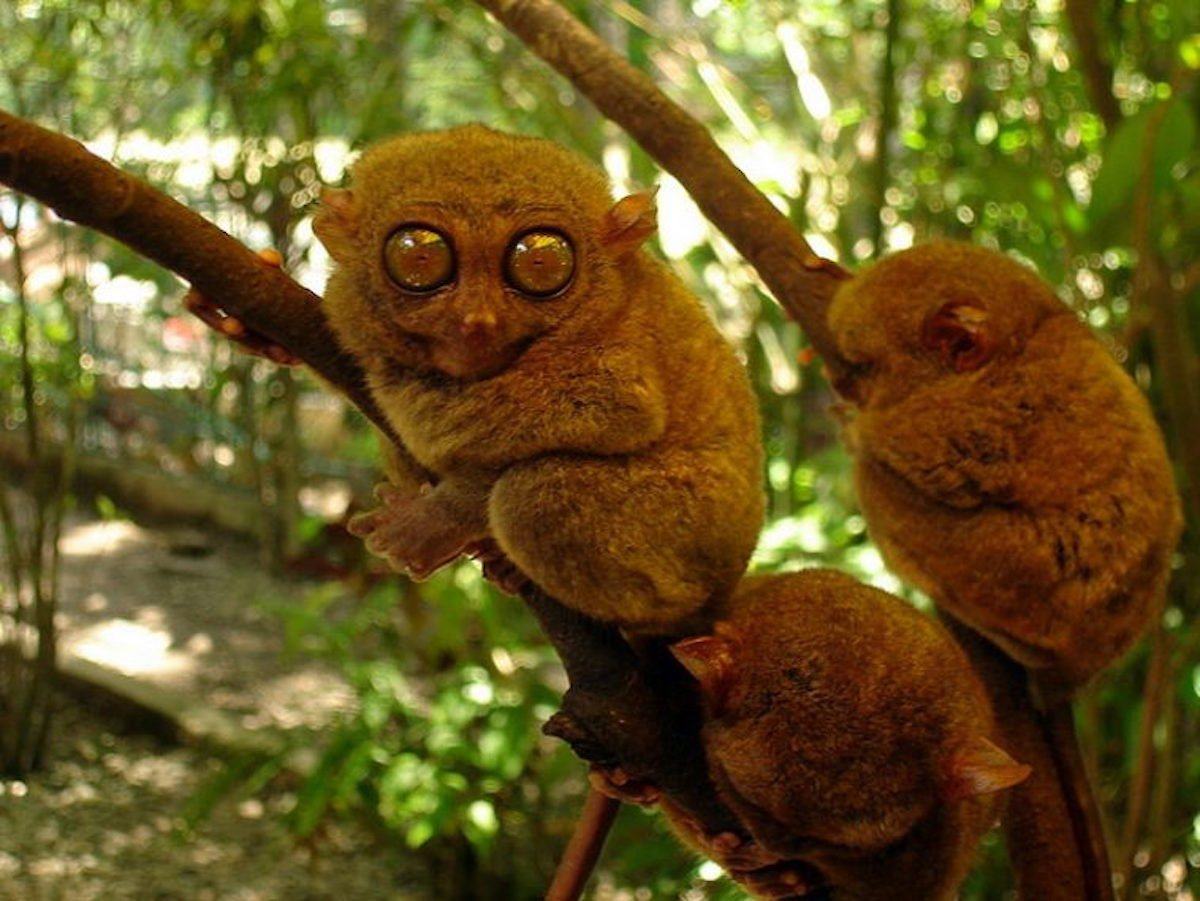 10. We're Pretty Sure You've Never Seen a Shark As Small As the Dwarf Lantern Shark, Who Has a Maximum Length of 8 Inches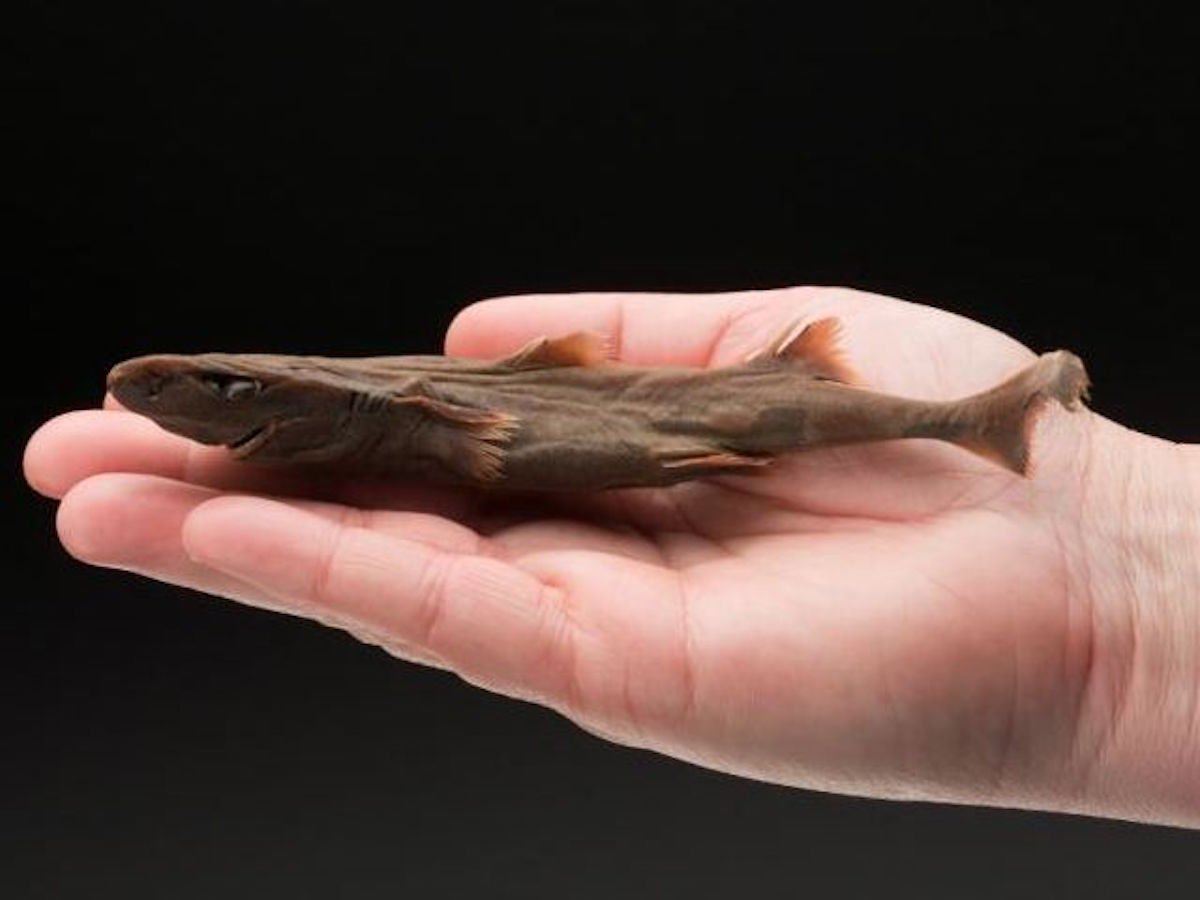 11. This Itsy-bitsy Cuvier's Dwarf Caiman Crocodile Can Fit Comfortably in the Palm of Your Hand, but Watch Out for Its Teeth!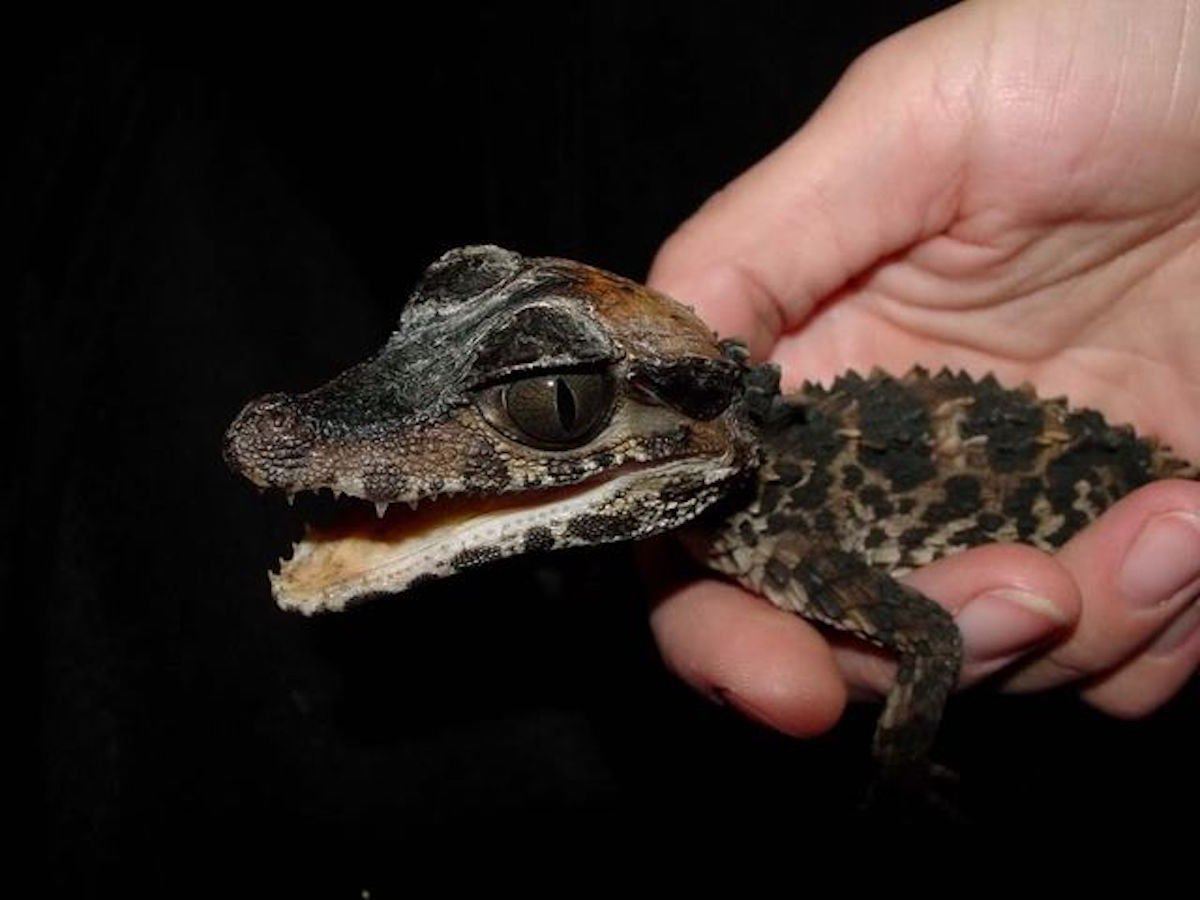 12. It Really Doesn't Get Any More Amazing Than the Pocket-size Octopus Wolfi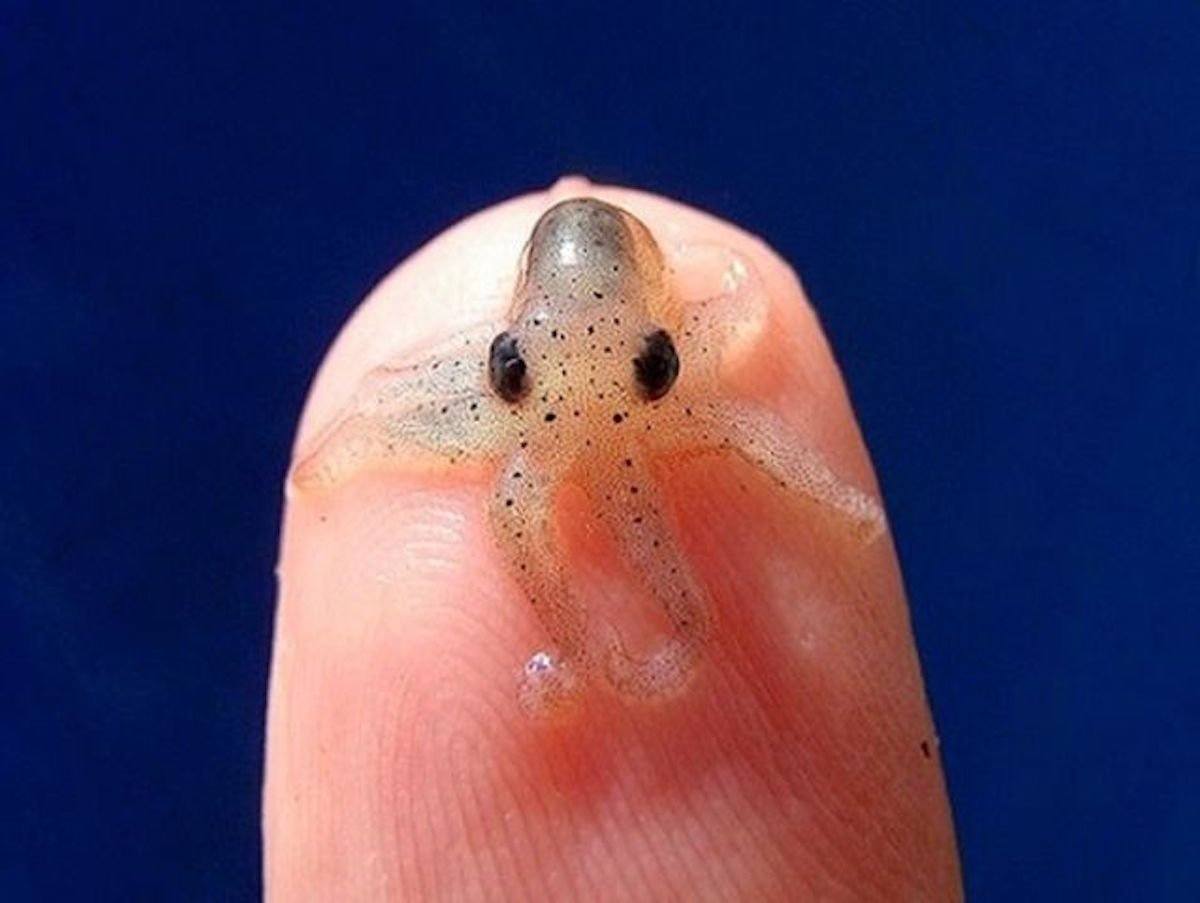 13. The Bumblebee Bat Is the Tiniest Bat in the World, Weighing Less Than 2 Grams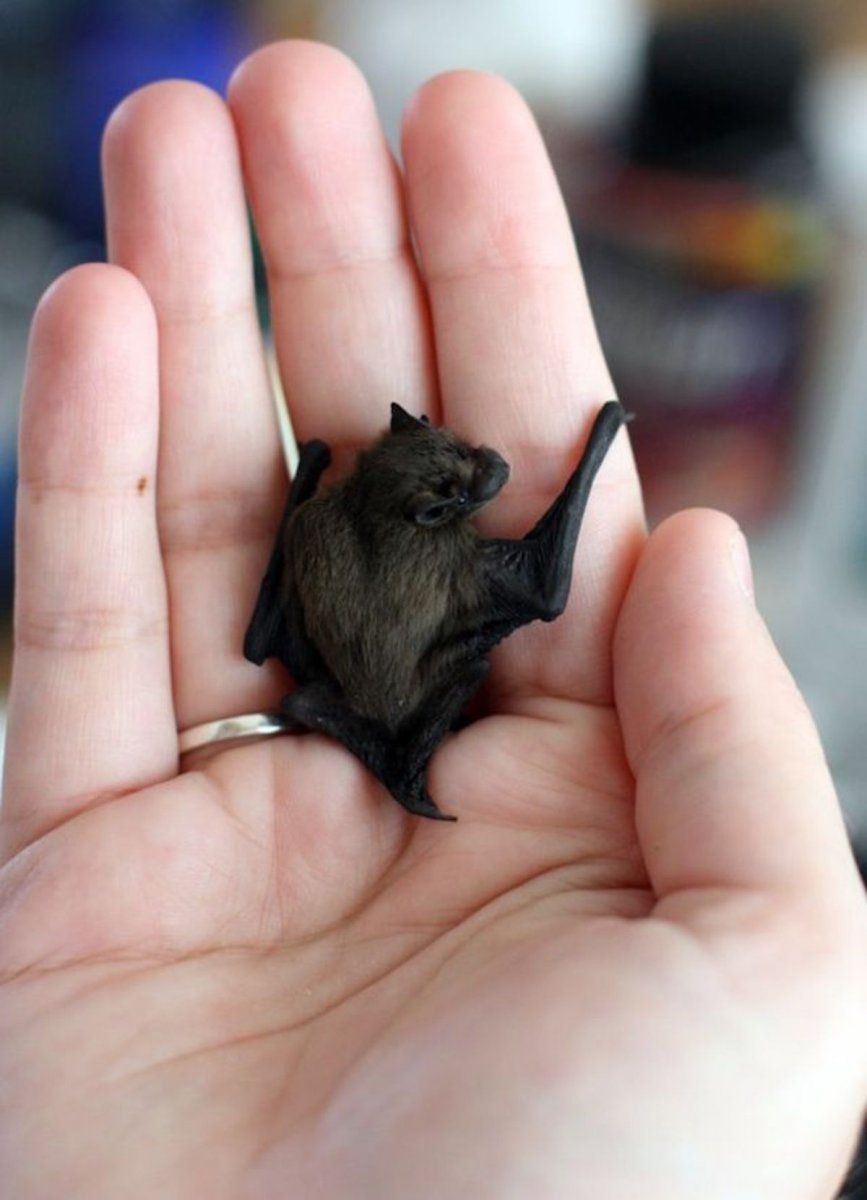 14. Don't You Want to Snuggle up Next to This Adorable Pygym Three-toe Sloth? He's the Perfect Size for Cuddling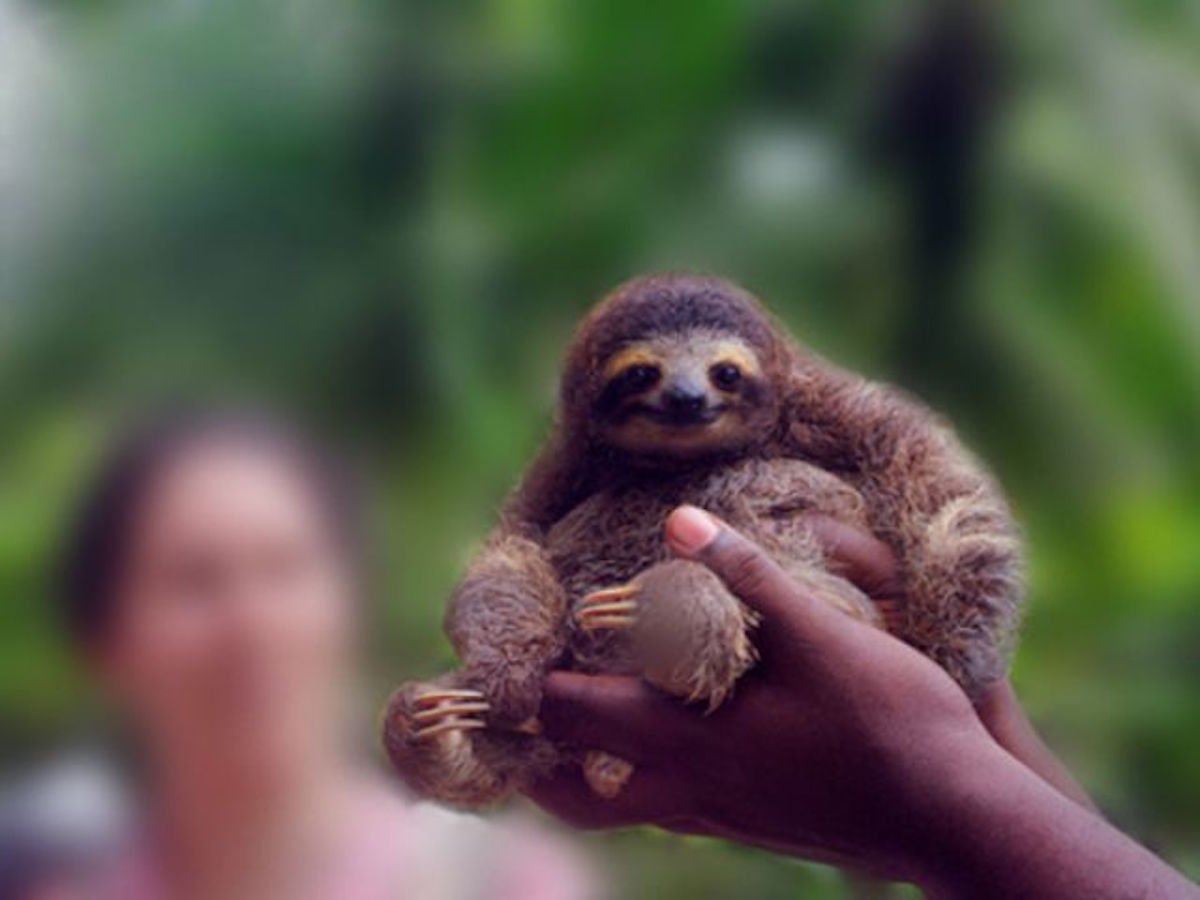 15. Good Luck Trying to Spot the Western Pygmy Blue Butterfly, It's so Small, It's Almost Impossible to Spot It As It Flutters Right Past You