The man you know as Bear Grylls is no stranger to death-defying feats and extreme adventures. From Mount Everest to Antarctica, faced with beasts of all varieties, enduring debilitating injuries, Grylls dives head first into any adventure in his path. A TV host, motivational speaker, author, and Chief Scout of the United Kingdom's Scouting Association, Grylls is the ultimate adventurer, the person other adventurists look to for inspiration. But what makes Bear Grylls the tops (besides having the coolest name)? Well it includes poisonous spiders, yak blood, and inflatable boats, for starters. If you've ever seen Man vs. Wild, Escape from Hell or Mission Survive, you have an idea of what this dude is capable of. So strap on your hiking boots, grab your compass, and leave fear behind as you embark on a journey to learn about the ultimate adventurer Bear Grylls.
1. Adventuring at an Early Age
Though he was born Edward Michael Grylls, the Irish adventurer earned the nickname Bear when he was only one week old from his older sister, Lara. Throughout his childhood, Bear was an adventurer. He began climbing and sailing with his father at an early age, became a Cub Scout when he was eight, started skydiving when he was a teenager, and eventually earned his second dan black belt in Shotokan karate. While attending Eton College, he founded the school's first mountaineering club.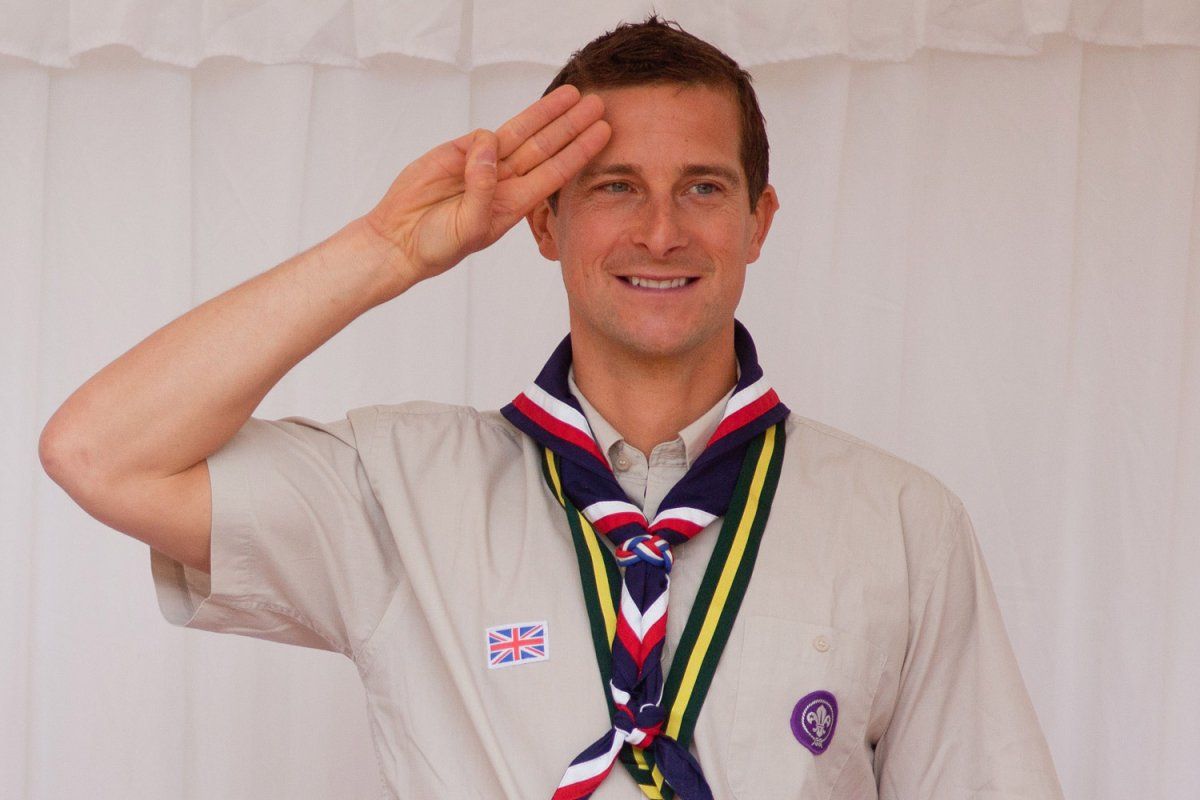 2. Chief Scout of The Scouting Association
For the past seven years, Bear has served as the Chief Scout of the United Kingdom's Scouting Association. The Chief Scout title was created in 1920 and Grylls is the youngest person to ever hold the position. In April 2015, the organization announced that Bear would stay in his position until 2018, to which he responded, "I am so proud that the largest youth movement on the planet has asked me to continue in my role as UK Chief Scout."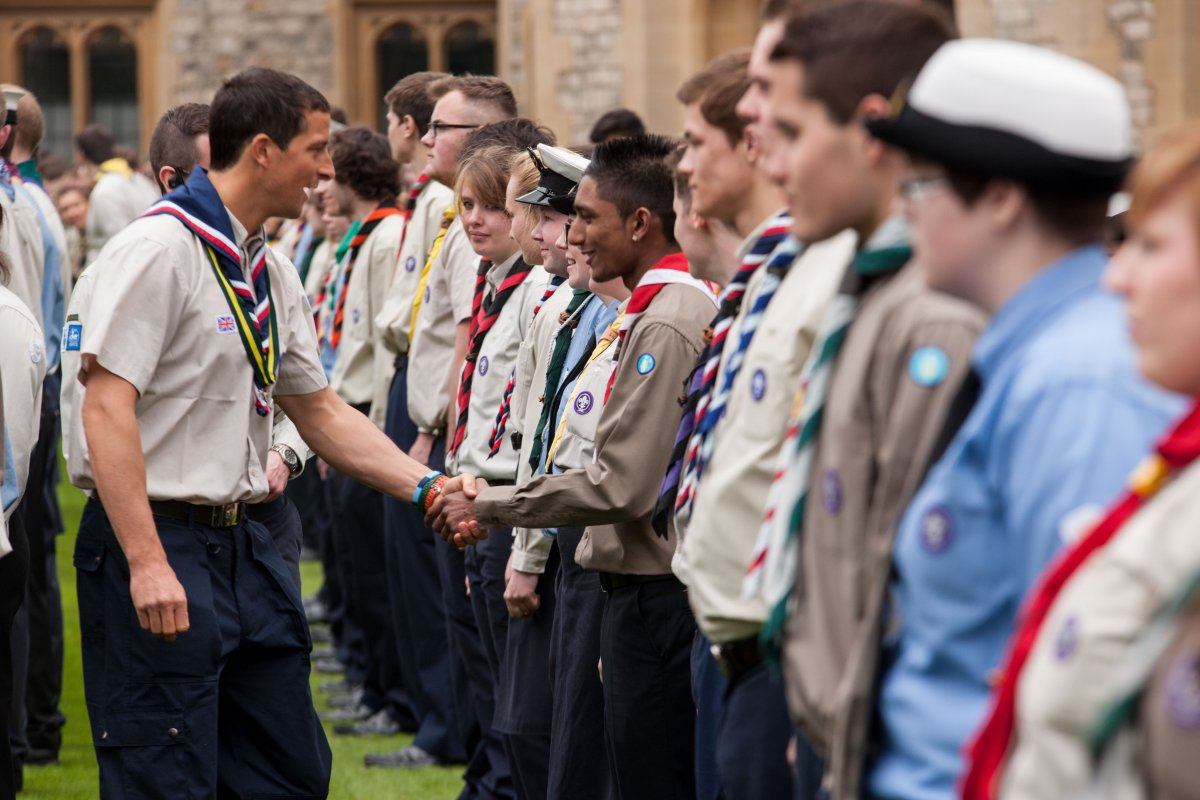 3. Bear's Military Adventures
For three years, Bear Grylls served in the Territorial Army in the 21 SAS Regiment. It was during his time as a military reservist that Grylls crushed three vertebrae while parachuting in Zambia. His parachute ripped at an altitude of 16,000 feet, opened too soon, and caused him to land on his pack on his back, leading to his injury. After being nearly paralyzed, Grylls spent a year in military rehab centers. Since then, he has received two honorary ranks from the military, lieutenant commander of Royal Naval Reserve and lieutenant colonel in the Royal Marines Reserve.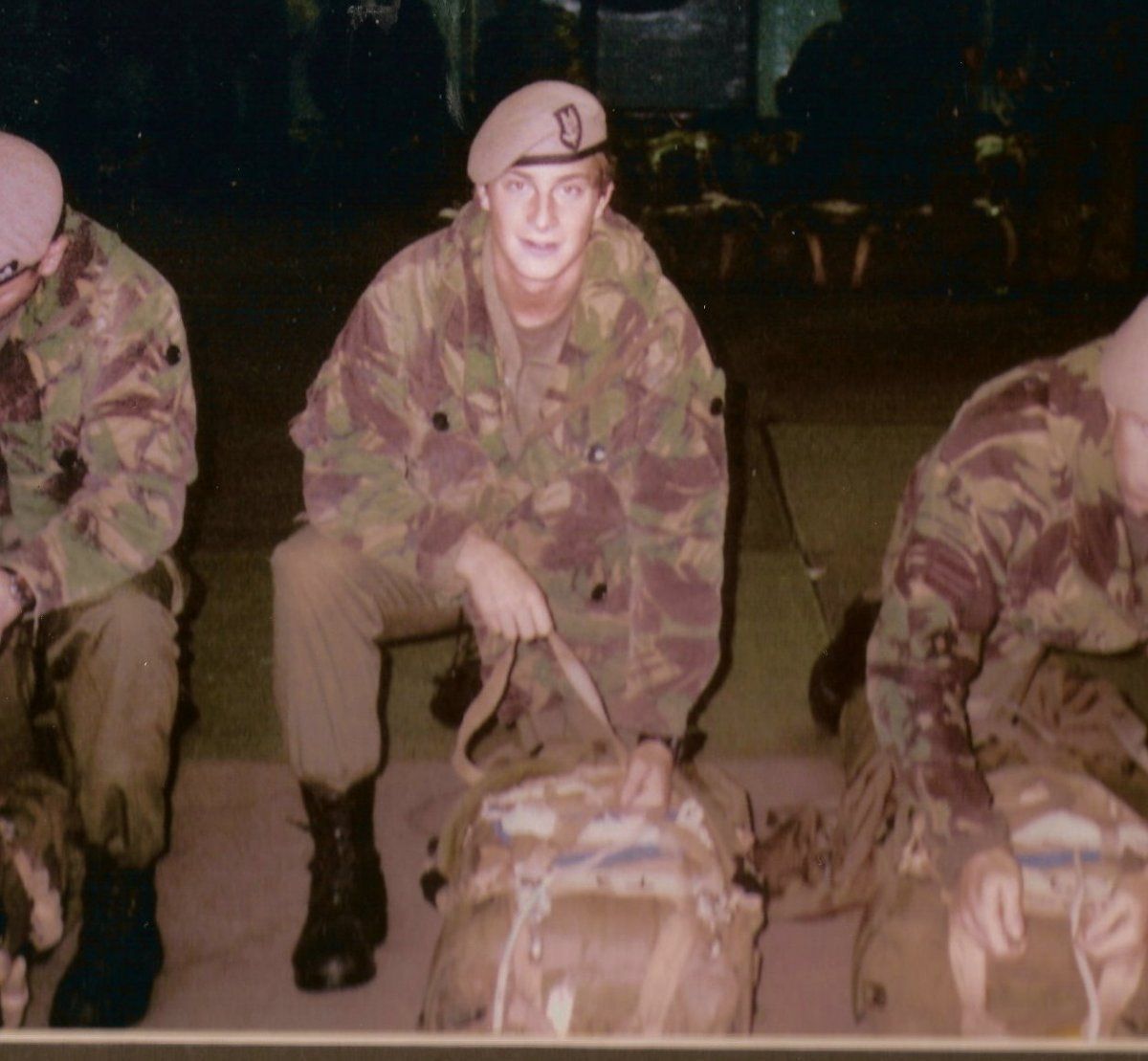 4. Summit Dream Come True
Only 18 months after his horrifying parachuting accident, Grylls accomplished his lifelong dream of summiting Mount Everest. Grylls was only 23 at time, making him one of the youngest adventurers to complete this incredible challenge. In preparation for his Everest journey, Grylls became the youngest Briton ever to summit Ama Dablam, a peak described by Sir Edmund Hillary as "unclimbable."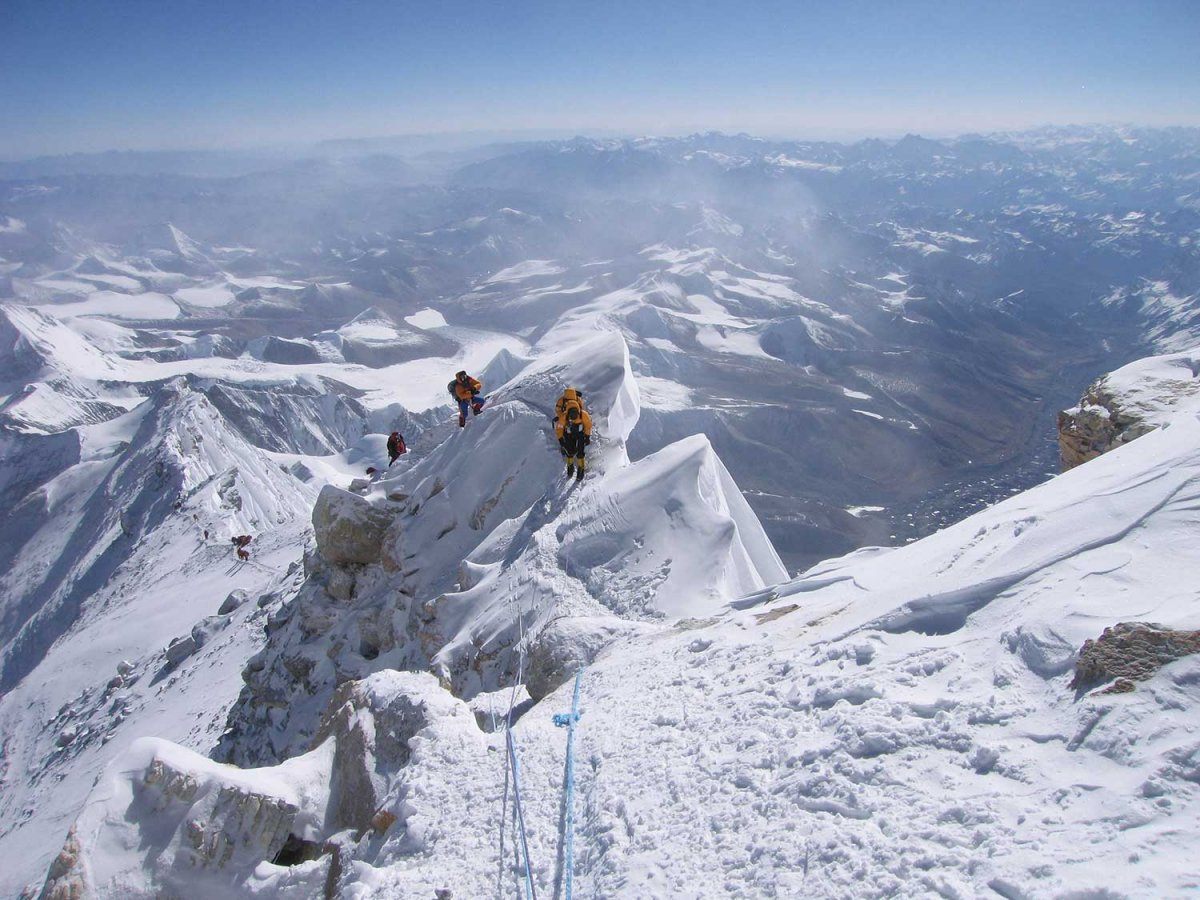 5. Adventures in the Nude
While most people would swiftly be taken into police custody if they were found naked in a bathtub rowing down the River Thames, that is not the case for Bear Grylls. In 2000, Grylls boarded a homemade bathtub set in the River Thames, disrobed entirely, and rowed himself for 22 miles. The stunt was performed to help Grylls raise funds for a friend who lost both of his legs during a climbing accident.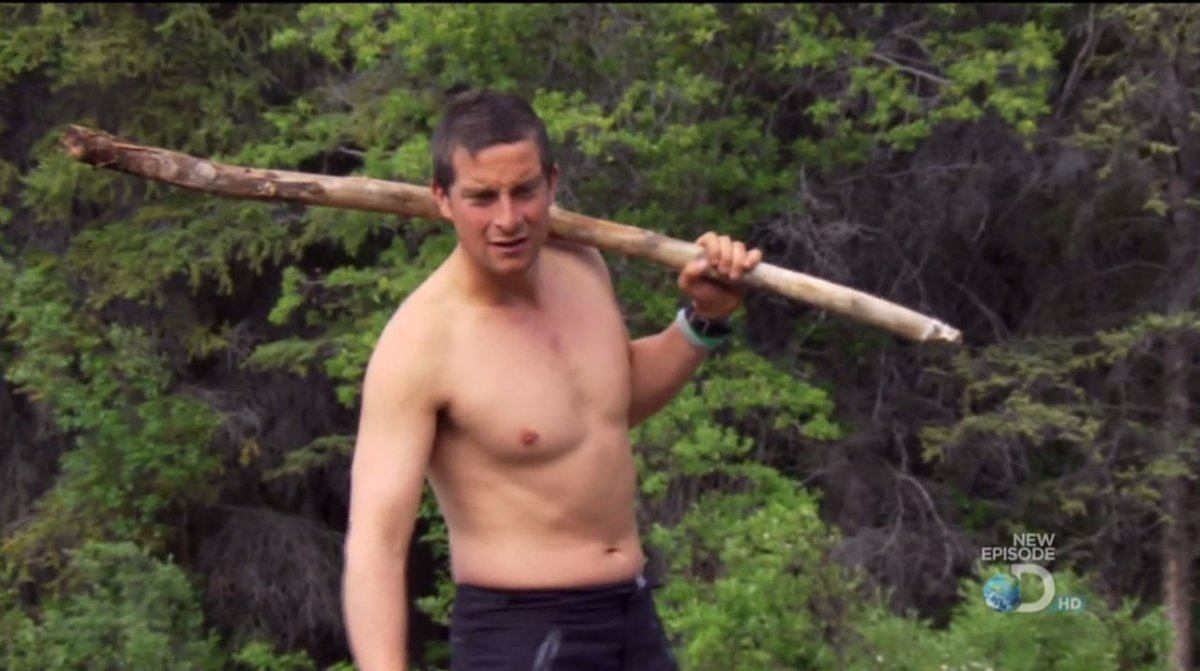 6. Dinner at 25,000 Feet
With balloonist and mountaineer David Hempleman-Adams and Lieutenant Commander Alan Veal, leader of the Royal Navy Freefall Parachute Display Team, Grylls hosted the highest open-air dinner party in 2005. Donning full military dress uniforms and oxygen masks, the affair was held at 25,000 feet above the earth's surface. The three men were hoisted to those heights using a hot air balloon that they dined beneath to accomplish the world record setting feat.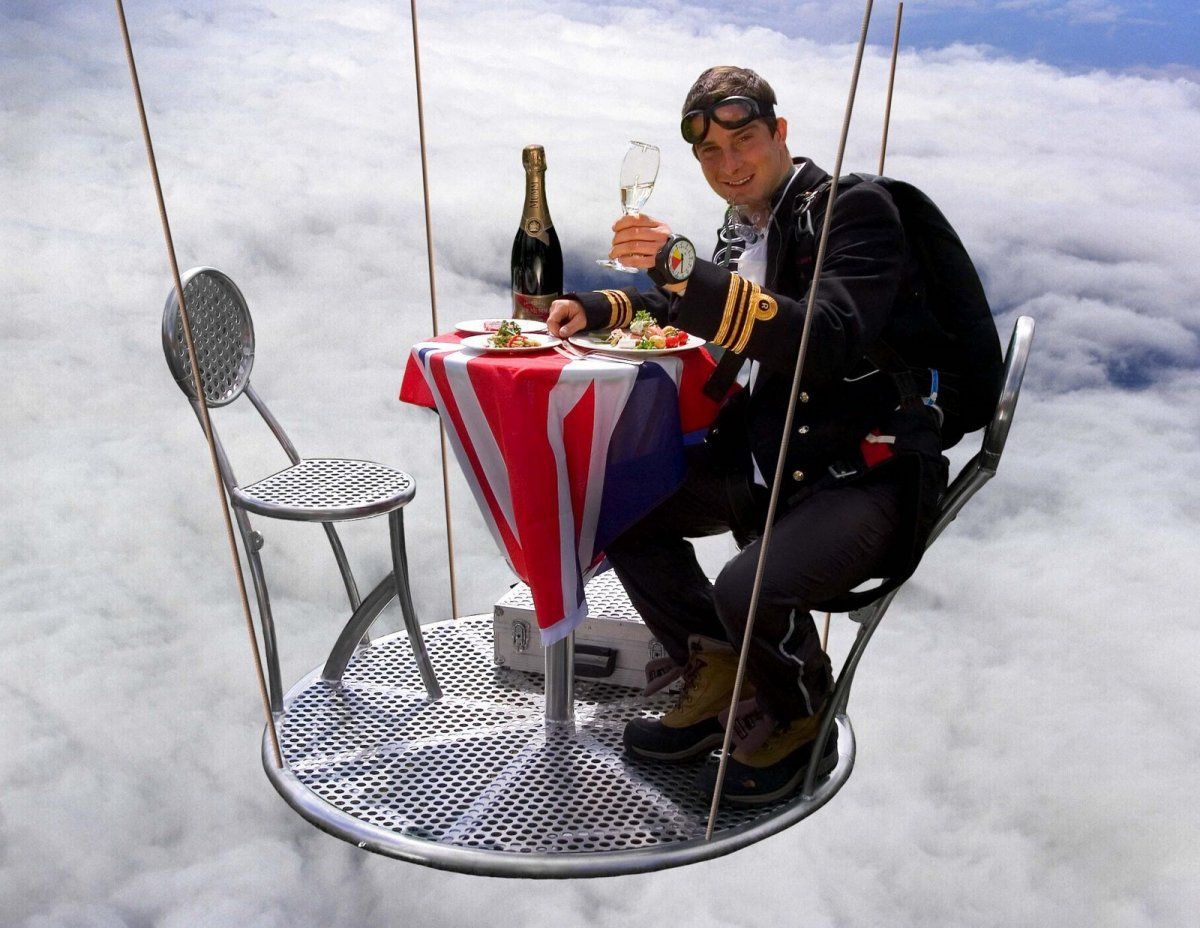 7. More Record Setting Adventures
The world records don't stop there for Bear. While his record for flying over Mount Everest using a parajet has caused some controversy, Grylls reached a top height of 29,500 feet above the Himalayas during his 2007 adventure. During the expedition, he endured temperatures as low as -76℉ and dangerously low oxygen levels. In 2008, Grylls, along with double amputee Al Hodgson and Freddy MacDonald, set the world record for longest indoor freefall in support of charity organization Global Angels. The freefall lasted for over one hour and 36 minutes.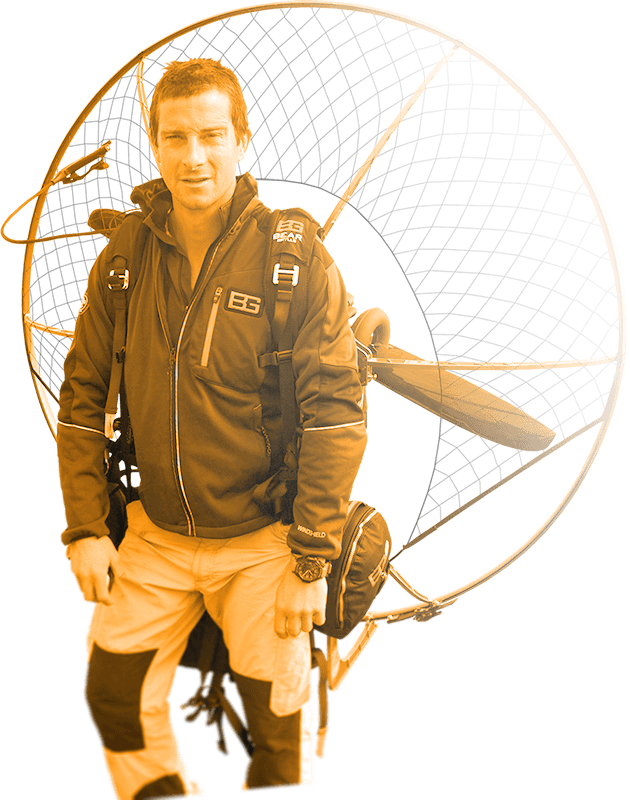 8. Adventures for the Next Generation
Bear believes in fostering a sense of adventure in children so much so that he marooned his eldest son, Jesse, on an island so he could be rescued by the Royal National Lifeboat Institute. The boy, only 11 years old at the time, was left on St. Tudwals Island, off the coast of Wales. After the fact, the RNLI denounced Grylls' stunt, scolding him for doing such a thing with a child.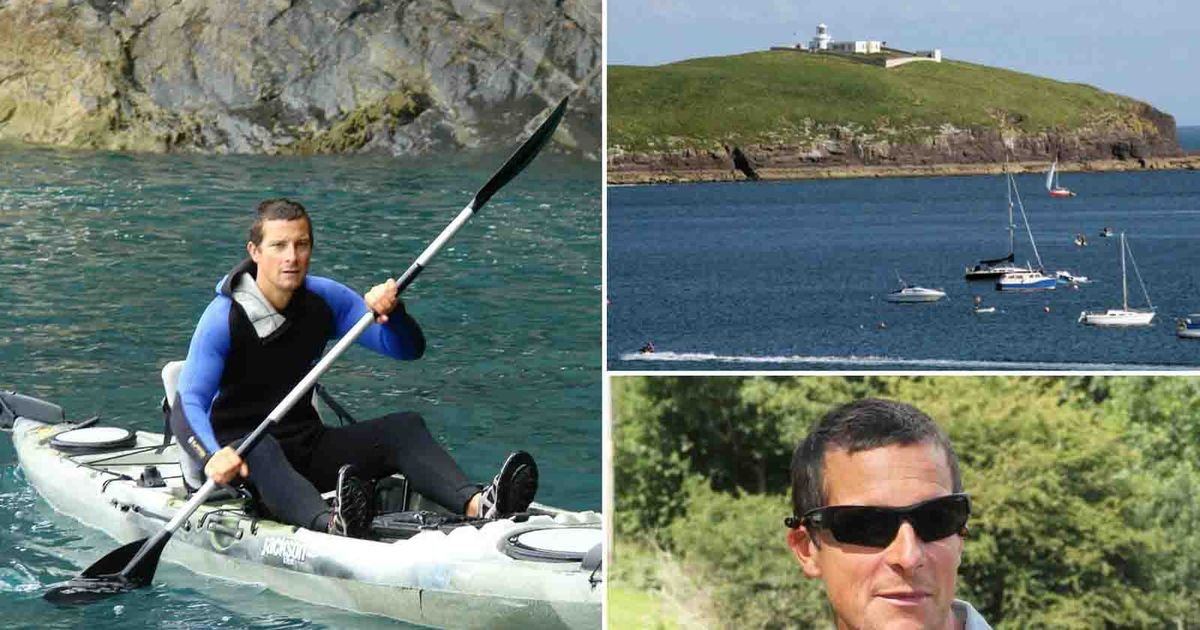 9. North Atlantic Voyage
Even the RMS Titanic struggled to make its way through the icy waters of the North Atlantic Ocean, but Bear Grylls traveled from Nova Scotia to Scotland in an open rigid inflatable boat. Leading a team of five on the unassisted voyage, Grylls and company encountered force 8 gale winds, icebergs, and gigantic waves. Leonardo Dicaprio probably wouldn't have survived that journey either.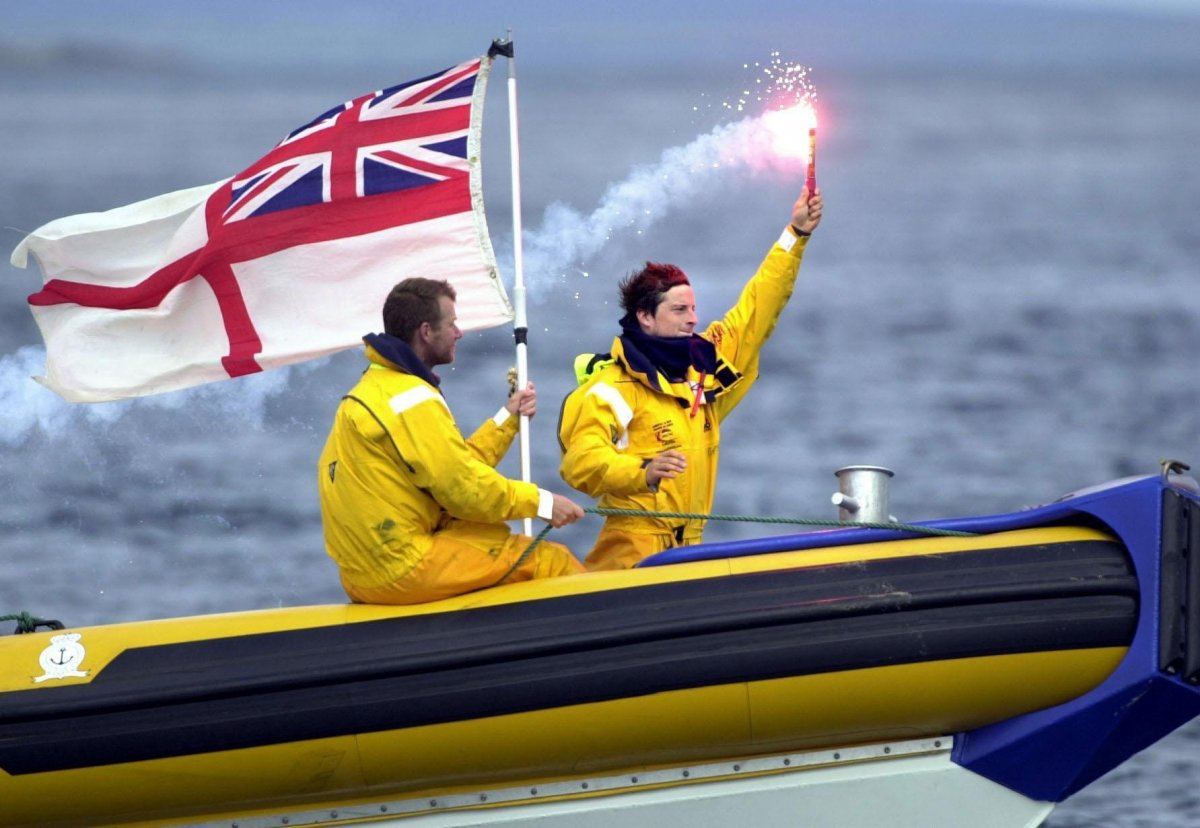 10. Antarctica Adventure
Eight years ago, Grylls and a team of four embarked on an Antarctica expedition, hoping to climb an extremely remote and unexplored peak during their time way down south. The adventure was also supposed to include coast exploration in an inflatable boat and a trip across the ice desert using kite-skis and paramotors. When traveling at speeds upwards of 30 MPH on a kite-ski, Bear broke his shoulder and had to be medically evacuated, cutting the expedition short.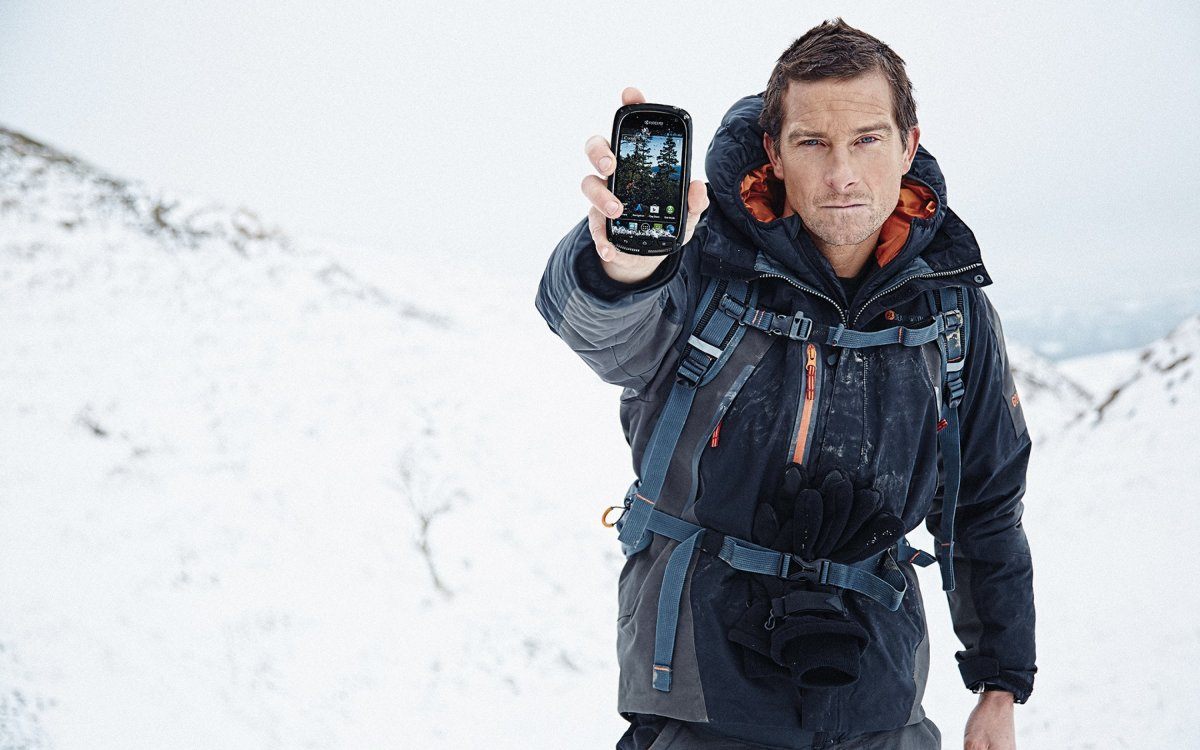 11. Everyday's an Adventure
When you are Bear Grylls, every single day is an adventure. While hosting his popular TV series Man Vs. Wild, Grylls endured what some might describe as horrific and disgusting feats for the purpose of the adventure at hand. For instance, Bear has drank the blood of a yak and a reindeer, and also chugged the fecal waste of an elephant and a camel. He's eaten raw snake, a giant larva beetle, an alligator, and a live, poisonous spider. No adventure is too intimidating for Bear Grylls.