It takes deep pockets, warm clothing and an extreme sense of adventure to visit Antarctica. About 38,000 visitors go to this end of the earth each year via air, sea and land expeditions, not counting the few thousand scientist who conduct research there. It's a big increase since Antarctic tourism began in the 1950s, but its a paltry figure compared to the rest of the world. Chances are you haven't been there yet. Sit back and armchair travel to this southernmost continent and see what you're missing. Here are 15 amazing images of Antarctica.
1. Antarctica is 98% Covered in Ice
This compressed glacial ice often takes on a deep blue hue that is visually stunning.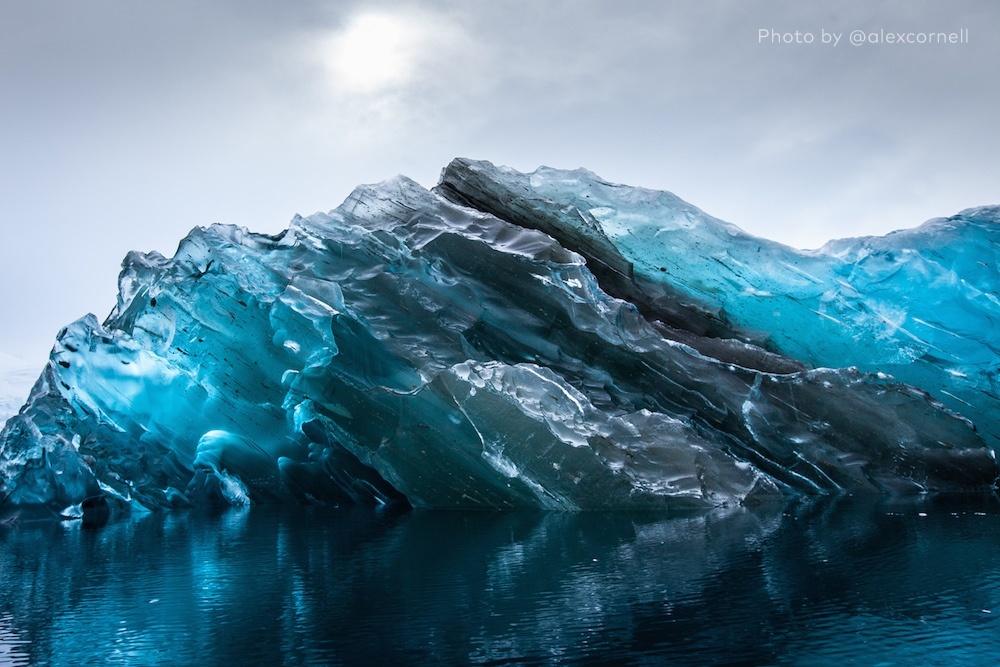 2. The Ice Shelf Is Over 1 Mile Thick
The Ross Ice Shelf is the largest ice shelf in the Antarctic. It's a thick plate of ice that floats atop the ocean, with 90% of it under the surface of the water. Did you know that Antarctica is the worlds largest desert with only 2 inches (50 mm) of precipitation per year?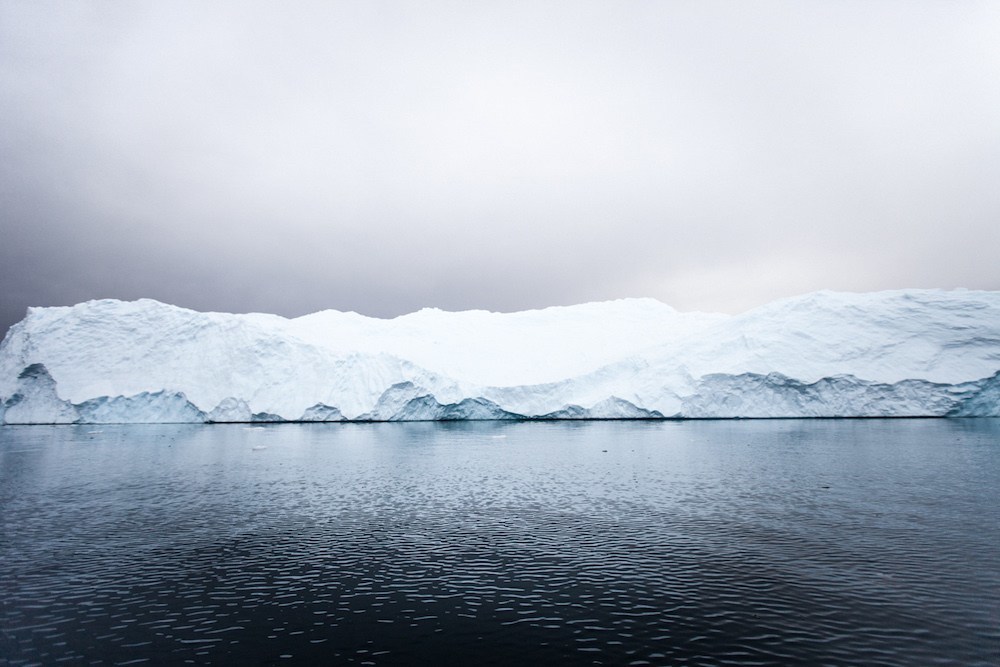 3. Some of the Icebergs Are Like Works of Art
The wind and elements can carve wondrous snow and ice sculptures. The average temperature here is -54°F/-48°C, although extremes of -129°F/-89°C have been recorded.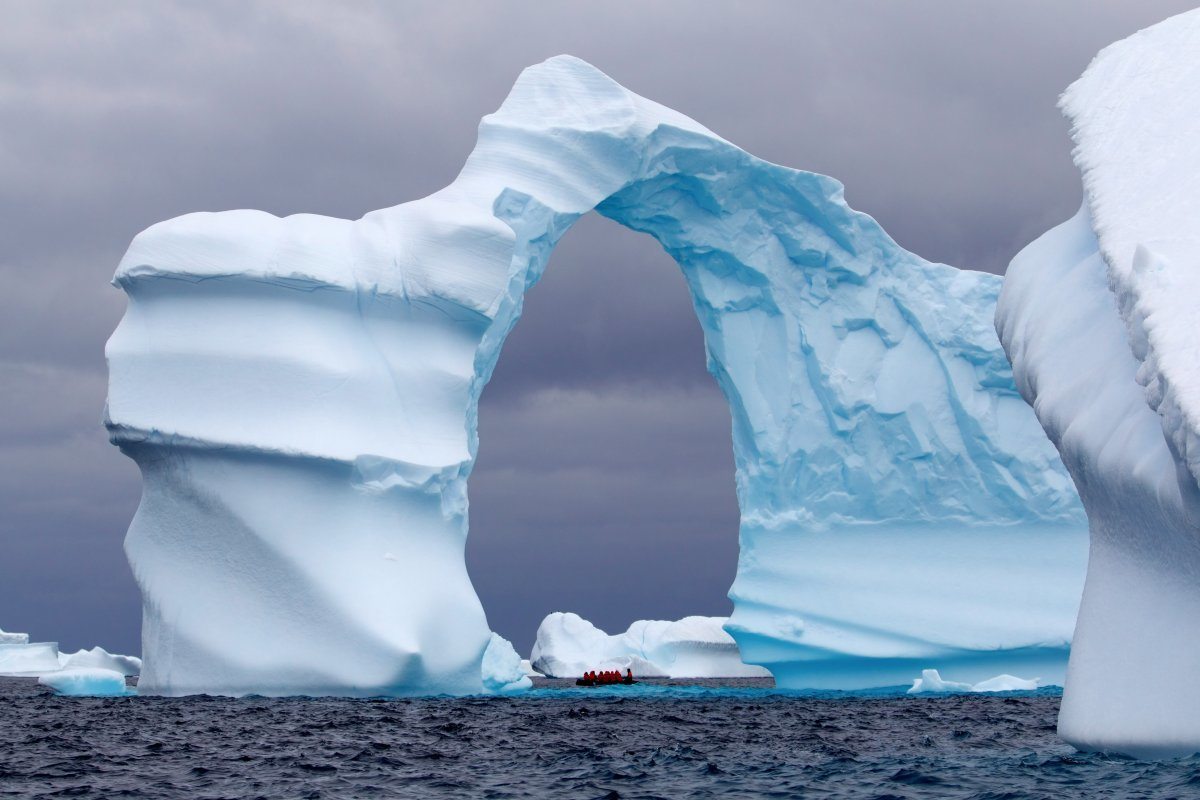 4. The Ice Caves Are Otherworldly
Some of the intricate ice caves are formed from volcanic activity of Mount Erebus, the most southerly active volcano on the planet.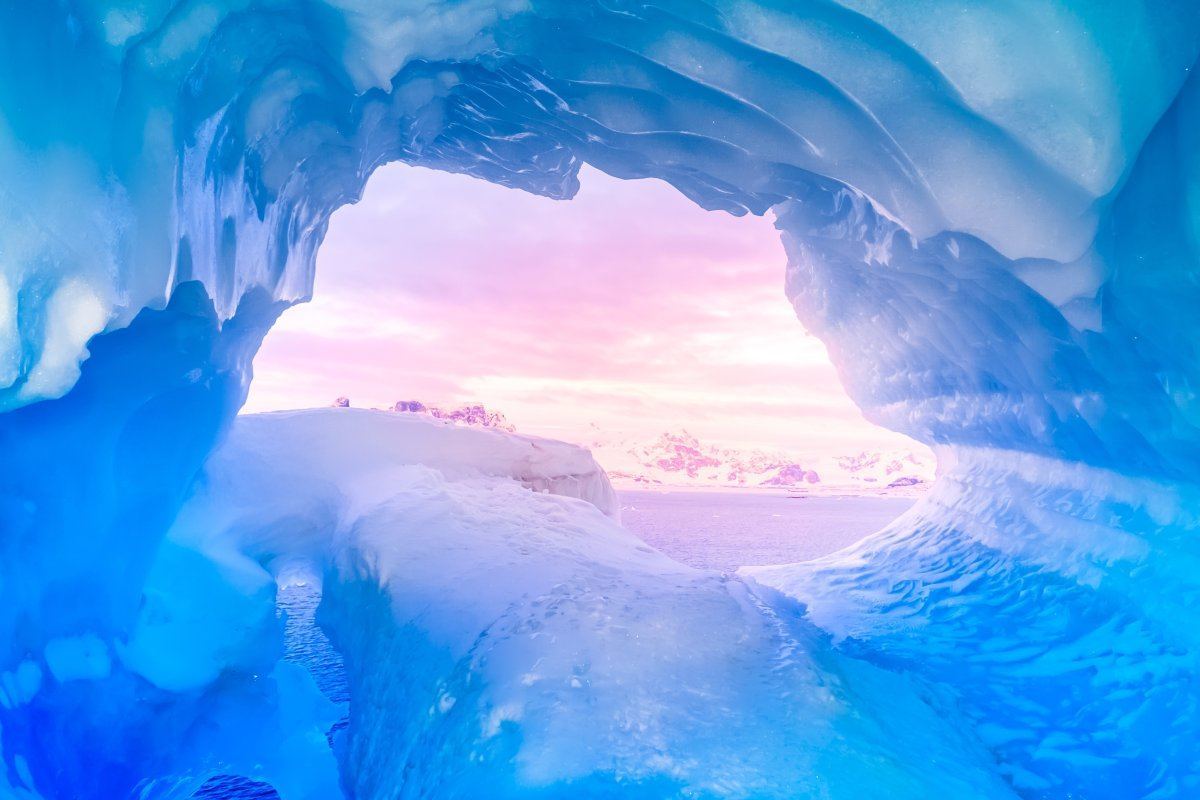 5. Humpbacks, Blue Whales and Orcas Frolic Here
The nutrient-rich Antarctic waters attract these whales to spend the summer here.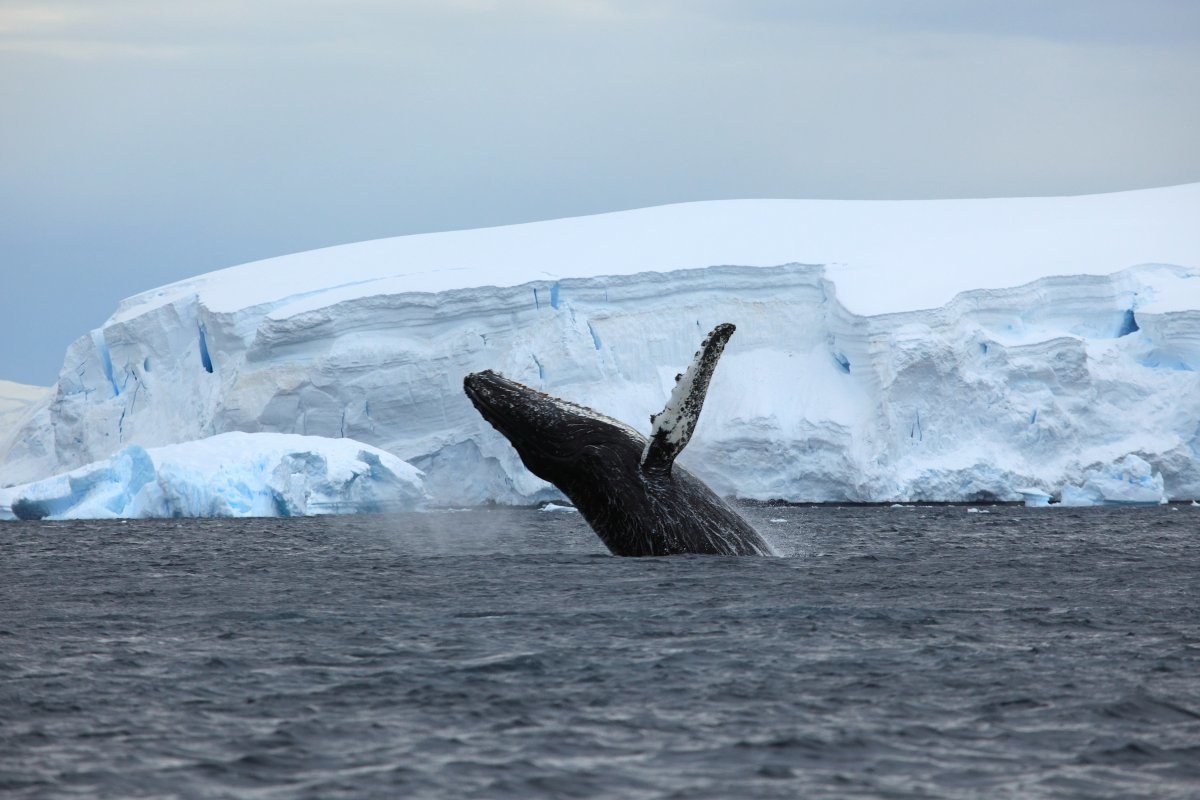 6. Penguins Are Antarctic Residents Too
Emperor, Chinstrap and Adelie penguins make their home here, mating for life once they choose their partners.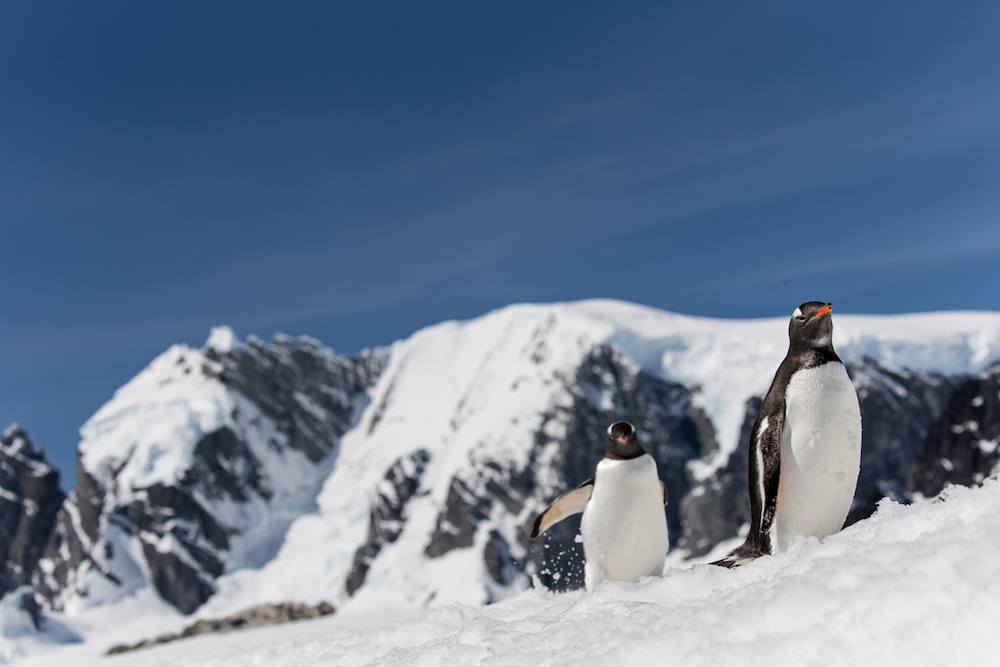 7. They Have A Lots of Partners to Choose From
A recent British survey found one colony to be 9000 members strong.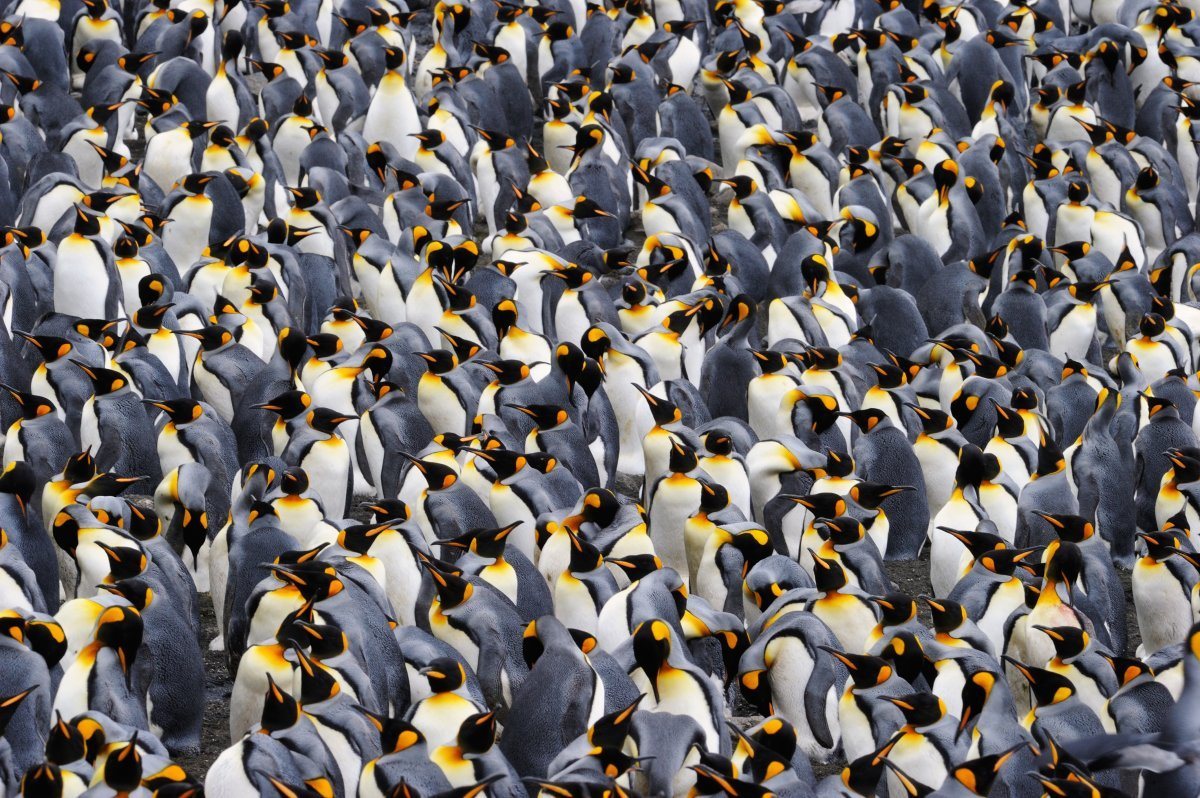 8. Seals Also Call Antarctica Home
Fur Seals, Leopard Seals, Elephant Seals and Weddell Seals are some of the species that are well adapted to live here. With no history of land predators like polar bears and man, these southern seals show little fear towards humans.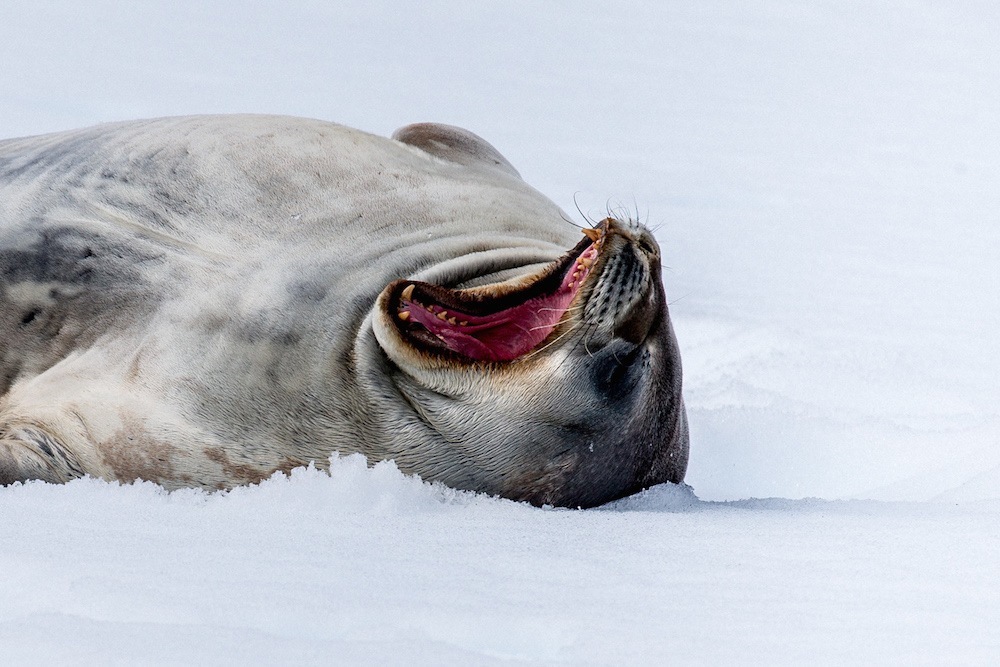 9. Antarctica is Mountainous
In fact, it's the highest continent on the planet, at an average 2,300 metres above sea level.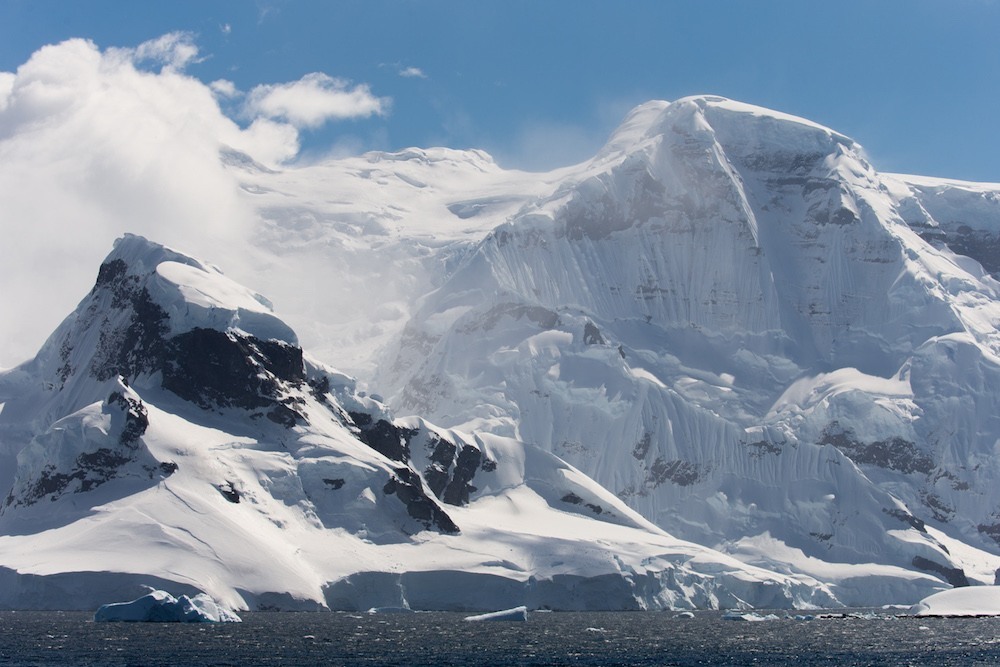 10. It Has the World's Oldest Mountains
The Transantarctic Mountains are also one of the longest ranges on Earth, almost 3,500 km long.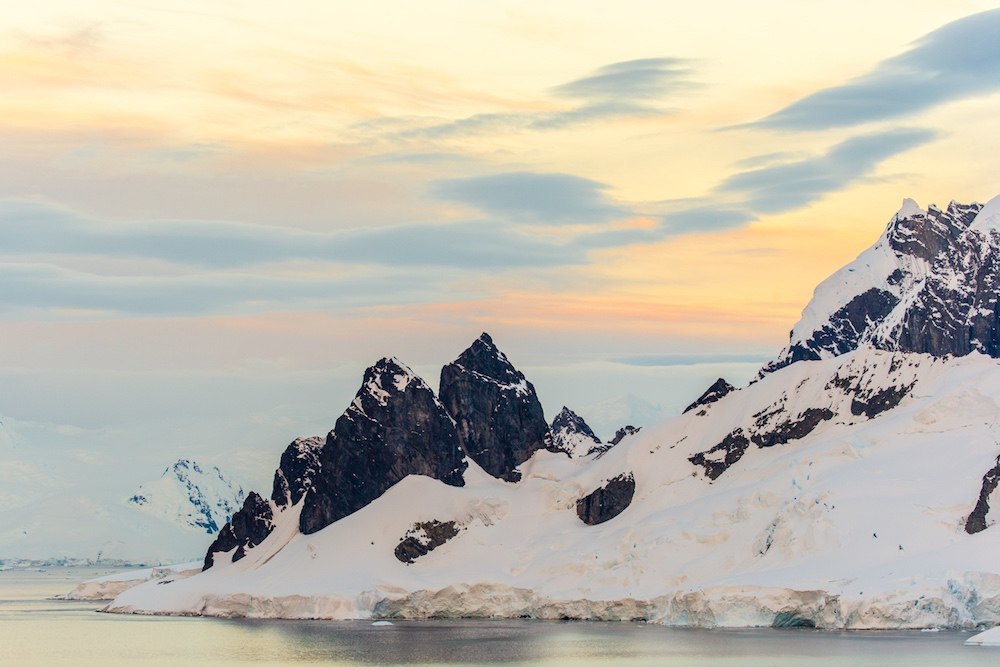 11. Antarctica is the Land of the Midnight Sun
Between the September and March Equinox, the sun never sets in the Antarctic Circle.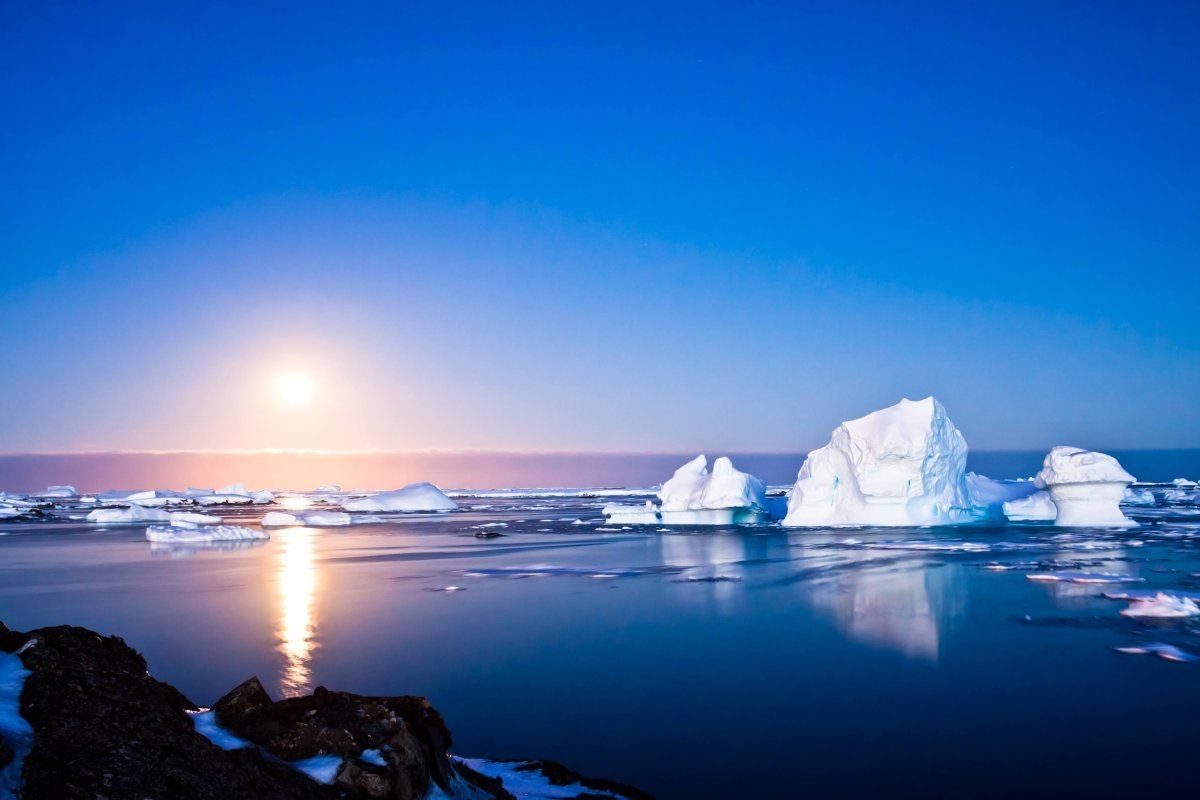 12. It Makes for Some Spectacular Light Effects
You often see phenomena like halos, sun rings, coronas or sun dogs here.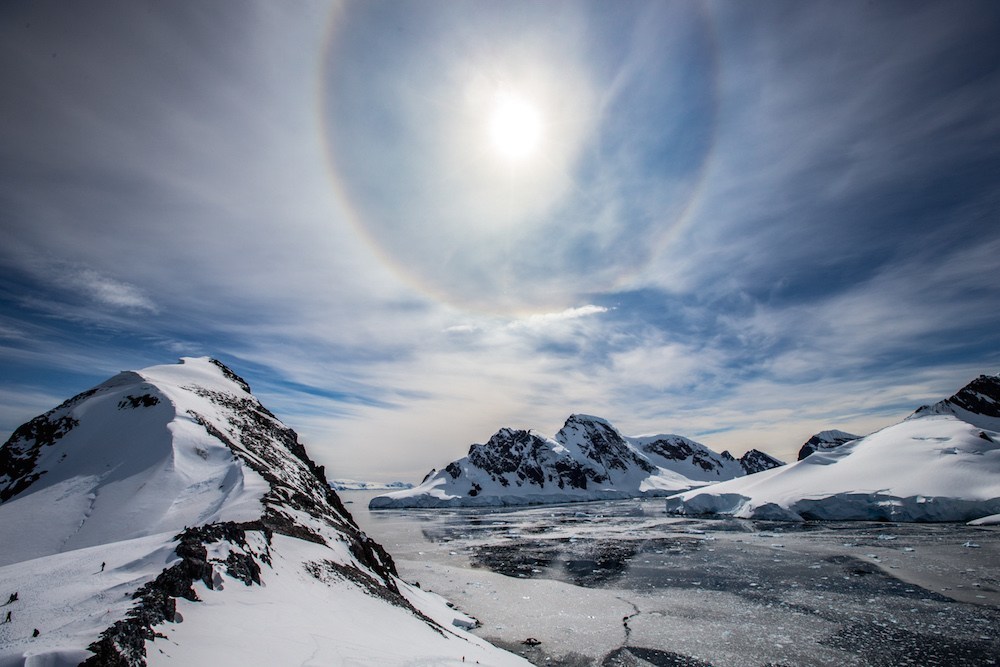 13. You Also See Beams of Diamond Dust
When water vapor condenses directly out of the atmosphere it forms tiny ice crystals which fall like diamond dust.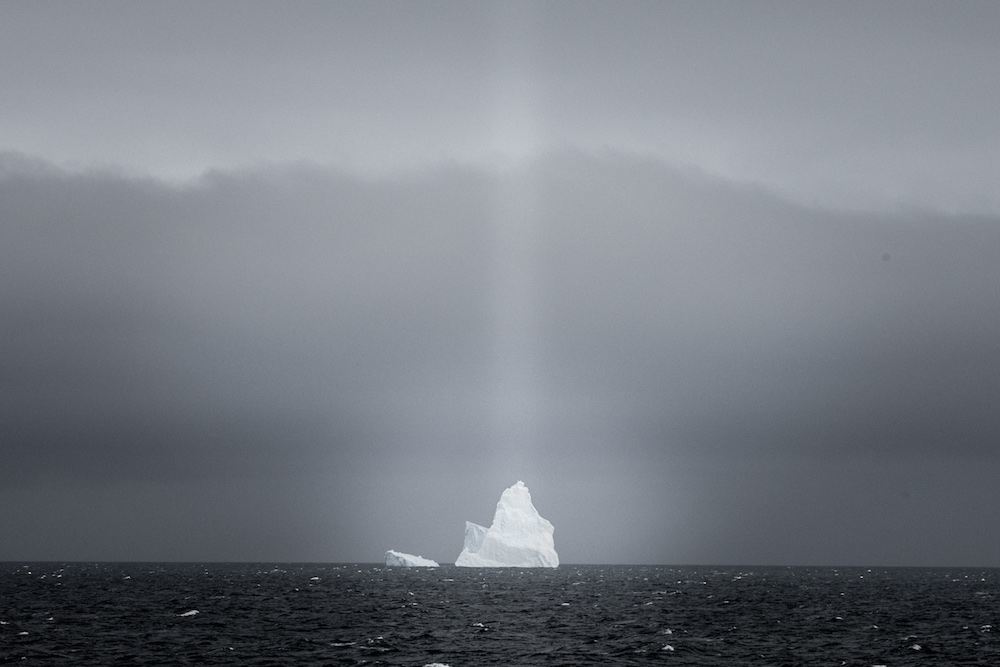 14. Antarctica is a Peaceful, Free, Demilitarized Zone
Close to 50 countries have signed a treaty to protect this area for scientific and environmental cooperation.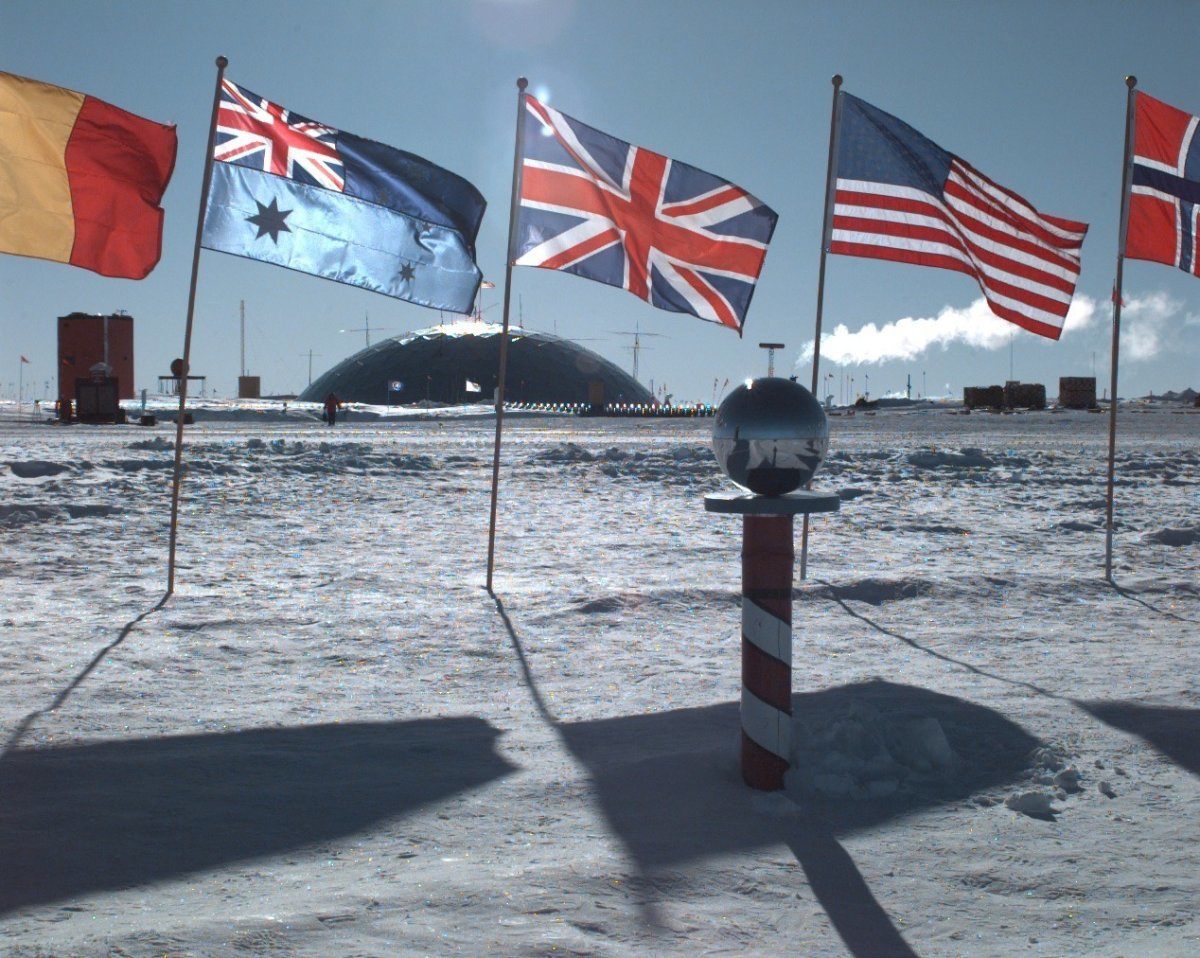 15. So Start Saving Up to Visit Antarctica
Have these amazing images of Antarctica convinced you to head south? Tours start at around $5000 and go significantly up from there. Book early, as limited spots get snapped up fast. Check out the International Association of Antarctica Tour Operators (IAATO) for responsible private-sector travel options and start planning an exhilarating trip of a lifetime.