If you are looking to enjoy an exhilarating outdoor experience, white water rafting is the ultimate adrenalin rush in nature's playground. North America has many exciting rivers that offer adventurists a grand time on the water. Make plans with your friends to enjoy an eco-vacation that tests your skills and delivers the intoxicating surge you're looking for. Here are 10 thrilling North American rivers for white water rafting excursions.
1. Colorado River, Arizona
The rushing waters of the Colorado River attract rafters from all over the world. Floating through the Grand Canyon is an experience you'll never forget. Rafting this section of the river provides incredible views of the colossal canyon. There are pockets of rapids interspersed with stretches of calm, so you'll be able to enjoy the spectacular surroundings between heart-stopping thrills.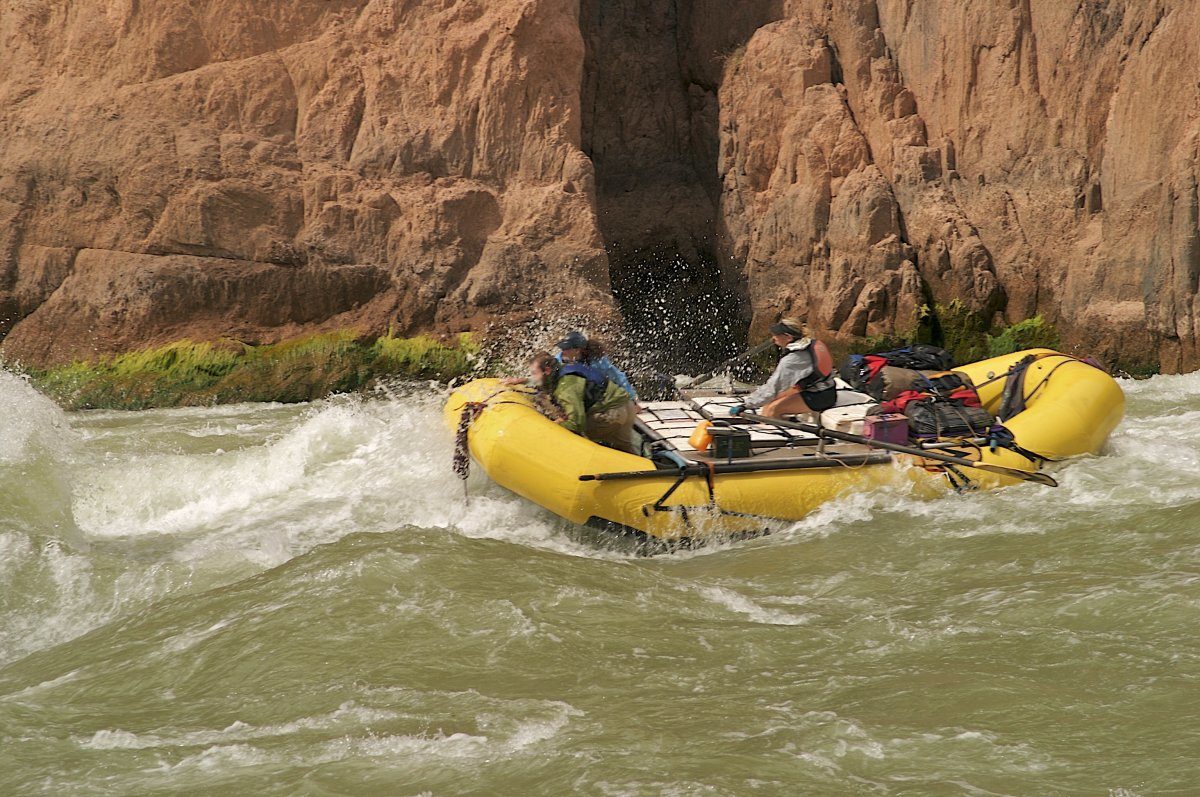 2. Rogue River, Oregon
With Class 3 sections of white water rapids, the Rogue River can be a challenging river to tame. However, it also boasts calm patches of river that are ideal for catching your breath and enjoying the pristine scenery. Located in southwestern Oregon, this river also boasts sections that are ideal for rafting with kids who want to build up their skills on the water.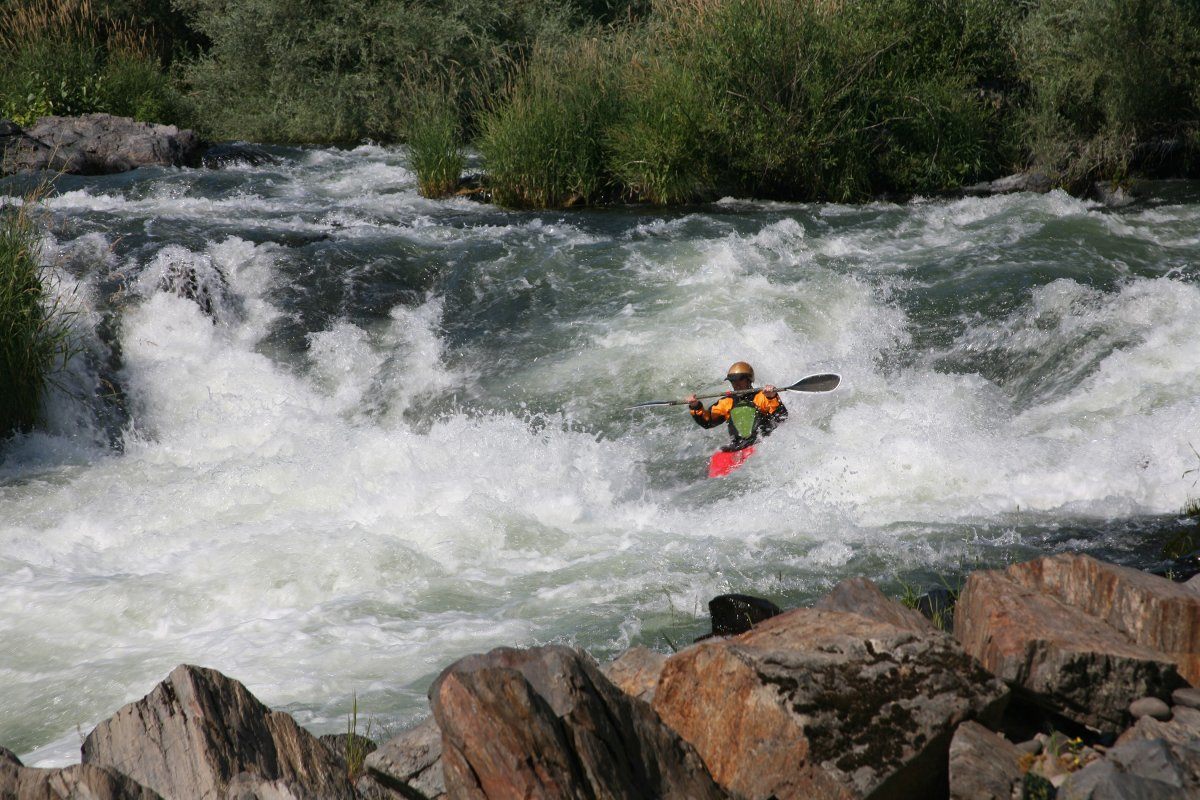 3. Salmon River, Idaho
Flowing through a large section of pristine wilderness, the Salmon River is a breathtaking course that attracts plenty of adventuresome rafters. Dubbed the "River of No Return," the Salmon River posed challenges to early settlers with its fast-flowing Rocky Mountain waters. With a great guide and optimum gear, you will manage to navigate this extraordinary course.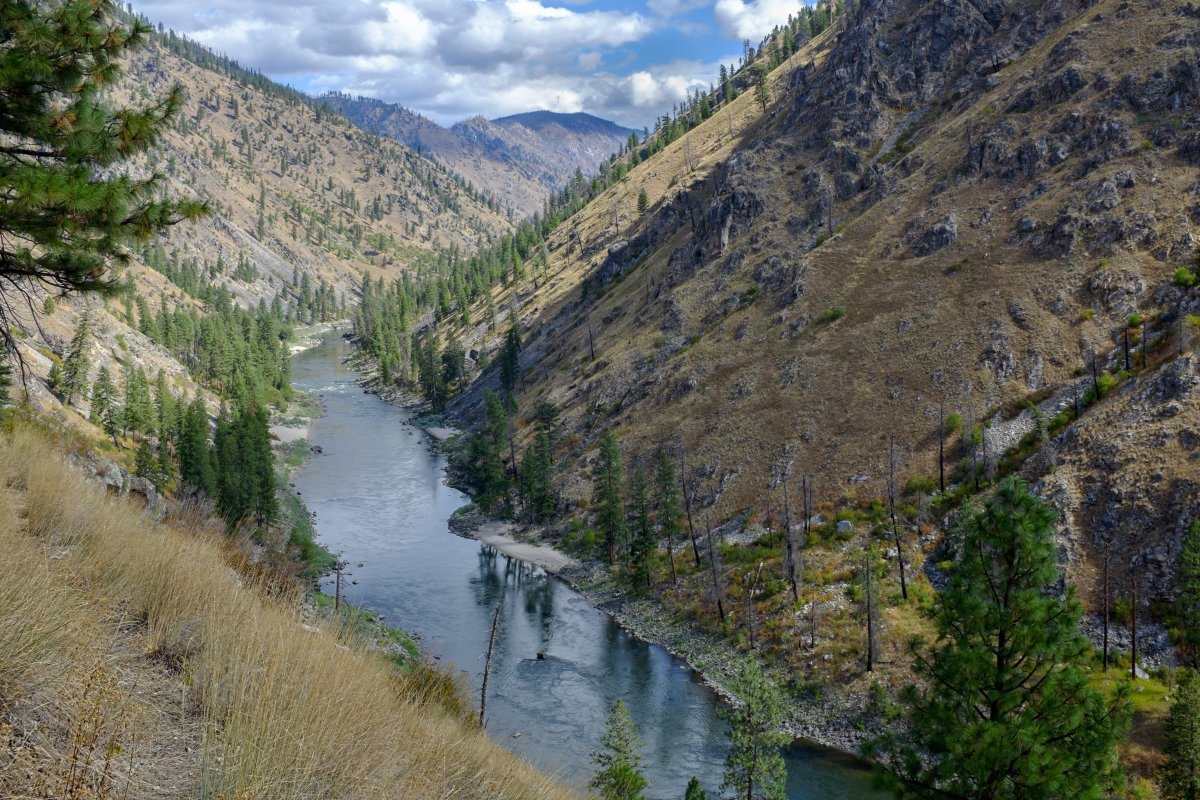 4. Chattooga River, South Carolina
When it comes to the Southeast section of the US, the Chattooga River is as good as white water gets. Both wild and scenic, the Chattooga River will not disappoint even veteran rafting enthusiasts. Spring and summer are ideal times to face this free-flowing river when it is at its fullest from the spring rains.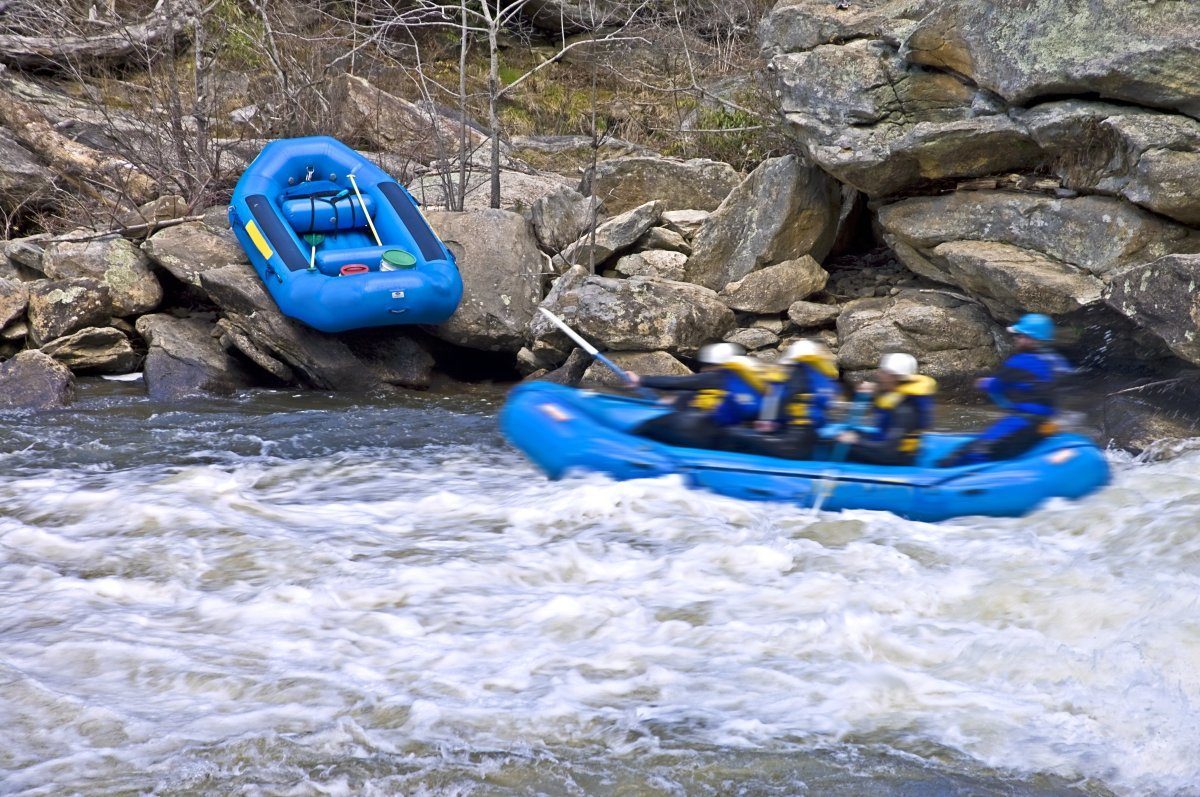 5. Nahatlatch River, British Columbia
If you want to mentally and physically break free from the job, the Nahatlatch River will whisk you along its exciting churn. You won't think twice about your laptop or next week's deadlines on this wild ride. This picturesque river attracts people throughout Canada in search of white water thrills. With various campsites along the course, this region makes for a wonderful mountain vacation with one of the best rivers for white water rafting, kayaking and canoeing.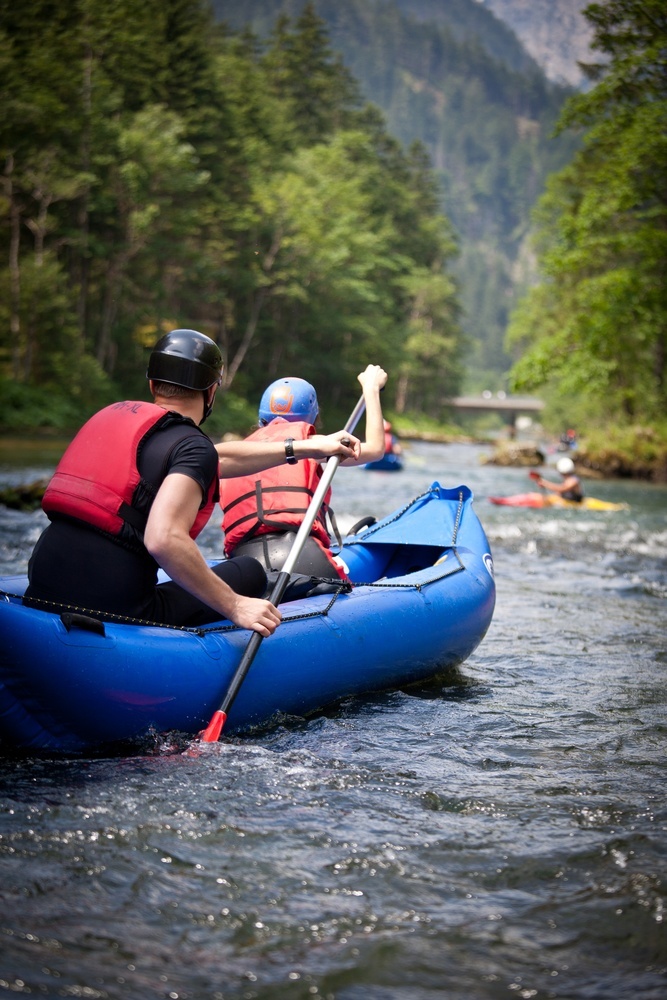 6. Tuolumne River, California
Located just outside of Yosemite, the Tuolumne River is a popular white water rafting destination in California. The wild headwaters of the river will challenge and rouse you. Test your courage and skill by rafting this scenic river. The surrounding wilderness is ideal for enjoying a vacation with family or friends. There are many lodges and campgrounds where you can base your getaway.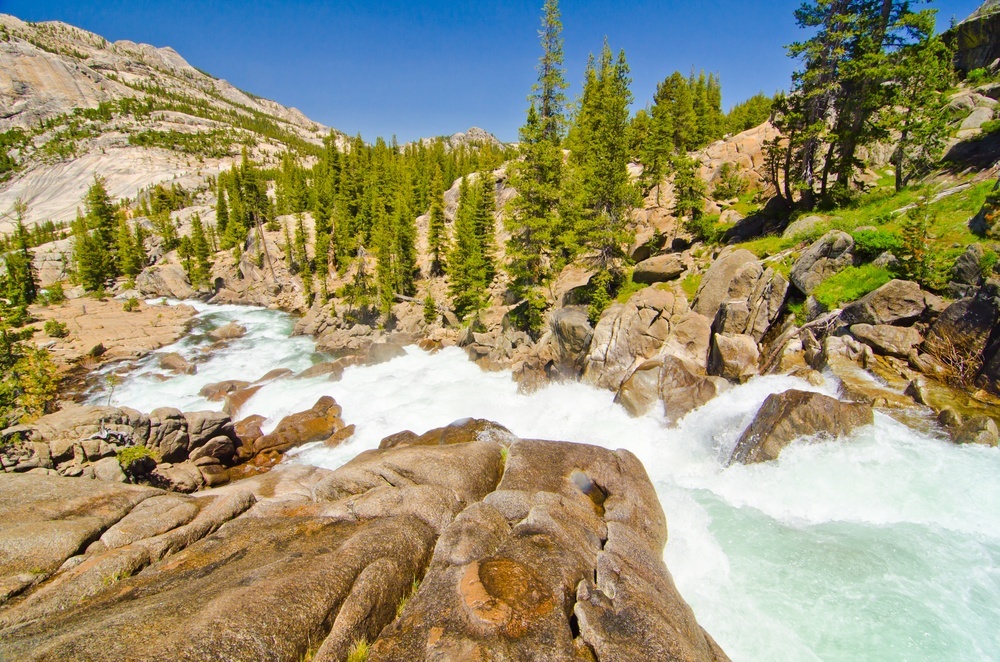 7. Kicking Horse River, British Columbia
Kicking Horse River is a popular white water destination in the Canadian Rockies. The rapids will have your heart racing while the breathtaking surroundings will calm your soul. If you want to raft in a picturesque setting, Kicking Horse River will not disappoint you and your travel companions. You can organize an unforgettable camping experience to complement your time on the river.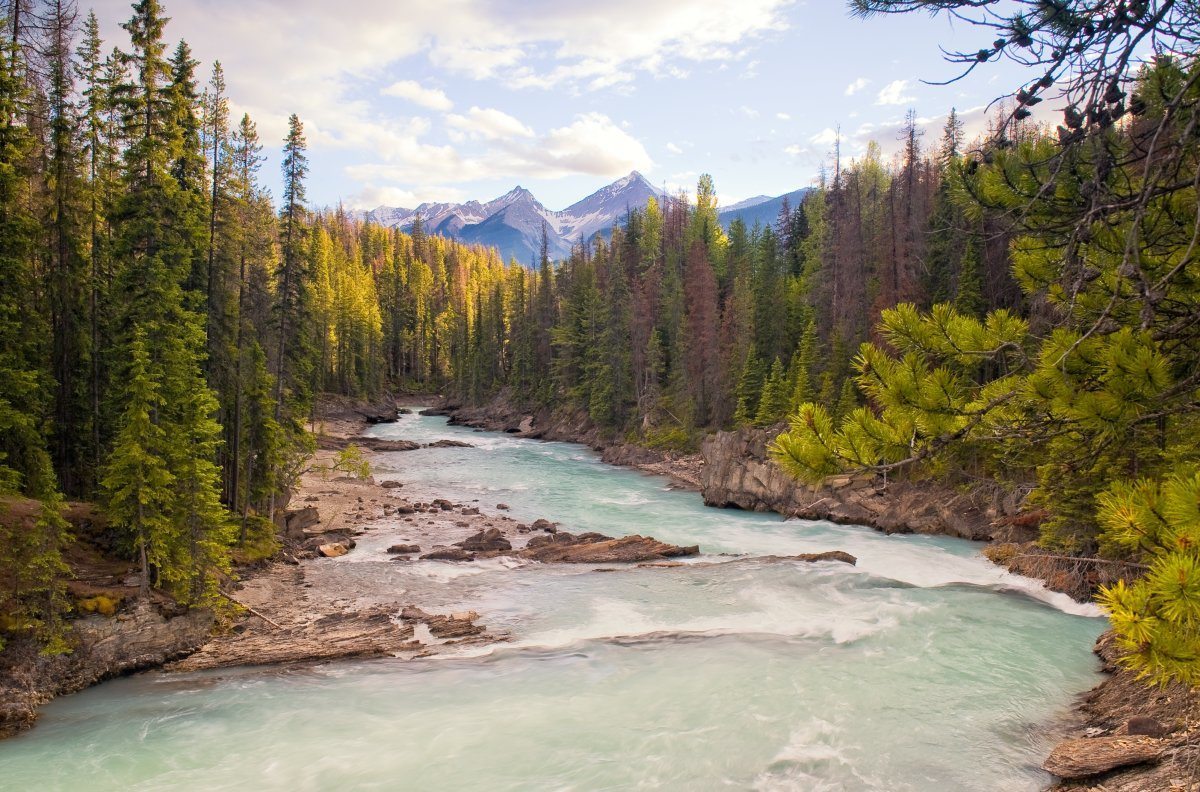 8. Snake River, Wyoming
The Snake River is perfect for a white water adventure. It also offers relatively calm stretches for relaxing under the Wyoming sun. Drifting into Snake River Canyon affords majestic views and the opportunity to spy regional wildlife. There's always a chance rafters will be able to spot bald eagles, moose or beavers.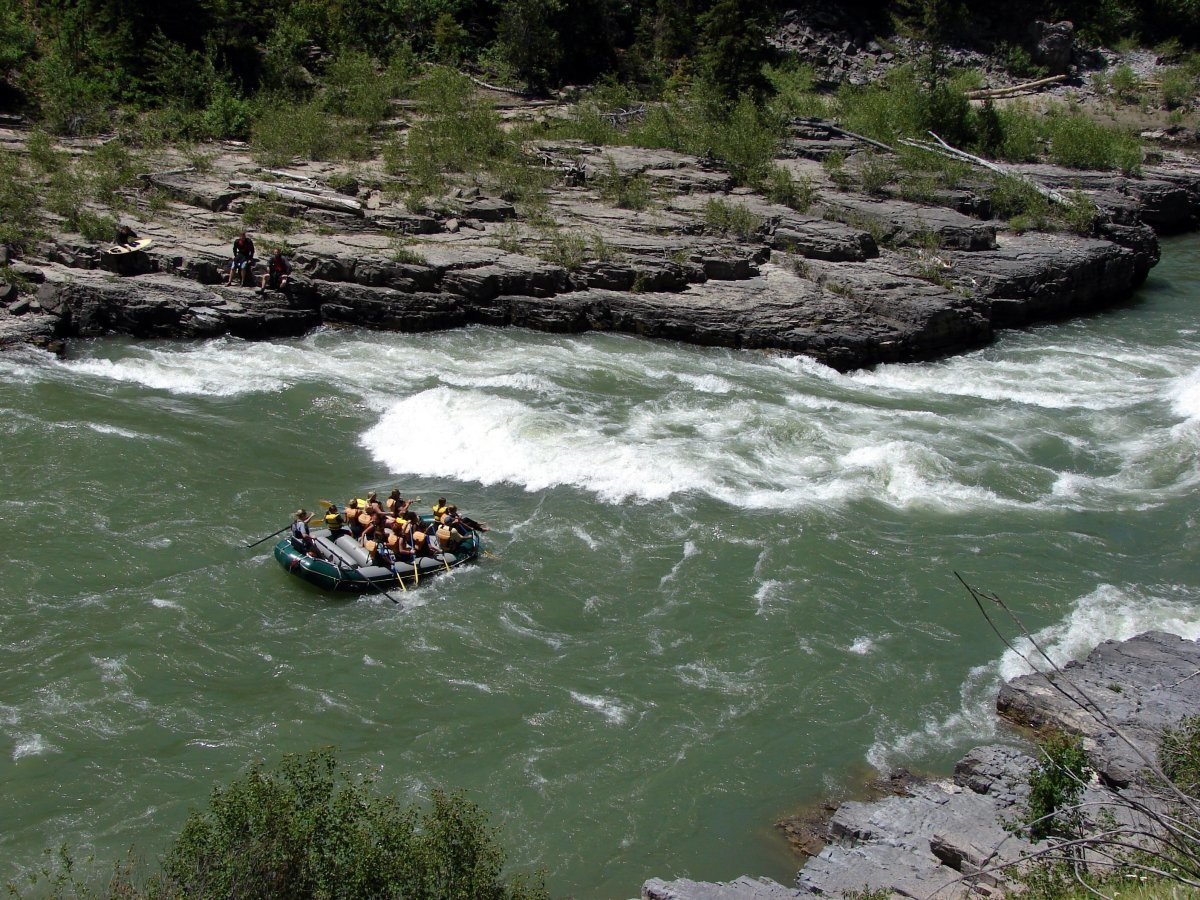 9. Kipawa River, Quebec
The Kipawa River is ideal for white water thrills if you consider yourself an intermediate rafter. The river flows from Kipawa Lake to Lake Temiscaming in the beautiful Canadian province of Quebec. Raft trips here are especially affordable so you don't have to worry about breaking your budget to enjoy its white water fun.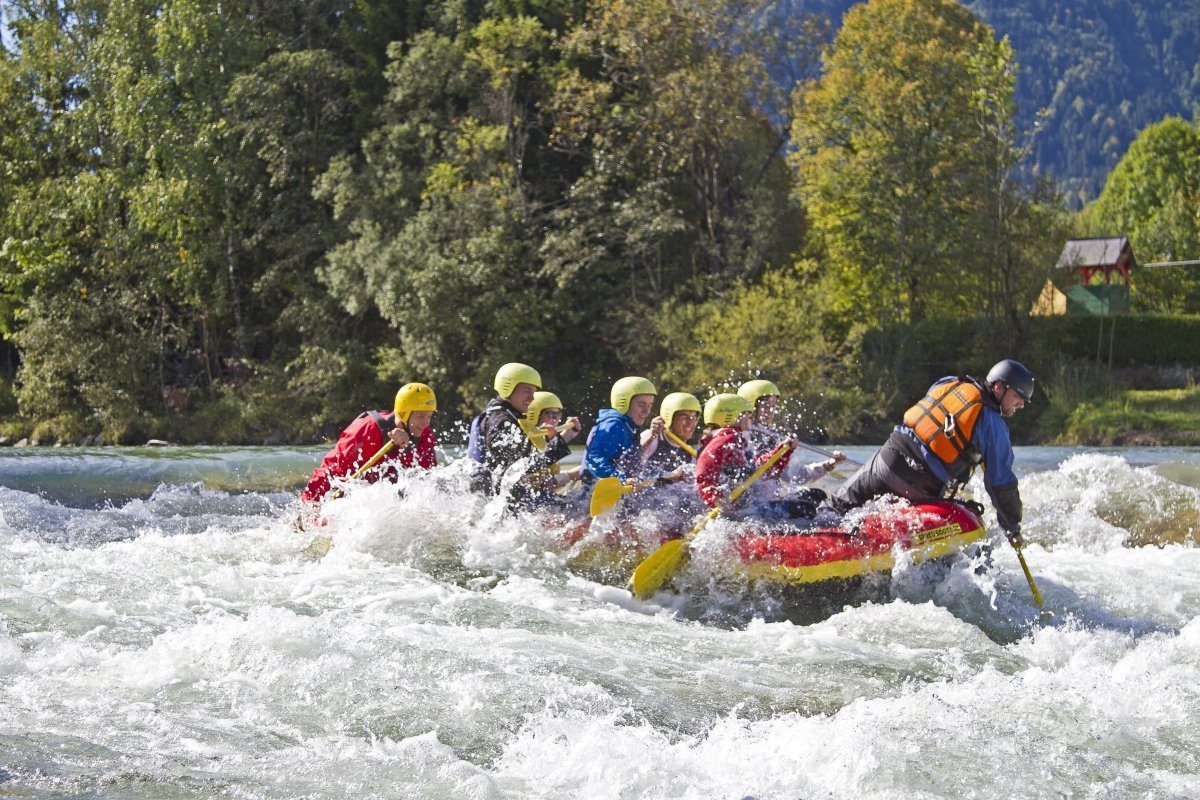 10 Deschutes River, Oregon
As one of the most popular white water destinations in the West, the Deschutes River promises an exciting river journey filled with rapids and pristine stretches. In addition, the surrounding landscape offers stellar views of Oregon's enchanting wilderness. The river affords both family-friendly sections as well as areas deemed appropriate for experienced rafters.