There's something simply spiritual about traveling alone. Obviously, vacationing with your spouse, friends or family creates endless moments to treasure. Traveling solo, however, is a different animal entirely. Venturing off by yourself offers you a chance to reflect, to really take in your surroundings, and to take some quiet time to think about the things in your life that are really important. At least, that's what Hollywood tells us. If you really want to improve your life for the better, just get out of town for a week or two and things will sort themselves out. Here are fifteen films that feature the solo traveler, learning lessons and seeing the world. Some may inspire you to take off yourself, while others are more cautionary tales of solo trips gone bad.
1. Lost in Translation
Bill Murray is an aging actor clinging to one of his few remaining endorsement deals — a Japanese Whiskey — in this quiet little film from Sofia Coppola. Joining Murray in his sad thoughts is a lonely Scarlett Johansson (technically, she's not traveling alone, but she might as well be as her working husband pretty much neglects her). These two insomniacs form an unlikely friendship set against the backdrop of Tokyo's neon skyline.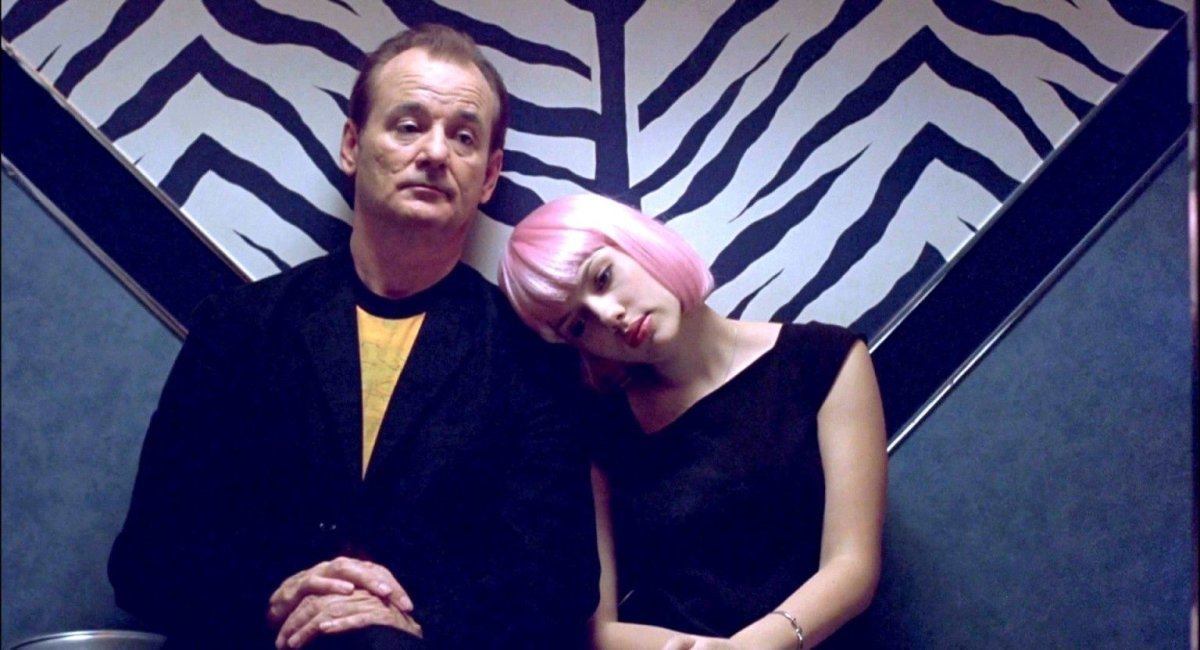 2. The Secret Life of Walter Mitty
Quiet Walter Mitty lives a simple life as Time Magazine's negative assets manager (read: photo librarian). He lives in a fantasy world of his own creation, preferring his imagination to interacting with the real people around him. Until the print that's supposed to adorn the cover of the magazine's last issue goes missing and Mitty embarks on a globe-trotting journey to find the photographer. Along the way, his beautifully shot adventures teach him the value of keeping your head where your at, instead of in the clouds.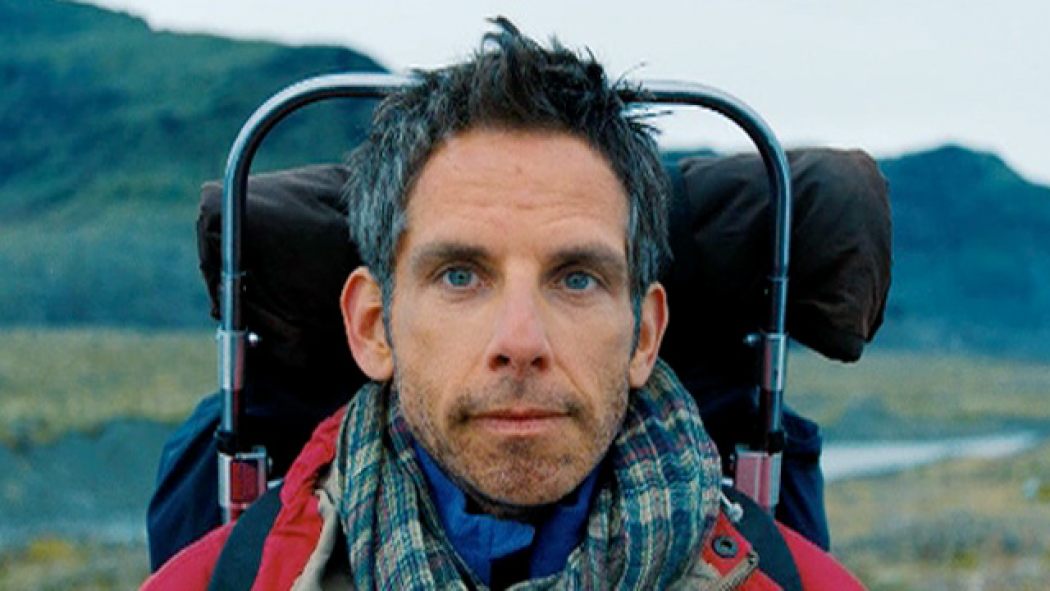 3. Eat, Pray, Love
Julia Roberts gives a commanding performance as a dissatisfied divorcee who leaves the comfortable confines of her New York life in favor of adventure, food, and a little bit of love on an extended trip around the world. The film basks in the succulent delights of Italy, absorbs the almost tangible beauty of India and then allows Roberts to get her swerve on in Indonesia.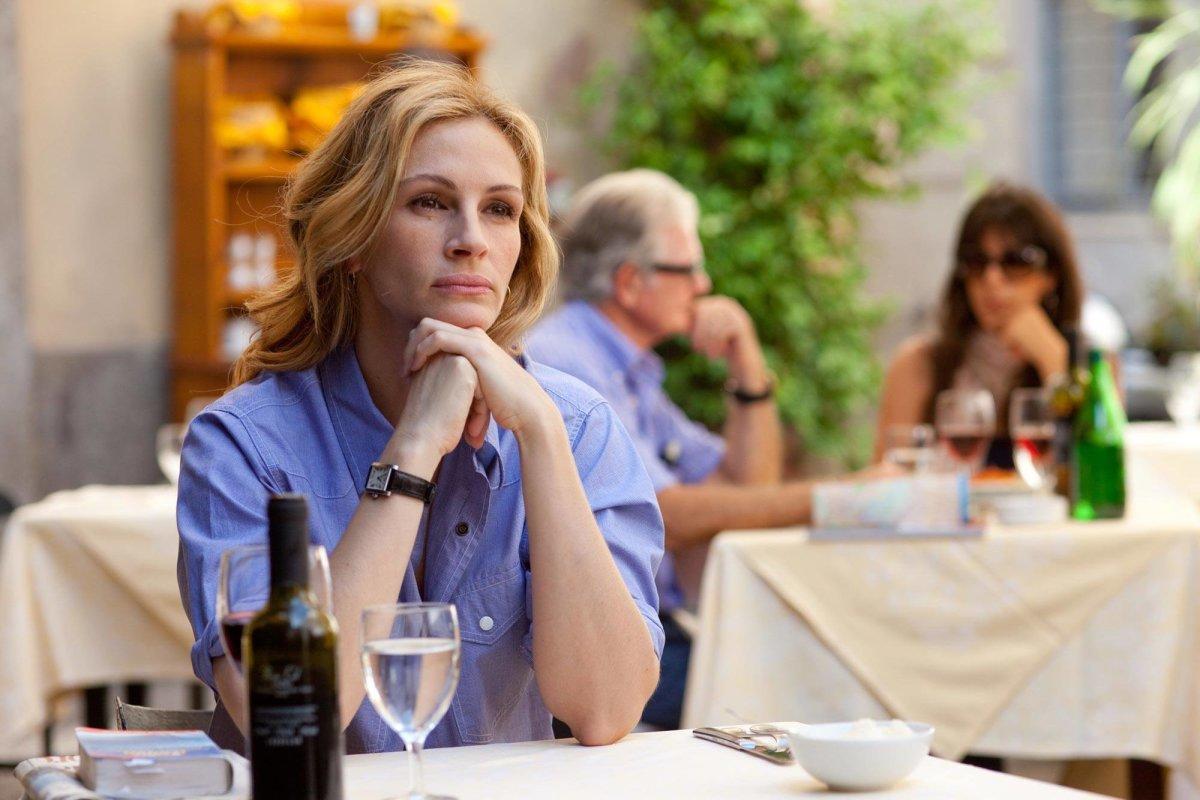 4. Raiders of the Lost Ark
Who wouldn't want to emulate the adventures of the world's most famous archaeologist? Okay, you could probably do without all the gunfights and Nazis, but beyond that, Indiana Jones has seen some of the most incredible things the world — and Steven Spielberg's imagination — can offer. Okay, we'll pass on the box that melts your face, but the jungles of South America, the pyramids of Egypt, the temples of India, sign us up!
5. Before Sunrise
One of Richard Linklater's earliest films stars Ethan Hawke and Julie Delpy as two strangers on a train. The two twenty-somethings strike up a conversation and spend the evening roaming around Venice, one of the world's most gorgeous settings. The city's landmarks, its historical grandeur, and its unique citizens help weave a tale of fleeting young travelers' love that inspired two sequels.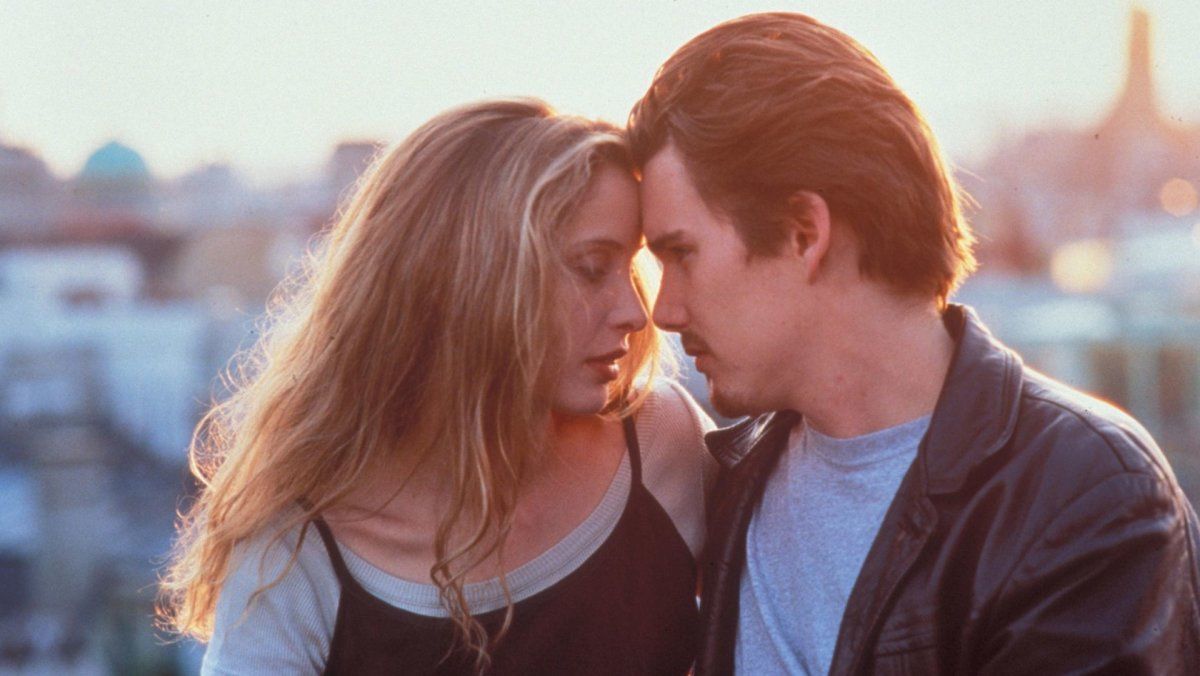 6. An Idiot Abroad
Okay, this is a cheat, because it's not a movie. Netflix's travel series stars a close friend of UK star Ricky Gervais, the bone-headed Karl Pilkington. Juxtaposed against some of the most diverse and wondrous destinations in the world, Pilkington's complaining and general close-minded silliness makes for some great globetrotting comedy.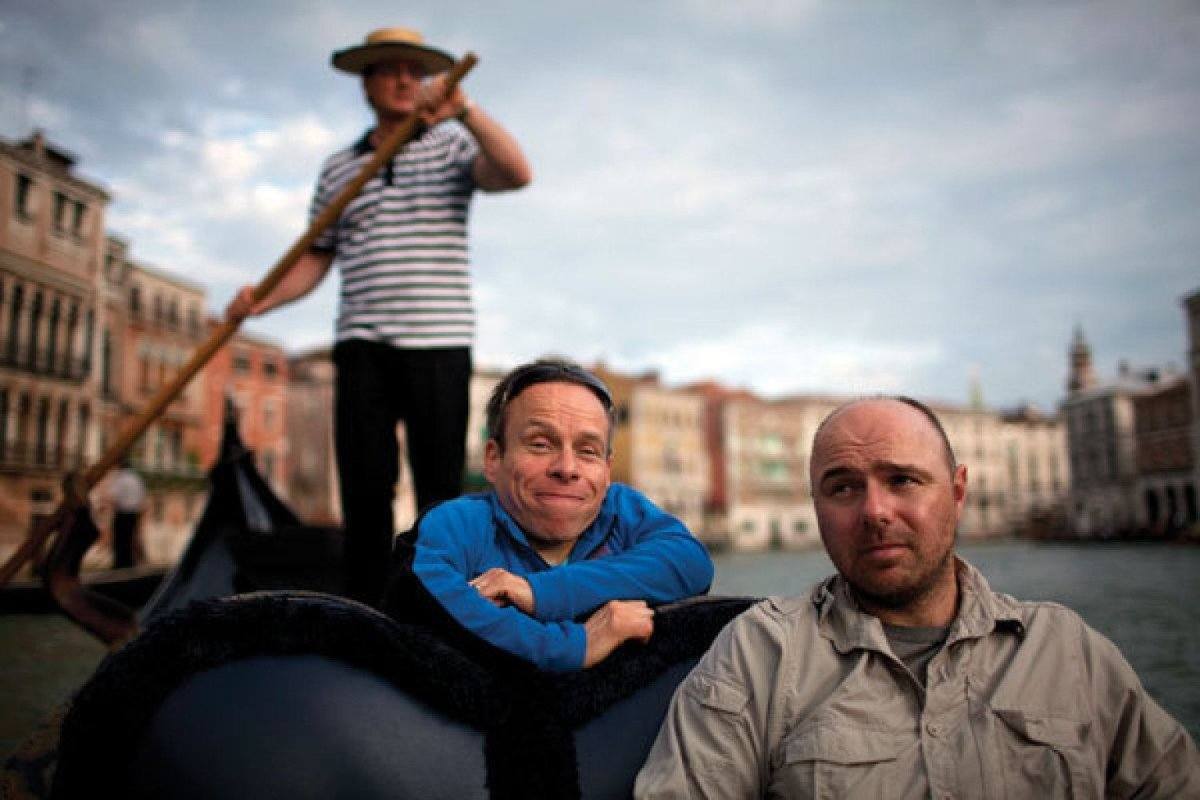 7. Into the Wild
Whether you think that Christopher McCandless is a hero or a moron, you can't deny that his ultimately disastrous foray into the Alaskan wilderness is a one-of-a-kind journey. It's the story of a young man who wanted to live authentically and test his mettle. The trip might have ended poorly for him, but his self-reliance and indomitable spirit should be the earmark of every solo traveler.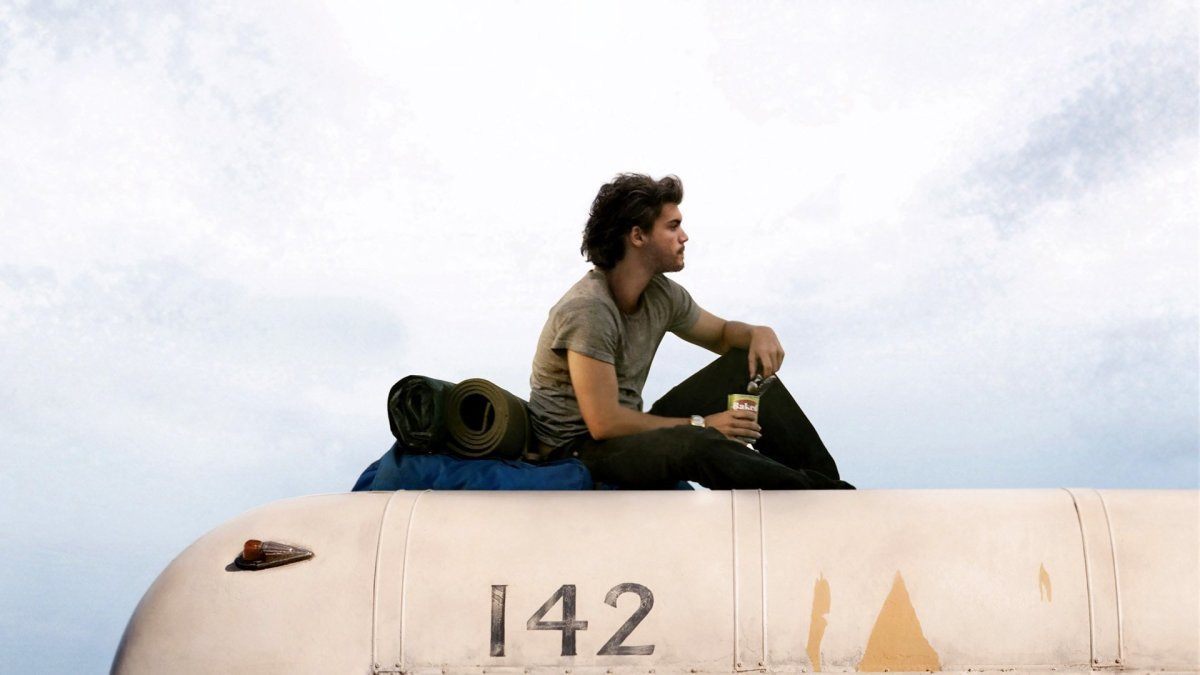 8. Wild
Reese Witherspoon's three-month hike along the majestic and unforgiving Pacific Crest Trail is as much a story of redemption as it is a story of discovery. Witherspoon is a woman who's getting back to nature in an attempt to put a long and troubled life behind her. Along the way, she learns to lean on her own instincts and embrace the beautiful things in life.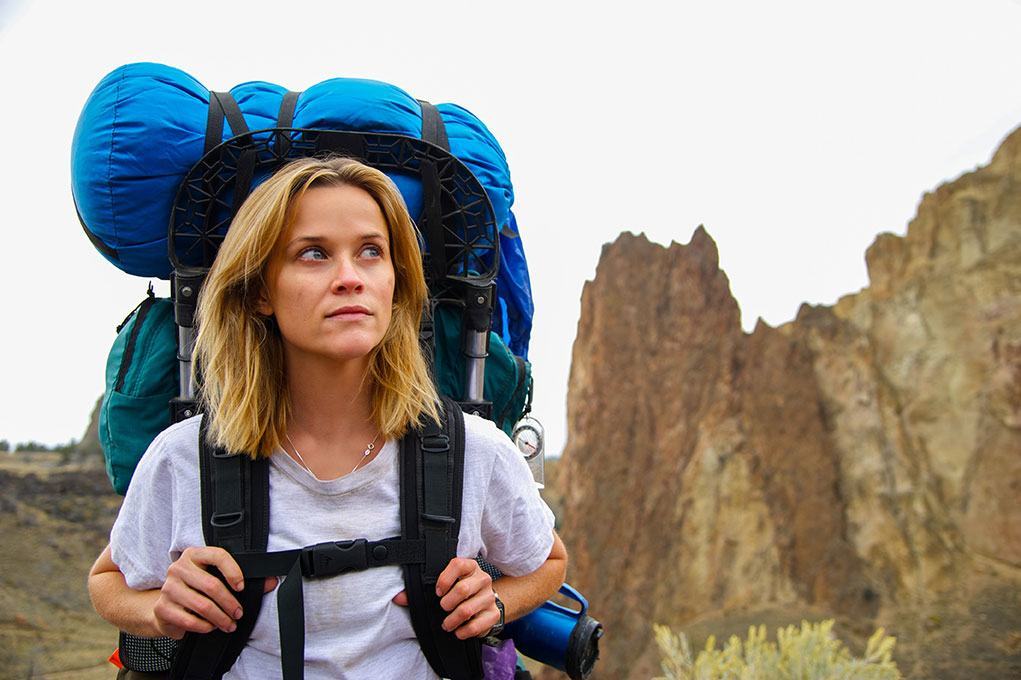 9. The Way
Martin Sheen plays a grieving father who's making the pilgrimage that previously killed his son. The Camino de Santiago — or the Way of St. James — is an extended pilgrimage to one of the most holy sites in the Christian religion, the shrine of the apostle St. James at the Catherdral of Santiago de Compostela in northwestern Spain. You might think that's a setup for some good old fashioned Jesus-ing, but what you get is the reflective journey of a father who wants to understand the man his son had become. Over 200,000 people walk this route each year, and the film just might inspire you to give it a go.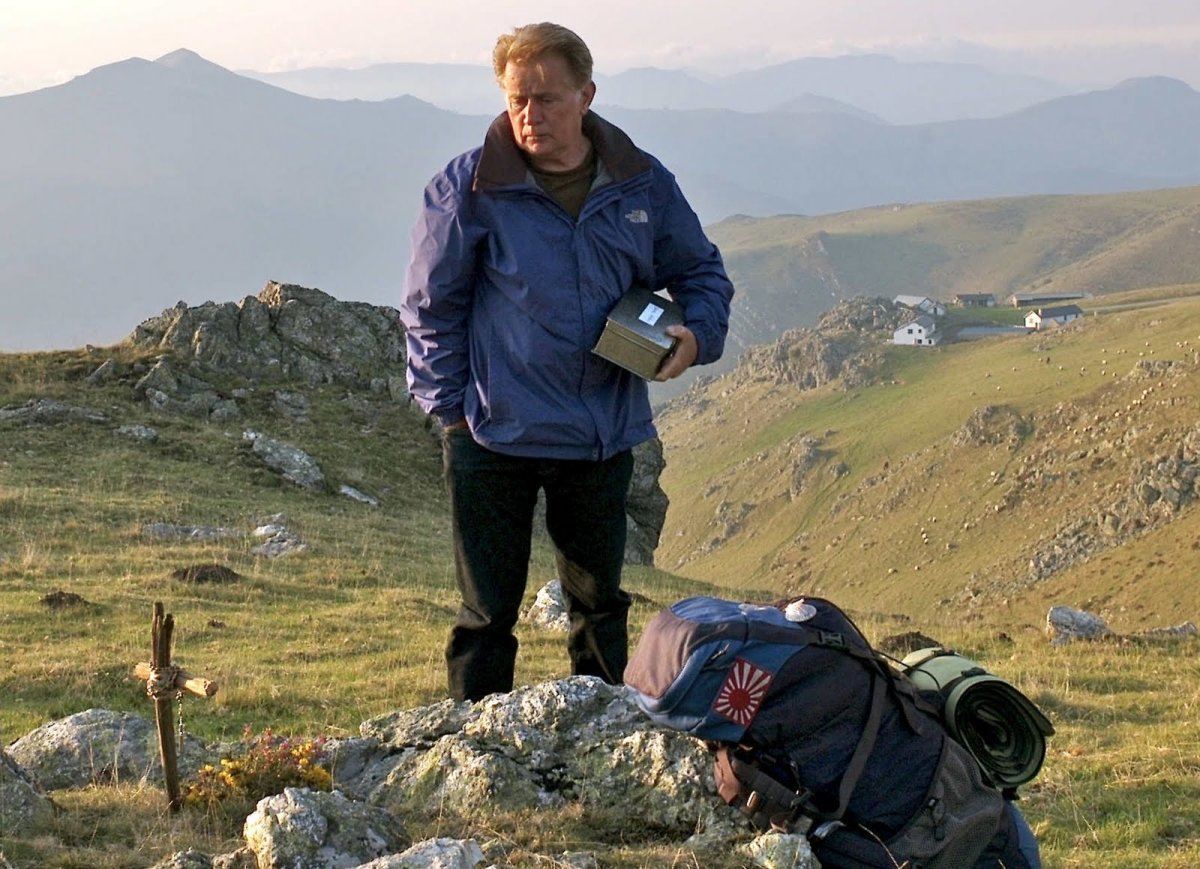 10. The Beach
Maybe The Beach is more of a cautionary tale. If you ever visit Bangkok, you should definitely take care to avoid creepy cults or drug farmers. That much is obvious. However, in addition to its well-deserved reputation for world class debauchery, Thailand is also home to some of the world's most pristine and beautiful natural scenery in the world. Who could resist crystal clear water and white sand beaches? Just make sure you hit the right beach.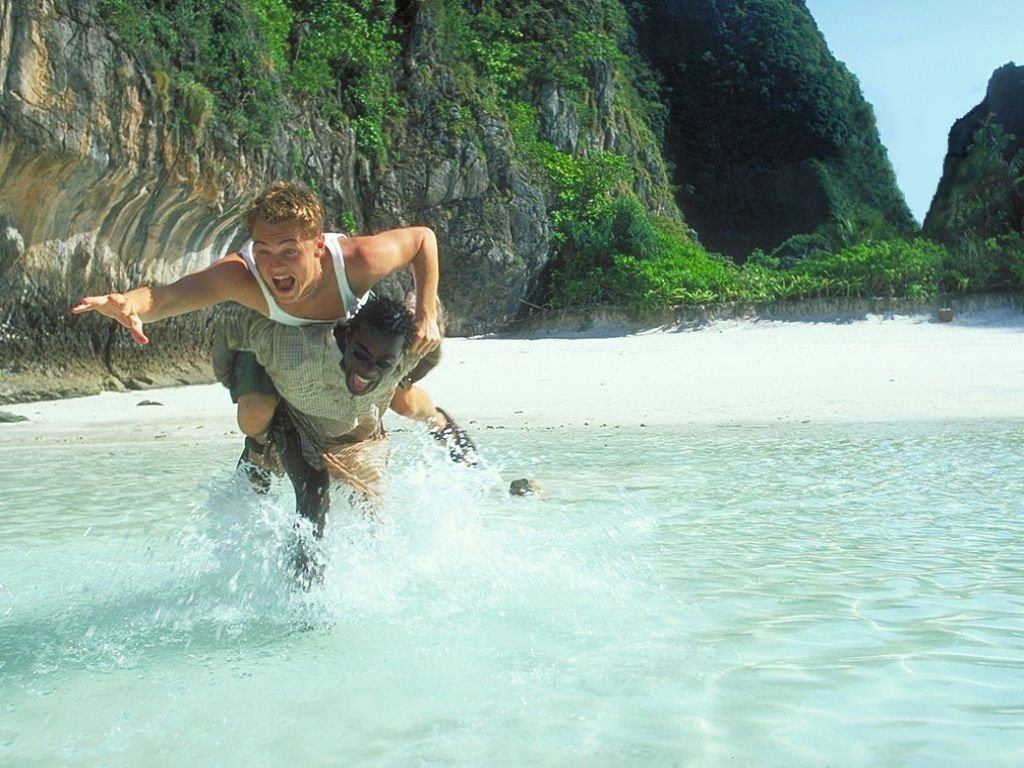 11. One Week
When Joshua Jackson, er- Ben Tyler is diagnosed with aggressive cancer, his odds of surviving treatment are about ten percent. Armed with that information, the typically quiet and reserved schoolteacher takes to the Canadian highways on an old motorcycle as he embarks on a whirlwind adventure before he's forced to become a patient. It's a haunting travelogue that takes you from Toronto to Tofino on the west coast of Vancouver Island.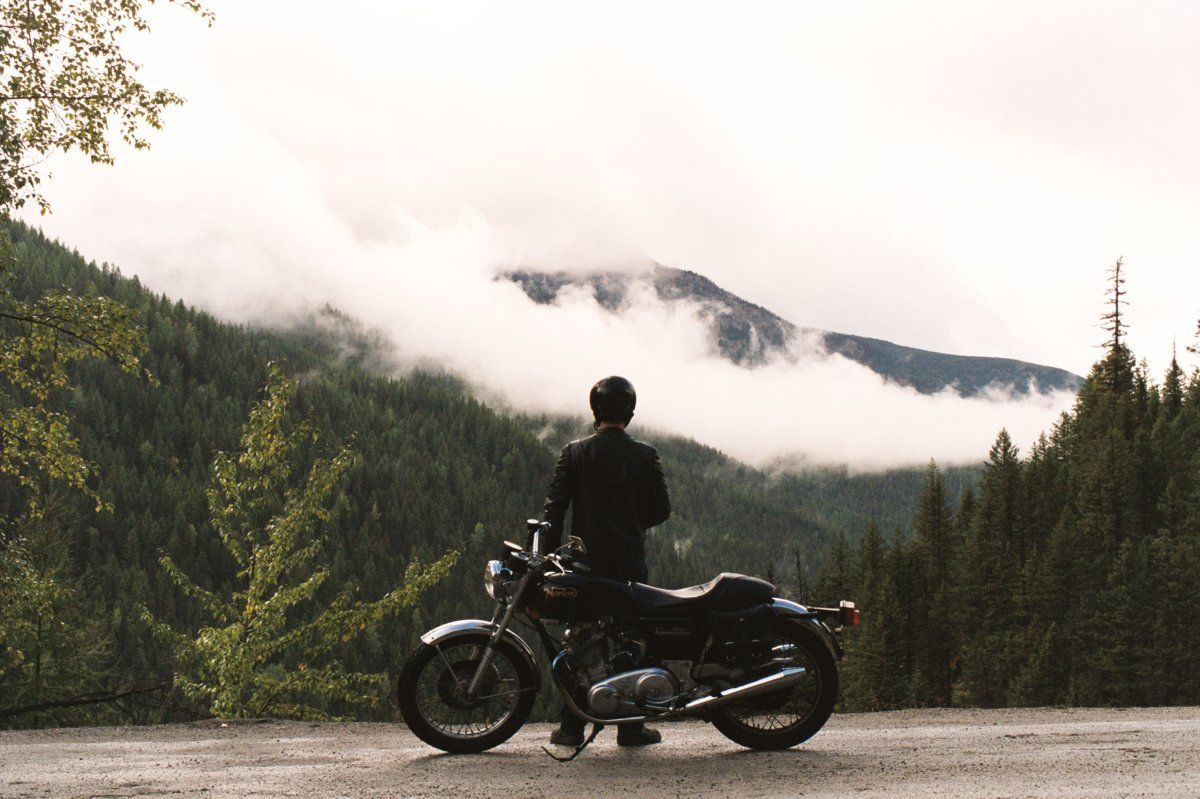 12. Up In the Air
The ultimate point of most solo travel films is this: being alone for a long time makes you realize that the people around you are the most important parts of the scenery of your life. Few travel films make this point more eloquently than Clooney's layoff odyssey which finds his frequent traveler questioning the existence he's built for himself as he approaches an enviable ten million frequent flier points.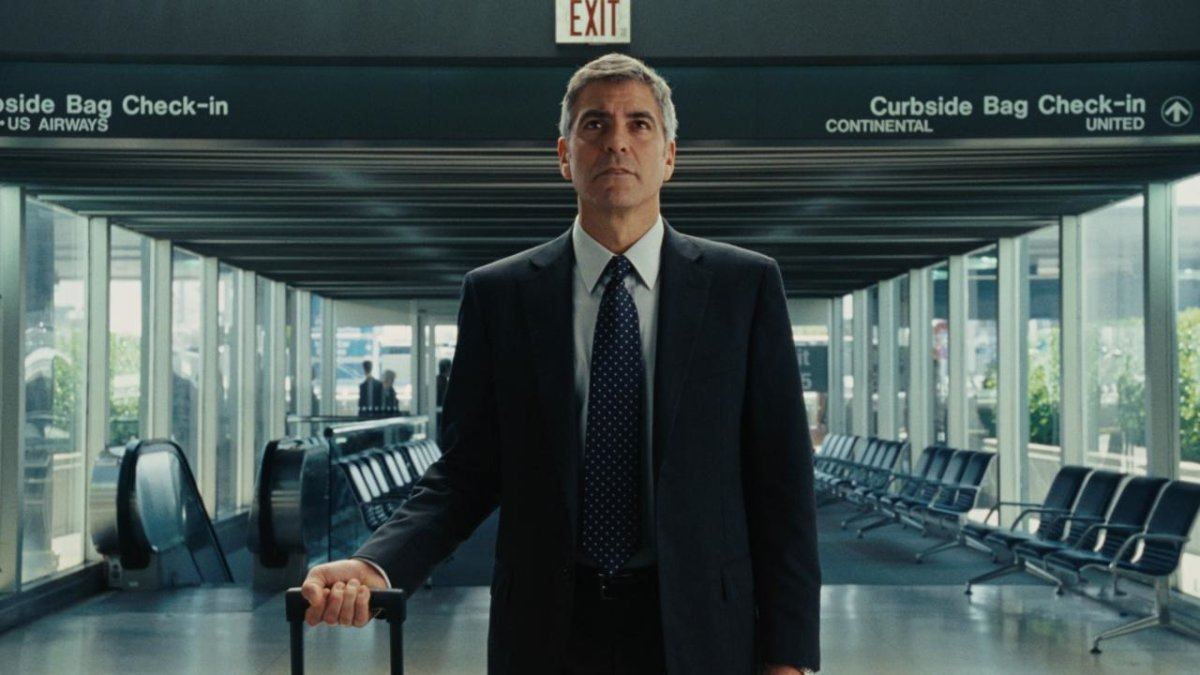 13. Forgetting Sarah Marshall
One of the funniest films released in the past several years, Jason Segel's Forgetting Sarah Marshall is as sweet as it is hilarious. Siegel (who also wrote the film) stars as young man who's just been dumped by the biggest TV star in the world. A trip to a Hawaiian resort seems like the perfect remedy for loneliness until his ex shows up with her new boyfriend. Segel's incisive wit is in fine form as he explores the gorgeous Hawaiian landscape and discovers the strength to move on. Of course, Mila Kunis helps.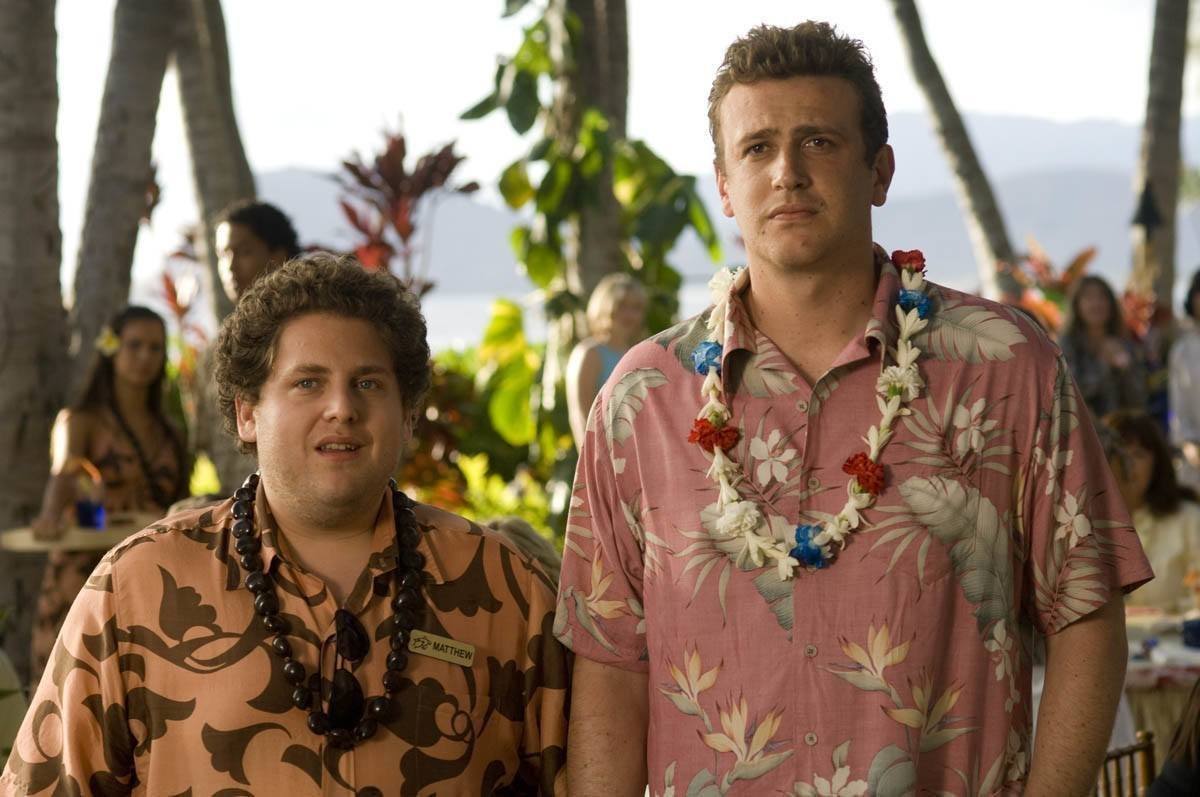 14. Americano
Americano, another solo travel flick starring Joshua Jackson (the guy knows how to pick a decent destination project), is a quiet but arresting little film. Perhaps it's so relatable because we've all found ourselves at the crossroads of life where we ask ourselves if the path laid out before us is the one we should walk. Perhaps it's because the exquisite beauty of Pamplona will leave you breathless. A little bit of both, probably.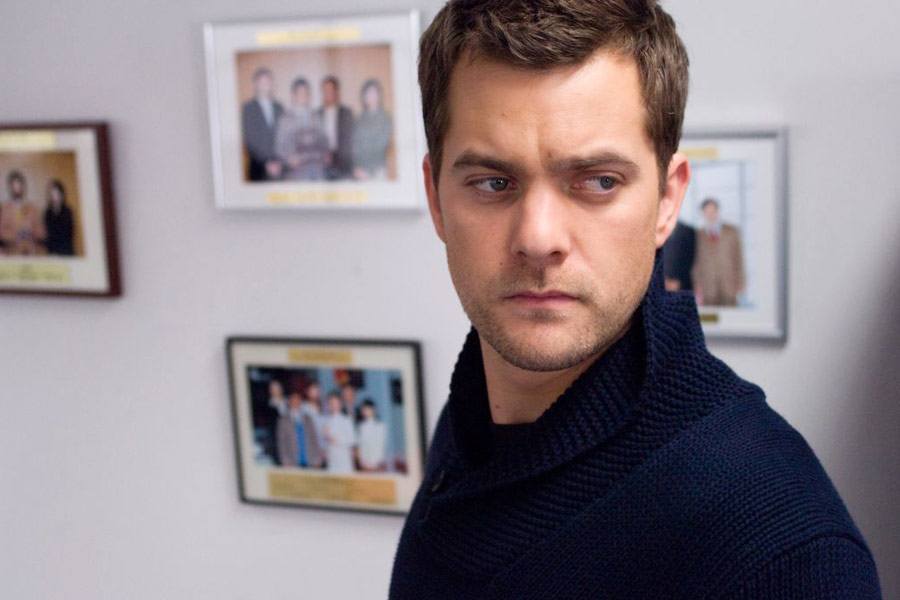 15. A Good Year
On the level, I'd probably rather win a vineyard in the south of France more than I'd rather win the lottery. In A Good Year, Russel Crowe wins the fermentation lottery when his uncle leaves him a vineyard. The businesslike Crowe, of course, intends to sell the place, but upon visiting he is stunned by the natural beauty of the sprawling countryside and basically decides never to leave … because why would you?