Lots of countries claim to love liberty, but which ones actually practice it best? The London-based Legatum Institute actually analyzed this, and has come up with a ranking of the freest countries in the world. They've tabulated each nation's regard for personal freedom based on surveys on social tolerance, civil liberty, free choice, and citizens' satisfaction with their freedom of choice. As freedom is the cornerstone of America, you might think it's time to chant "USA number one!" here. However, you'll be surprised how far down the list the nation appears. Want to know where the lands of the free really are? Feel free to read on.
1. Canada
Like the national anthem says, Canada really is the True North, strong and free. And as Neil Young says, keep on rocking in the free world! Canadians are generally too polite and humble to brag about it, but the country is tops when it comes to citizens' sense of personal freedom and ability to choose the course of their lives.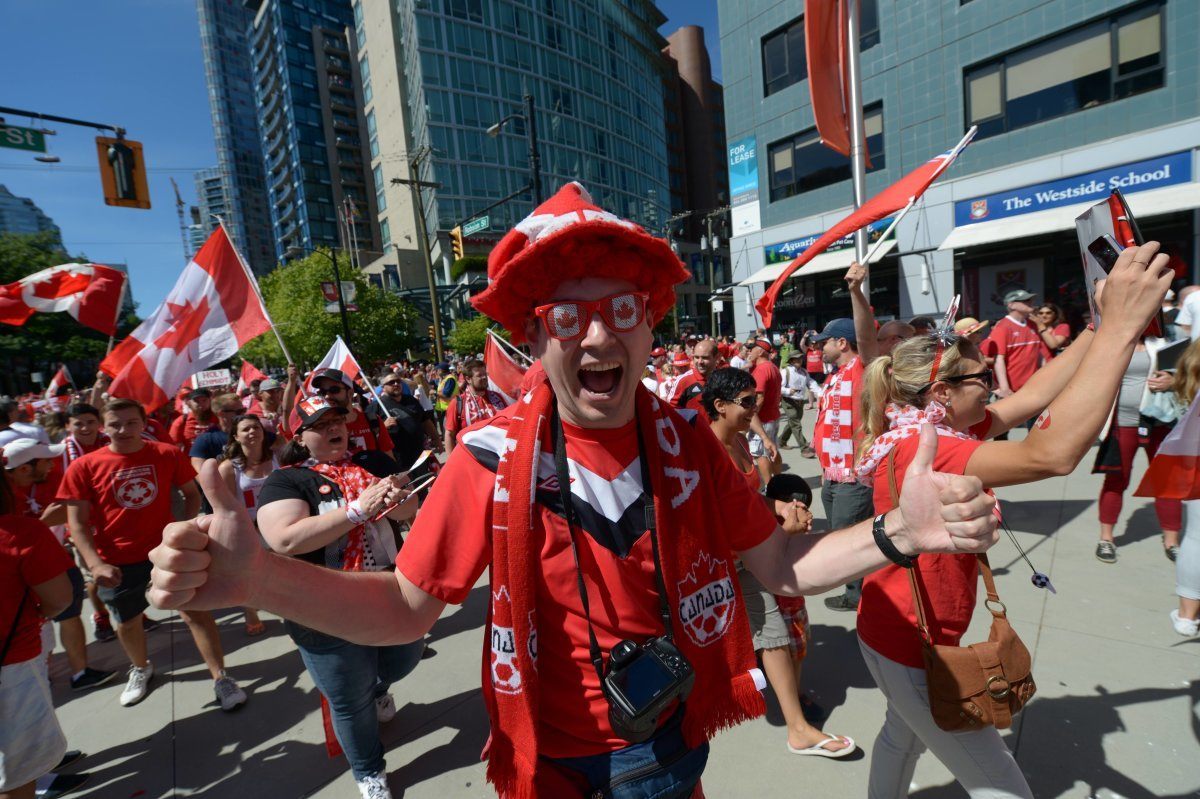 2. New Zealand
Kiwis always seem like Canadians' friendly antipodean cousins, so it's not surprising to find them in the number two spot. Apparently, once Sauron was defeated and the Ring destroyed, the road to freedom was a cinch.
3. Norway
Norway is the overall global leader in the Legatum Prosperity Index, from which this Personal Freedom ranking was gleaned. It's their eighth year at the top of that list, so Norwegians must be doing something right.
4. Luxembourg
When you're a tiny sovereign nation in Europe with the highest GDP per capita in the world, you tend to feel pretty free and easy. Life is good under the Grand Duke, who's official title is His Royal Highness Henri, by the Grace of God, Grand Duke of Luxembourg, Duke of Nassau, Count Palatine of the Rhine, Count of Sayn, Königstein, Katzenelnbogen and Diez, Burgrave of Hammerstein, Lord of Mahlberg, Wiesbaden, Idstein, Merenberg, Limburg and Eppstein.
5. Iceland
Iceland is on fire right now, with an improving economy, booming tourism sector and starring role in numerous blockbuster movies. It has one of the lowest crime rates, highest happiness indexes and greatest gender equality in the world. Icelanders are open minded, tolerant, contented folk who are free to be who they are. Plus they believe in trolls!
6. Ireland
The Irish have their leprechauns, luck and liberty. They've had their fair share of conflicts, famines and struggles over the years, but today rank in at number 10 on the prosperity index and six on this freedom list.
7. Sweden
European Nordic nations performed strongly in all aspects of the Legatum study, so it's no big surprise to find Sweden holding down the number seven spot. Maybe it has something to do with all that free education and health care.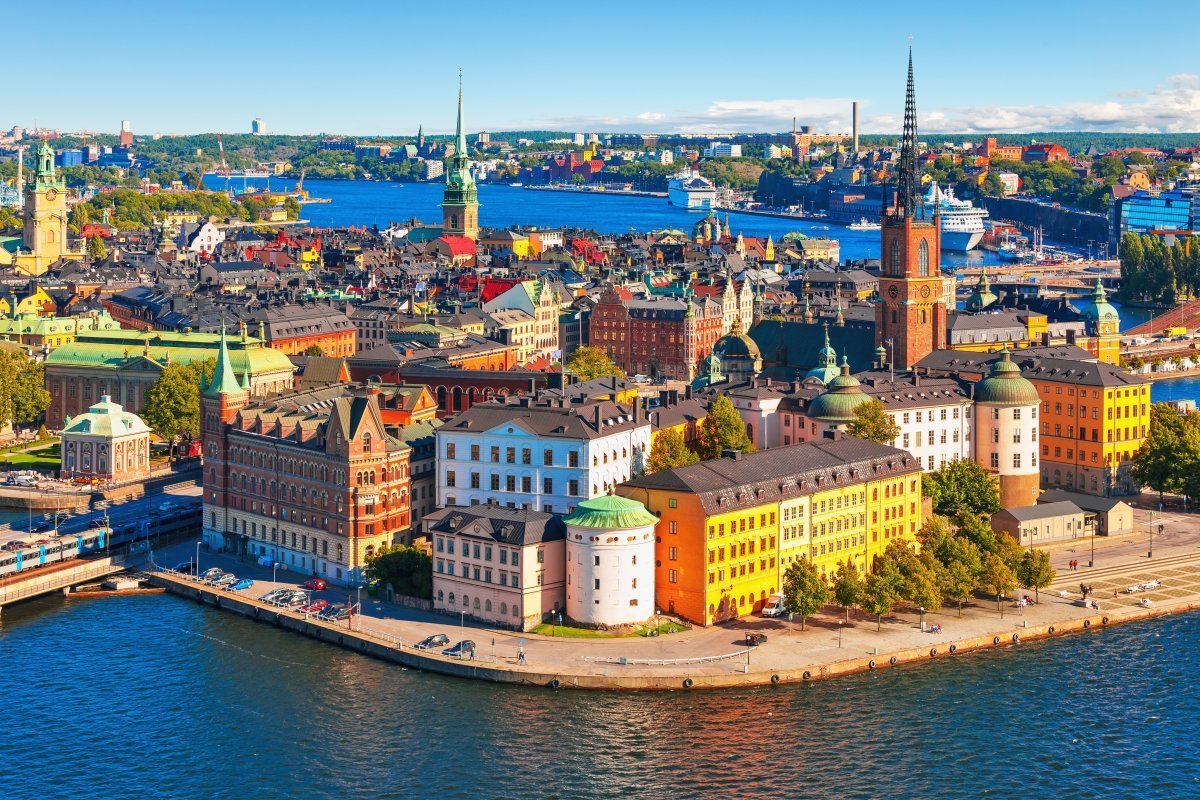 8. Denmark
Denmark is always at or near the top of the United Nation's World Happiness Report, and having a solid sense of perceived personal freedom contributes to their contentment. In the fairytale land of Hans Christian Andersen people feel safe, secure, supported and set for the basic necessities of life. The average work week is 37 hours, with six weeks of vacation. Who wouldn't be happy with that kind of free time?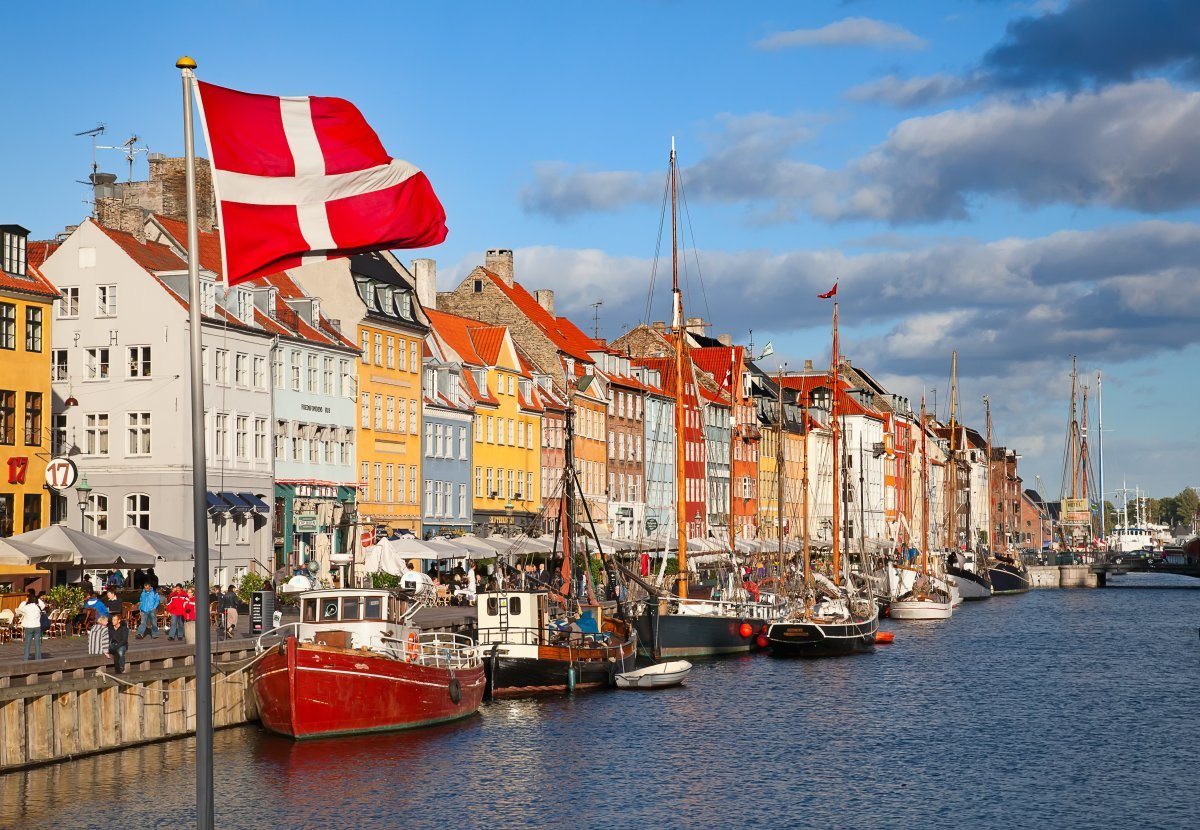 9. Australia
Fox News host Tucker Carlson drew fire last October when discussing gun control, wrongly declaring that Australians have "no freedom." What they do have is no mass shootings since 1996, a 60 percent reduction in gun homicides and a freedom from fear of gun violence since stricter gun regulations were enforced. All Australian citizens are entitled to the five fundamental freedoms of speech, association, assembly, religion, and movement. Australia enjoys a liberal democracy, economic prosperity and is actually one of the freest countries in the world. Sorry, Tucker, America's not the only place that does freedom.
10. Uruguay
The USA didn't make the top ten, and many Americans might get their noses out of joint to find an under-the-radar South American country they probably couldn't point to on a map ahead of them on this freedom scale. Not only do Uruguayans enjoy a decent sense of personal freedom, they enjoy great steaks too.
11. Switzerland
Switzerland actually bumped Denmark out of the top happy spot in the latest United Nation's World Happiness Report. Who wouldn't be happy with all that cheese and chocolate? The country also holds the number two position on the Legatum Prosperity Index, rating pretty high on personal freedoms, too.
12. United Kingdom
Beginning with the Magna Carta in 1215, the UK has a long history of protecting civil liberties and human rights. In fact, the American Constitution and Bill of Rights was partly based on the English Bill of Rights of 1689, in some parts verbatim. (There's even that bit about the right to bear arms in there.) Today, most Brits feel a great sense of freedom – despite the fact that there are CCTV cameras on every street corner.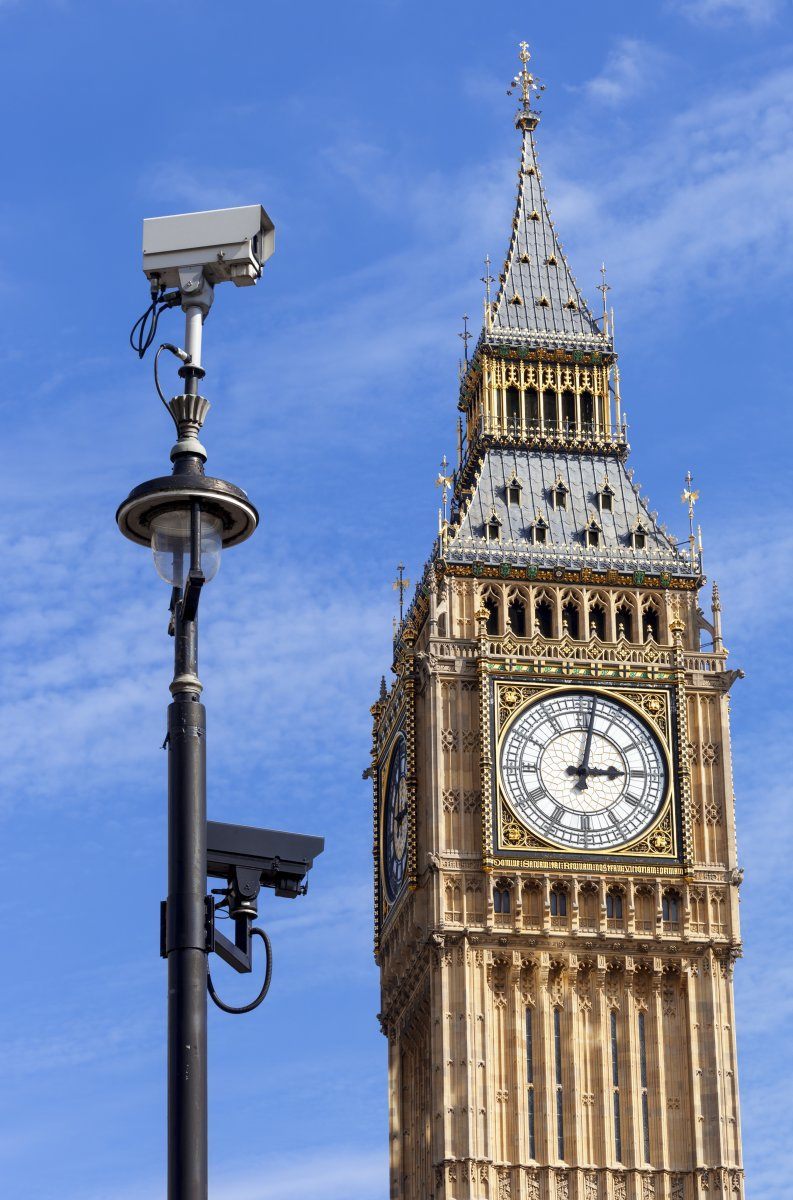 13. Netherlands
Next up is the Netherlands, where the Dutch have a reputation for being open minded, tolerant, free-thinkers particularly when it comes to sex, drugs and rock 'n roll (at least if you're a van Halen fan).
14. Costa Rica
Costa Ricans (or ticos) are known for their pursuit of pura vida – the pure life. They seem to have a friendly, mellow, relatively stress-free approach to life that is enviable. As for economical prosperity, they are further down the list, but in terms of their citizens sense of freedom, they're cool.
15. United States
America considers itself to be the leader of the free world and the bastion of freedom, but its freedom-loving people aren't quite as free as other nationalities. You may have expected Canada, Australia and the Nordic nations to be up there on the list, but even Uruguay and Costa Rica came out ahead of Lady Liberty. In terms of social tolerance, NSA monitoring, media manipulations, indefinite detentions, warrantless searches, over-incarceration, asset forfeiture, fear of terrorism and a host other issues, some of America's personal freedoms are slipping away. Number 15 in the world isn't bad, but considering all the rah-rah freedom championing, you'd think it would be higher up the list.
16. Portugal
Laid-back Portugal isn't an economic powerhouse, but it does rate pretty high in terms of its perceived sense of personal freedom, coming in at number 16.
17. Germany
Industrious Germany is an economic powerhouse, but it only comes in at number 17 on the list. It's come a long way since its fascist days, but the current refugee crisis is hitting Germany hard. Here's hoping that doesn't impact their levels of social tolerance and personal freedom in coming years.
18. Finland
Like its Nordic neighbors, Finland rates high in terms of overall prosperity (although the economy has taken a hit these past few years). However, they didn't rate as high for perceived personal freedoms as the rest of the region did in this year's survey.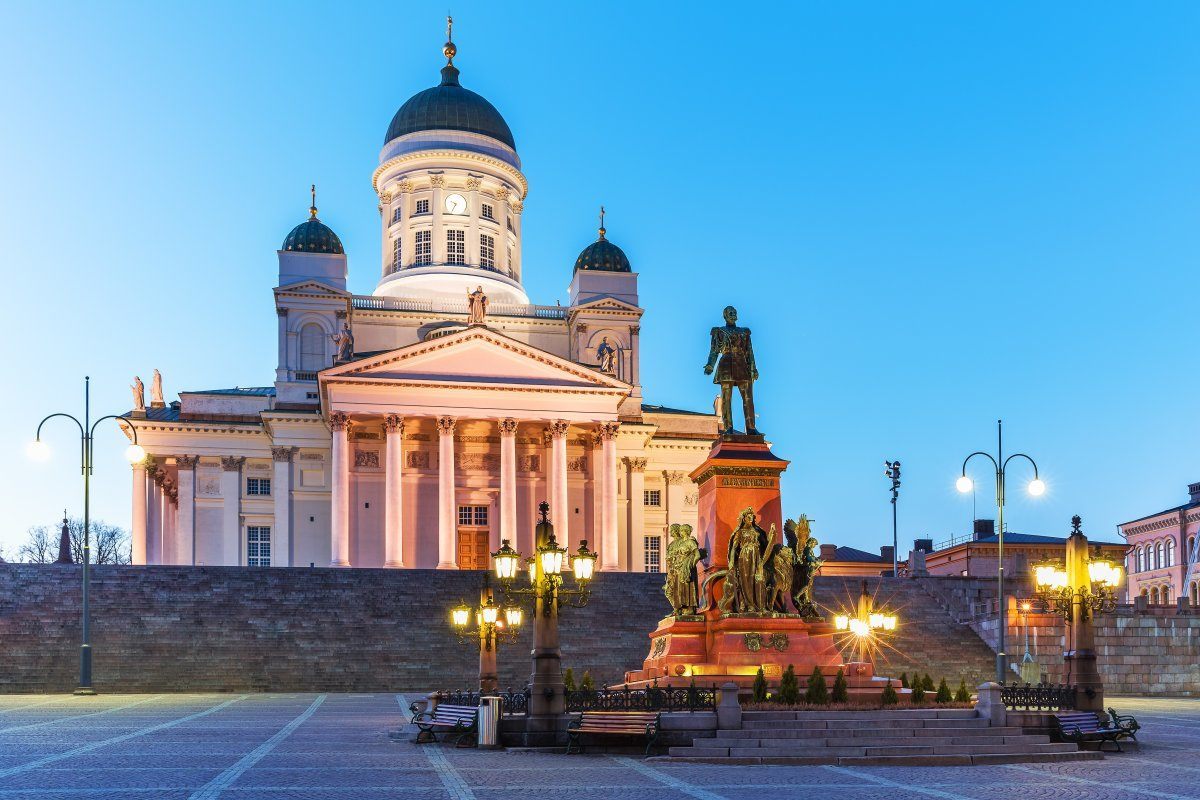 19. Austria
Number 19 is Austria, which, like much of the E.U., has had some economic struggles in recent years. However, as the birthplace of Adolf Hitler, it's come a long way.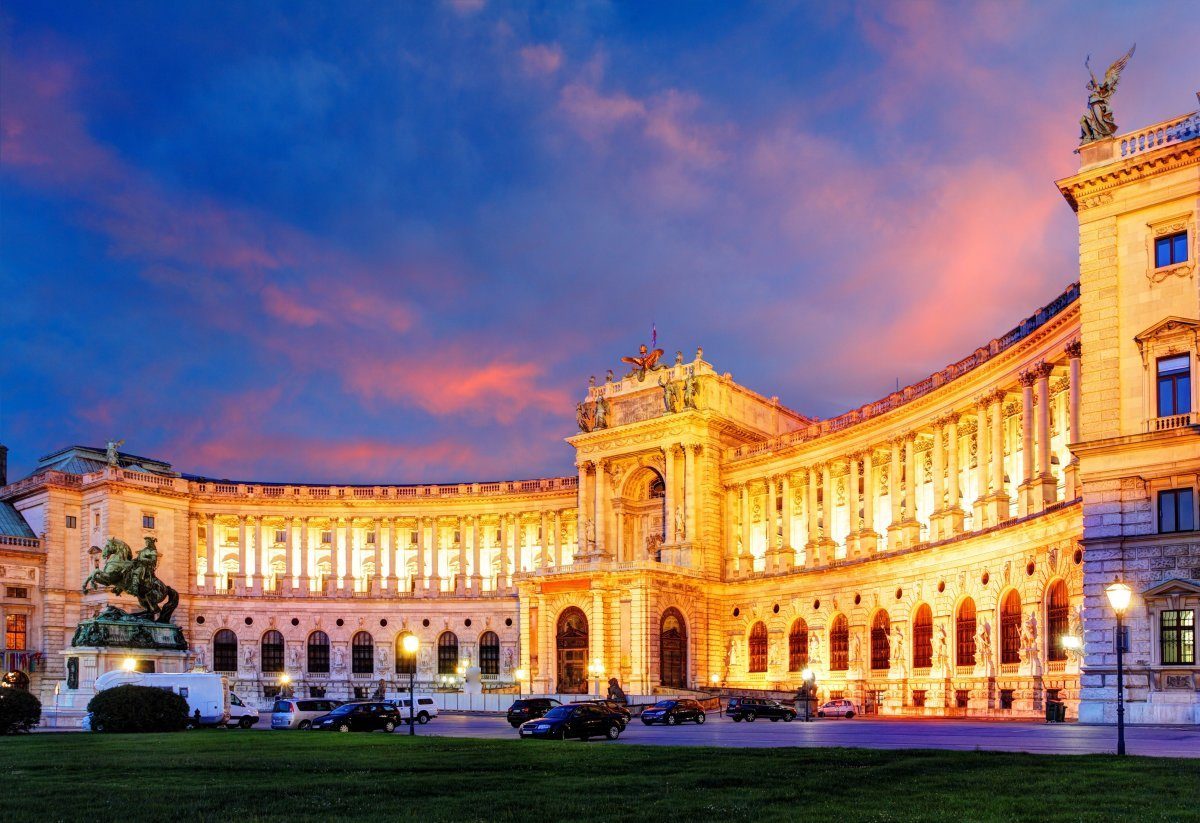 20. Belgium
Rounding off the top 20 is Belgium, the de facto capital of the E.U. Considering 142 countries were surveyed for this report, anyone in the top 20 is still doing relatively well in the freedom department. Let freedom ring!