There's a hot new travel niche that focuses on health and wellness getaways. People seek out vacation locations specifically to give their physical, mental and spiritual states a boost. They want places that offer more than just a white sand beach, a checklist of sightseeing and endless cocktails. They're looking for rejuvenating experiences that have a lasting impact on their mind, body and soul. From the birthplace of yoga to meditation retreats to Native American sweat lodges, we've rounded up some of the best travel destinations for health and wellness.
1. India
India is the place where yoga began and can be a true haven for any traveler who seeks to improve their physical, mental and spiritual health. So much of India is devoted to yoga and meditation retreats, it can be difficult to pin down which city or spa/center/ashram to visit. Our best suggestion is to research what type of enlightenment experience you are after and let your senses lead you. There are plenty of serene yoga pavilions, peaceful gardens, hilltop vistas and luxury resorts awaiting you here. Transcendental meditation sessions, communal vegetarian dinners, vows of silence and Ayurvedic treatments are some of the highlights at many of these therapeutic retreats. Try The Art of Living in Bangalore or the AyurYoga Eco-Ashram in Kerala for starters.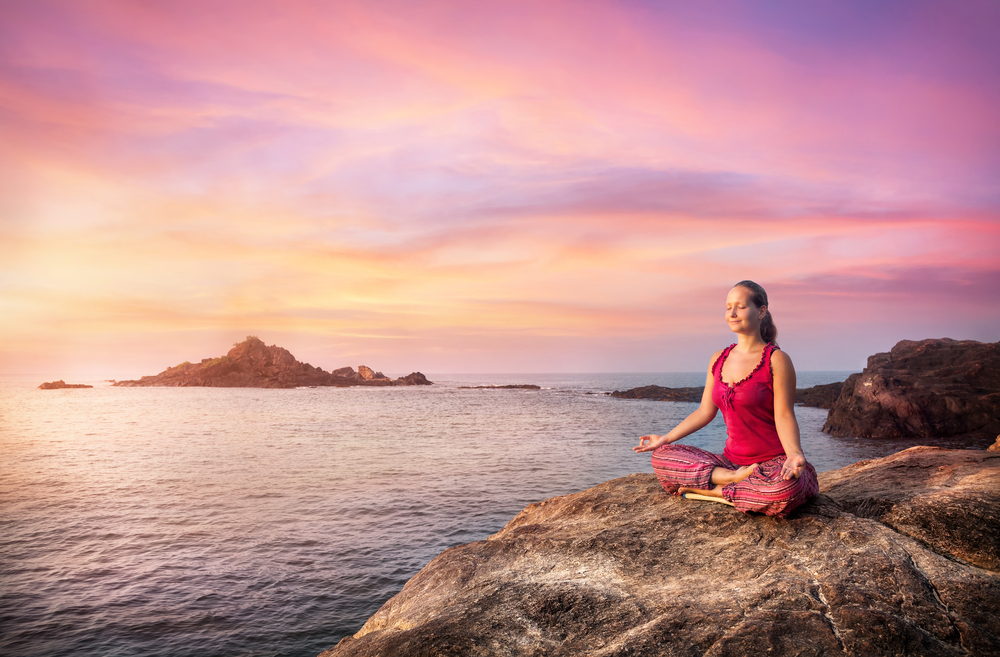 2. Sedona, Arizona
The red rocks of Sedona Arizona are said to be the center of vortexes that radiate earth's powers. Millions of visitors flock here to tap into that energy for a spiritual awakening. The center of the New Age movement, Sedona is the perfect place to visit for those seeking spiritual healing, stress reduction, renewal and self-exploration. Surrounded by psychics, life coaches, Reiki masters, massage therapists and spiritual counselors, you will come away feeling embraced, inspired and rejuvenated. Sedona's year round scenic beauty combined with a town filled with art galleries, gourmet restaurants and pampering spas makes this is one of the most idyllic destinations for health and wellness. Check out Sedona Vortex Retreats for some options.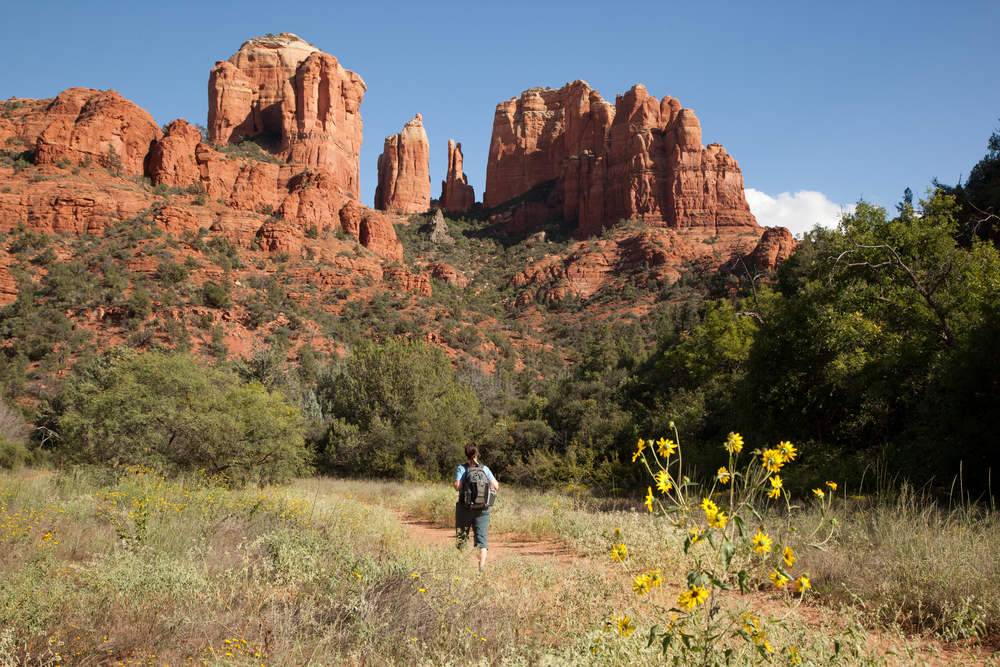 3. St Lucia
Palm-fringed beaches, lush tropical rain forests, natural waterfalls and breathtaking views set the stage for a health enhancing getaway in St. Lucia. One of the most recommended retreats on the island is The Body Holiday at LeSPORT. This all-inclusive resort strives to provide guests with the ultimate escape infused with relaxation, restorative beauty treatments, exercise and a healthy diet. Group fitness classes range from Zumba to Tai chi, and miles of inspirational hiking and cycling trails wind throughout the resort. Daily yoga sessions, aloe vera body wraps and spa treatments are also on offer. Dine on local calorie-conscious cuisine at one of four restaurants on site. You'll come away looking and feeling better after this health-conscious indulgence.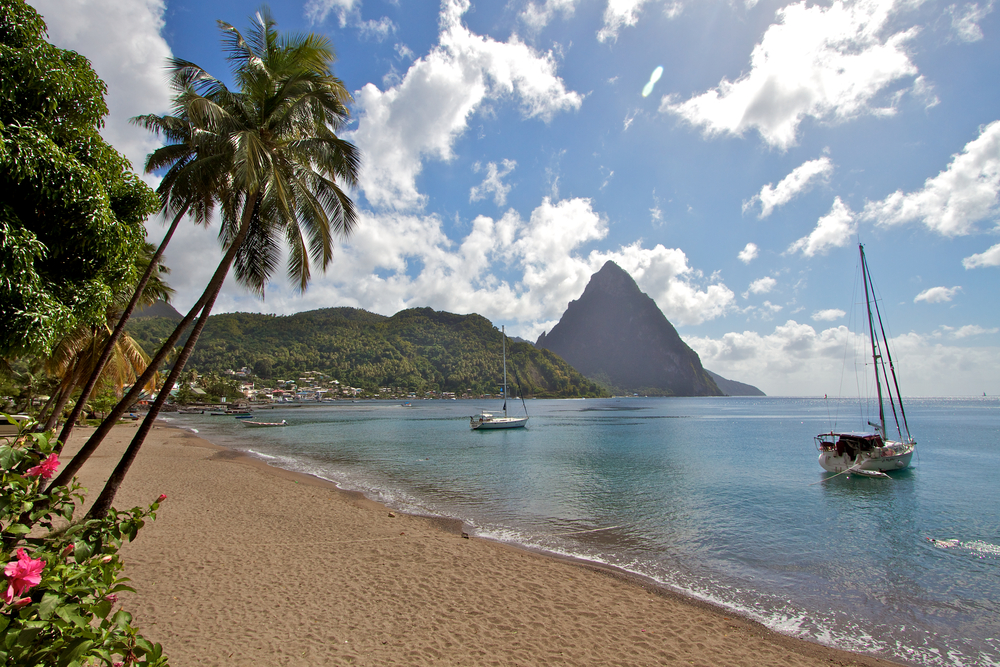 4. Thailand
Whether you're yoga-curious or an experienced practitioner, you can find an ashram in Thailand that fits your needs. There are also sleep wellness programs, Buddhist meditation retreats and other holistic therapies to seek and find here. Then there's the culture, history, food, temples and spectacular beaches in Thailand, you're bound to have a soul-enriching experience no matter what you do. The abundance of fresh fruit and locally grown produce makes this the perfect place to rid your body of toxins. The friendly Thai have a way of welcoming visitors, uplifting guests' spirits in a way that stays with you long after leaving. However you seek to improve yourself, Thailand is the perfect spot to do so. Try the detox program at Kamalaya on Koh Samui.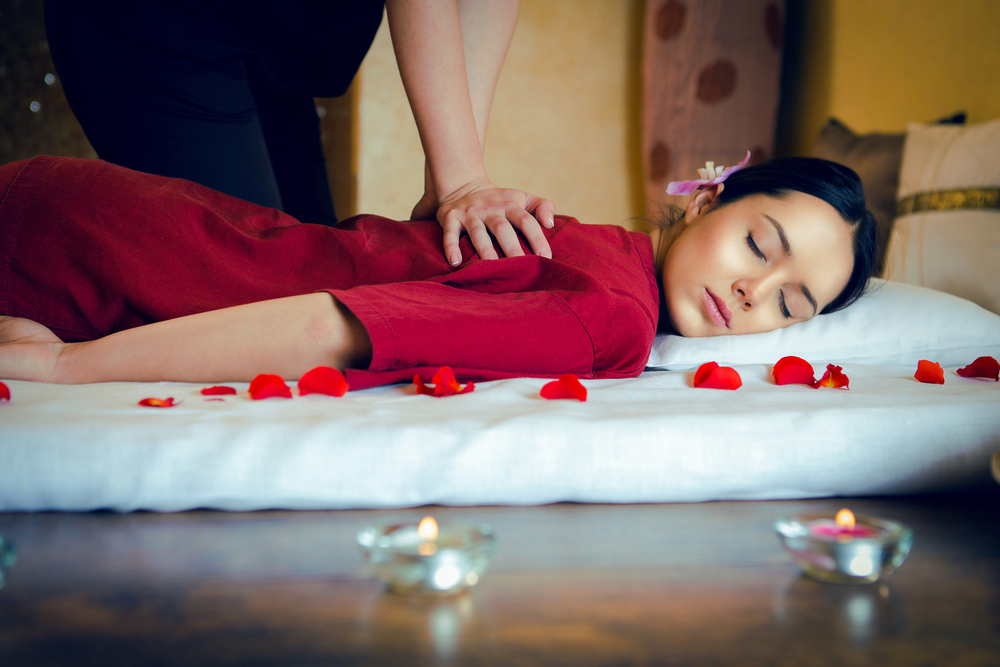 5. Budapest, Hungary
Taking to the waters is an age-old tradition for physical healing and relaxation. Since 1881, the thermal baths at the Szechenyi Spa in Budapest have been considered Europe's most renowned therapeutic pools. There are 18 baths of varying temperatures flowing with natural hot spring waters said to have medicinal properties. It contains minerals like calcium, magnesium, hydro-carbonate, sodium and sulfate, which can help ease joint ailments like arthritis, plus other orthopedic and post-injury issues. The spring-fed pools are set around a grandiose Neo-Baroque building and under stately domes that will uplift your spirits even before you dip a toe in the waters. You can also enjoy 10 saunas, steam cabins, facial treatments, mud packs, massage therapies, aqua-fitness classes and more.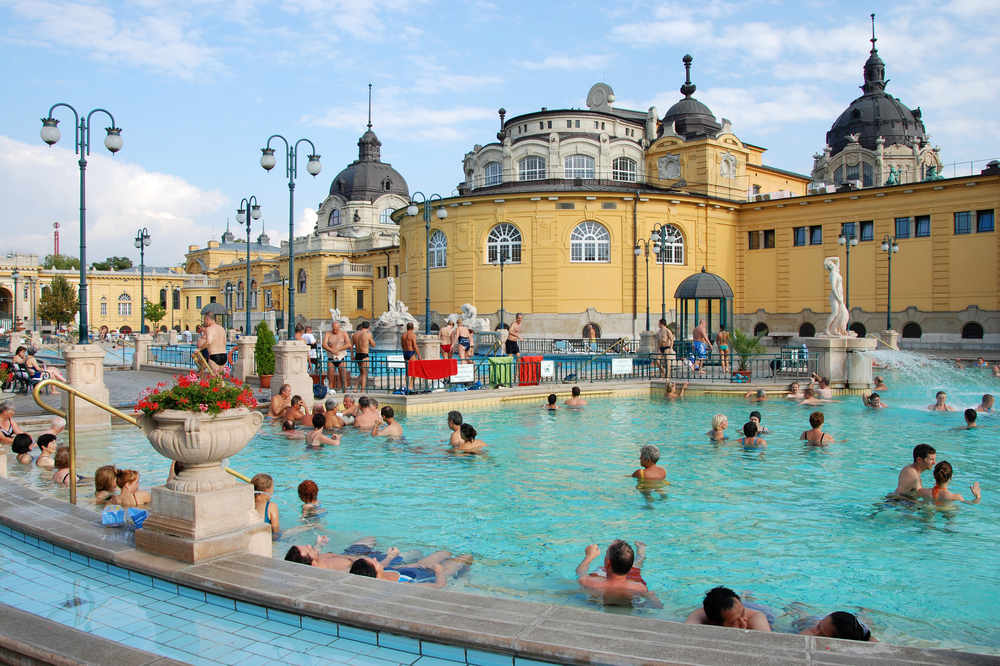 6. California
The Golden State is known as a playground for all things health and wellness related. If you're looking to improve your physical, mental and spiritual outlook, there's a program in California to cater to your needs. With countless boot camps, weight-loss programs, organic cooking classes, personal training sessions and spa treatments to choose from, you're bod will be treated like temple here. Many resorts and retreats also work with guests on their inner beauty, as meditation, silent getaways and mind-body disciplines are all the rage here. There are plenty of divine destinations to sooth your soul with nature here, be it a Big Sur clifftop, La Jolla beach, Calistoga hot spring, Yosemite hiking trail or redwood forest.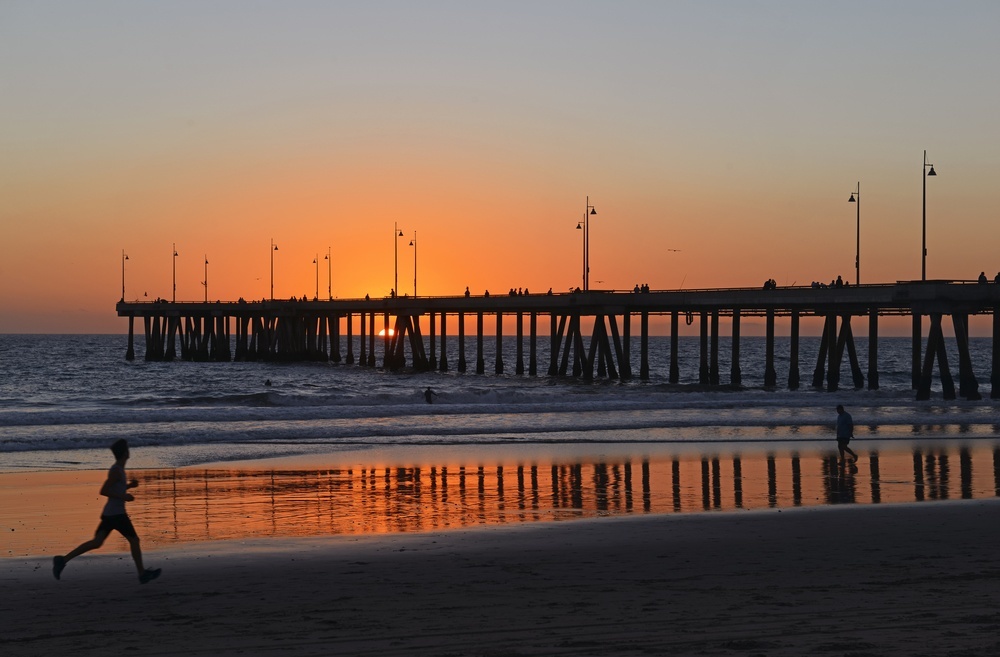 7. Sri Lanka
Exotic culture, inspiring temples, and the opportunity for meditation, yoga and spiritual awakening awaits you in this beautiful island country in the Indian Ocean. Benefit from Ayurveda therapies, a traditional medicinal philosophy that has been practiced for centuries. If you are feeling physically or spiritually imbalanced, an Ayurvedic consultation may be just what you need. Sri Lanka offers various centers, spas and resorts that provide massages, facials, steam baths and other holistic revitalizing treatments. Relaxation, self-improvement, bodywork and an emphasis on meditation and yoga are not hard to find in Sri Lanka, and you will no-doubt leave feeling more centered and aligned.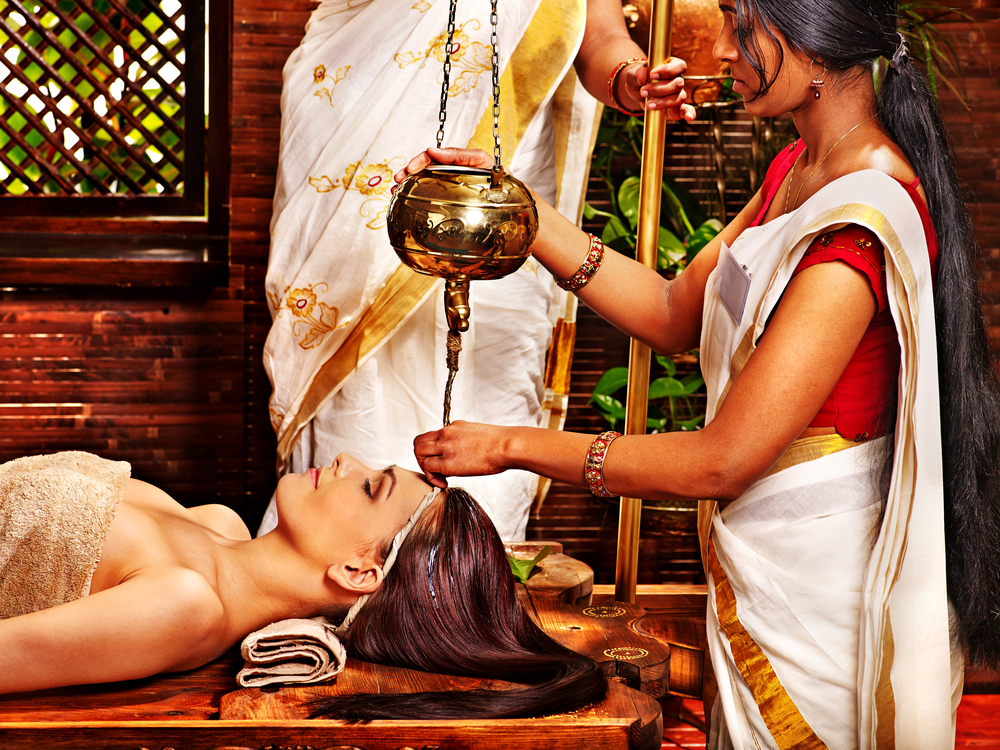 8. New Mexico
Clear skies, spectacular views, and some of the cleanest air in the world has made New Mexico a mecca for health and wellness tourism. The high altitude and dry air is said to have healing properties. This is an oasis of sacred springs and world-renowned spas, along with native inspired traditions and treatments. If you've ever been curious about sweat lodges or shamanistic rituals, you can find an alternative healing experience here. From public bathhouses to geothermal resorts to breathtaking spas located in the heart of the National Forest, visitors looking for rejuvenation and restoration will be spoiled for choice in New Mexico.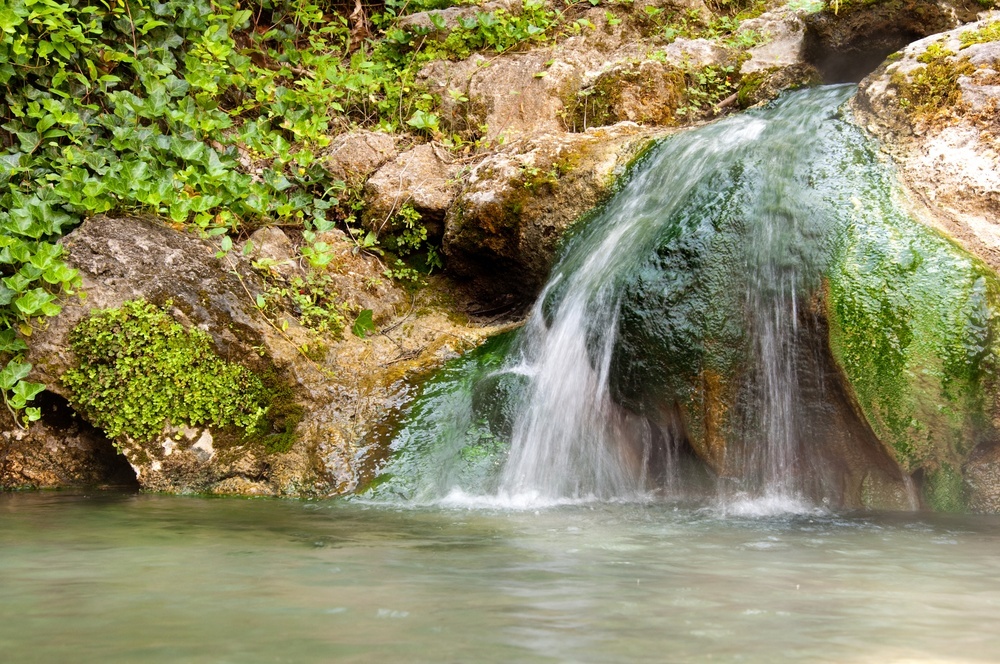 9. Philippines
Another of the top destinations for health and wellness is a place called The Farm located in San Benito, Philippines. This internationally acclaimed Asian oasis offers the choice of a wellness holiday, detox cleanse or healing retreat. The focus of The Farm is to create an atmosphere that allows your mind and body to cleanse itself of toxins and worries. The beautiful landscape, the peacocks that roam free, the luxurious villas, the majestic gardens, the exquisite pools and the innovative raw cuisine make it easy to relax and heal your body and soul.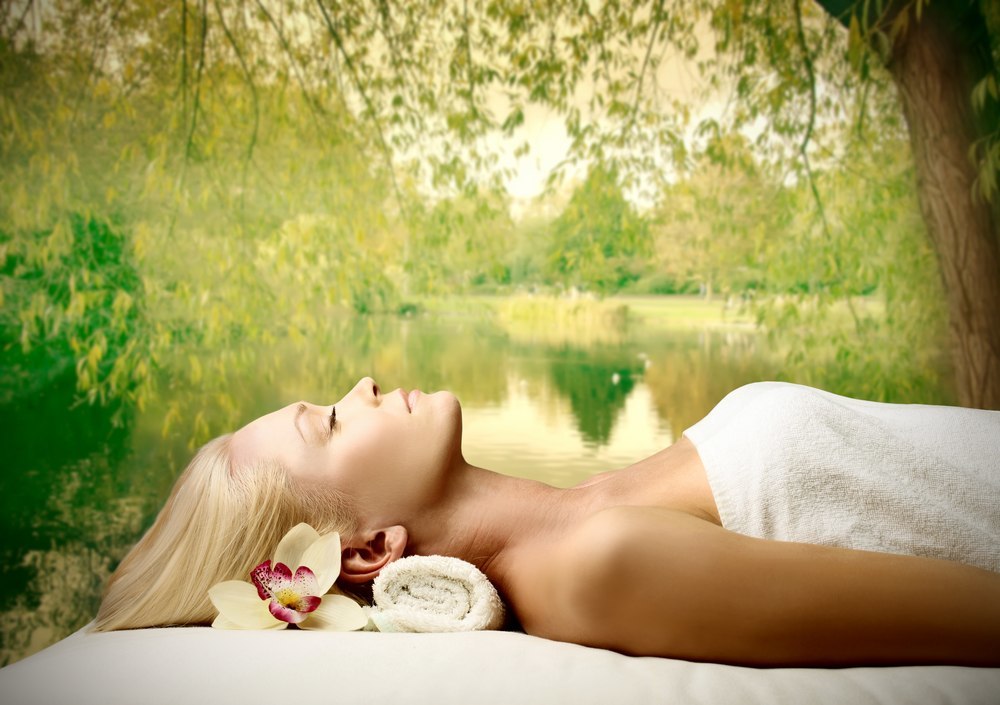 10. China
Traditional Chinese healing has been respected for centuries. Practices such as Qigong, Tai-chi, acupuncture and herbal medicine are worth seeking out if you have health issues or concerns. If you need spiritual soothing, Daoist monasteries and Buddhist retreats can help quiet an over-active mind. Whether you have a serious ailment or just need a yin yang tune-up, you can find a program in China that combines the excitement of international travel with a little traditional healing. Treat yourself to a stay at the Amunfayun spa in Hangzou or one of the holistic health retreats in Hainan.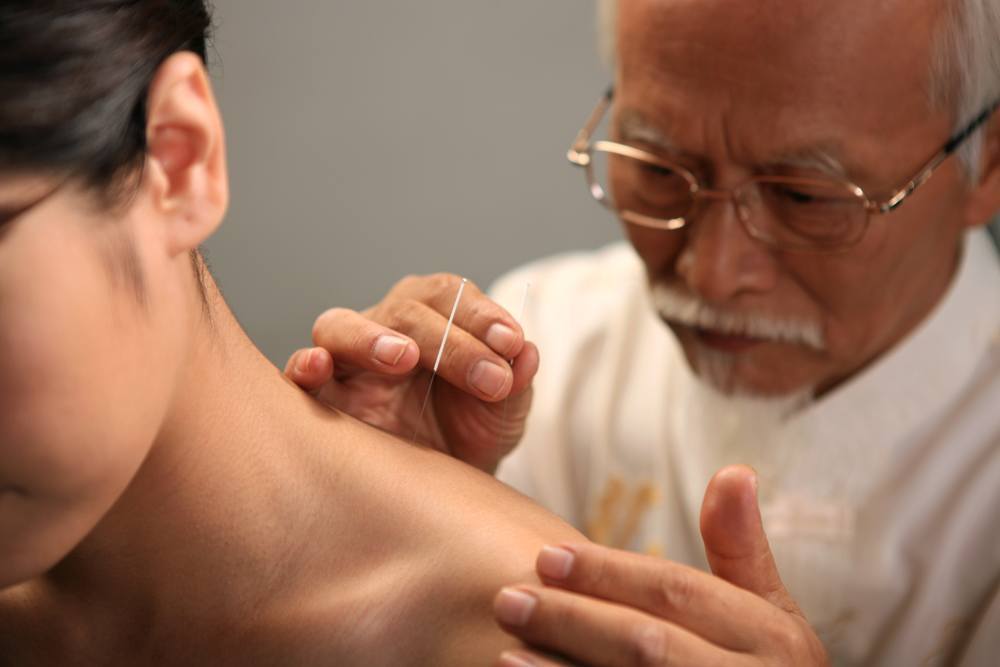 11. Utah
This is red rock country and it's hard not to find a some nature-inspired healing here. Thousands of acres of cliffs and canyons surround you, begging you to hike, bike, rock climb or horseback ride your way through them. Red Mountain Resort is a great wellness retreat that offers healthy meals, yoga sessions, fitness classes and guided hikes and bike rides. These are combined with healthy lifestyle classes, personal discovery activities and an excellent spa and salon. Fresh air, motivation and a chance to improve your physical, emotional or spiritual well-being make this one of the most tempting destinations for health and wellness in the U.S.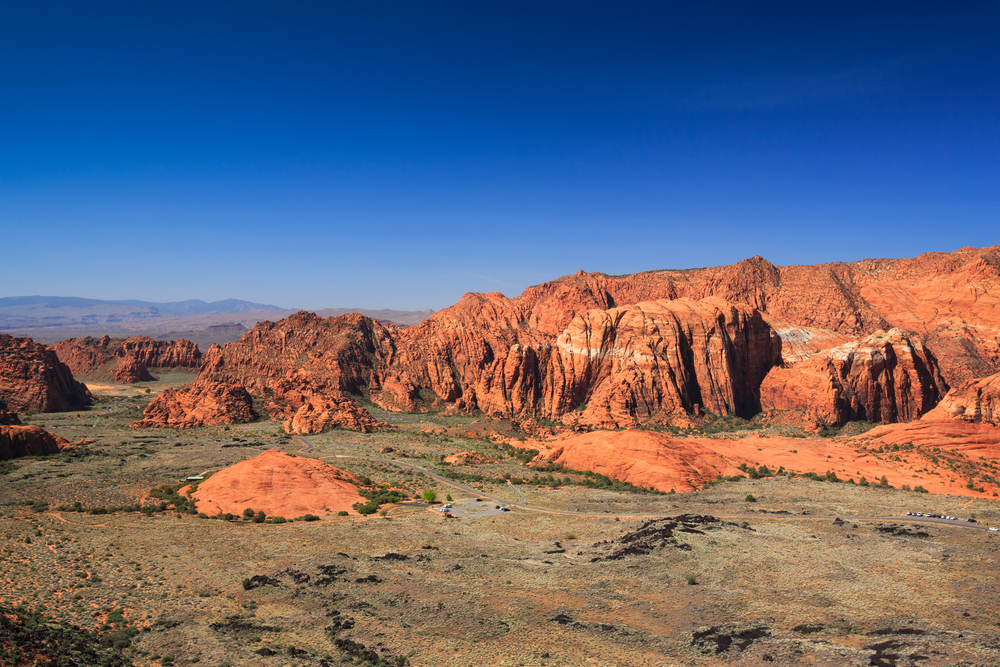 12. Dahab, Egypt
This small hippie-like town lies directly on the Red Sea, boasting golden sand beaches, attractive hotels and fascinating diving spots. In terms of improving your health, Dahab offers no shortage of opportunities. From sacred meditation camps to its famous therapeutic centers, visitors come from all over the world to be "healed". Desert meditation, underwater yoga and traditional Turkish baths can be found here along with a way of life that is calm and laid back. Rejuvenate your mind and body in a town that encourages visitors to take a break from their daily stress and focus on holistic wellness.