June 8 is World Oceans Day, a UN-recognized celebration of that liquid 71 percent of our planet. The theme for 2015 is Healthy oceans, healthy planet, with a particular call to action on stopping plastic pollution.
Oceans aren't just big bodies of H2O for human transportation and recreation. They're essential ecosystems that help regulate climate, produce oxygen, feed millions, provide medicines and host an astounding array of marine wildlife. Sadly, we treat it like a dump.
The problem
Some 225 million tons of plastic is produced annually, and over 8 million tons of finds its way into the oceans each year. This lasting residue of our consumer culture leaches into the water, breaks down into tiny fragments and accumulates where the currents converge.
You may have heard about the Great Pacific Garbage Patch, a toxic marine trash vortex that is literally choking our vital waters with tiny non-biodegradable plastic pieces. There are four other alarming gyres swirling in other regions, too. It's a depressing, overwhelming and seemingly hopeless mess.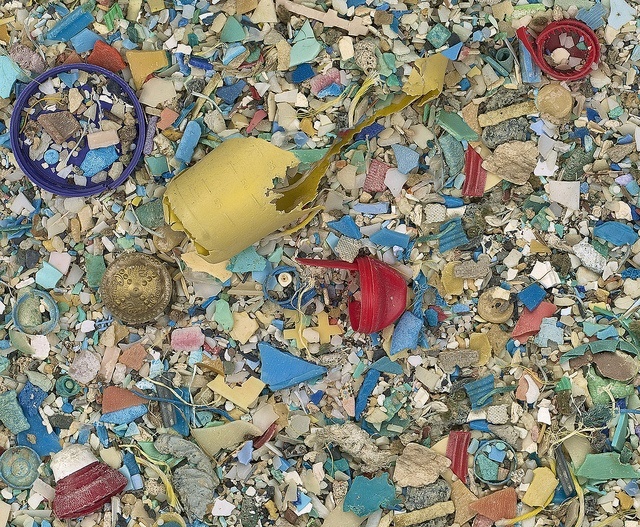 There is hope
However, there's good news on the horizon and reason to feel hopeful about the future of the ocean's health. Even more heartwarming, the idea sprang from a scuba-loving teenager who took on the challenge of doing something about this problem for a school assignment.
Boyan Slat, a young man from the Netherlands, gave a riveting Ted Talk in 2012 outlining his solution to this colossal crisis. He realized that most environmental scientists were going about the problem all wrong. Using a system of boats and nets to sweep through an aquatic garbage patch would take around 79,000 years and costs billions of dollars. So he devised a better, more feasible and actually profitable approach.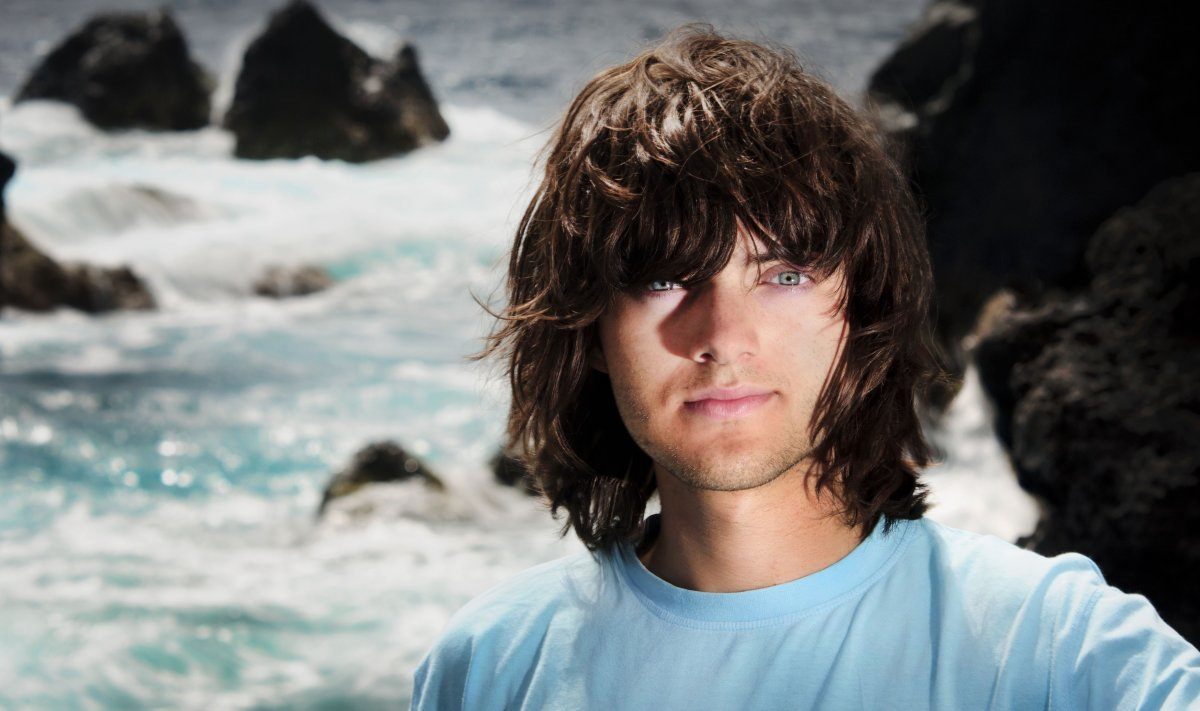 "Why move through the oceans, if the oceans can move through you?"
In a nutshell, Slat's system uses the ocean currents themselves to coral and contain plastic fragments through long V-shaped floating barriers attached to fixed platforms. His method eliminates collateral bycatch, so there's negligible harm to sea life. Extensive studies have shown that this passive system should be able to funnel and scoop up half an oceanic garbage patch in about 10 years. That's a savings of 78,990 years! Furthermore, the collected debris could be repurposed into fuel and other products, making the project not just sustainable but net positive.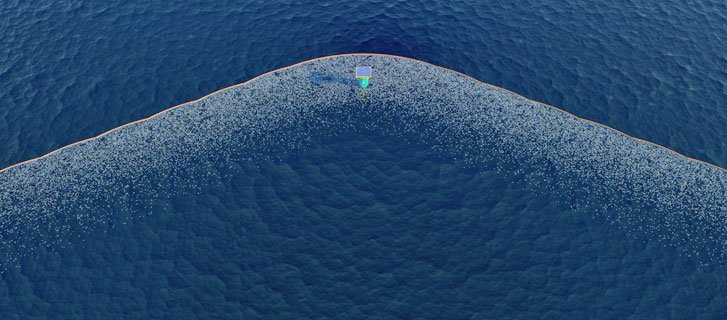 Sound too good to be true?
This isn't just some Dutch kid's school project anymore. His company, The Ocean Cleanup, has a hundred-strong team of top engineers, oceanographers and expedition leaders on board, plus scores of volunteers. Their crowdfunding campaigns have raised millions and have funded feasibility studies and proof of concept launches that have pushed the project way past the theory phase and into reality.
The Ocean Cleanup is Happening
In the second quarter of 2016, a system with the span of 2000 meters is set to deploy near Tsushima Island in the Korea Strait. Within the next few years, after a series of increasing scale are successfully launched, they plan to install a 100km system between California and Hawaii. This would by far be the largest structure ever built on the oceans, and the largest cleanup effort in the planet's history. If all goes well, that Great Pacific Garbage Patch may actually be contained in our lifetime.
Naturally, there are naysayers out there, and some still think the focus should be on reducing the consumption that leads to plastic pollution in the first place. But you have to hand it to Slat and The Ocean Cleanup for taking on such a critical mission. Here's hoping this is a real solution to a Herculean problem.
For more information on The Ocean Cleanup, visit theoceancleanup.com.