Thank all that is holy for NASA. Just when you've hit the end of your rope on the shenanigans being perpetrated on every corner of planet Earth, here comes the USA's personal nerd horde to provide a little hope for the future. Last week, the National Aeronautics and Space Administration announced that they've found not one, not two, but seven planets that just might play host to the perfect combination of elements needed to create life. That's right, NASA may have just found some celestial neighbors thanks to the ultra-powerful Spitzer Space Telescope. There's still a lot to discover about these exciting new planets, but the space agency and several experts have released a ton of information. Here's everything we know.
1. A Bit About the Goldilocks Zone
Our home planet supports life because it happens to have formed in the Habitable Zone, i.e. a section of space that is the right distance from the nearest star to support the formation of land and liquid water. Earth is neither too far from nor too close to the Sun; it's just right (hence the nickname). Three of the seven Earth-like planets found by NASA are squarely within the Goldilocks Zone, and the other four are extremely close. One of the seven appears to have a rocky structure similar to Earth's.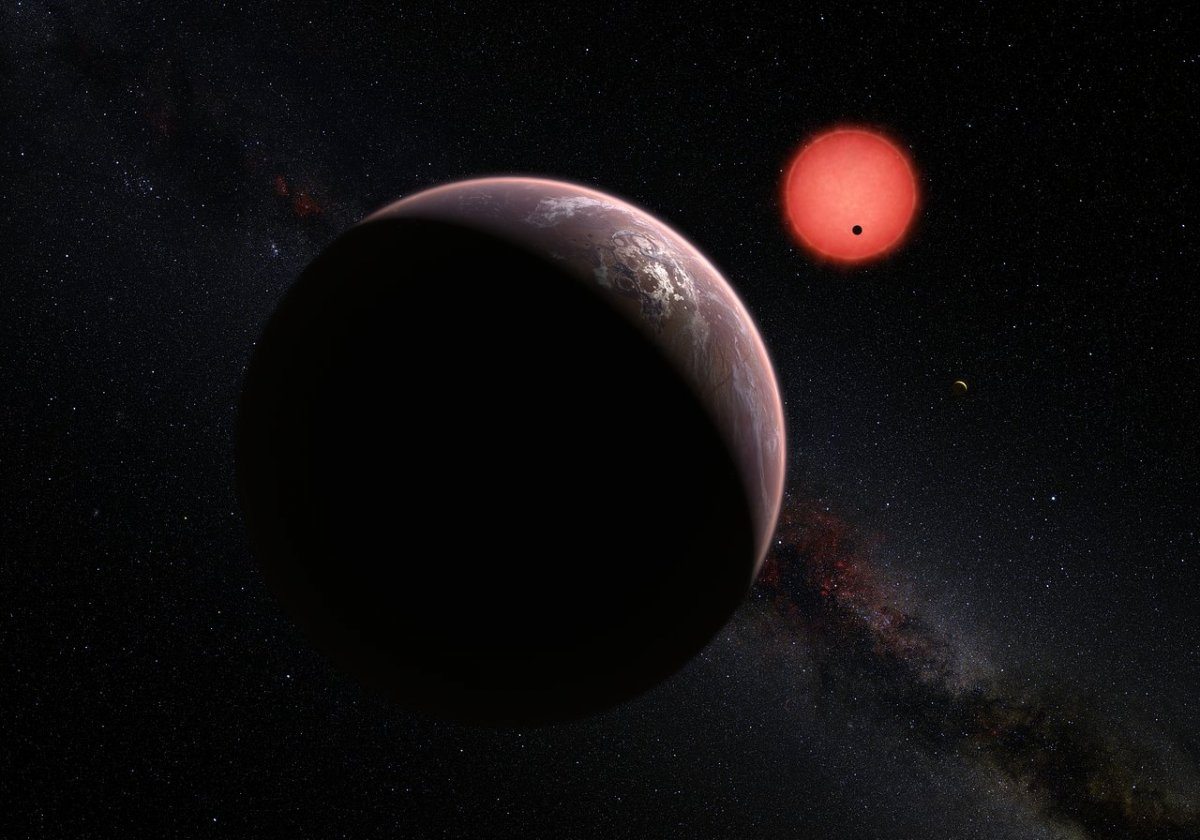 2. How Far Away Are They?
The short answer: about 40 light-years away. If you're not a physicist, you may be slightly unclear on what a light-year is. If you guessed a light-year was super duper far away, you guessed right. Light is the fastest moving object in the Universe and can travel six trillion miles in the space of one year. In other words, these planets are about 240 trillion miles away from us. So at present, that's a pretty unfathomable distance away. So what makes this find so monumental?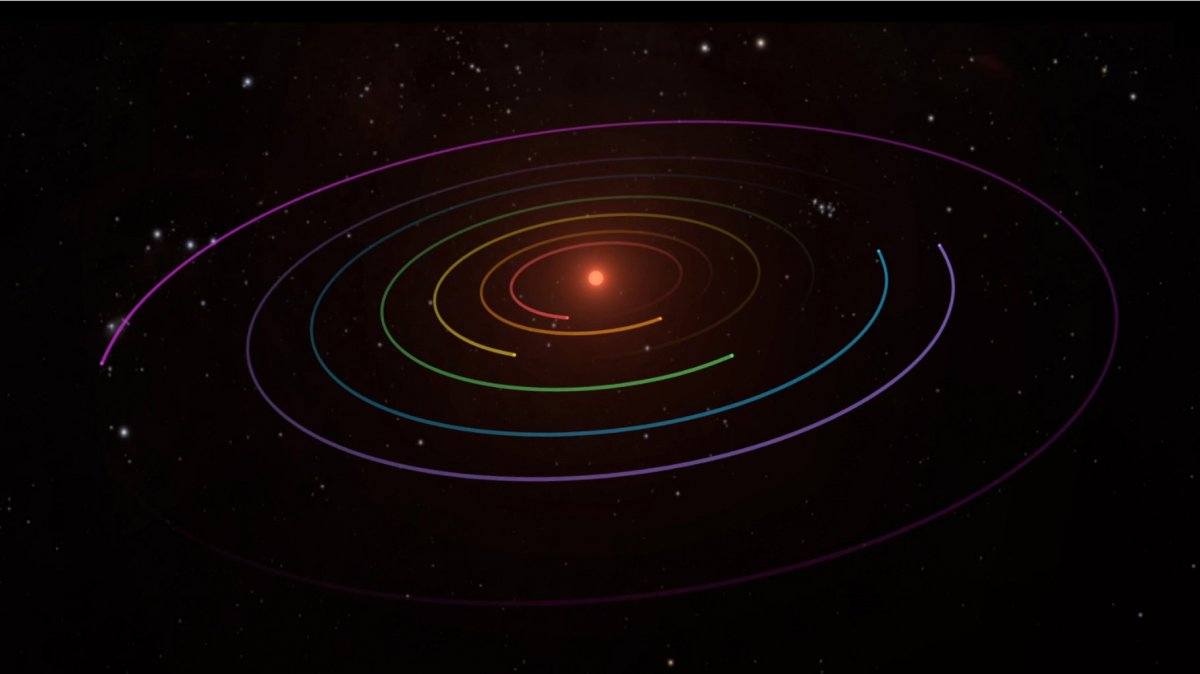 3. The Search For Extra-Terrestrial Life
For the moment, the discovery of these seven Earth-like planets is about the possibility of finding E.T. As associate administrator of NASA's Science Mission Directorate Thomas Zurbuchen said, "What we really have in this story is a major step forward toward answering one of the questions that are at the heart of so many of our philosophers — of what we're thinking about when we're by ourselves, and that basically is: Are we alone out there?"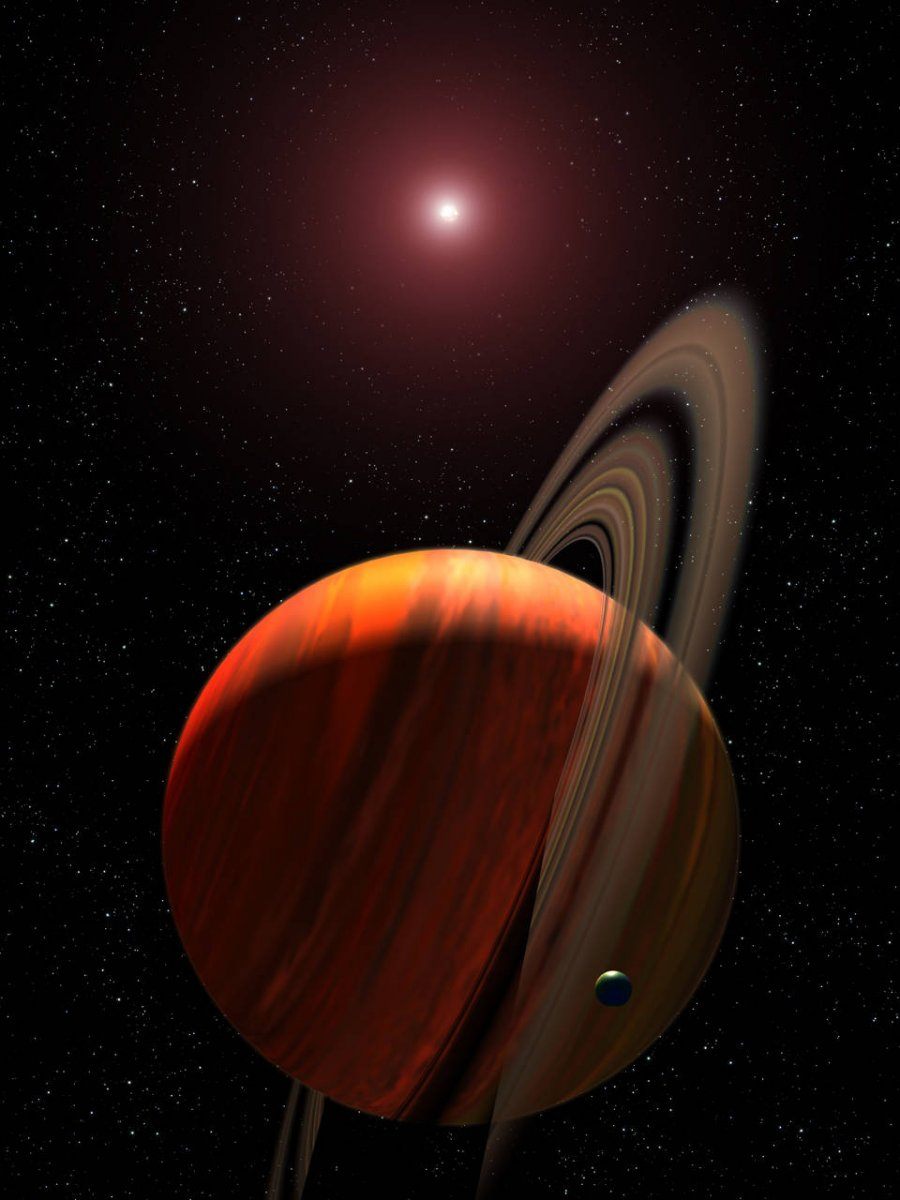 4. Spotting the Life From Trillions of Miles Away
So, if we can't get there, how are we supposed to actually spot this life? In 2018, the James Webb Space Telescope will be able to judge the chemical composition of each planet. Should the telescope contain gases like ozone, oxygen, or methane, then scientists could start getting their hopes up for the possibility of life on the distant planets.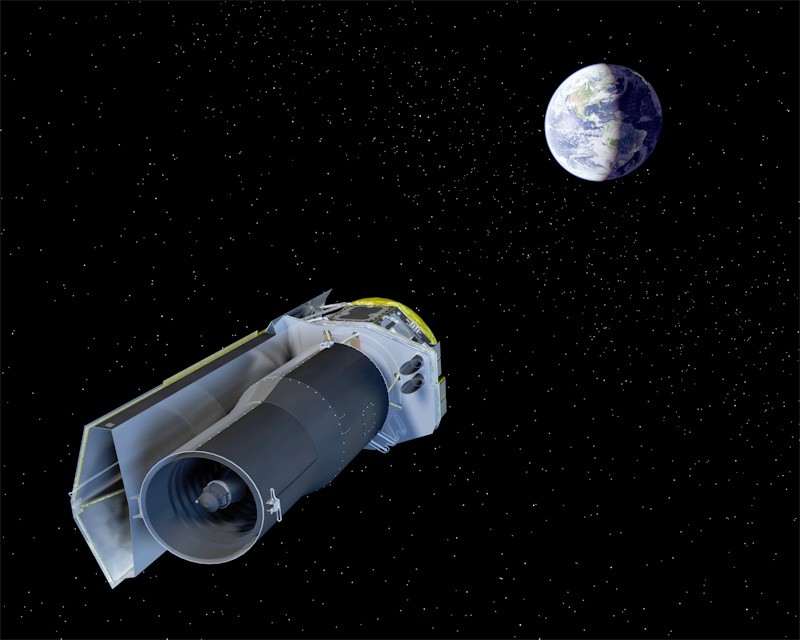 5. The Age of Aquarius
The planets in question orbit a star called Trappist-1 that's long fascinated scientists. Located in the constellation of Aquarius, Trappist-1 is an ultra-cool dwarf star. It's twelve times less massive than our Sun and it only burns a thousandth as bright. The smaller size of Trappist-1 is an advantage for scientists, as it allows planets to orbit the star closer and more easily stay within the habitable zone. In short, Trappist-1 is just the perfect size to create planets roughly the size of Venus for example, which gets about as much light as our own.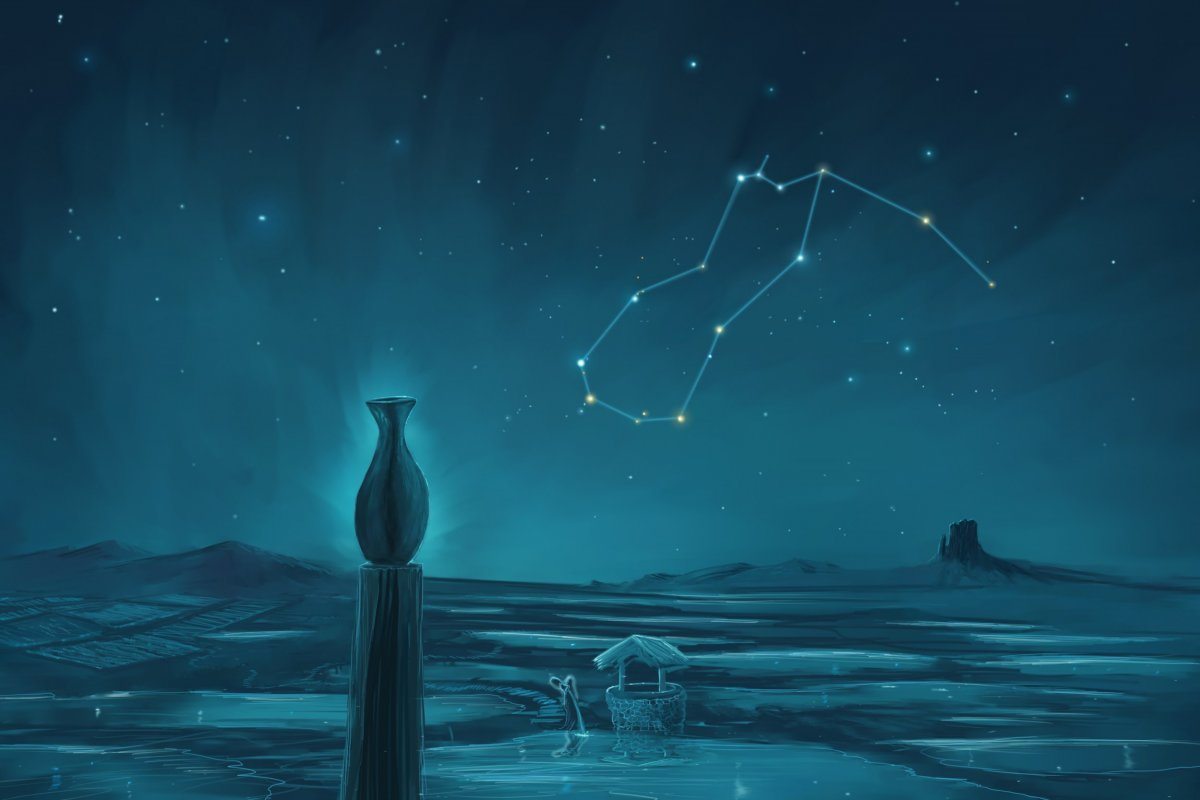 6. Exoplanet Trappist-1e
In all of space, there are nearly 3,500 known exoplanets. An exoplanet, or extra solar planet, is basically just any planet that orbits a star other than our own. Of all these known exoplanets, Trappist-1's Exoplanet e (or Trappist-1e for short) is perhaps the most exciting. Located in the center of the newly-discovered cluster of planets, Trappist-1e is roughly the same size as Earth, and gets about the same amount of light.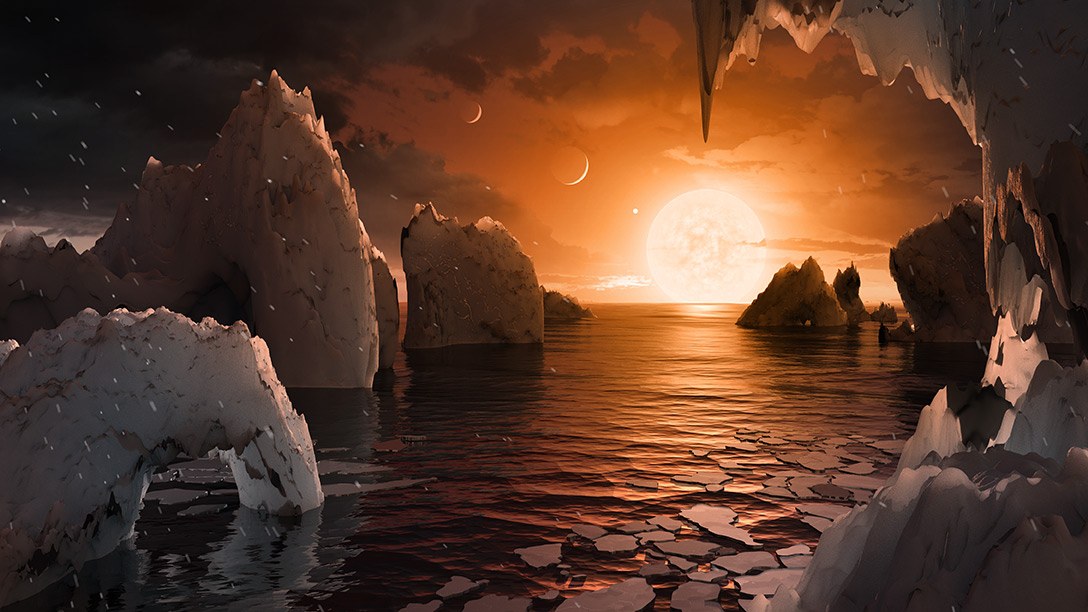 7. The Art and Luck of Transiting
You might be curious how the Spitzer telescope was able to pinpoint each of these seven planets in the vast blackness of space. It's slightly more complicated than just looking around and hoping for the best. In fact, researchers use a process called transiting, which essentially involves pointing their telescope at a given star and waiting. When a planet crosses in front of the star it orbits, it causes minute changes in the light given off by the star. By studying those changes in emitted light, scientists were able to figure out how many planets called the Trappist-1 neighborhood home.
8. Beware: Incoming Math
It's pretty incredible what scientists can discover just by pointing a telescope at a star and waiting for flickers of light. Using this seemingly sparse information, scientists can determine how far a star is. Once they've determined that much, they can use the changes in light to determine the various sizes, masses, and orbit paths around the star. They can also determine how far away each of those planets is from the star in question. Understanding how that's possible requires a much better brain than mine.