So you're thinking about getting out of town for a few days. Whether you're alone or with friends, it's always a good decision. If you're headed to somewhere on the ocean, a river or a lake, why not make this vacation one to remember and consider spending a few nights on a houseboat? Some of the most beautiful cities in the world can be fresh when you wake up on the water, gently swaying with the current or tide. It's relaxing on a whole new level. What's more, these aqua-abodes are more affordable than you might think. Here are some of the best that AirBnb has to offer.
1. Sail Off in a Wooden Shoe
Check out Amsterdam from this houseboat that accommodates four people. One of the most beautiful cities in the world will be available right outside your door for the easy price of just $167 a night. With a full kitchen and bedroom, this is the ideal spot for a unique getaway for two. If you're headed to Amsterdam for the more … herbal aspect of the tourism, however, you should know this house is non smoking.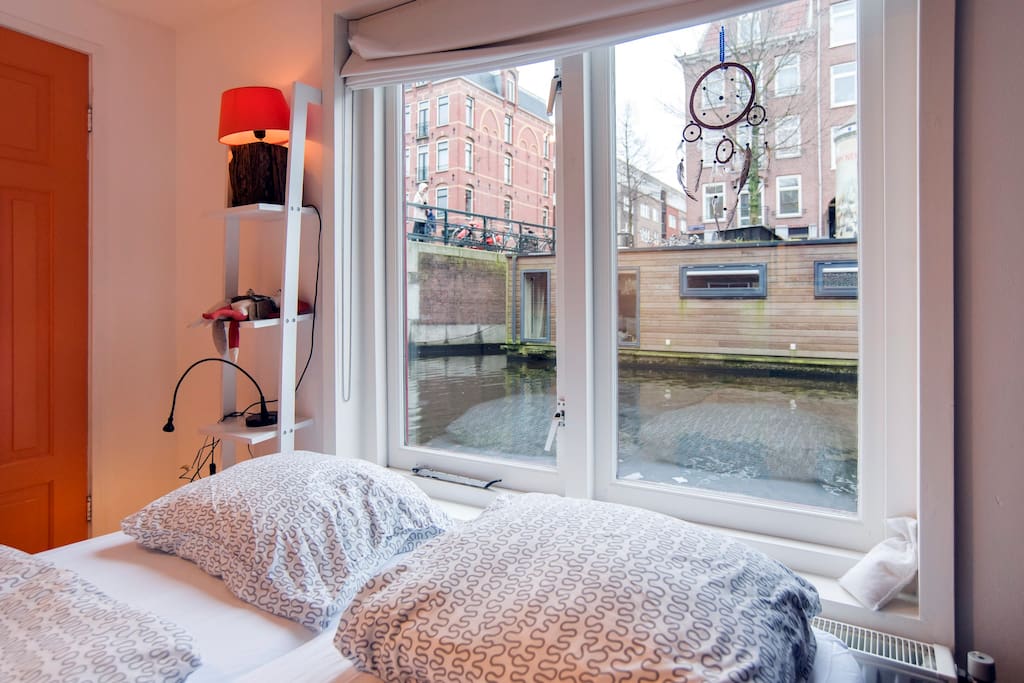 2. Right-on Rutabaga Houseboat
If you're going to be in the Seattle area anytime soon, check out the Right-on Rutabaga which comes very highly recommended at $270 a night. Views of the city are stunning and the area is extremely peaceful, even on the weekends. What's more, the Rutabaga comes with complimentary kayaks for active/adventurous guests.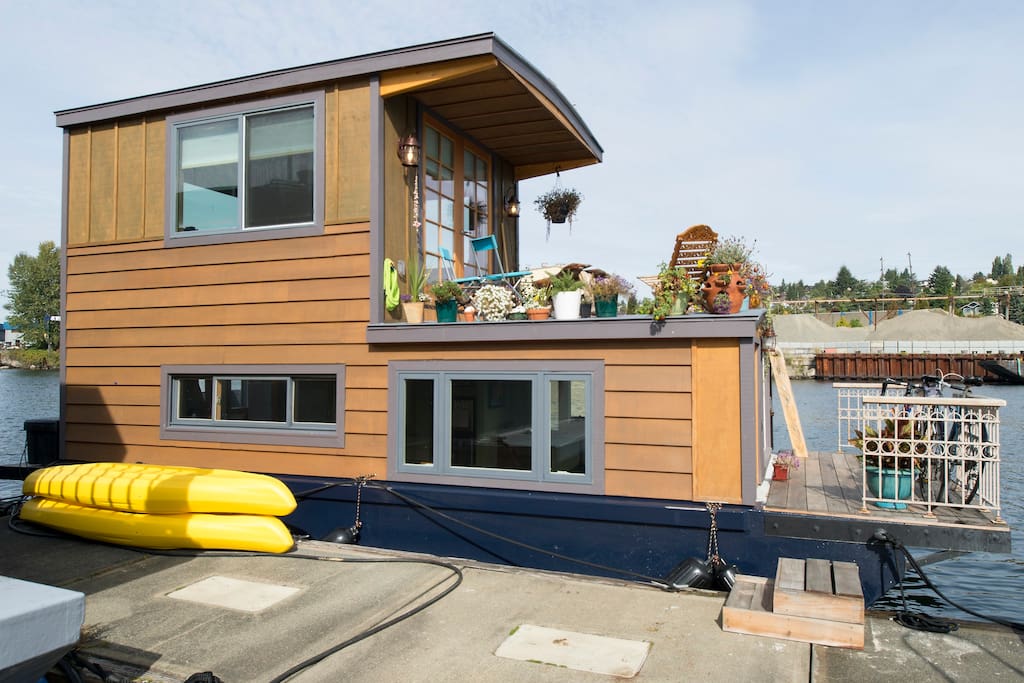 3. The Boat House in the Keys
Live the high life for a few days by checking out this hotel that's more boat than house. Located in Key West, this rentable boat is something you can actually use for small (supervised) excursions, as well. It's located minutes from downtown and open for some good adventuring for the price of just $195 a night.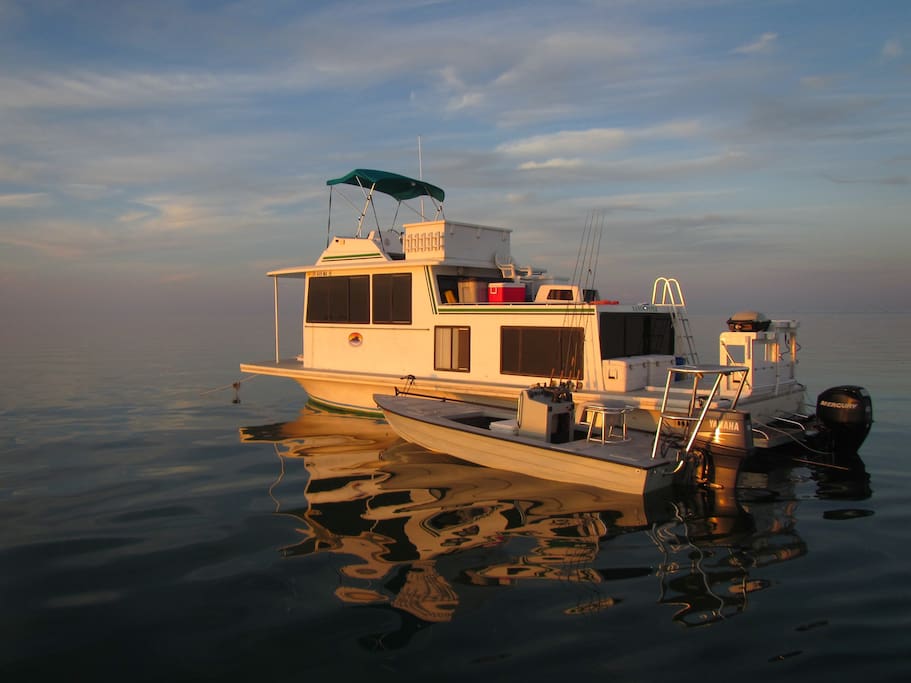 4. Perfection on Water
Another of Amsterdam's houseboat offerings, this high-end houseboat comes highly recommended — especially if you have a family — for $316 a night. The hosts have a very well-known reputation for their hospitality, and the boat's location is something you'll really appreciate.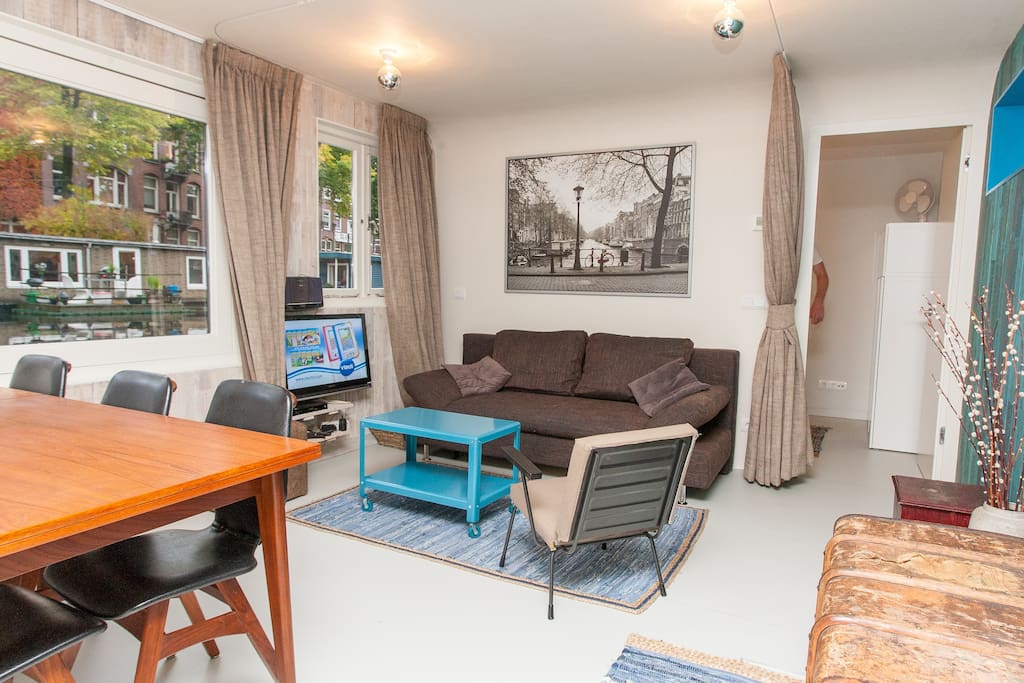 5. The South Beach Special
Why go to Miami and not be near the water? Well, this cozy little spot allows you to actually stay on the water. This unsuspecting little boat accommodates six people and comes pretty much party ready. Complimentary paddle boats are available as well, which means you'll even have something fun to do during the day, too.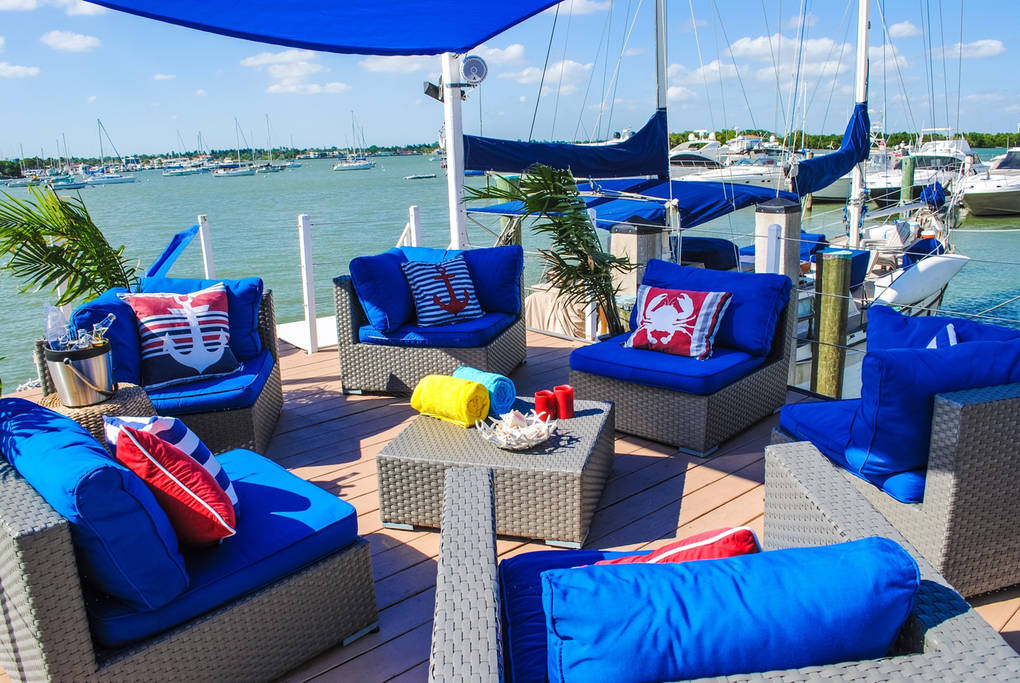 6. Say Ahoy on the Capt. Carl
It might be on the pricier side of things at $600 a night, but the Capt. Carl is a one-of-a-kind houseboat. Located in Newport, Rhode Island in a private marina, Capt. Carl is the picture of peace and charm. If you're in the mood for water activities, there's plenty to accommodate, and downtown Newport is a lovely town center that's just a short walk from the boat.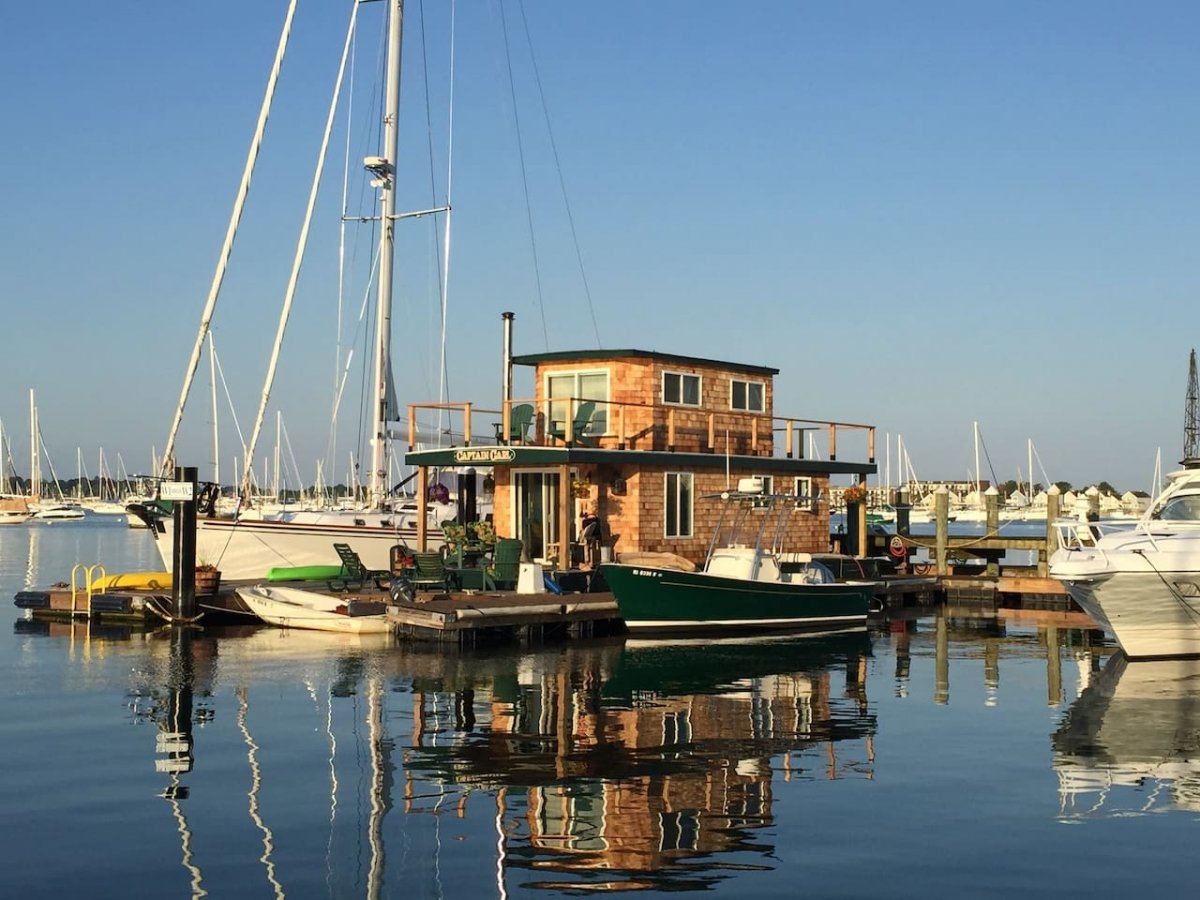 7. Staying on the Nile
For just $30 a night, travelers can rent a stay in a room that looks out on the historic Nile River. While not luxurious, the room's location in the city is incredible; it's nearby several tourist attractions and the river view simply can't be beat. If you're not interested in hanging out with other travelers, occasionally you can arrange with the hosts to rent the entire space.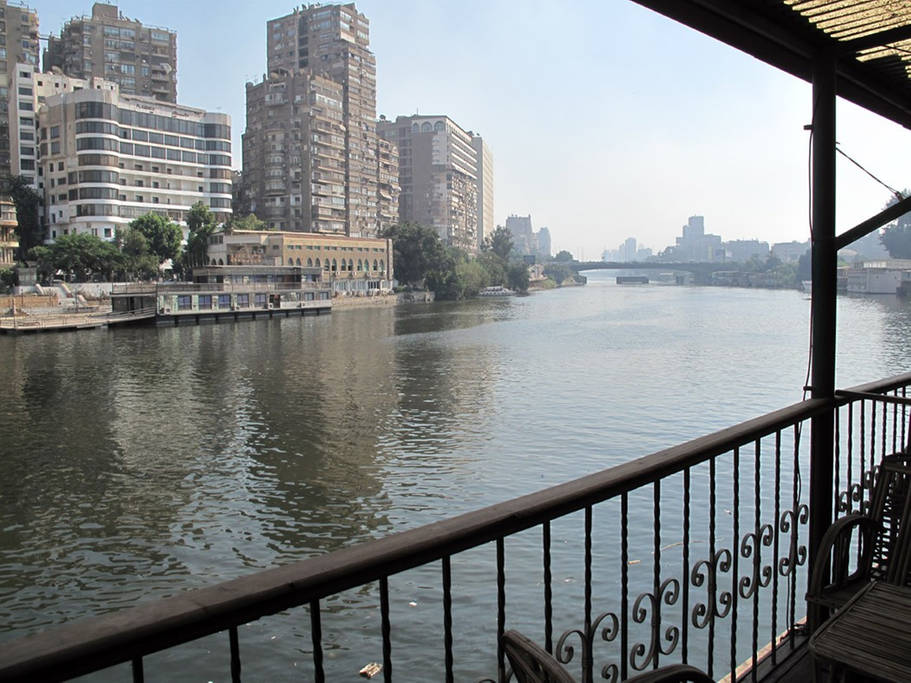 8. Have a South African Sojourn on Houseboat Myrtle
For a truly aquatic vacation experience, there's Houseboat Myrtle, a totally self-contained wooden cottage that sits right on the water. Anchored in the Knysna Lagoon on the western Cape of South Africa, you'll need to take a very short dinghy ride to even find solid land. The AirBnb hosts are happy to lend tips to newcomers, but for the person who's really looking to get away from it all and be surrounded by natural splendor, Myrtle is the way to go for just $92 a night.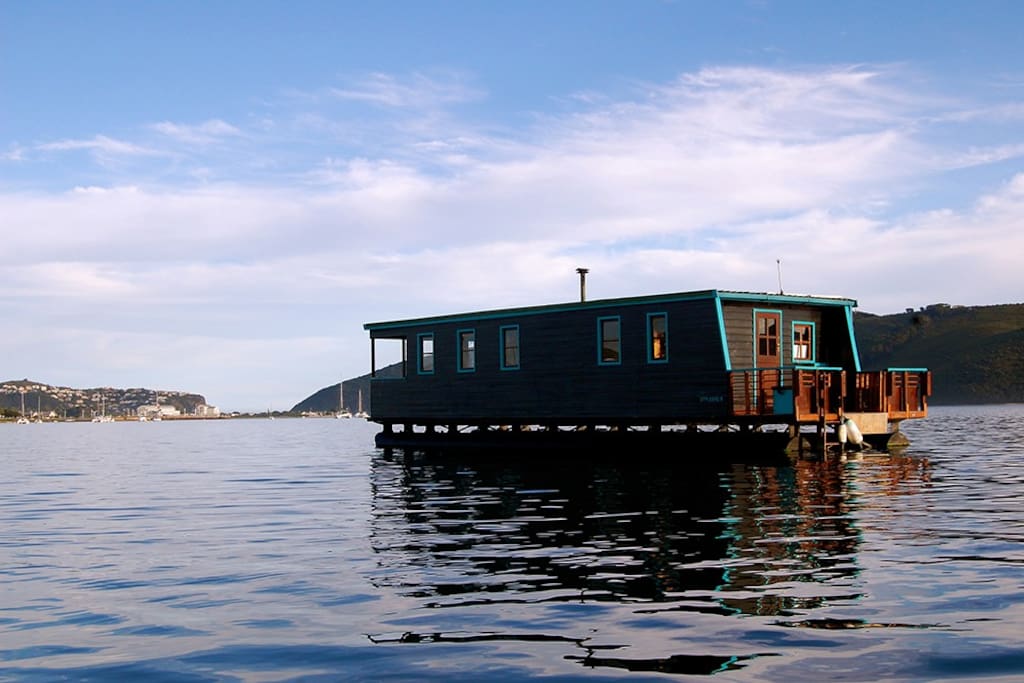 9. Sticks and Stones
Looking for something truly rustic? Get back to nature for a hundred bucks a night at the River Houseboat, one of the cabins available at Sticks and Stones farm in Newtown, Connecticut (about an hour outside New York City). Get ready for a really unique experience, as Sticks and Stones has all the amenities you'd want from a spa — massages, yoga, and more — plus a communal feeling that pervades the space. You can join in on farm activities or simply hang around the beautiful surroundings. If you can go a week without running water, then Sticks and Stones might be your best shot at nirvana.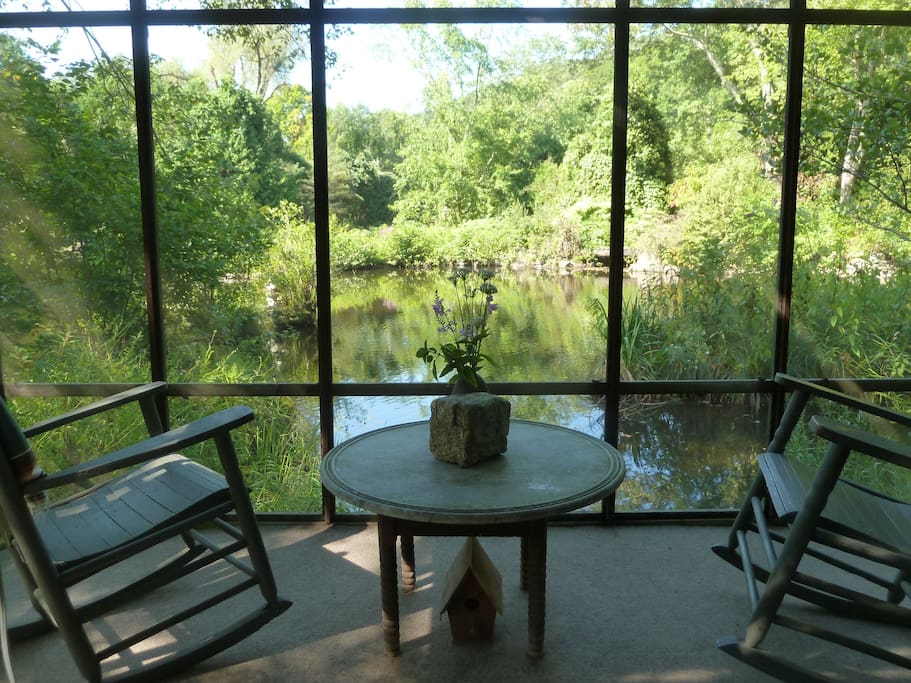 10. A Romantic Room With a View
Located on the river in Paris' 15th arrondissement, this houseboat is nestled right at the foot of the Eiffel Tower, an ideal spot for those travelers looking to inject a little romance into their next vacation. You won't feel cut off from the rest of the City of Lights, either, because there are two metro stops within very easy walking distance of the boat. Sure, you might have to share the boat itself with the host family, but the accommodation is extremely private, and visitors have access to a private bathroom and a private deck all their own.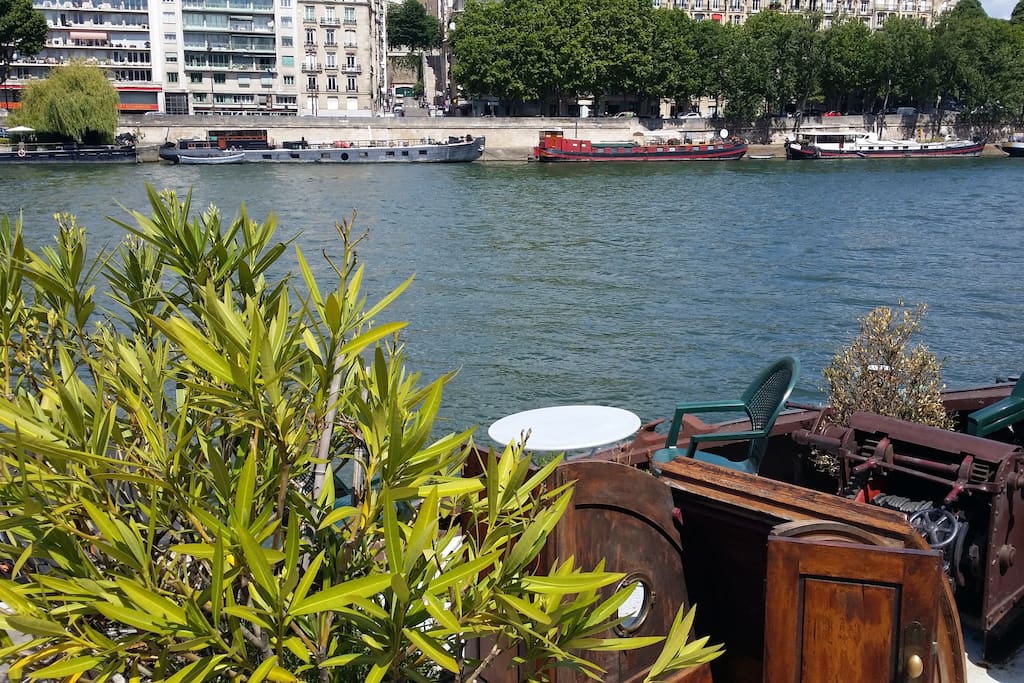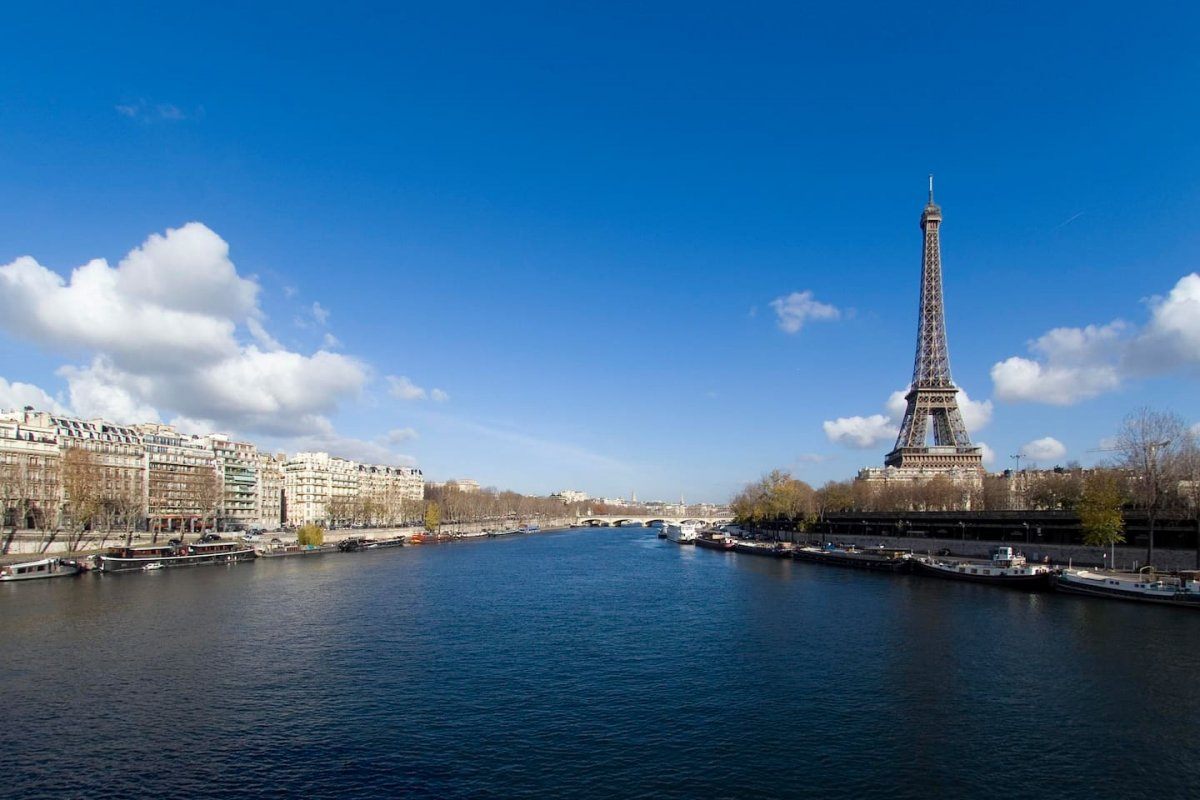 11. A Hotel on the Water
For those people who are looking for adventure but who'd also like something a little more established, there's Providence, Rhode Island's Sleep Aboard, which has four houseboat options for travelers. Located just minutes from downtown Providence in a secure, gated marina, the house boats from Sleep Aboard feature accommodations for up to six, a full kitchen, and spacious bathrooms. After a fun day exploring Providence's tourist attractions and renowned restaurant scene, there's nothing more calming than watching the sun set over the river aboard your private luxury houseboat.