Times they are a changing. Slowly but surely, more and more countries are coming around to respect that same-sex relationships should have the same rights and protections that hetero couples enjoy. Loving, committed gay and lesbian couples are now free to legally wed in twenty-one progressive nations around the world. Several others countries are taking steps in that direction, so expect that number to rise. For now, it's still a fraction of the planet, but there's a powerful shift underway. For some, it's a controversial issue mired in religious rhetoric and outdated notions. Remember, it wasn't that long ago that interracial couples were considered taboo, but we've evolved since then. Legalized same-sex marriage is a pro-family step that provides hetero- and homosexual unions equal dignity in the eyes of the law. As for now, here are the 21 enlightened countries that have marriage equality. Love wins.
1. The Netherlands: April 1, 2001
The first country in the world to recognize same-sex marriage was the Netherlands. With fourteen years of acceptance under their belts, many early opponents to the law now recognize that this move hasn't destroyed the institution of marriage at all.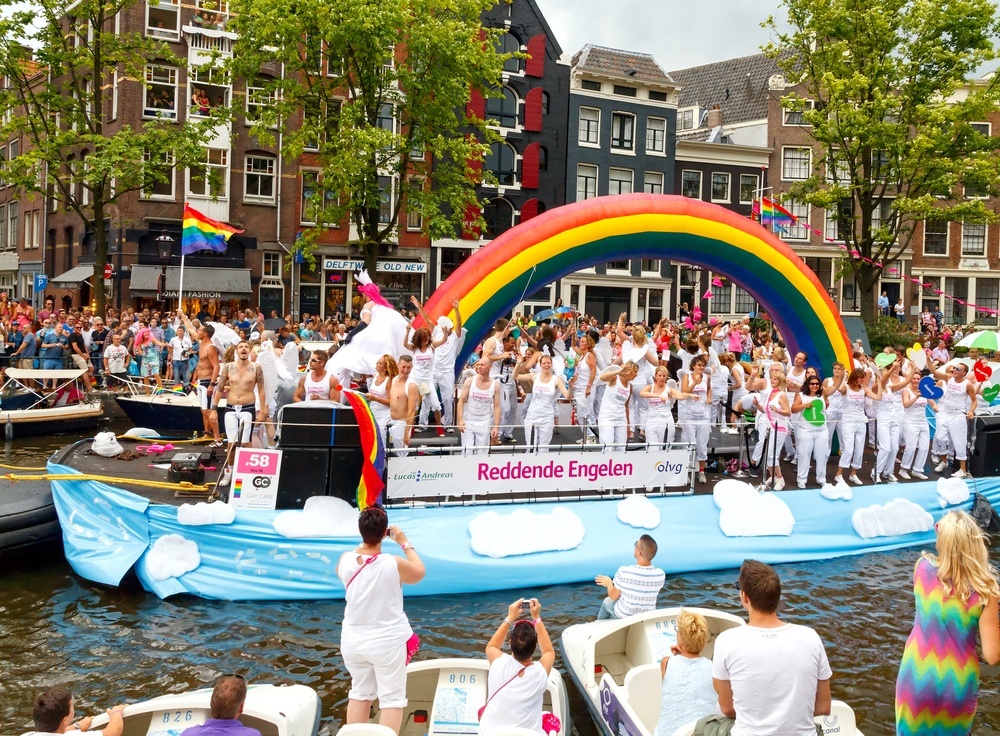 2. Belgium: June 1, 2003
Belgium was the next country to follow the Netherlands' lead with marriage equality. In 2006, this extended to allow same-sex couples to adopt as well.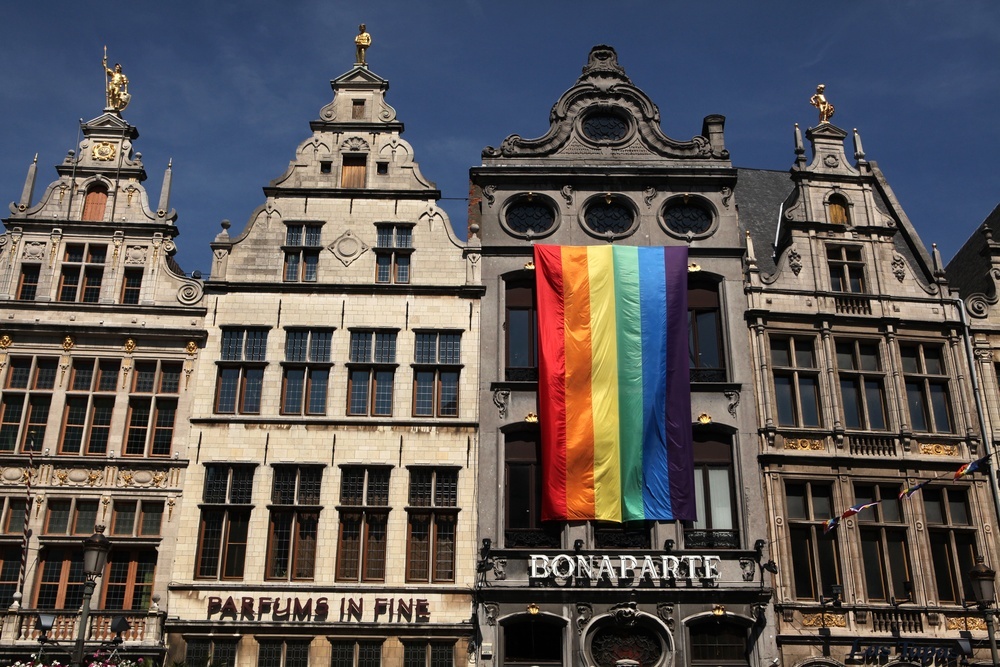 3. Spain: July 3, 2005
Even the Catholic country of Spain voted to put an end to discrimination laws that prevented gay couples from legally marrying. The human right to freedom and equality trumped any religious opposition to this.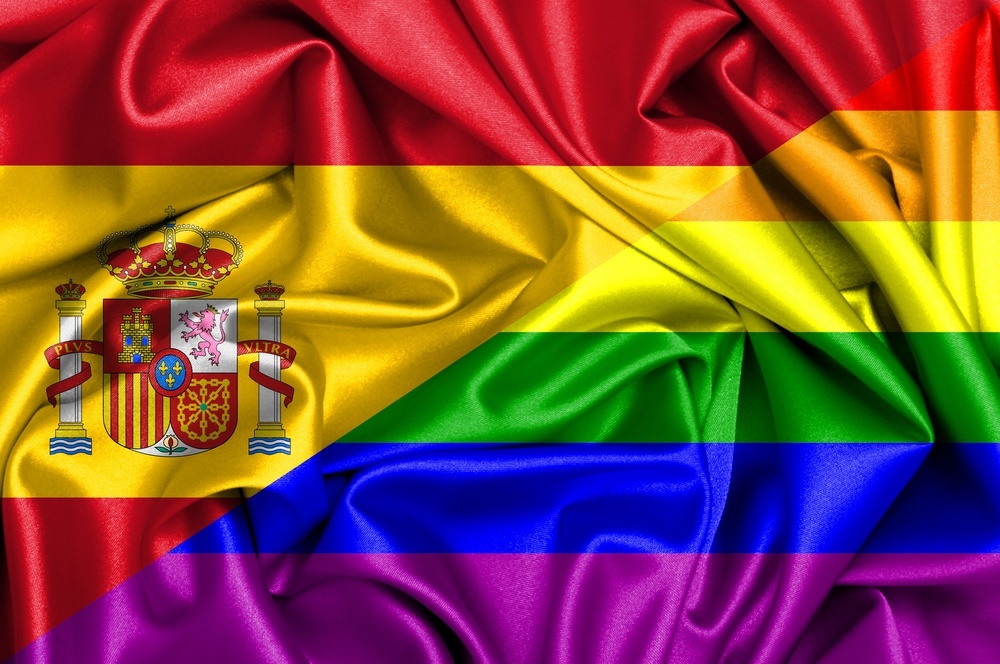 4. Canada: July 20, 2005
Canada adopted a gender-neutral definition of marriage back in 2005. With no residency stipulation, many American same-sex couples flocked north of the border to officially wed.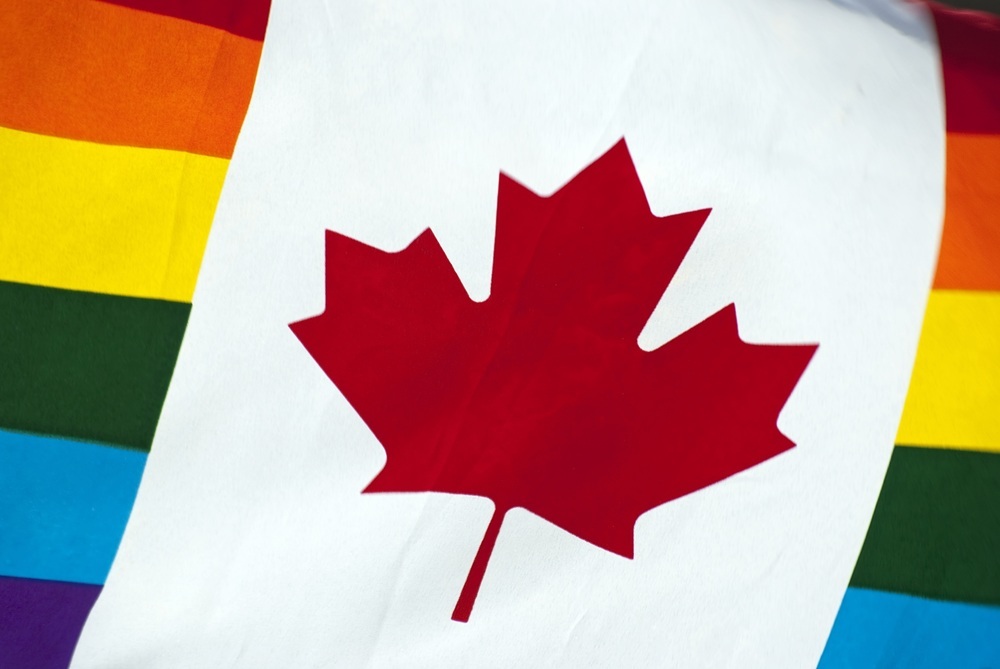 5. South Africa: November 30, 2006
The first and only nation in Africa to end the exclusion of same-sex couples from marriage is South Africa. Their post-apartheid Constitution banned discrimination based on sexual orientation.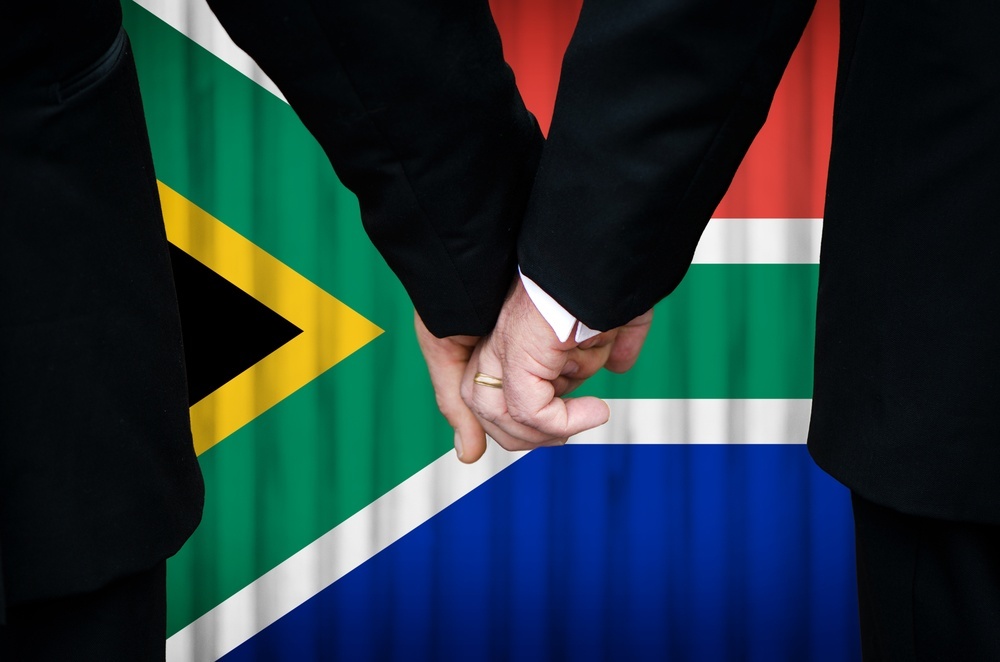 6. Norway: January 1, 2009
Scandinavian countries are known for being progressive on issues like these, so it's no big surprise that Norway was an early adopter of civil unions for gay and lesbian couples. However, the laws changed to provide a gender-neutral definition of marriage and full equality for same-sex couples in 2009.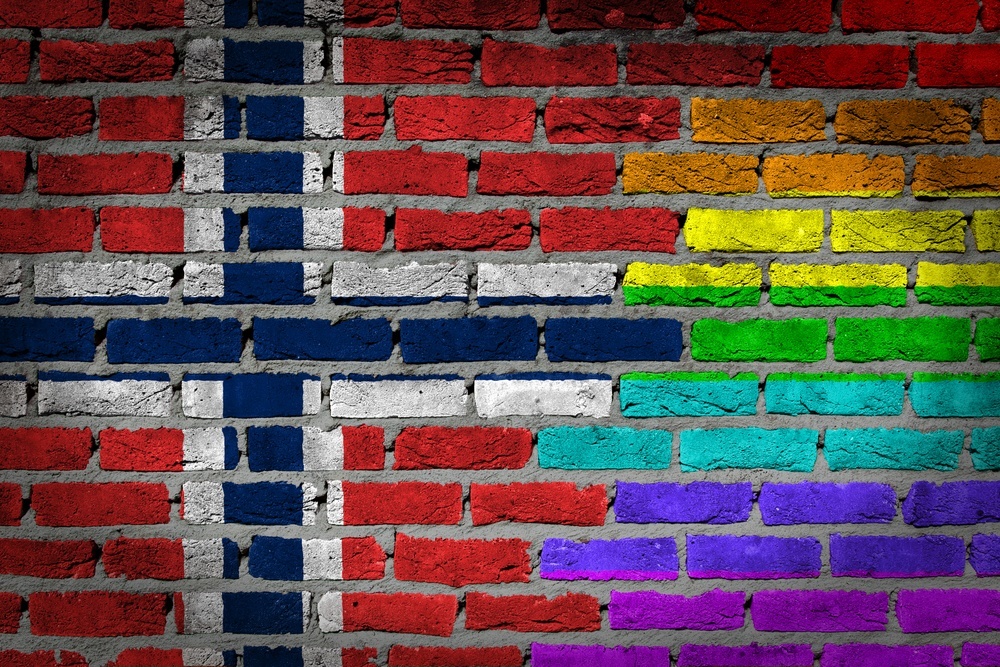 7. Sweden: May 1, 2009
Sweden wasn't far behind its neighbor, Norway, when it passed a bill to end any discrimination towards same sex couples wishing to marry.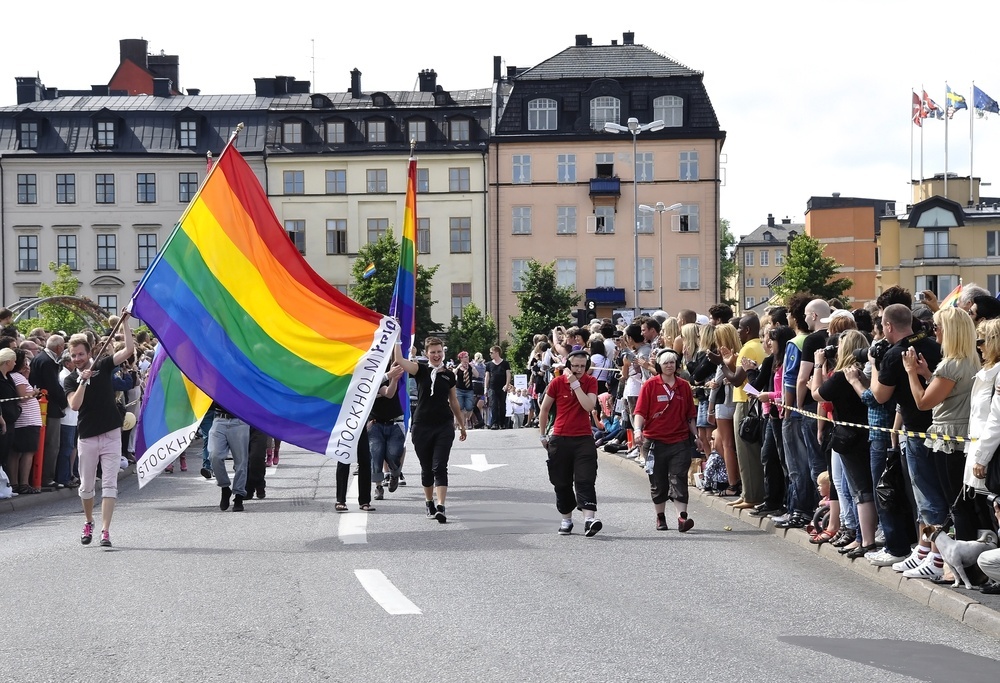 8. Portugal: June 5, 2010
Portugal's parliament was next to pass a marriage equality law, on the basis that any such discrimination is unconstitutional.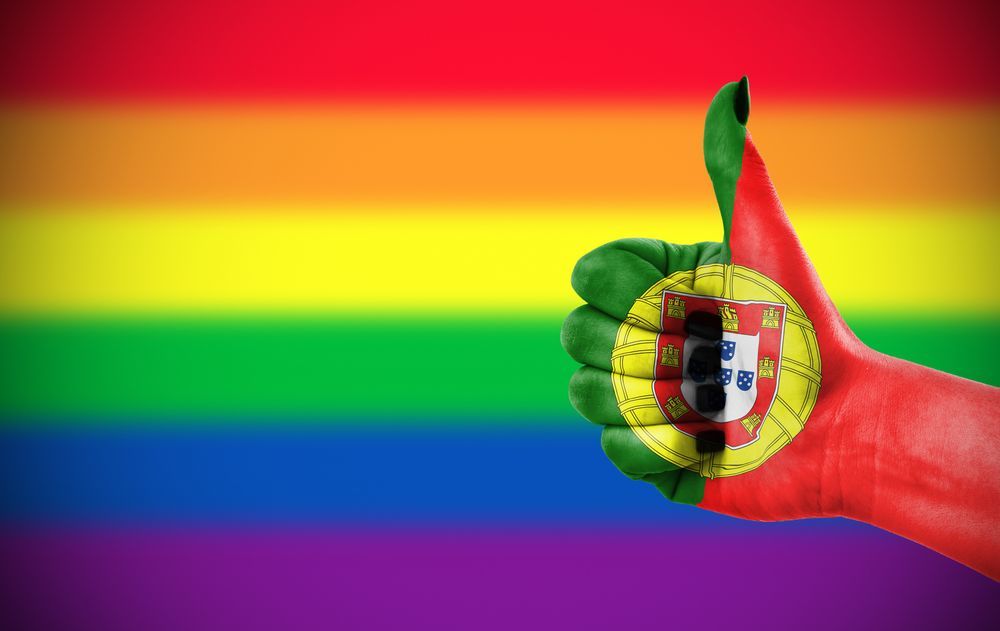 9. Iceland: June 27, 2010
Shortly after Portugal, Iceland's parliament voted 49 to 0 to allow same-sex couples into the institution of marriage. The year before, the country was the world's first to elect an openly gay head of state when Johanna Sigurdardottir became prime minister.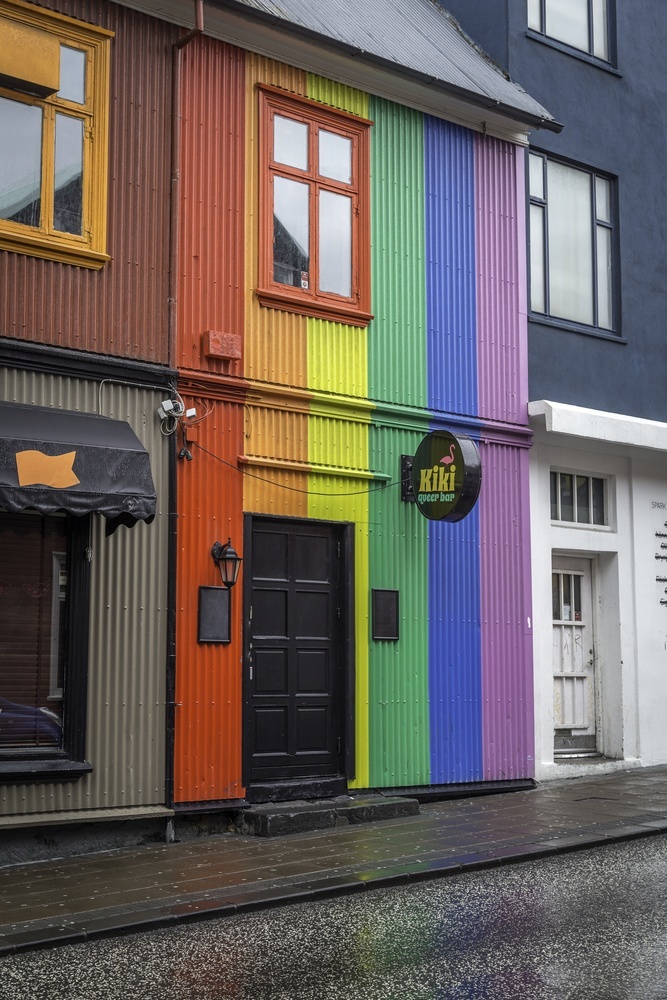 10. Argentina: July 22, 2010
Even Argentina with its entrenched machismo culture recognized the right for same-sex couples to marry and adopt back in 2010. It was the first Latin American country to do so.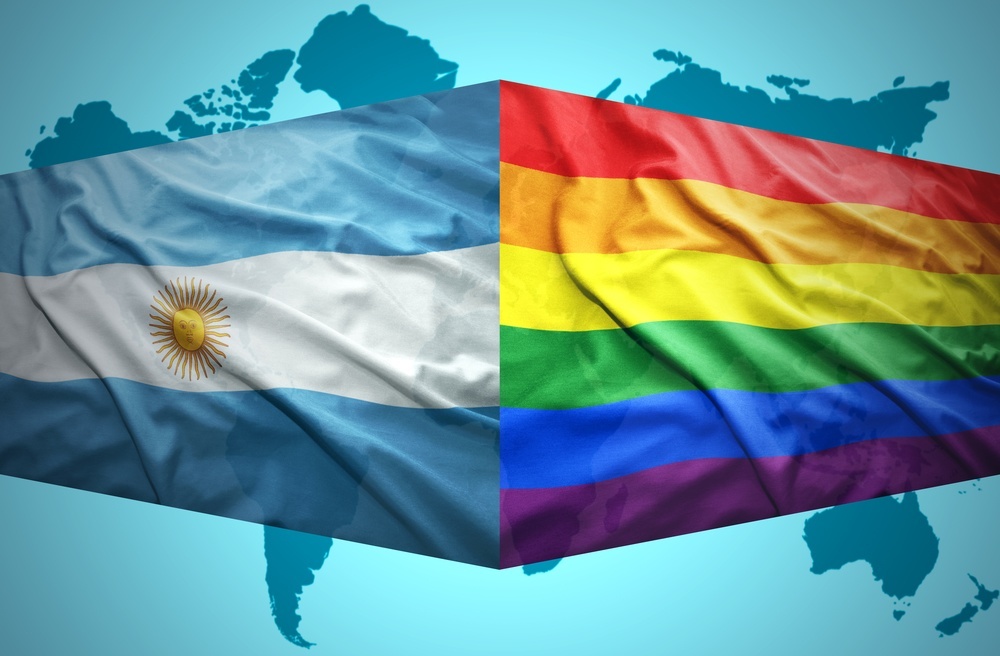 11. Denmark: June 15, 2012
In 1989, Denmark was the first country in the world to give gay and lesbian couples the same legal rights and protections provided by marriage through registered partnerships. However, in 2012, a gender-neutral marriage bill extended this "separate but equal" idea to full marriage equality through either civil registry or the Church of Denmark.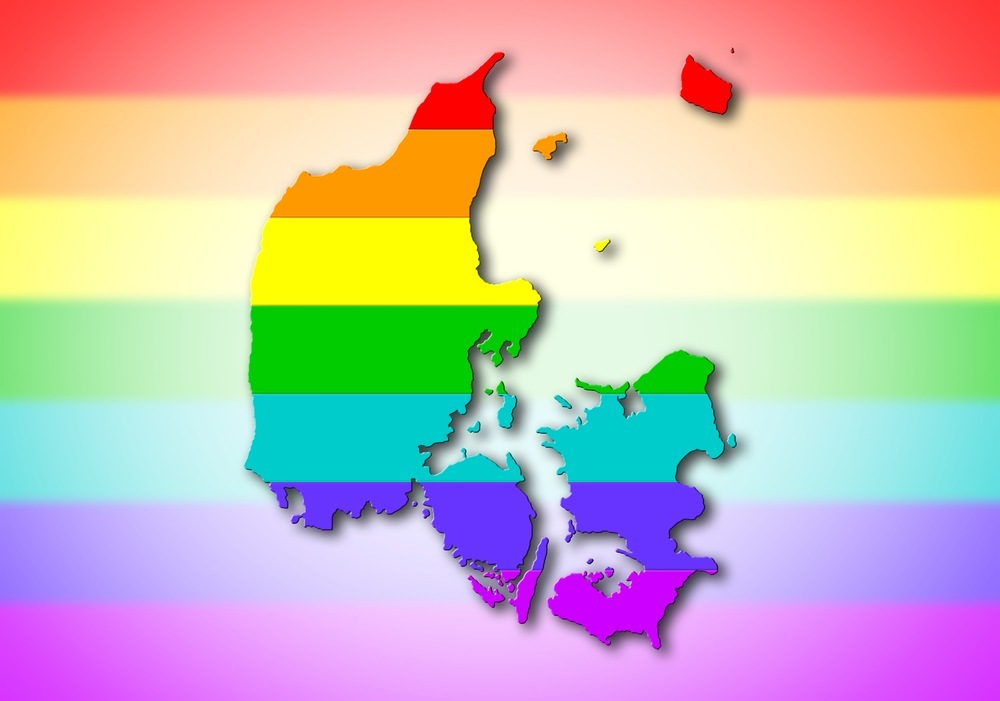 12. Brazil: May 14, 2013
A few years after Argentina, Brazil became the next of the Latin American countries that have marriage equality, giving same-sex partners the same social and financial rights as opposite-sex partners. The decision was approved 10 to 0 by Brazil's Supreme Federal Court.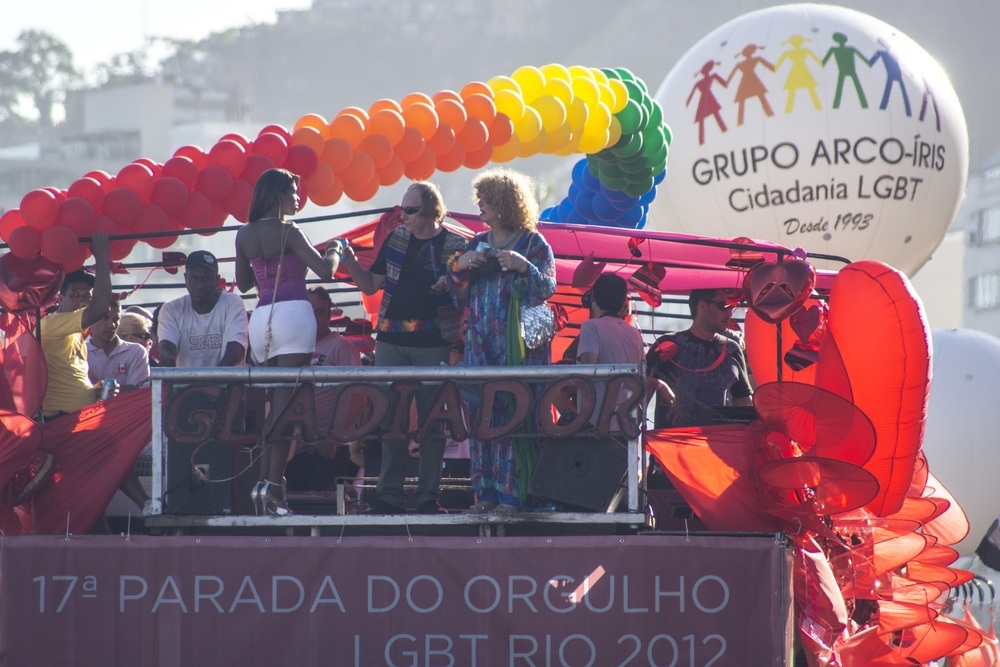 13. France: May 29, 2013
The French National Assembly officially approved the freedom to marry in 2013. Now any couple, regardless of gender, can enter the institution of marriage. L'amour gagne.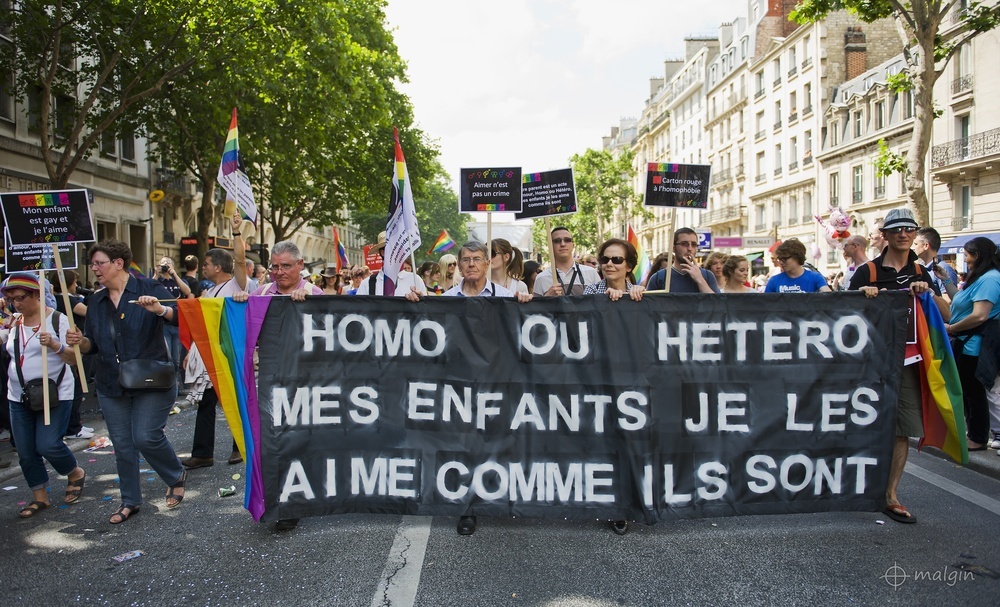 14. Uruguay: August 5, 2013
The third Latin American country to end the exclusion of gay and lesbian couples from marriage was Uruguay, when it passed nationwide same-sex marriage legislation.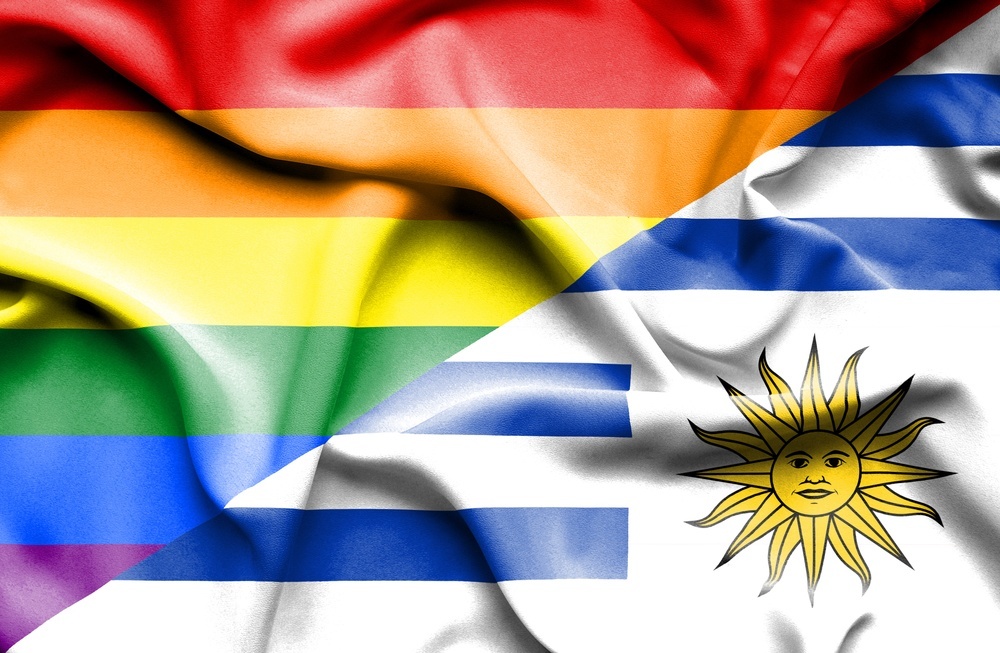 15. New Zealand: August 19, 2013
Add New Zealand to the list of countries that have marriage equality. Prime Minister John Key was a vocal supporter of why marriage matters for all. Its neighbor, Australia, remains one of the few western liberal democracies to still discriminate against same-sex marriages.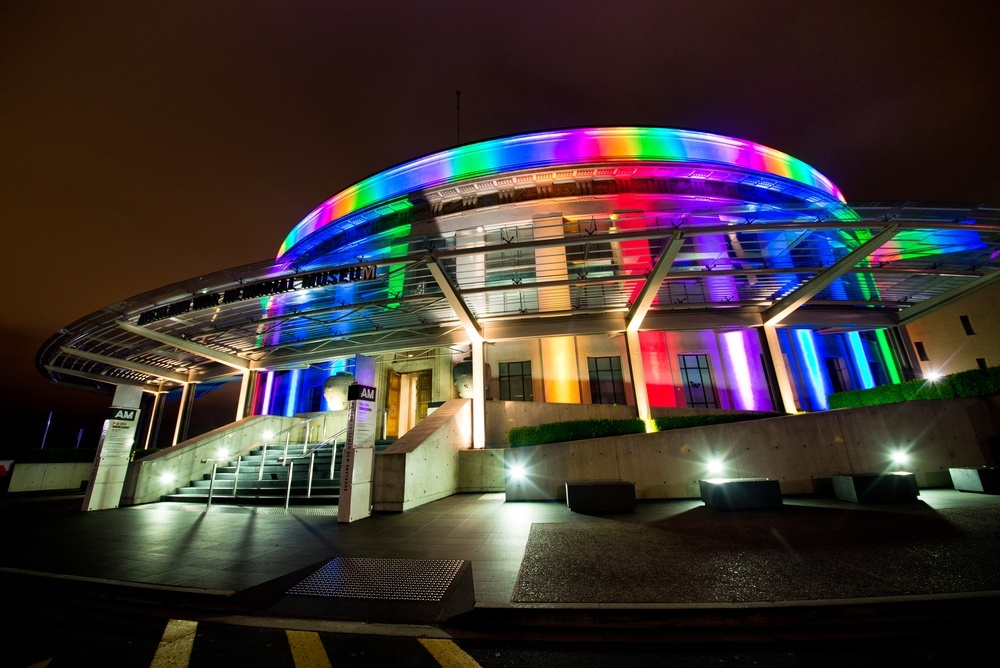 16. United Kingdom (England and Wales March 29, 2014, Scotland December, 2014)
There is freedom for any loving couple, regardless of gender, to marry in England, Wales and Scotland. The Queen, British House of Commons and House of Lords all agreed to this in 2014. However, Northern Ireland is still a hold-out, saying it does not intend to introduce legislation on this issue at this time.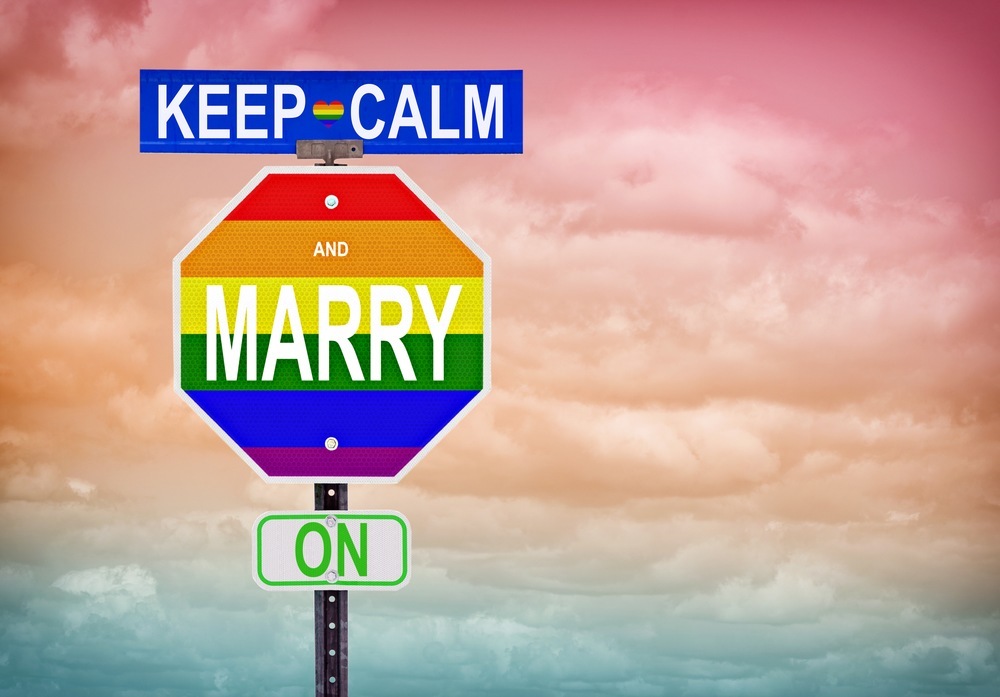 17. Luxembourg: June 18, 2014
A bill to legalize same-sex marriage in Luxembourg took place in June of 2014, with an overwhelming majority vote, and became official law on January 1, 2015.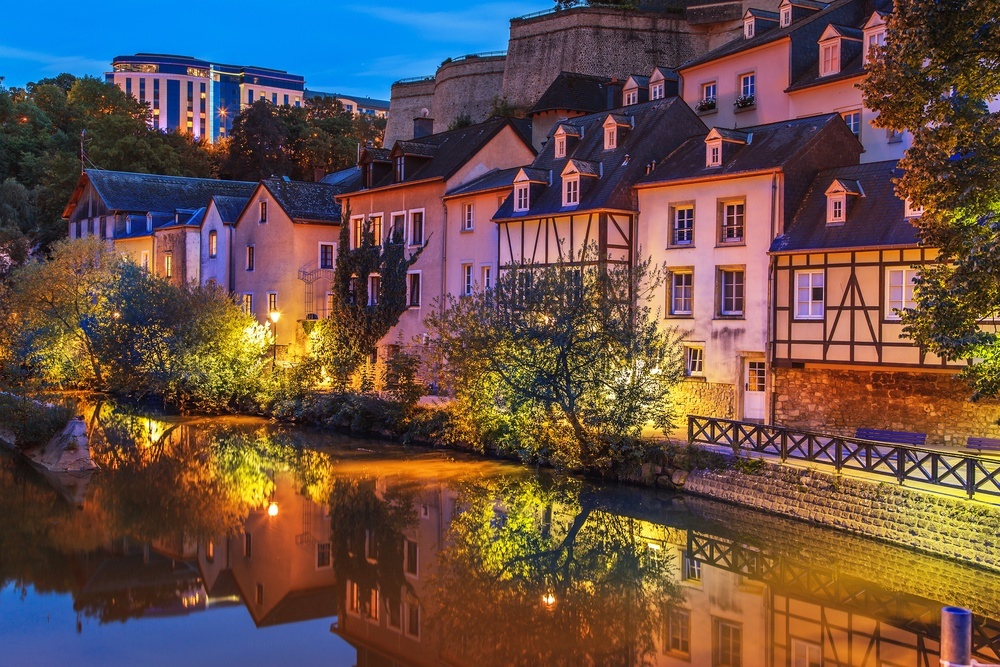 18. Finland: November 28, 2014
Finns are free to marry and adopt as of November 2014, when Parliament approved an amendment to end any same-sex discrimination on this matter.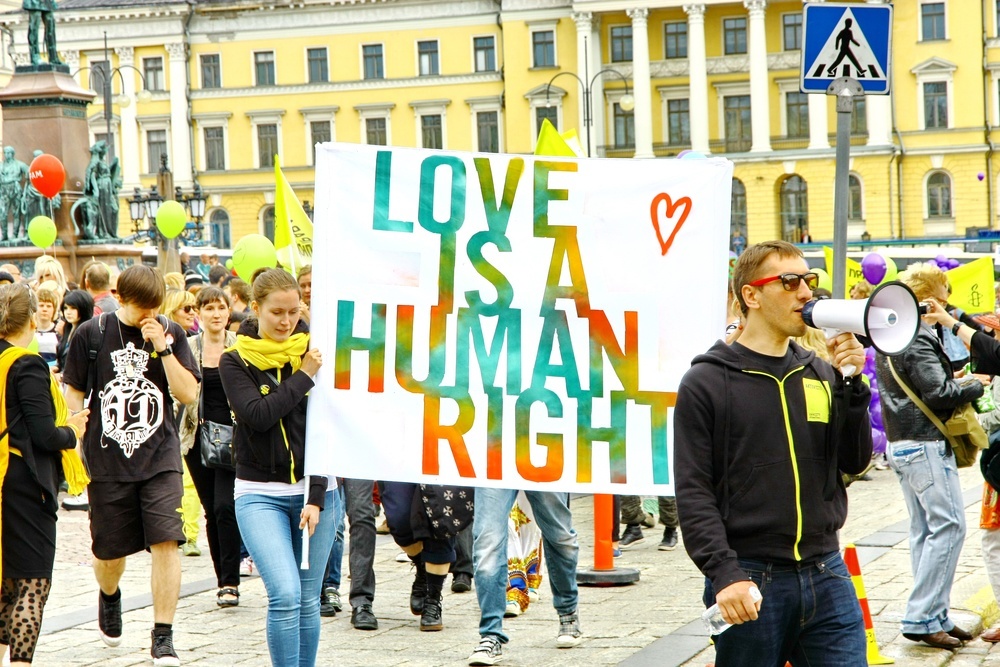 19. Ireland: May 23, 2015
Even the dominant Catholic country of Ireland approved marriage equality in May of 2015. This was a significant accomplishment because it was the first country to do so by a national referendum of the people. It was a landslide victory for the Yes Equality movement and a sure sign that the global momentum is growing in support of this issue.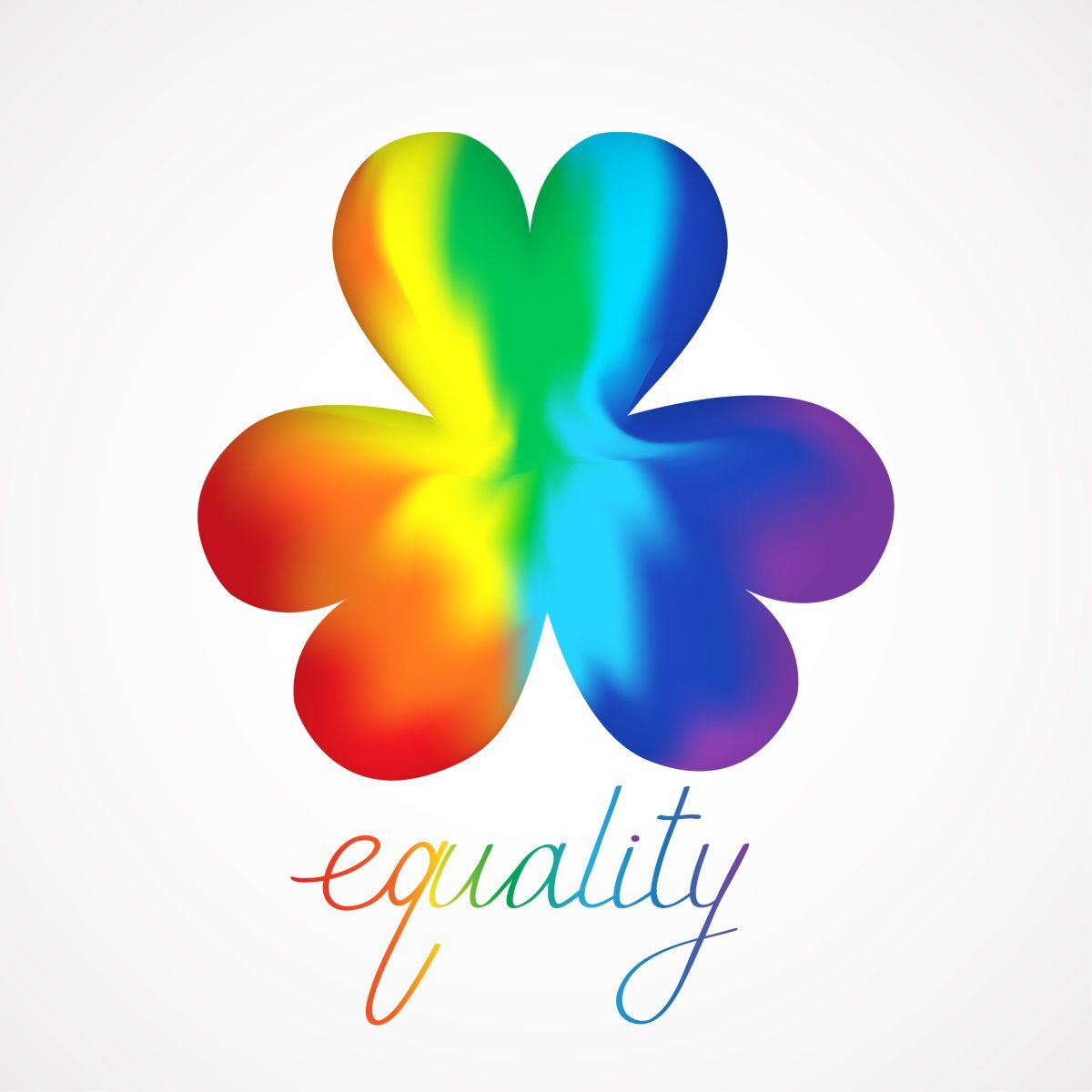 20. Greenland: May 26, 2015
Greenland, an autonomous country in the Kingdom of Denmark, recently approved same-sex marriage with 27 out of 31 voting in favor. The law will officially take effect on October 1, 2015.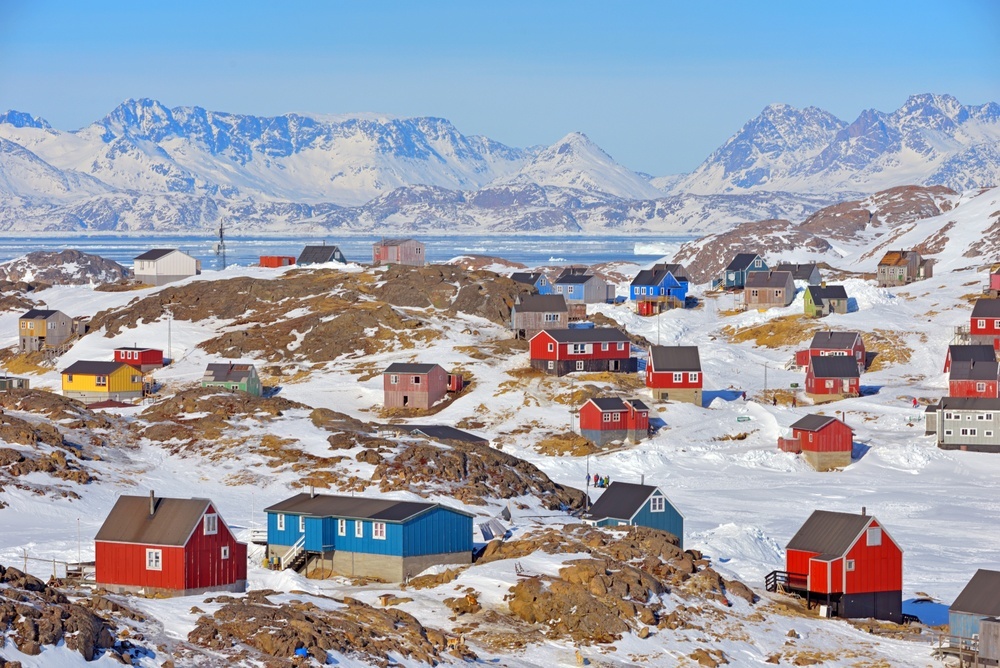 21. USA: June 26, 2015
In case you haven't heard, it is now legal for same-sex couples to marry in all 50 states of America. Previously, individual states were left to decide this for themselves. However, the US Supreme Court voted 5 to 4 to extend this right to all loving couples, gay or straight, nationwide. It's a divisive issue with many vocal opponents, but after decades of LGBT activism, polls indicate that most Americans approve of these unions. Now the law does too.