What's kosher in one culture may be disrespectful in another. It's all too easy to stick your foot in it (don't do that in Thailand!) completely unaware that you're being vulgar or inappropriate. There's a minefield of unspoken rules, manners, meanings and expectations out there. What's a cross-cultural traveler to do? Study this list of 15 rude gestures and faux pas from around the world to not piss people off next time you're abroad.
1. It's Not OK in Brazil
It's not okay to give the A-Okay sign in Brazil. The circular fingers that indicate "all is well" to most of the world is the equivalent of flipping the bird there. President Nixon learned that the hard way when he essentially said "screw you" to the Brazilian people during a visit in the 1950s.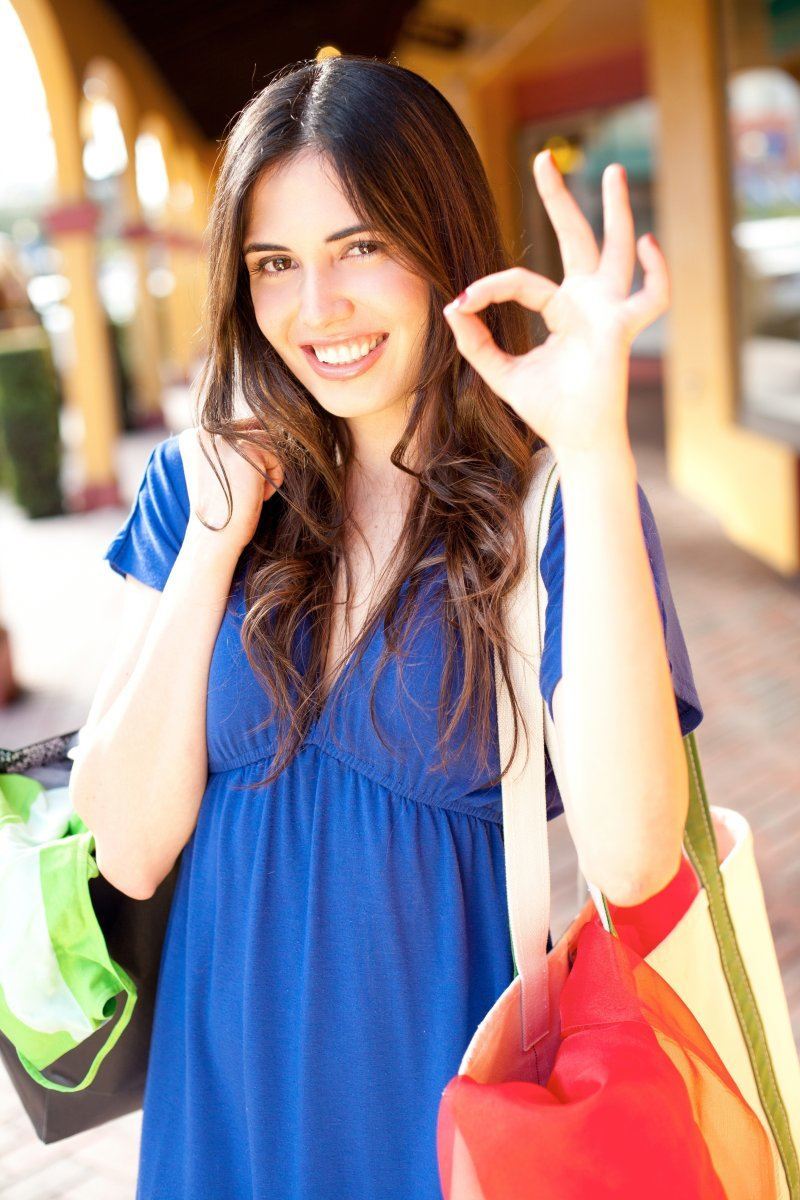 2. Thai Foot Faux Pas
Pointing your foot at someone, stepping over them or nudging them with a toe is considered deeply offensive in Thailand. Feet are the lowliest, dirtiest body part here and so you never want to inadvertently bear your sole. You might think these Thai foot violations are easy to avoid, but considering you eat sitting on the floor and may have to kneel in a temple longer than is comfortable for most squirmy Westerners, it can be a challenge for visitors.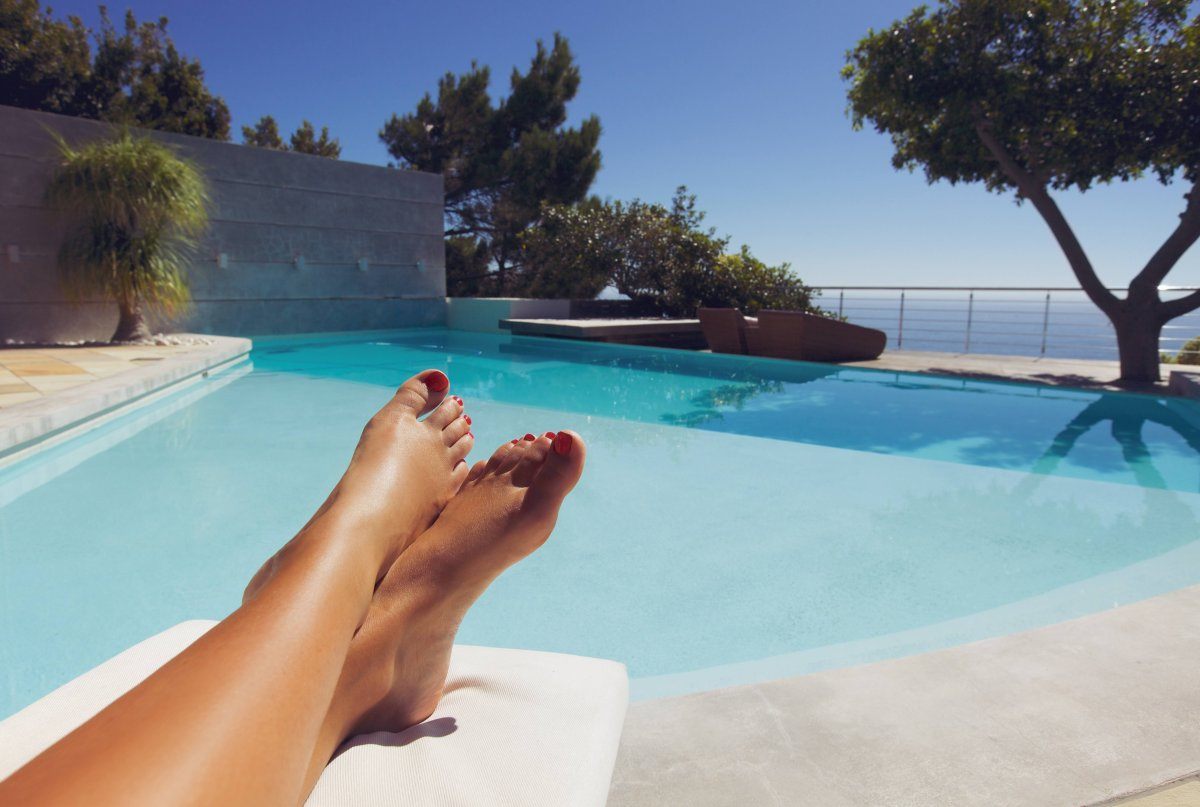 3. Fijians Prefer a Firm, Strong, Prolonged Clasp
Don't even think about extending a wimpy, limp-wristed, lightweight handshake in Fiji. The indigenous men like a firm, strong, prolonged clasp. After one mighty downward thrust, they might not release you from their clutches until the conversation ends. The Hindu and Muslim Fijians, however, have a no touch policy. Instead, you'll be greeted with a friendly verbal "namaste" or "bula". And in Russia, don't shake hands over a threshold. That taps into bad luck superstitions. Wait until you've been invited inside before offering your hand.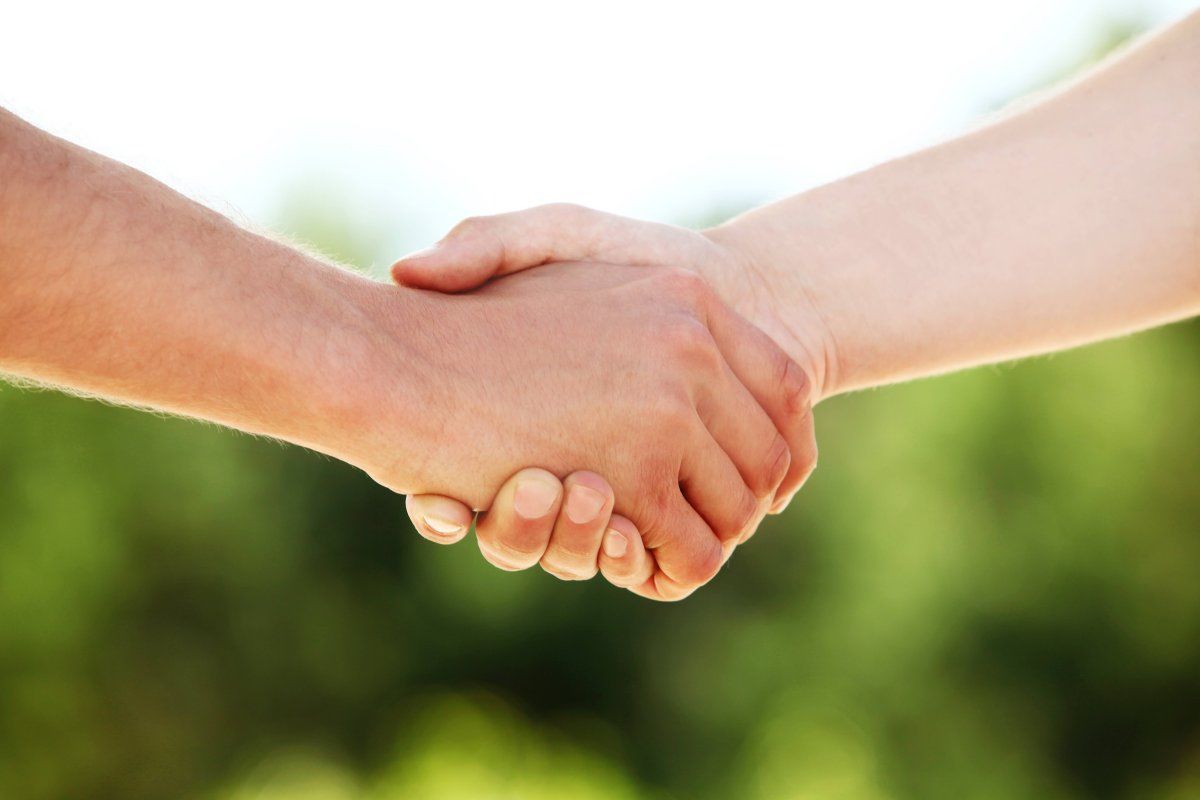 4. Do Not Rub Dirt in Greek Faces!
If you want to order a round of 5 ouzos in Greece, refrain from indicating so with your fingers. This open hand palm forward position is known as the Moutza and is considered a highly offensive gesture, akin to "I rub dirt (or worse) in your face" or "I'm going to violate your sister". A two-handed double Moutza is over-the-top rude. Refrain from giving a friendly wave here or you might get in trouble.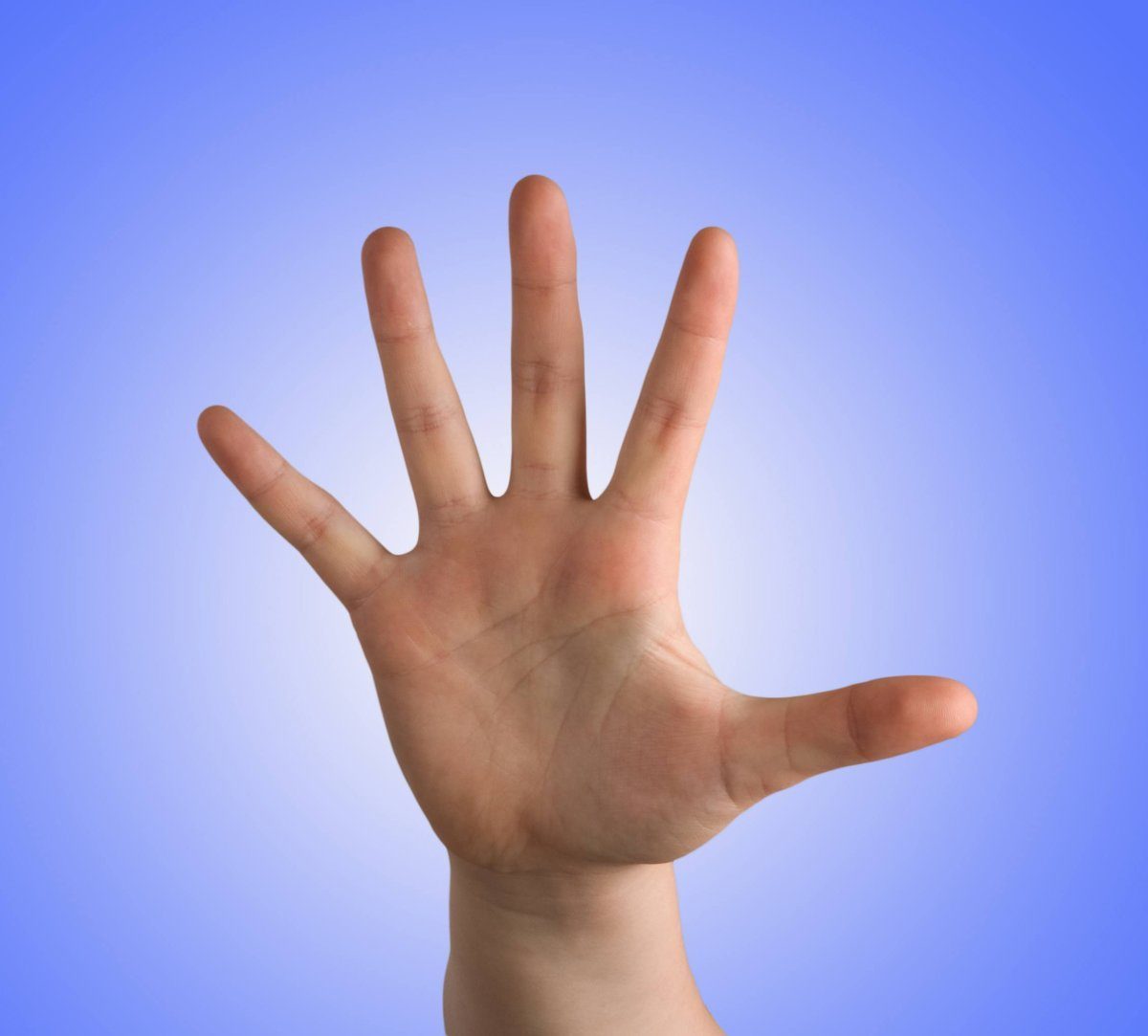 5. Don't Tell Iranians to Stick It Where the Sun Don't Shine
It might have been cool for the Fonz, but giving a thumbs up sign in Iran is anything but cool. Here it's the insulting bilakh gesture, meaning a very rude "up yours" or "stick it where the sun don't shine".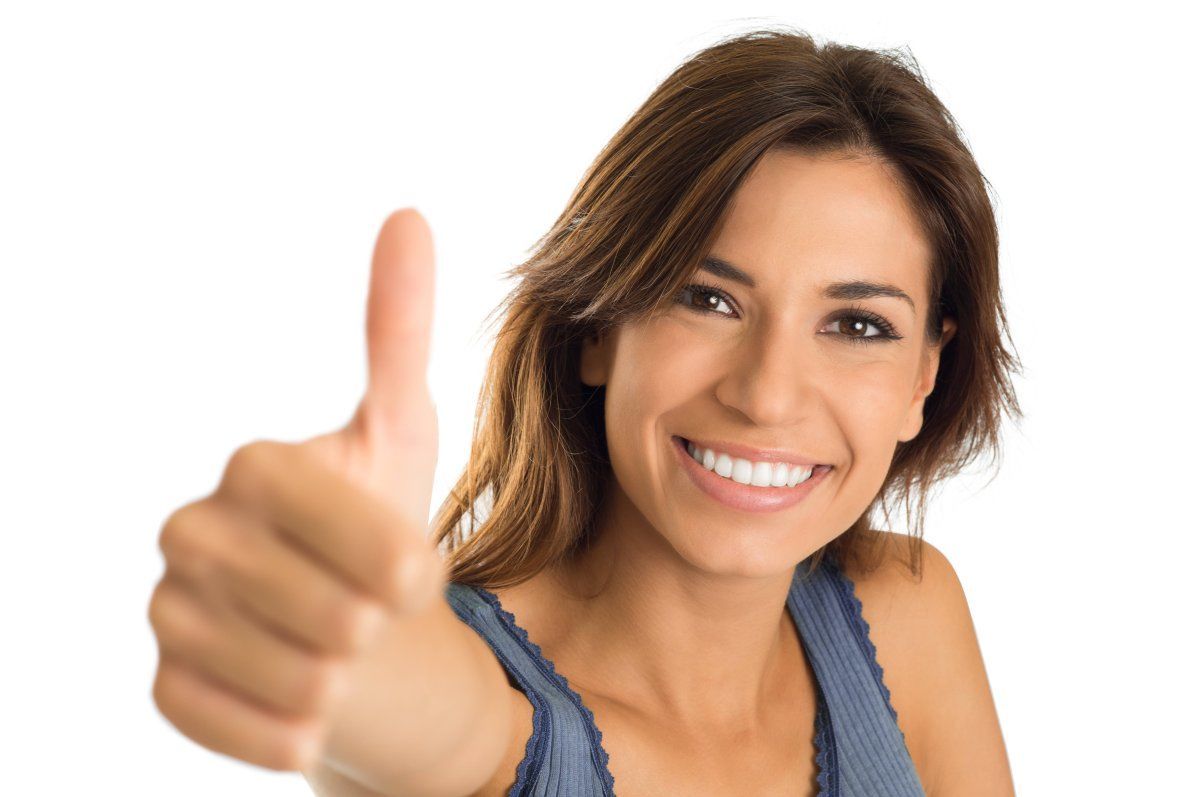 6. Yes Means No & No Means Yes in Bulgaria
Shaking and nodding your head have reverse connotations in Bulgaria. A side to side swivel is the affirmative while the up and down nod is negative. This makes for some very confusing communication for foreigners in the country.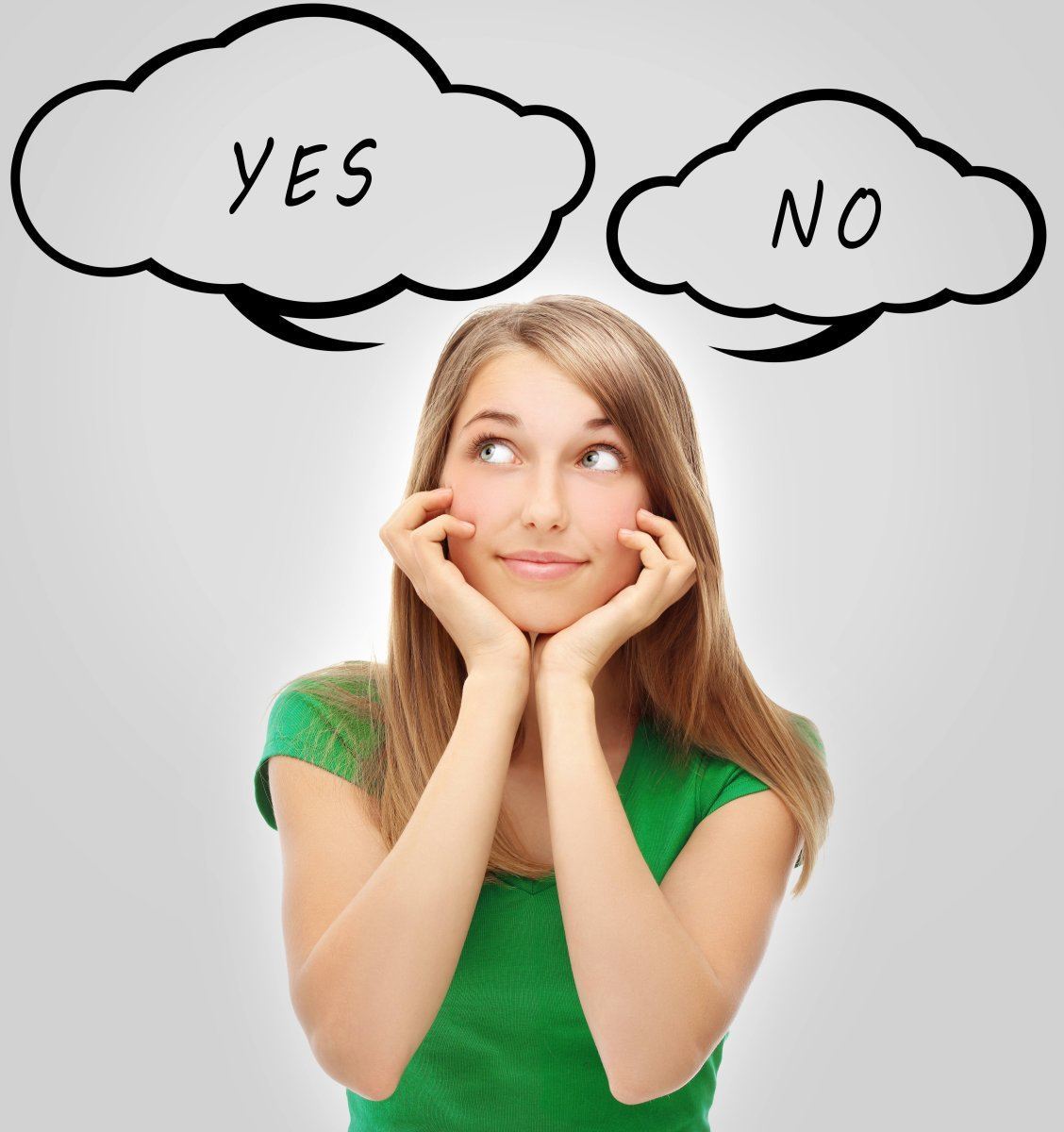 7. Japan Is Generally Pretty Belch Friendly
In some parts of Asia, it's considered polite to slurp and burp with gusto while enjoying a meal. It can be a bit shocking for Westerners to hear a sweet old Japanese grandmother belch at the table while wolfing down her miso soup, but she's actually complimenting the chef by audibly relishing her meal. Burp away and you'll endear yourself to your tablemates.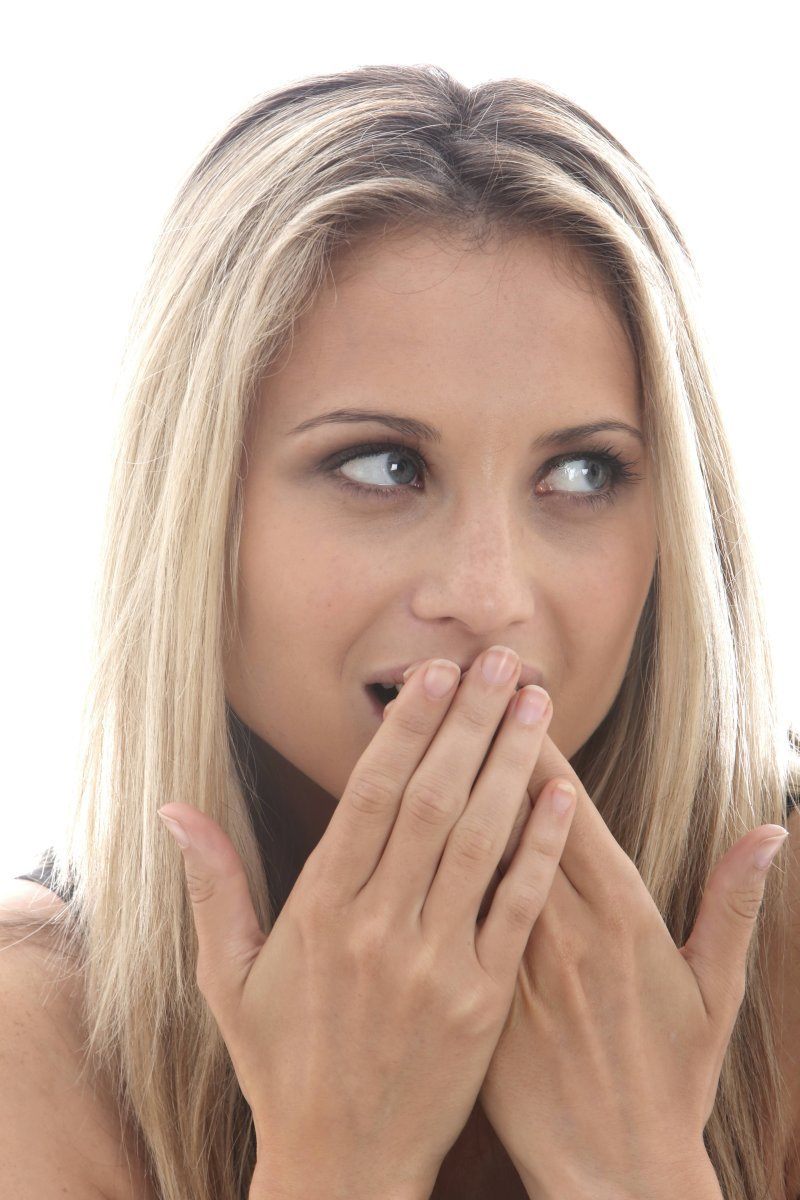 8. Don't Blow It in China!
Burping is fine, but blowing your nose in public is considered disgusting in Japan and China. Don't whip out the hanky and honk it out here. Excuse yourself to dab your nose in private.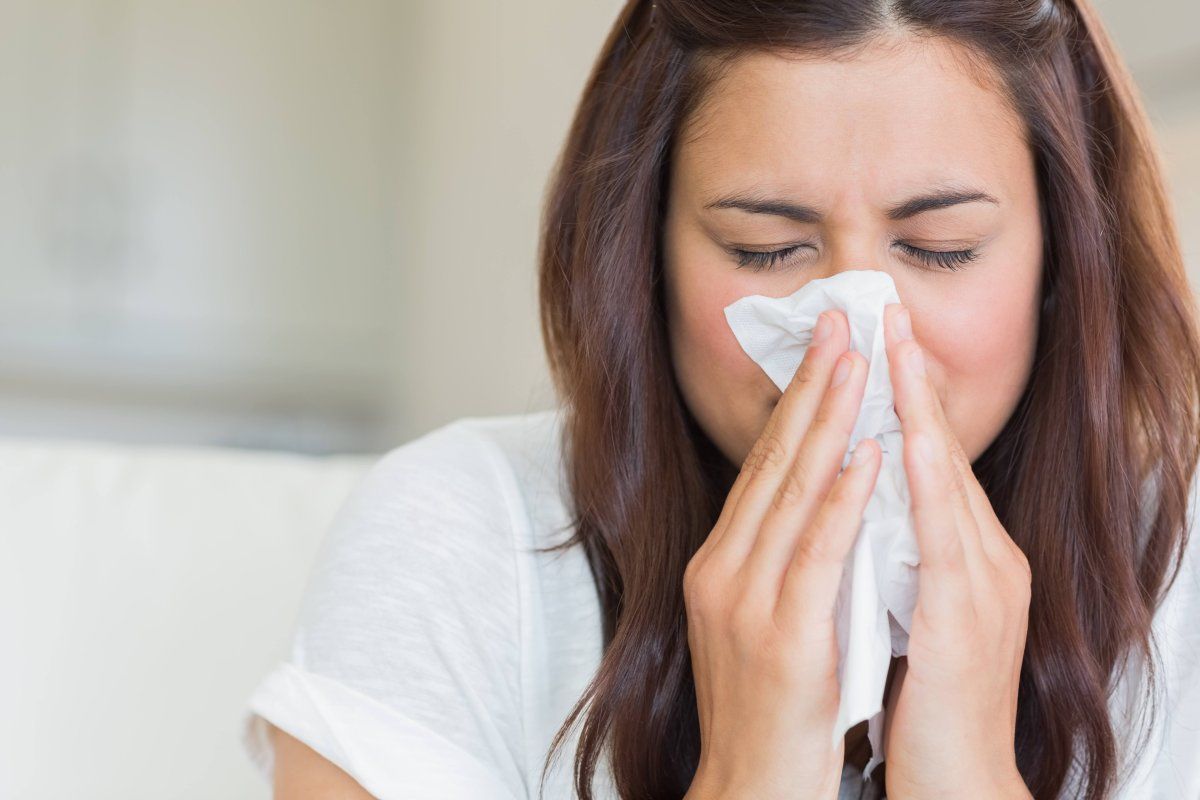 9. A-choo-ing at the Table Is Particularly Vulgar in Venezuala
Similarly, public sneezing is sneered at in Venezuela and Ecuador. A-choo-ing at the table is particularly vulgar. Try to stifle it as best you can, and apologize if your allergies get the best of you. It's like passing gas – sometimes you just can't help it, but try to be demure about it.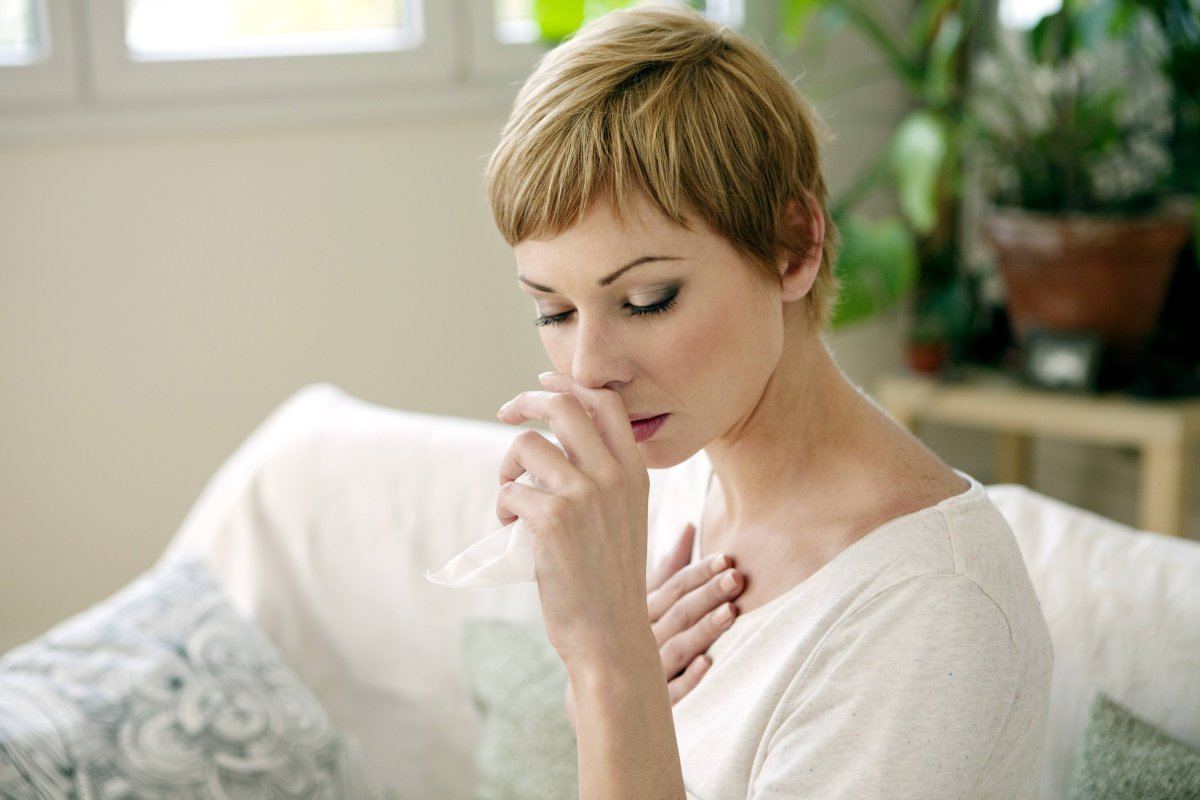 10. Chlieans Are More Hands off
In general, there's no finger food in Chile. Table etiquette dictates that all edibles should be consumed with utensils, even things like french fries or pizza that many of us shovel in with our hands. Also, keep your hands on the table here. Resting your hands on your lap is considered a bit devious or suspicious to Chileans.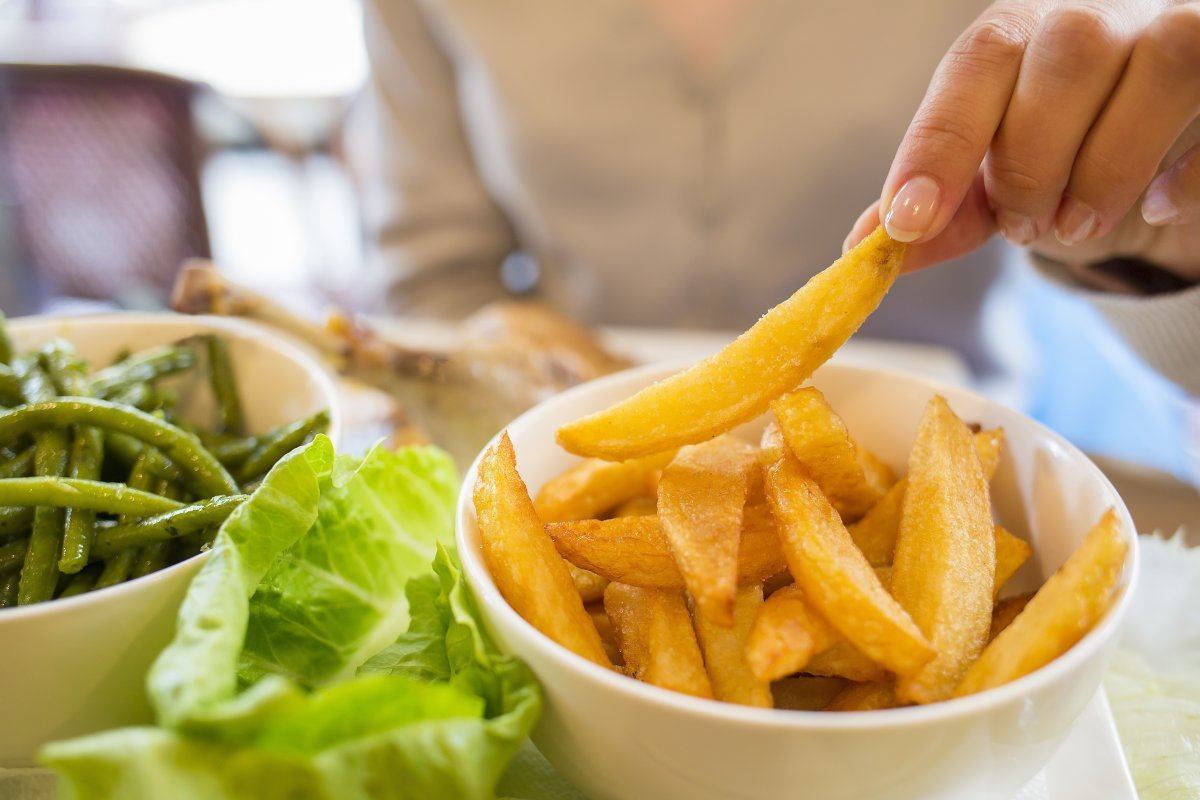 11. Never Pat a Laotian on the Head
A pat on the head may be an affectionate gesture or accolade in some parts of the world, but in Thailand, Laos and other parts of Asia it is quite offensive. The head is considered sacred there, and no one should mess with your crowning glory.
12. Chopstick Etiquette
Learning how to use Asian chopsticks to grasp food is one challenge. Learning how to use them politely is another. For example, in Japan or China never ever spear your food with a chopstick, no matter how efficient and effective a food delivery strategy that may seem. Don't point to people with chopsticks unless you want to deeply offend them. Passing food from one person's chopsticks to another is a definite no-no. And whatever you do, do not implant your chopsticks upright in a bowl of rice. That's a position reserved for funerals, and you'll freak out your dinner companions if you make this faux pas.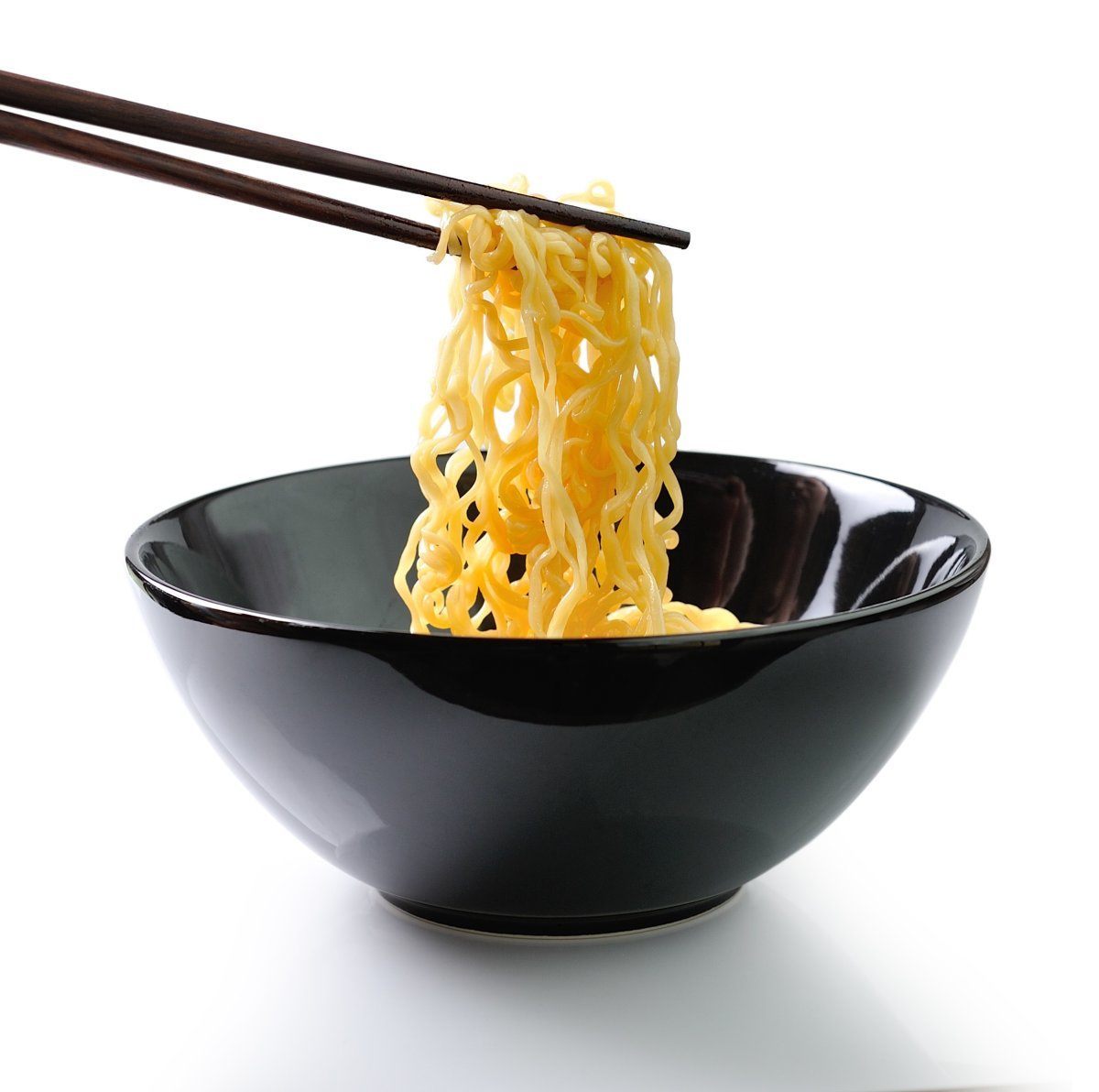 13. Russian Flower Power
You think you'd be safe sending flowers as a gesture of affection anywhere in the world, but even this lovely gesture is fraught with potential peril. In Russia, for example, sending an even number of flowers has funereal connotations – not a good way to woo a woman. In China or Indonesia, an odd number of flowers is considered unlucky, so prep your bouquet accordingly. Sending yellow roses in Mexico or Chile connotes grief or separation. In Hawaii, never refuse a floral lei as that's insulting or dishonorable to the giver.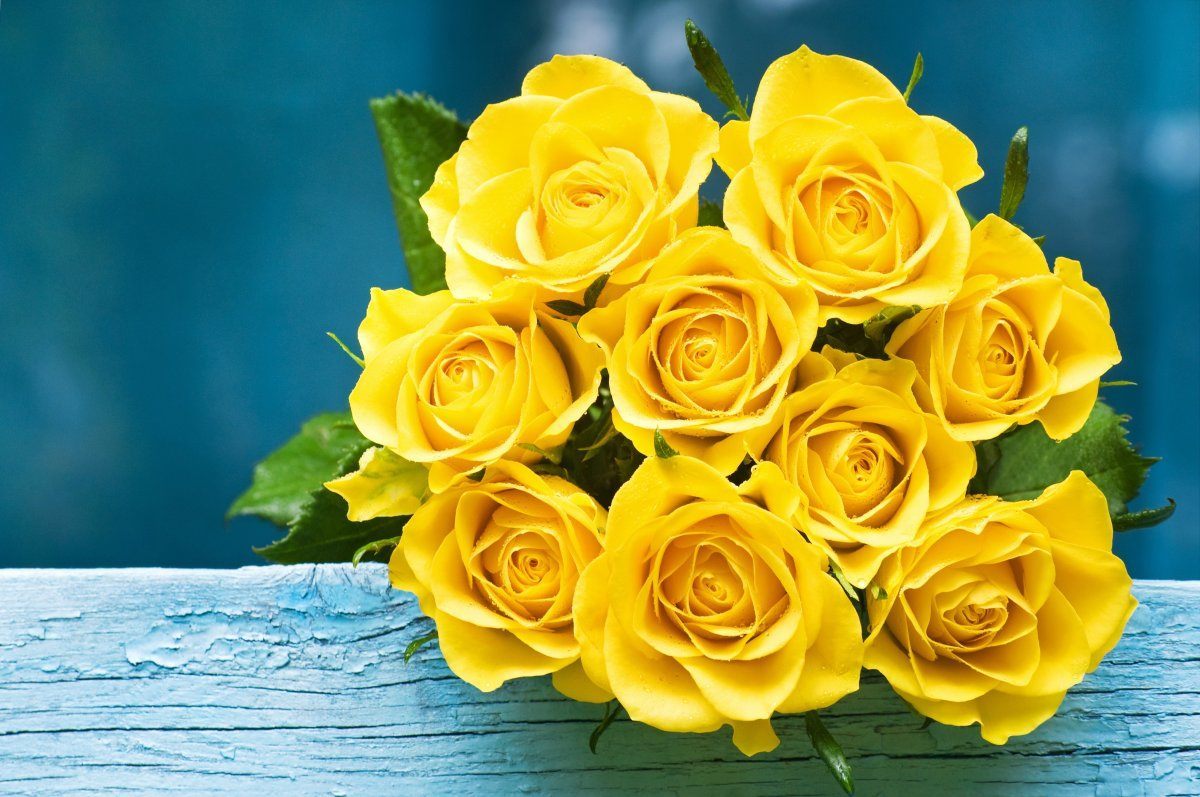 14. Elders Come First in South Korea
In South Korea, don't dig into a meal until the eldest person starts first. It's an off-shoot of their Confucius traditions to respect elders.
15. Hold the PDA in Saudi Arabia
Public displays of affection between men and women are strictly forbidden in Saudi Arabia and some other Islamic countries. No public puckering up, hand holding or embracing whatsoever, even between spouses. Any amorous slip-ups could be punishable by flogging, imprisonment or, in the case of foreigners, deportation. That being said, man on man affection is quite acceptable. You often see Arab guys holding hands, linking arms or embracing as a sign of mutual respect, friendship and brotherhood.