The world is home to a myriad of unique animal sanctuaries that shelter all sorts of creatures needing protection or care. In many cases, these sanctuaries are open to tourists, and some even allow their animals to be adopted. These facilities often provide educational outreach to teach people about the plight of endangered species and how conservation can help. The following are some of the most impressive animal sanctuaries around the world that are worth supporting by visiting if you are in the region.
1. Big Cat Rescue, Tampa Bay, Florida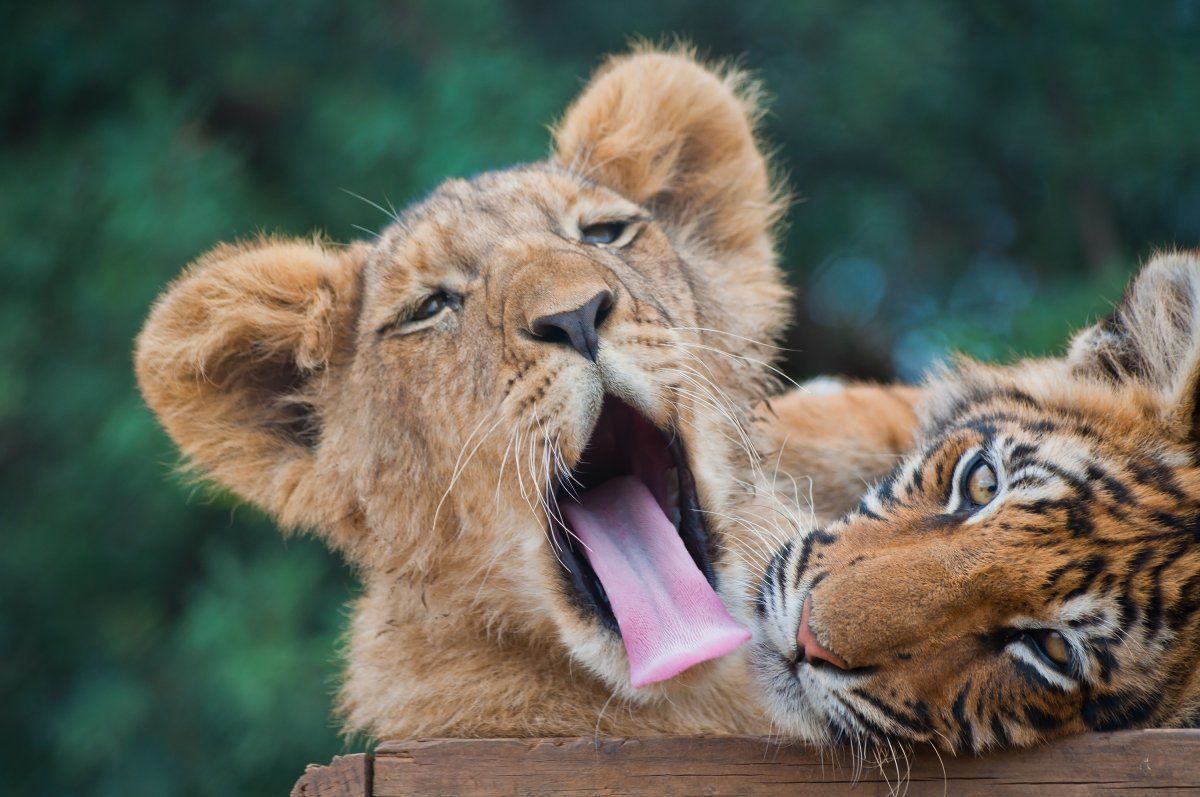 Big Cat Rescue is an important refuge for tigers, lions and other cat species. The sanctuary takes in creatures that have been abused by owners who realized too late that wild cats do not make the best of pets. The sanctuary is one of the best-known big cat refuges of its kind in the US. More than 25,000 people visit here each year, which helps educate the public and support the animals.
2. National Exotic Animal Sanctuary, County Meath, Ireland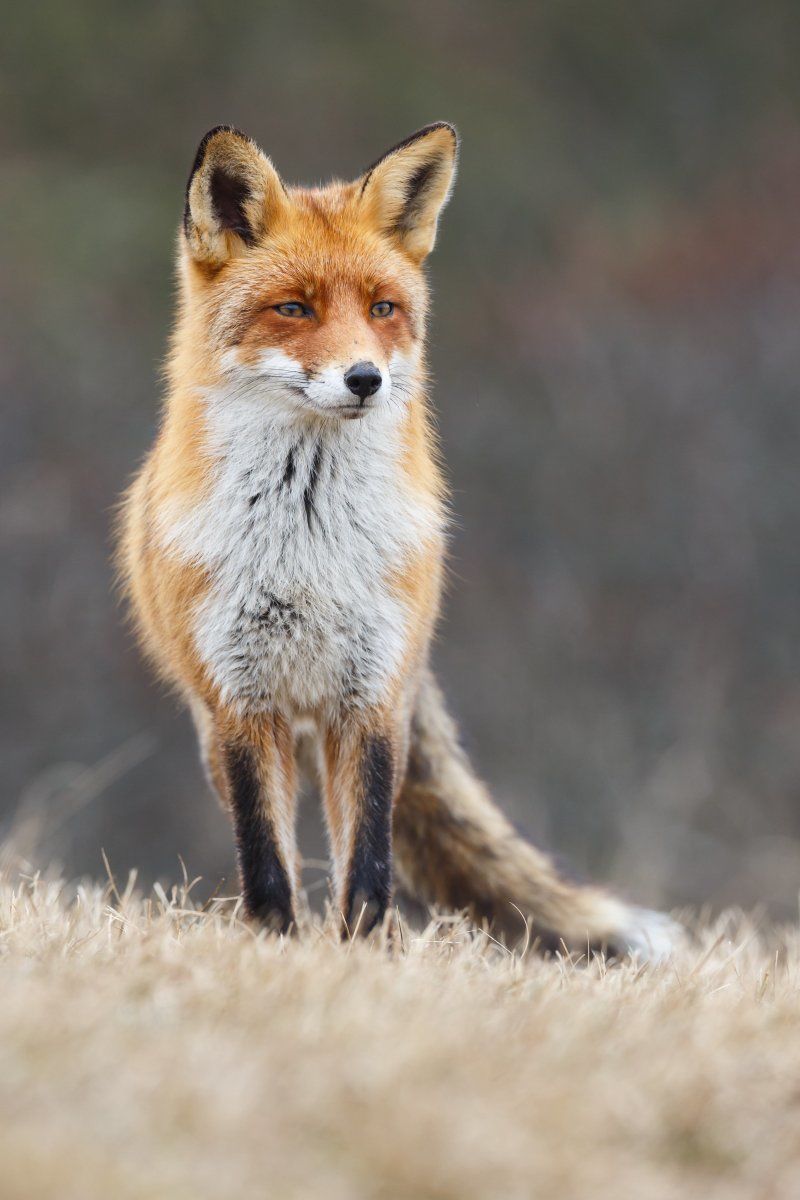 Ireland's National Animal Sanctuary cares for unwanted exotic pets that need sanctuary in order to survive. Animals like bats, foxes, parrots, monkeys and wolves are looked after here. The sanctuary also boasts an animal hospital on the premises to care for sick and injured animals. This is one of the few animal sanctuaries around the world entirely run by volunteers, and all donations go to the care and feeding of their guests.
3. Monkey World, Dorset, England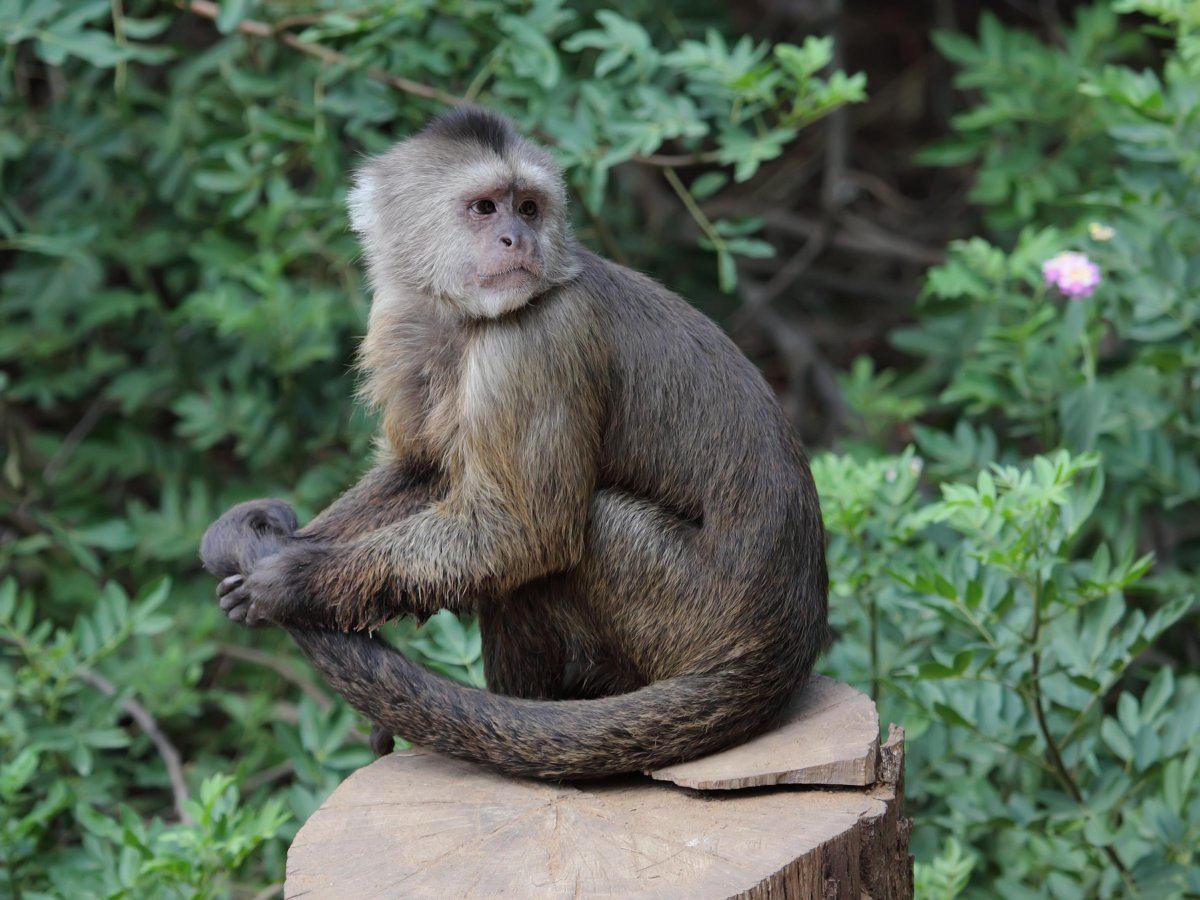 The founders of Monkey World are dedicated to rescuing monkeys, chimpanzees and other primates, some who have spent as many as twenty years as captives in labs. The sanctuary has rescued monkeys and apes from all over the world that have been abused, neglected or orphaned. The renowned center also works with foreign governments to stop the illegal smuggling of these intelligent mammals. Visits and sponsored adoptions help support the center's efforts.
4. China Bear Rescue Center, Chengdu, China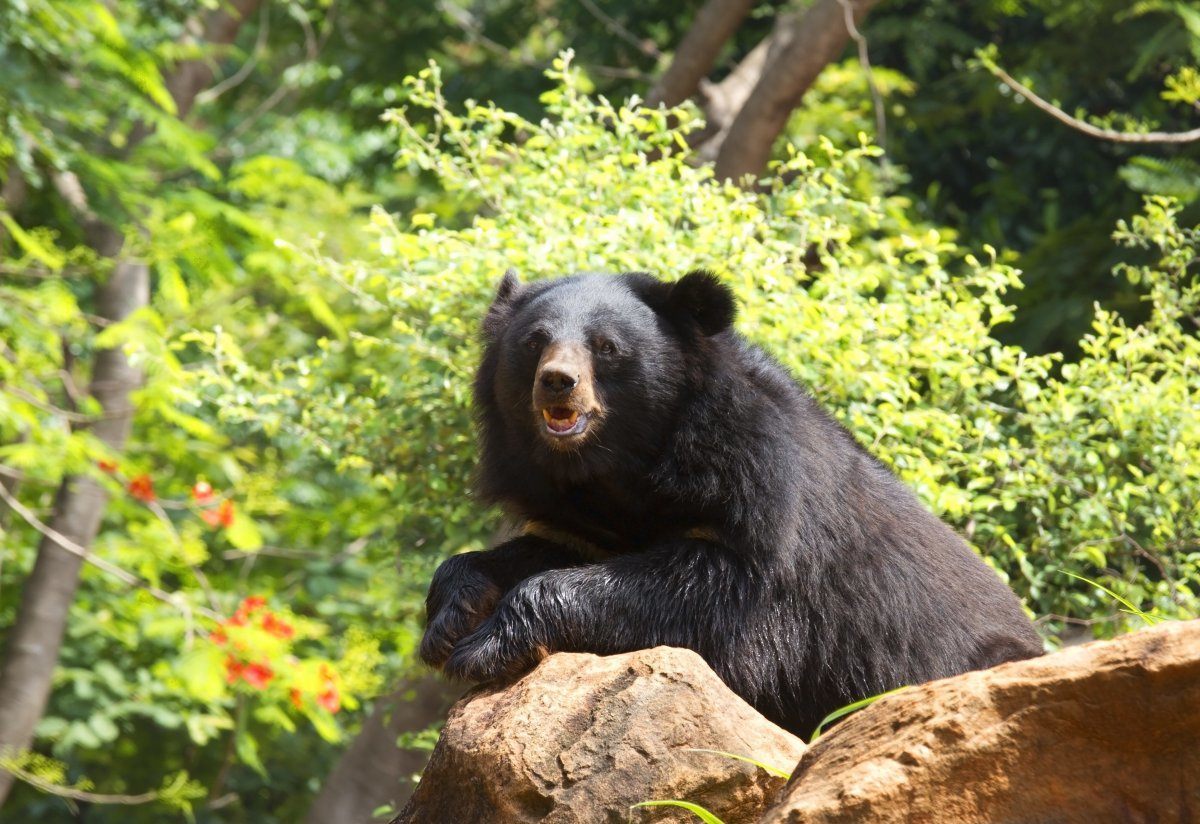 This noble animal sanctuary rescues bears raised in Chinese factory farms for their bile, an ingredient used in traditional medicines. Some of the bears are missing limbs or ill after spending decades in tiny cages. The staff cares for the bears until they are well, and then they are allowed to live out their days in peace here. The sanctuary is open to the public and does a good job advocating and educating people about this issue.
5. Chipangali Wildlife Orphanage, Zimbabwe
Zimbabwe's Chipangali Wildlife Orphanage provides refuge for wild animals that have been injured, abandoned, abused or orphaned. As one of continent's most important and successful sanctuaries, Chipangali is home to lions, leopards, baboons, monkeys, wild dogs and more. The non-profit center does its best to return eligible animals to the wild once they've been rehabilitated. They're always looking for volunteers, donations or adoptions if you want to help their efforts.
6. Hearts on Noses, British Columbia, Canada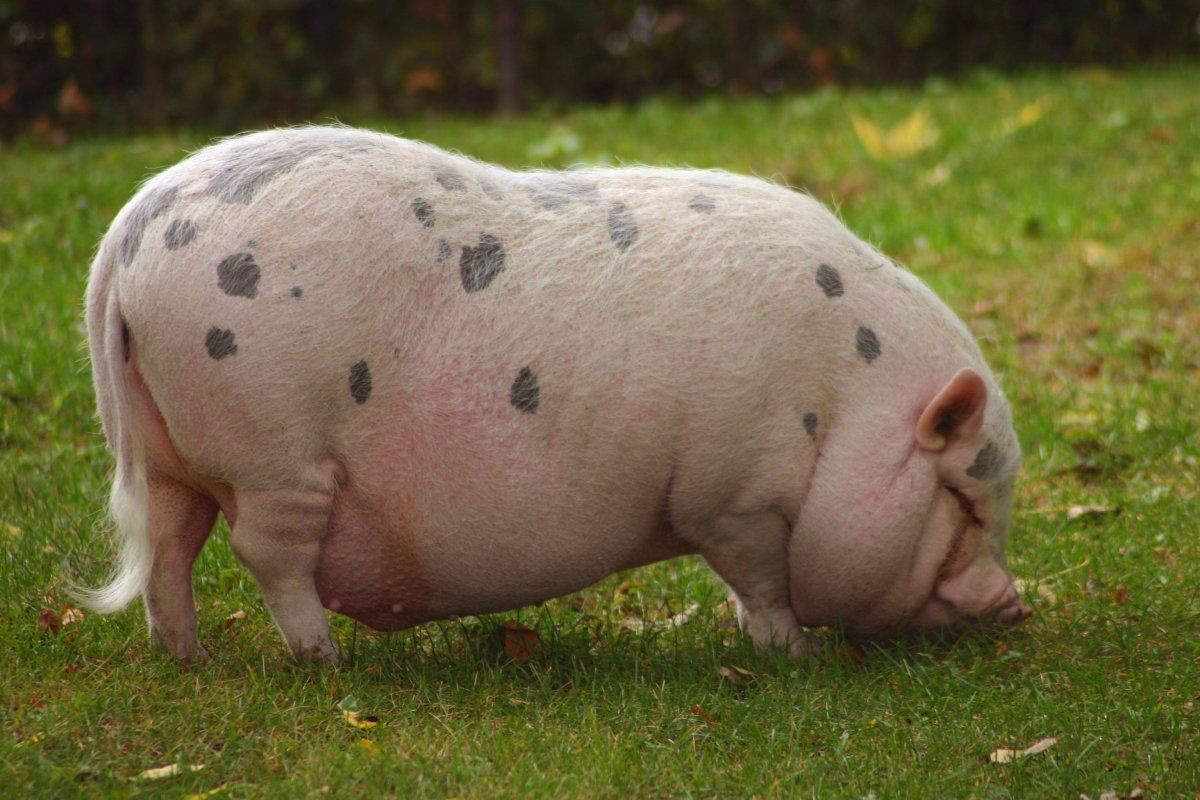 Hearts on Noses is one of the most unique animal sanctuaries around the world that is devoted to caring for potbellied pigs. As increasing numbers of people have adopted these mini pigs as cute pets only to find that they didn't stay mini, the need for places to care for these unwanted pigs has cropped up. Hearts on Noses cares for them and several other farm-type animals that need a home.
7. Manas Wildlife Sanctuary, India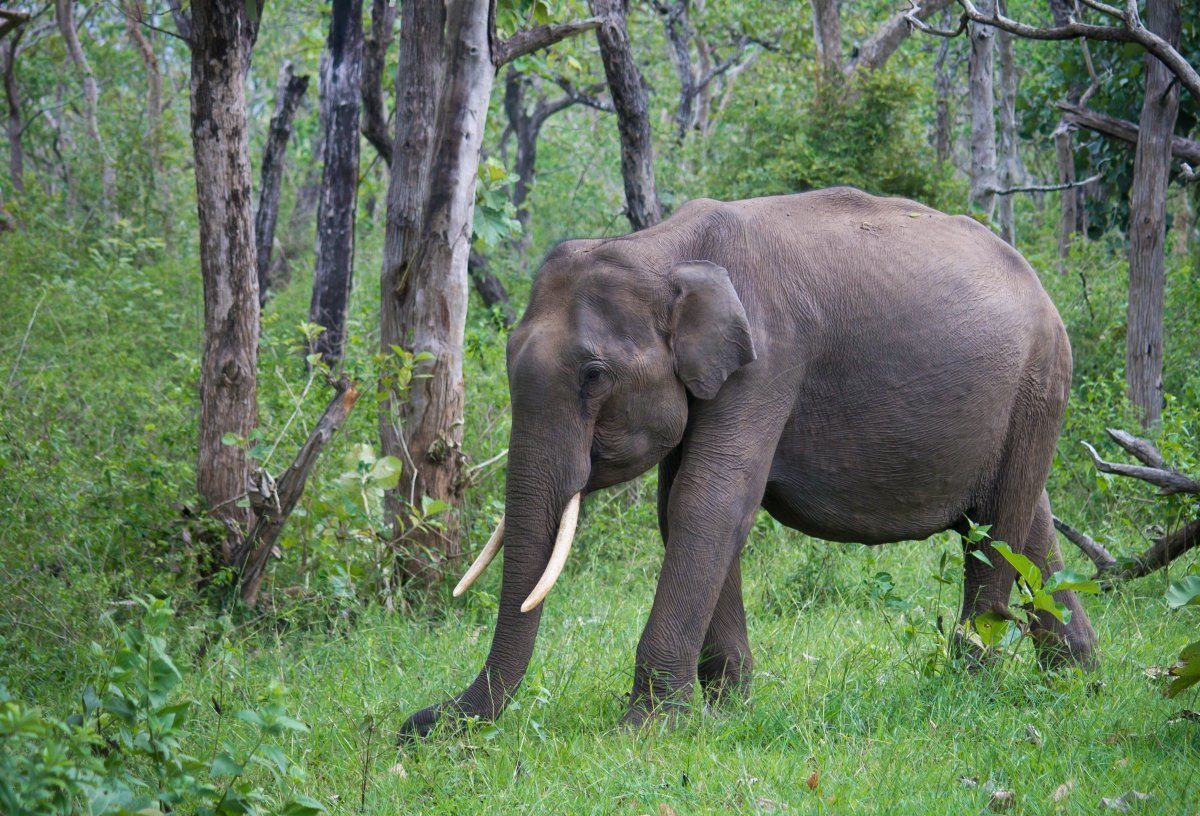 Located in the biodiverse Himalayan foothills of northern India, the Manas Wildlife Sanctuary provides a home for endangered species such as tigers, elephants, pygmy hog and rhinos. The refuge is important regionally as it provides a natural oasis for many nearly extinct species. More than 450 animal species live in this spectacular sanctuary, which is also a UNESCO World Heritage site.
8. Brightside Farm Sanctuary, Hobart, Tasmania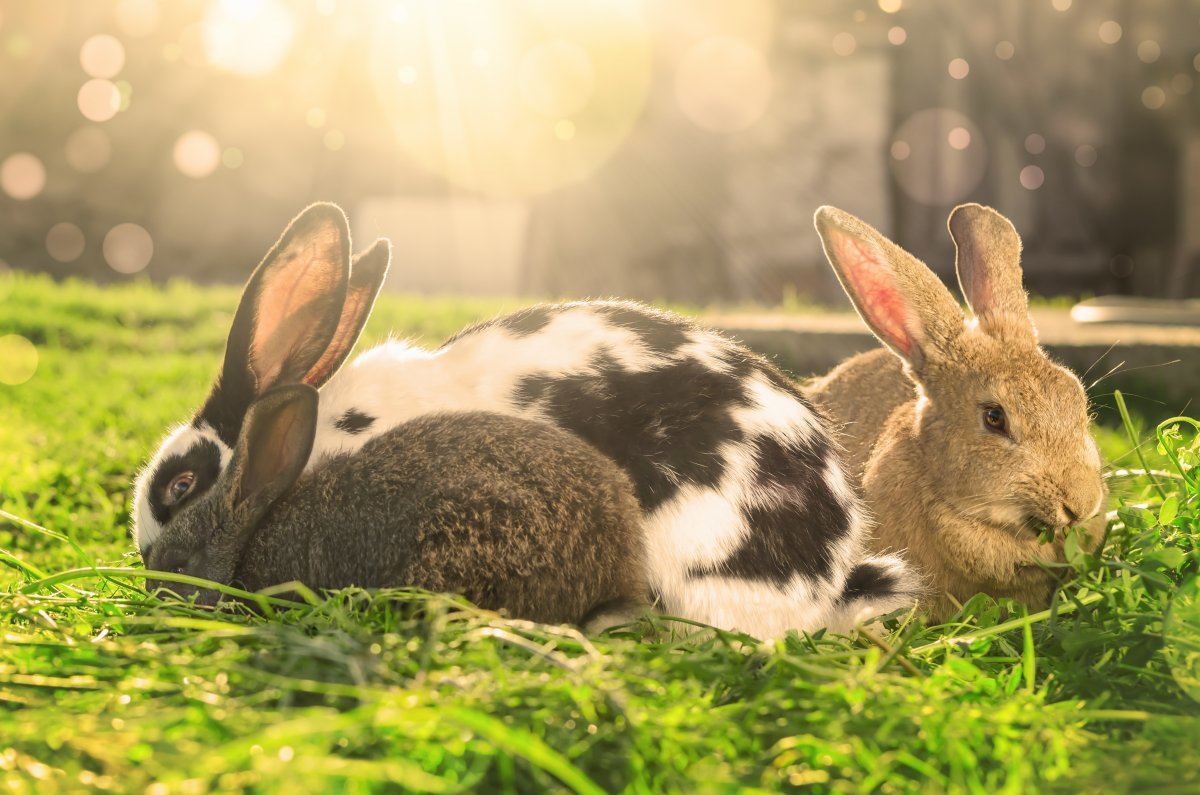 Brightside Farm Sanctuary of Tasmania is home to about 250 farm animals that need sanctuary for one reason or another. Many have been rescued from abusive situations. They are provided with care and a welcoming environment where they can live out their days. Rabbits, cows, sheep, dogs and other farm-type animals can be found living peacefully here, but they're also willing place their animal friends in good homes.
9. Ziwa Rhino Sanctuary, Uganda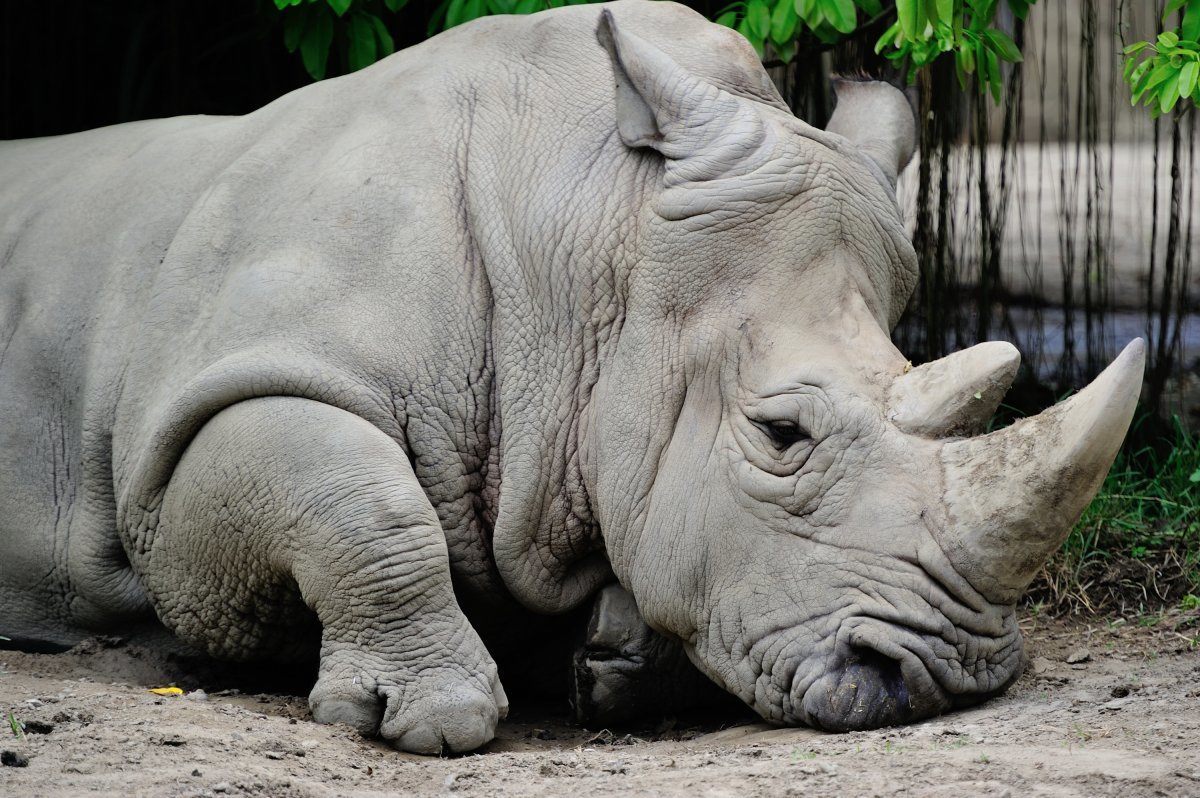 Uganda's Ziwa Rhino Sanctuary is committed to providing a home for black and white rhinoceroses. The sanctuary is trying to repopulate Uganda with rhinos, which had previously been nearly wiped out by poachers. The sanctuary is the only place in the country where rhinos can be witnessed in their native environment. You can support their efforts by going on an educational rhino trek, bird watching expedition or guided nature walk.
10. Endangered Wolf Center, Missouri, US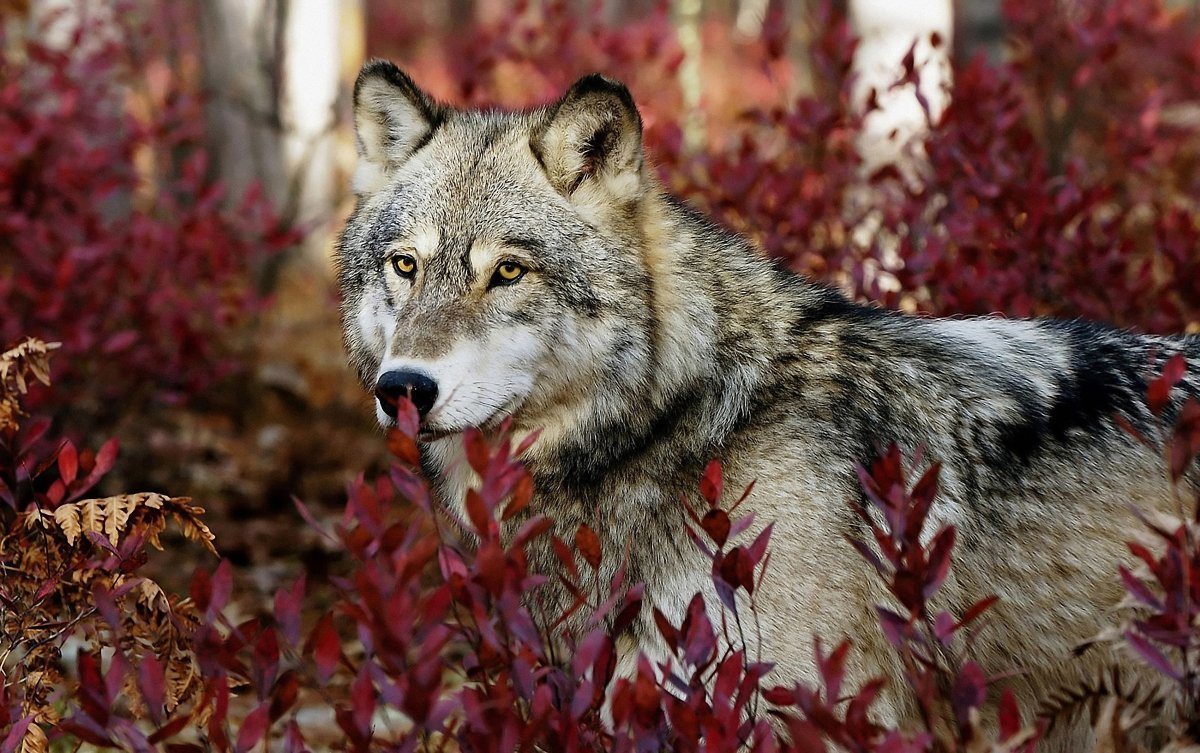 The Endangered Wolf Center is located outside the city of St. Louis. The revered center features many programs that help breed and support various types of wolves. The staff works to rehabilitate and reintroduce them to areas where they may live freely and thrive. You can adopt a wolf or attend special events to support the center.
11. Sloth Sanctuary, Ilheus, Brazil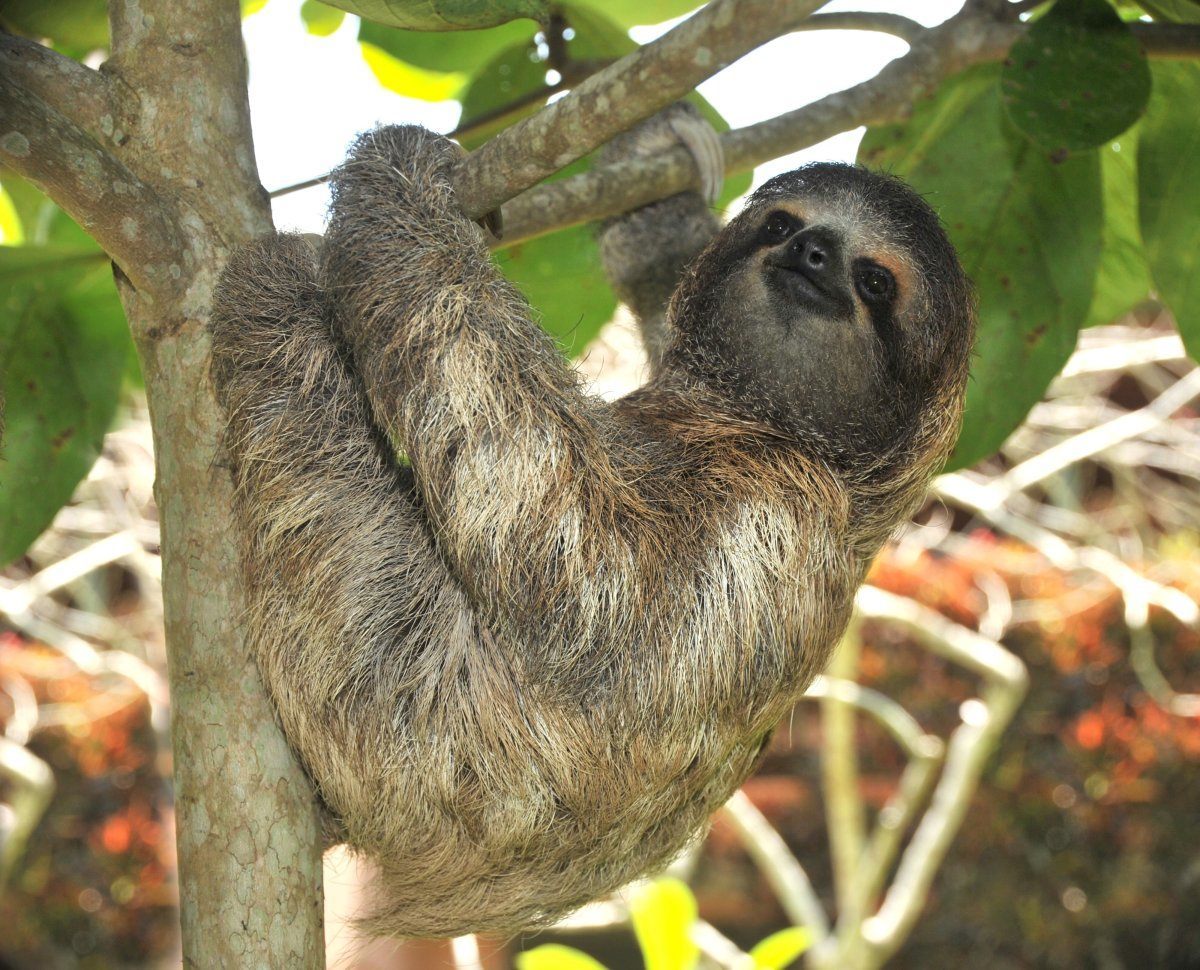 The Centro de Reabilitação Reserva Zoobotânica, or Sloth Sanctuary as it is more popularly known, is a singular oasis for some of the world's laziest creatures – sloths. The center cares for sloths that have been injured by poachers. The staff cares for the creatures, which are vulnerable to stress, and provide them with a semi-captive environment where they thrive.
12. Djoudj National Bird Sanctuary, Senegal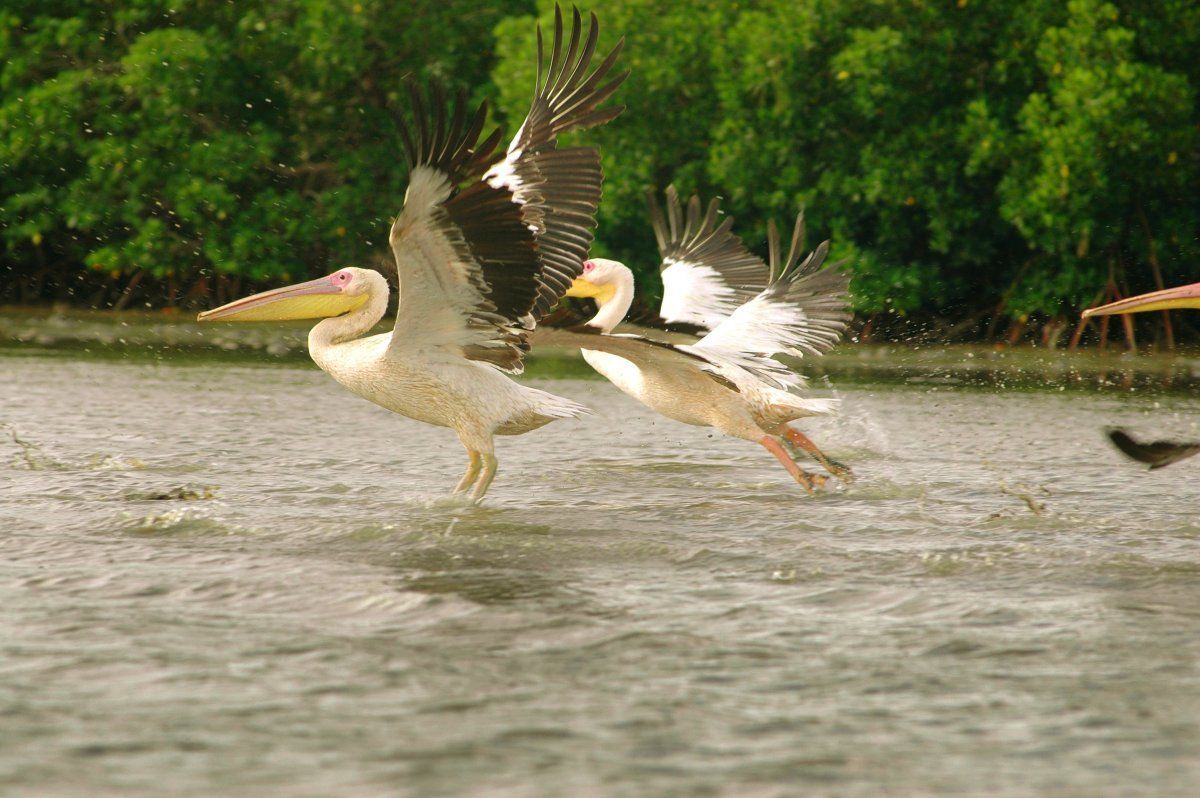 A World Heritage Site, the Djoudj National Bird Sanctuary is located along the Senegal River. The sanctuary provides wetland territory for migrating birds like flamingos and pelicans. More than 400 species of birds can be found in this unique natural habitat.
13. Sepilok Orangutan Sanctuary, Borneo, Malaysia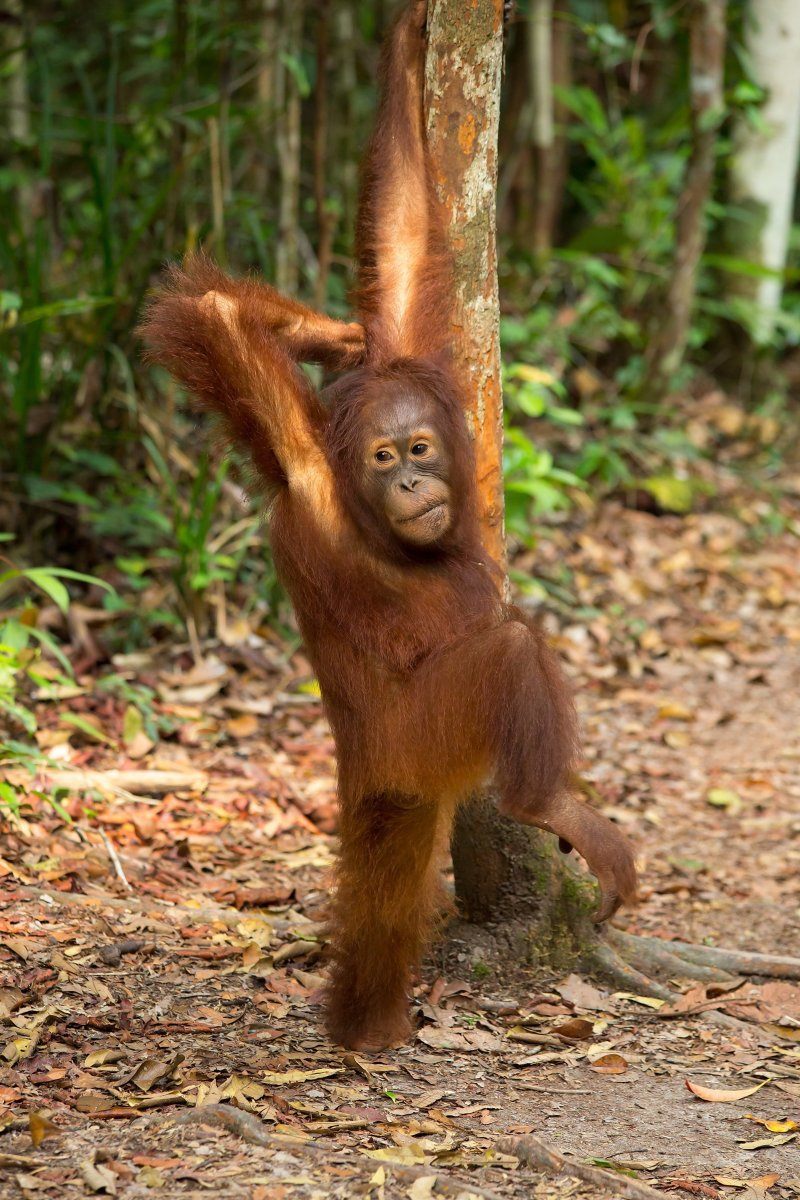 The celebrated Sepilok Orangutan Sanctuary of Malaysia provides a safe refuge for as many as eighty orangutans. The sanctuary often rescues orphaned orangutans and cares for them. The orangutans are eventually returned to the wild when they are able to survive on their own.
14. Lone Pine Koala Sanctuary, Brisbane, Australia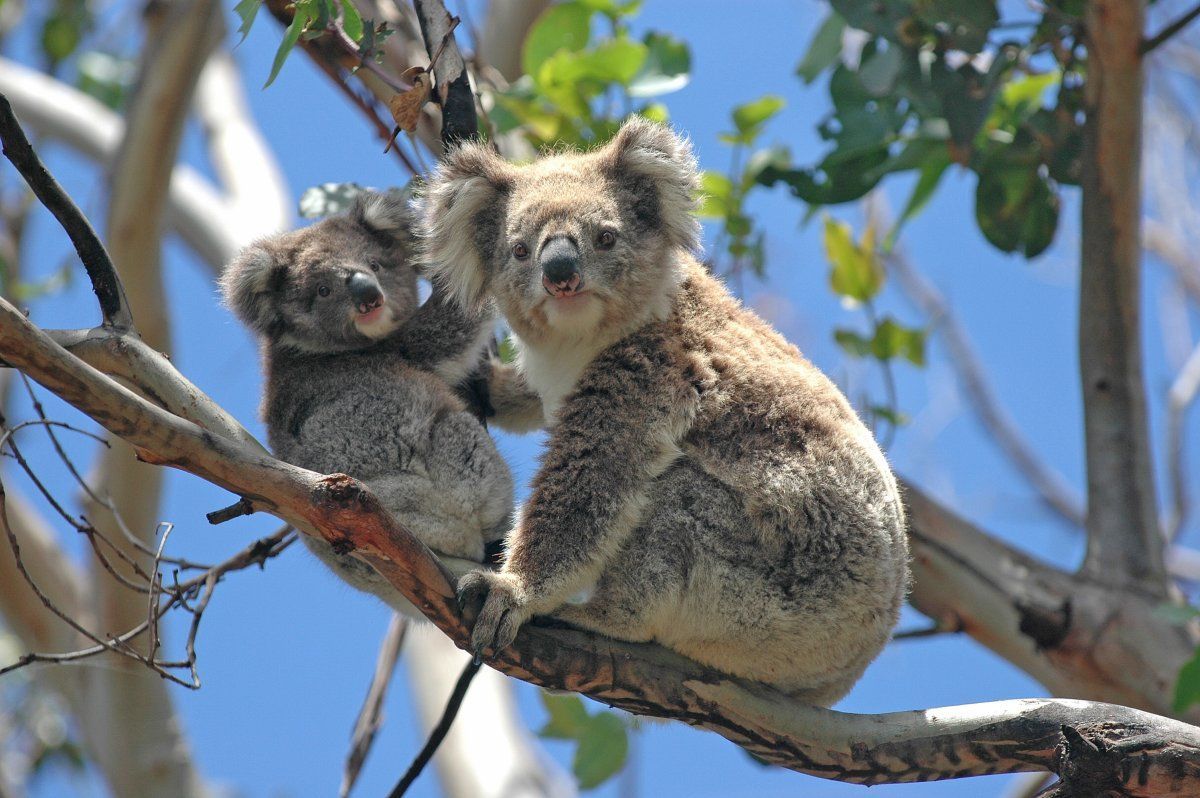 Founded in 1927, the Lone Pine sanctuary in Brisbane is the world's oldest and largest koala rescue center. Set in a natural woodland reserve, the popular sanctuary offers a home to other Aussie animals including kangaroos, native birds and platypus. While most people think of koalas as being sleepy, docile creatures, they can move fast when the gum tree leaves are brought out at mealtimes. They offer a program where you can gently hold a koala for a fee, which helps support the center's operating costs.
15. Animal Kingdom, Philippines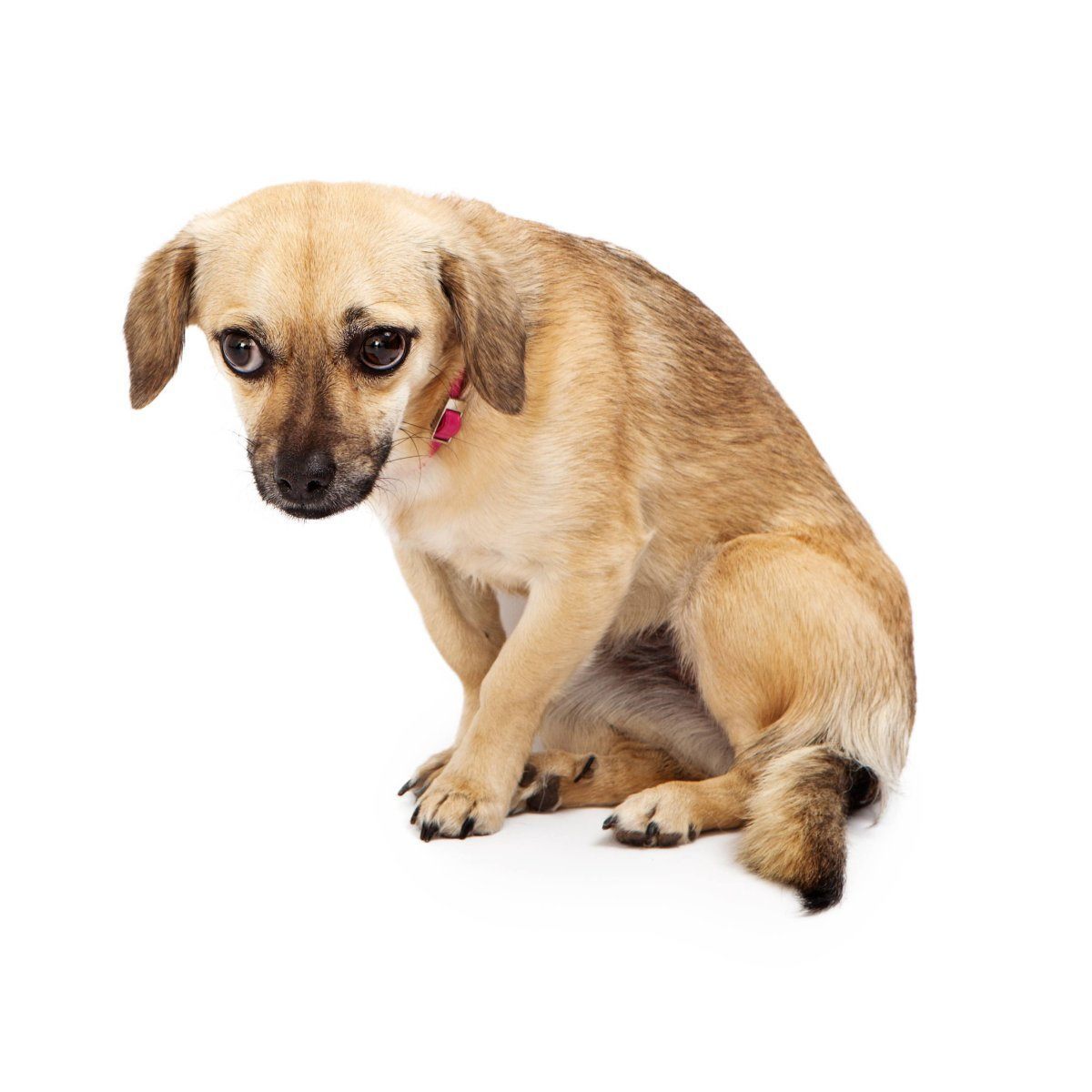 It's shocking to many Westerners, but dog meat is a viable (albeit illegal) trade in parts of Asia. This center strives to rescue thousands of stray dogs from this fate. The non-profit charity is a no-kill dog shelter set on saving abandoned, neglected and abused pups from being slaughter-bound. Visitors can help support their efforts and can adopt the dogs into good homes.