The world is home to a myriad of unique animal sanctuaries that shelter all sorts of creatures needing protection or care. In many cases, these sanctuaries are open to tourists, and some even allow their animals to be adopted. These facilities often provide educational outreach to teach people about the plight of endangered species and how conservation can help. The following are some of the most impressive animal sanctuaries around the world that are worth supporting by visiting if you are in the region.
1. Big Cat Rescue, Tampa Bay, Florida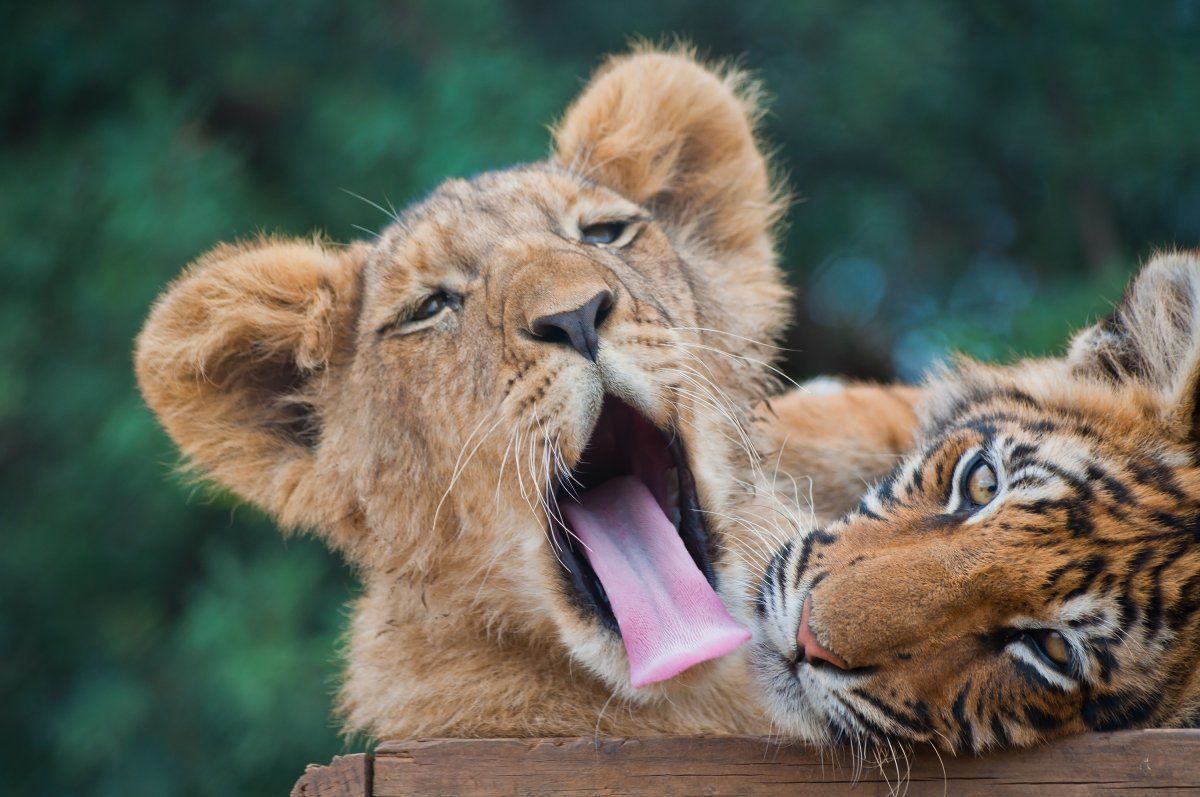 Big Cat Rescue is an important refuge for tigers, lions and other cat species. The sanctuary takes in creatures that have been abused by owners who realized too late that wild cats do not make the best of pets. The sanctuary is one of the best-known big cat refuges of its kind in the US. More than 25,000 people visit here each year, which helps educate the public and support the animals.