After nearly a century of prohibition, marijuana is beginning to make a slow but sure comeback in the U.S. In some states, the marijuana industry has created a thriving weed tourism market almost overnight as people flock to get a taste of some legal bud. Parts of America are decriminalizing cannabis to a certain degree, but it has been in circulation and generally tolerated in a few other locations the world over. In other words, there are plenty of places on the planet that will let you be a tourist and smoke some ganja, too, should you be so inclined. We're not necessarily advocating it, but here's the buzz on 15 places where you can enjoy a weed-friendly trip.
1. Colorado
Obviously, if you're stateside, Colorado is the most popular destination for traveling stoners. If you're over 21, you can legally possess one ounce of marijuana, or THC to be specific. There are plenty of recreational dispensaries in Denver (they don't call it the Mile High City for nothing), Aspen, Boulder and beyond, and lots of distractions to keep you occupied while you're on a Rocky Mountain high. Its people are friendly, and the weather simply can't be beat. That said, what makes this state truly awesome is its great outdoors. You don't need pot to get high on nature in Colorado, but for some, it just might enhance it.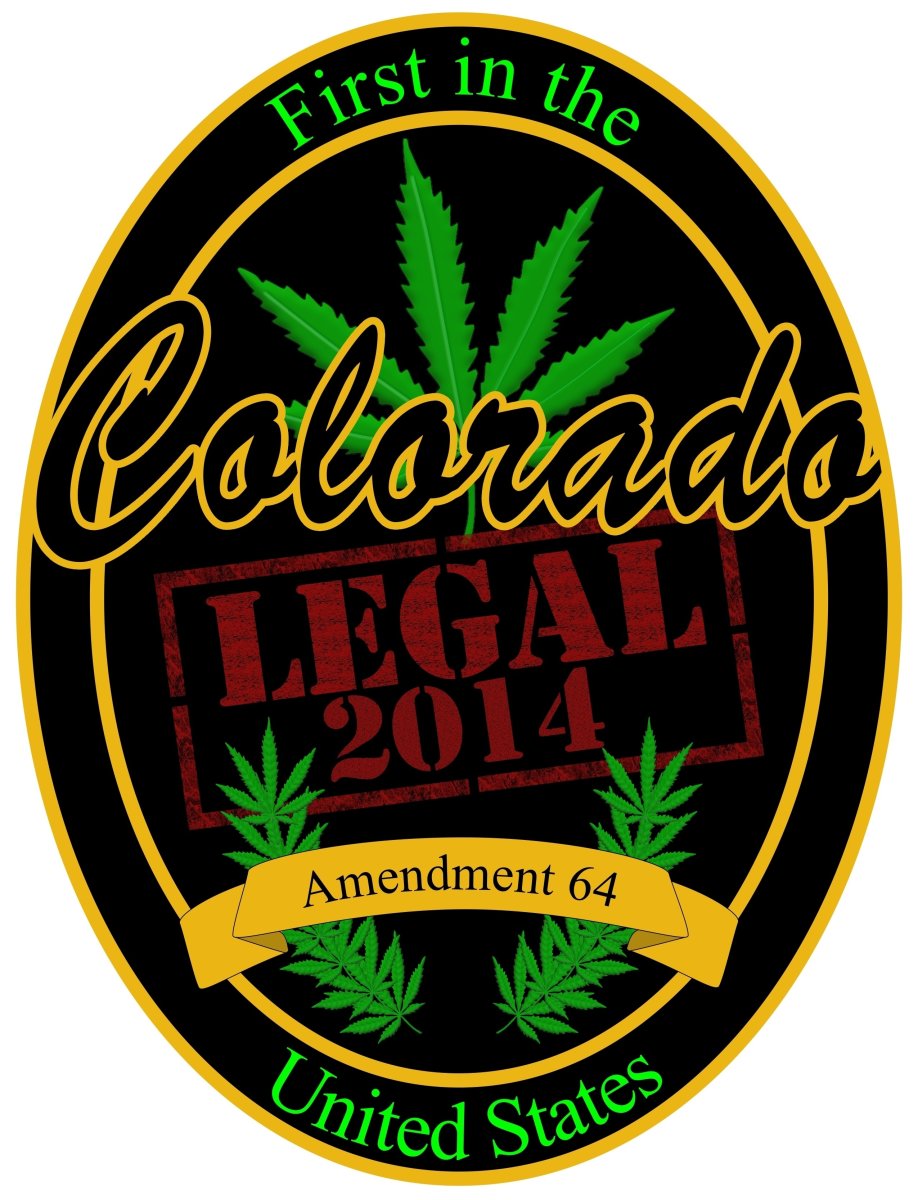 2. Amsterdam
Amsterdam, duh. It's the Marijuana Mecca, the Pot Pantheon. If you know nothing about where to find some weed, you know that Amsterdam is the original home of (quasi) legal marijuana, which you're free to enjoy in one of their celebrated coffee houses. Also, while you're high, the city is home to some of the world's most beautiful architecture and incredible museums. Have you ever seen The Van Gogh Museum on weed?!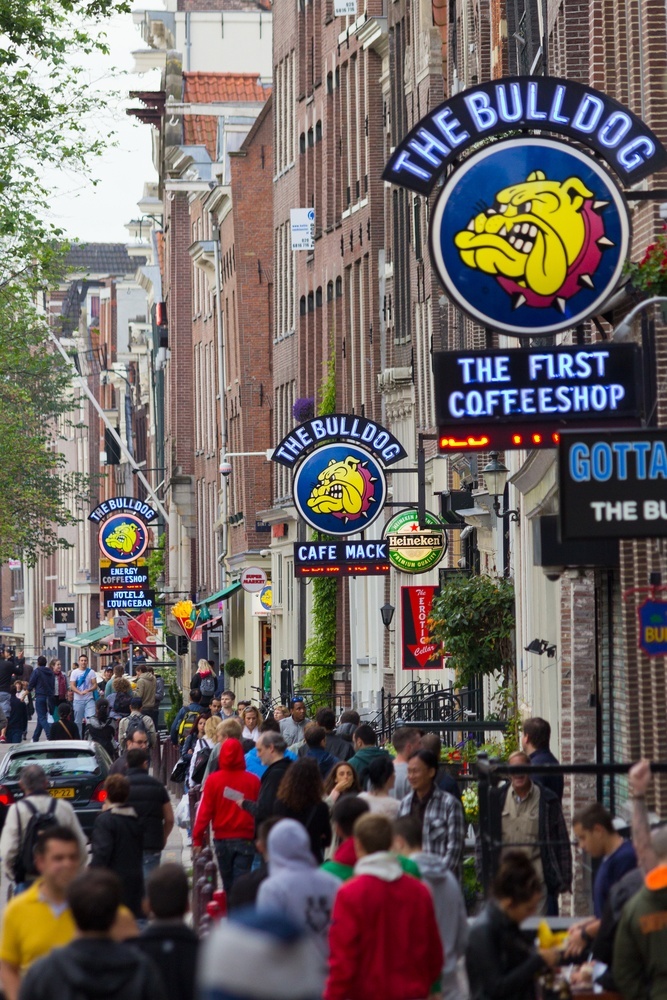 3. Jamaica
Weed is technically not legal in Jamaica, but small indiscreet usage is only subjected to a small fine if you get caught. Almost as soon as you step off the plane, you'll get propositioned by locals looking to sell you some weed. Pro tip: if you offer to get high with the person selling, there's a chance they'll pull out a secret stash of the good stuff. It's the perfect vacation spot for someone who just wants to laze around on a beach in a pleasant daze. Check out the looser pot laws taking effect on the island.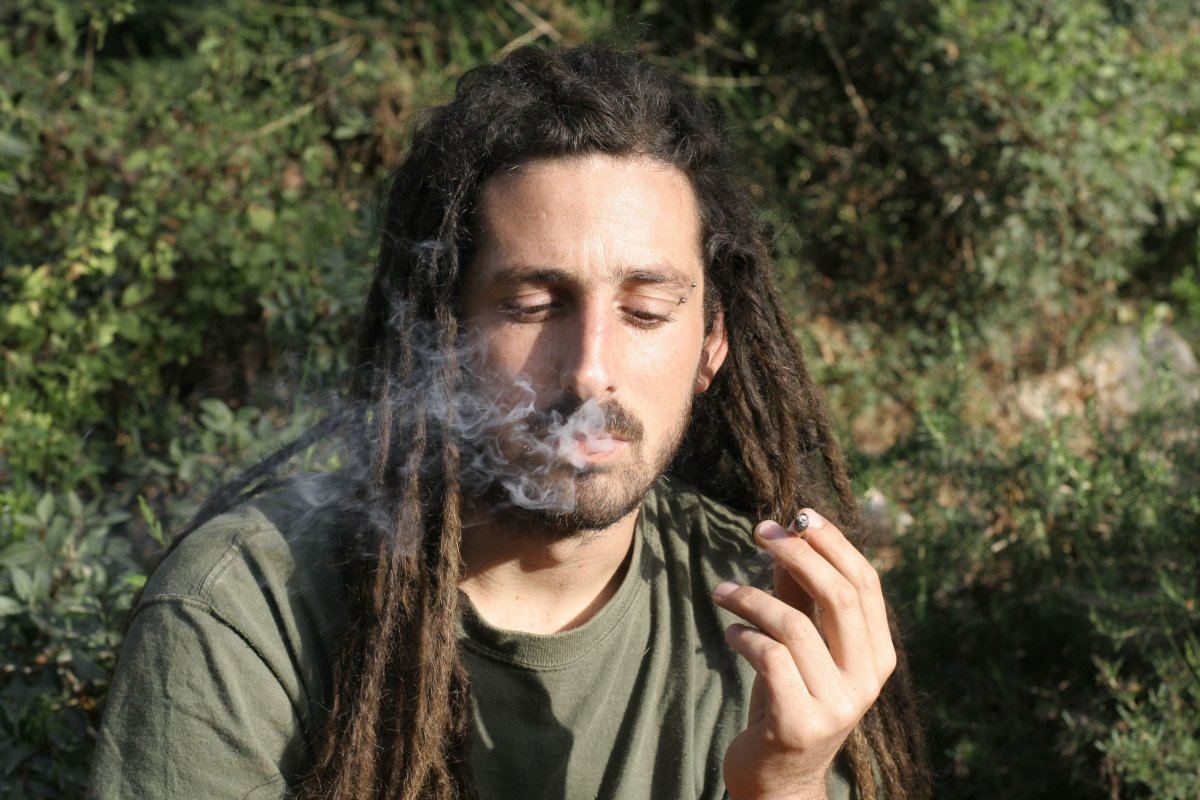 4. Washington State
In the mood for some weed but you prefer a place stateside? Washington is another state that has decriminalized pot to a certain degree. Seattle has more than a handful of pot retailers competing with medical marijuana clinics, including Uncle Ike's, Ganja Goddess (where you're served by "budtenders") and Dockside Cannabis, that sell a range of weed-infused products. Of course, Seattle has much more to offer beyond the chance to get stoned.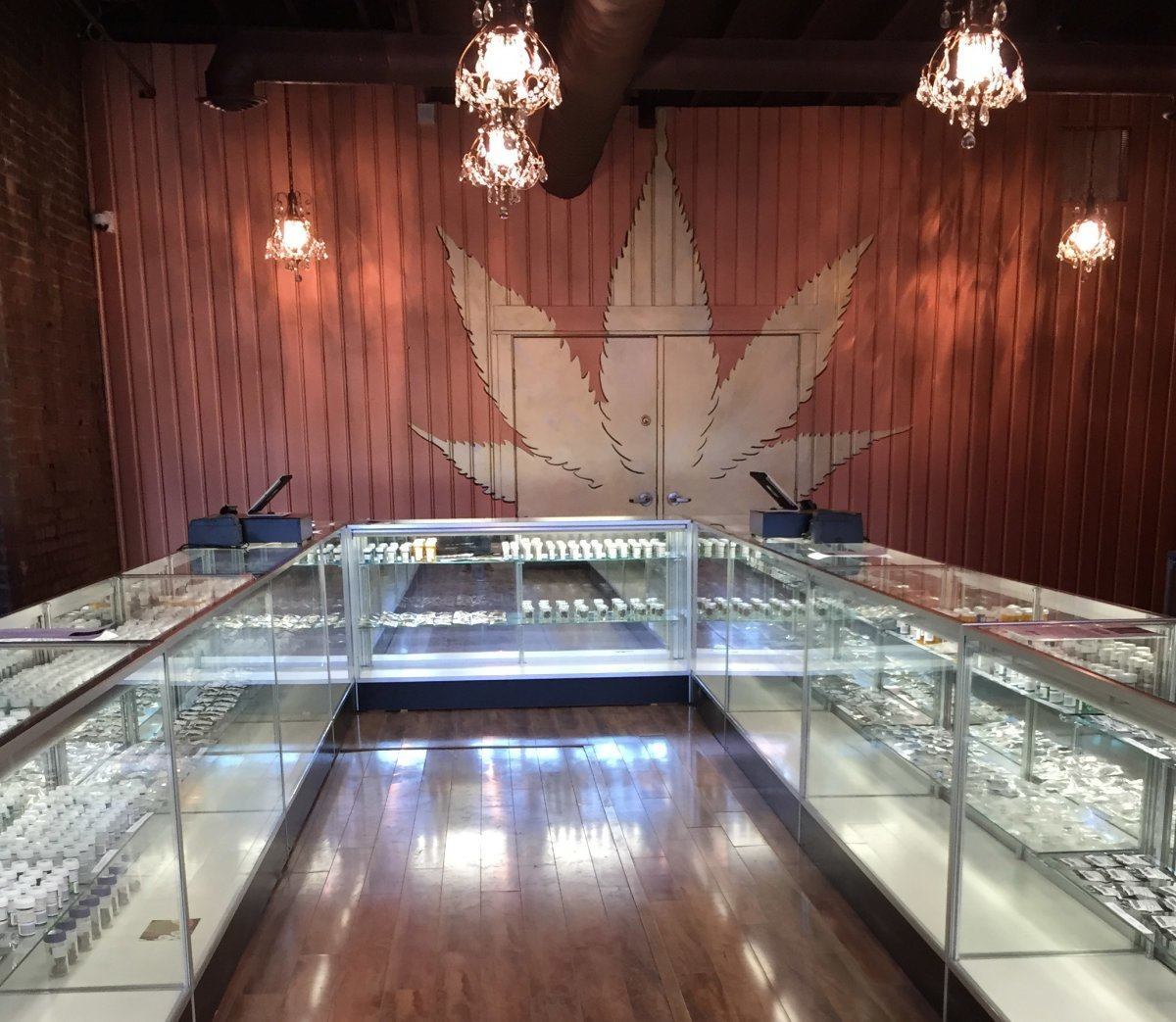 5. Uruguay
Uruguay was the first country in the world to legalize pot on December 10, 2013. Citizens are permitted to cultivate up to 6 plants at home and can form private clubs that grow more. The caveat is that all sales have to go though the government dispensaries which determine pricing. Officials insist this is not about encouraging pot use, but to take away it's circulation by criminal dealers. Note, tourists aren't technically permitted to purchase the herb in the country, but there's a pretty open attitude about this issue here. If you happen to be Montevideo bound, keep this in mind.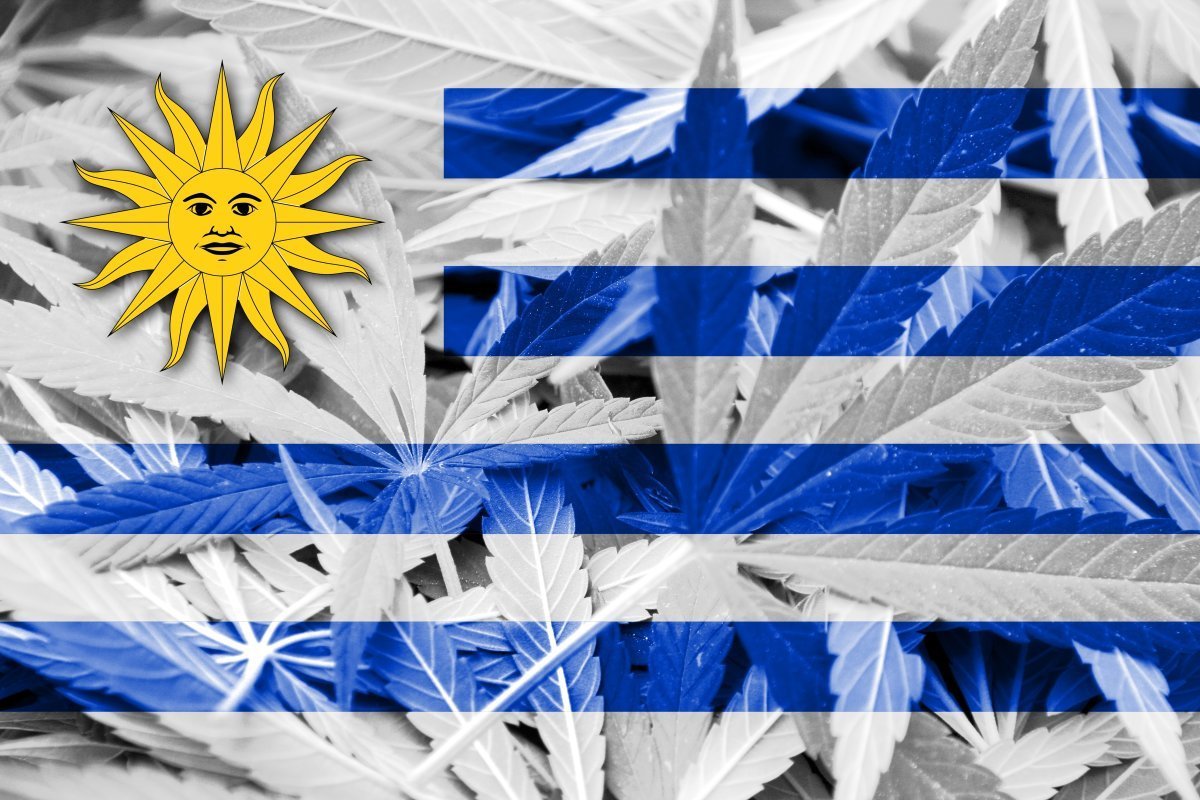 6. Barcelona
Earning the nickname of Amsterdam South, the Catalan capital is becoming a major draw for weed tourism. There are over 700 cannabis clubs in Spain, primarily in Barcelona, where members are free to smoke up, with some minor caveats. It's not hard for a tourist to find a referral to become a member, too. You have to admit, wandering around that whimsical Guadi architecture while slightly stoned would be a trip.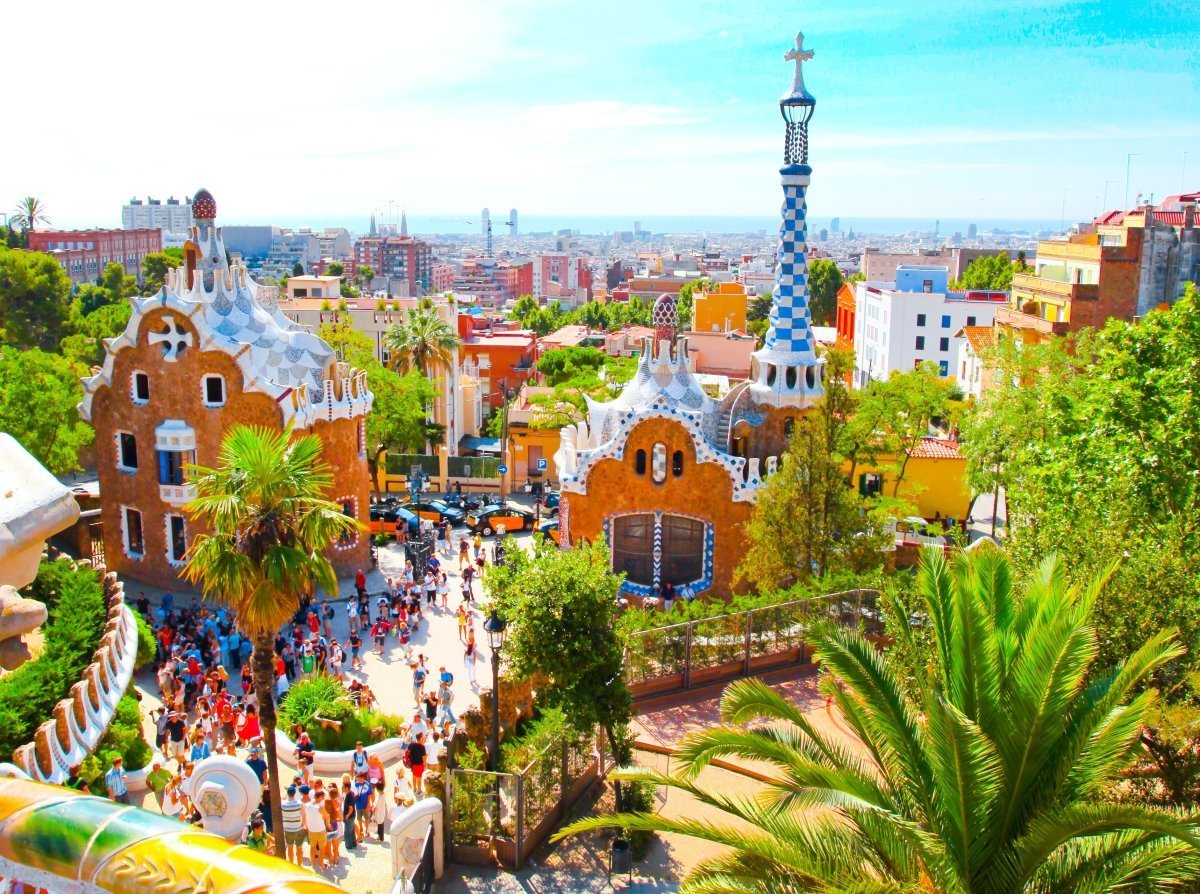 7. Canada
Canada just elected a new prime minister who ran on a promise to legalize marijuana. Even before that, weed and hash have long been readily available to inquisitive tourists, although legally only for medical use. In the next few months, though, it may be even easier to score in the Great White North, which officially makes Canada the nicest country on the planet … as if that were ever in doubt.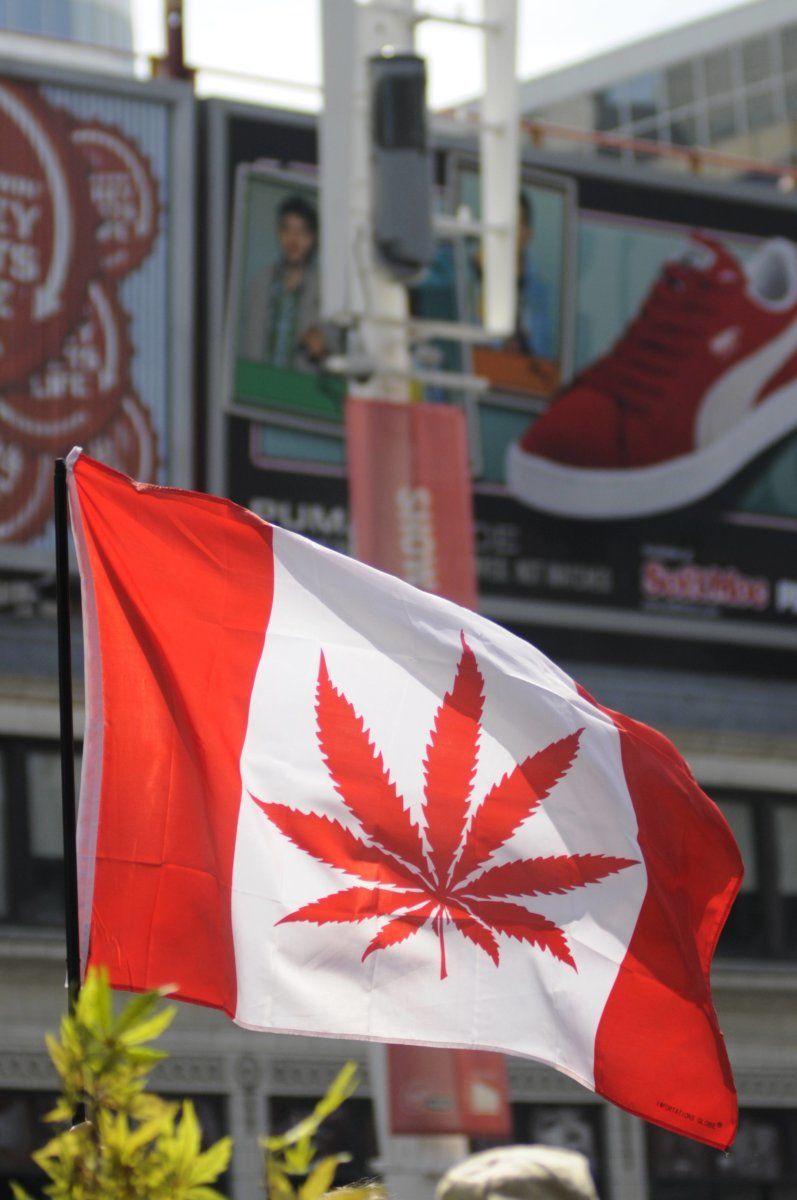 8. Czech Republic
You may not think of the Czech Republic as being a haven for weed use, but possession of up to 15 grams for personal use has been totally decriminalized. In other words, once you get there, you can openly carry enough weed to keep you serene while exploring one of the most gorgeous (and cheapest) countries in Europe.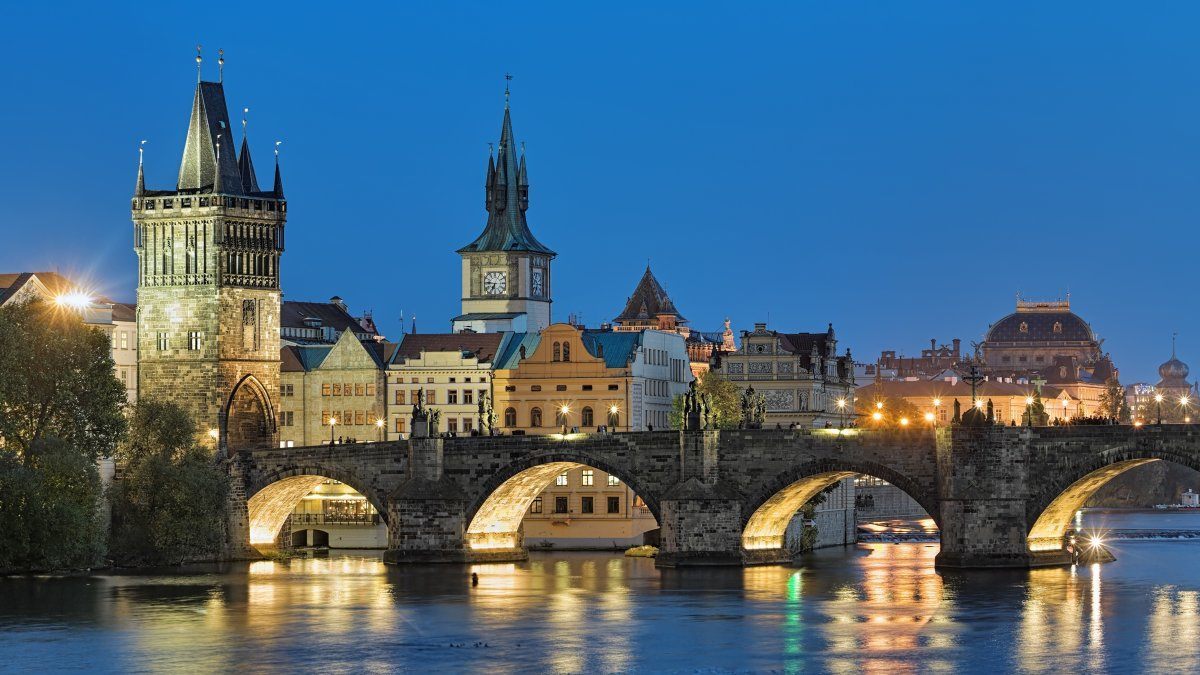 9. Nepal
Ever felt like taking a trip to Katmandu, but you just couldn't handle sobriety for that long? Well, worry no longer, as the country has long been famous for its nonchalance in enforcing marijuana laws. It was officially legal up until the late 1970s, but unless you're smuggling (don't!), you're unlikely to be bothered if you indulge in a bit of personal use. According to WeBeHigh.org, "If you are tourist in kathmandu just go to thamel before you walk for 10 mins. you will be offered hash more than 5 times. (sic)". And it's a dot org, so you know they're legit.
10. Alaska
Beginning in early 2016, Alaska will be selling recreational marijuana and allowing people to toke up in social clubs. That means that if you're a fan of both caribou and cannabis, you might think about heading north to Alaska in the coming years.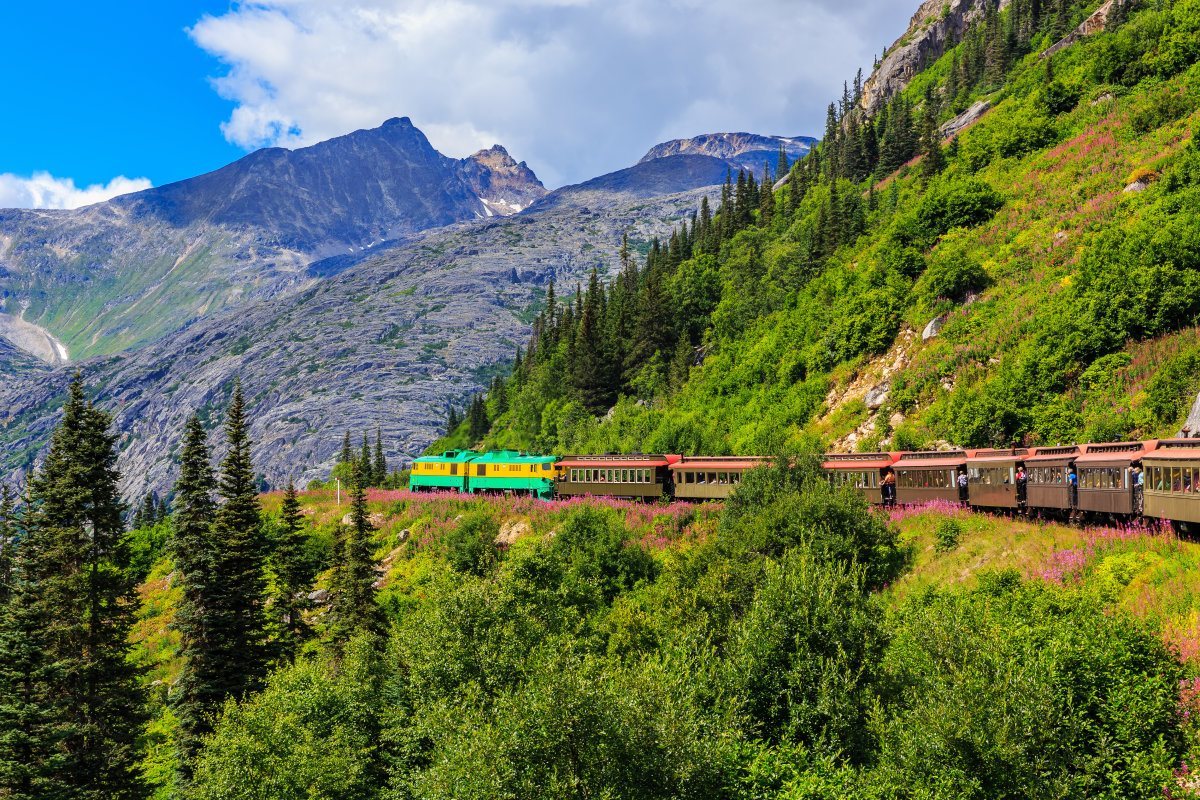 11. Portugal
Portugal was Europe's first nation to decriminalize marajuana consumption back in 2001. Technically, it's not legal, you just won't be considered a criminal if you're found with a personal use stash. Best to be discrete about it, but chances are you'll find a pretty chill attitude about smoking weed here.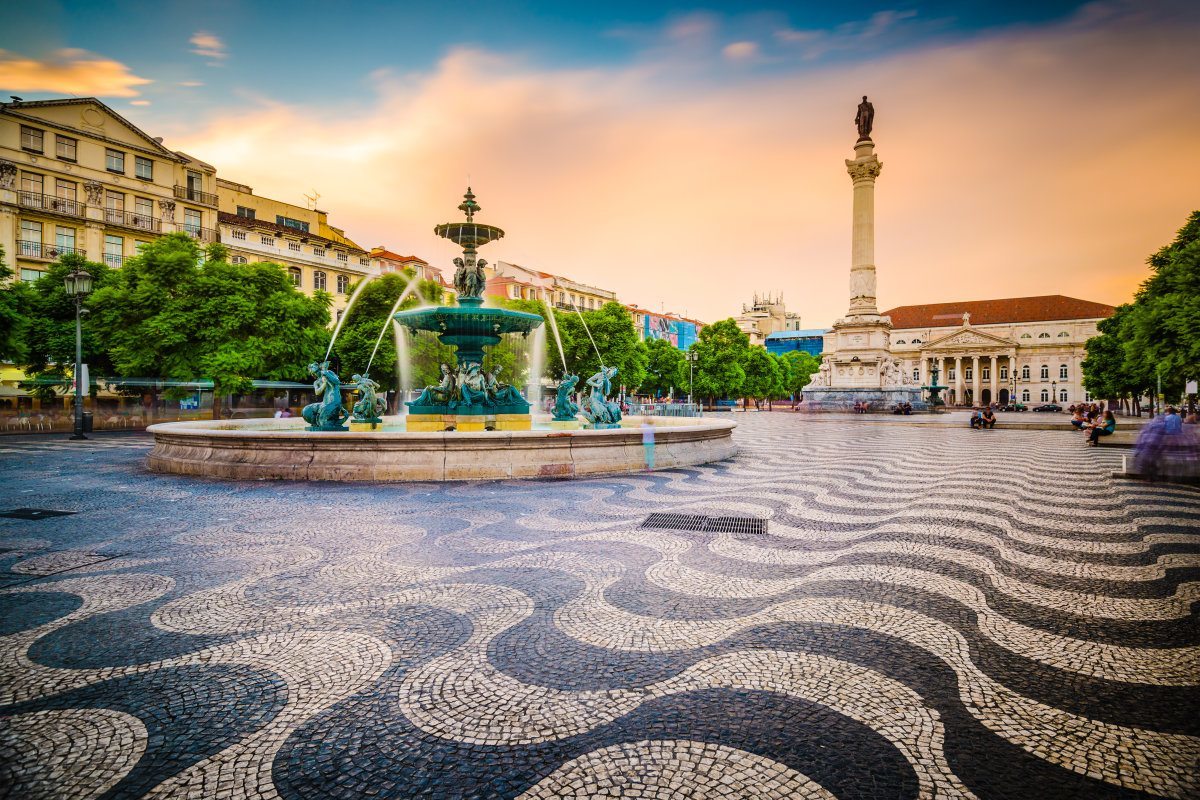 12. India
Ganja isn't officially legal in India, but personal discreet usage is widely tolerated in certain locations, more so than alcohol. There's even a spiritual and ceremonial component to it in some places. Varanasi, Jaipur and Orissa, for instance, has some government-controlled shops that sell bhangs. Goa, of course, is rampant with various forms of hash and weed. You'll even find magic lassis on the menu in Pushkar and it's widely available in Kerala, too.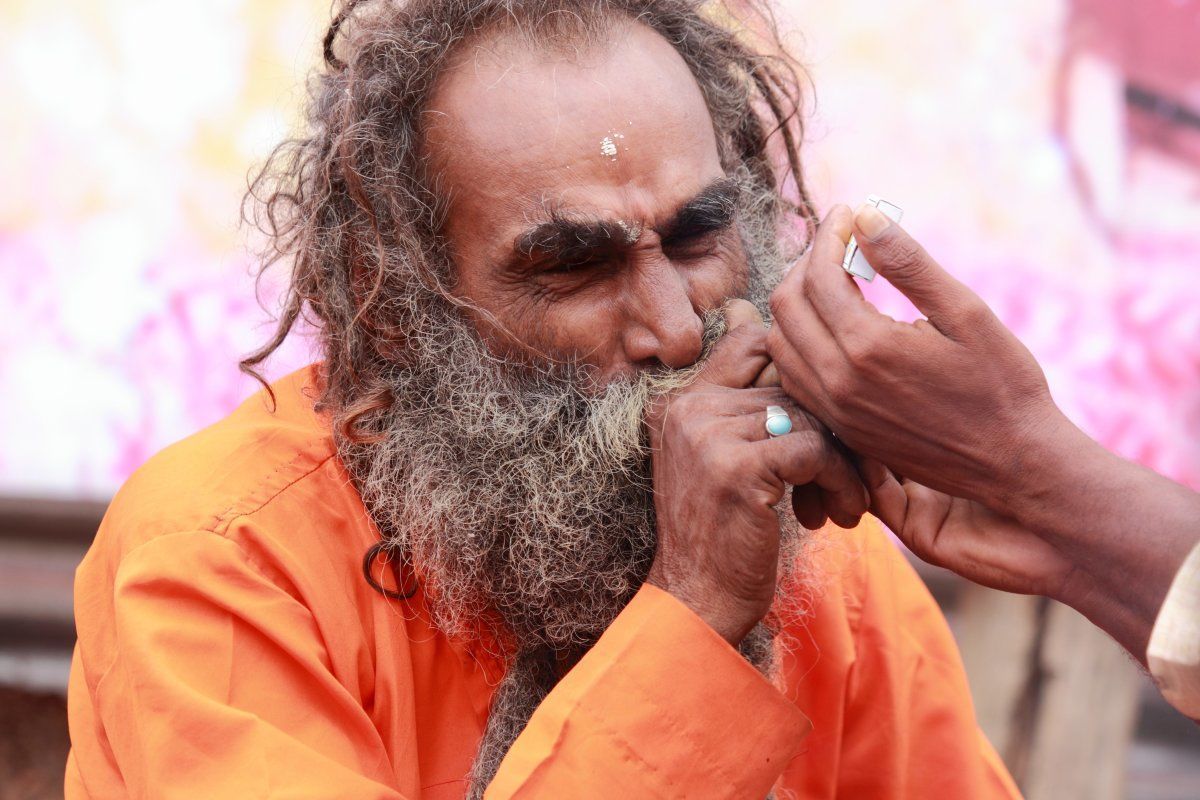 13. Cambodia
When you think of Cambodia, your mind probably paints a picture of a sparse, conservative country. In fact, it's actually quite weed-friendly. The country has several places called "Happy Restaurants" in cities like Phnom Penh, Siem Reap and Sihanoukville that publicly offer food cooked with marijuana. Note, it's not technically legal, but it's not really something the police will go after you for, unless they're looking for a small bribe.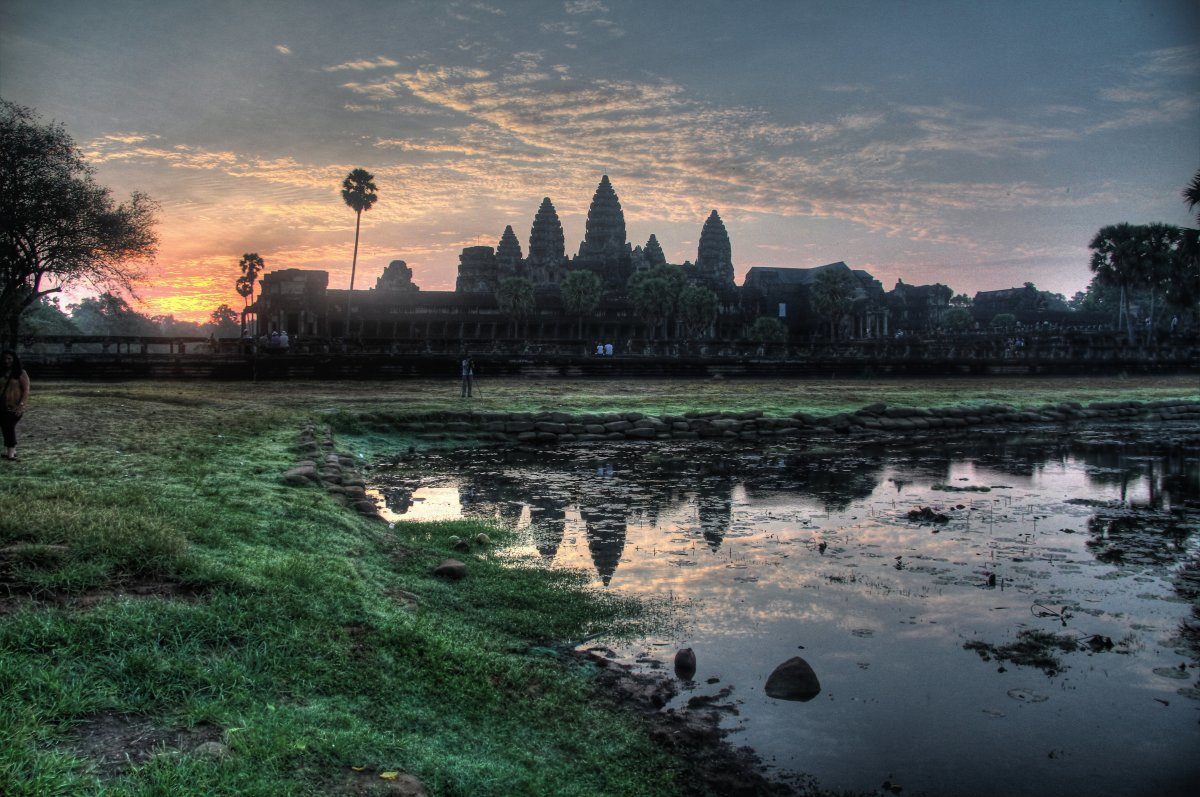 14. Washington D.C.
Yes, you can get high in our nation's capitol. Since Initiative 71 was passed in February 2015, adults over 21 can now posess 2 ounces of weed, grow up to six cannabis plants, give one ounce to other people (not sell), and consume some as long as you're on private property. So if you can find a friend to share a spliff with you in their own home, you're good.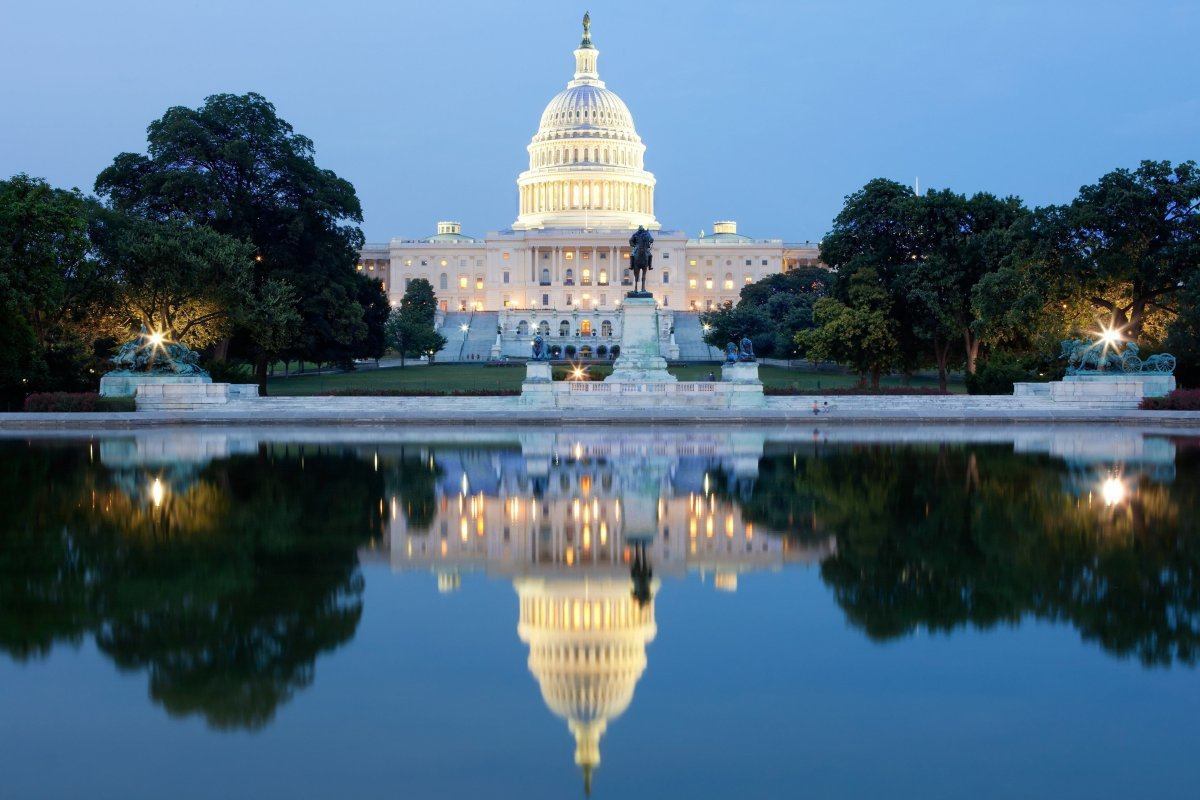 15. North Korea
Not high on the list of many people's travel bucket lists, but you can probably get high here if you do manage a visit. Word is there are no laws on the books here to prohibit the sale or consumption of marijuana – or at least no one seems to be enforcing it. Weed – called yoksam here – is sold quite freely in markets, and is openly smoked on the streets, in parks and in restaurants. Who knew Kim Jong Un was so progressive (well, at least on this issue)? Now hard drugs, that's a different story.