Shopping for avid travelers can be tricky, but we've rounded up some of the best gift ideas for the globetrotters in your life. From affordable stocking stuffers to splurge-worthy items, there's something for every budget. You might even want to snag a few of them for yourself.
1. Scratchable World Map
What traveler doesn't like to keep track of (and show off) where they've been? For under $30, UncommonGoods sells a cool scratchable world map that looks great as is but can be scratched off to mark places visited, revealing different colors underneath. It's a perfect visual record of their worldly adventures.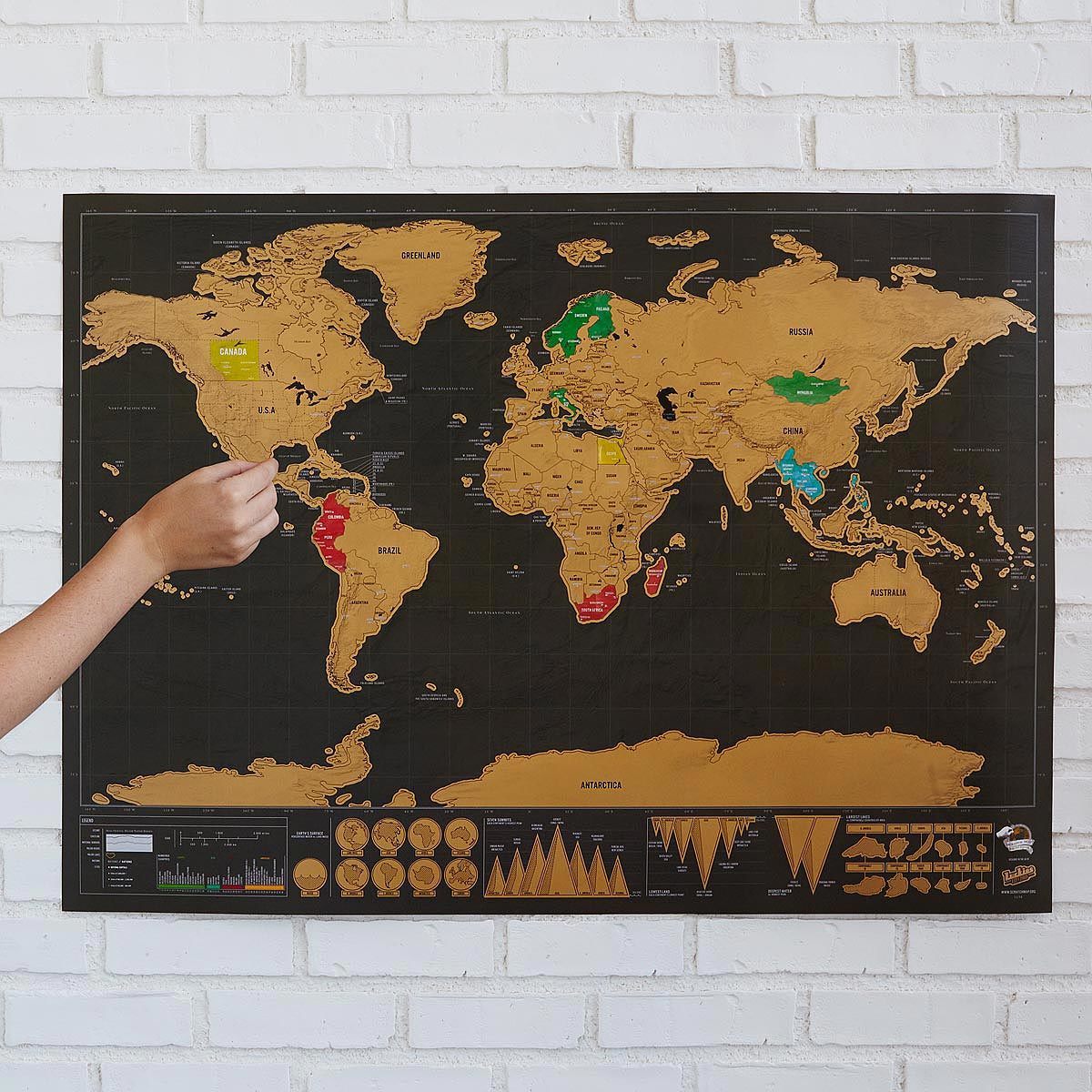 2. Ollo Clip 4-in-1 Lens
Smartphones are pretty good at taking photos these days, but the iPhone can be elevated to the next level with the Ollo Clip 4-in-1 Lens. The lens is only $80 and can easily turn the regular iPhone camera into a fisheye, wide-angle, or macro lens. Talk about Instagram ready.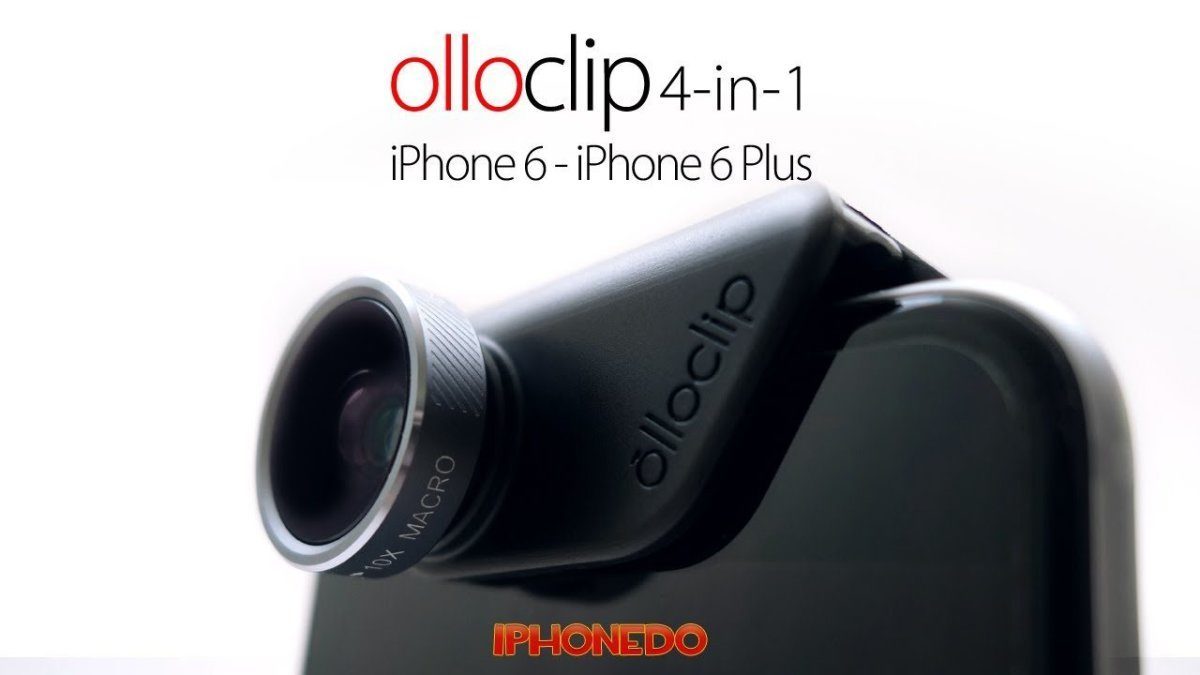 3. Sseko Interchangeable T-Strap Sandals
These comfortable leather sandals come with interchangeable straps which makes them a great option for traveling since it cuts down on the amount of shoes anyone needs to pack. To sweeten the deal, they are ethically sourced goods that help raise money to send women in Uganda to university. Look good and do good. They sell for $99.99.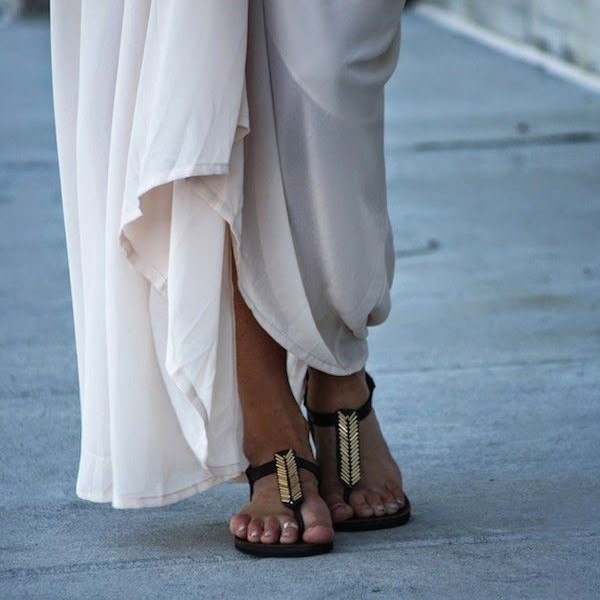 4. Travel Candle
For some travelers, the first step in making a hotel room feel like home is lighting an aromatic candle or two. It also helps create a romantic ambiance, if that's what you're after. Travel candles come with wax poured into closable containers that also contain the wax drippings, making the whole candlelight thing much easier and less messy. Henri Bendel sells a variety of scents for about $15.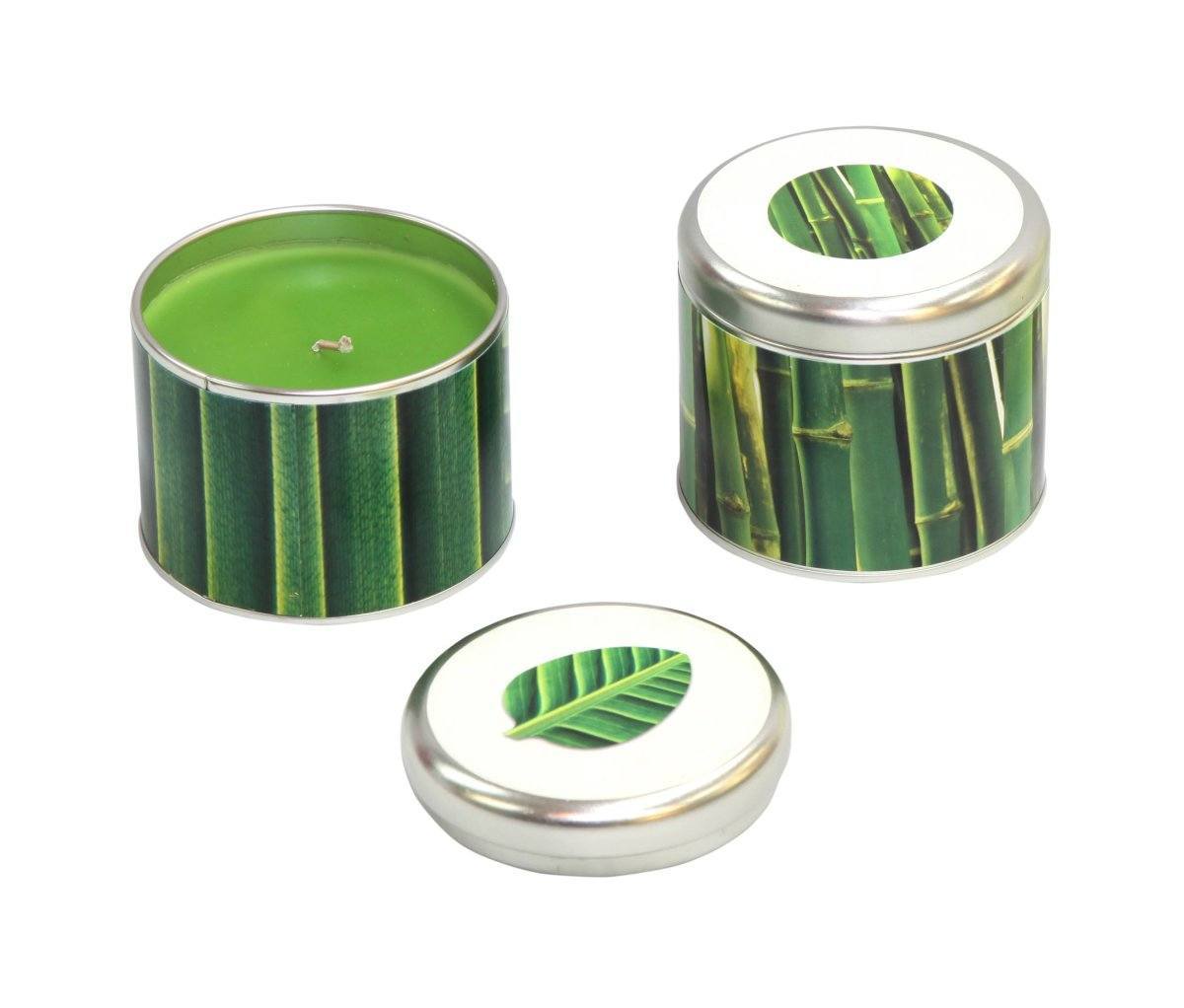 5. Earbud Organizer
Any traveler will be taking along their earbuds to drown out the noise or listen to music at some point on their journey, but those cords have a way of not only getting tangled but also pulling random items out of bags with them. Not anymore. An earbud organizer is a great gift that will keep those cords contained and trouble free. This leather option from Etsy is only $15.99.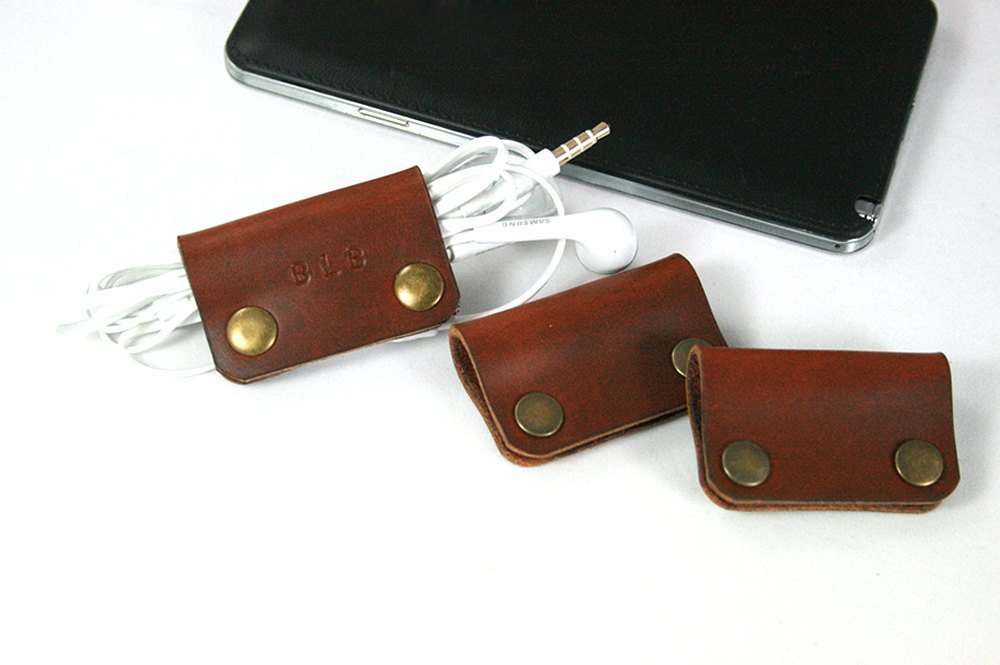 6. Food or Drink Subscriptions
Any globally-minded giftee will welcome the option of getting monthly packages of food or drink selections from all over the world. These subscription services deliver throughout the year which is the epitome of the gift that keeps on giving. One option is Fare Trade, which delivers ingredients along with recipes and video tutorials for putting them to work. These range in prices but the Fare Trade option is $145 for three months. Try the World is another food subscription service that delivers gourmet goodies from around the globe every other month.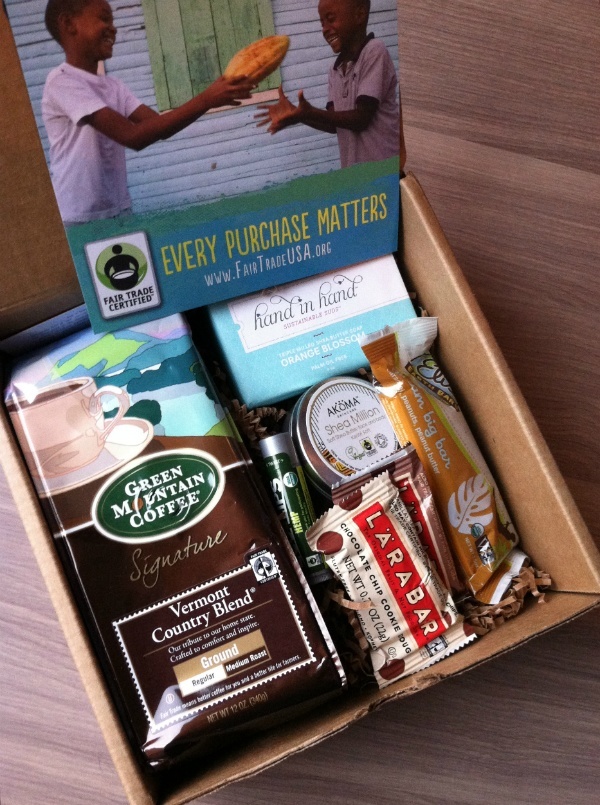 7. Touchscreen Gloves
As you may know, it's almost impossible to use a smartphone touchscreen with gloves on. Touchscreen gloves make it possible with special fingertips. You can find them on the cheap, but any traveler who frequents colder climates will get plenty of use out of a pair like these from Mujjo that are leather on the outside and cashmere on the inside. They are warm, waterproof and wonderful. They sell for about $110, but are well worth the splurge.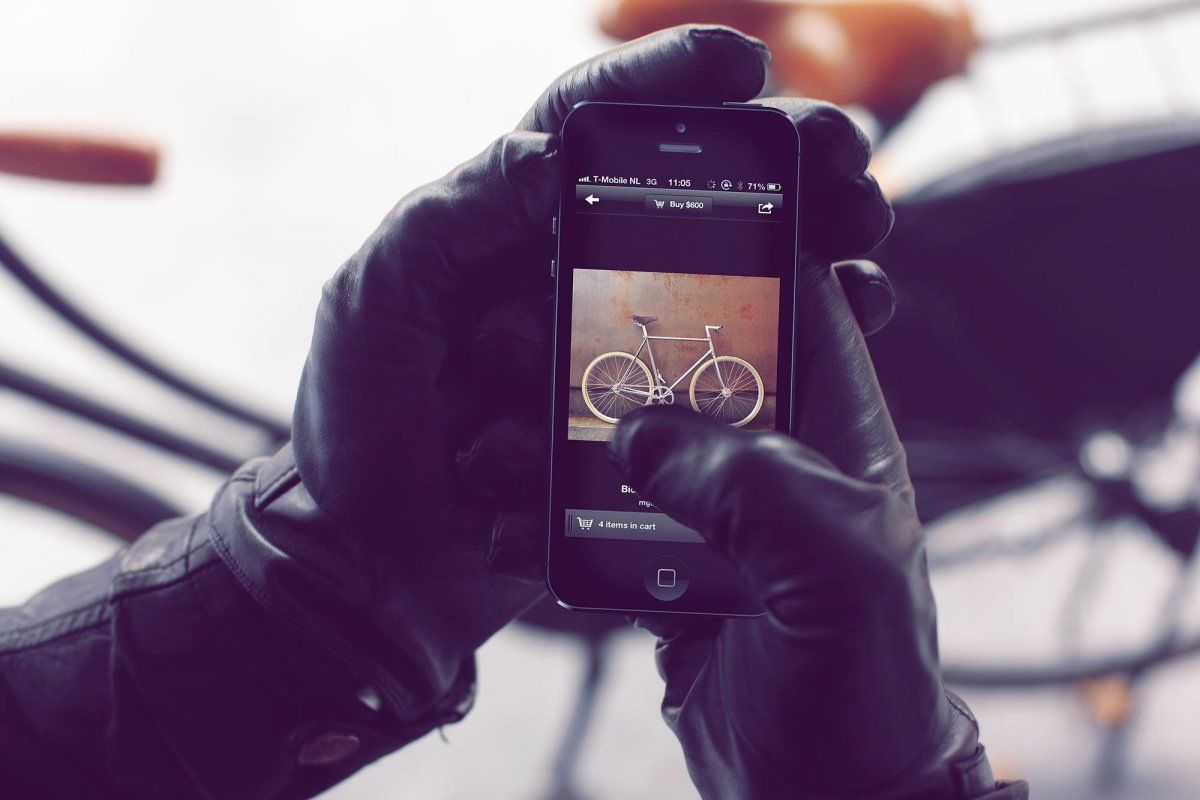 8. A Cool Passport Holder
Anyone with a passport needs a nifty passport holder to protect those precious stamps. Pair it up with a matching bag tag, and you've got a great gift. Forever 21 sells an affordable matching set in gold for $9.90, while Coach sells a designer passport case that's covered in festive glitter for $65.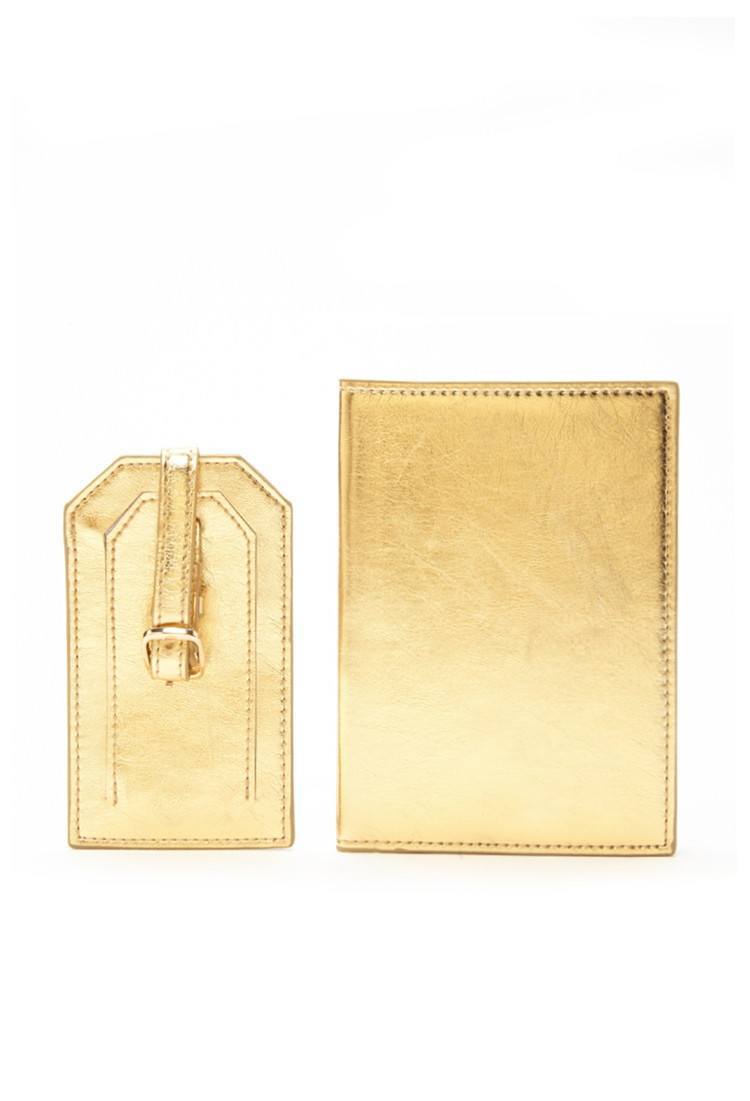 9. Luggage Scale
The busy jetsetter shouldn't have to wait until they get to the airport to find out that their bag is overweight. What a hassle. A digital luggage scale like this option from Lewis N. Clark is only $18. With all the baggage restrictions and crackdowns these days, this is an essential item for all travelers.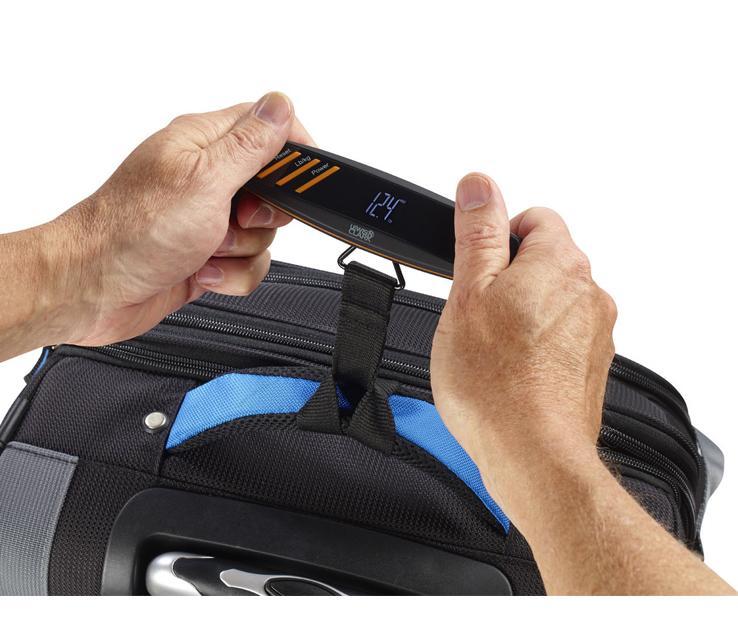 10. A Really Great Suitcase
Every frequent flyer covets a deluxe carry-on bag for air travel. Some bags carry out that function better than others. The Briggs and Riley's Explore Domestic Expandable Upright suitcase pretty much covers all the bases. It has a compression system that makes it compact enough to easily fit in overhead bins, and it's practically impossible to break its handle. There are a ton of external pockets for organization of essentials, including one easy-access compartment big enough to hold a laptop. It's not cheap at $300, but it would be a thrill for any avid traveler to receive.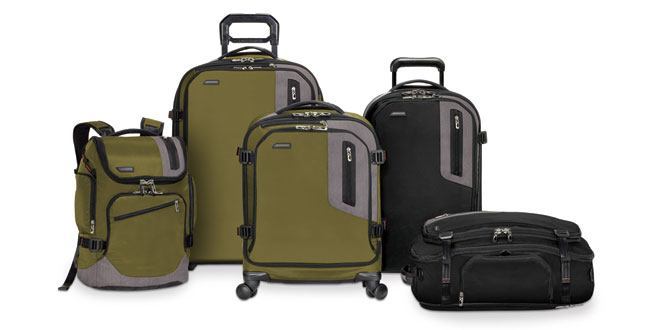 11. Packing Cubes
What better way to keep a traveler's suitcase organized on the road than with a set of packing cubes. Corral T-shirts in one, socks in another, or however one wants to keep your things orderly. It makes packing and unpacking a cinch, as you can just toss the pack into the hotel drawer as is. Eagle Creek has a range of zippered pouches, compression bags and 3-packs of cubes in various stylish colors, ranging from $10 to $50.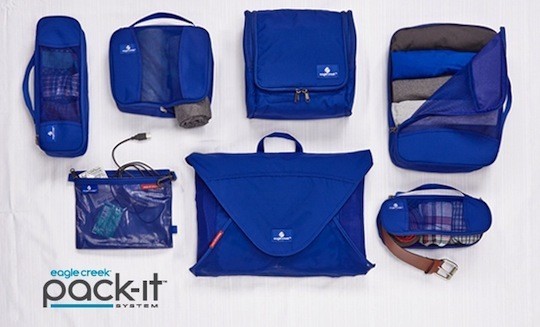 12. Get a GoPro
Every active adventure traveler wants to capture and share those wild moments, and a wearable GoPro waterproof camera is the way to do it. Mount it on your surfboard, helmet, belt buckle, bicycle – just about anywhere, for the coolest action shots around. You'll be a hero if you give this gift. They start at about $130 and go up to $500 for all the bells and whistles.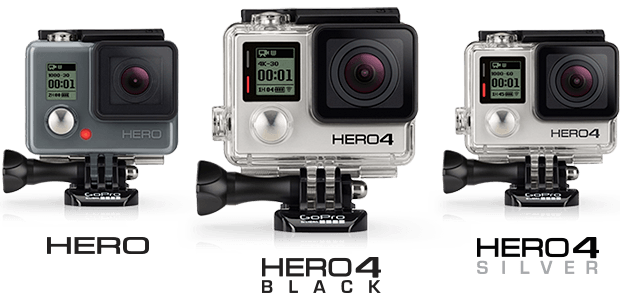 13. Quick Drying Travel Towel
Any backpacker, camper or extended traveler wants to have their own towel to dry off with, but lugging around bulky wet towels is cumbersome (not to mention smelly). These ultra-light, absorbent, microfiber towels are the perfect solution, drying ten times faster than a regular towel. This makes a great stocking stuffer for your traveler or gym junkie.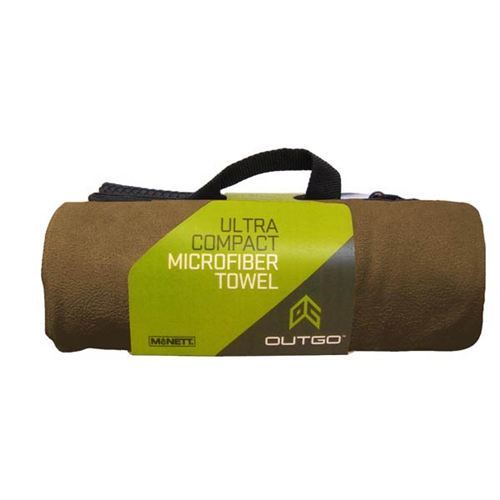 14. Ticket Stub Diary
Some sentimental travelers like to hang on to the ticket stubs from museums, concerts, Broadway plays and other events experienced around the world. It jogs the memories and serves of a record of good times had. This cool diary keeps their collection organized and archived, with plastic sleeves and room to jot down notes.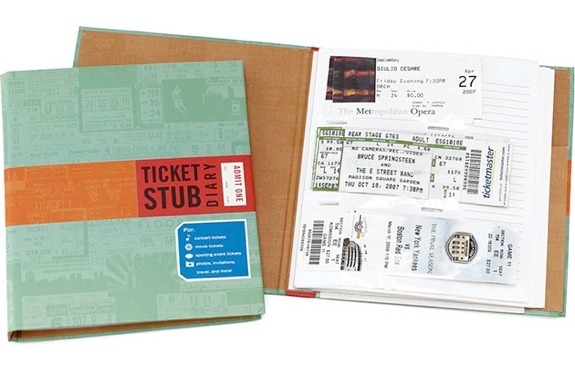 15. Cork Globe
A perfect visual reminder of where your wanderer has been or where they want to go. This cork globe keepsake looks fabulous and is fun to put color-coded pins in as they journey or dream around the world. There are large and small versions out there.