Are you the kind of traveler who loves to be immersed in the wonders of nature? Does the biodiversity of the planet enthrall you? Do you aim to explore the world in a sustainable, responsible manner, conscious of your impact on the local region? It's not always easy traveling green, but it is worth the effort. Our planet has no shortage of phenomenal settings to inspire this breed of adventure globe-trotter. Here are 14 extraordinary destinations for eco-travelers that are both breathtaking and enlightening. Click through and start filling your bucket list.
 
1. Ngorogoro Conservation Area, Tanzania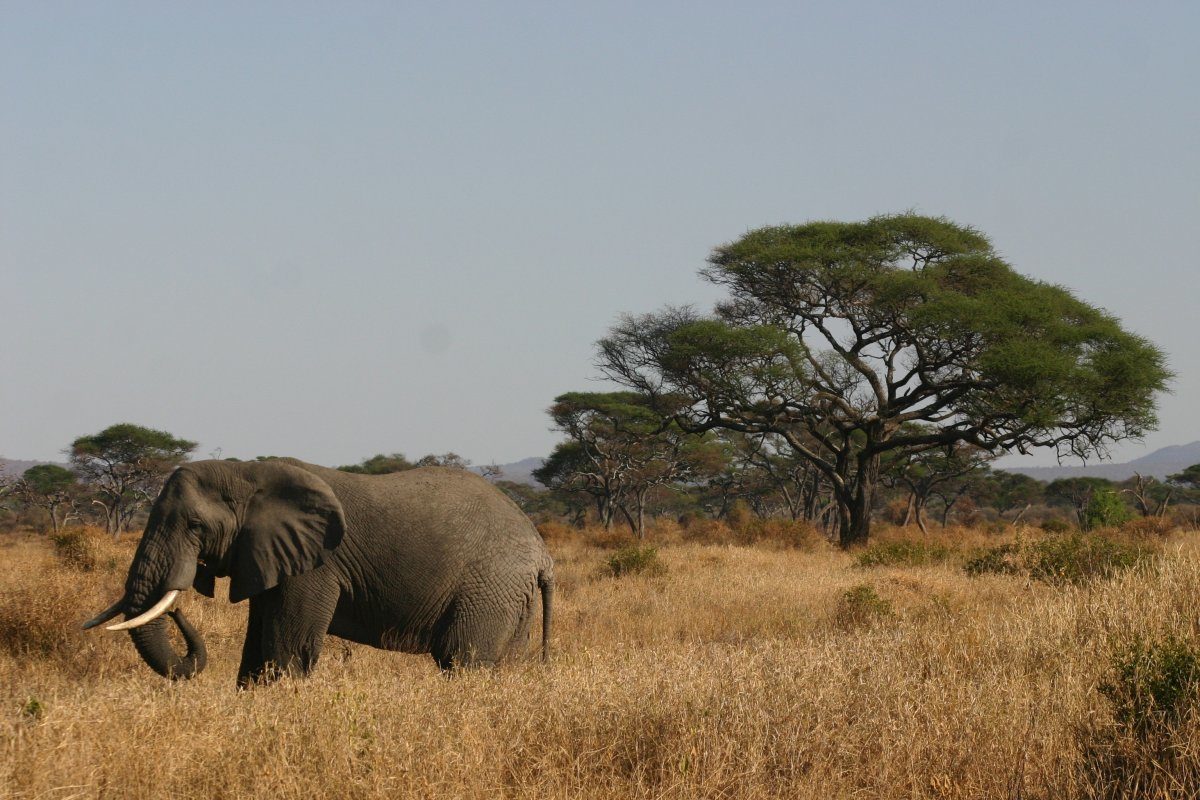 Ngorongoro Conservation Area is a natural paradise containing huge expanses of savannah, forest, bush land and three spectacular craters. This stunning area was created with the explosion of a volcano millions of years ago. Today it is one of the best places in Tanzania to catch a glimpse of lions, rhinos, wildebeest, zebras and elephants. The region also includes the Olduvai Gorge, widely regarded as the cradle of humanity. The NCA was declared a Man and Biosphere Reserve in 1971 and a UNESCO World Heritage Site in 1979, practically pioneering the concept of eco-travel. It is a unique protected area in Africa where conservation of natural resources is balanced with human development. If you want to explore the amazing wildlife, stunning topography and archeological wonders of Tanzania, this is a must-visit destination.