Tempted to make food the focus of your career? Or are you a home cook looking to expand your repertoire while traveling to other countries?
The following are some of the best culinary institutions and cooking schools in the world. Having hands-on instruction by talented instructors is an invaluable way to develop skills, techniques, knowledge and artistry. If you're considering a career as a chef or just want to broaden your international culinary know-how, here are 13 of the best culinary schools in the world to consider.
1. Le Cordon Bleu, Paris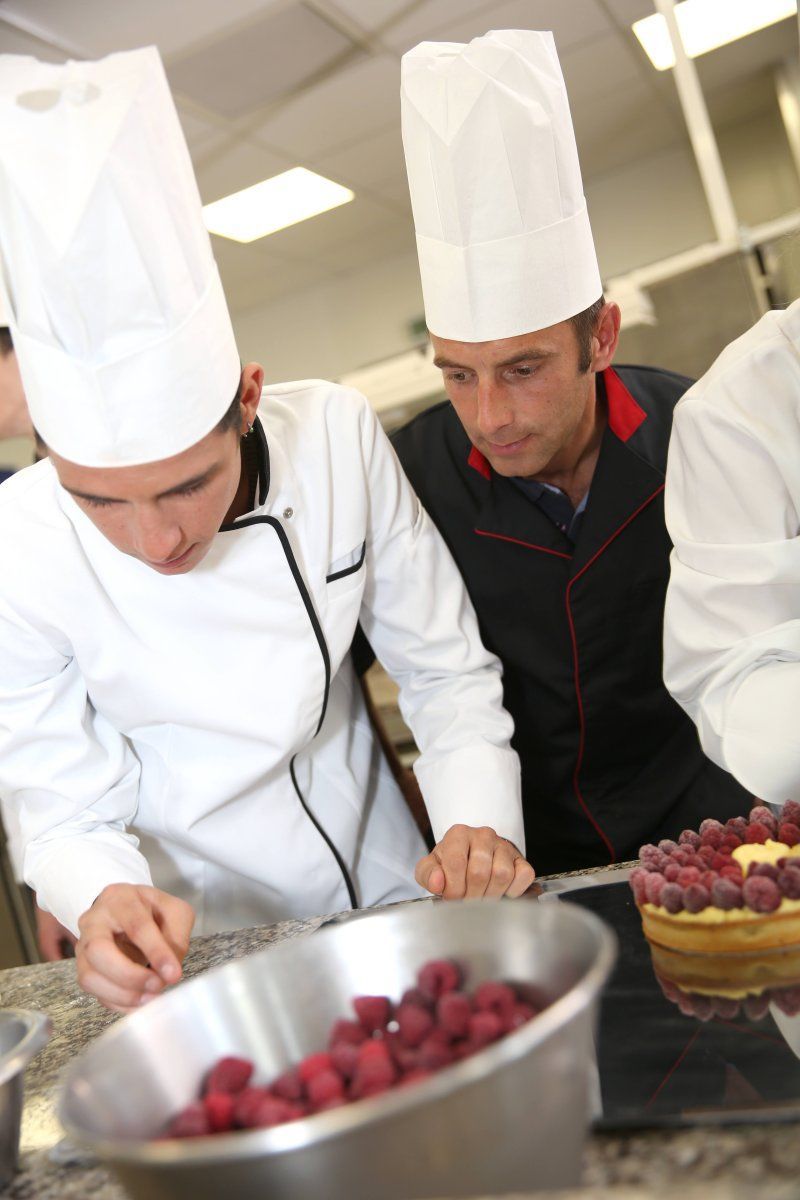 Perhaps the most illustrious cooking school on the planet, Le Cordon Bleu in Paris is certainly a prestigious place to study the art of French gastronomy and cooking. Le Cordon Bleu has programs the world over, but there's something special about studying at their flagship location in France, established 120 years ago. This program produces some of the most famous and talented chefs on the planet. Top students can intern in Parisian restaurants, providing invaluable work experience which can boost future professional pursuits.
2. School of Artisan Food, UK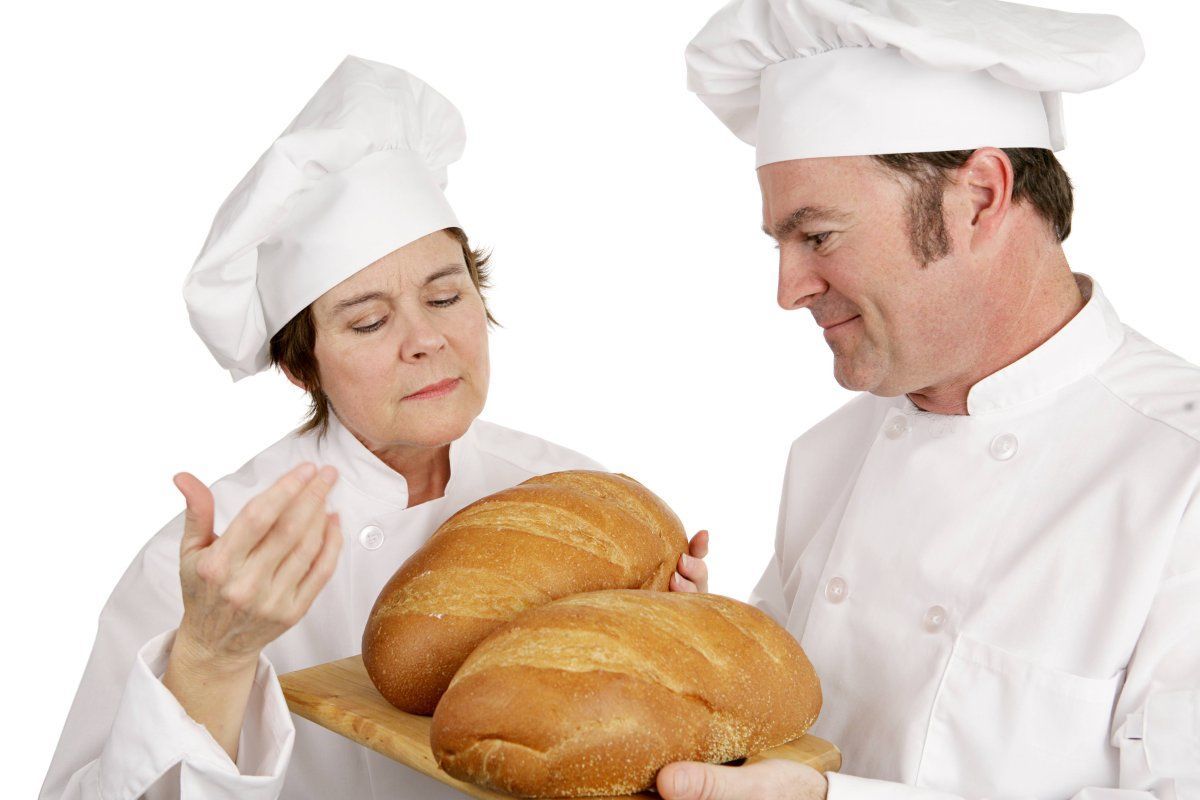 England's School of Artisan Food is a spectacular venue for learning to prepare rustic-style food. Located in Nottingham's Sherwood Forest, this unique culinary school is known for its courses on bread making, brewing, butchery, cheese making, and more. While honing many traditional skills, students enjoy a tremendous education about alternative and bespoke cooking techniques.
3. New England Culinary Institute, Montpelier
The New England Culinary Institute in Vermont is a renowned school for talented students who have a passion for cooking. While teaching students how to prepare world-class cuisine, the school also provides them with food and restaurant management skills. With small class sizes and an apprenticeship model, this institute consistently manages to turn out superior chefs and culinary artists.
4. Castello di Vicarello, Tuscany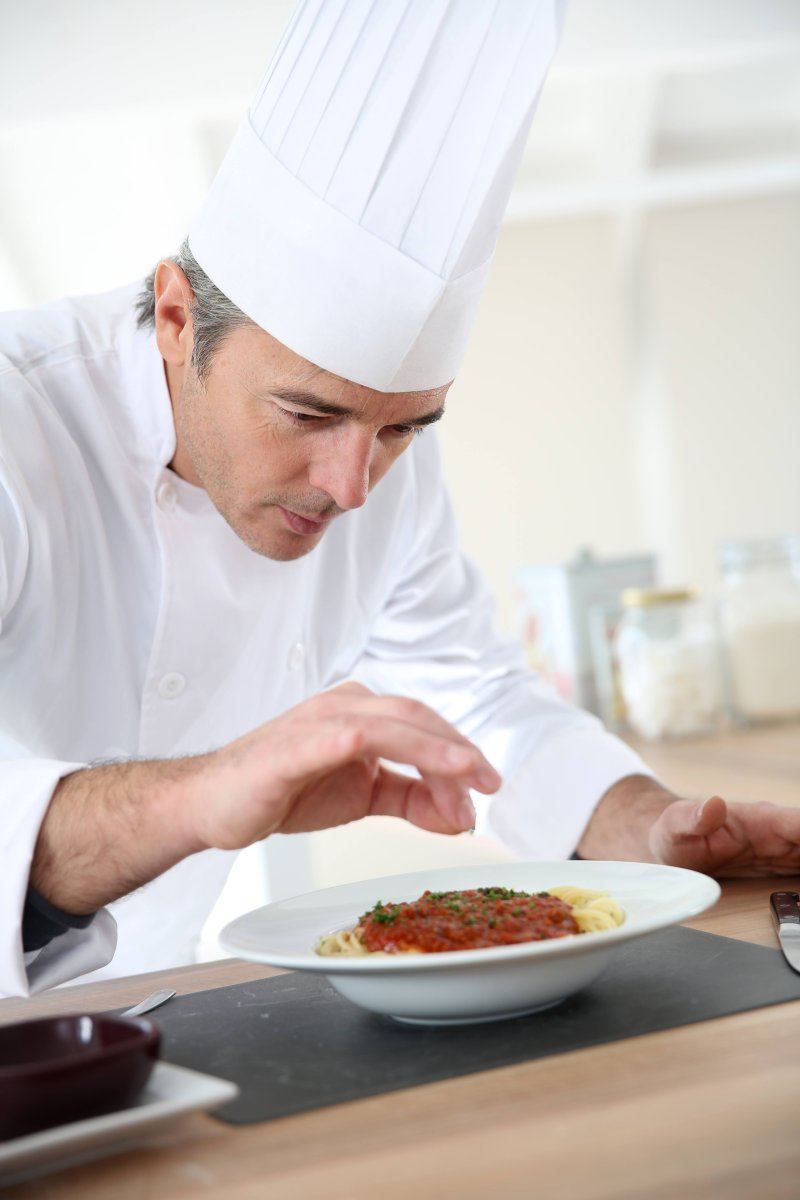 Castello di Vicarello is a 12th century castle in Tuscany that offers informal cooking classes for guests. It's not an accredited institution for professional chefs, but amateur cooks and pros looking to expand their knowledge can learn a lot here. Naturally, students learn to prepare a wealth of Tuscan and Italian dishes using local ingredients. The core skills that students learn at this school will serve them no matter what type of cuisine they ultimately decide to prepare. 
5. Ozeki Cooking School, Japan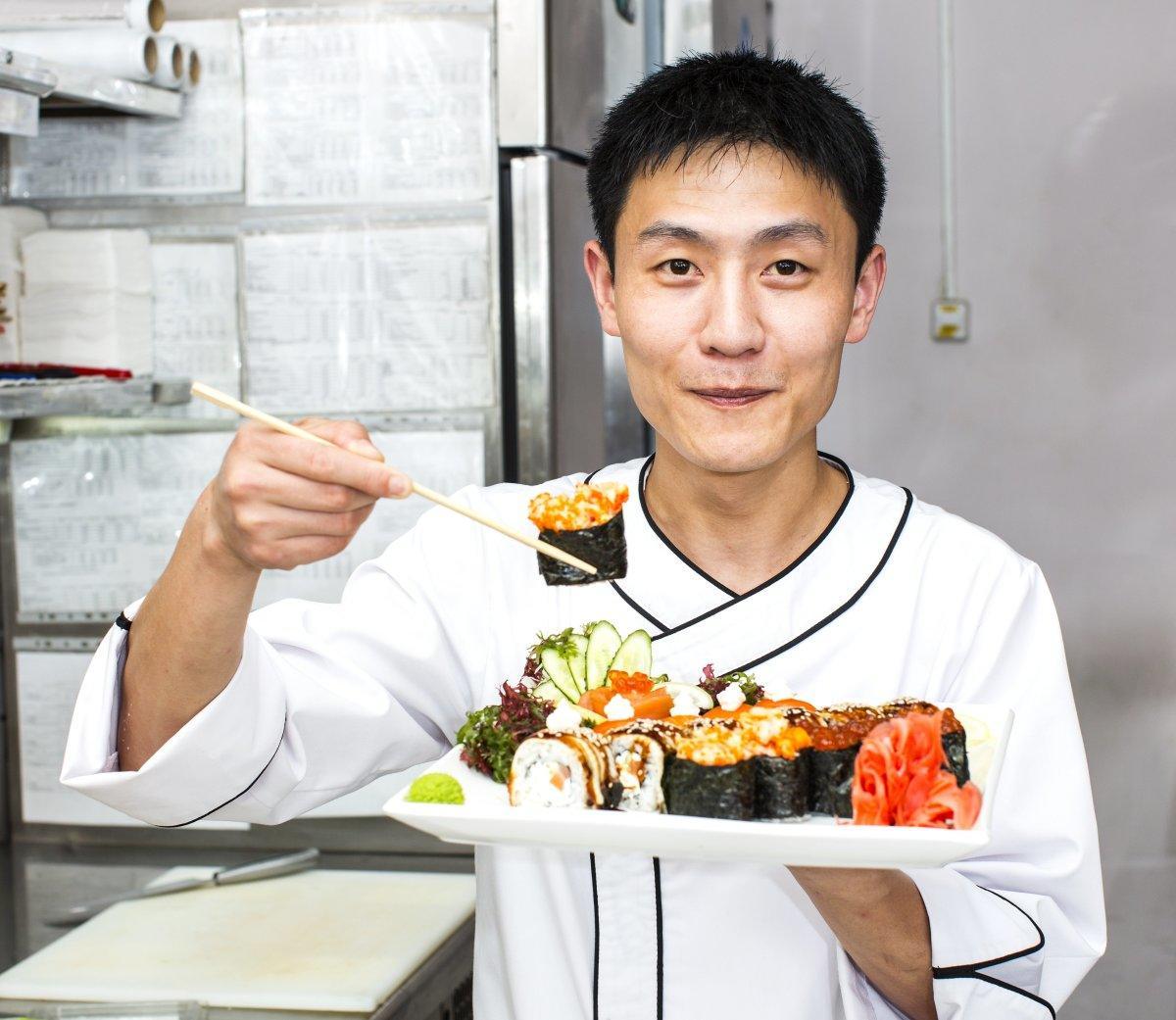 Those who are interested in the precise techniques of Japanese cuisine should consider studying at Japan's Ozeki School. It accepts students from all over the world in an array of culinary workshops involving noodles, seafood, soups, rice dishes and more. Cooking is an integral part of Japanese culture, so you learn more than just basic food prep. For a premier Asian cooking experience, this school teaches you to balance taste with aesthetics.
6. Pacific Institute of Culinary Arts, Canada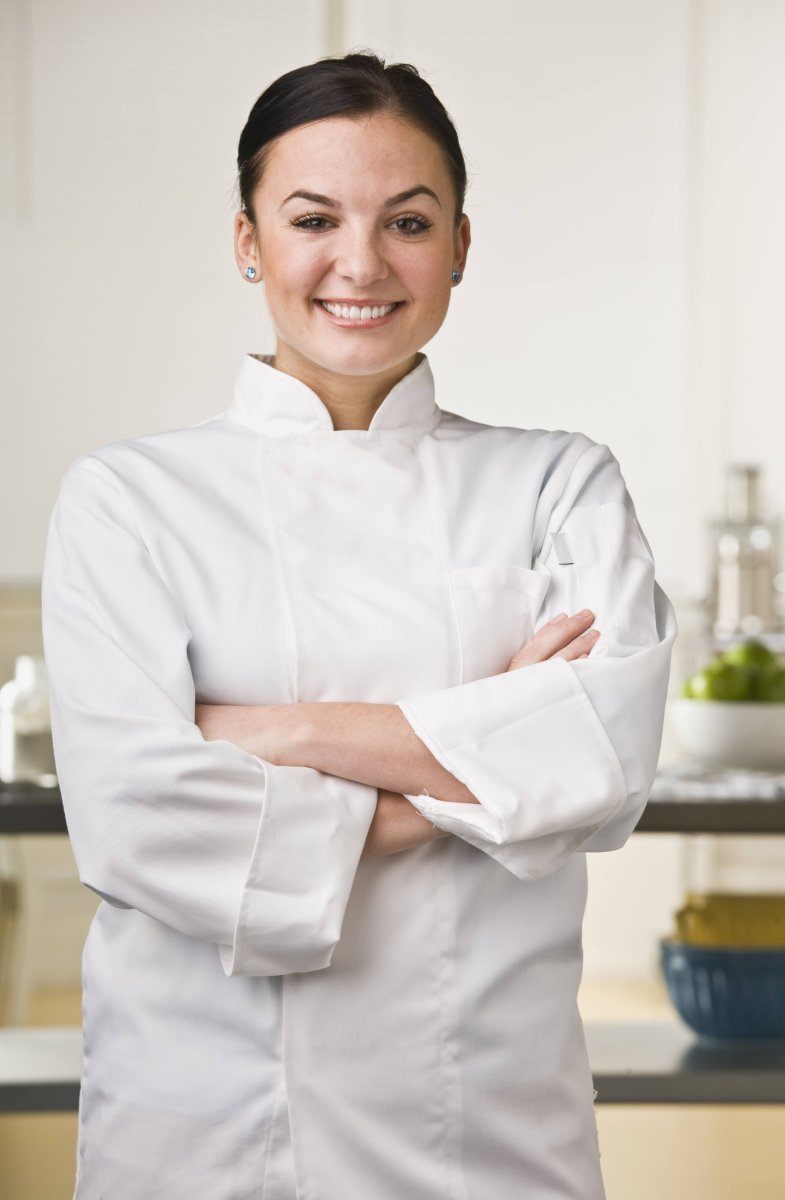 The Pacific Institute of Culinary Arts is located on Vancouver's trendy Granville Island and is a highly respected school from which to learn to become a chef. They are also known for their baking and pastry arts. With a program geared around sustainability, the curriculum is both innovative and technically astute. Instructors are known for their enthusiasm as well as their skill. PICA also offers casual cooking classes such as their Friday "Cook and the City" evenings.
7. Escuela Universitaria de Hosteleria y Turismo de Sant Pol, Barcelona, Spain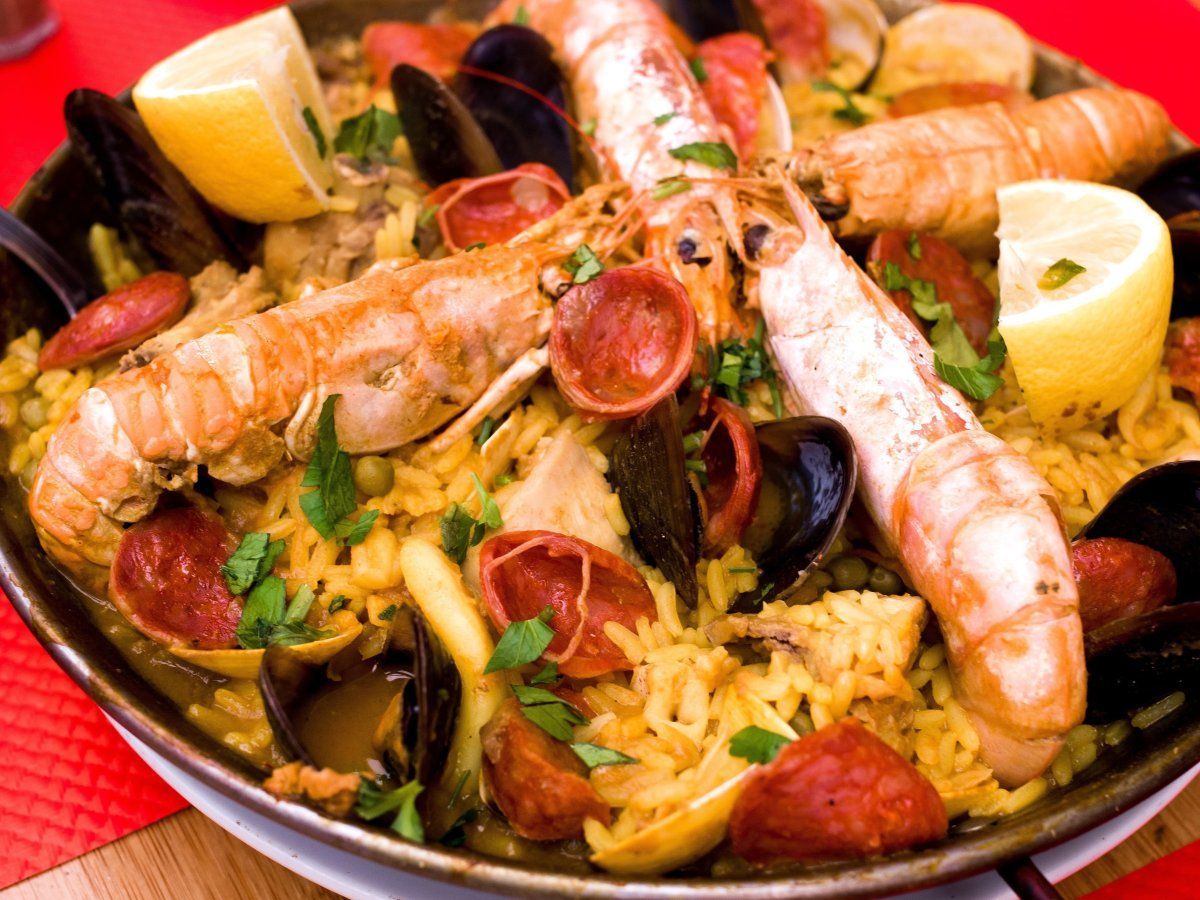 Studying in Barcelona at the prestigious Escuela Universitaria de Hosteleria y Turismo de Sant Pol is bound to be a thrill for culinary students. At this hotel and hospitality institute you can obtain a technical degree in gastronomy and restaurant services. Create Catalan masterpieces while learning about the rich history and tradition of Spanish cuisine.
8. Chef d'Oeuvre, Greece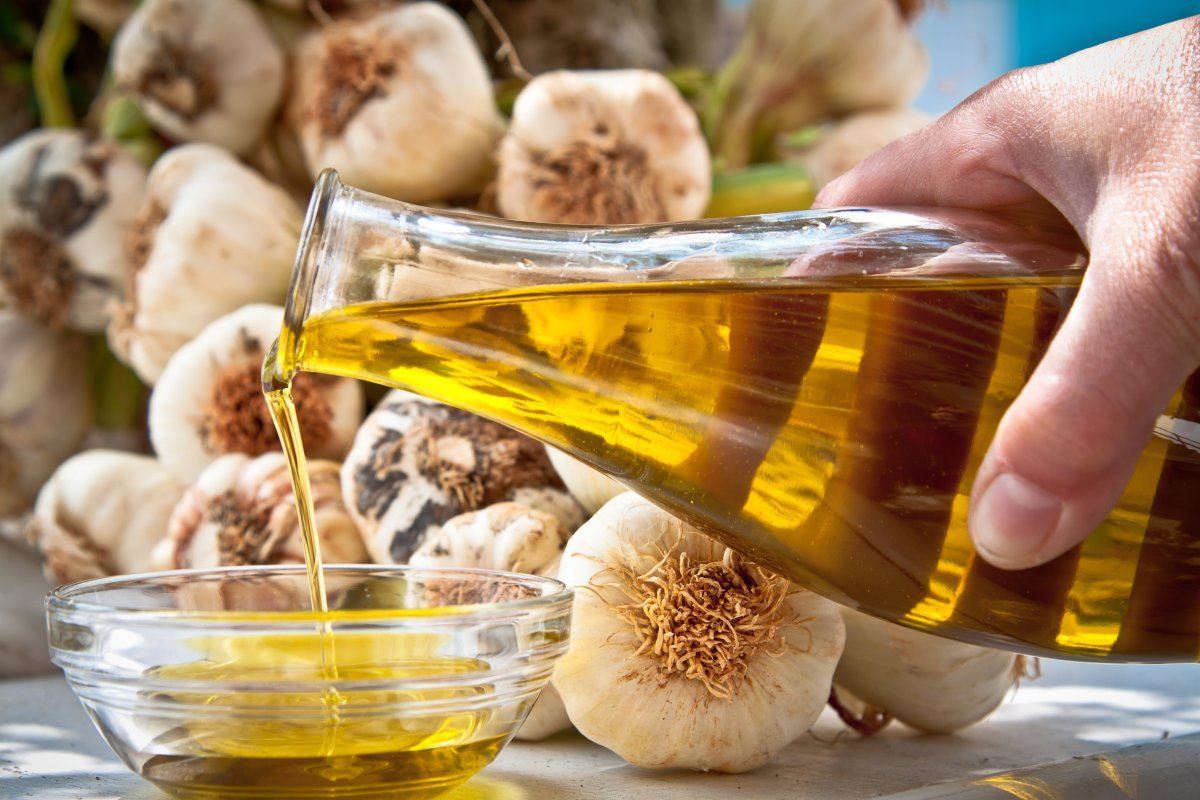 Chef d'Oeuvre is a leading culinary and pastry chef school in Greece that offers students a well-rounded education. Students learn to prepare gourmet cuisine and bakery masterpieces as well as how to manage restaurants. The program focuses on European cooking with an emphasis on Greek culinary traditions. The school is housed in two historical buildings in the heart of Athens.
9. Gastgewerbefachschule, Vienna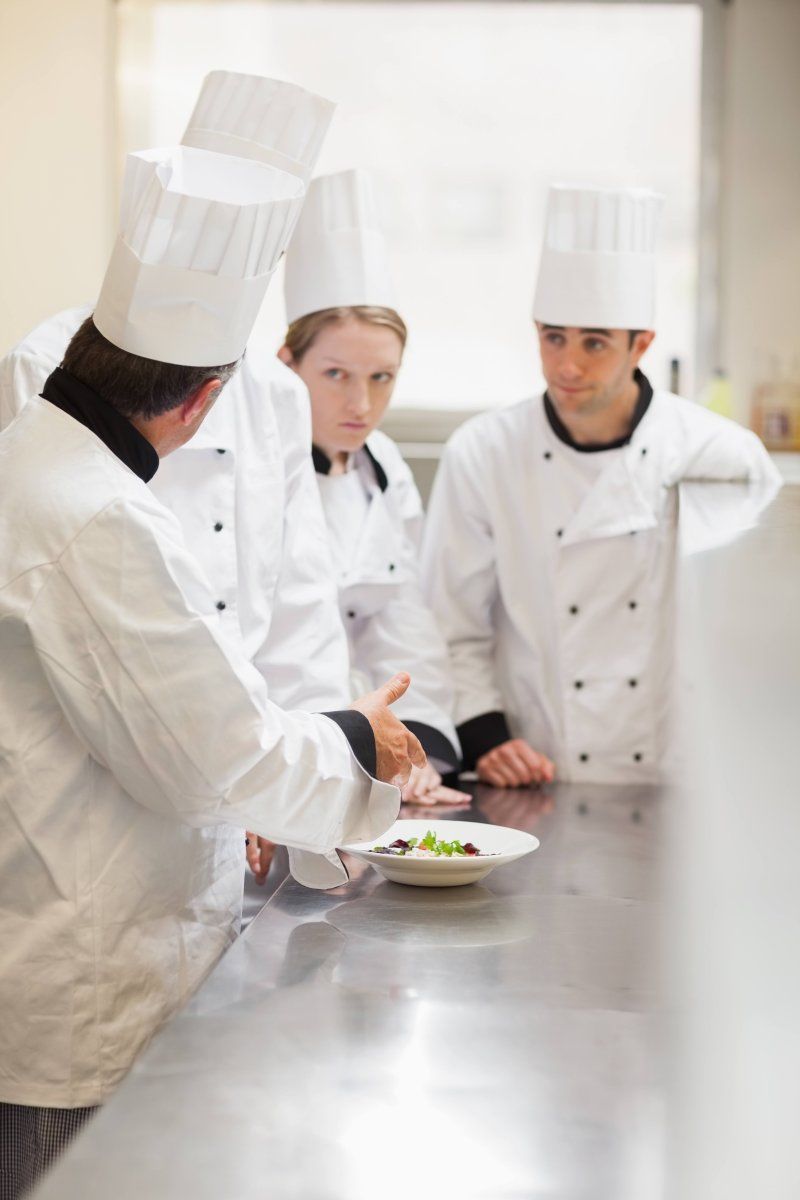 For European-style cooking, the Gastgewerbefachschule of Vienna has a phenomenal reputation. The school is a superior institution for budding chefs to train with consummate professionals. The school offers a three year diploma in culinary arts, with practical training and work placement opportunities. Graduates lead exciting culinary careers throughout Europe and beyond. It is definitely considered one of the best culinary schools in the world.
10. Culinary Arts Academy, Switzerland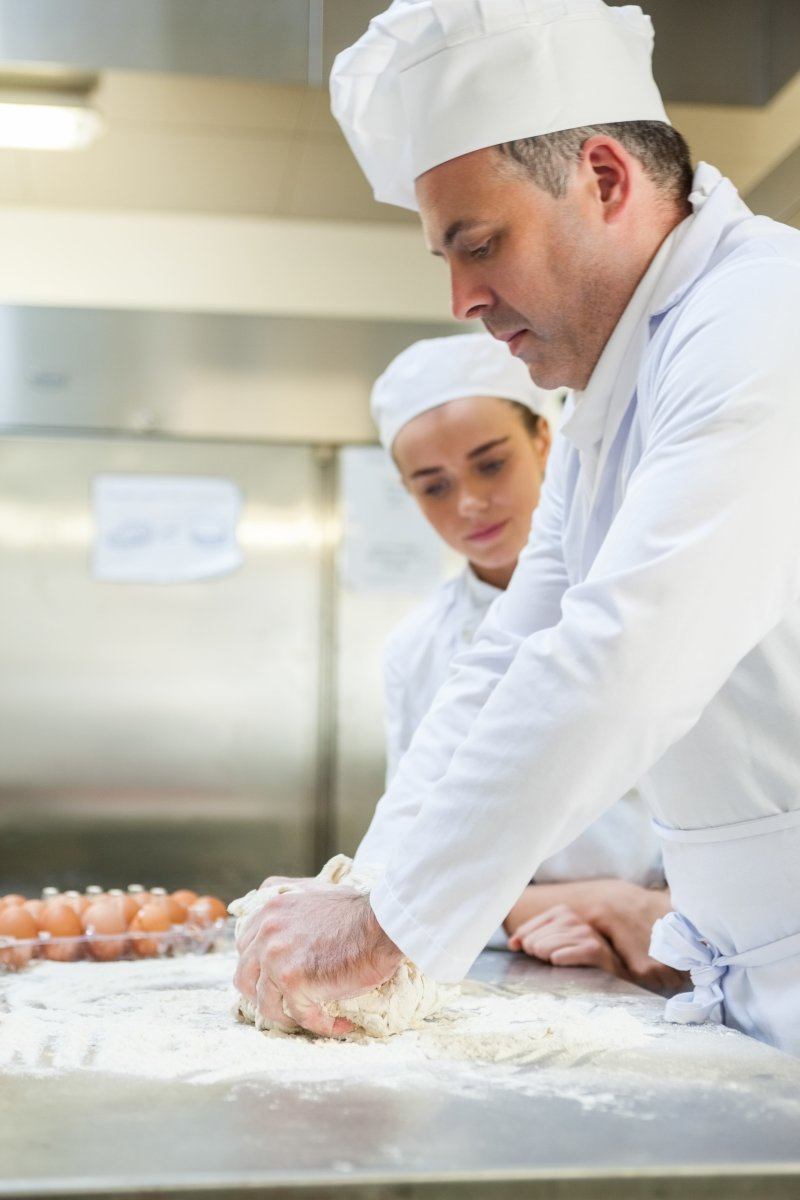 To learn about European-style cuisine and gastronomy, the Culinary Arts Academy is a premier institution. With campuses located in Lucerne and Le Bouveret, on the shores of Lake Geneva, you can experience both French and German sides of Swiss culture. They offer a specialty in Swiss Pastry and Chocolate Arts, as well as full programs and postgraduate diplomas. Considered one of the best culinary schools in the world, the academy prepares students to work in the most prestigious restaurants in the world.
11. Italian Culinary Institute, Italy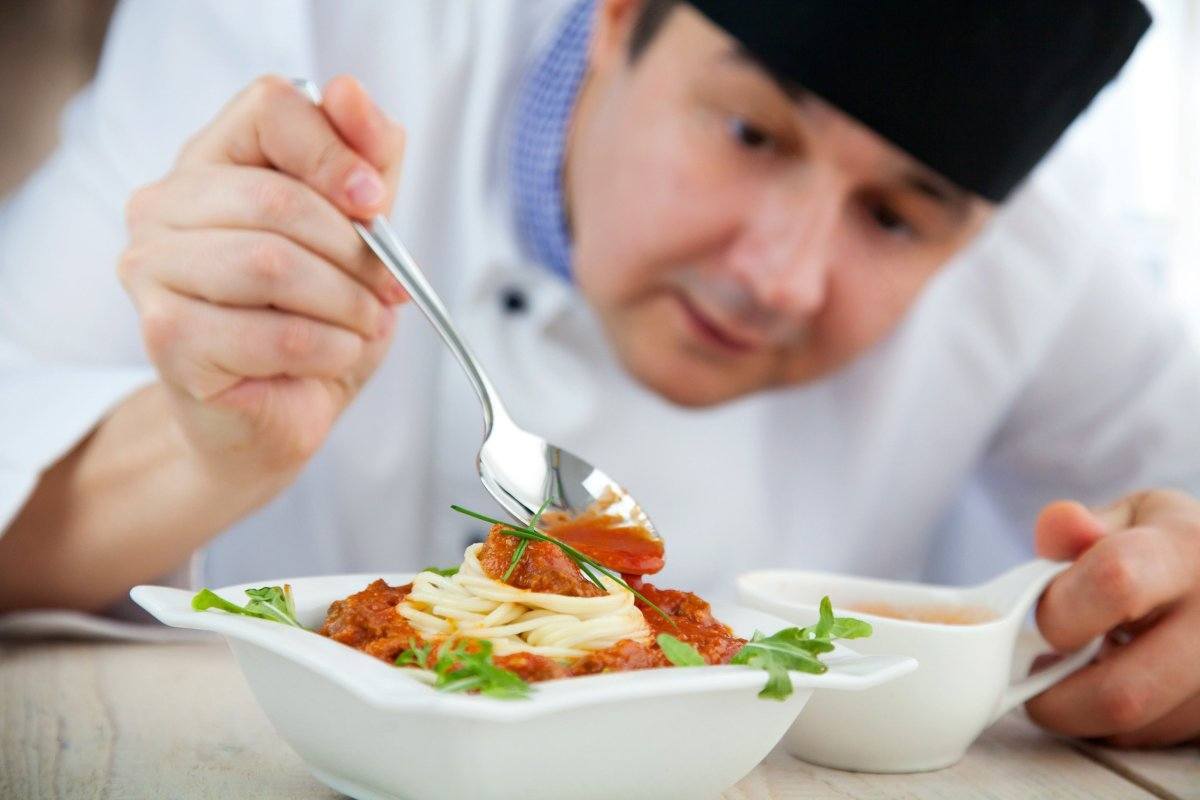 Located in Calabria, Italy, the famed Italian Culinary Institute prepares professional and amateur food enthusiasts in the Italian culinary arts. Students learn to create regional dishes while mastering both traditional and innovative cooking techniques. One week to three month programs take you through a range of topics including cheese making, traditional Italian charcuterie and even gelato.
12. Martha Sherpa, Hong Kong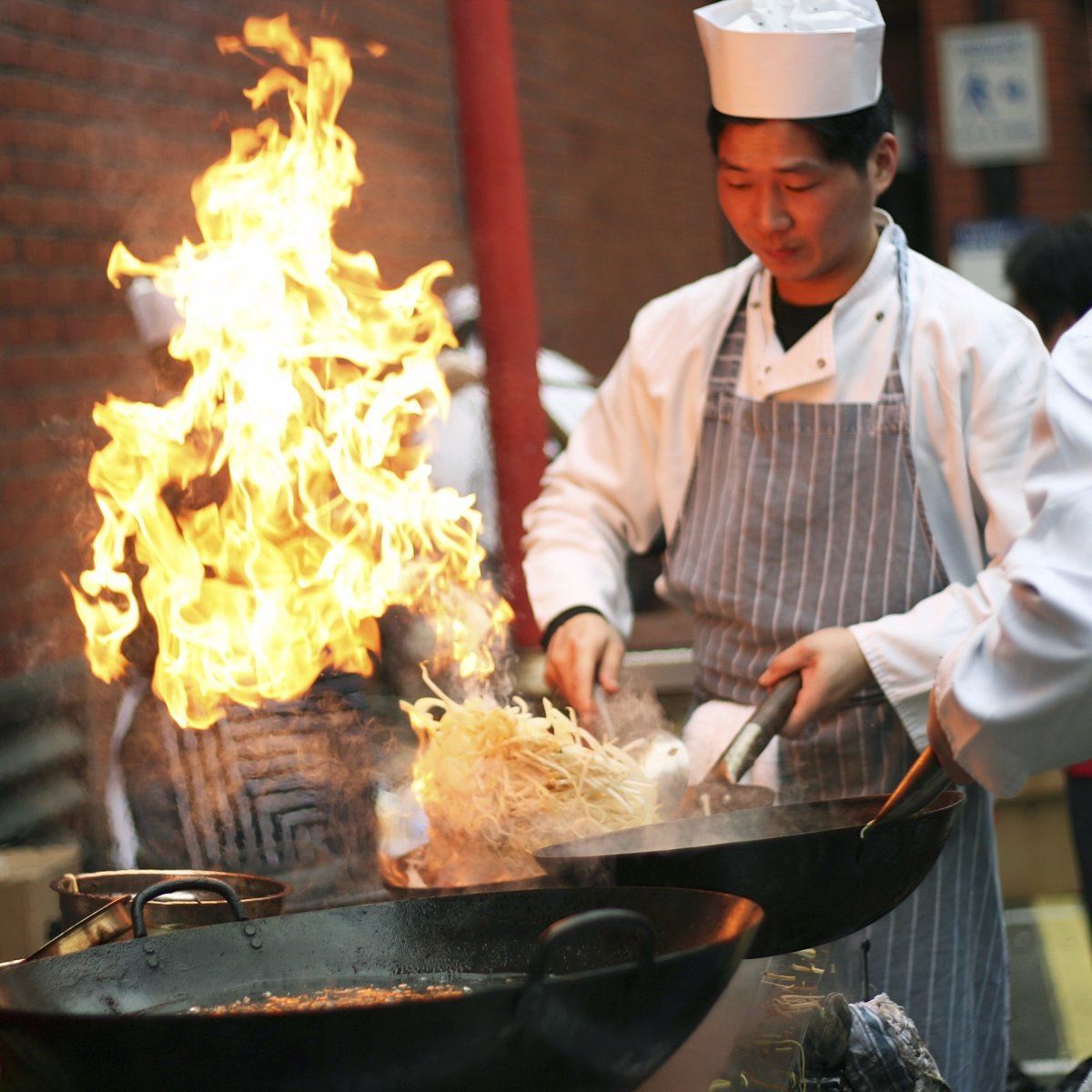 Want to pick up some Chinese cookery skills while visiting Hong Kong? Or perhaps you are a professional chef looking to expand your repertoire with Asian cuisine. The Martha Sherpa program in North Point is noted for its personable instruction. Martha Sherpa is a renowned culinary teacher and master of Chinese cookery. Students learn the skill, art and basics of Chinese cooking with a hands-on approach. The school offers all day, half day and evening cooking classes with English instruction.
13. L'Ecole de Cuisine, Bordeaux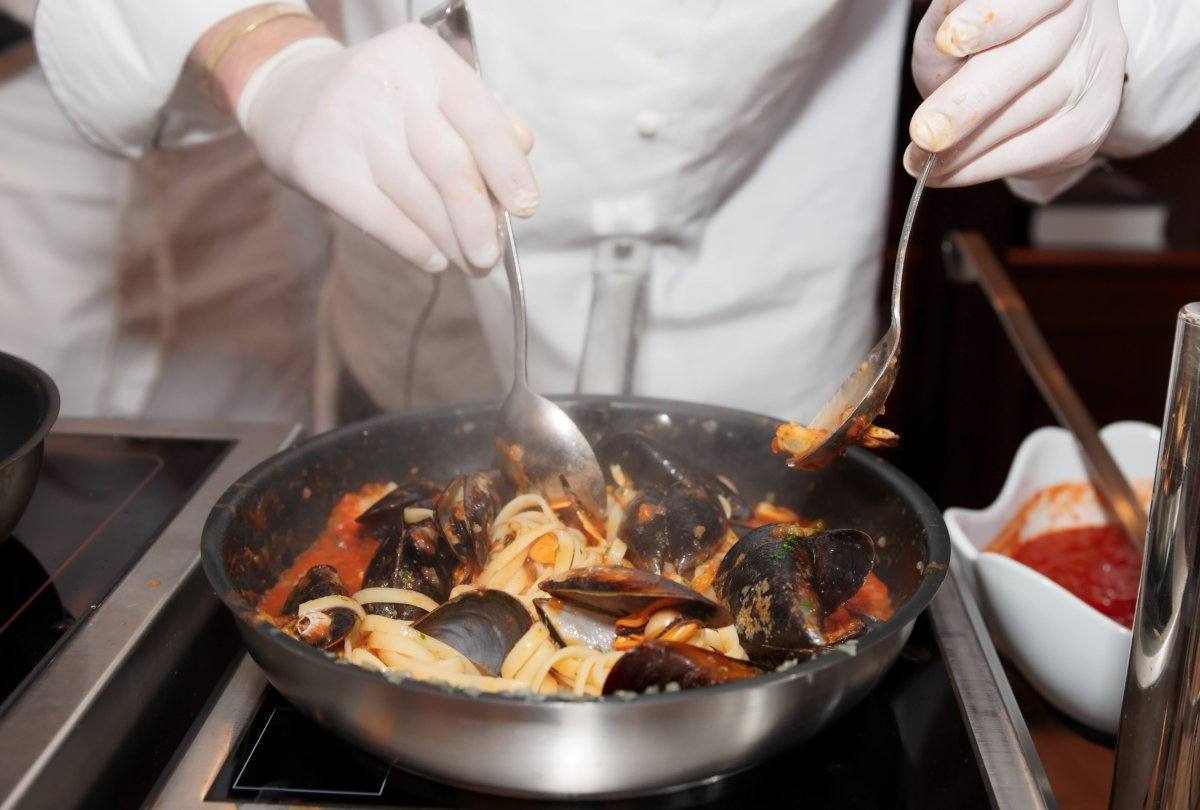 Learn the art of bistro cuisine at L'Ecole de Cuisine, in a program designed by Alain Ducasse – a world renowned three star Michelin chef and restauranteur. With its focus on traditional French and Mediterranean techniques, the school prepares professional chefs and amateur cooks with a comprehensive curriculum. Food – and wine- is a passion here, and you'll come away with a strong foundation of knowledge and skills.