Tempted to make food the focus of your career? Or are you a home cook looking to expand your repertoire while traveling to other countries?
The following are some of the best culinary institutions and cooking schools in the world. Having hands-on instruction by talented instructors is an invaluable way to develop skills, techniques, knowledge and artistry. If you're considering a career as a chef or just want to broaden your international culinary know-how, here are 13 of the best culinary schools in the world to consider.
1. Le Cordon Bleu, Paris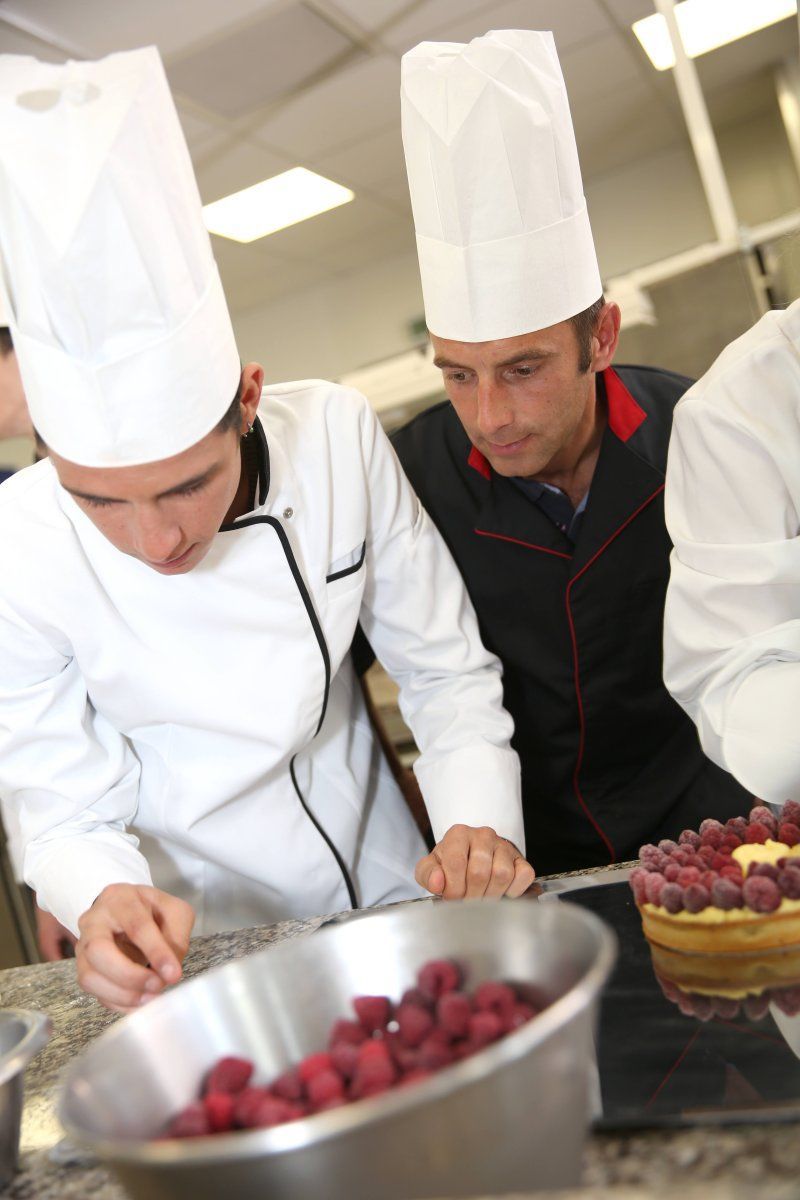 Perhaps the most illustrious cooking school on the planet, Le Cordon Bleu in Paris is certainly a prestigious place to study the art of French gastronomy and cooking. Le Cordon Bleu has programs the world over, but there's something special about studying at their flagship location in France, established 120 years ago. This program produces some of the most famous and talented chefs on the planet. Top students can intern in Parisian restaurants, providing invaluable work experience which can boost future professional pursuits.