Life following a divorce or breakup can be tough. The many changes that you have to go through during and after that life change can take a real toll on your mental, emotional, and physical states. One of the ways to put the smile back on your face and spring in your step is to take a vacation. Whether it's solo or with friends, time away can be an amazing opportunity to reconnect with yourself, spark some joy and, especially if your split wasn't amiable, find a way to crush all that anger, guilt, and pain. Here are some trip ideas to consider after a divorce.
1. Relax in Belize
Rather not be bombarded by couples in love and endless crowds on your post-split vacation? Then Belize is a perfect choice for you. Disregarding the way the island is portrayed in the Netflix series Mad Dogs, Belize offers a quiet option for those solo travelers looking to regroup and get back in touch with themselves. With great food, beaches, nature reserves and more, you can enjoy an inexpensive but quality vacation, with just enough adventure to leave you feeling refreshed and inspired.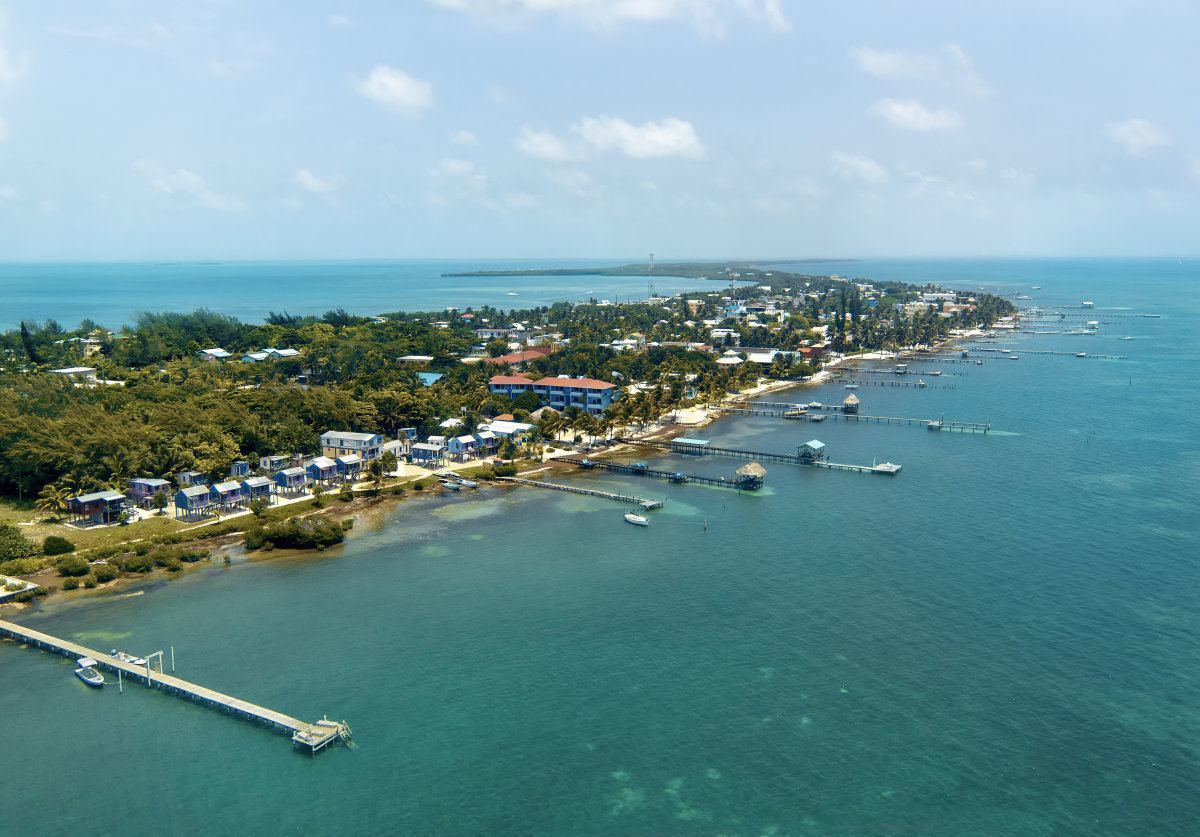 2. Lose Yourself in Ireland's Countryside
With rolling hills, picturesque backdrops and rocky coves, Ireland's another great choice for a post-divorce solo trip or friend getaway. Put on a few extra pounds during a messy breakup? Get rid of them with ease while enjoying relaxing hikes in the fresh air across the lush countryside. The great thing about Ireland is that if you decide you want to do a bit of socializing, just pop into a pub and strike up a conversation. The locals are generally friendly and welcoming.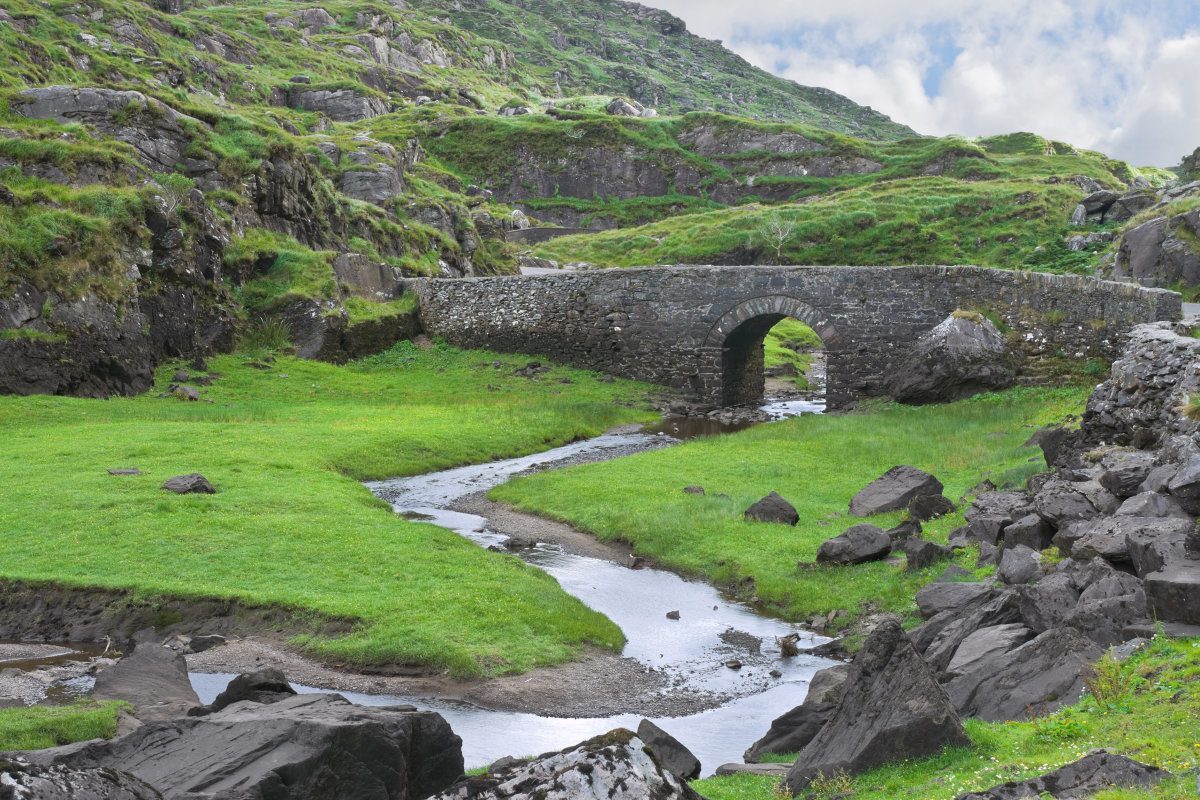 3. Discover Luxury in St. Barths
Saint Barthélemy is a Caribbean getaway that is a bit pricey, but worth every penny. Get pampered everyday as you experience the lap of luxury far away from the crazy you may have left behind. With a selection of glorious beaches, spas, gourmet restaurants, shops and more, it's the perfect option for anyone who wants to sit back, relax and be taken care of. Go on, you deserve it.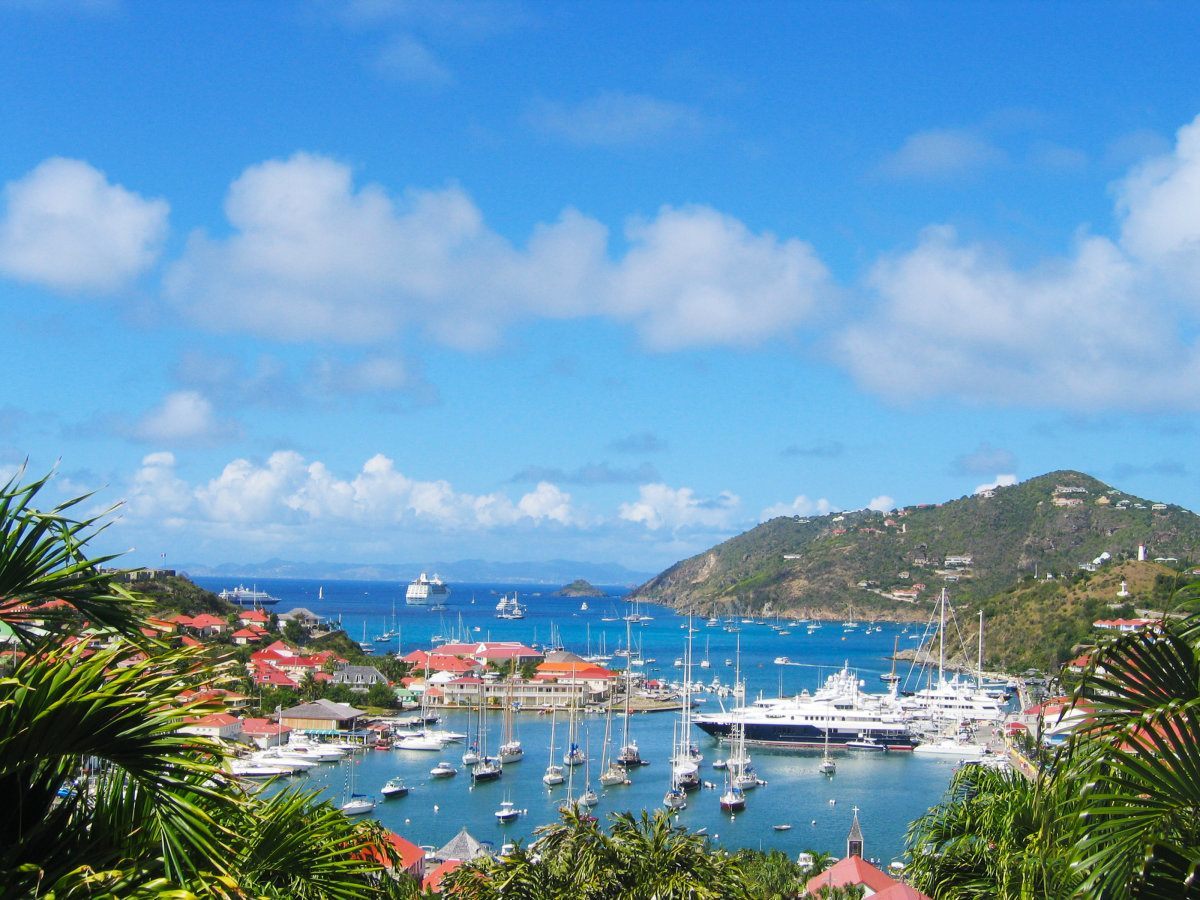 4. Blend in New York City
New York might not seem like a first choice getaway after divorce, but if being distracted by a host of activity is just what you need to shake things up, this is the city for you. You don't have to feel subconscious about doing things alone either, as in the city nobody cares if you're eating, on the subway, or walking in the park by yourself. It's labelled "the city that never sleeps" for a reason, with plenty of nightlife to take your mind off your problems. You'll be well on your way to feeling better in no time.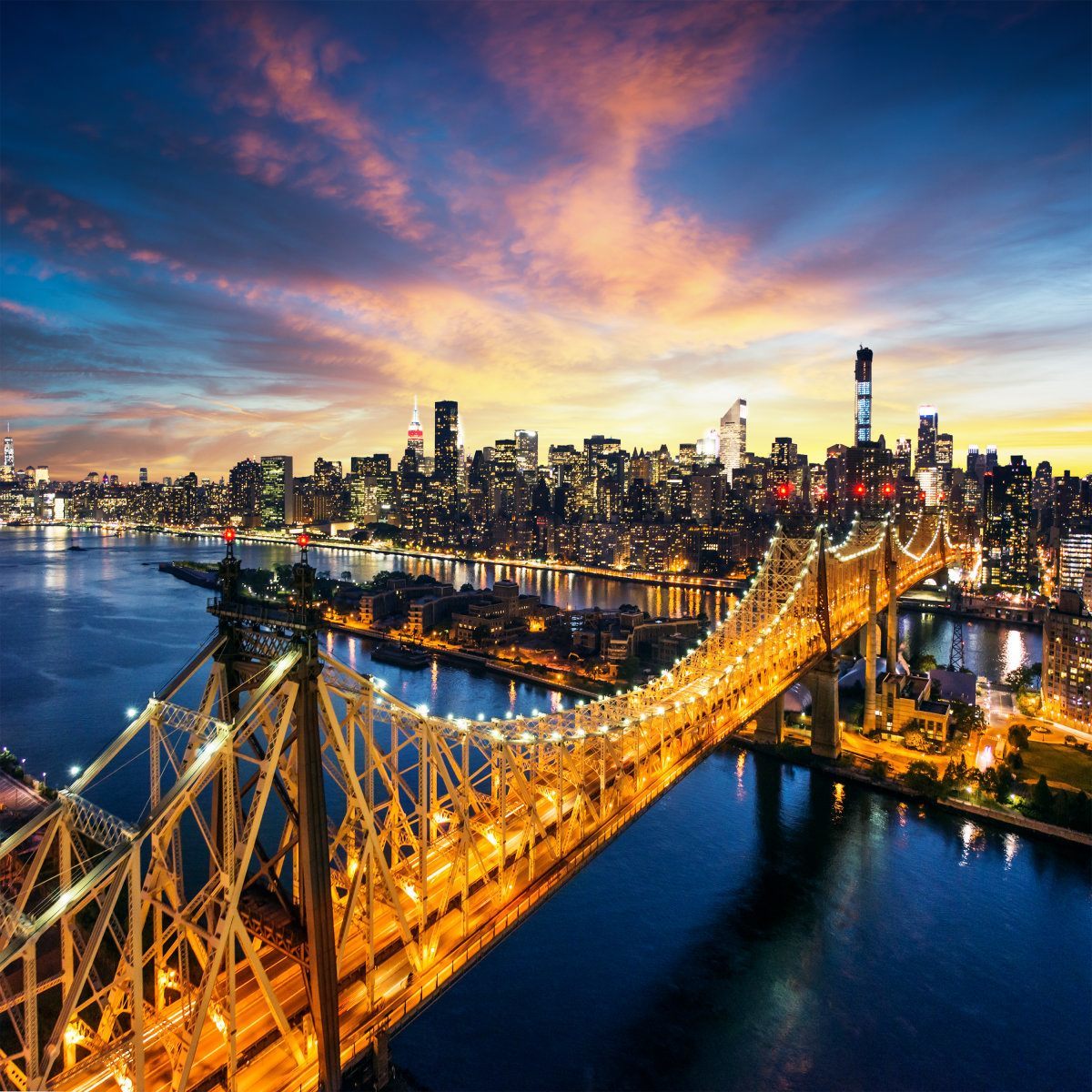 5. Have an Adventure in Peru
If adventuring is more up your alley, Peru lets you do this and more. Exploring the ruins of Machu Picchu, one of the new Seven Wonders of the World, can help you take stock of your life and change your outlook. With rich local culture, exquisite scenery, good food, and lots of fellow travelers just as excited about being in the South American country, you have the opportunity to meet new people while enjoying an unforgettable experience. Sometimes getting out of your comfort zone is just what you need.
6. Lend a Hand in the Developing World
Helping those in need can really change your perspective and can allow you to see that some of the issues you thought you had aren't that bad after all. You get to experience the joy of doing something for others that will truly change and improve their quality of life, an experience you can hold onto forever. There are countless voluntourism organizations such as Globeaware that can hook you up with a project and place that resonates with you.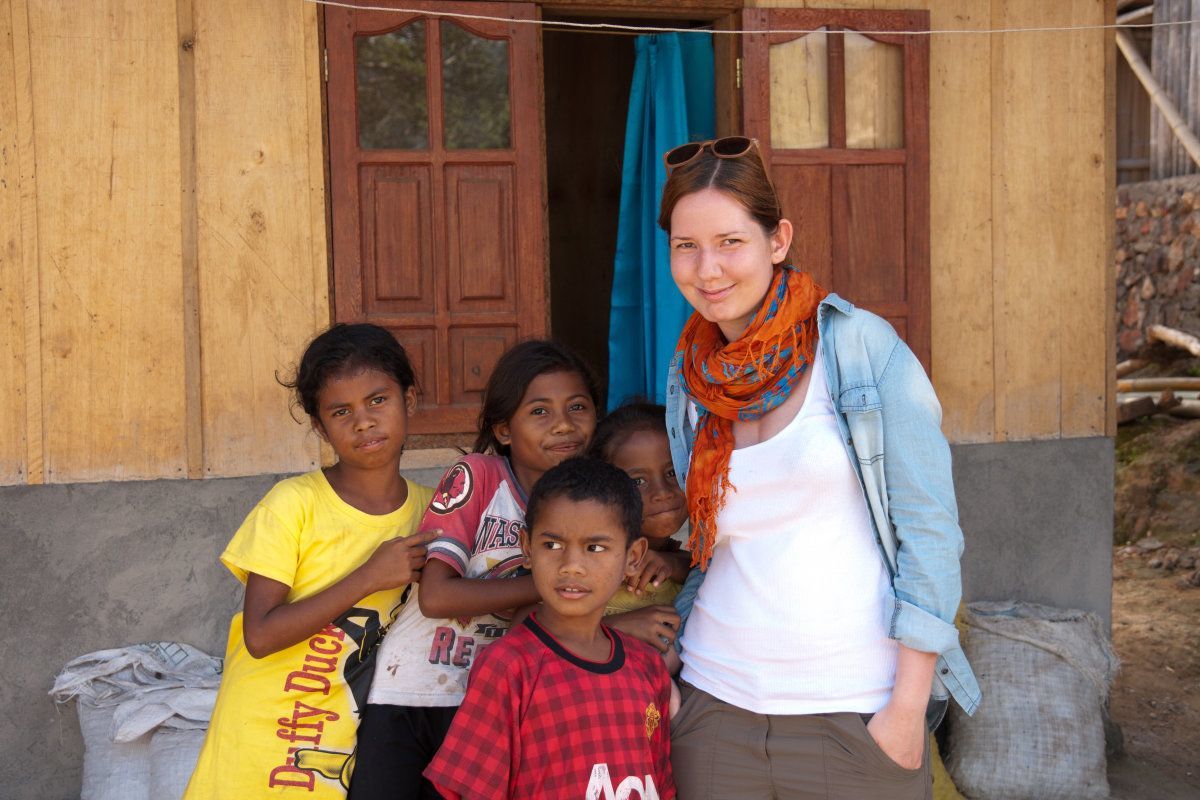 7. Get Some Rest in New England
In need of some restful alone time? Then try the tiny island of Martha's Vineyard where you can hide away from the rest of the world with a good book, a glass of wine and curled up in a charming Bed and Breakfast inn if you wish. If you want to venture outdoors, hiking along the coast can be a terrific pastime and of course, while you're there, you must try some of the famed New England seafood.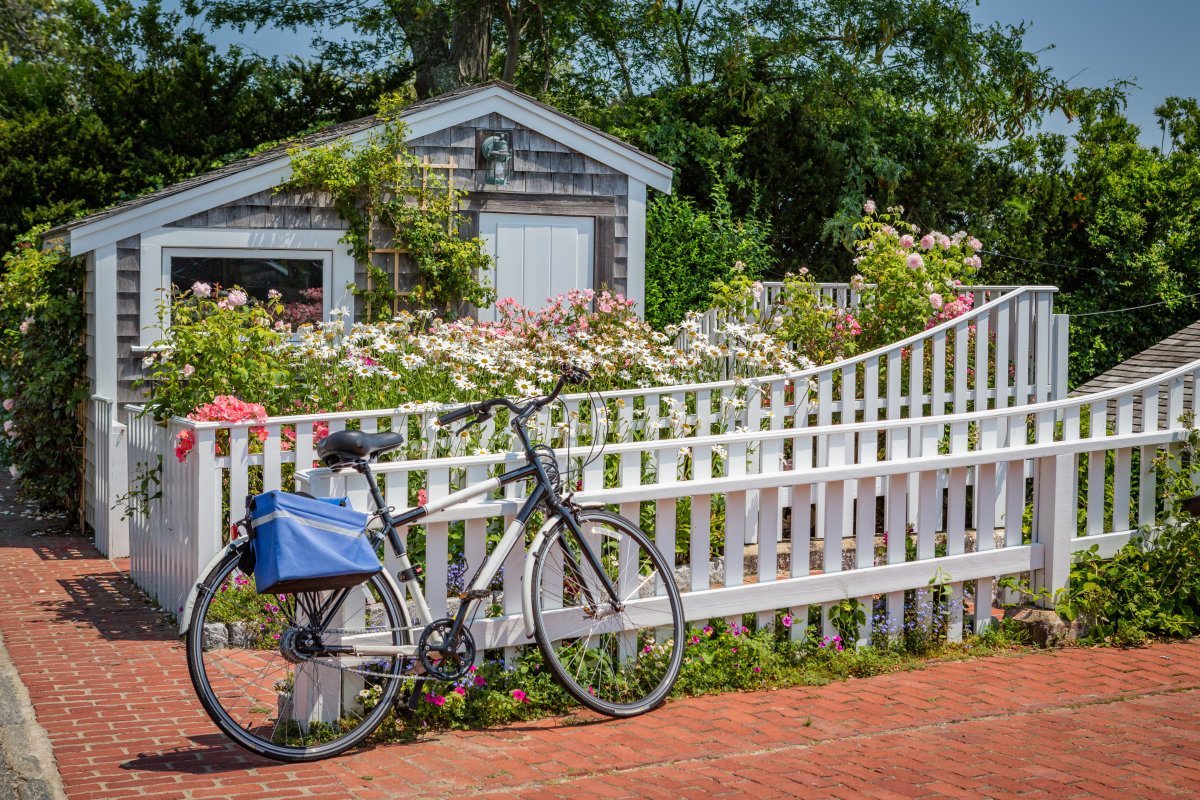 8. Party All Week in Ibiza
If you'd rather party your ex out of your system, head on over to Ibiza, Spain's premiere party island. While you might want to avoid the summer months when the island's particularly overcrowded, most of the year is up for grabs and is always a good time. Add the party atmosphere to lovely beaches where you can relax all day, and you've got the best of both worlds.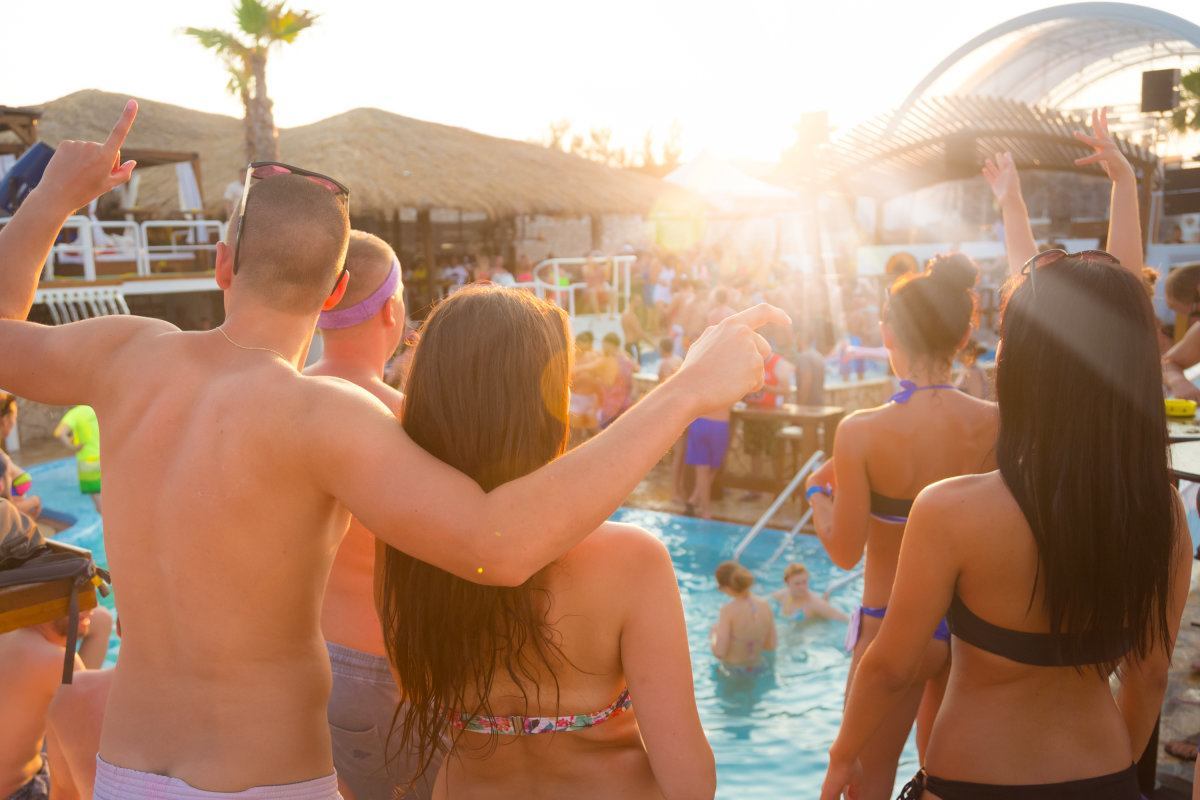 9. Escape Honeymooners in Costa Rica
One of the worst things after a divorce can be seeing happy couples everywhere you look. You might be willing to share their joy in a few months, but right after your split, it may just make your stomach turn. One of the places that has a relatively low honeymooner count is Costa Rica. Travel is affordable and well suited for solo travelers, and there are so many things to do both beachside and in the rainforests. The laid-back pura vida lifestyle and natural wonders are bound to help soothe your soul. You can go zip lining, tour the wild life reserves, enjoy water sports, or simply take in the culture day by day.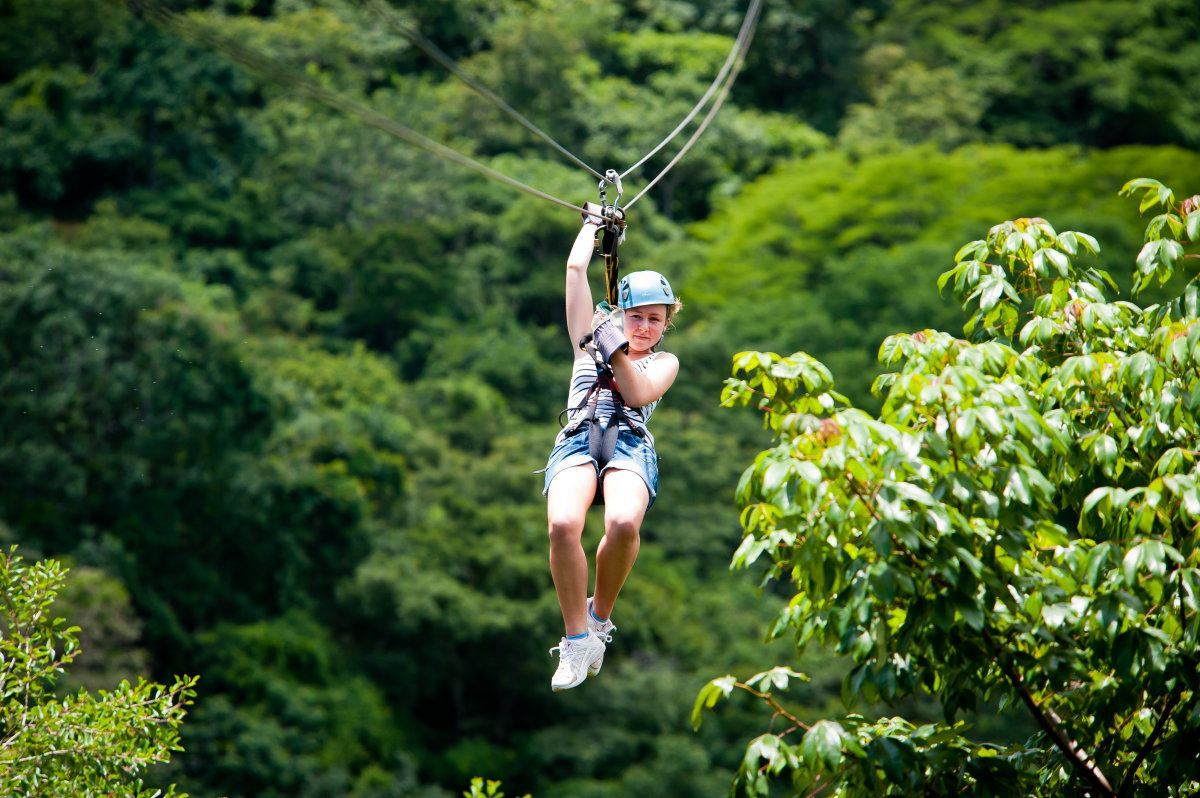 10. Grab Some Friends for a Getaway in Las Vegas
You might be someone who's ready to move on and have a fling following your divorce. Could be that you were in a loveless marriage, or you just decided you weren't going to hold onto the past. Whatever the reason, Vegas is an easy place to let your hair down, meet people and be effortlessly entertained. From singles parties at the resort pools to casino action to endless nightlife opportunities, you and your pals are bound to have fun and forget your personal troubles – at least for a while. It may just be rebound therapy, but sometimes that helps get you back on the dating saddle again.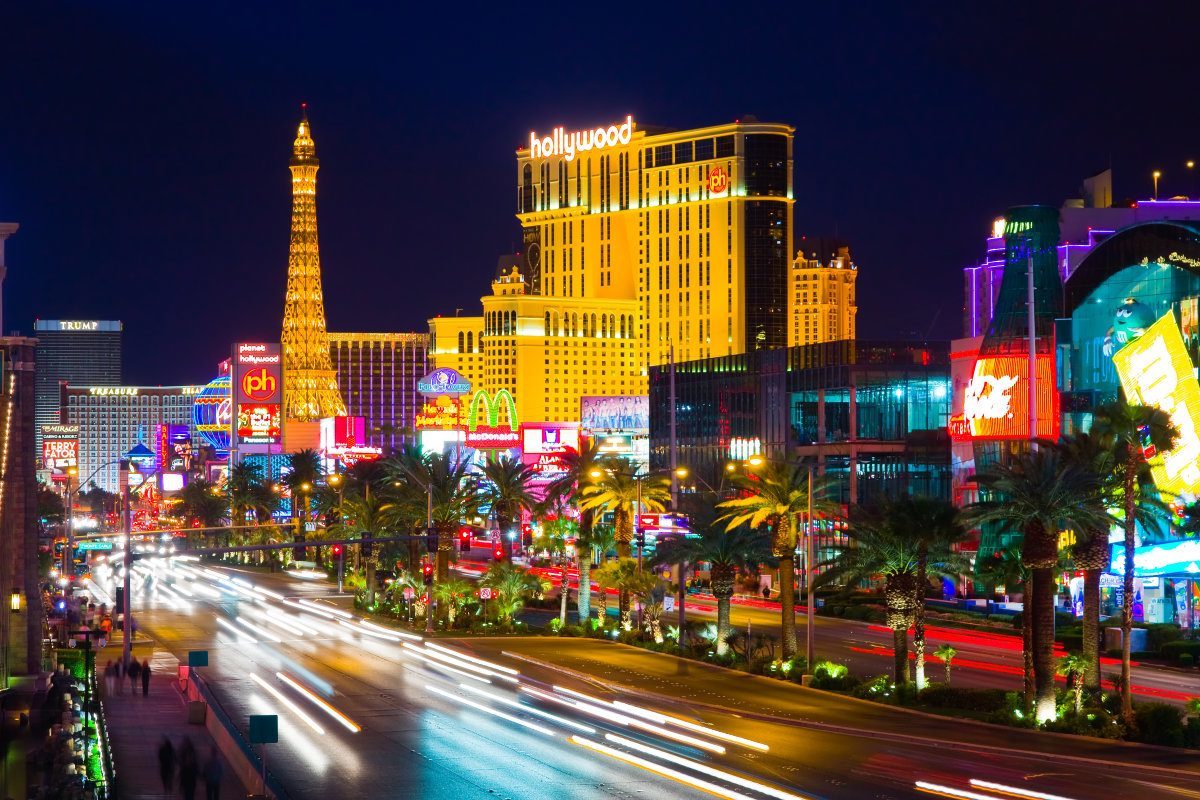 11. Go Off-Grid in Canada
On the other hand, maybe you'd rather not see, hear, or talk to anyone else for a few days. If this is the case, try one of Ontario's off-grid vacation cottages, which allow solo travelers to enjoy much needed peace and quiet, without the constant buzzing of cell-phones or email alerts. Wake up to the clean, fresh scent of country air and enjoy the unique peace that comes with living unplugged in nature.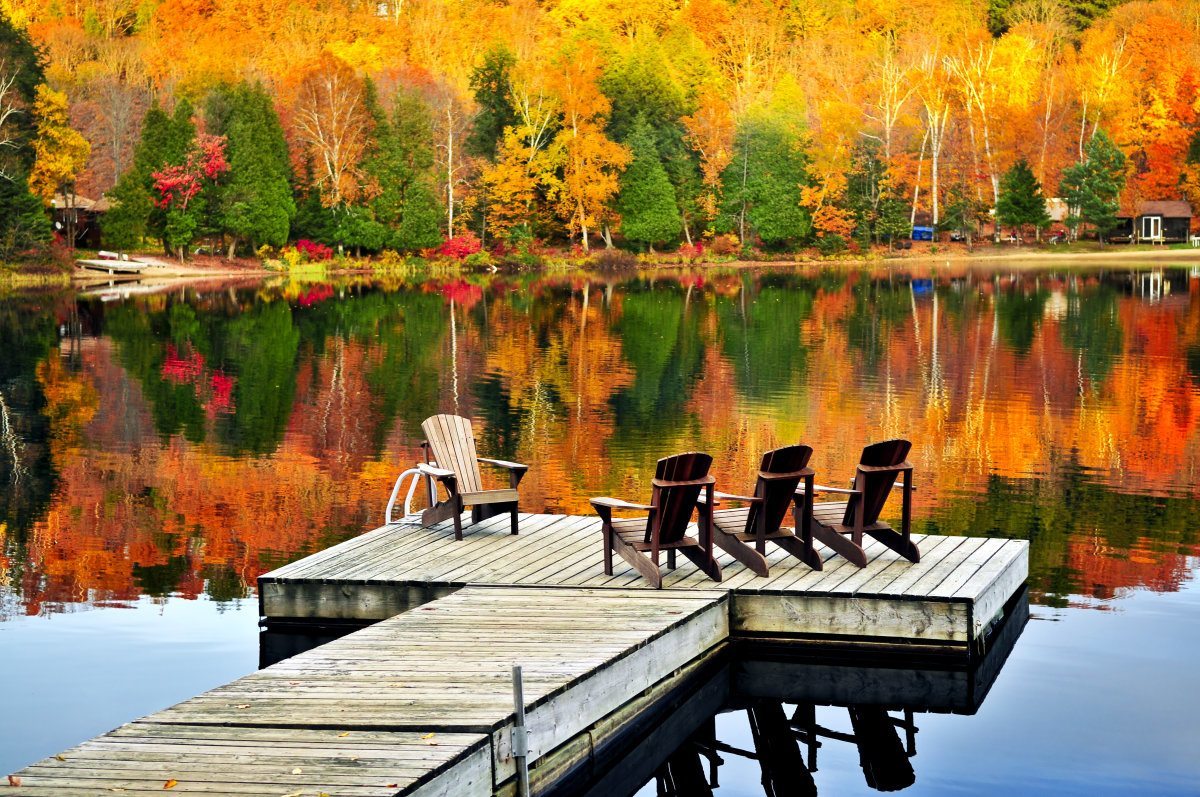 12. Eat, Pray, Love in Bali
Ubud, Bali is considered one of Asia's top spa destinations. Visitors can try the famous Balinese massage and be introduced to a culture that is rich and vibrant. Julia Roberts may have made it more famous in the movie Eat Pray Love, but there's no exaggeration when it comes to the real emotional healing possibilities that can be experienced in this breathtaking Indonesian isle. Since the book/movie came out, it's become quite the mecca for new divorcees in spiritual transition.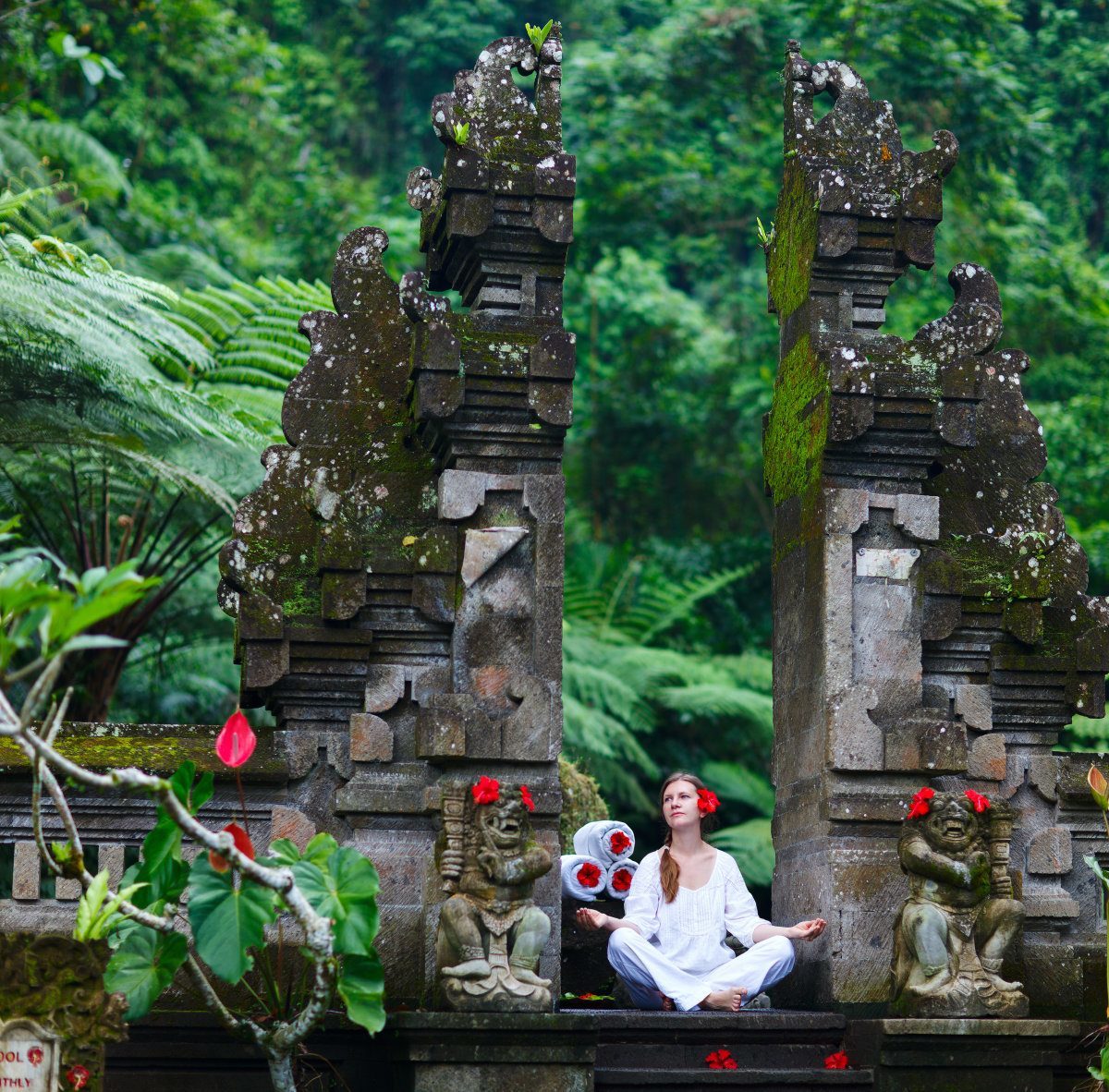 13. Bask in the Sun in Australia
With beautiful beaches, gorgeous scenery, and plenty of water sports to get involved in, Australia's Gold Coast is perfect for the newly single traveler who's taking steps to becoming whole again. You won't have time to think about your problems as you're surfing the waves, scuba diving the Barrier Reef, or sunbathing to your heart's content. Alternatively, chill out in Sydney, Byron Bay or one of the many wine regions in the south. There are endless opportunities in this diverse country to suit all speeds and interests.