Got a road trip on your travel horizon? Having a carefully curated playlist to entertain you during a long drive can make it a smoother and more memorable experience. Whether you're heading on a long cross-country adventure or just a short weekend getaway down the highway, there are some classic and contemporary roadworthy songs to help keep you in a good mood during those hours spent behind the wheel. Here are 12 great tunes to rock your road trip.
1. Highway to Hell, AC/DC
One of AC/DC's most famous songs, Highway to Hell features lyrics that are all about the grueling nature of life on the road. Released in 1979, the song spent almost a year on the German Singles Chart, while also topping the charts in many other countries. It has since become one of the most famous rock anthems of all time. It is the opening track of an album of the same name, the last one recorded before lead singer Bon Scott died from over-drinking. Not only is this a great road tune, it's one of the most requested funeral songs as well.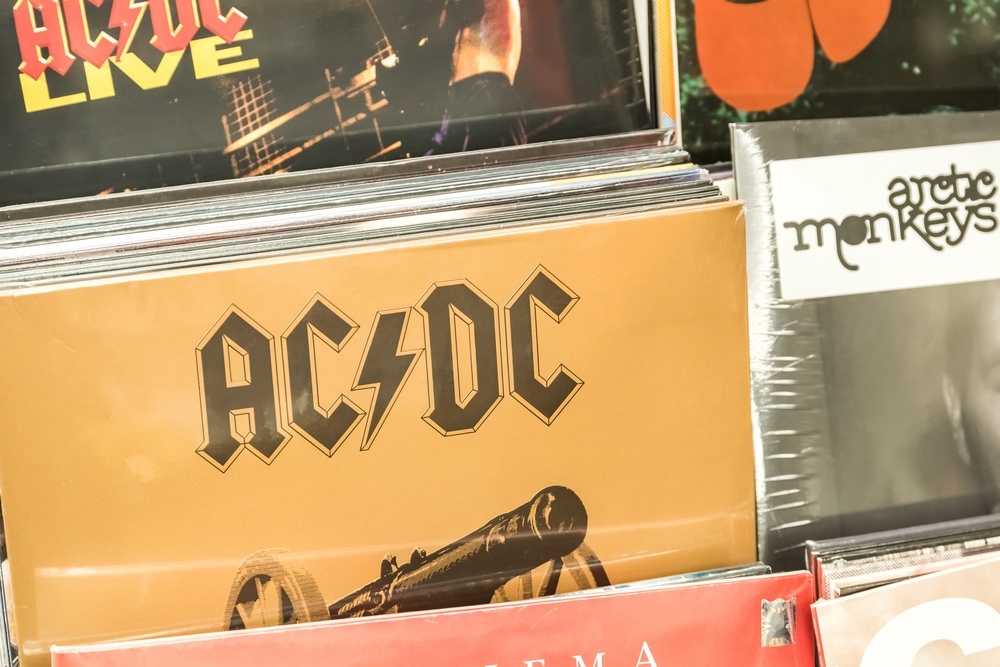 2. On the Road Again, Willie Nelson
Presenting the epitome of life on the open road, Willie Nelson's Grammy winning On the Road Again is a must-have playlist entry for anyone who enjoys country music. Released in 1980, the song was inspired by Nelson's role in the 1980 romantic drama film Honeysuckle Rose. In 2004, the Rolling Stone magazine ranked it number 471 of the 500 Greatest Songs of All Time. Even if you're not a big country music fan, this iconic song is a toe-tapping addition to any road trip soundtrack. Just don't tap your toe if you're in charge of the accelerator.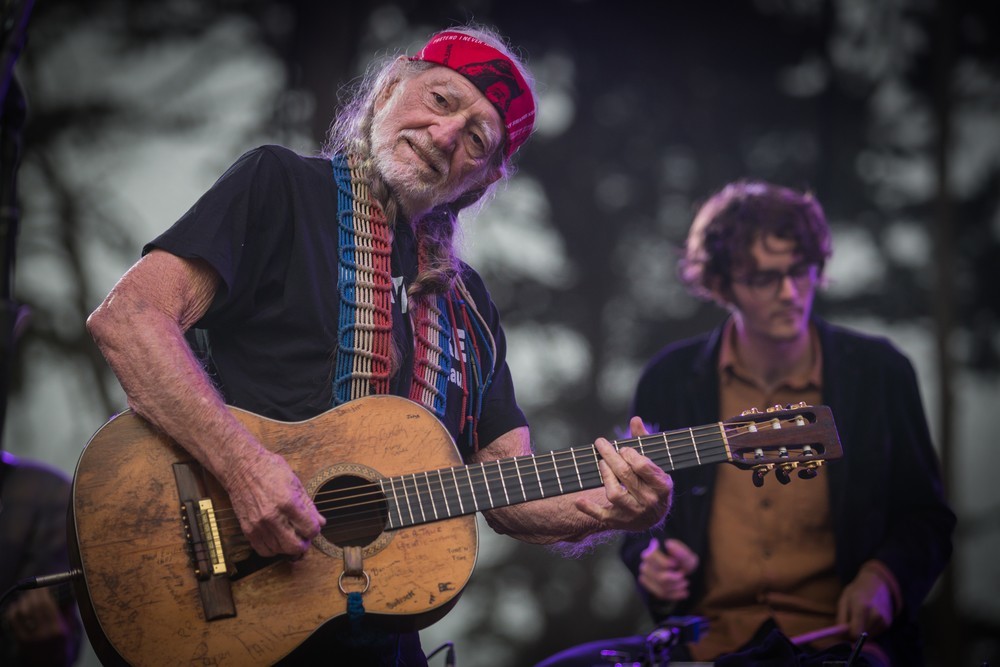 3. Life is a Highway, Tom Cochrane or Rascal Flatts
This quintessential road tune has a few versions to choose from. The original hit was written and recorded by Canadian crooner, Tom Cochrane, back in 1991. The song got more radio play in 2006 from American country band, Rascal Flatts. This version was part of the soundtrack to the Disney-Pixar film, Cars. The travel-celebrating lyrics mention places like Mozambique, the Khyber Pass, Memphis and Vancouver, and it's driving beat is infectious. It's definitely one you'll be belting out at the top of your lungs while you're motoring down life's highway.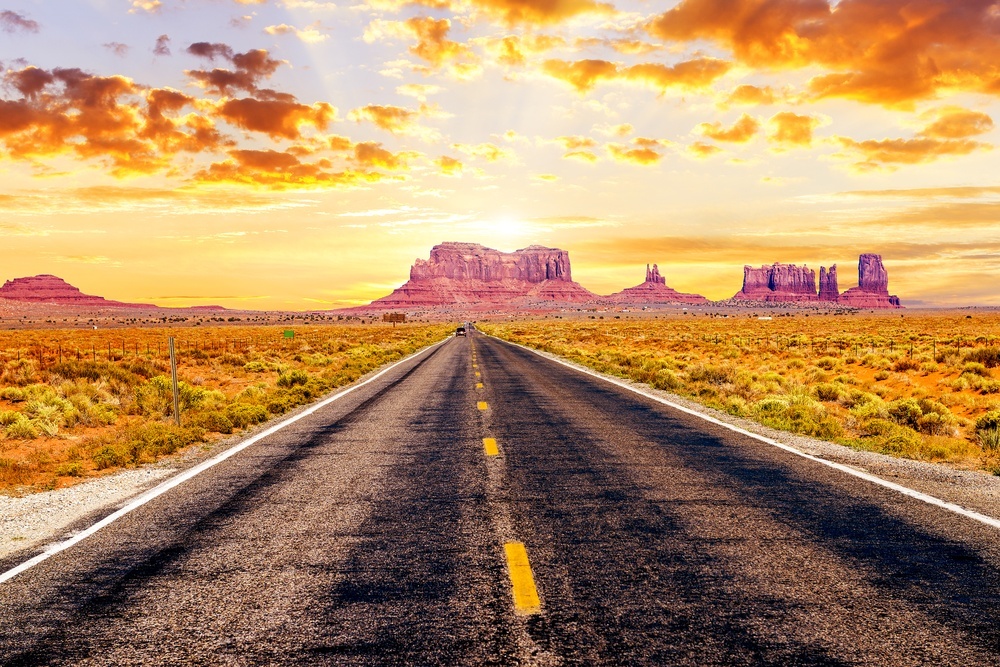 4. Get Outta My Dreams, Get into My Car, Billy Ocean
Hitting number one on several charts in the US in its 1988 release, British singer Billy Ocean's single Get Outta My Dreams, Get into My Car is a perfect representative of those cheesy yet irresistibly catchy dance-pop songs of the eighties. Others may remember the song from the teen-adventure movie License to Drive, released in the same year. "Beep beep, yeah!"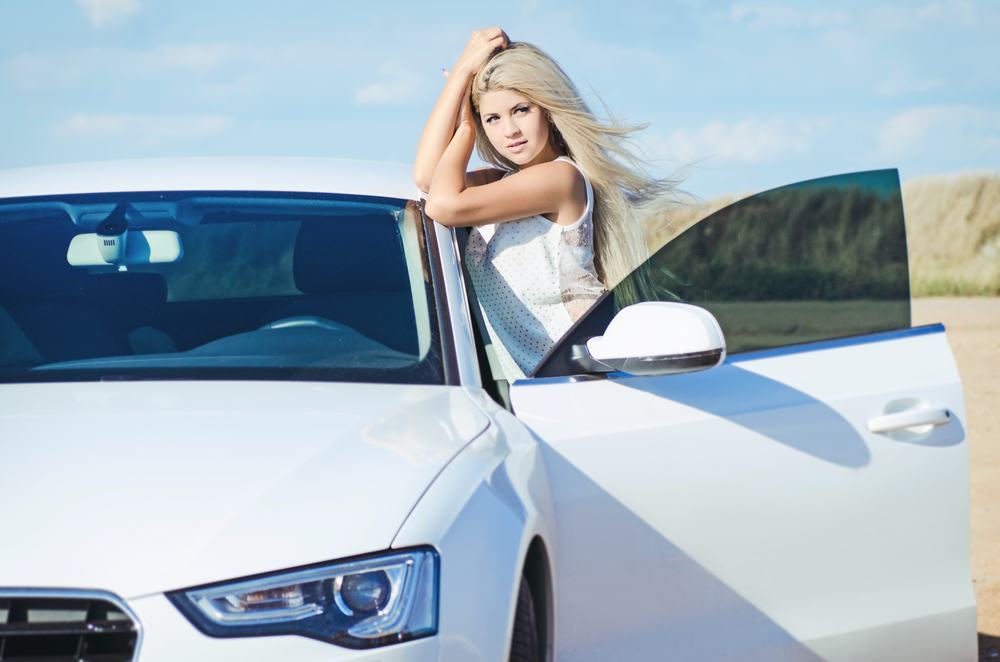 5. Born to Run, Bruce Springsteen
One of American heartland rock legend Bruce Spingsteen's most famous songs, Born to Run was released in 1975 along with an album of the same name. This hit represented a turning point in the artist's career after the relatively poor performance of his previous two albums. The "runaway American dream" escapist lyrics are inspired by Springsteen's own youthful desire to get out of his hometown of Asbury Park, New Jersey.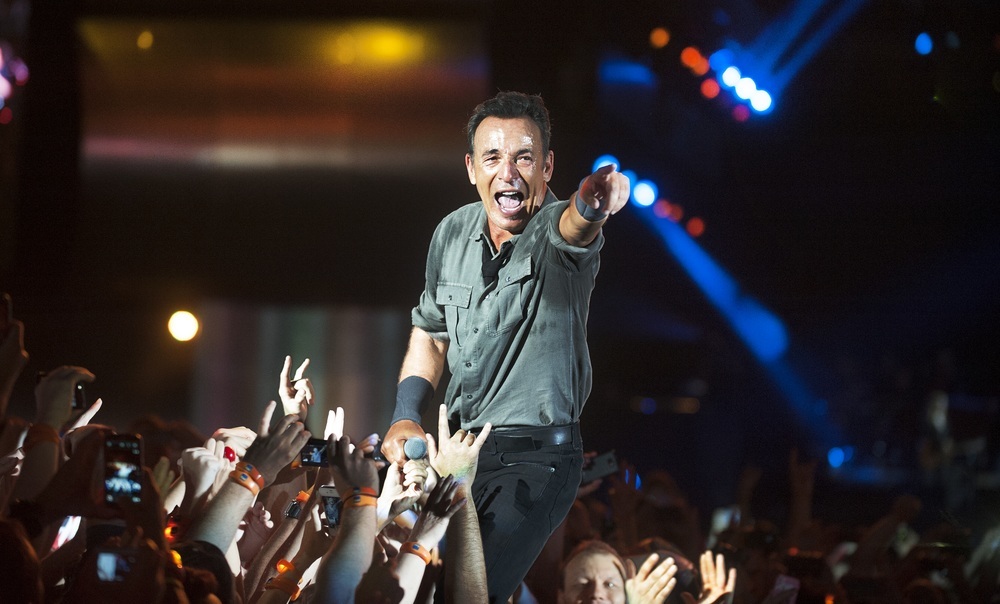 6. Born to Be Wild, Steppenwolf
Born to Be Wild, written and performed by American-Canadian heavy metal band Steppenwolf, is inspired by the biker counterculture. The band's third single, the song was released in 1968, quickly rising to number 2 on the Billboard Hot 100 Singles Charts in the US. Perhaps most notably, the song's lyrics feature the line "heavy metal thunder", which coined the phrase "heavy metal" in popular culture. With full-throttled lyrics like "Get your motor running, head out on the highway, looking for adventure, and whatever comes our way," it's one of the top tunes to rock your road trip.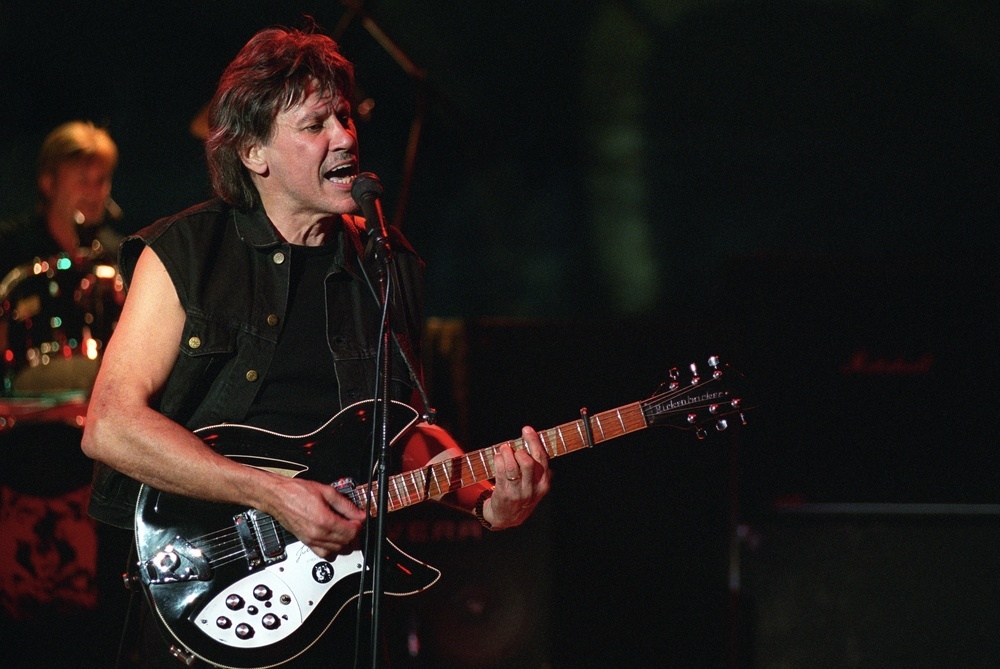 7. Sweet Home Alabama, Lynyrd Skynyrd
Despite its controversial lyrics, southern rock band Lynyrd Skynyrd's Sweet Home Alabama reached number eight on the charts when it was released in 1974. The song was actually written as a reply to two songs by Canadian artist Neil Young; Alabama and Southern Man. If you have a passion for classic southern-fried rock, then this is definitely one for your road trip playlist. It's hard to feel road fatigue with this hook blaring from the car speakers. "Big wheels keep on turning…"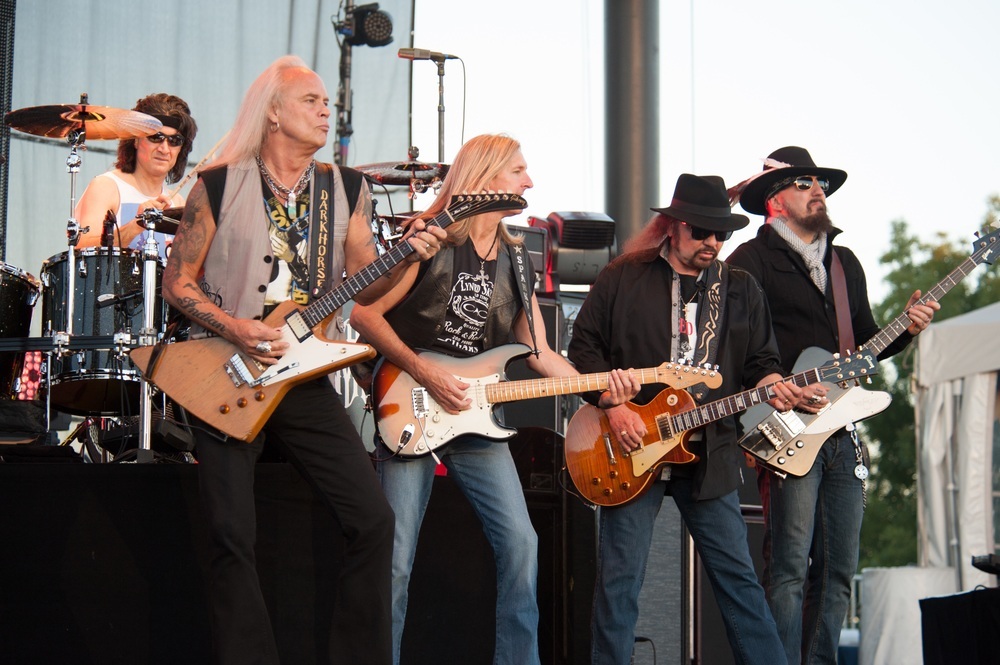 8. Life in the Fast Lane, The Eagles
Released in 1976 on the world-famous album Hotel California, Life in the Fast Lane features lyrics about a couple who thrive on living on the edge. The jet-set lifestyle described in the song was heavily inspired by the Eagles' freeway-filled Los Angeles background, where living to excess is not exactly uncommon.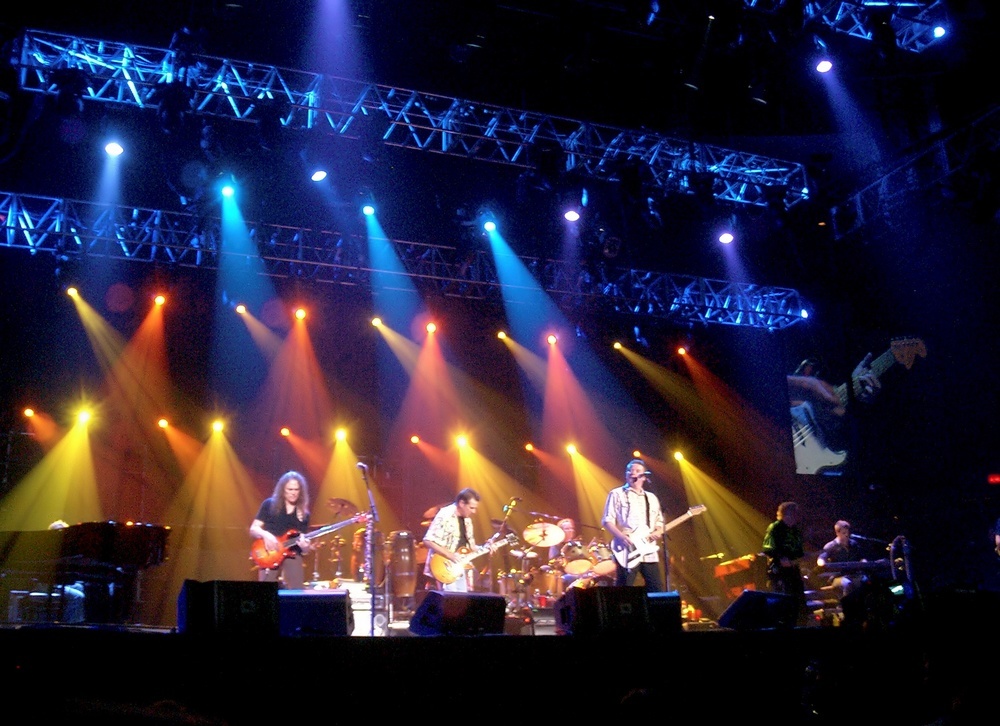 9. King of the Road, Roger Miller
An oldie but a goodie, the timeless classic King of the Road by American country singer Roger Miller was released in 1965. The lyrics tell the tongue-in-cheek story of a vagabond who revels in the freedom of owning nothing and living a nomadic lifestyle. The song hit first place in the US Country Chart and the UK Singles Chart. Groove to it on your car's playlist for a nostalgic change of pace and feel like you're the "king of the road" yourself.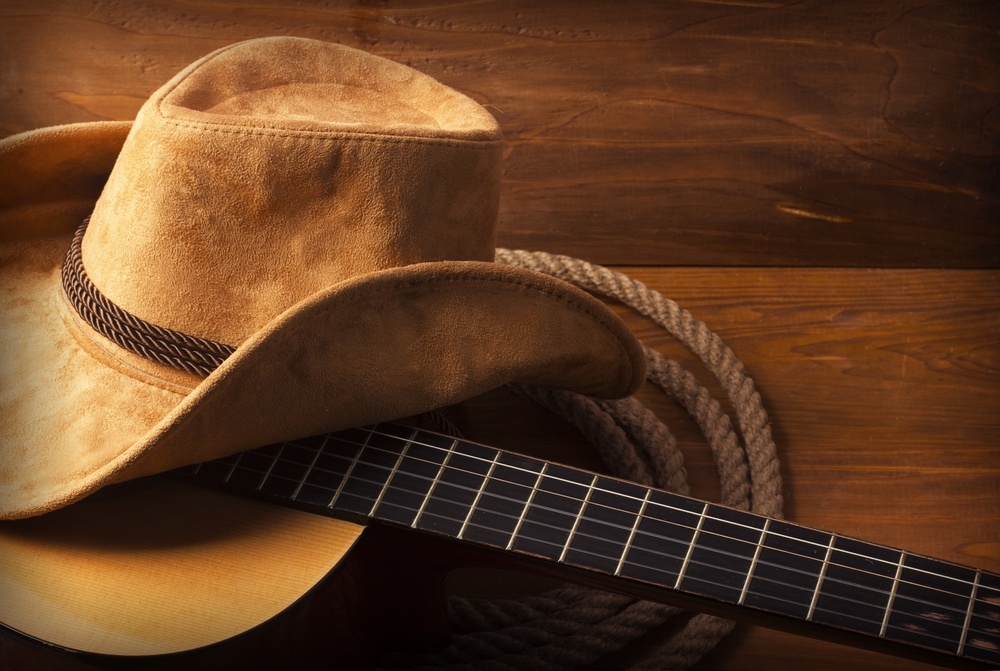 10. Running on Empty, Jackson Browne
Jackson Browne captured the wistful side of life on the road with his 1977 hit Running on Empty. Hopefully you're a little more upbeat about where you're going in life in general, and your road trip in specific. And hopefully you keep your tank full so you aren't literally "running on empty". Great road tune, nonetheless.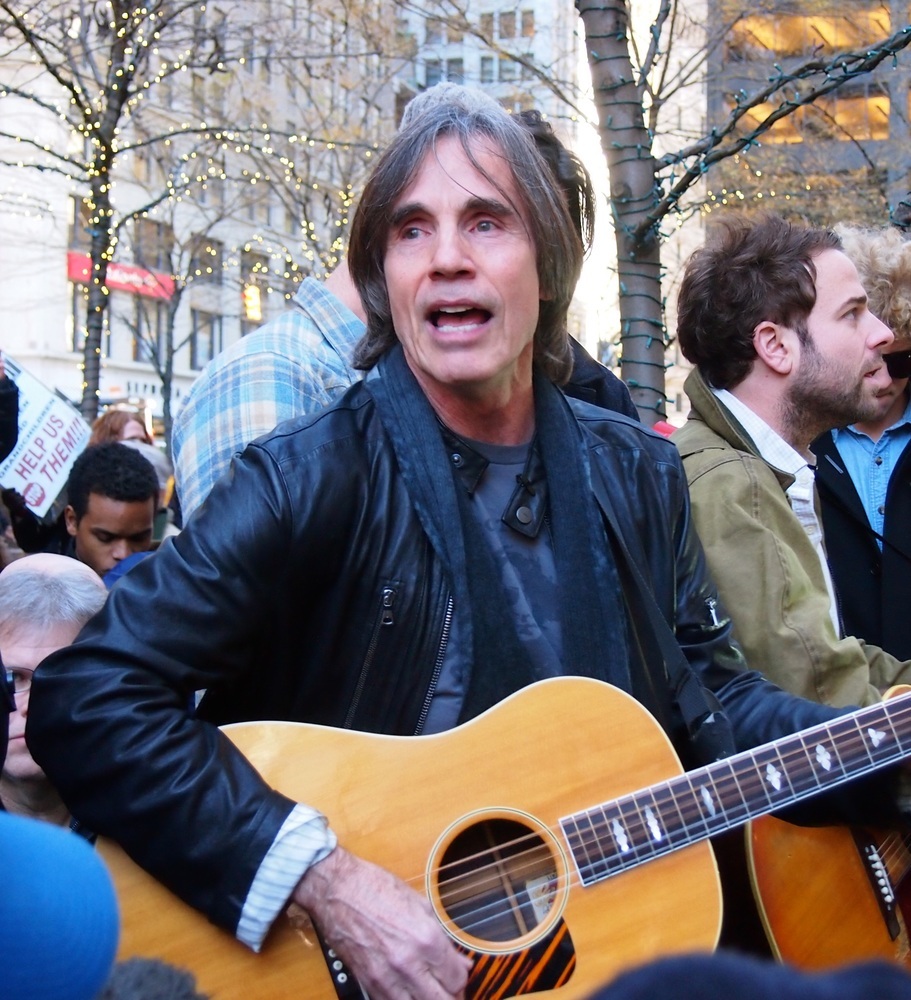 11. Shut Up and Drive, Rihanna
One of Rihanna's endless stream of radio hits, this one was released in 2007. It has a new wave dance beat and some heavy guitar riffs ideal for zooming down the highway. The fluffy lyrics are full of car references and double-meanings. Don't analyze this one too deeply, just have fun with it as you go "0 to 60 in three point five."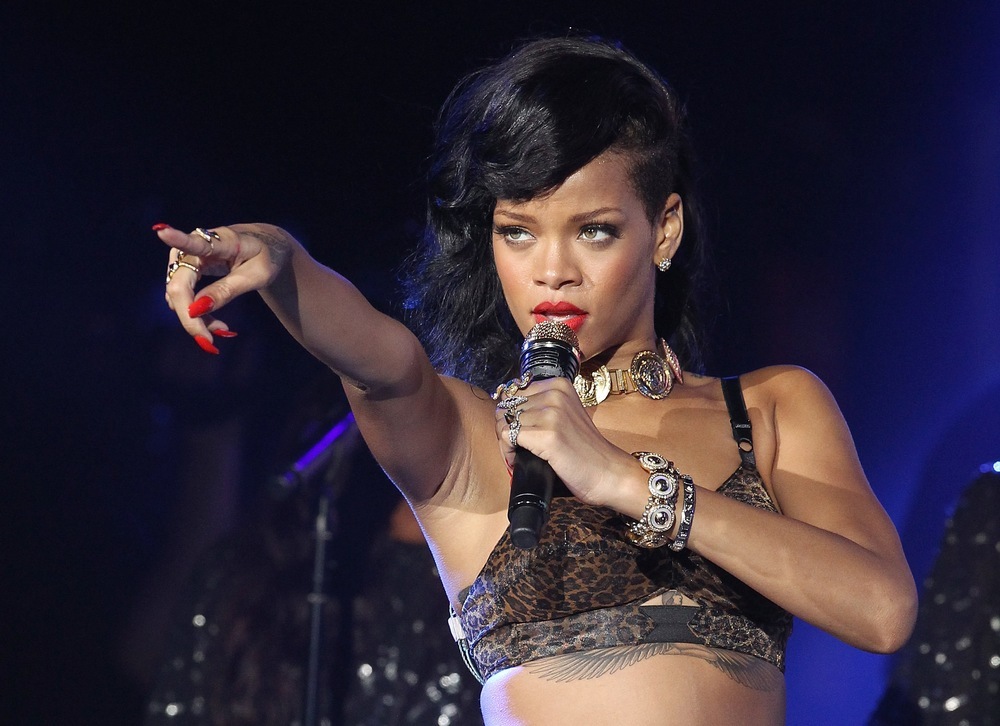 12. Everyday is a Winding Road, Sheryl Crow
This was a big hit back in 1996, and helped solidify Sheryl Crow's popularity as a singer-songwriter. It's a catchy tune about hitching down the road and being open to the randomness of life's twists and turns. "Jump in, let's go, lay back, enjoy the show." When you're on a particularly long car journey, every day really is a winding road.
Of course, everyone has their own tastes in music, but these are a few ideas to help you rock your road trip. Do you have any more suggestions for the ultimate car tunes playlist?