If you are an oenophile with a passion for fine wine, there are some idyllic grape-growing areas around the world to tempt your palate. When planning your next getaway, why not head to a location where vineyards thrive and corks pop. Here are 12 divine destinations for wine lovers to explore.
 
1. Loire Valley, France
The Loire Valley is one of France's most celebrated wine regions. Home to historic chateaux and vineyards, the Loire is a must for wine lovers. Producing white, red and sparkling varieties, this historic region is famous for its scenic beauty and its subterranean wine caves. Wine aficionados can sign up for various tasting tours to enhance their trip.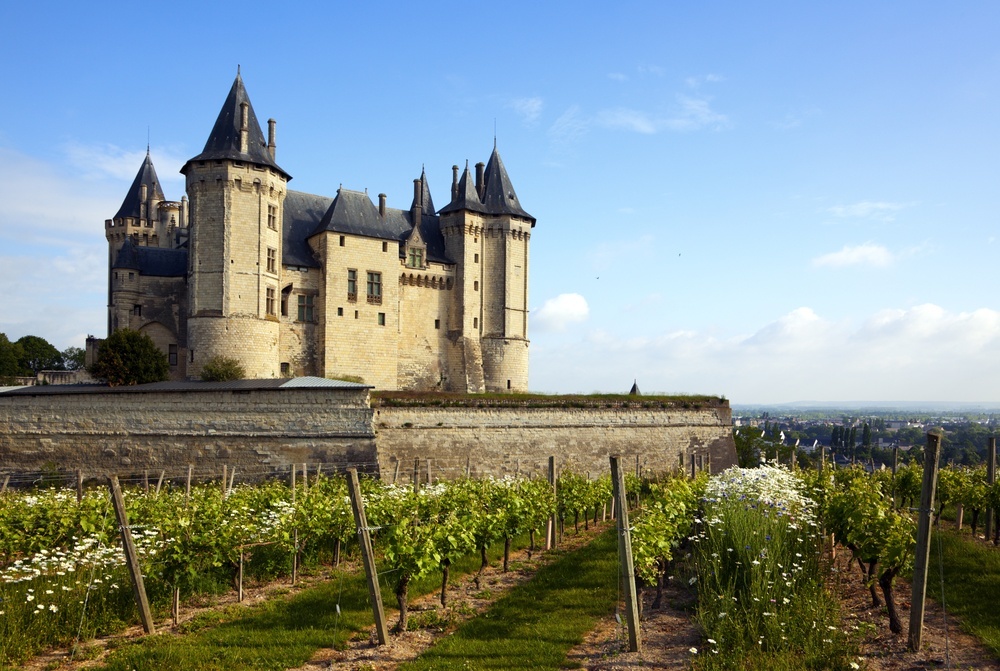 2. Tuscany, Italy
With fertile soil and an idyllic climate, Tuscany is home to some of the most beautiful vineyards and best wine producers in the world. Travelers will enjoy touring the wineries and historic villages among the rolling hills, many of which have their roots in the middle ages. Savor Chianti, Brunello di Montalcino, Vin Santo and other classic Tuscan wines right at the source.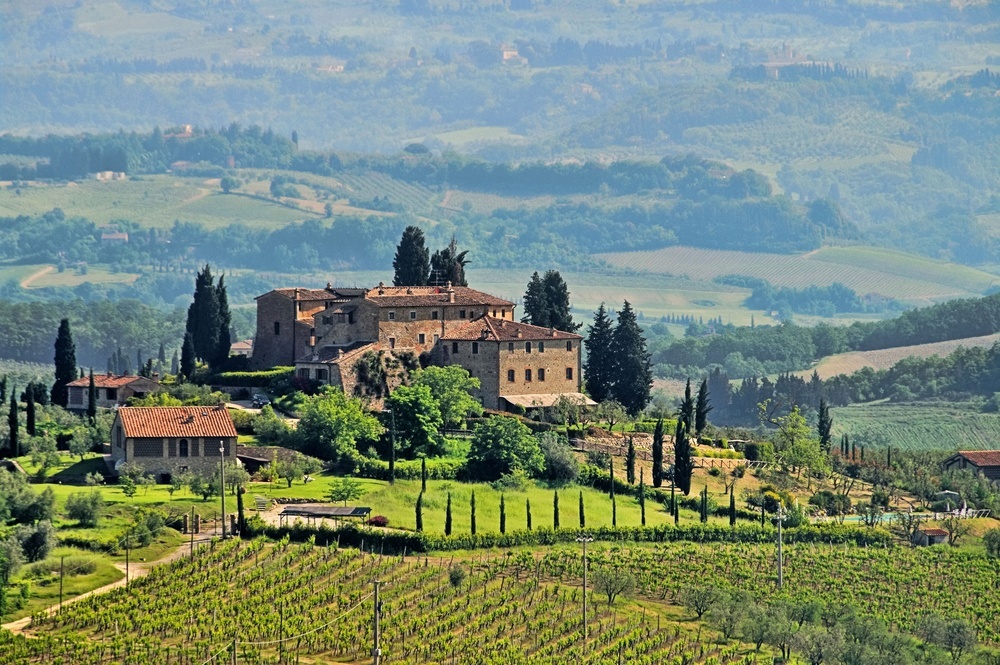 3. Napa Valley, California
The renowned Napa Valley is studded with wineries for travelers to tour and taste. The diverse vintners of this region are among the best in North America. If you are looking for a romantic getaway, Napa is an ideal destination with its outstanding restaurants, cozy hot springs and extraordinary scenery to go along with your grapes.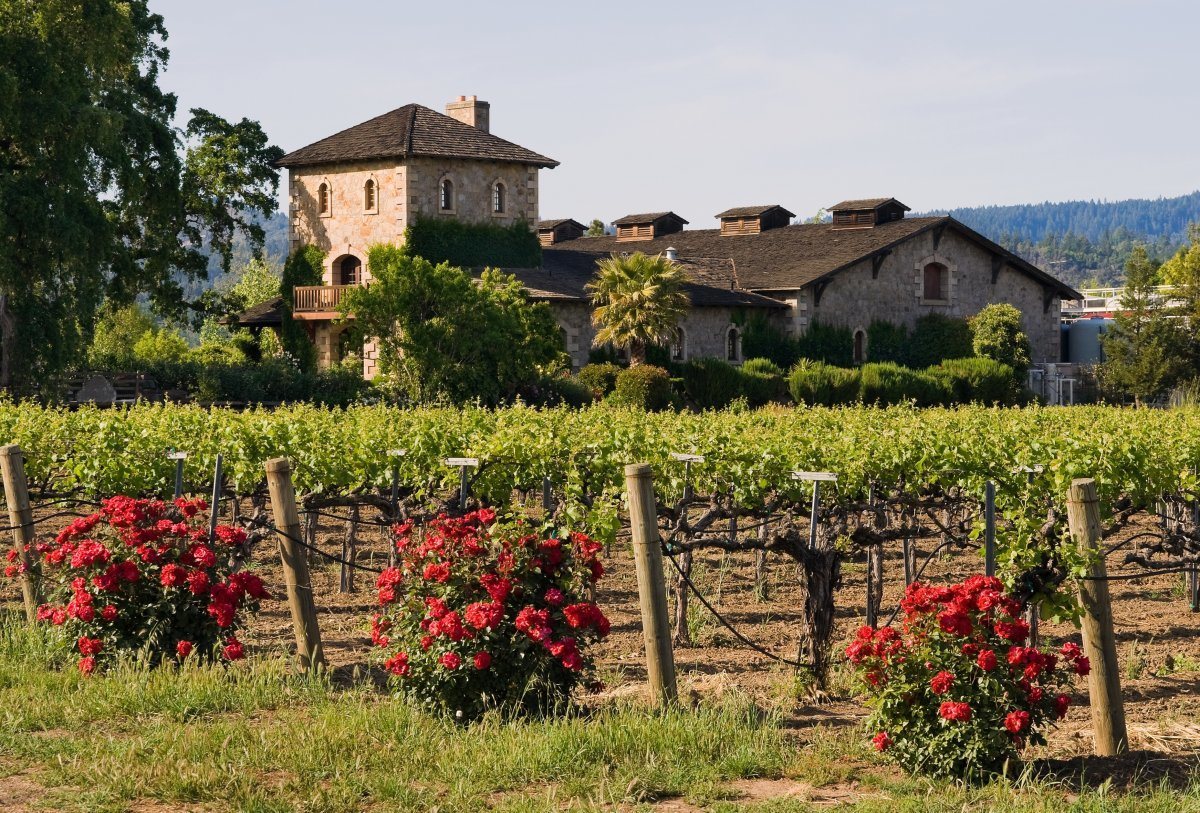 4. Santorini, Greece
Santorini may be famous for its whitewashed hillside architecture and stunning beaches, but it is also a major wine producer. Rich with volcanic soil, the lands of Santorini are ideal for viticulture. Assyrtiko is the island's famous full-bodied grape. No visit to this sun-drenched Greek island is complete without sampling some of their local libations.
5. Barossa Valley, Australia
The sunlight flooding the vineyards of Barossa Valley is a sight for the eyes, but the produce is a treat for the taste buds. This South Australia region makes some of the most delectable Australian wines that have garnered an international reputation. Be sure to seek out some Shiraz, an Australian hallmark wine. Consider this region one of the world's top travel destinations for wine lovers.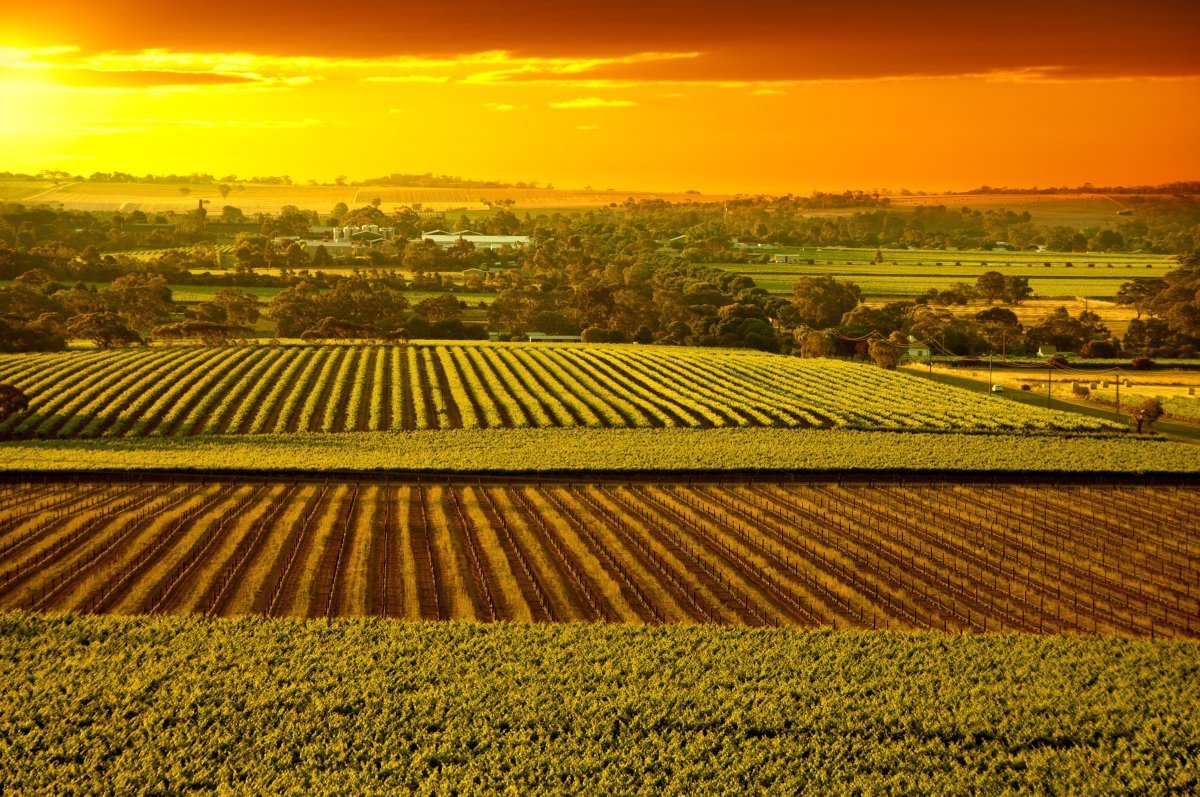 6. La Rioja, Spain
The northern region of La Rioja is world renowned for its red (tinto), white (blanco) and rosé (rosado) wines. It's historical vineyards are protected from the winds that affect much of the north by the Cantabrian Mountains. The beautiful landscapes are dotted with picturesque villages where oenophiles can enjoy incredible Spanish and Catalan dishes complemented by famous regional blends.
7. Valle de Guadalupe
You may associate Mexico with tequila, but it also produces some great wines. The Valle de Guadalupe, located in the Baja Peninsula, is one of the most celebrated wine regions in the country. It is less developed than Napa Valley, but its authentic, old-world charm makes it one of the recommended travel destinations for wine lovers. Try to time your trip around a wine festival to enjoy as many tastings as you can.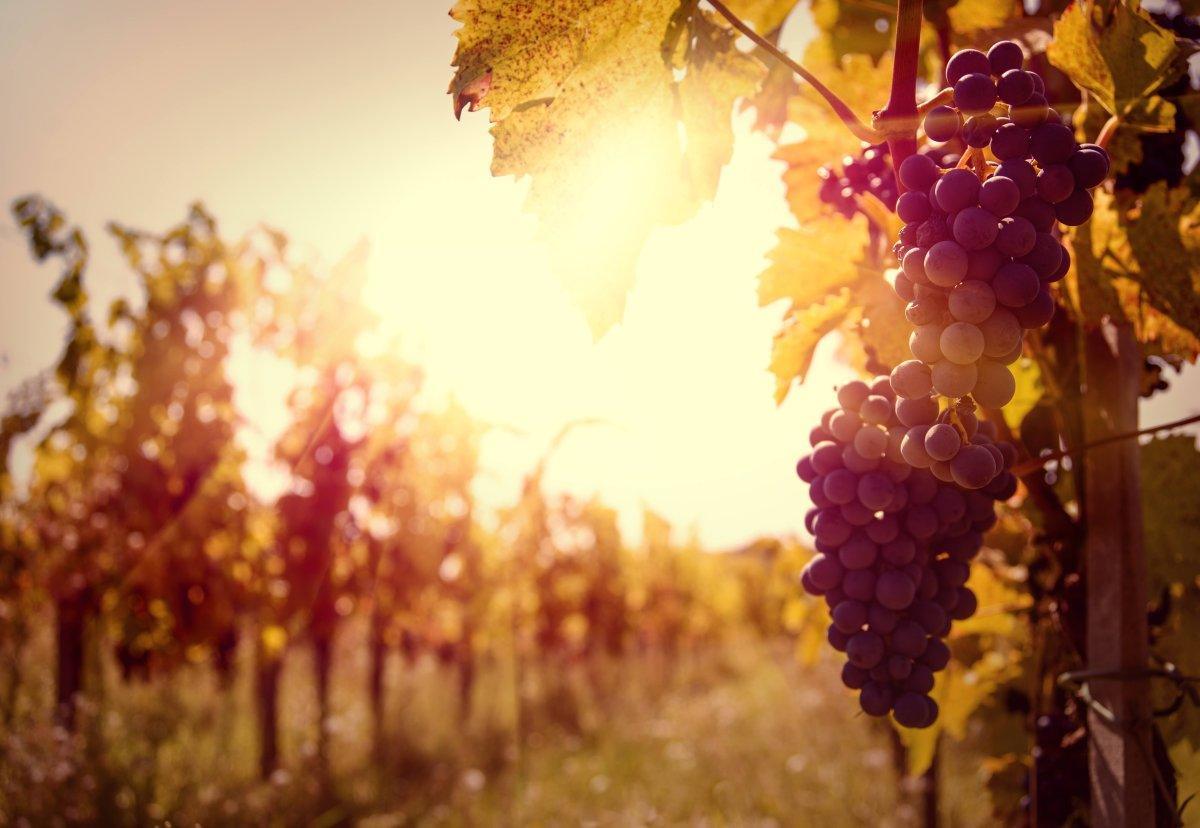 8. Santiago, Chile
The wines of Chile have steadily gained international acclaim and some of the best vintages hail from the land around Santiago. The climate and soil nurture the grapes that ultimately produce exceptional wines. In addition, vacationers will love touring Santiago and nearby villages that brim with cultural and historic attractions.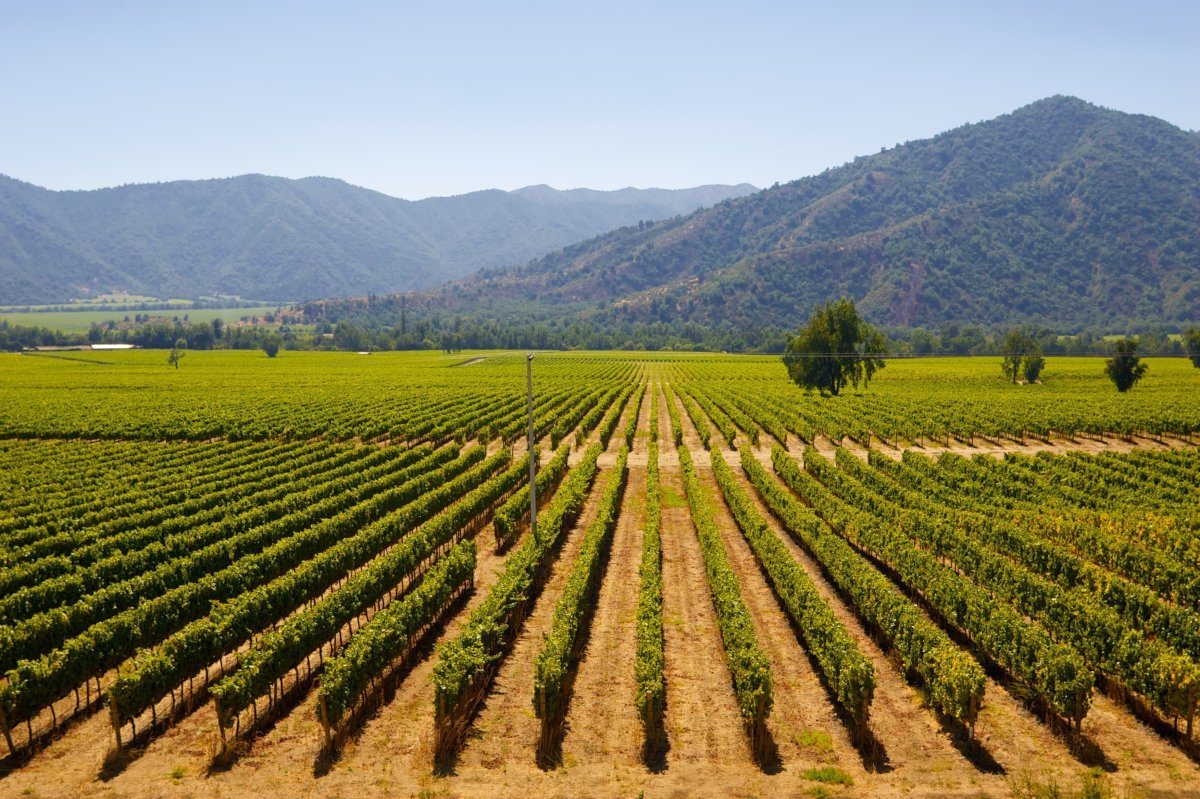 9. Constantia Valley, Cape Town, South Africa
Cape Town, near the storied tip of South Africa, is known for its diverse terrain, ocean views and Table Mountain. Nearby Constantia Valley also produces world-famous wines that go well with the fine cuisine offered within the city. Touring the centuries-old estates within this wine route should be on any wine lovers bucket-list. With so many things to see and do around Cape Town, you'll want to spend as much time in this far-flung location as you can.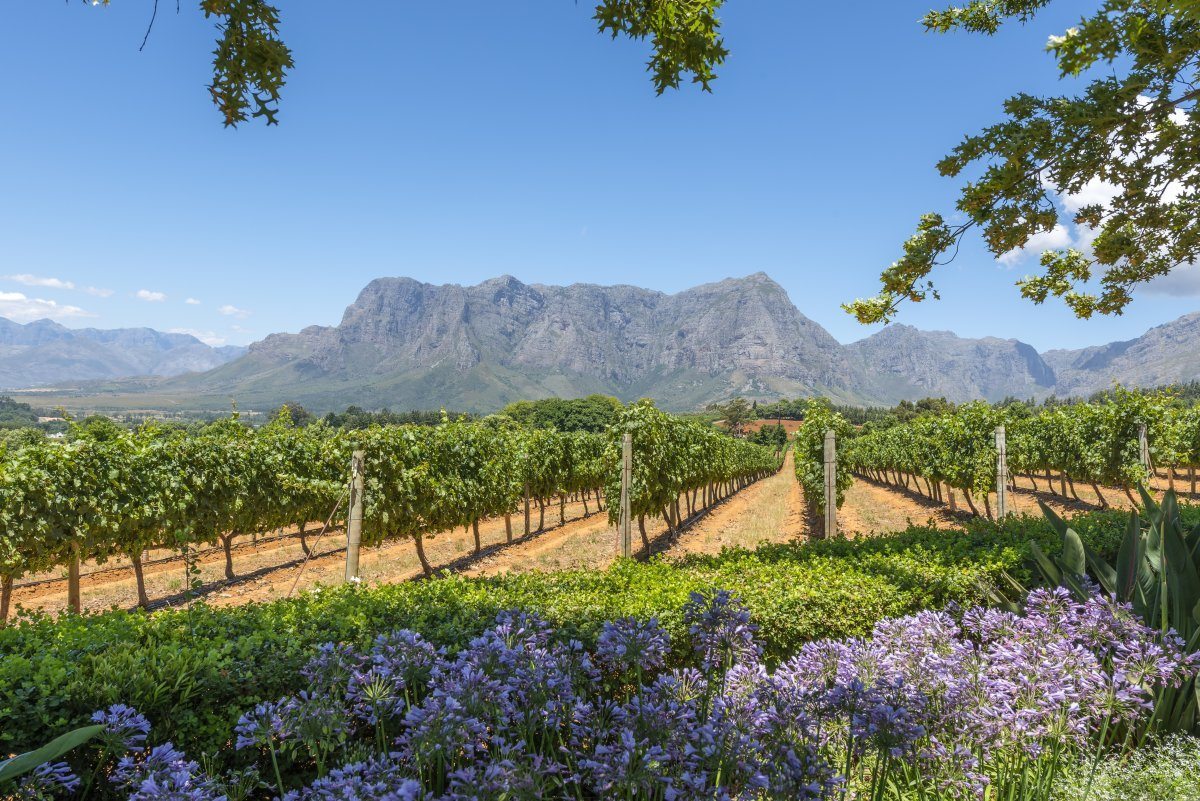 10. Balaton Region, Hungary
Lake Balaton is a celebrated wine region of Hungary revered for its lake, resorts and historic character. It is most famous for its red wine known as Bull's Blood of Eger and its dessert wine Tokay (also known as Tokaj). An easy train ride from Budapest, Lake Balaton and its wineries promise an unforgettable vacation for wine lovers.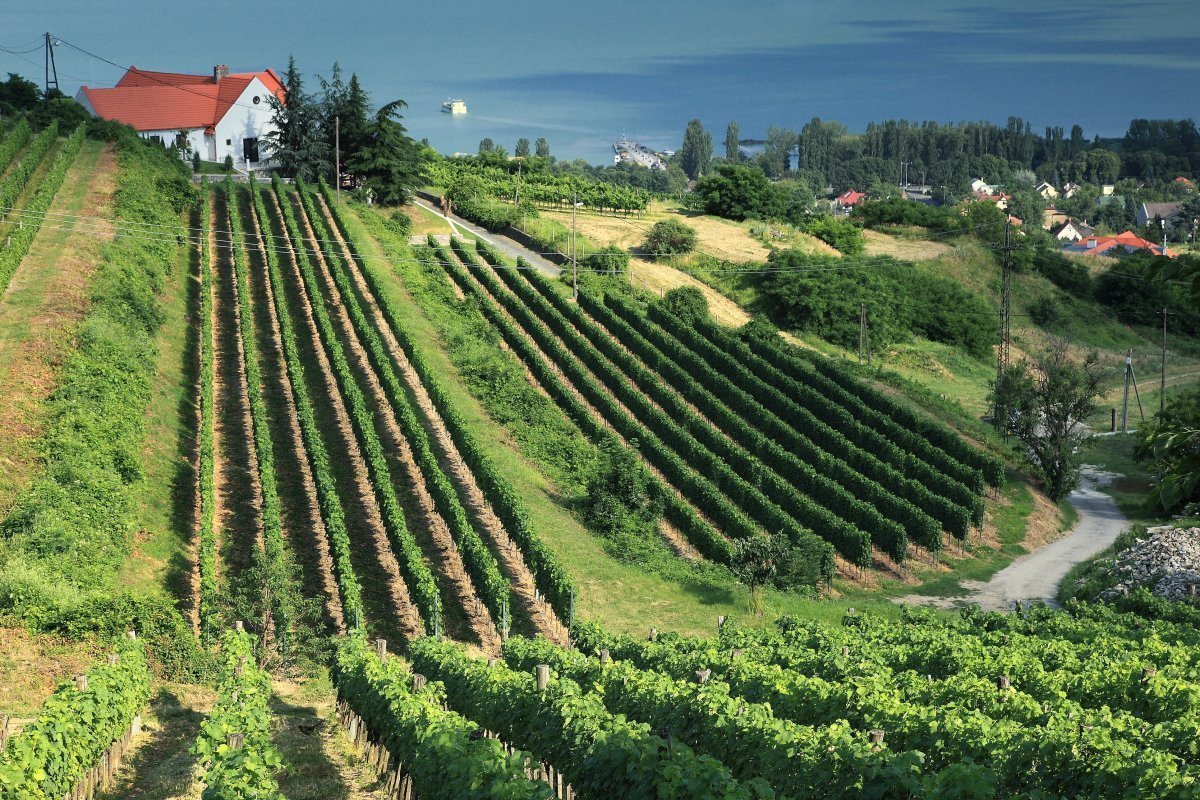 11. Douro Valley, Portugal
Portugal's famed Douro Valley is centered on the Douro River. Celebrated for its Port wine production, the region also produces wonderful table wines. From clarets to Burgundian-style aged wines, there's a wide variety of vintages to savor here. The magical landscapes of the Duro Valley make it an ideal romantic getaway filled with scenic sights, good food and great wine. If you visit a quinta estate in September, arrange to participate in the traditional grape harvest.
12. Niagara-on-the-Lake, Canada
Ontario's wine country is one of the most charming destinations for wine lovers to visit in North America. You can get a tasting pass to visit the 26 small winemakers in the region on your own, or join a tour to sip and sample your way around. Icewine put this area on the oenophile map, but there are plenty of other offerings in these northern climes. There are historical inns, fine restaurants, golf courses and a world-class theater – not to mention a spectacular waterfall – in the area to entertain you after a day at the vineyards.