One of the best – and most fun – ways to get to know a culture is through its local libations. Like Champagne to France or Whiskey to Scotland, some beverages are indelibly linked to the regions they hail from. You simply can't go there without sampling a signature sip or two. Here are some famous destination-linked drinks from all corners of the globe to wet your whistle.
1. Bellini
The brunch-favorite Bellini was created in Venice at Harry's Bar, the famous Hemingway hangout not far from St. Mark's Square. Created by founder Giuseppe Cipriani in the 1930s, this classy cocktail is a mix of Prosecco sparkling wine and peach puree. The drink's color reminded him of a painting by 15th century artist Giovanni Bellini, hence the name. Variations exist, but the simplicity of the original recipe can't be beat.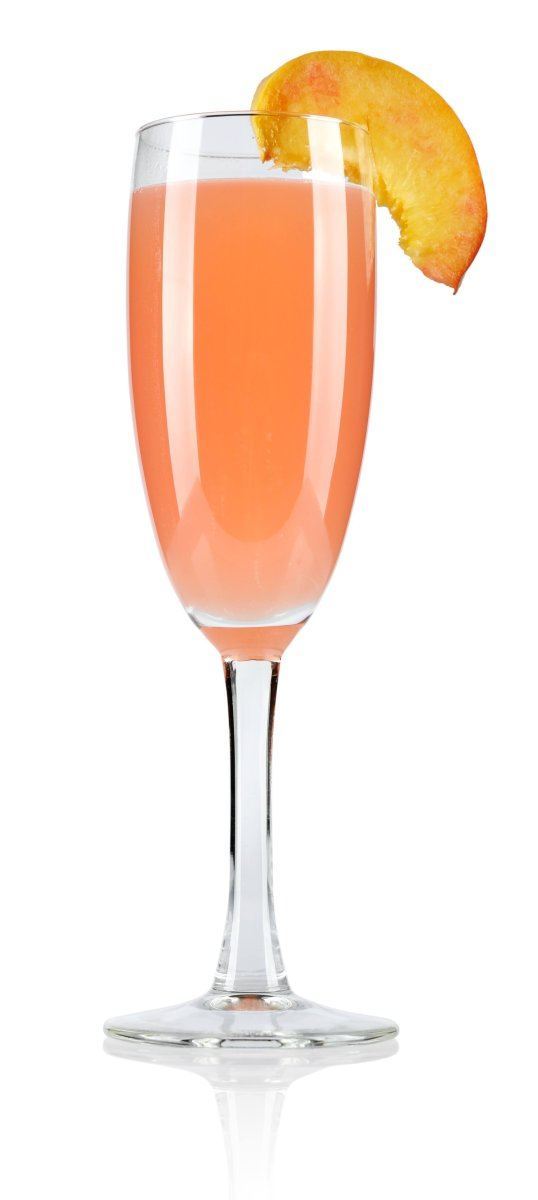 2. Singapore Sling
Barman Ngiam Tong Boon came up with Singapore's signature concoction at the Long Bar in Raffles Hotel around 1915. This colonial landmark catered to a sophisticated British clientele and he wanted to devise a fruity drink that would appeal to both lady and gentleman patrons. The sweet tropical cocktail is a blend of gin, Cherry Heering, Benedictine and pineapple juice.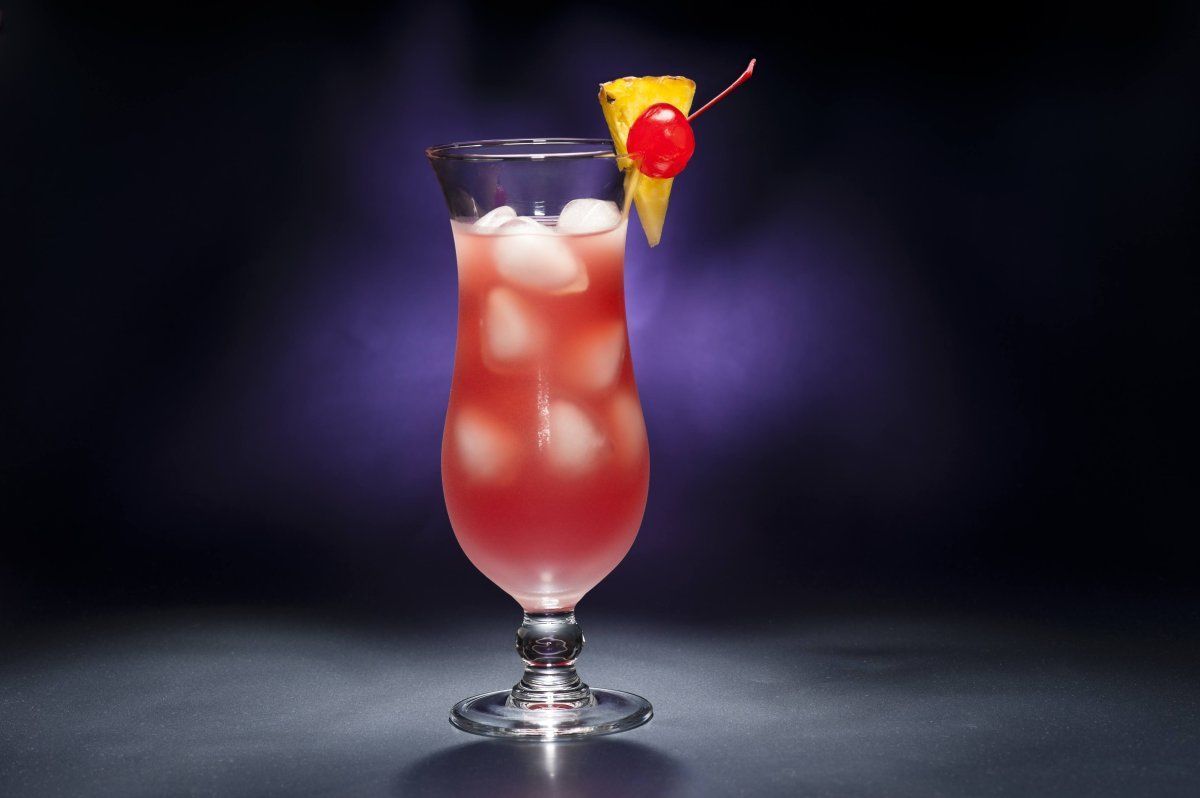 3. Pisco Sour
Both Peru and Chile claim this cocktail as their national drink, but it originated in Lima at Morris' Bar in the 1920s. It's made with a Peruvian grape-based brandy liquor with a splash citrus to give it that sour touch, a pinch of sugar to add some sweetness and a drop of bitters to balance things out. The crowning glory is a frothy topping of beaten egg whites – strange, but somehow delicious. So beloved is this vintage cocktail that Peru has declared the first Saturday of February National Pisco Sour Day.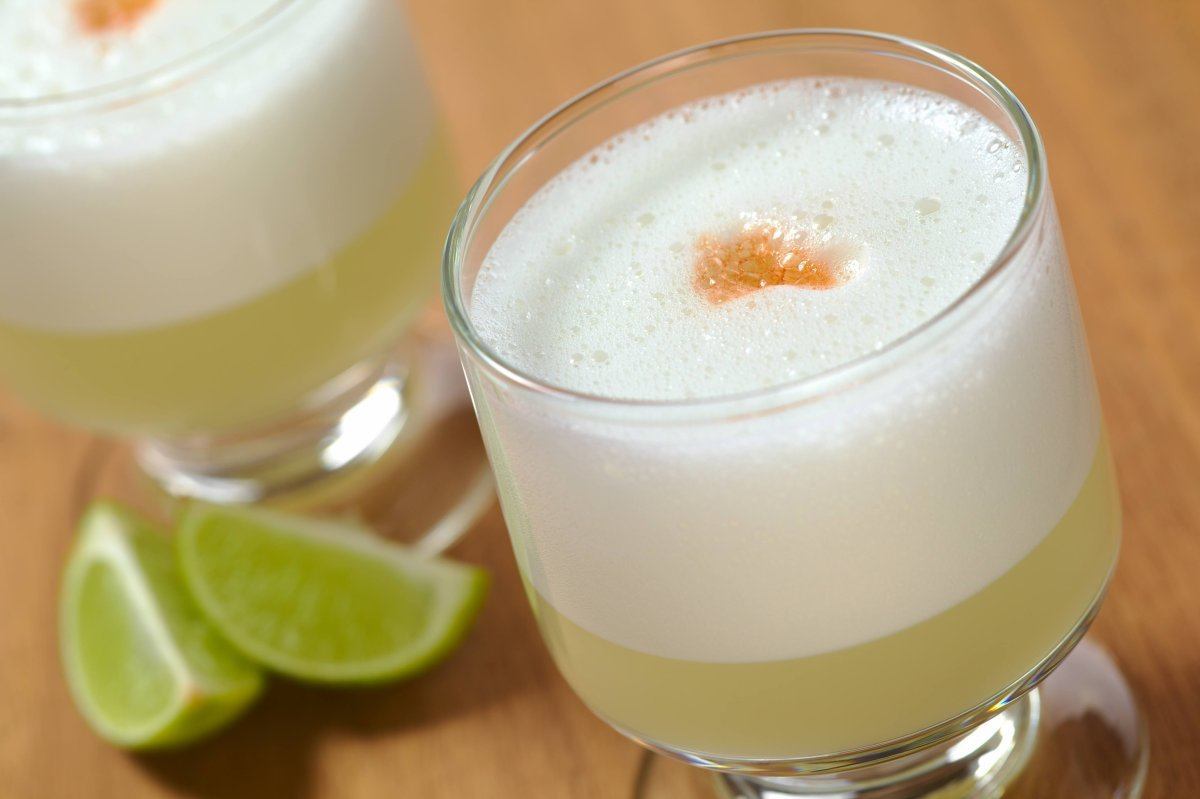 4. Mojito
This classic Cuban cocktail was apparently a favorite of Ernest Hemingway, who knew a thing or two about drinking. It consists of white rum, sugar and sparkling water muddled with lots of lime and a hint of fresh mint. Apparently its origins were influenced by African slaves who worked on Cuba's sugar plantations in the 1800s. Transport you palate and soul to Havana with each refreshing swig.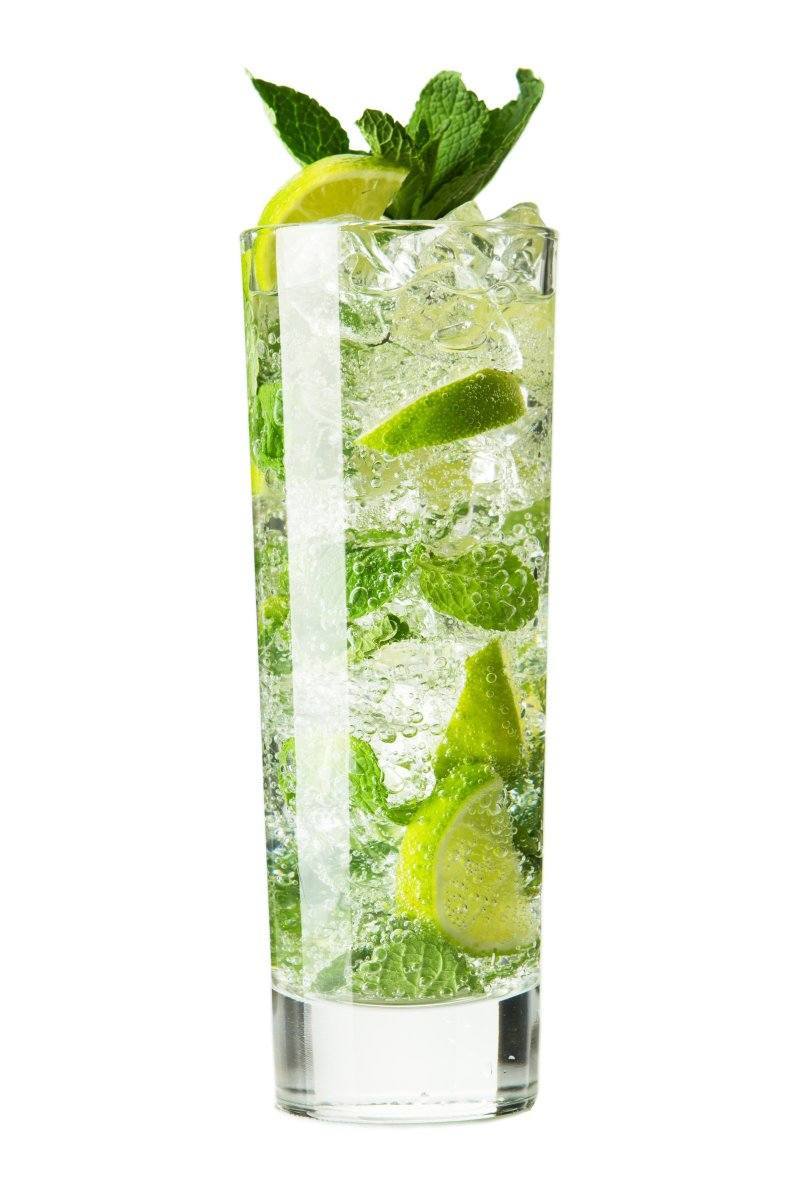 5. Caipirinha
Brazil's national beverage is the Caipirinha, similar to the mojito with lime and sugar but without the mint. Its alcohol base is a distilled sugarcane rum called cachaça, although substitutions and fruity variations are often made. Once a rather obscure South American concoction, it is now a staple on cocktail menus around the world.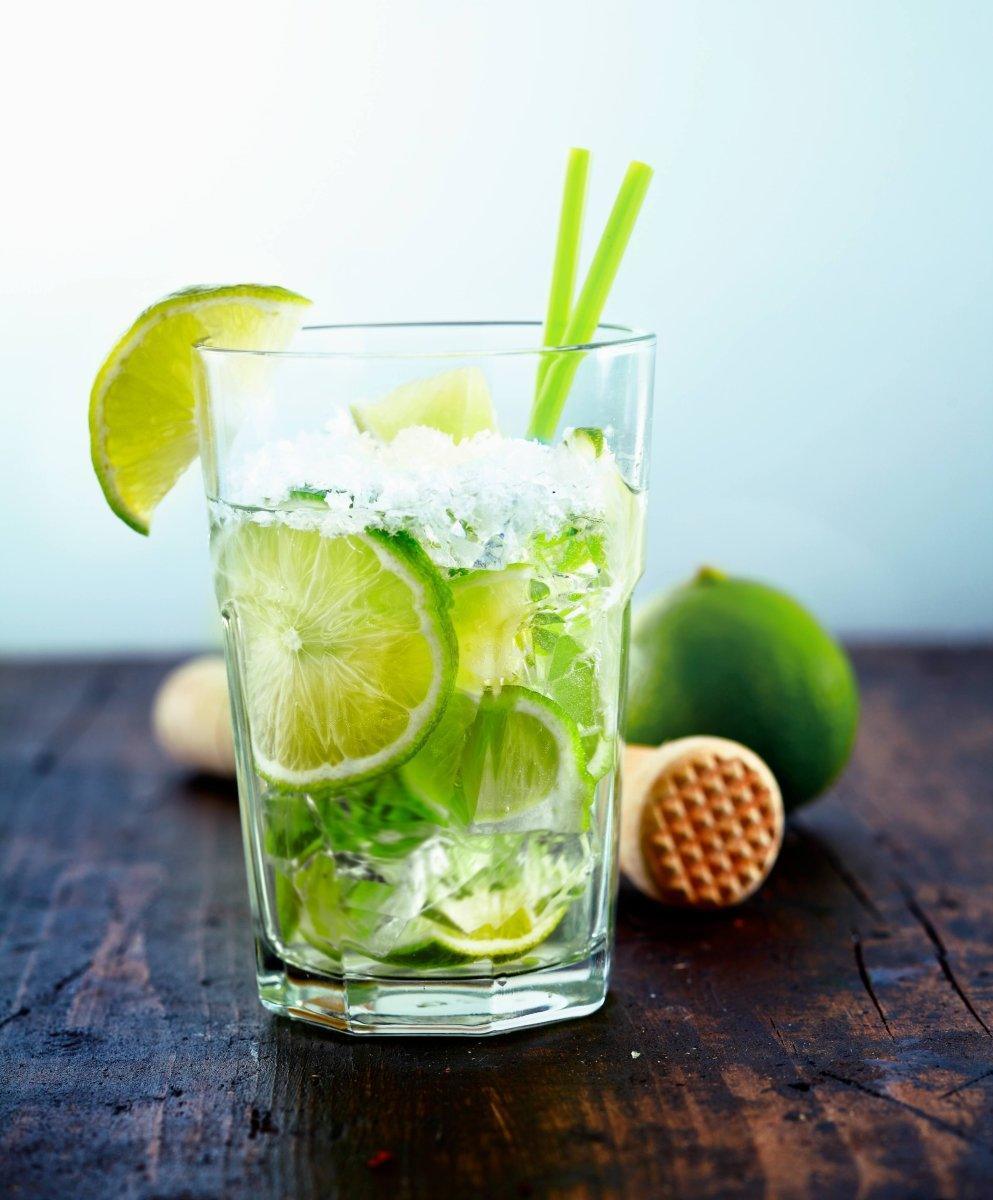 6. Rum Punch
Almost every Caribbean island has a version of rum punch, each claiming their twist on the basic recipe was the first and the best. The old West Indian rhyme dictates "One of sour, two of sweet, three of strong, four of weak", meaning one part lime juice, two parts sweetener, three parts rum (preferably good Barbados rum), and four parts water. A dash of Angostura bitters and some freshly grated nutmeg is the essential finishing touch. Like many cocktails, this tastes so smooth going down but it can hit you hard, so pace yourself.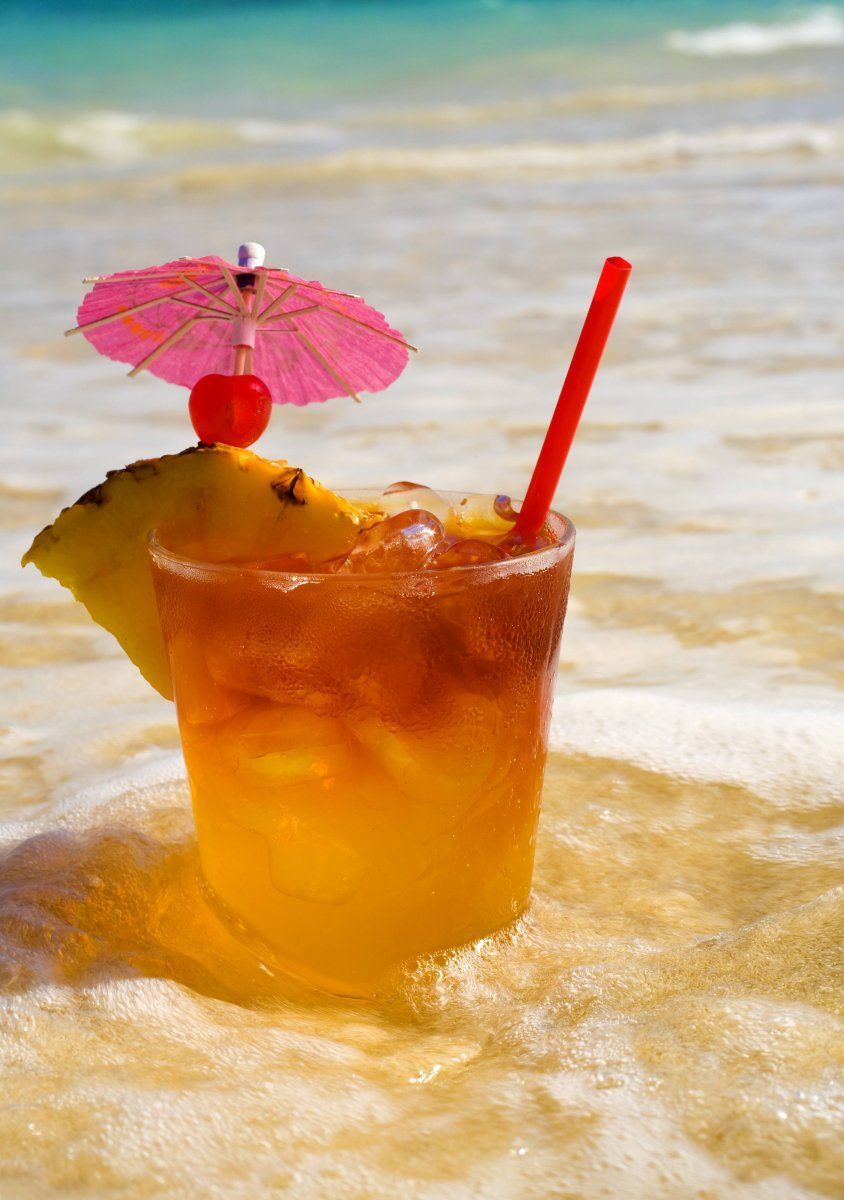 7. Piña Colada
Another rum-centric island is Puerto Rico where barkeep Ramon Marrero developed the piña colada at the Caribe Hilton International Hotel in 1954. This sweet taste of paradise is made with rum, cream of coconut and pineapple juice, either blended or shaken with ice. A garnish of pineapple and a maraschino cherry top it off. In 1978 the government declared the piña colada the official drink of Puerto Rico – and the manufactures of little paper umbrellas are forever grateful.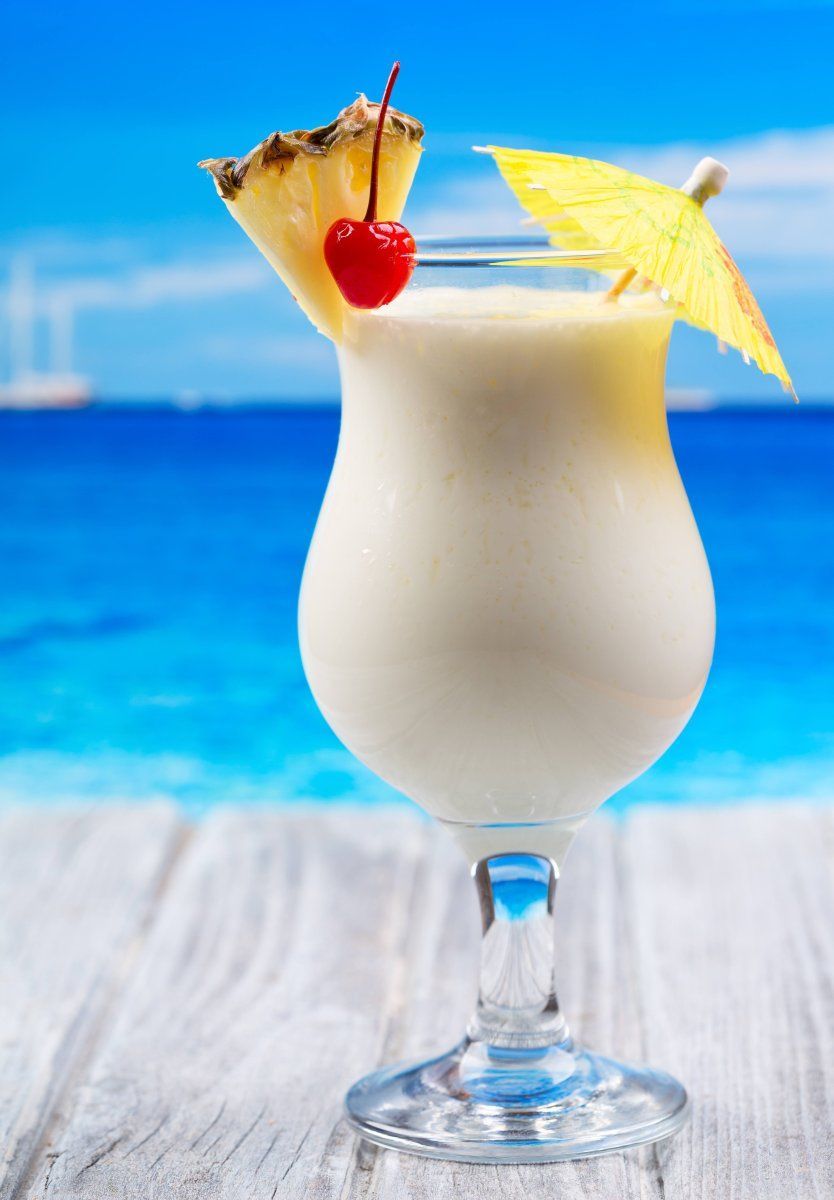 8. Pimm's Cup
This has been a popular pub staple in the UK since it's debut in 1823 at a London oyster bar. The herbal liqueur was originally developed by James Pimm as a tonic to aid digestion. Today it is beverage of choice at upper-crust events like the Henley Royal Regatta, Chelsea Flower Show and Wimbledon tennis tournament, where apparently over 200,000 Pimm's Cups are served to court side spectators every year. This light and refreshing summer cocktail is often served with chopped fruit and ginger ale, perhaps with a splash of champagne or gin in the mix.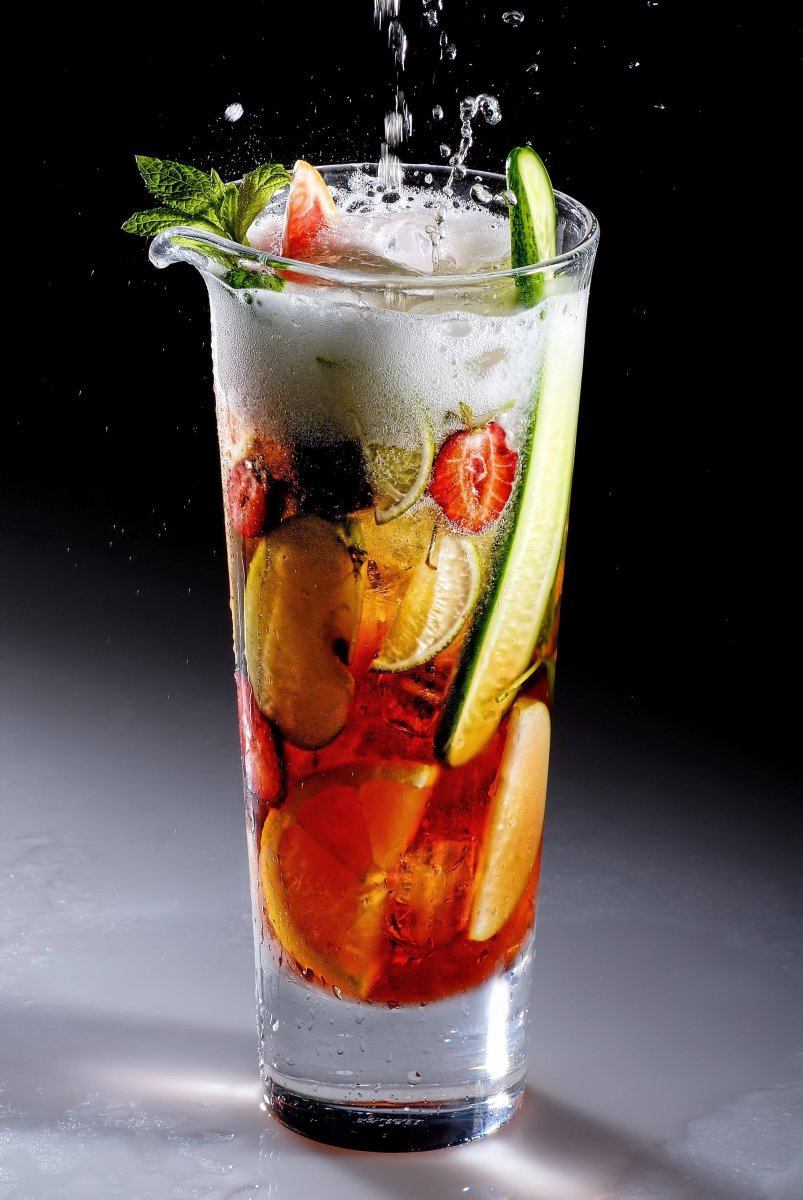 9. Sangria
Nothing washes down tapas and fuels camaraderie like a shared pitcher of sangria. This fruity refreshment is the signature cocktail of Spain and Portugal. The punch is made with red wine, chopped fruit like peaches and nectarines, a hint of brandy, a little sweetener (honey or simple syrup) and perhaps some orange juice. White wine versions (sangria blanca) are also popular. You can pat yourself on the back that you're getting a healthy serving of fruit while imbibing.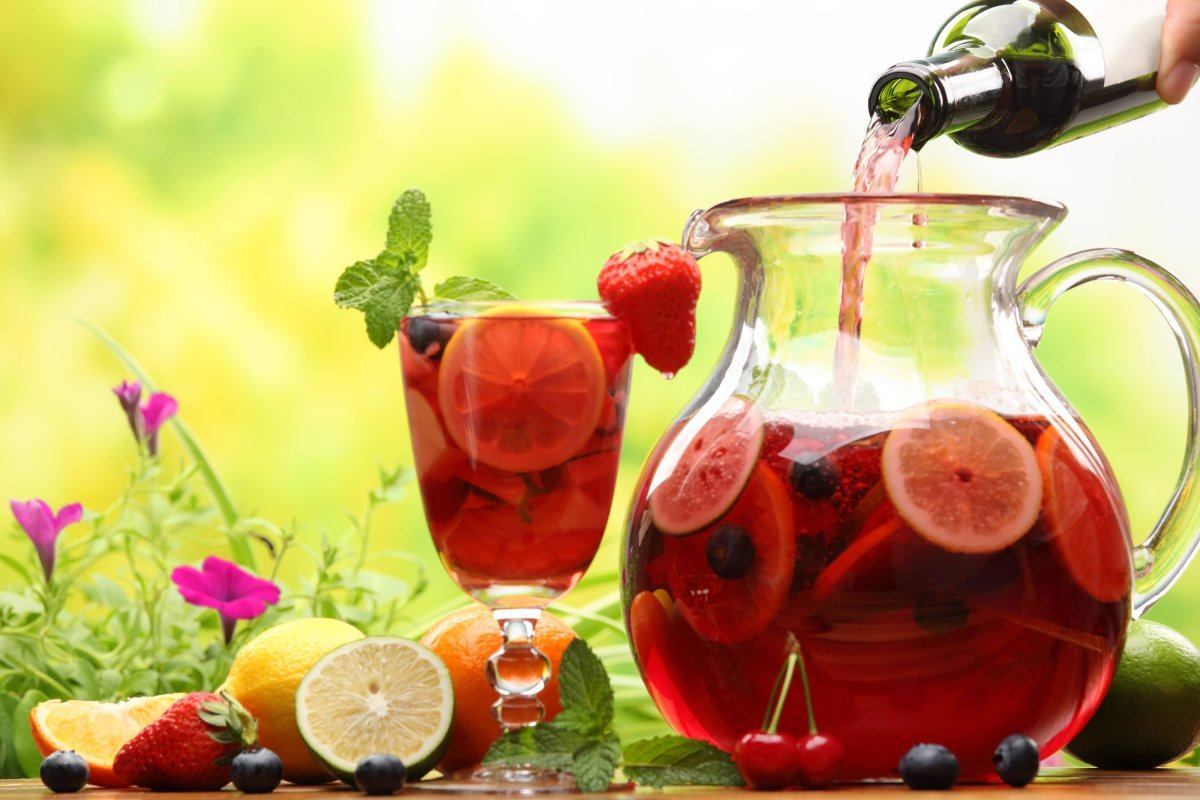 10. Tequila
Mexico is so attached to this clear spirit distilled from the blue agave cactus, the country has legally secured exclusive rights to manufacture it. Enjoy it straight up in a shot glass with a salt and lime chaser, or mixed into a variety of beachy cocktails served frozen or on the rocks. You may think the Margarita is Mexico's national drink, but it's actually the Paloma, made with tequila, grapefruit soda and a wedge of lime in a salt-rimmed glass. Contrary to popular misconception there's no worm in a bottle of tequila (that's mescal).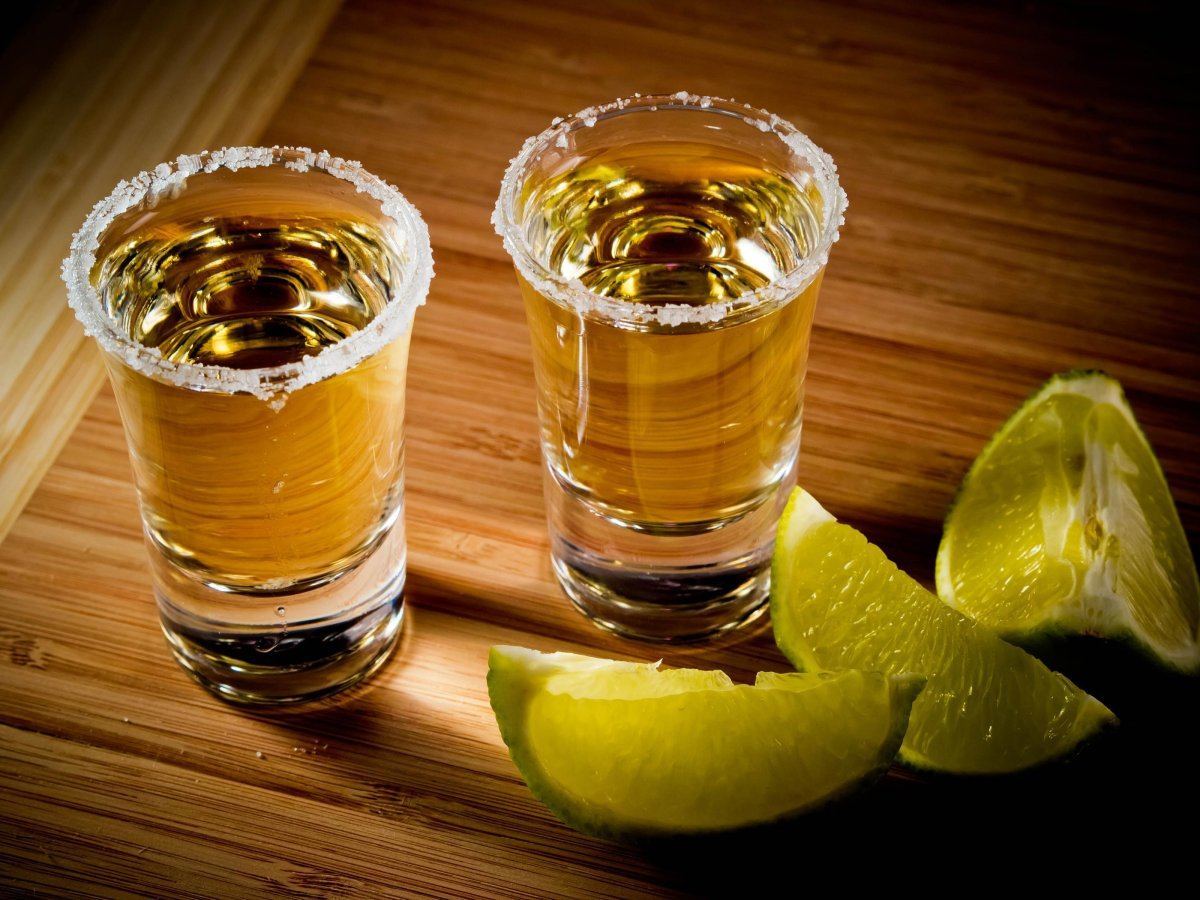 11. Ouzo
As tequila is to Mexico, ouzo is to Greece. You just want to cry "Opa" when you imbibe it. Created by monks in the 14th century, the anise-flavored aperitif is a perfect complement to briny appetizers like olives and feta cheese. It's traditionally mixed with water and can take on a white or blueish tinge. The strong licorice flavor is an acquired taste to some, but it's well suited to the Mediterranean climate.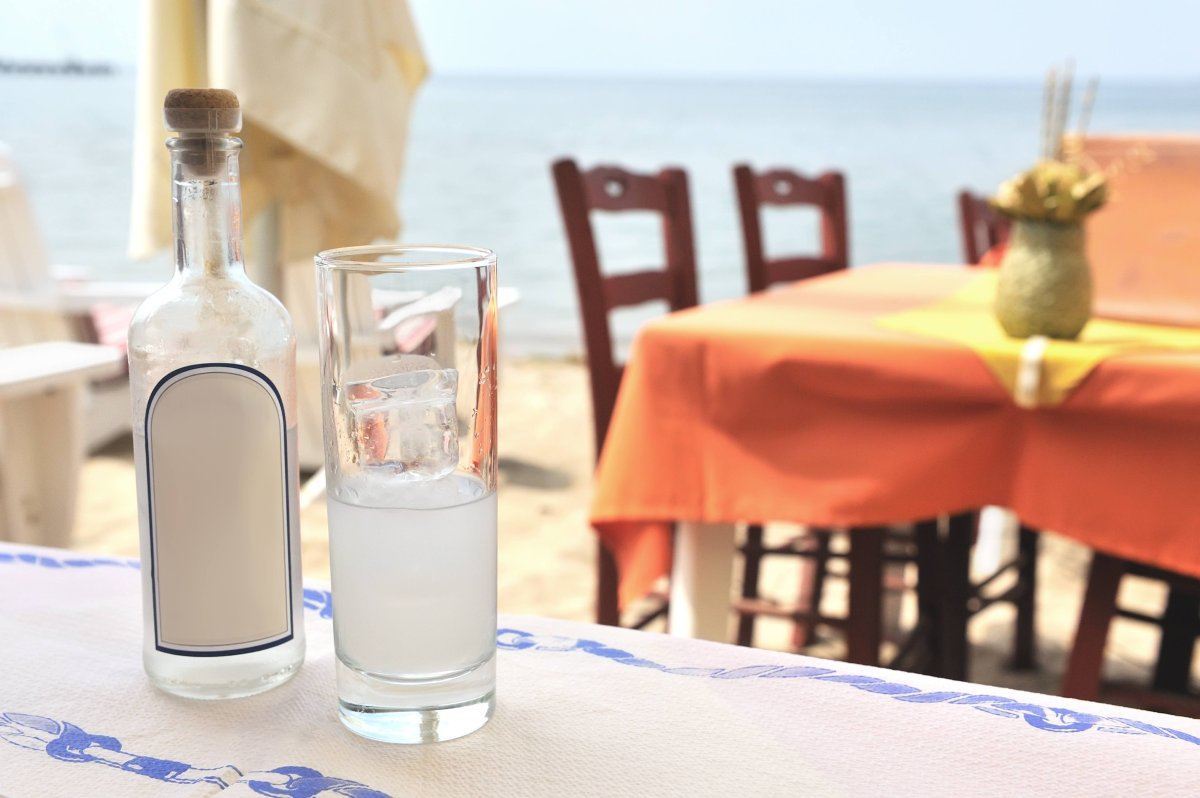 12. Sake
Most people associate this fermented rice wine with Japan, but it actually originated in China back in the 3rd century. Today both countries are big consumers and connoisseurs of the brewed beverage. It is served warm in ceramic carafes and small thimble-like cups. Custom dictates that friends continually pour and refill for each other so you seemingly have a bottomless supply. It tastes mild and smooth but at 20% alcohol (twice that of beer), it can go to your head quickly.