Some travelers have the advantage of choosing whatever kind of vacation they want. No, not because they've saved for a few years, or have a nice annual salary, but because their affluence is such that all their deepest desires can be met by the snap of a finger. Ever wondered what it's like to step in the shoes of the uber-wealthy? Want to take a trip around their world and find out what their "champagne and caviar for breakfast" lifestyle can be like? Here are some adventurous vacation ideas just perfect for blue-bloods, lottery winners, and others with an unlimited budget who don't want to fly commercial or cruise with commoners.
1. Abercrombie & Kent's Ultra-Luxe Tours Are Tailor Made for the Private Jet Set
For twenty-two nights, you and a few other travelers with deep-pockets can hop a private jet ride with Abercrombie & Kent. Their Boeing 757 delivers passengers in fine style to destinations many of us can only dream about. Take in the Wonders of the World, or breathtaking spots across Africa including the Serengeti, Victoria Falls, or the incredible Ethiopian landscapes. There are other itinerary options too, all a little more out of the way of the usual vacationer's fair and perfect for the extravagant traveler. Their small group luxury private jet excursions start around the $100K mark and go up to (gulp) $1.5 million for a 14-day Passport to the World experience.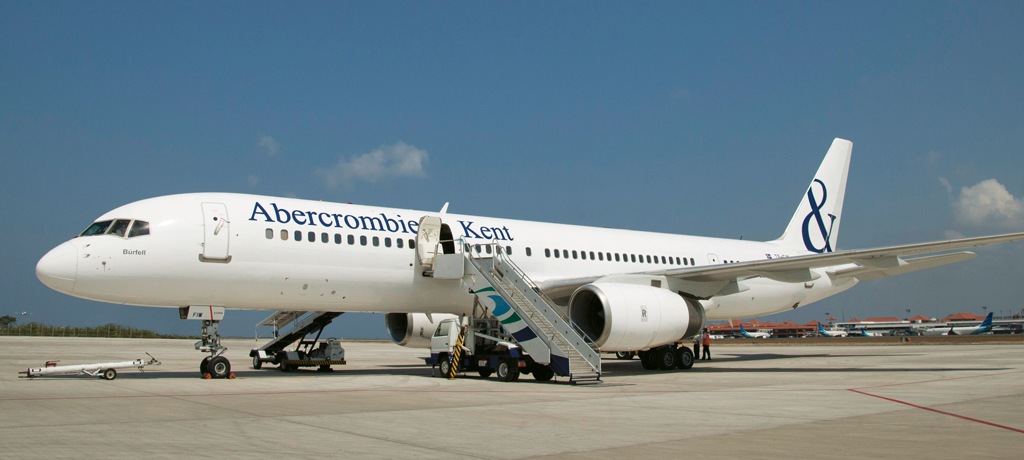 2. The World is Your Oyster When You Cruise With Silversea, Butler Included
Set sail with only a few hundred fellow guests, and experience a 116 day global voyage of pampered elegance and privilege. Gourmet dining options, broad decks, panoramic lounges and luxury suites (trusty butler included) provide an incomparable trip in impeccable style. This particular journey goes to 62 ports in 25 countries, but with this comfortable boutique ship, you might be tempted to just stay on board. Treat yourself to the owners suit for a mere $193,950 per guest.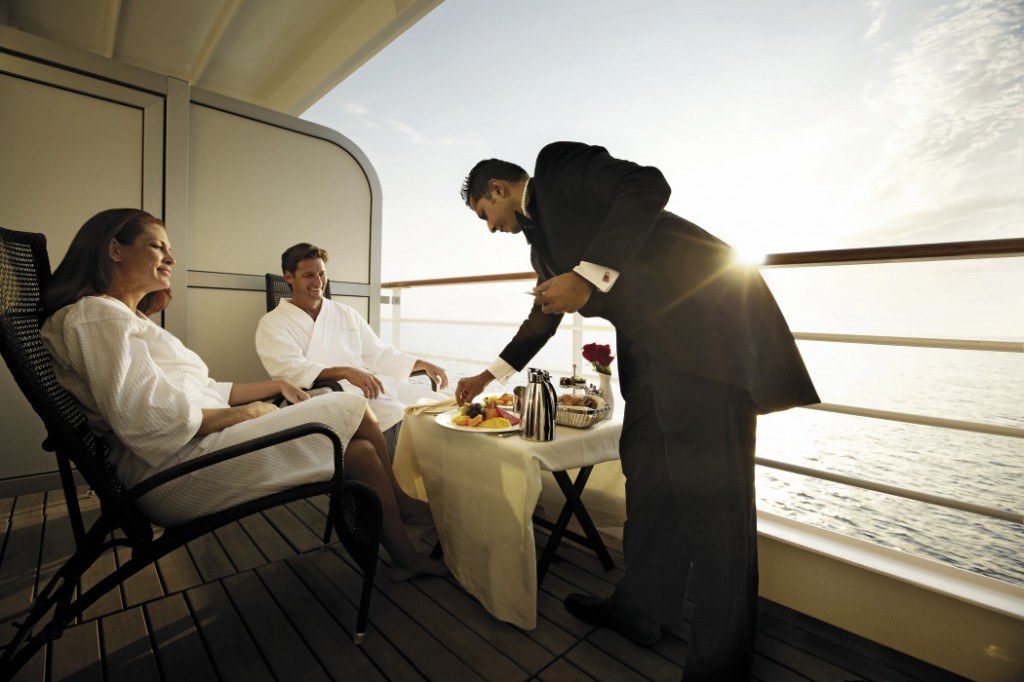 3. Live Like George Clooney at Villa La Cassinella, Lake Como
How about spending a week at a 19th-century luxurious mansion on Italy's Lake Como? The gorgeous villa is only accessible by boat, so that should help keep the paparazzi away. It's secluded but not isolated, and there are many pristine villages to explore in the area should you want to leave the confines of the property. You might just want to stay put, though, as the seven bedroom villa plus guest house is decorated in fine Italian furniture, antiques and European treasures. Enjoy a game on the floodlit tennis court, a few laps in the heated infinity pool tiled in 22-karat gold, a workout in the well-appointed gym or a stroll around the seven acre garden flanked with stately cypress trees. It's only $188,000 for up to 17 guests.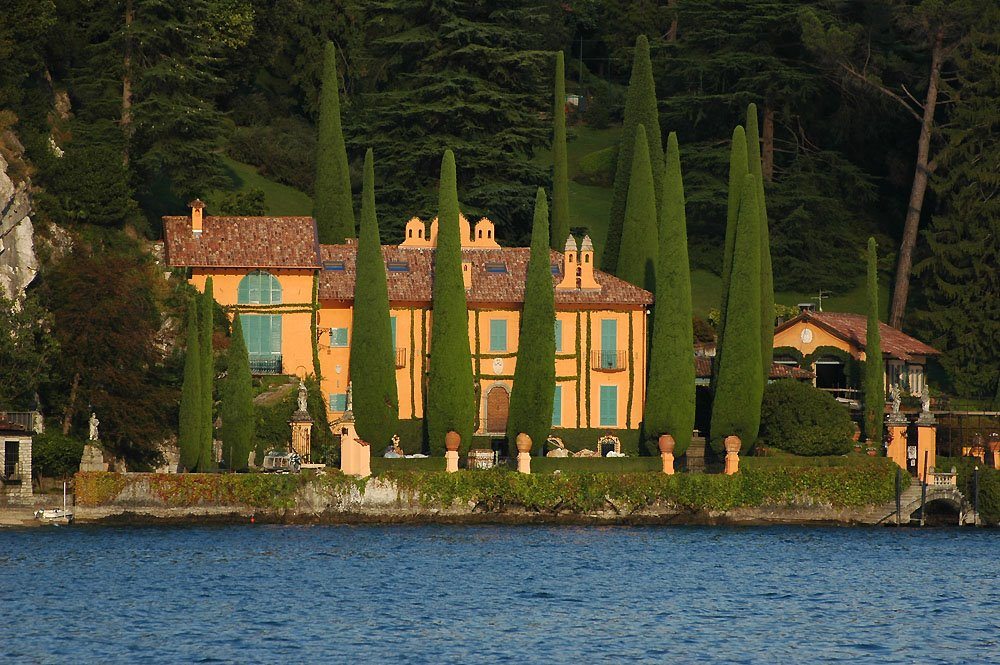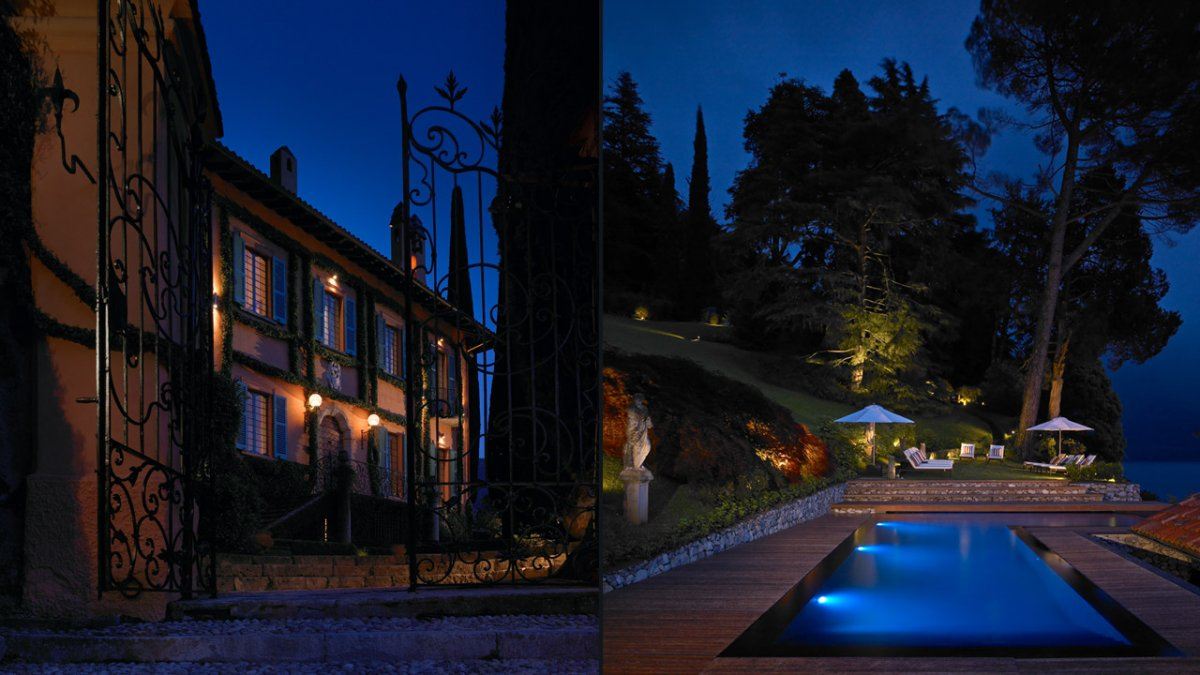 4. Make Like a High-End Darwin and Discover The Galapagos Islands
Flightless cormorants, blue-footed boobies, seafaring iguanas and playful sea lions are just a few of the unique species of wildlife found in the Galapagos Islands. It's on the bucket list of most adventurous travelers, but it's generally considered a pricey destination. Those for whom money is not an object can opt for a live aboard adventure on a spiffy yacht with all the trimmings, or landlubbers can stay at the five star Royal Palm Hotel and explore the region on day trips.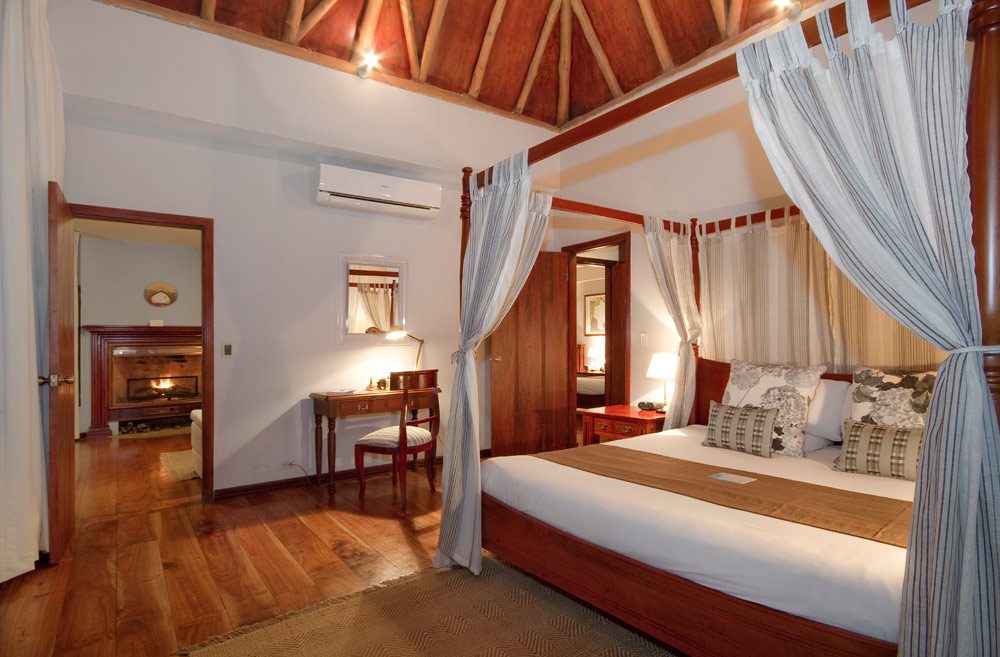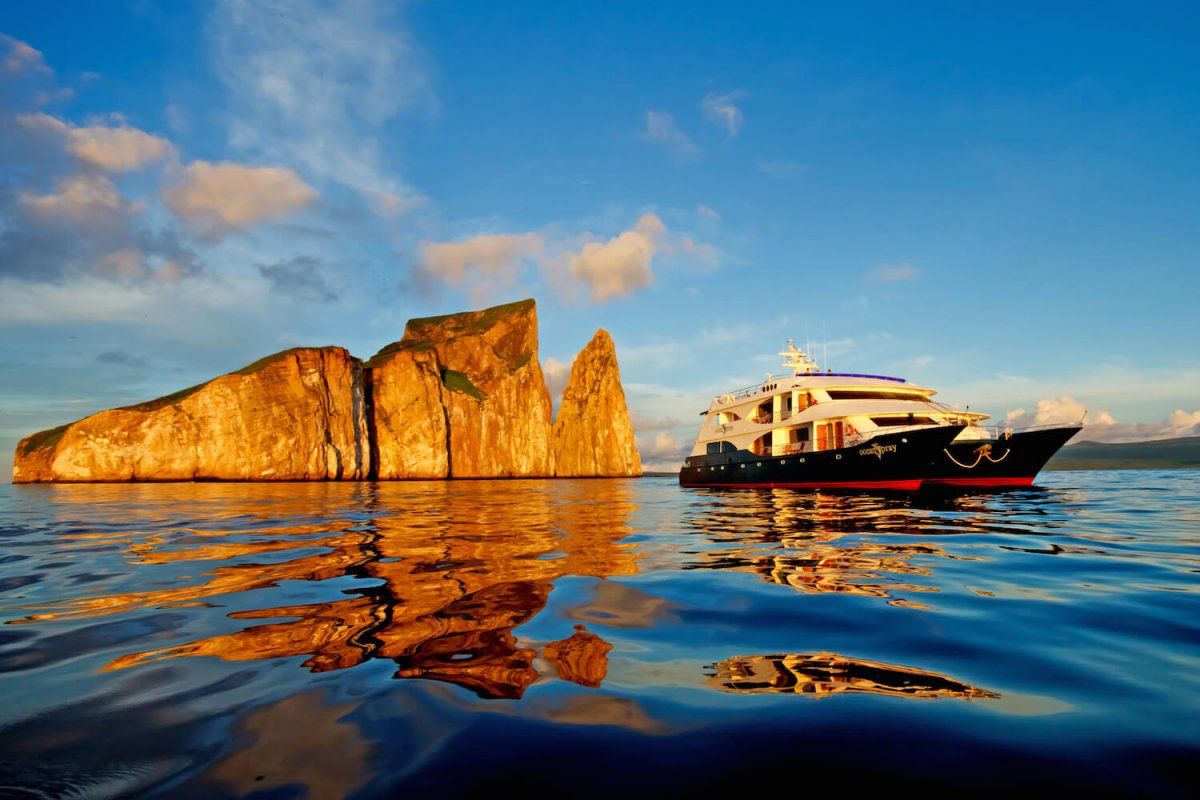 5. Explore the Ends of the Earth With a Luxury Expedition to Antarctica
Only the most intrepid travelers with cash to spare get to experience the majestic landscapes of Antarctica, but those that get to go there rant and rave about their adventure. Cox & Kings is one of the luxury tour operators that offer grand trips from Ushuaia through the Drake Passage and along the Antarctic Peninsula, along ice-filled fjords and spectacular icebergs. Keep your eyes open for penguins, seals, whales and sea birds on your journey.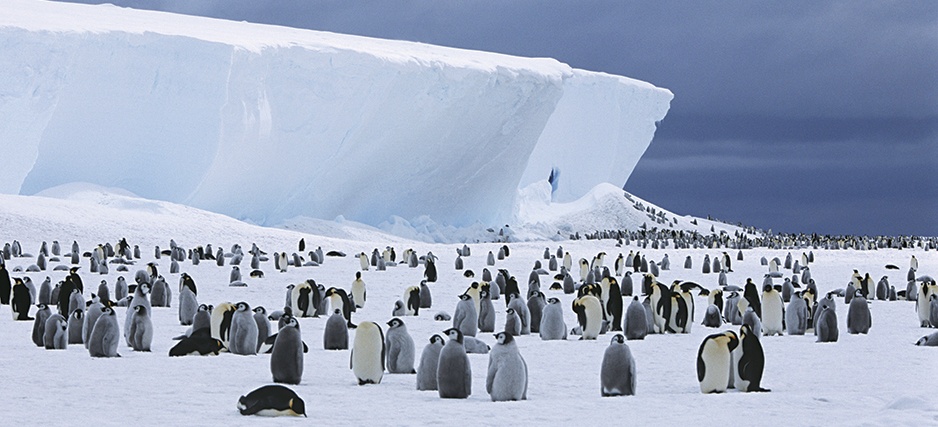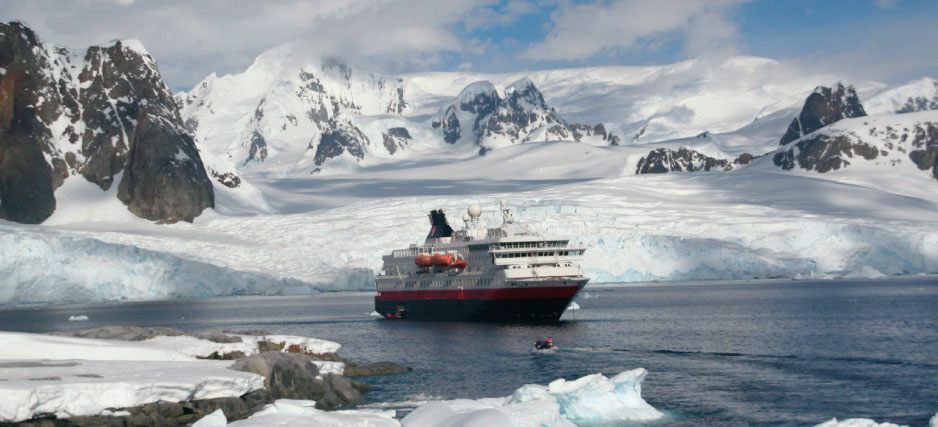 6. These Indian Safaris Are Unabashedly Luxurious
Micato Safaris specializes in private bespoke tours to India, in a style they call "unabashedly and thoughtfully luxurious." You'll feel like you've gone back in time to the era of the British Raj. Visit Jaipur's royal residences and whimsical pink buildings, Udaipur's lakeside and palaces; and, of course, the bewitching Taj Mahal and other inspiring sights around Agra. And if it's Royal Bengal tigers you're seeking, their itineraries can include visits to Ranthambore National Park while staying at the opulent Oberoi Vanyavilas.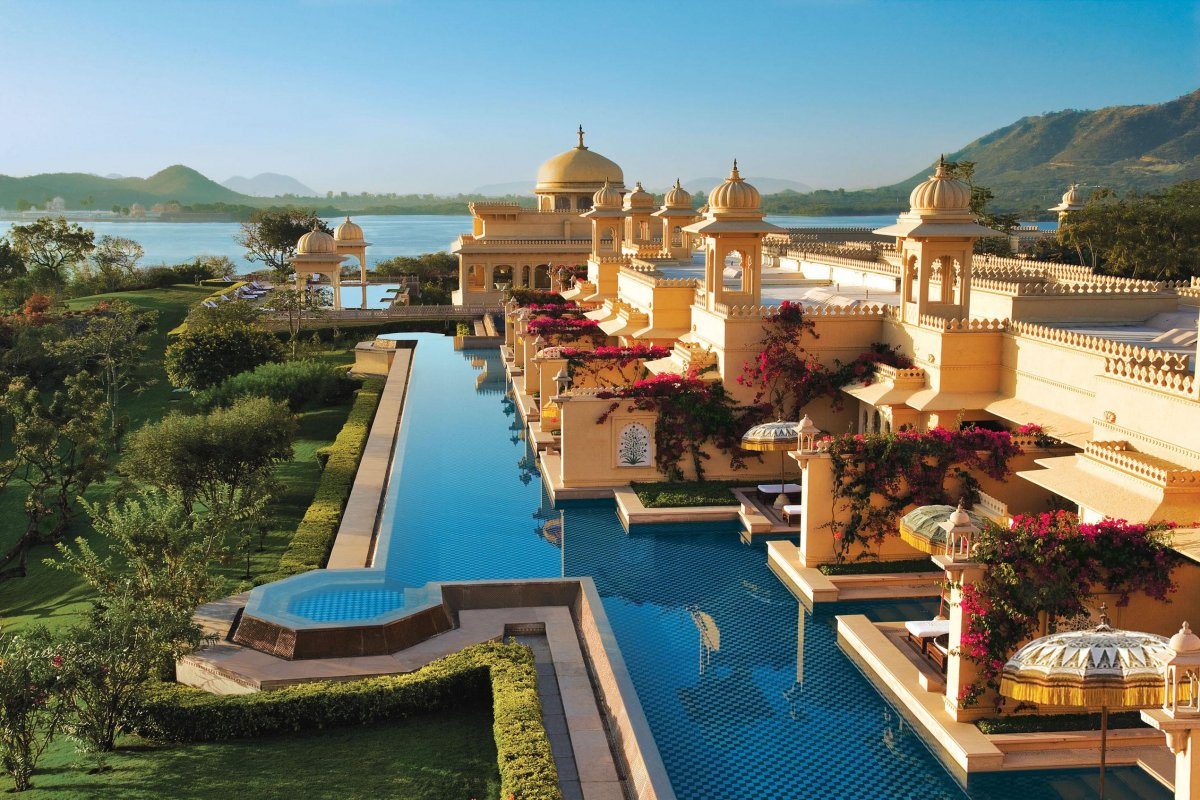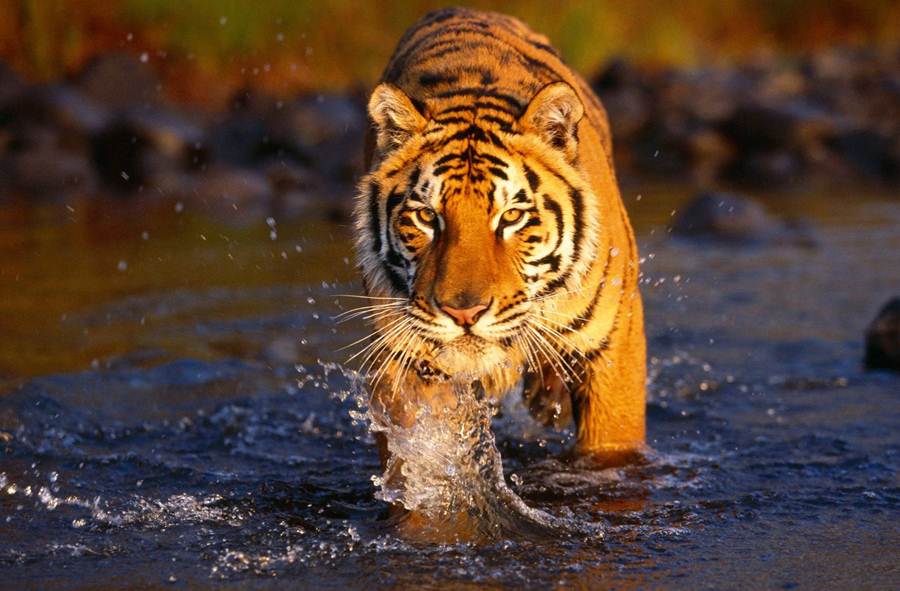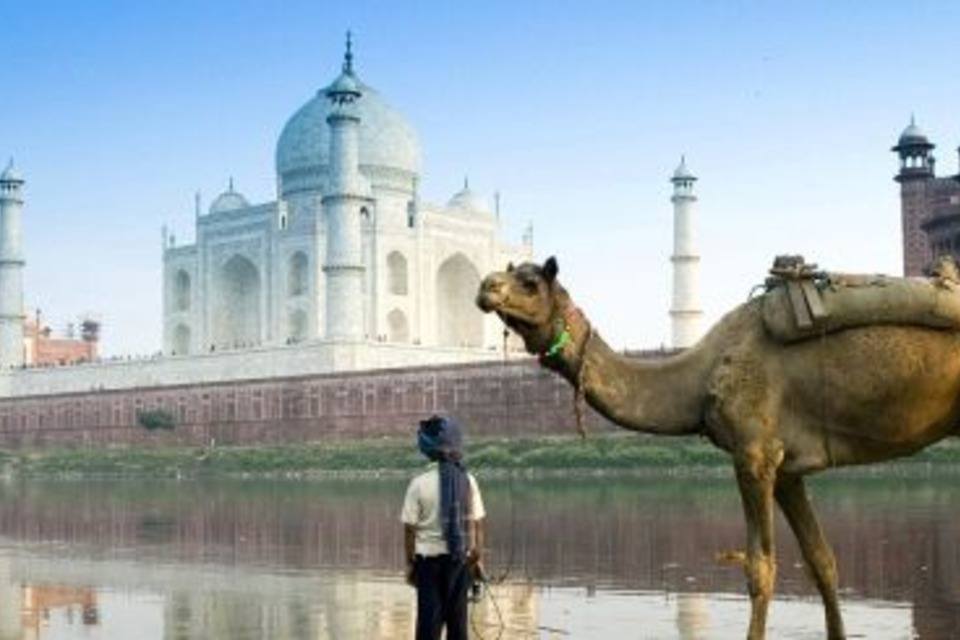 7. Indulge in Eco-Friendly Opulence On Your Private Island
Ever look around and wish you had your own island where you could just get away from the crowds and day-to-day bustle? The Caribbean offers an eco-friendly opportunity for travelers who want just that. Located in the Bahamas, Star Island's remote location features the world's first completely off-the-grid island resort. With forty-four private bungalows powered by separate hydro, solar, or wind sources, all organic locally-grown food, high-end spa and fitness center, along with pristine white beach and crystal-clear waters, this is 35-acres of deluxe getaway. "Star" means "sustainable terrain and resources" and another plus is that guests barely leave a carbon footprint while receiving world-class treatment.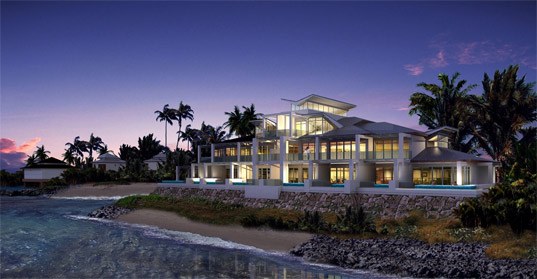 8. The Ultimate Way to Ride the Trans-Siberian Railway Is on the Tsar's Gold Private Train
This high-end journey along Trans-Siberian Railway is an experience that many have swooned about long after they've completed their journey. Traversing Russia, and if extended, China and Mongolia, this is a train trip of epic proportions. It features a wide array of cultures and destinations from the metropolitan to the shores of Lake Baikal. This is an unforgettable excursion in relative comfort and is not to be missed – if you have the means. Trips start around the $10K mark.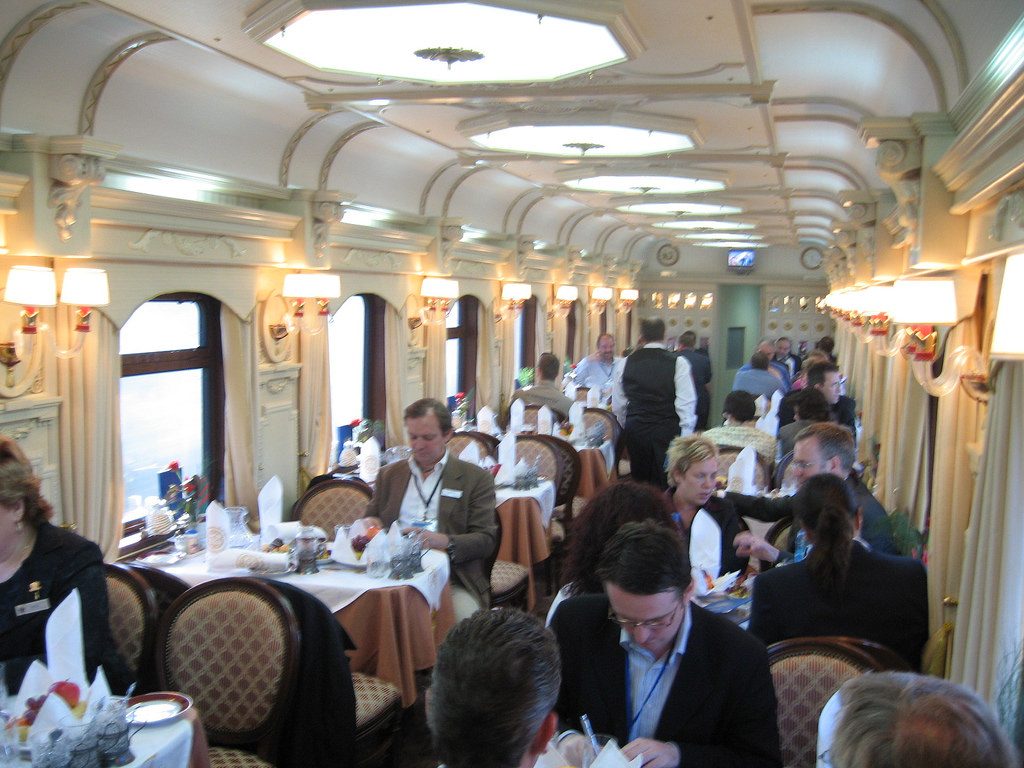 9. Experience All Madagascar Has To Offer In Luxurious Comfort
With many diverse national parks outside Antananarivo, Madagascar is a nature lovers paradise. There's the Andasibe mountain's famous lemurs, Amber Mountain's strangler figs, 2cm long chameleons, and bird's nest ferns, among other wondrous species to discover. Abercrombie & Kent provides luxury vacation packages that allow you to see all the beauty of the country, while ensuring your every need and want is met. Outside of the spectacular scenery and wildlife, you can also take in the country's culture and history, with places like Ifotaka Community Forest where the Antandroy tribe resides, and Fort Dauphin— founded in the 17th century by the French East India Company.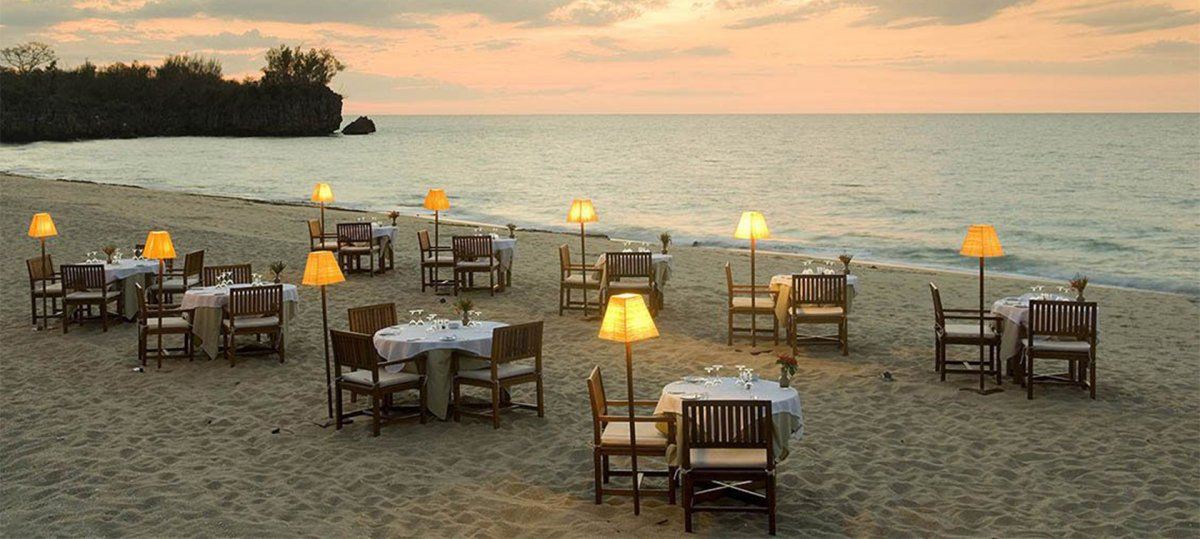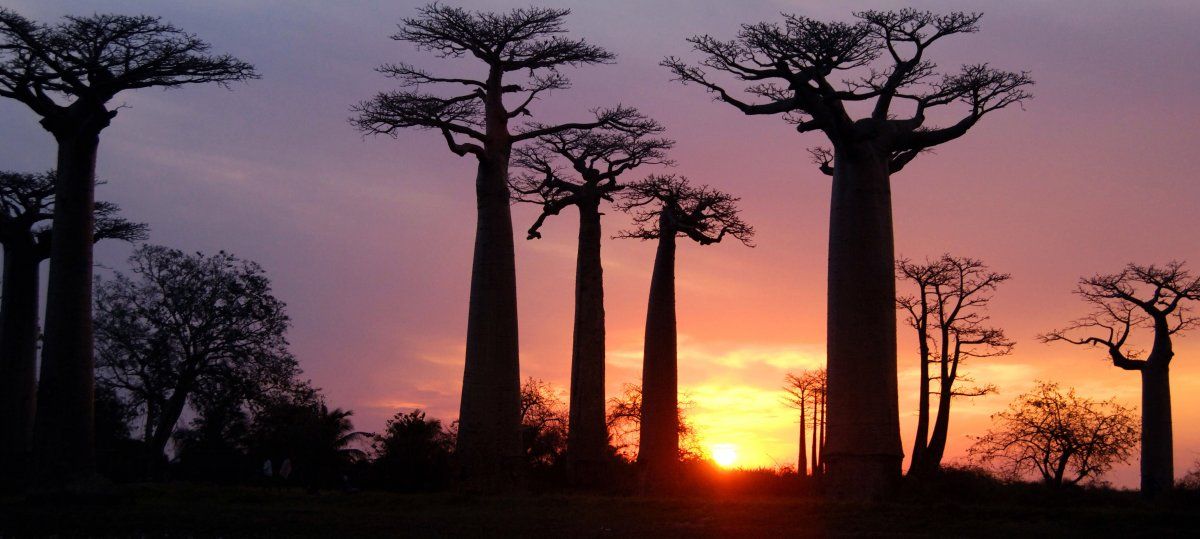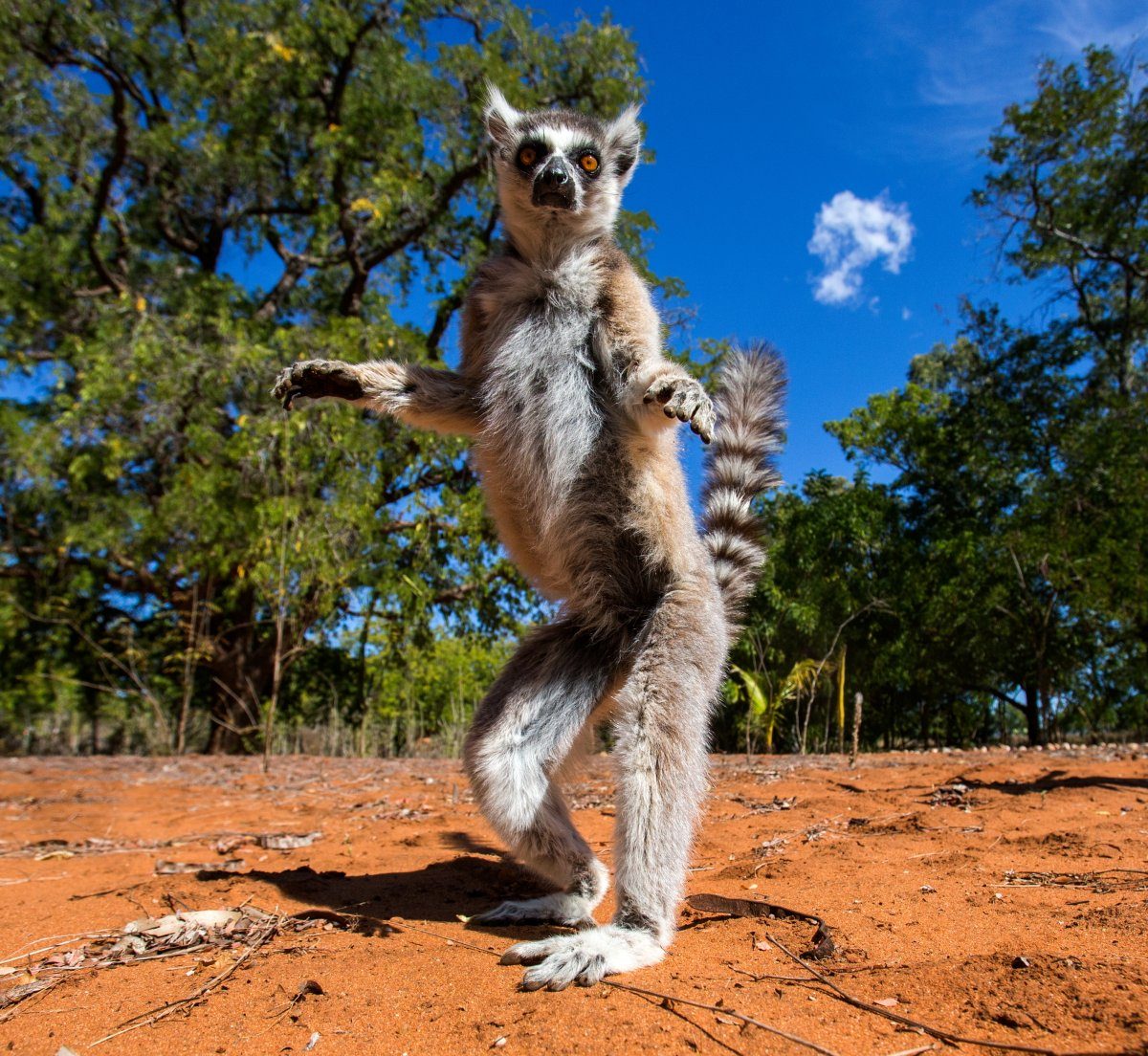 10. Savor the Slow Boat to China With The Sanctuary Yangzi Explorer
Ready to take your luxury vacation from land to sea? Do so with the Sanctuary Yangzi Explorer courtesy of Swain Tours, and cruise to China in fine style. With sixty-two luxury cabins with 24-hour room service, luxury spa, a two-floor theater, observation deck, business center, gift shops, fitness center, private function rooms, and suite lounge, life aboard this vessel is simply superb. There are fewer passengers than on many other boats, and the crew-to-passenger ratio surpasses all others in this area, so one can feel relaxed and comfortable in the surroundings.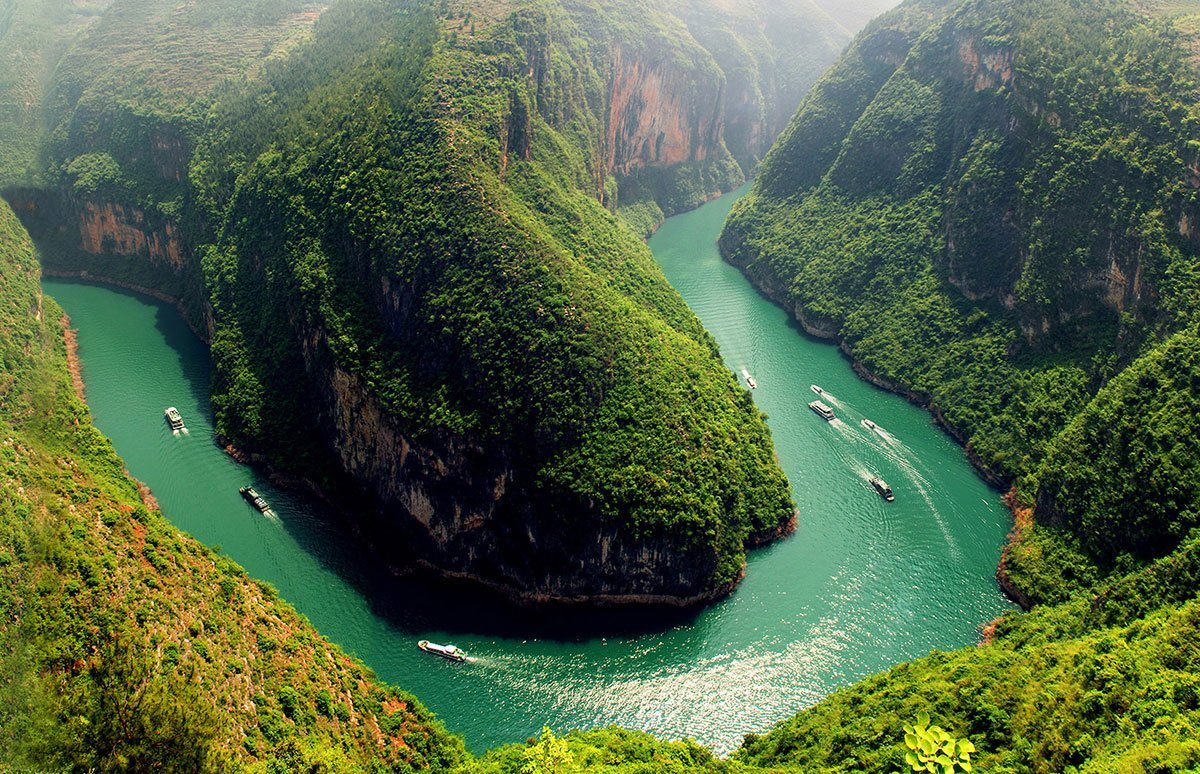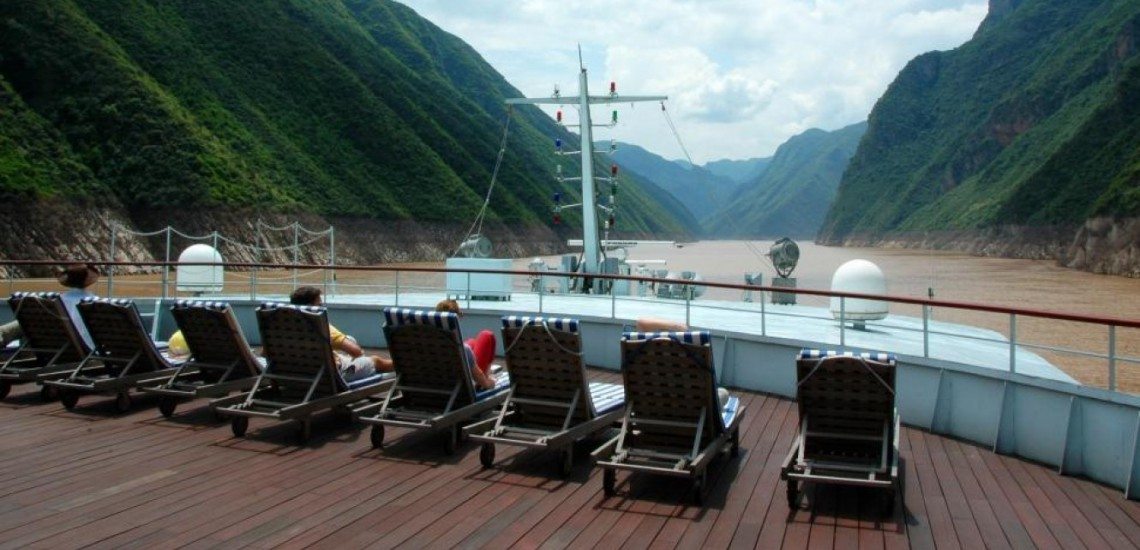 11. Safari In Style, Sir Richard Branson Style That Is
You might think sleeping in a tent is the folly of budget travelers and campers. Not so in the luxurious tents of Sir Richard Branson's Mahali Mzuri safari camp in Keyna. In keeping with the Virgin tycoon's standards, these "tents" are a few steps above your average boy scout pop-up, and even beyond other "glamping" operations. Each has an ensuite bathroom and inviting private deck from which to watch the parading wild life. Prices start at $1,600 per night for double occupancy. Why not rent out exclusive use of the property for just $27,000 per night for you and your friends?