Some couples dream of tying the knot far from home. There are plenty of romantic locations around the world that can provide a beautiful backdrop for your big day. Bonus, you'll already feel like you're on your honeymoon before the ceremony starts. With mountains, islands and cities to choose from, there are some extraordinary settings for you and your partner to exchange vows in. If you're looking for a special place to say "I do," here are 11 idyllic locations for a destination wedding.
1. Hawaii, US
While many couples choose to marry on the island of Hawaii, the state boasts a wide array of nuptial venues on islands like Maui and Kaua'i too. Your wedding photo album is bound to be beautiful in this Polynesian paradise. Once the ceremony is over, you and your partner can scuba, lounge on the beach, tour the interior, or relax at a seaside resort. It's not hard to convince guests to join you at a Hawaiian destination wedding.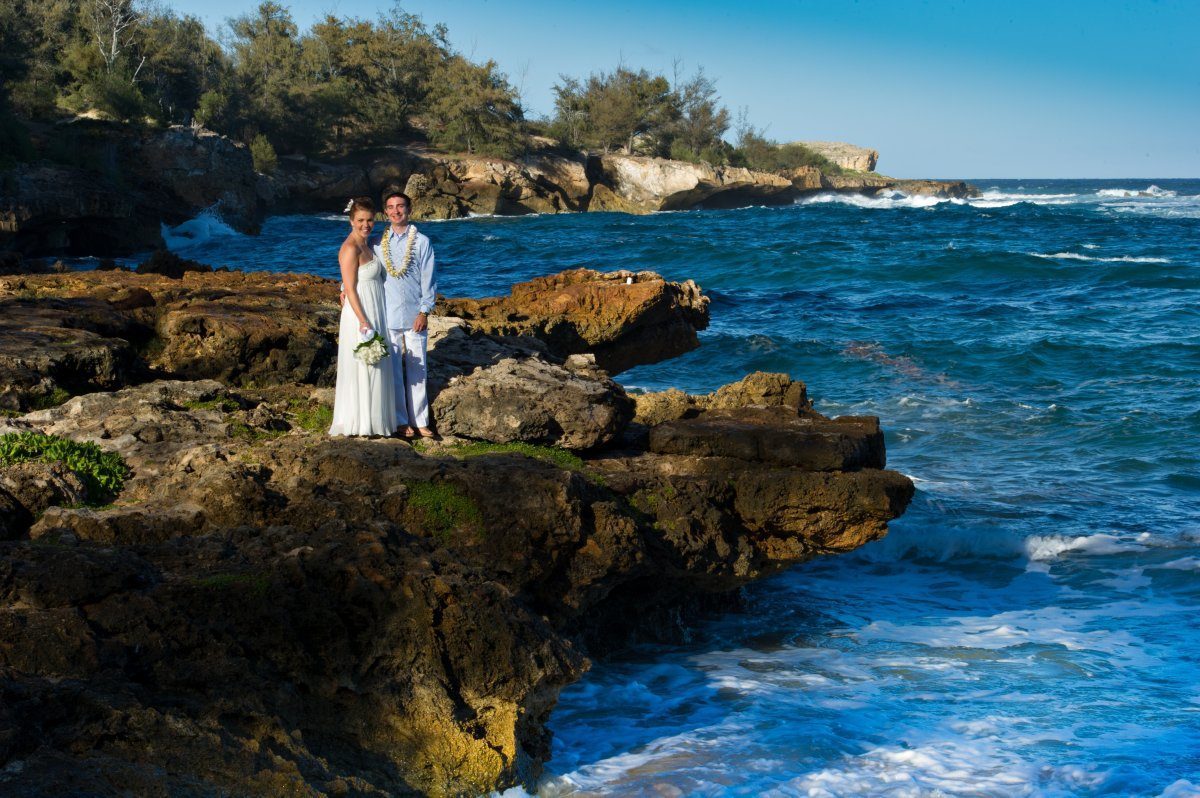 2. Amalfi Coast, Italy
Italy boasts many romantic settings that are perfect for tying the knot, but the Amalfi Coast is like nowhere else. This region is made up of ancient villages perched on the cliffs above the dazzling Mediterranean. Exchanging vows in a Positano, Ravello or Amalfi church overlooking the Bay of Naples and the island of Capri would set your marriage off to a fantastic start. A cliff-top wedding followed up with boat trips, lemoncello tastings and romantic dinners makes for the ultimate destination wedding experience for couples and their guests.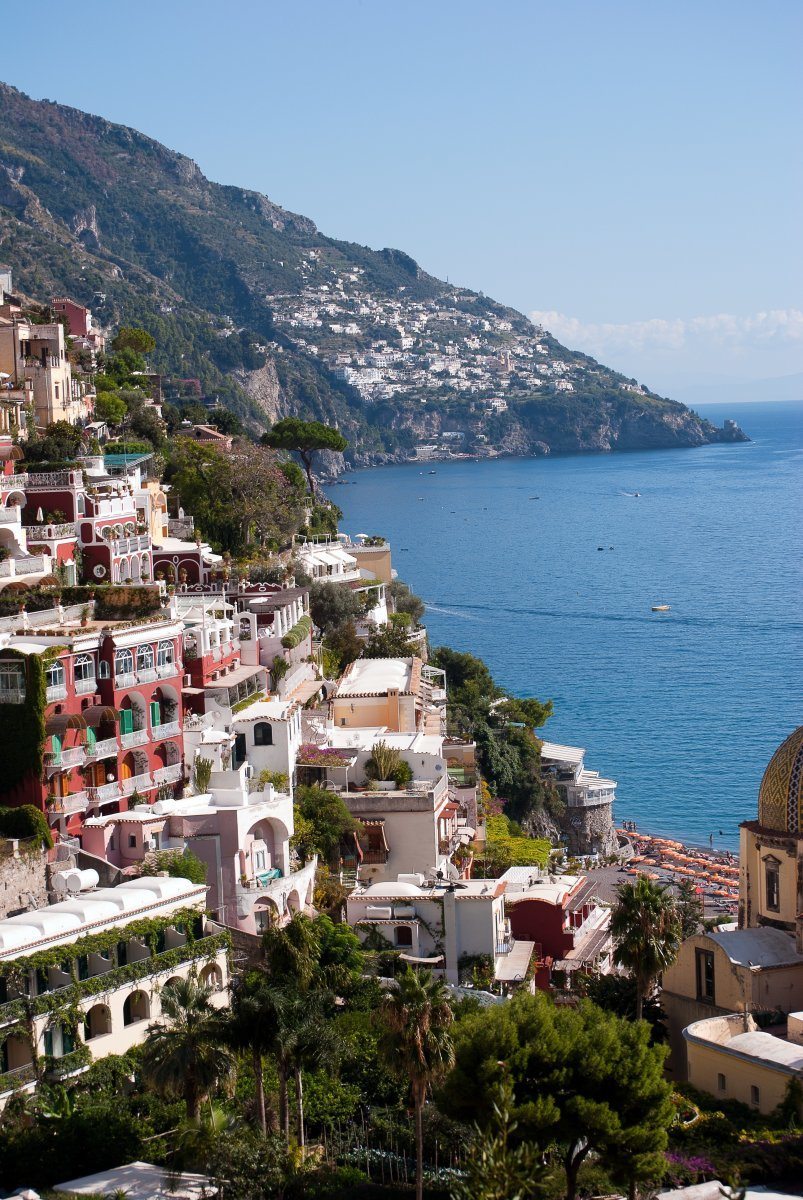 3. Puerto Vallarta, Mexico
Located in the state of Jalisco, Puerto Vallarta is a culturally rich resort town on the Pacific Ocean. Many couples prefer to marry on one of the city's extraordinary beaches. However, the city's botanical garden with its view of the mountains is also a dazzling site to consider. After the wedding, the newlyweds can spend days lounging on the sand, touring the colonial architecture of the city, or cruising the Pacific in a yacht charter.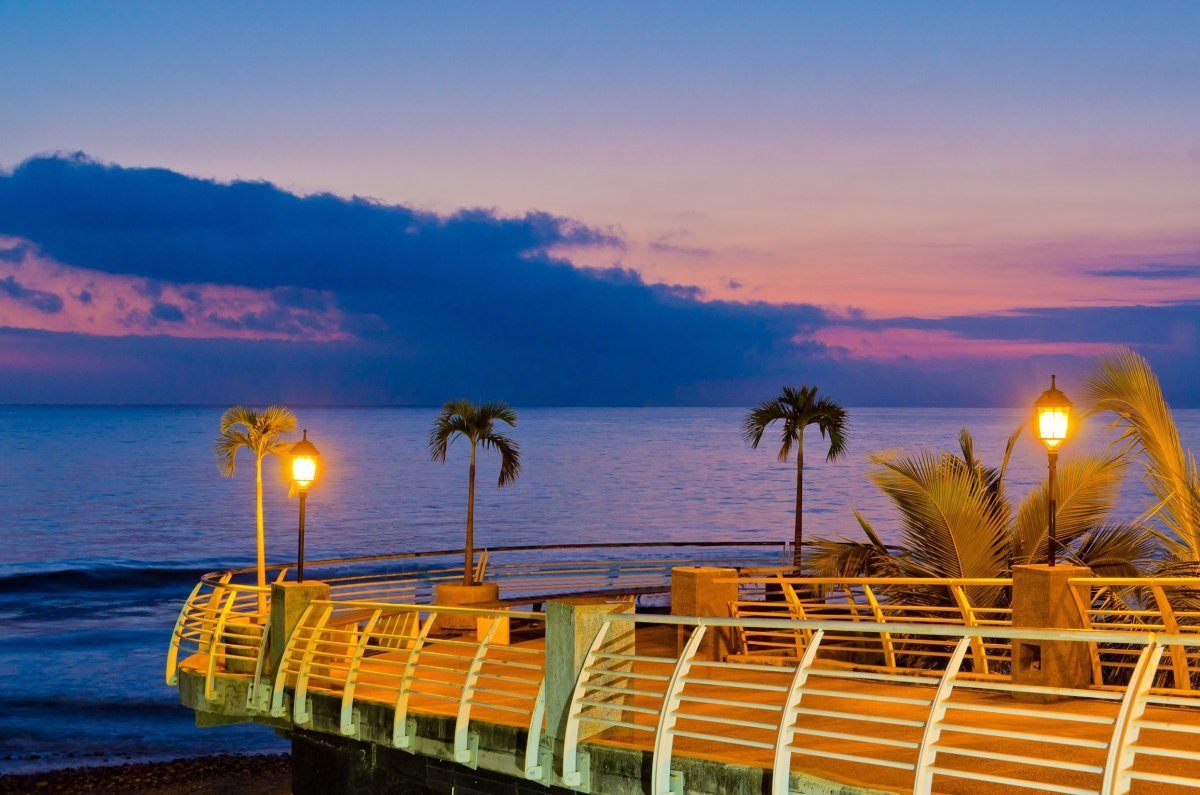 4. Fiji
Fiji is a South Pacific island nation that is ideal for an exotic far-flung wedding location. With golden sands and a view of the picturesque sea, the pristine beaches of Fiji will provide you with an unforgettable ceremony. After the wedding, you can look forward to snorkeling, scuba diving, cruising the outer islands, or luxuriating at a seaside resort with cocktails in hand.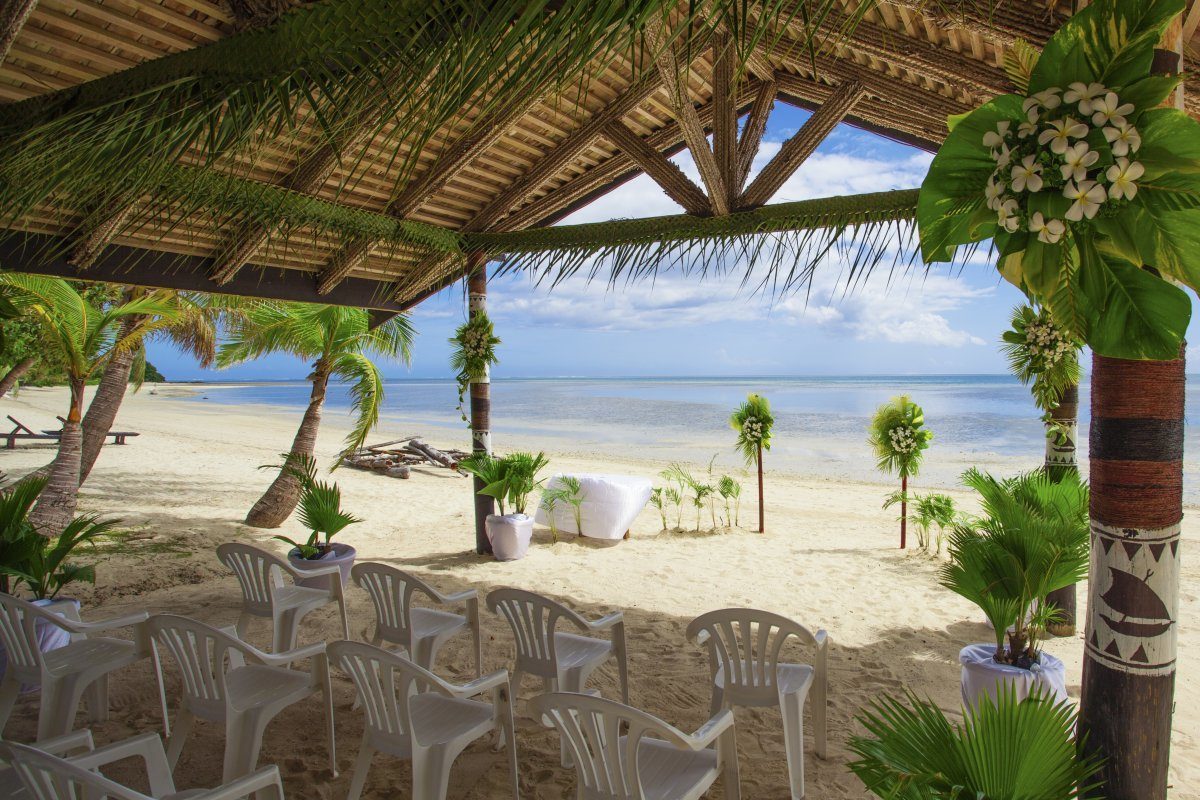 5. Paris, France
Paris is known as the city of love, so it makes a perfect setting for a destination wedding. Grand cathedrals, beautiful gardens and parks, historic cathedrals and scenic river cruises are just some of the delights Paris has in store for couples. Home to countless luxury hotels and world-class restaurants, Paris is everything a bride and groom could want in a romantic destination wedding. Who wouldn't want wedding photos with the Eiffel Tower in the background?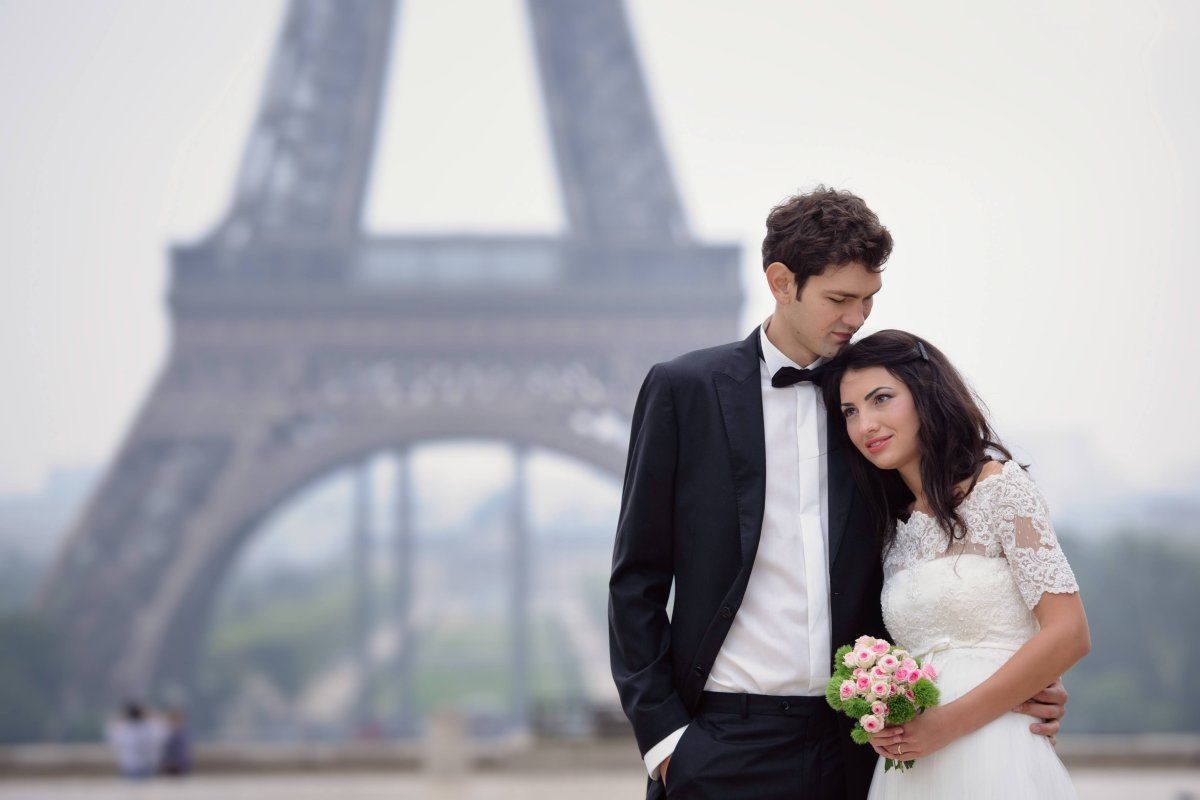 6. Maldives
If thatched-roofed bungalows perched over crystal blue waters sound like paradise to you, consider the Maldives for your matrimonial setting. Exchange vows on a white sand beach surrounded by a tranquil lagoon and swaying palms. Spend your honeymoon cruising aboard a catamaran charter or enjoying couples spa treatments at an island resort. It's a remote and exotic location that might be difficult to convince friends and family to join you on, but sometimes that's a good thing.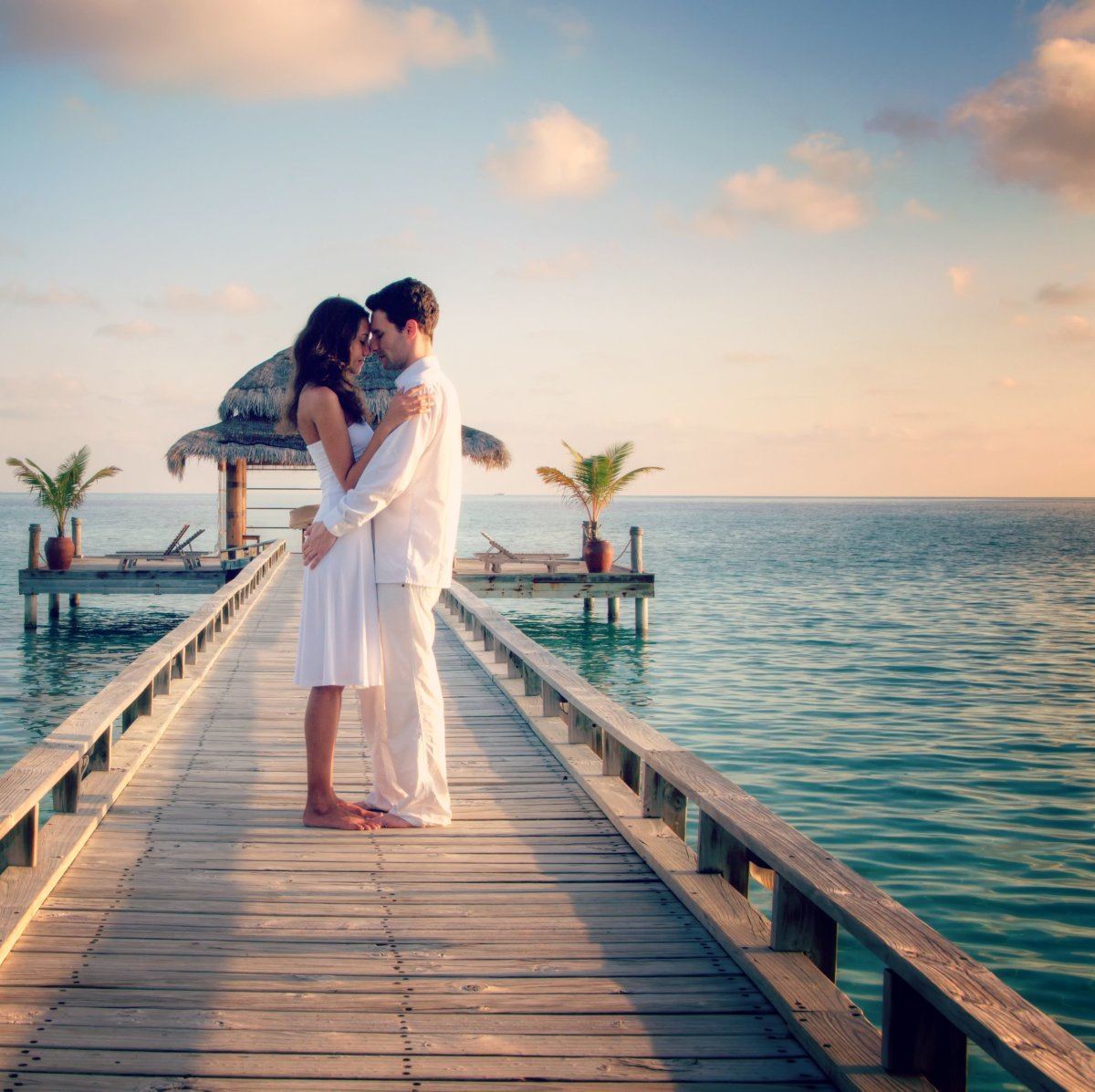 7. Negril, Jamaica
The seaside city of Negril is home to azure Caribbean waters, dramatic cliff-flanked coastlines, stunning Seven Mile Beach and vibrant reggae-fueled nightlife. With its postcard-like setting, there are many resorts that can help you coordinate a tropical destination wedding. After tying the knot and enjoying some amazing water sports in the area, you can travel inland to explore enchanting waterfalls and lush mountains.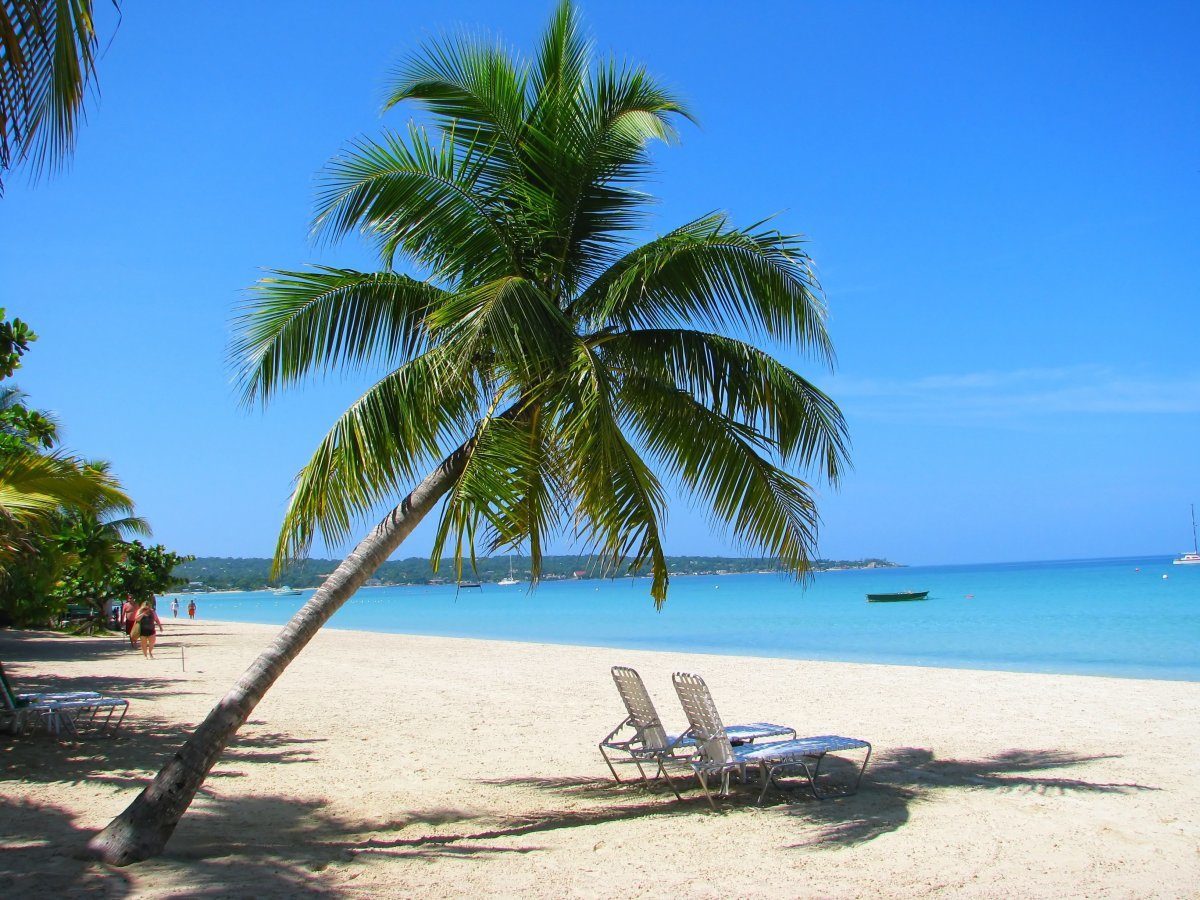 8. Quebec, Canada
If you want a winter wonderland wedding, head to Quebec with its romantic French culture and nearby ski resorts. From charming bistros to boutique hotels, Quebec is an historic cobblestone city filled with a myriad of things to see and do. If you and your partner love to ski, there are some romantic resorts in the region that are perfect for honeymooners.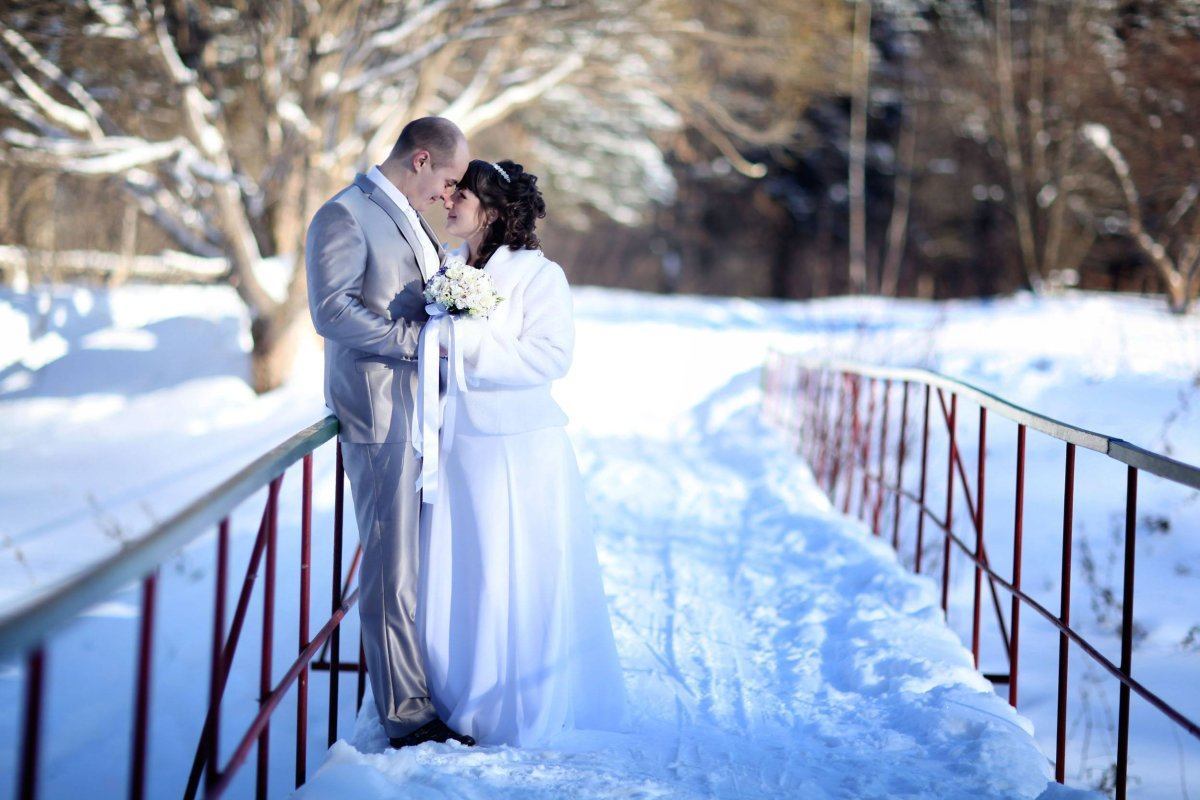 9. Gibraltar
An Overseas British Territory, Gibraltar is located on the tip of the Iberian Peninsula. The Rock has been a popular setting for destination weddings since John Lennon and Yoko Ono exchanged vows there. With views of the Spanish Coast and Africa, Gibraltar is a spectacular setting filled with a mix of cultural influences and world-class venues to enjoy your honeymoon.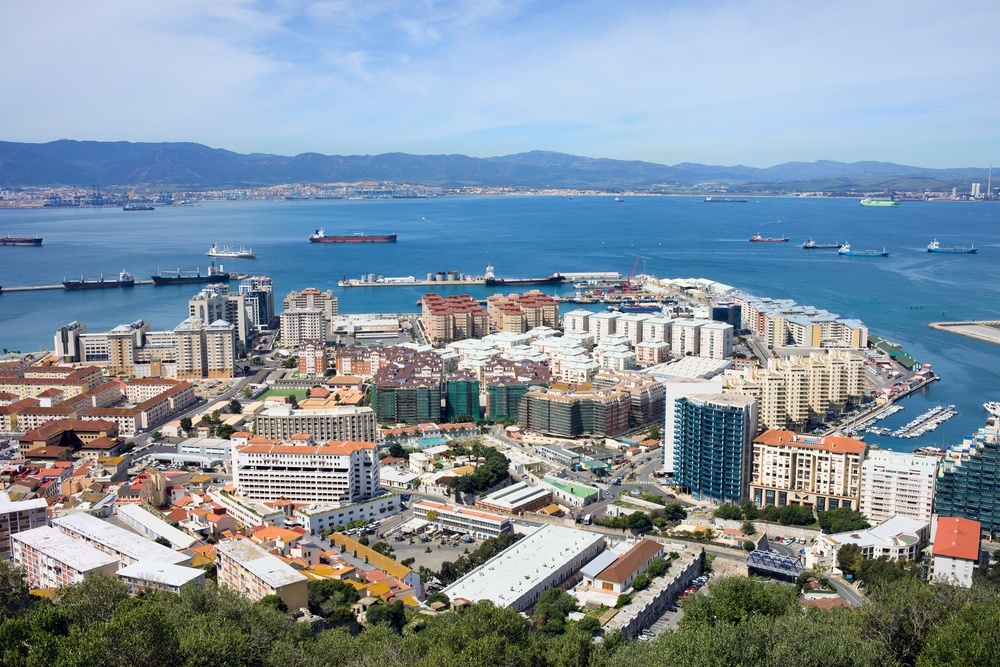 10. Belize
The Central American nation of Belize is known for its extraordinary beaches, exotic rainforests, and sun-drenched islands. Home to the second longest barrier reef in the world, it's also popular with active couples who enjoy scuba diving and snorkeling. Known for its affordable wedding packages, Belize is an exotic hotspot that ticks all the boxes for a memorable matrimonial experience.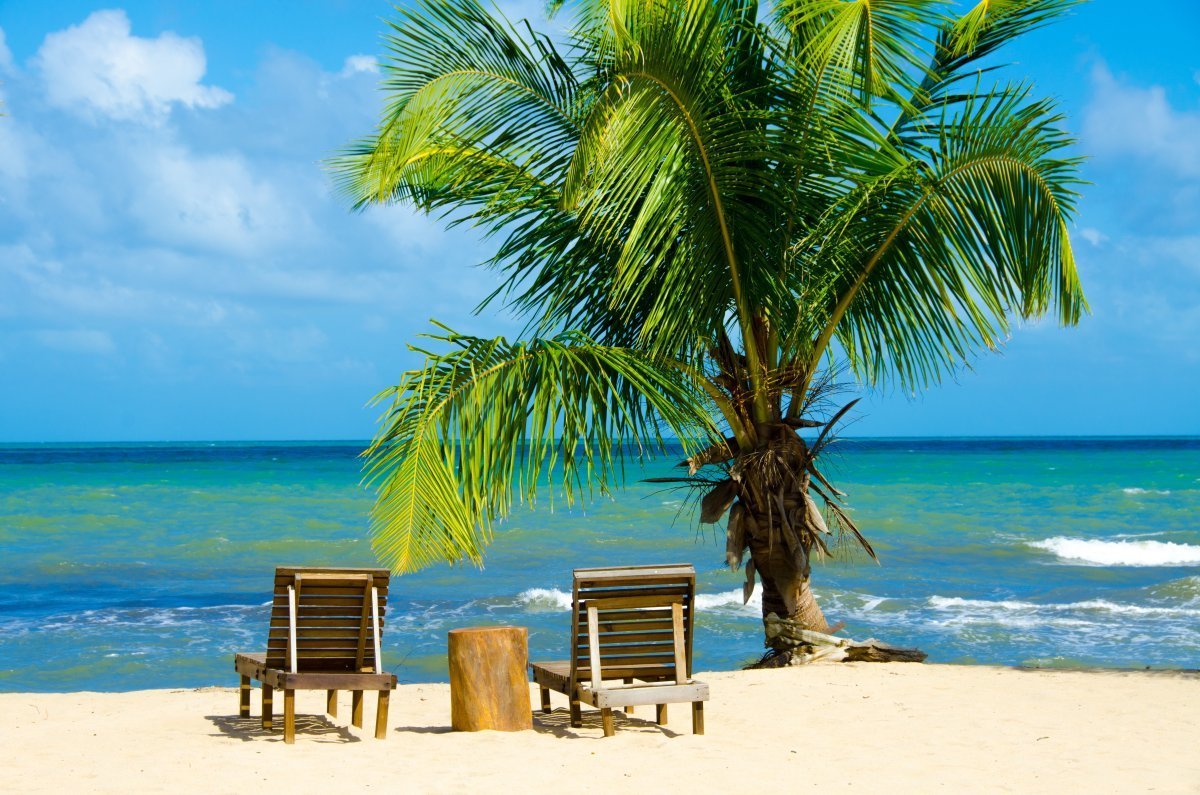 11. US Virgin Islands
The US Virgin Islands are famous for their gorgeous beaches and outstanding resorts. It's hard to choose between St. John, St. Thomas, St. Croix or the myriad of smaller islets. Not only are they ideal locations for a destination wedding, they are perfect for exploring on your honeymoon too. Many hotels have turn-key wedding packages to take all the planning off your plate. All you have to do is show up and say "I do."