It's hard to imagine the Paris skyline without the Eiffel Tower, or New York without the Empire State Building. These landmarks are anchored in their cityscapes and etched in our minds as if they've always been there. But, of course, there was a time when these structures were just taking shape. Some of these engineering feats were being achieved around the advent of photography. The grainy pictures capture the wonder and progress of a bygone era – not to mention an alarming lack of hard hats and safety harnesses for the workers! Check out these haunting vintage shots of the world's iconic architecture still under construction.
1. Eiffel Tower, Paris
Eiffel Tower construction began in 1887 as the grand entrance for the World Expo. At first there was an outcry from critics who thought the iron lattice was an eyesore. Some called it "useless and monstrous". Others declared it a "hateful column of bolted sheet metal". It was supposed to be dismantled after 20 years, but thankfully we all know how that turned out.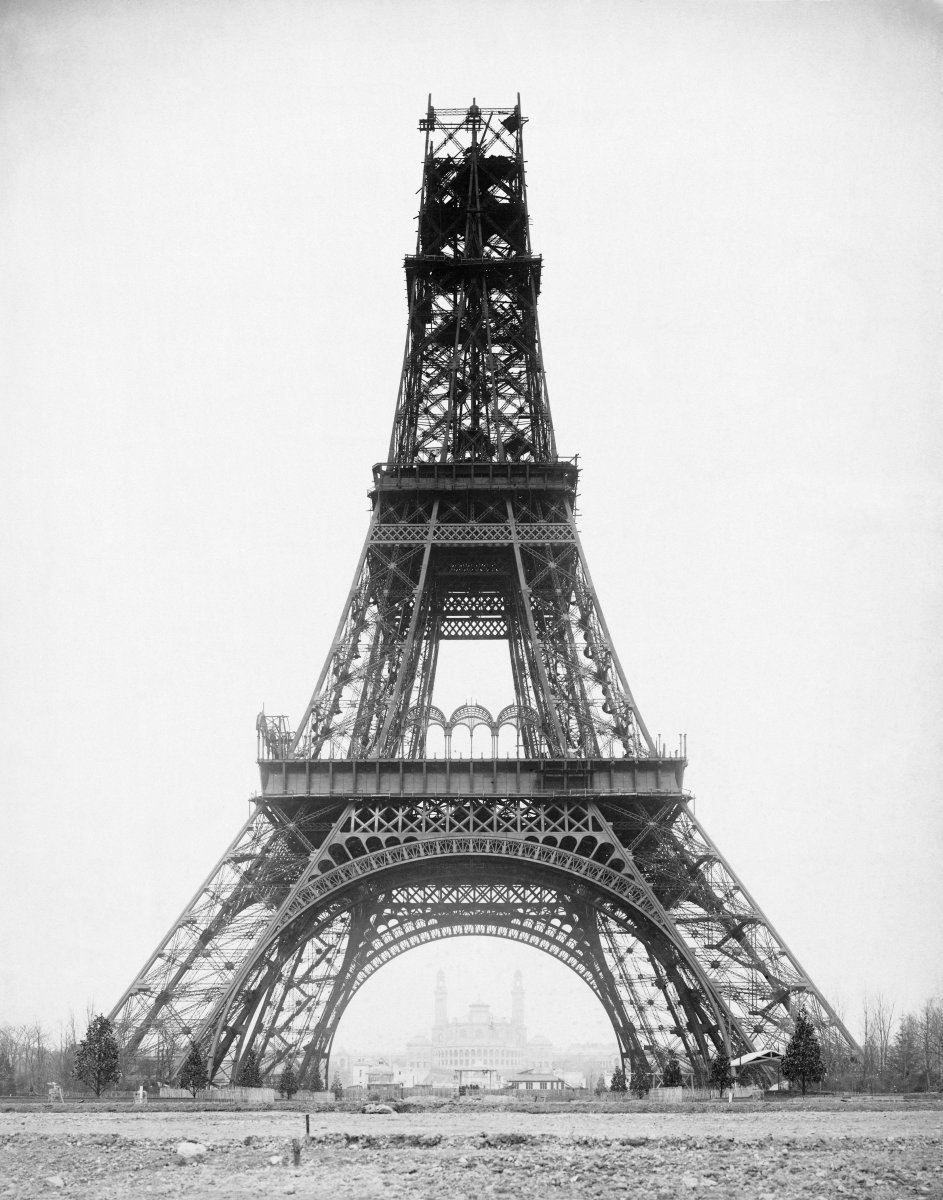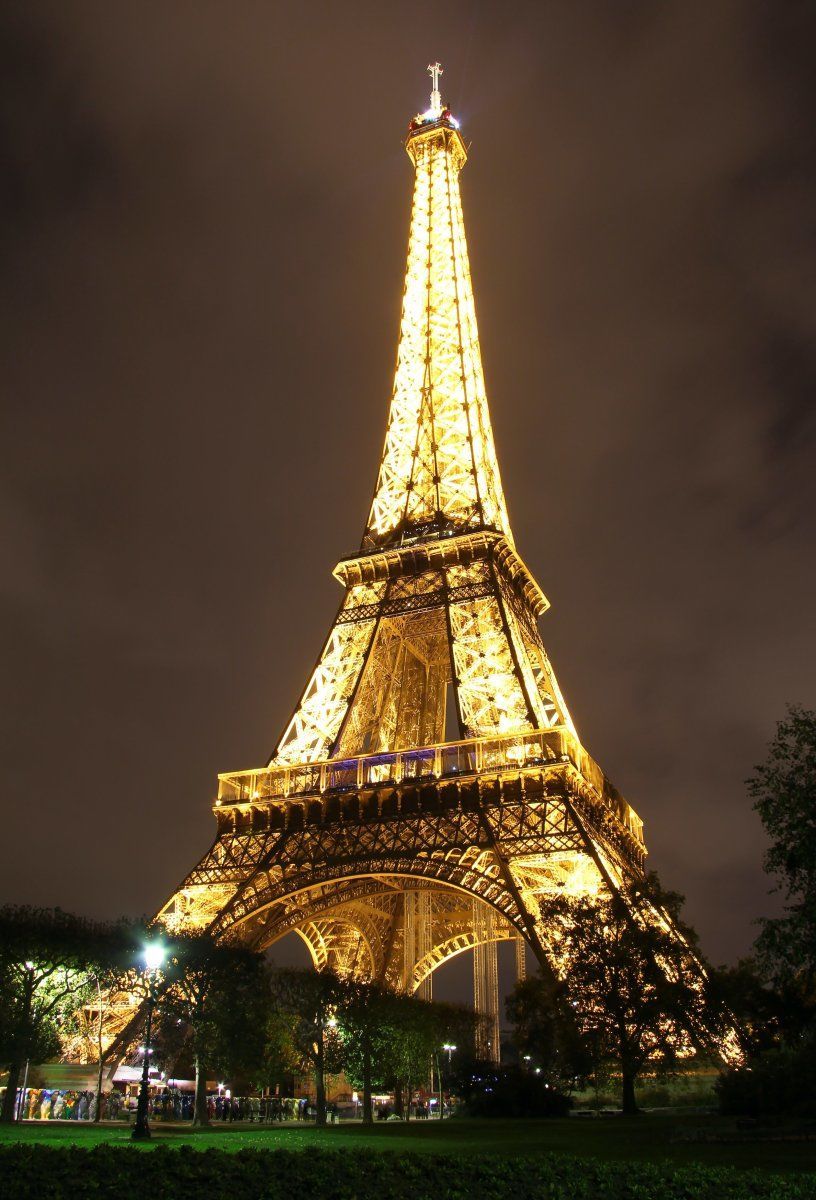 2. Empire State Building, New York
This 103 story skyscraper is the tallest building in New York and one of America's most recognizable landmarks. It's one of the Seven Wonders of the Modern World. Most NYC tourists make a pilgrimage to the top, King Kong included. Excavation began in 1930 and it was erected in 15 months. Even without the hardhats and safety harnesses, only five out of 3,400 construction workers died on this project.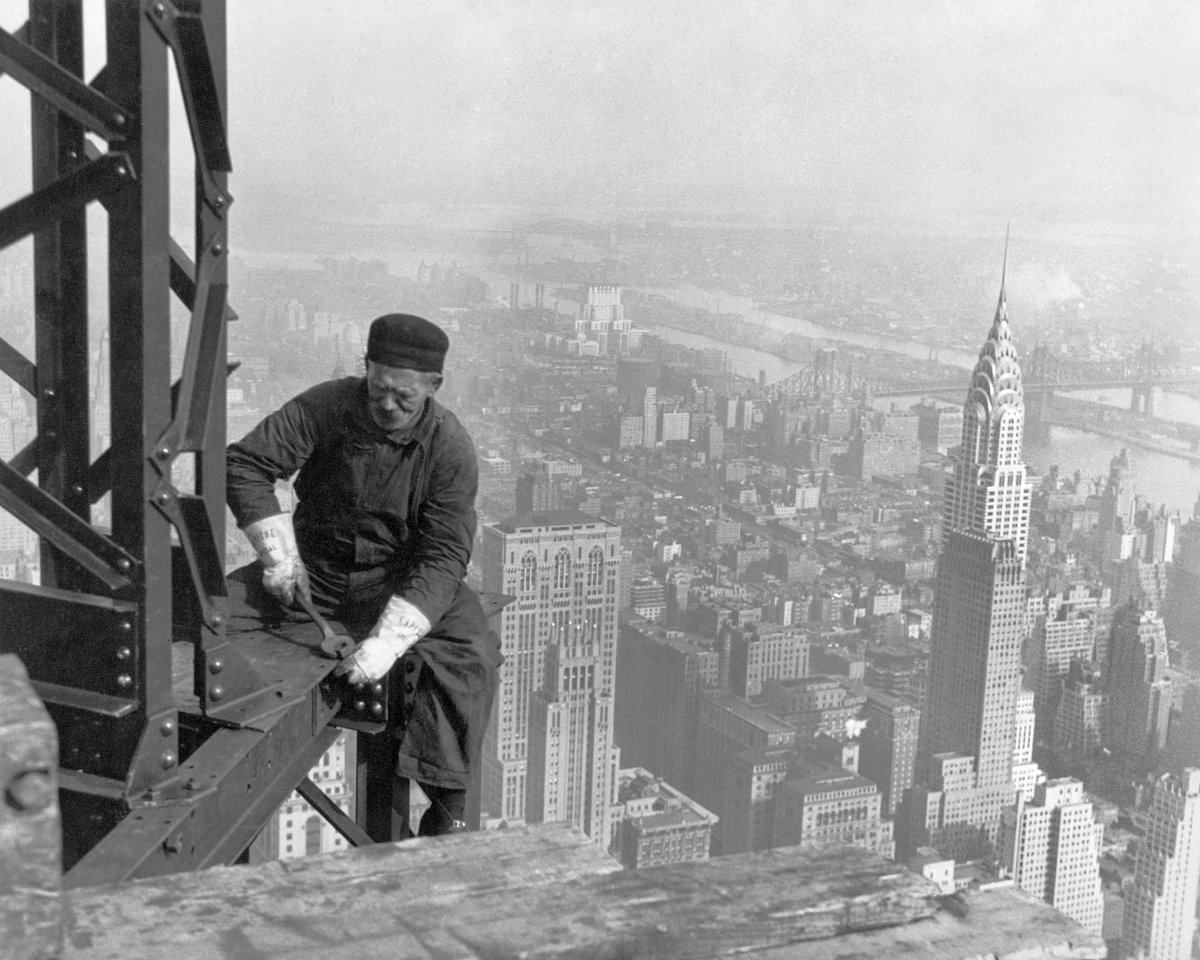 3. Statue of Liberty, New York
America's national monument was was made in France, shipped over in crates and assembled in New York from 1875 to 1886. The project was plagued with financial problems and controversy from the get go. It was a gift from the French, but Americans had to fit the bill for the pedestal. People on both sides of the Atlantic were upset with the colossal expense. To fund raise, the head and torch-bearing arm were exhibited before the rest of the statue was designed and cast. The disembodied face of Lady Liberty bears a creepy resemblance to a pouty Donald Trump, don't you think?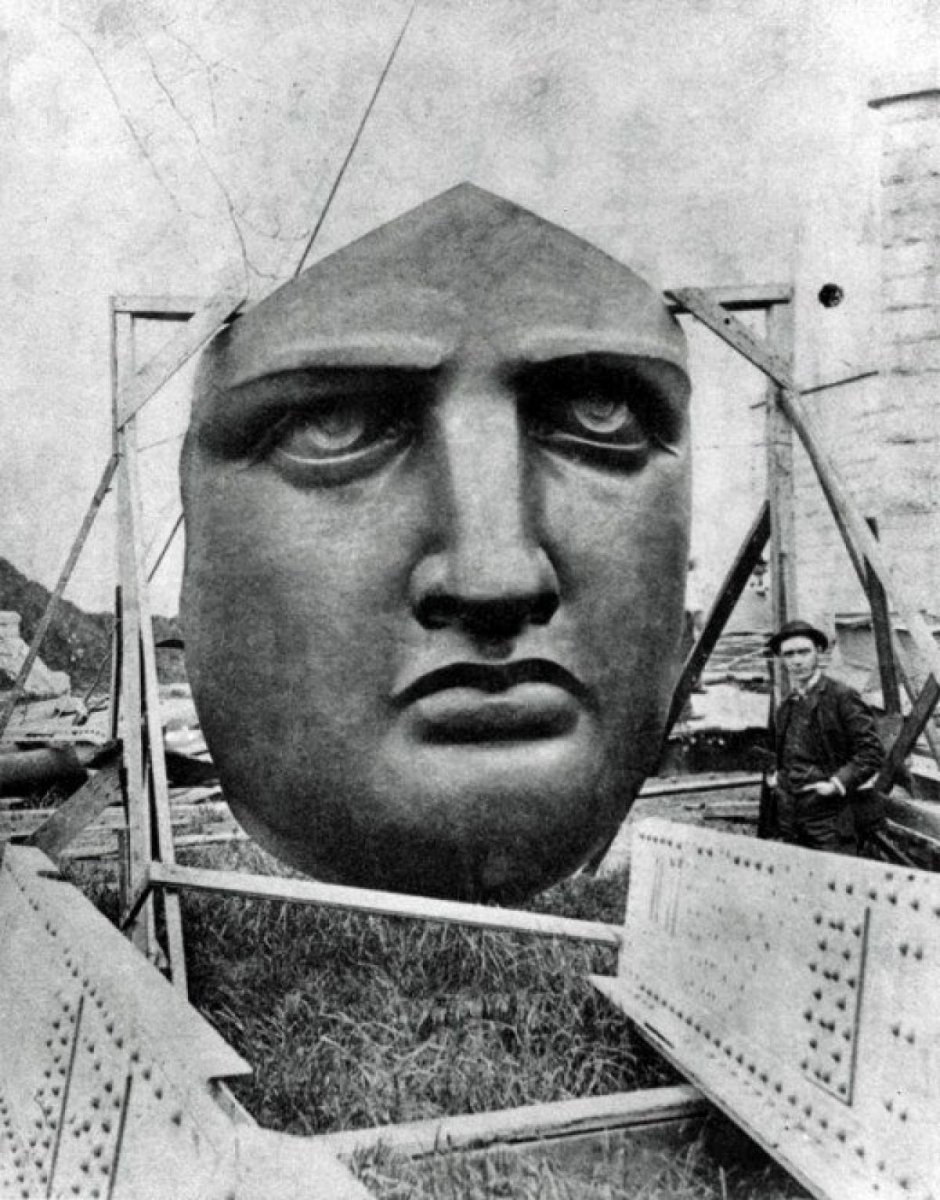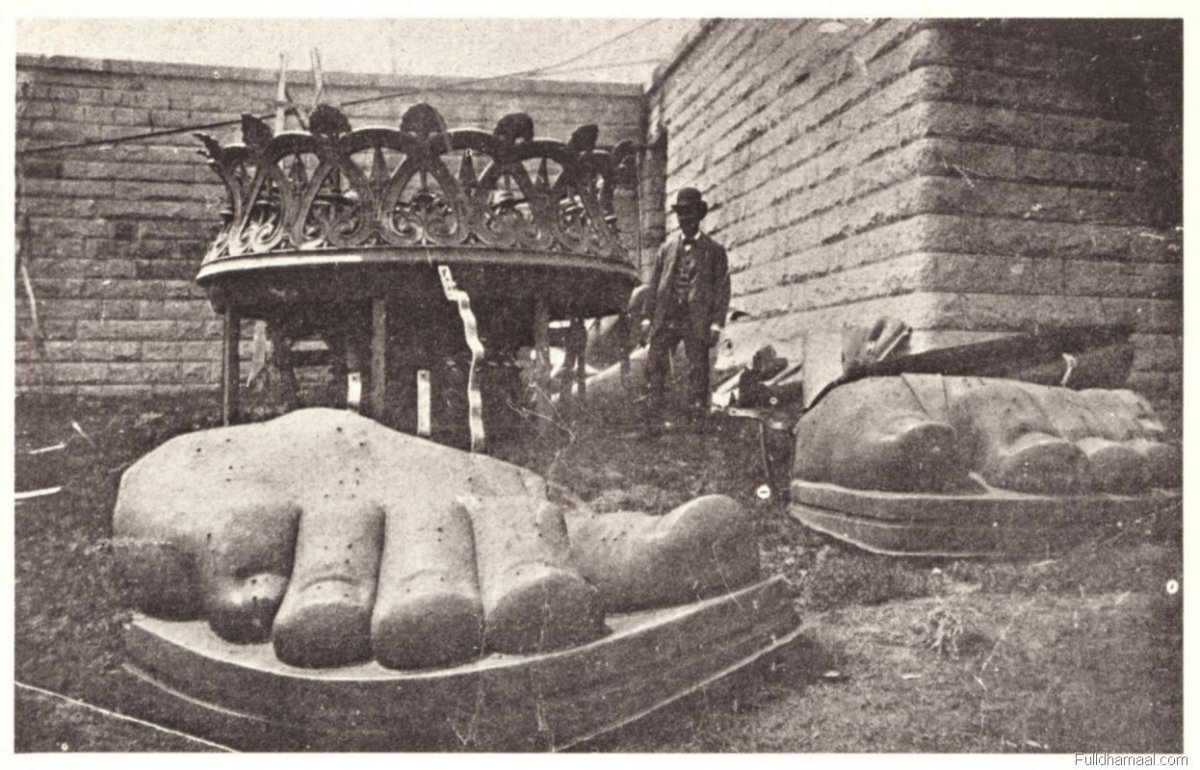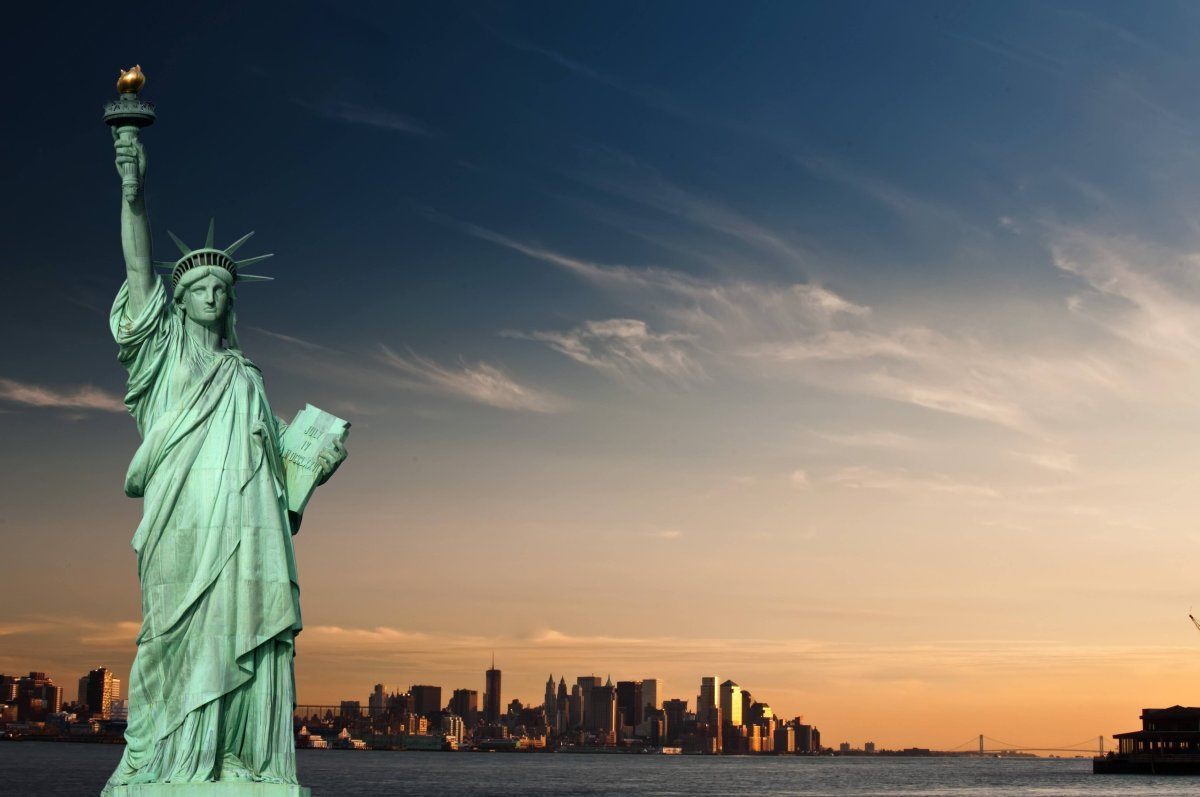 4. La Sagrada Familia, Barcelona
Work on this curvacious Barcelona church began in 1882. It's still a work in progress today. Current estimates have this World Heritage Site coming to completion around 2041. Catalan Art Nouveau architect Antoní Gaudí labored 40 years on this project. He is burried in the Sagrada Familia crypt.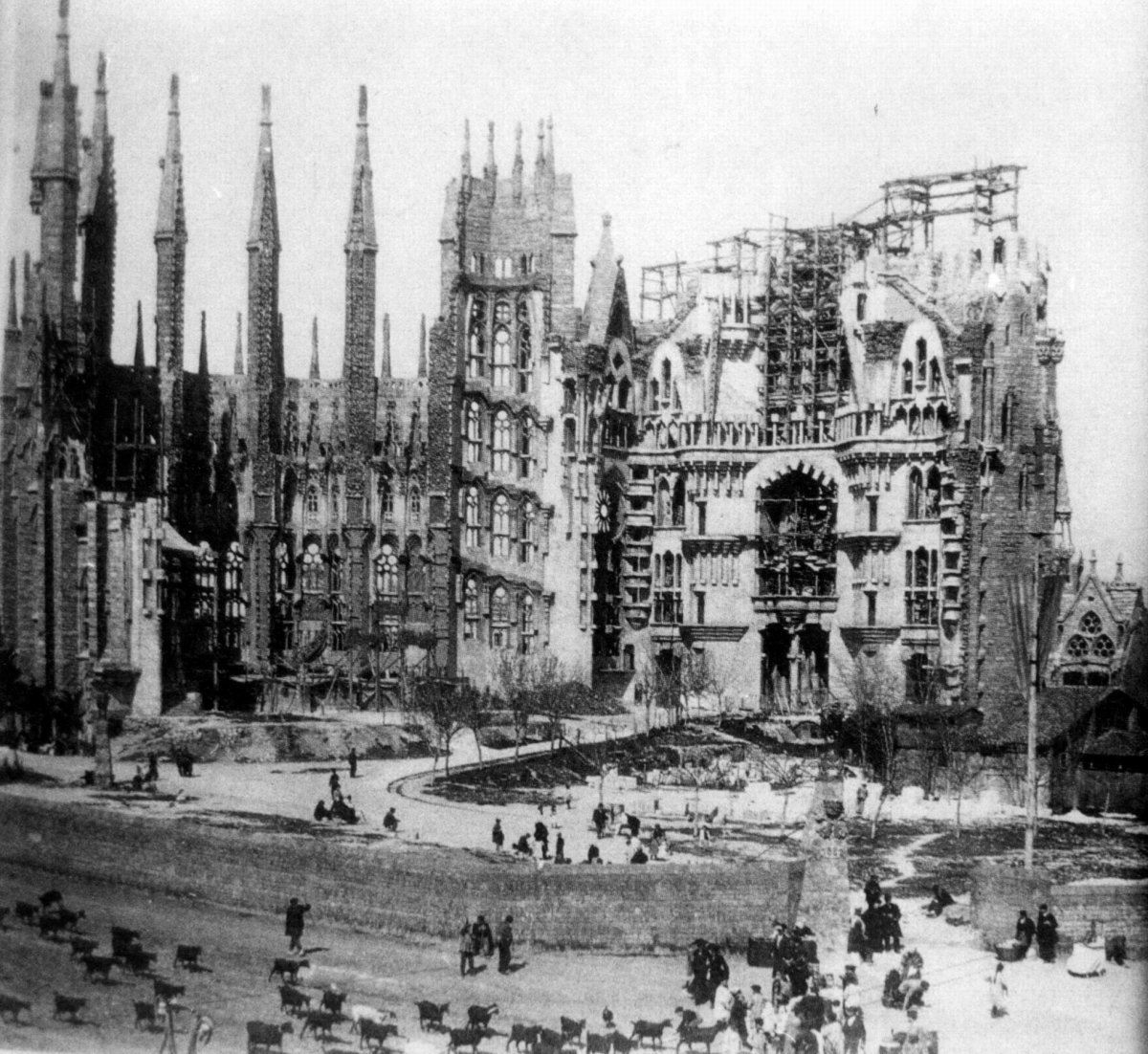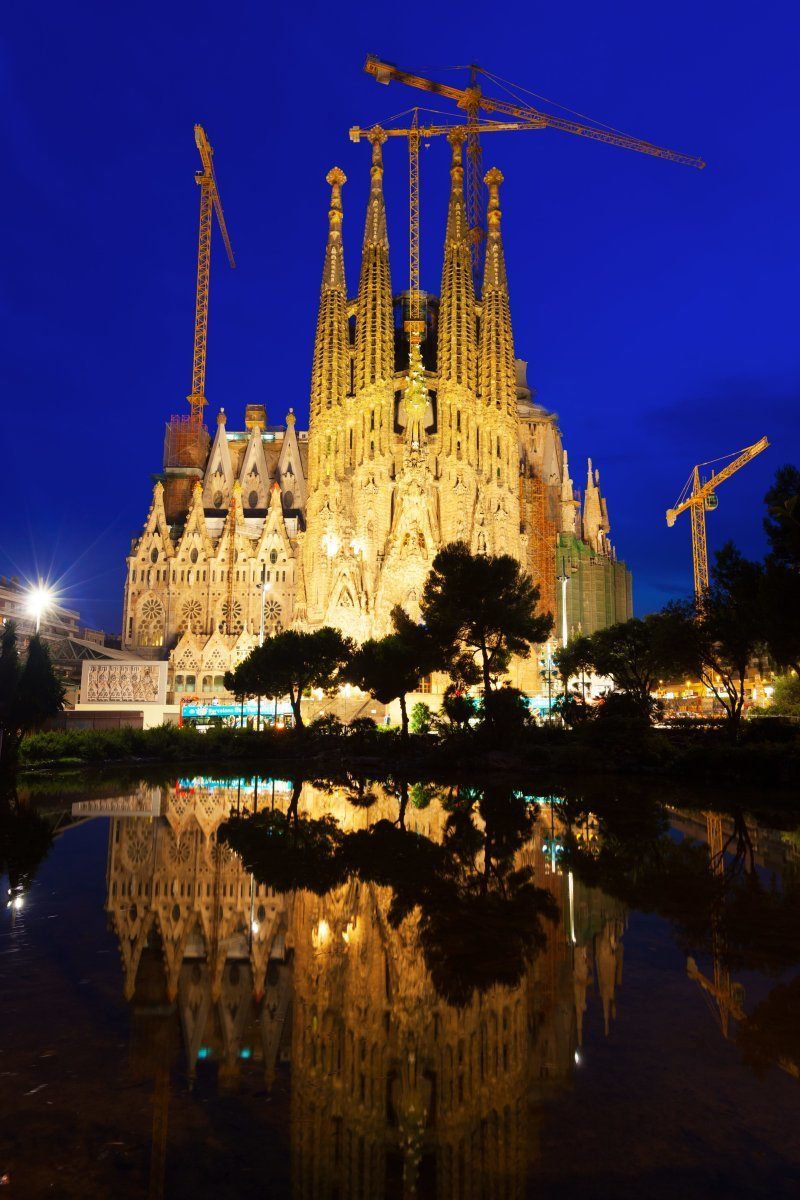 5. Mount Rushmore, South Dakota
Washington, Jefferson, Lincoln and Roosevelt are memorialized in granite on this midwestern mountainside. It was initially conceived as a tourist ploy (it worked!). It's now considered a national treasure – except by the Lakota Indians from whom the land was essentially stolen. Work began in 1927 and wrapped up in 1941 when lack of funding forced them to abandon plans to carve torsos too. Originally Jefferson was supposed to be on Washington's right, but the rock didn't cooperate. So they blew his face off with dynamite and started again on the left.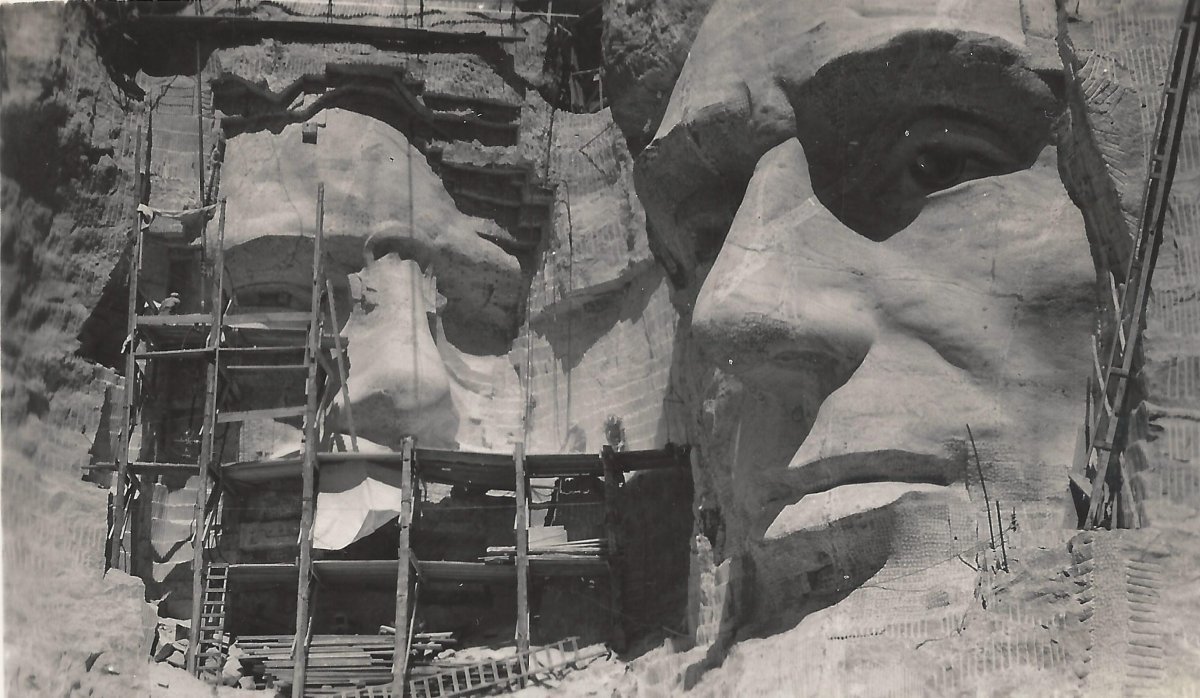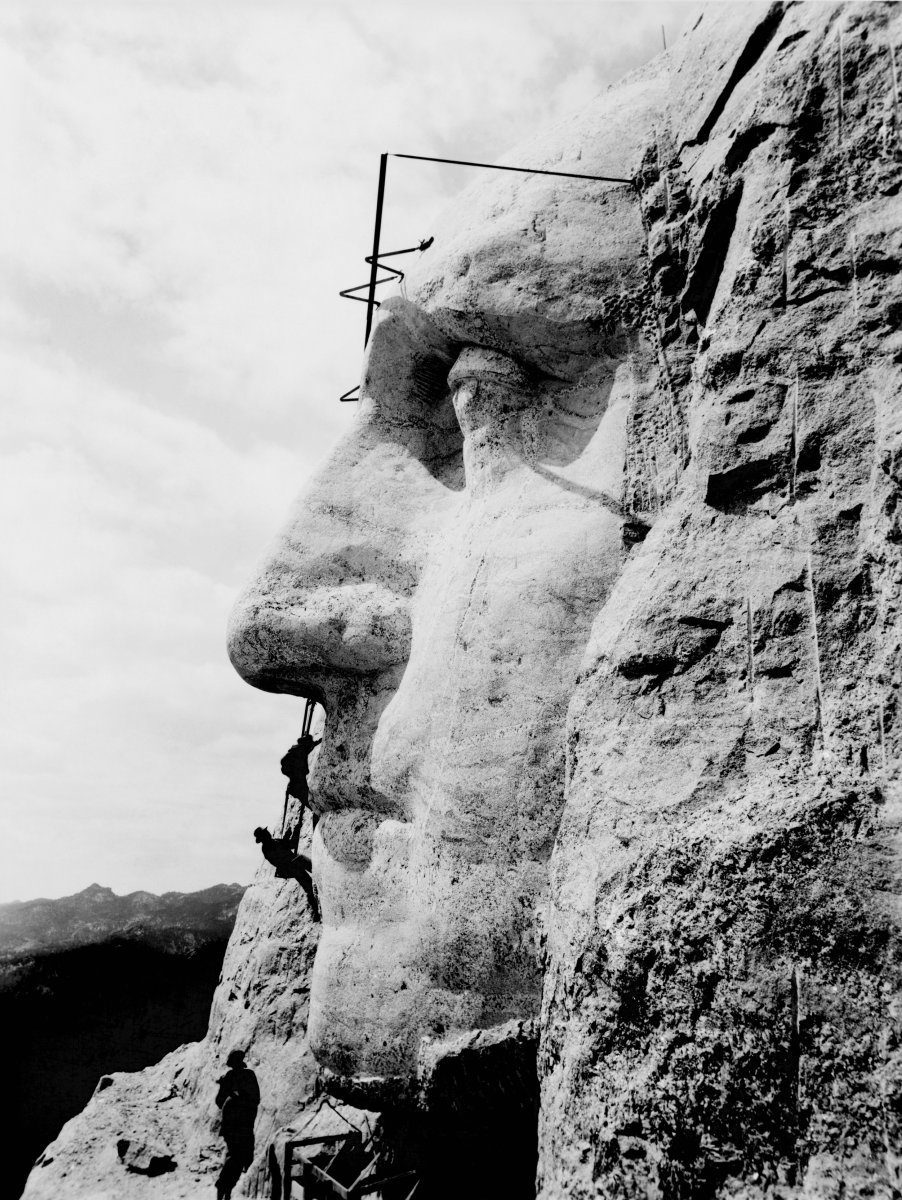 6. Tower Bridge, London
This landmark bridge over the River Thames began to take shape back in 1886. It's hard to imagine the London cityscape without its two towers. This is both a suspension and bascule bridge that raises up to let river traffic pass through. It took about 8 years and 5 major contractors to complete this engineering feet. Contrary to popular belief, this is not the London Bridge of falling down fame.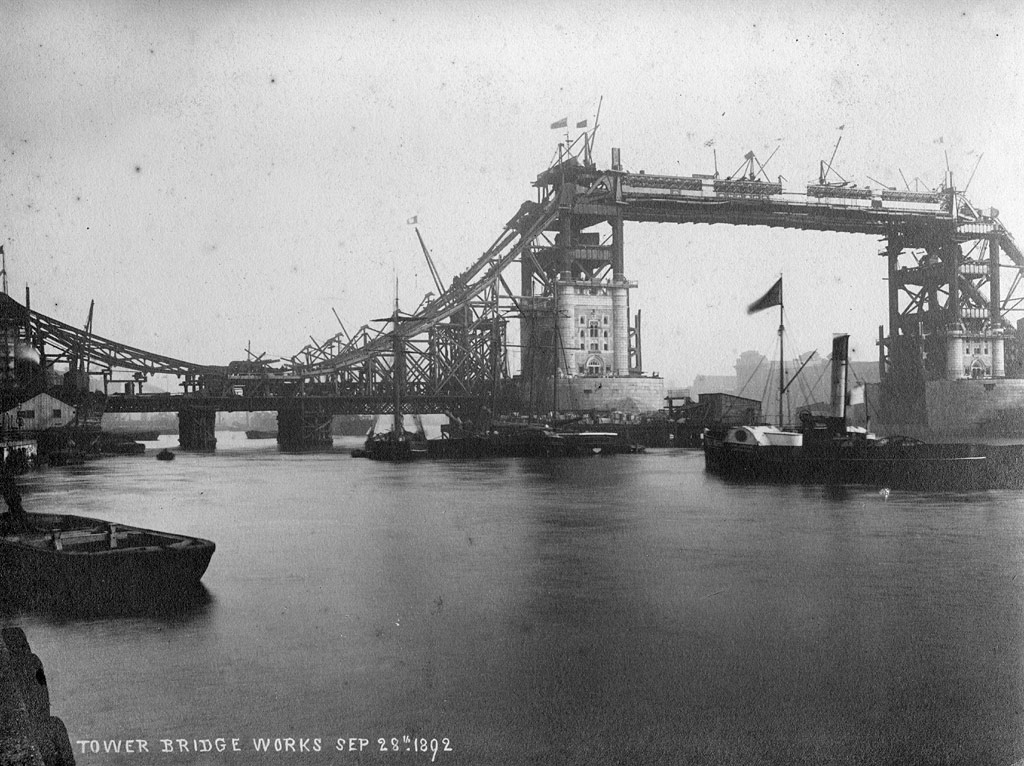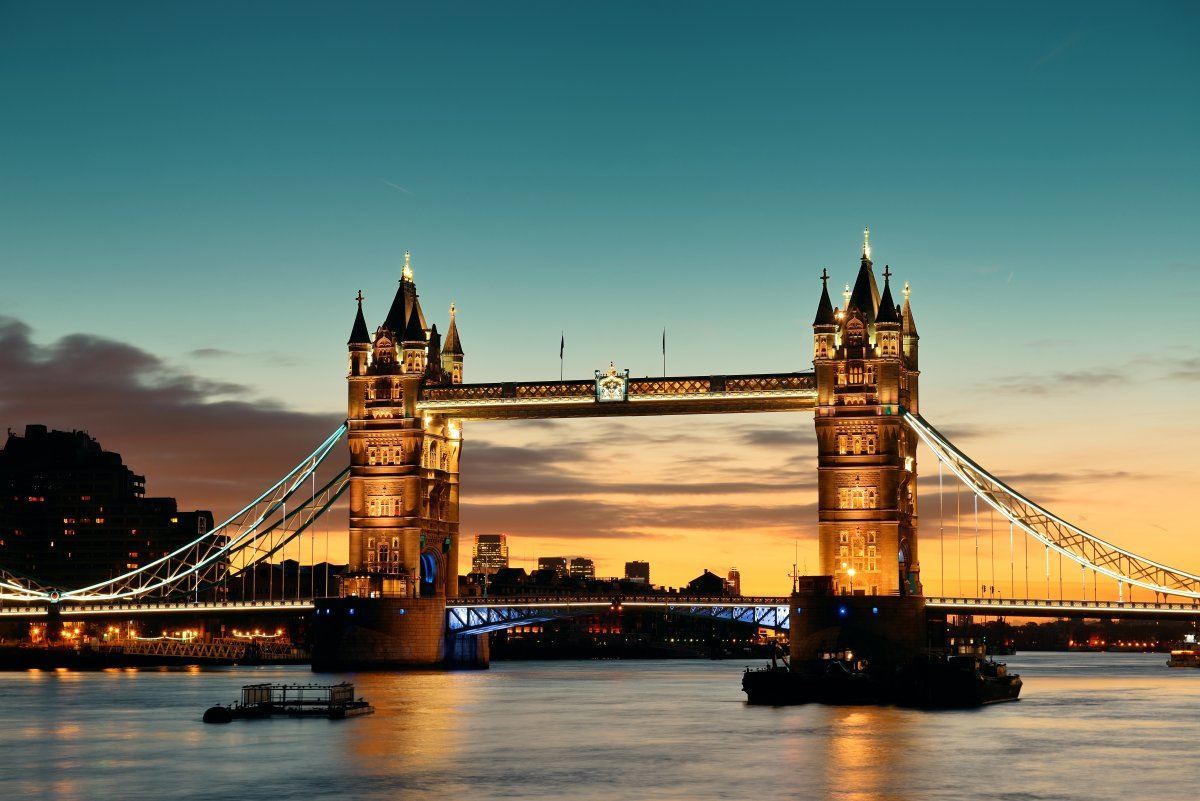 7. Christ the Redeemer, Rio de Janeiro
Rio's symbol of Christianity was erected between 1922 and 1931. The concrete and soapstone statue stands 30 m tall with arms outstretched 28 m wide. It's like he's embracing the city from his perch on Corcovado mountain. Unfortunately he also acts as a lightening rod, having been struck a few times with minor damage. Don't worry, he's been reinforced and spruced up in time to cheer on Brazil in the 2014 FIFA World Cup.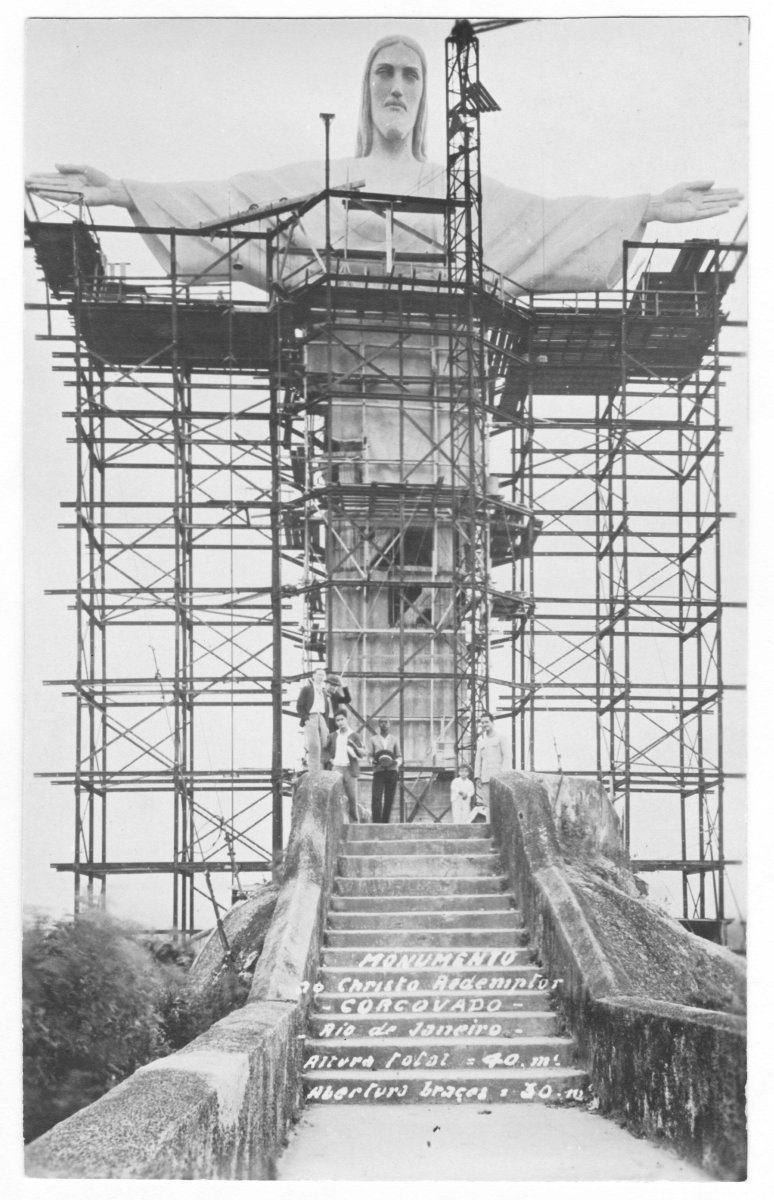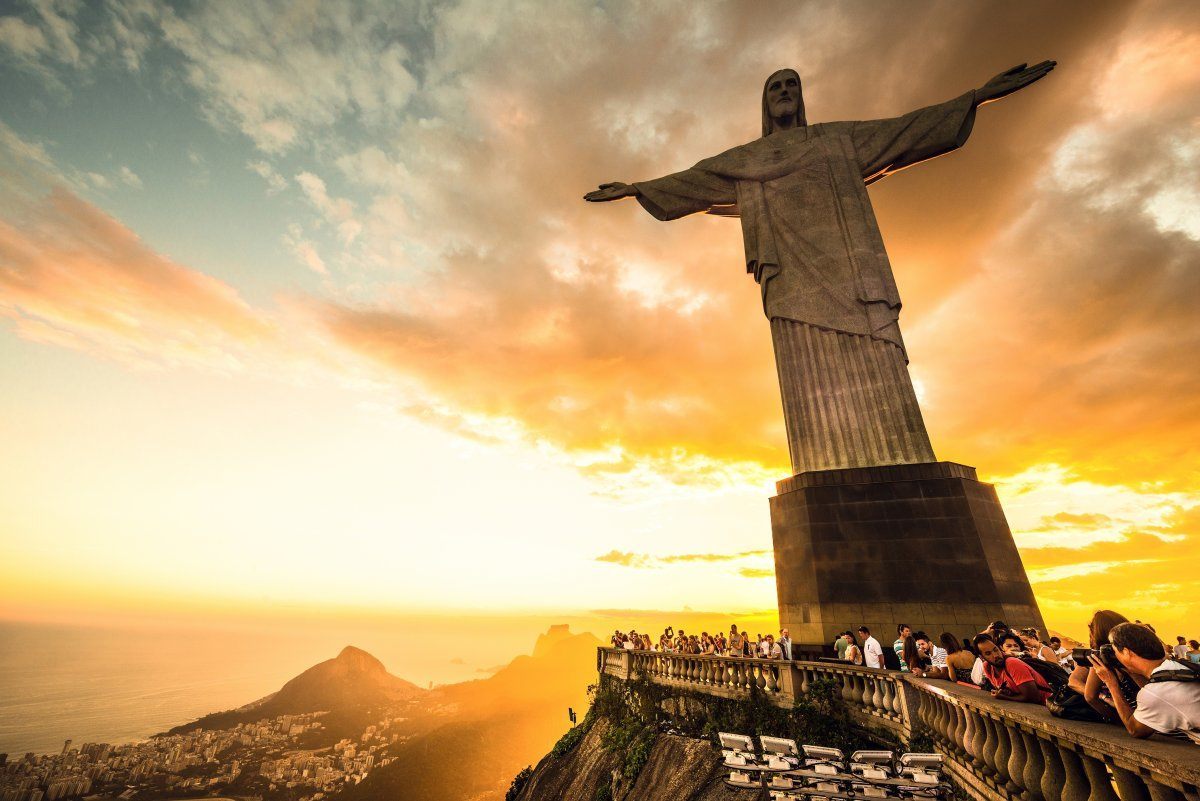 8. Golden Gate Bridge, San Francisco
So familiar is the image of the Golden Gate Bridge, it almost looks like someone has taken an eraser to the pictures. Construction on the photogenic icon began in 1933. It finished in 1937, ahead of time and under budget (not many contemporary projects can say that). You've got to admire the cajones of a guy that can stand atop the windswept cables like that without a net or tether.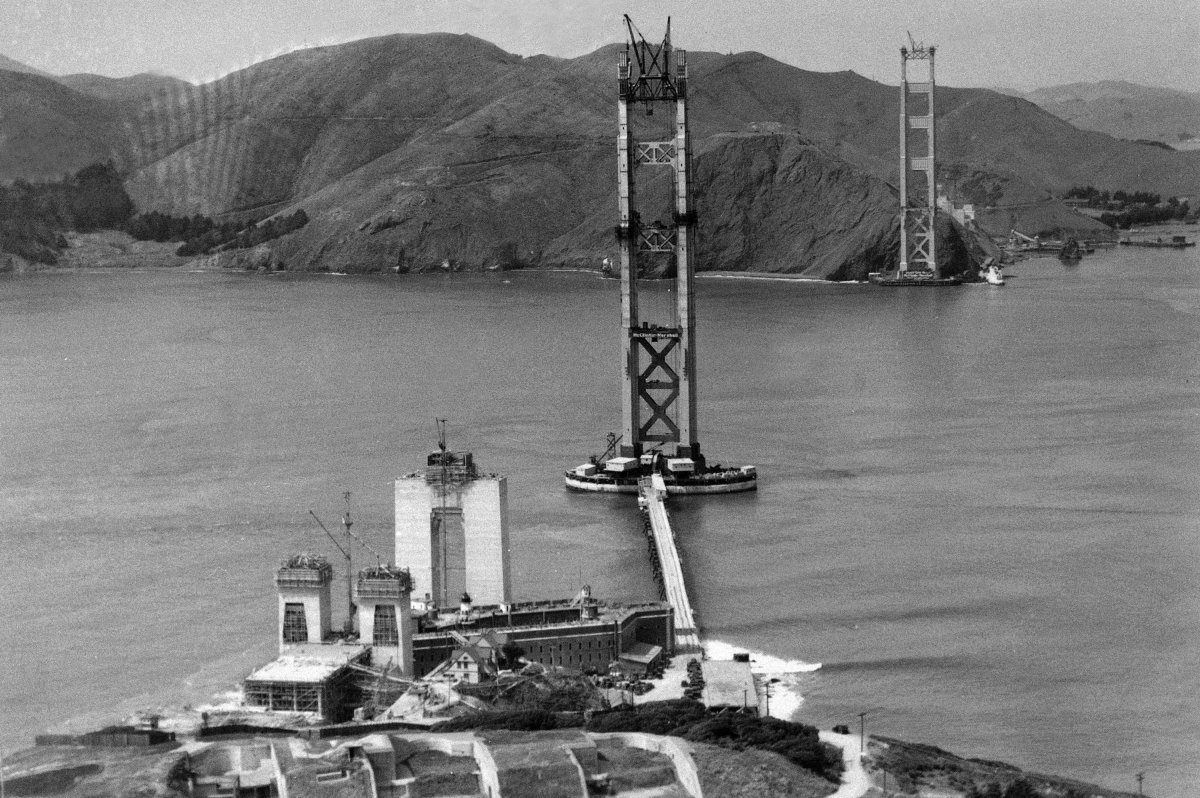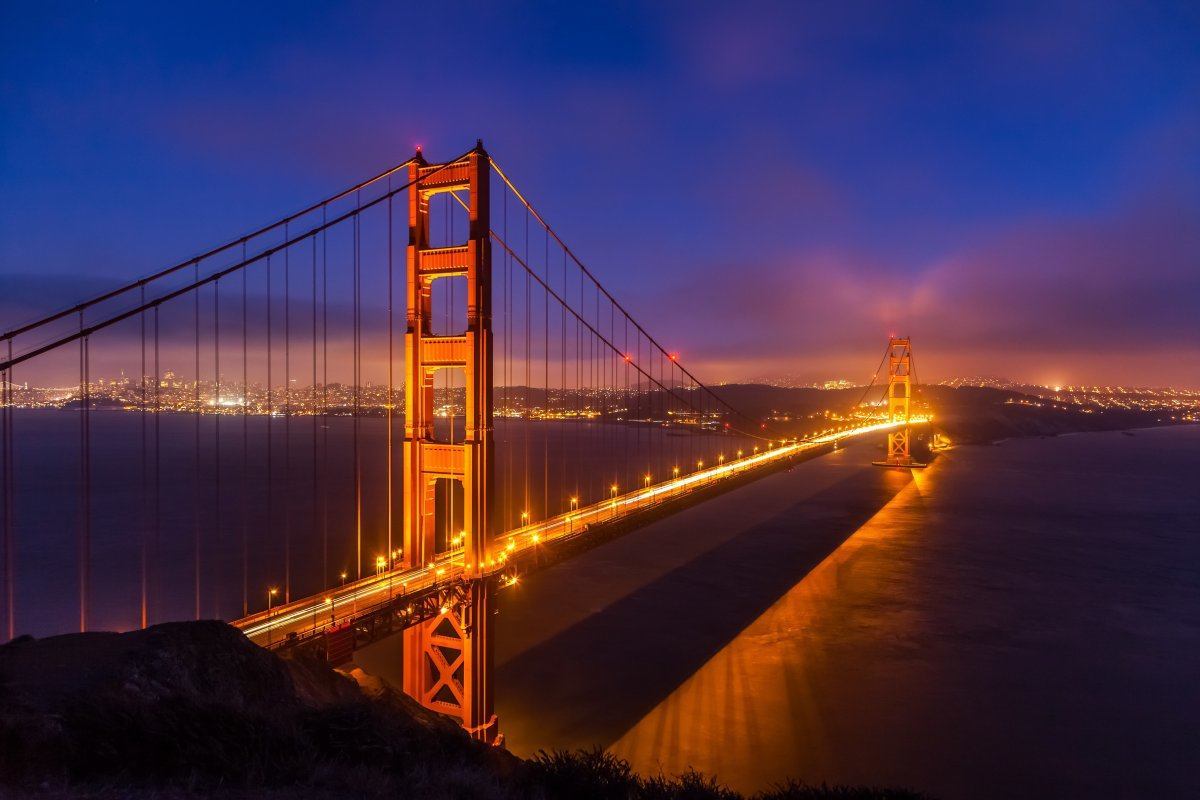 9. US Capitol Building, Washington DC
The dome of this architectural marvel is actually made of cast iron, but is painted to resemble the rest of the stone building. What you see today is actually the second dome to sit atop the Capitol. The original Bulfinch dome was completed in 1823. As the country grew and acquired more states the building had to be expanded, but then the crowning glory appeared too small. The new and enlarged dome was finally completed in 1866.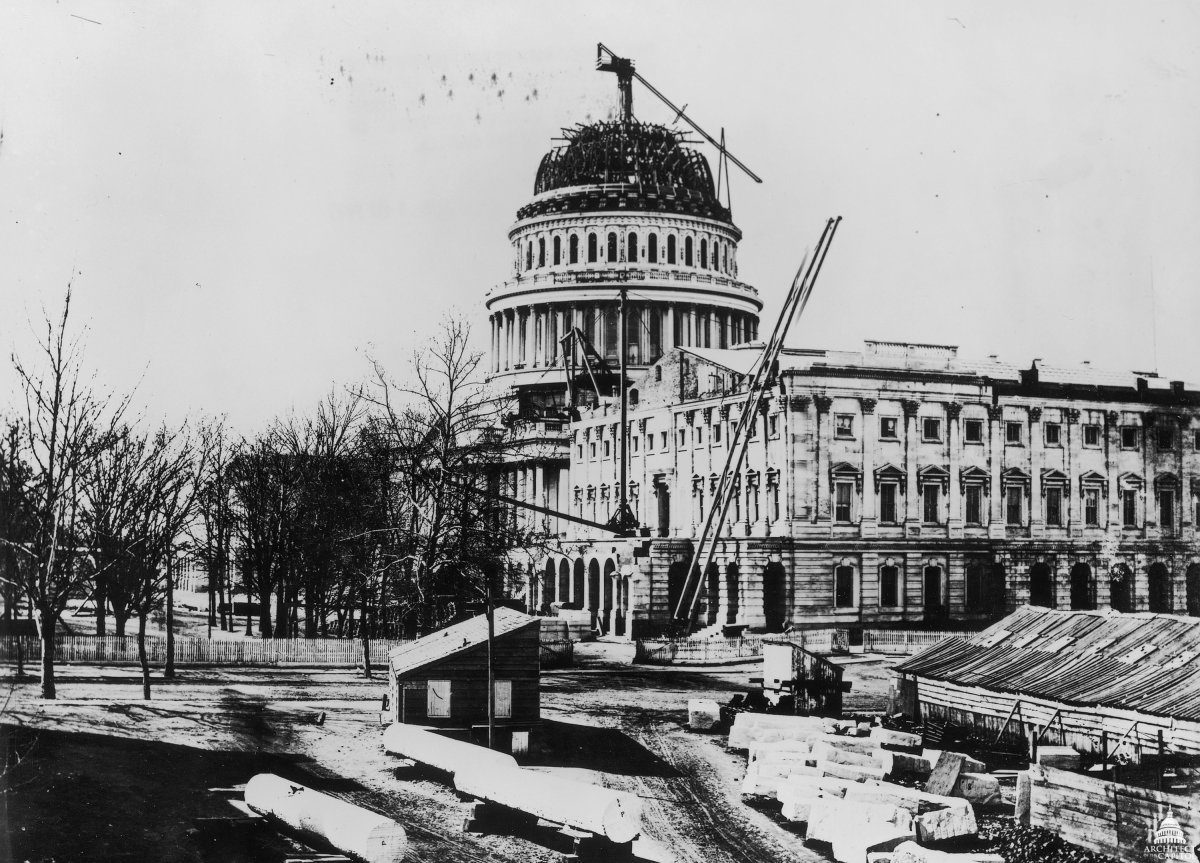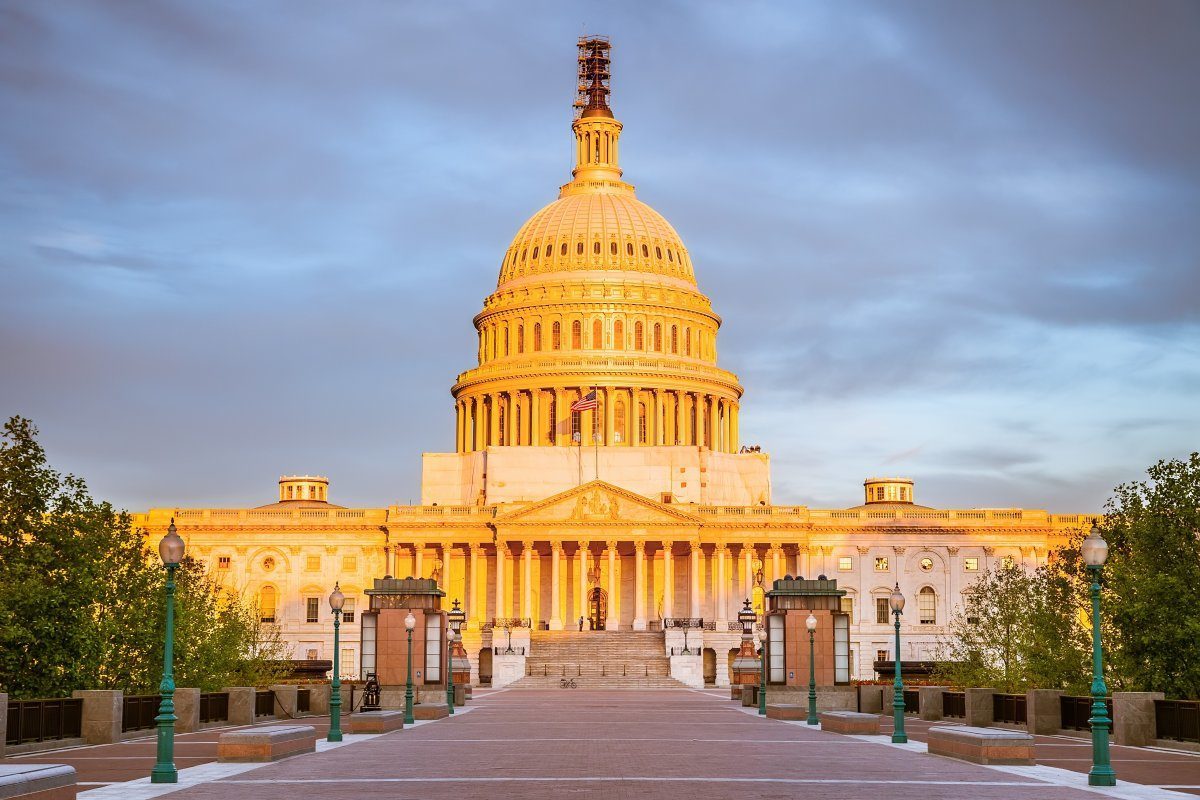 10. Sydney Harbour Bridge
This scenic steel arch was built between 1923 and 1932. Since then it has required a perpetual paint job. Just when they finish coating one side to the other it's time to start all over again. Paul Hogan of Crocodile Dundee fame used to be a painter here. Not only is this bridge a main thoroughfare for cars and pedestrians, it's also a tourist attraction that draws daredevils to take part on a 3.5 hour BridgeClimb.