We all have something of a unified idea of what the word "mobile home" means. As soon as one of these homes is mentioned causally in conversation, we all form the same mental image. Some poor sap with no money and no prospects camped out in some cramped, dingy patch of land and praying that life turns around. Mobile homes aren't really for recreation; they're for people without options. Right? Wrong. A new wave of adventurous (and super wealthy) travelers have decided to create custom mobile homes. They may be portable, but they're certainly not second-rate. Here are the world's most inventive mobile homes.
1. The eleMMent Palazzo
The current crown-holder for most expensive RV in the world, the eleMMent Palazzo comes equipped with a spacious master bedroom, a 40-inch plasma TV, handmade accessories, a stylish and daring body style, and a rooftop terrace. Sure, it'll cost you $3 million, but isn't that kind of unparalleled luxury worth it when you're piling the whole family into your car on yet another trip to see your in-laws?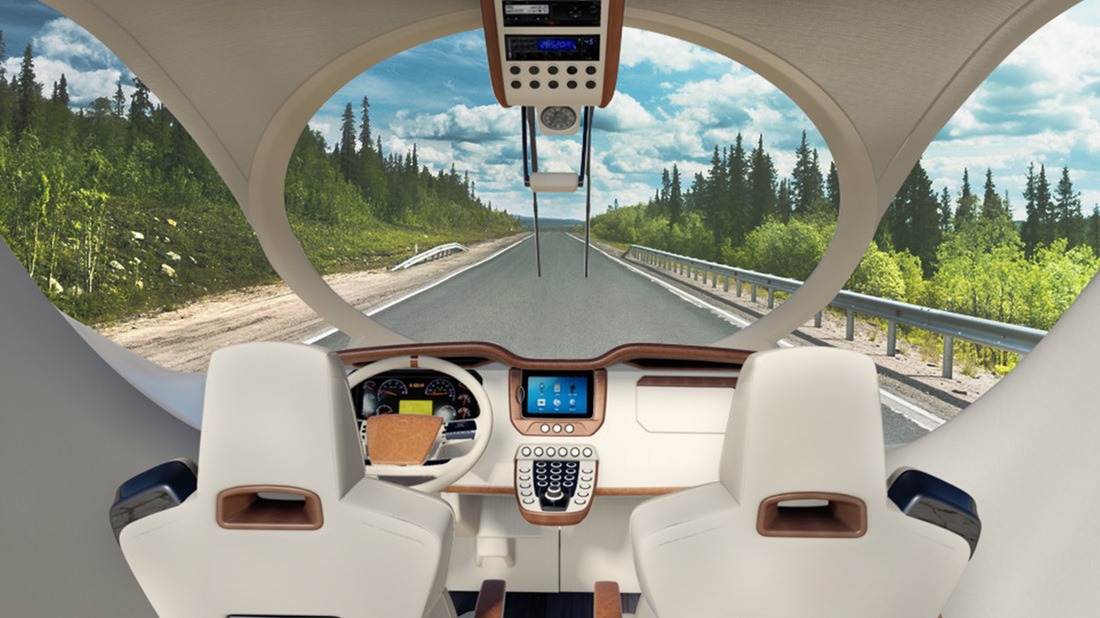 2. The Volkner Performance Bus
Okay, so you're not willing to drive down the street in what looks like a spaceship because you simply don't want to draw that much attention. For those people who prefer their extreme luxury to be a little bit more understated, there's the Volkner Performance Bus, a $1.5 million option for those individuals with only a moderately nauseating amount of money. The inside contains a spacious living room, kitchen, and master bedroom — all fully equipped.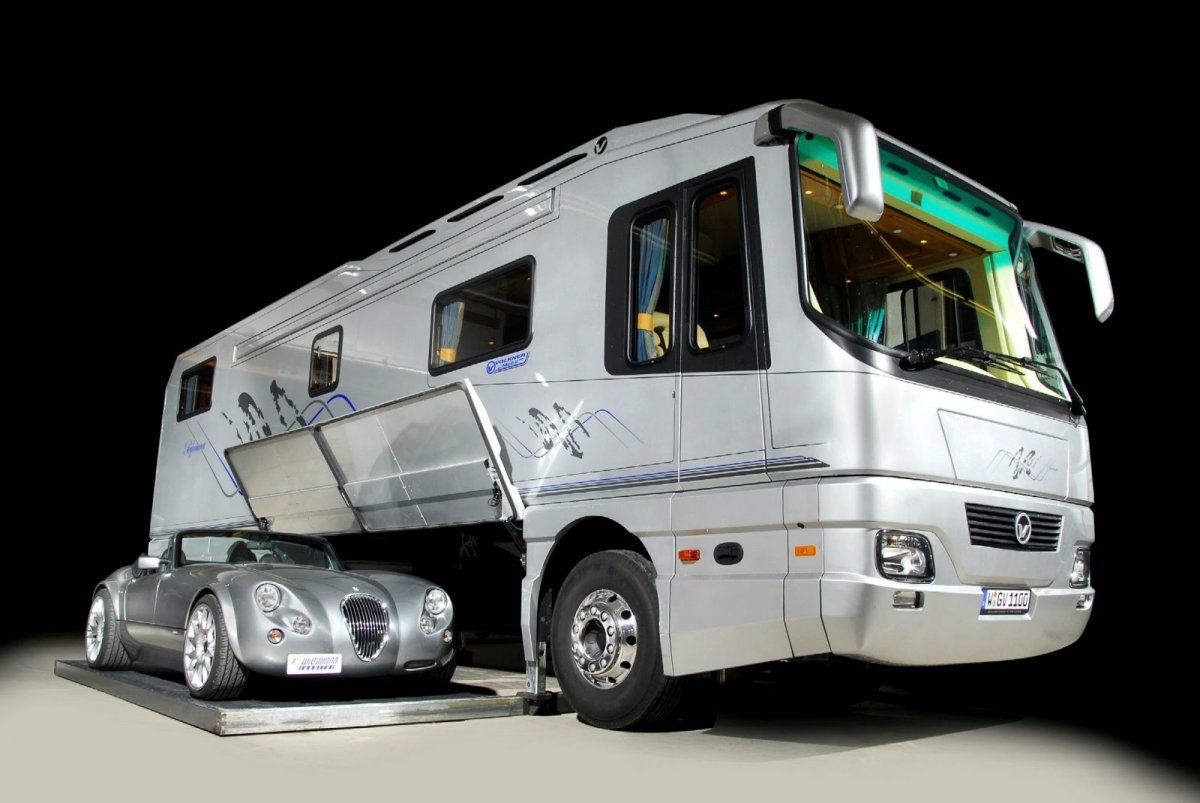 3. The Shipping Container Home
Okay, this isn't your conventional "mobile" home, but this $130,000 home was built with mobility in mind. Constructed from four shipping containers, the surprisingly luxurious house has two bathrooms, a kitchen, a laundry room, and stylish wood floors. It can also be deconstructed and moved on the fly.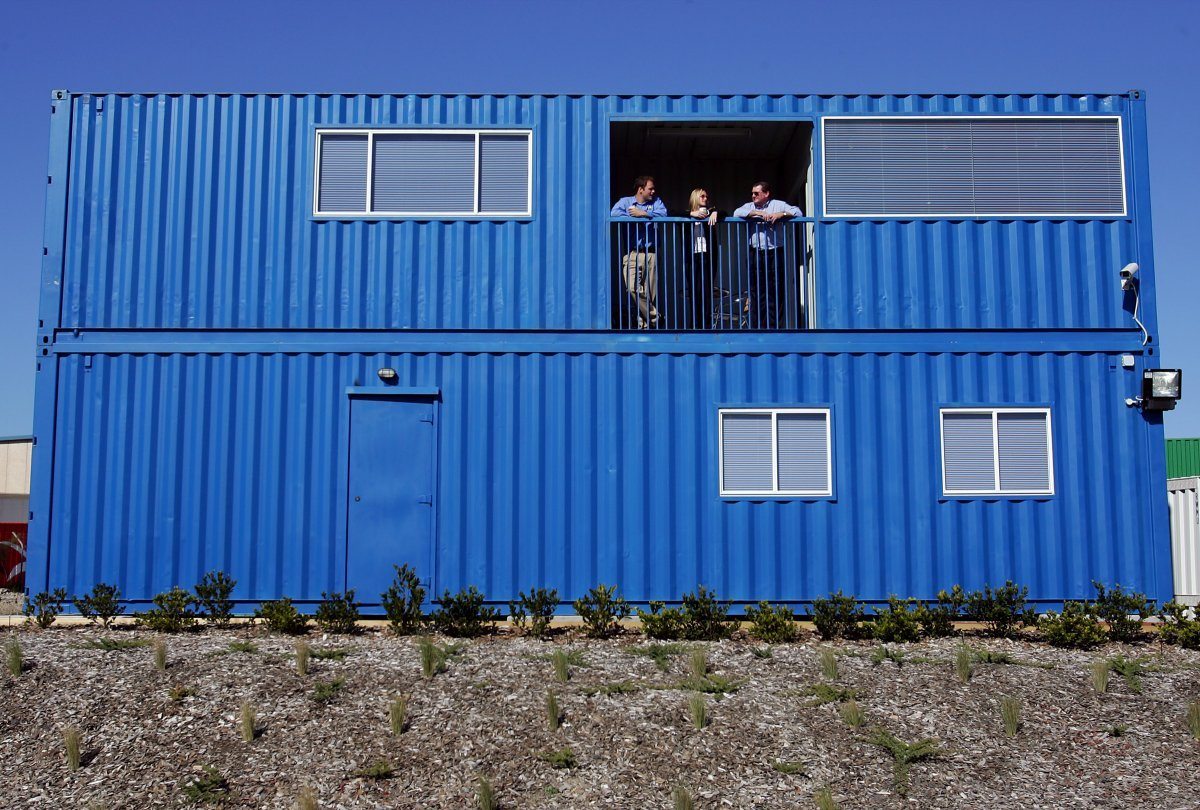 4. The Foldout Home
Think of it as the Swiss Army Mobile Home. Mehdi Hidari Badie designed this deceptive little box to be the ultimate in mobile luxury. It travels as an innocuous-looking trailer, but opens up into something spectacular whenever you get where you're going. Solar panels make the house sustainable pretty much anywhere. Don't get your checkbooks out just yet, however, as the designer is still working out some kinks before the Foldout Home can be put into production.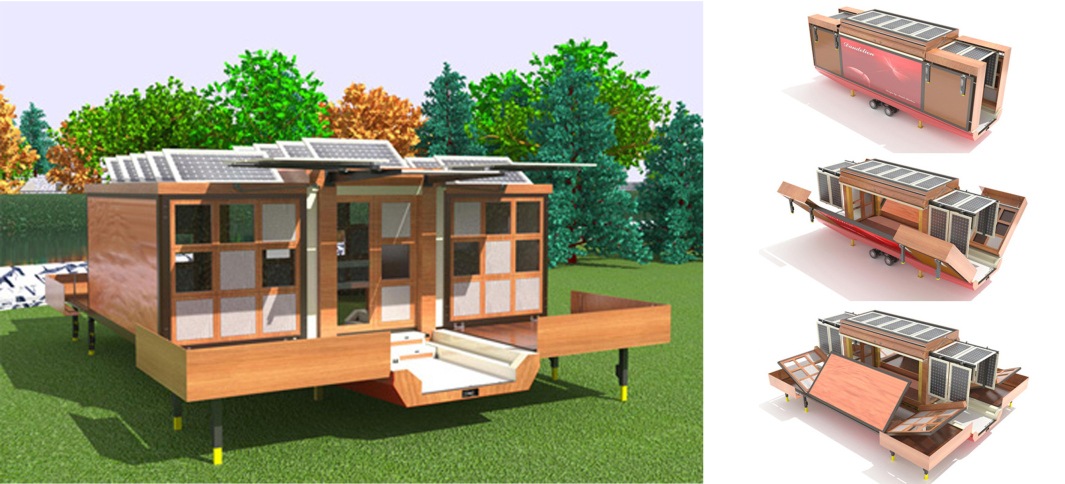 5. Micro Homes
The micro home or tiny house (or any combination of the two words) has become extremely popular of late. While these minuscule dwellings aren't technically "mobile," they are highly transportable. Tiny homes are perfect for the environmentalist who wants to put his money where his mouth is, someone who wants to invest in land, not housing, or anyone just looking to get their next home for a tidy 30K.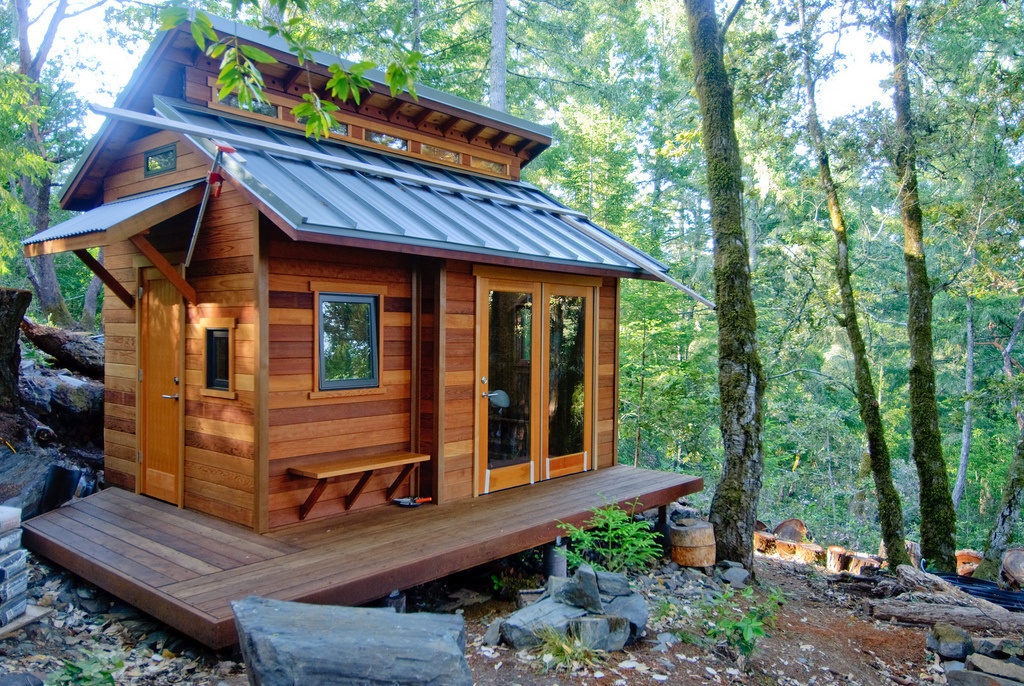 6. Watervilla De Omval
Ripped straight out of the future (or an Apple commercial), the Watervilla De Omval is a house boat that bucks all convention. Created by designers in the Netherlands, this lavish house boat is all windows and minimalist design. Of course, its outward appearance is deceiving. the Watervilla De Omval is actually a two-story dwelling, with one of the levels fully submerged, offering views of the surrounding aquatic life.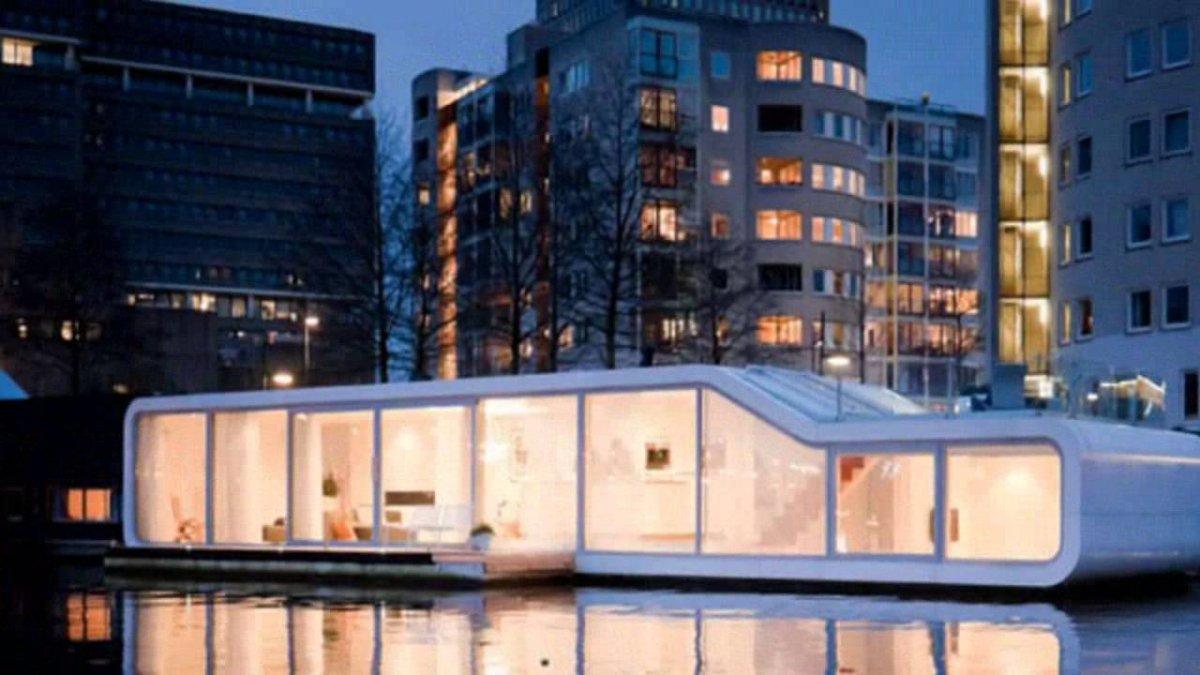 7. The House of the 'Snail Man'
In the late 1990s, Liu Lingchao left his small Chinese town to seek out his fortune nearly 400 miles away in Guangdong. After two decades in the city, Lingchao decided to head back home. To make the journey — which he insisted on doing under his own strength — Lingchao constructed a makeshift home about 5 feet wide and 7 feet tall. Lingchao would carry the little structure on his shoulders as he made the long walk home. It took him five years of subsisting on recyclables and discarded refuse, but Lingchao finally made it home to his small town. Something of a celebrity, Lingchao now uses his "Snail Man" persona to make a little cash on the side.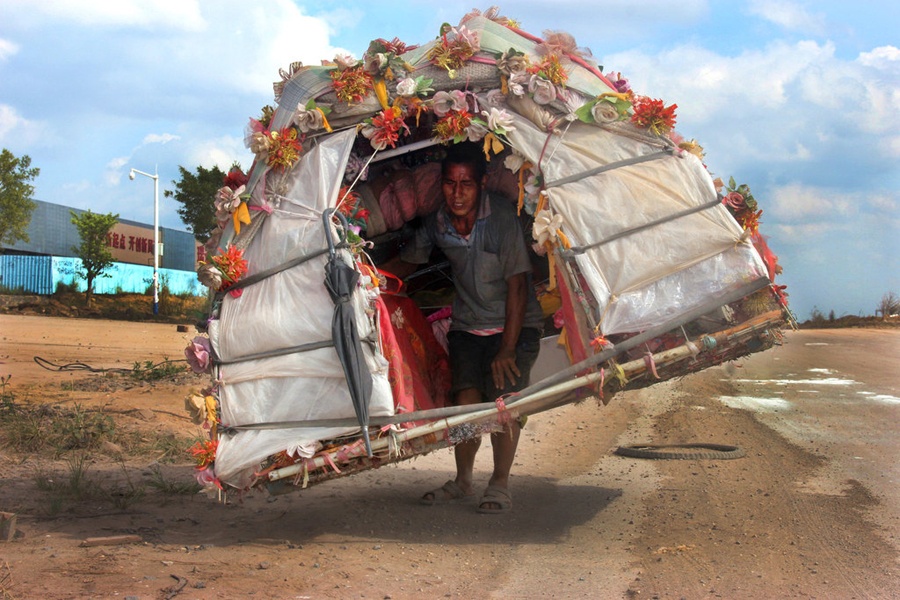 8. Dol Kyam
No, we're not messing with you — that's a mobile home. The massive 3,000-square-foot home located in Sausalito, California includes two bedrooms, a study, a rooftop garden, an atrium and all the bells and whistles. The master bedroom even includes a fireplace and a balcony.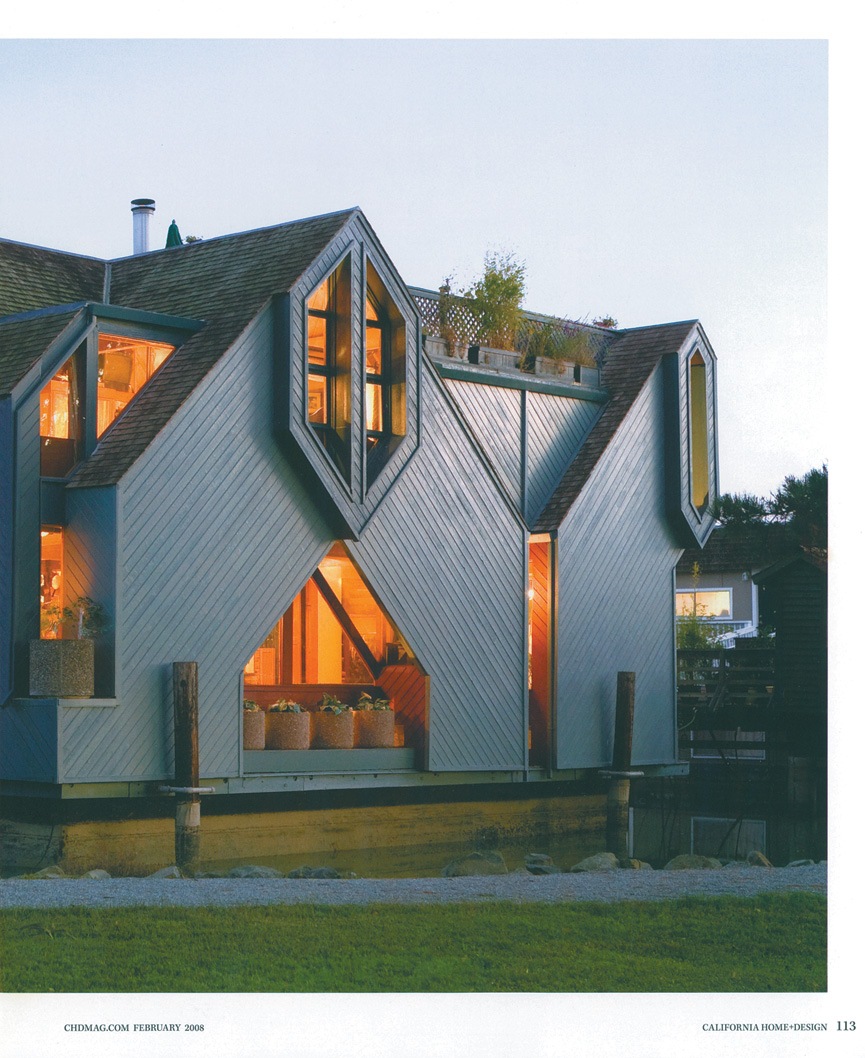 9. The Floating Seahorse
An immensely popular house boat in Dubai, the Floating Seahorse is a space-age home that incorporates an open floor design and more than the requisite amount of glass and wood. The Seahorse is actually three stories tall — the luxurious master bedroom sits just below the water. Of course, all that awesome comes at a price: the Floating Seahorse will set you back about $2.8 million for the base model. The fully customizable Floating Seahorse can actually cost adventurous spenders about $12 million if you're determined to go for the fully upgraded option.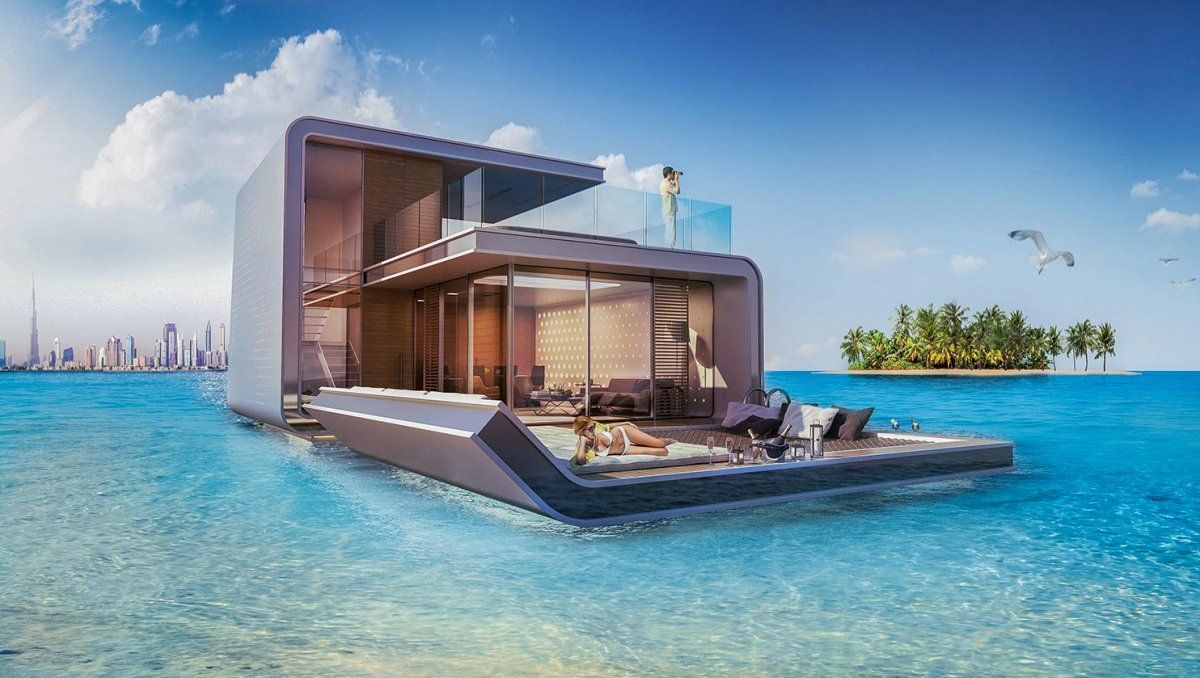 10. The Heat Mobile Estate
At some point, someone decided that a luxury RV simply wasn't getting the job done. That's where the Heat comes in. The $2 million two-story abode is strapped to the back of a semi-truck. Twelve-hundred feet of immersive luxury includes a kitchen, more bathrooms than your house, and a conference room (for serious family meetings). Recluses can get the benefits of a 360-degree security systems that monitors the Heat's surroundings at all times.