Backpackers tend to seek extended trips that are low on budget but high on adventure. While hostel-hopping through Western Europe or Australia is a classic option, today's savvy travelers are opening up to other destinations. They're looking for culturally rich, activity filled, relatively economical places a little off the standard tourist trail. They want opportunities to interact with the local people, savor new foods and immerse themselves in foreign languages. They want to see global landmarks, experience unfamiliar rituals and embrace new wonders. We've compiled a list of the 14 best places to backpack around the world for today's adventurous breed of budget traveler. Dare to come along?
1. Egypt: It's a Lot More Than Camel Riding
Egypt is brimming with exotic culture, vibrant cities and ancient history. It should be on every world traveler's must-see list. Money can stretch far here, which is a bonus for the backpacker. If you're thrifty, you can get by on as little as $20 US per day, including food and accommodation. Be sure to budget for the Pyramids of Giza, The Valley Of The Kings and a sail down the Nile. If you can, splurge on a scuba dive in the Red Sea and spend at least one night in the desert of the Great Sand Sea. Be sure to check travel advisories and consider the safety risks, as Egypt has experienced some recent turmoil. At least those that brave a visit wont have to compete with the usual crowds of tourists.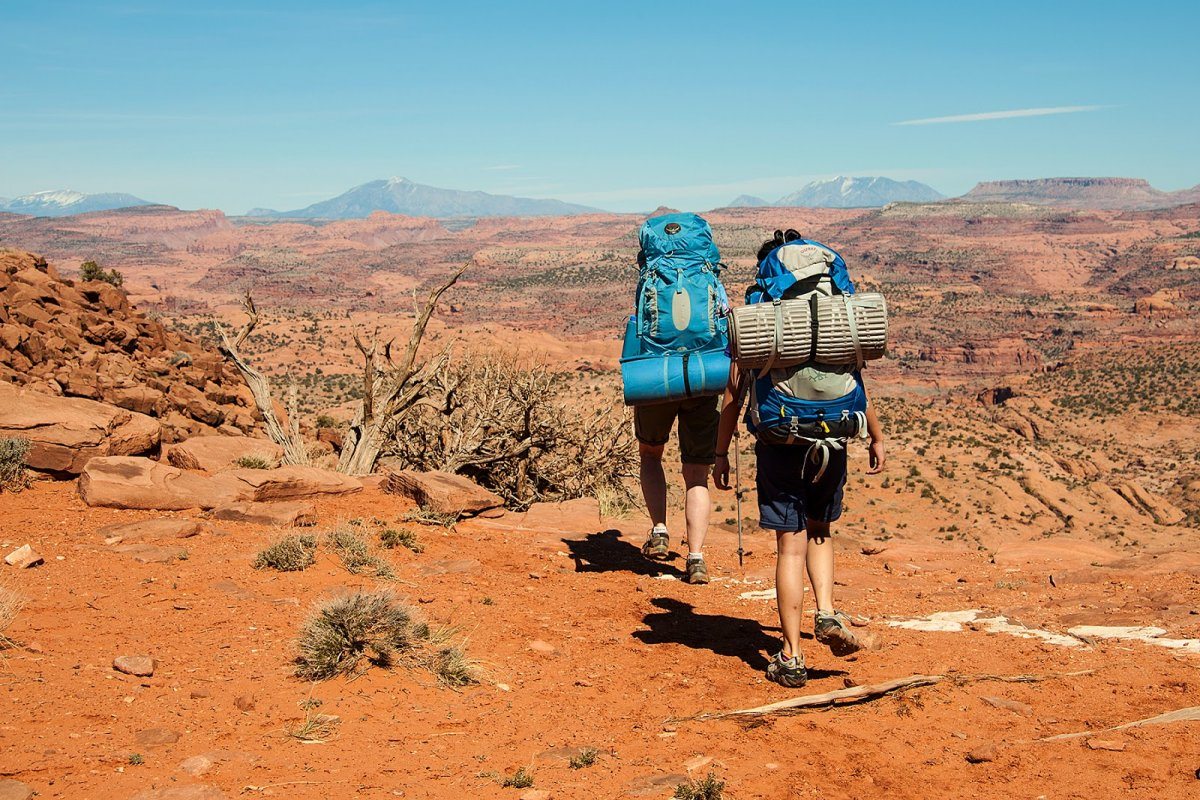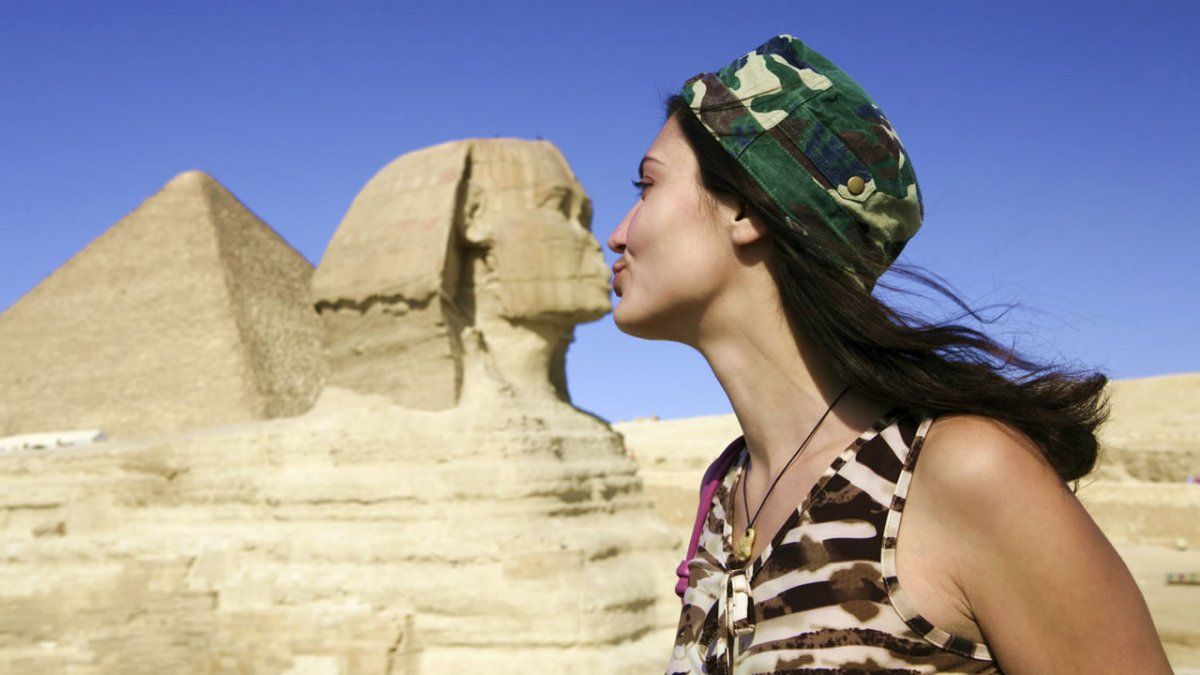 2. Now For a Little Something Different: Volcano Sand-Boarding in Nicaragua
Nicaragua is a little off the mainstream travel radar, which makes it one of the best places to backpack. Explore Central America's largest country before it is invaded by mass tourism (like Costa Rica). Nicaragua offers a mix of adventure and tranquility. Don't miss the colonial town of Granada or the volcanic lake of Laguna de Apoyo. Boost your Spanish skills and enjoy some of the emerging eco-tourism opportunities. Try your hand at surfing, deep sea fishing, snorkeling, kayaking or volcano sand boarding. You can live well on $15-20 US per day here. Careful, once you embrace Nicaragua you may never leave.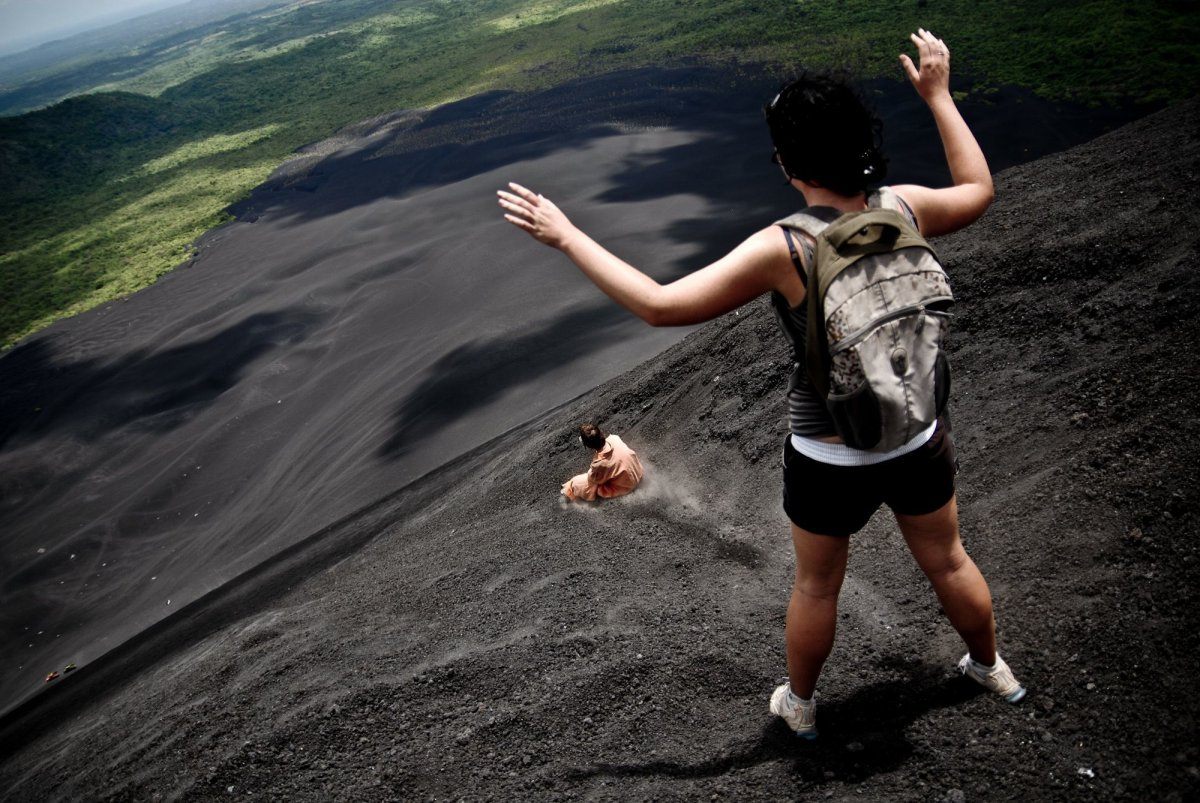 3. Peru: Home of Heavenly Hikes on the Cheap
Peru is a budget-friendly South American country ideal for the active adventure seekers. You can explore the tropical rain forests of the Amazon and hike the Inca Trail to Machu Picchu. Check out the mysterious Nazca lines and see the Colca Canyon. Save a few days for the cosmopolitan comforts of Lima. Allocate at least $25 US per day here. Cusco and Arequipa are full of hostels where you'll meet like-minded travelers.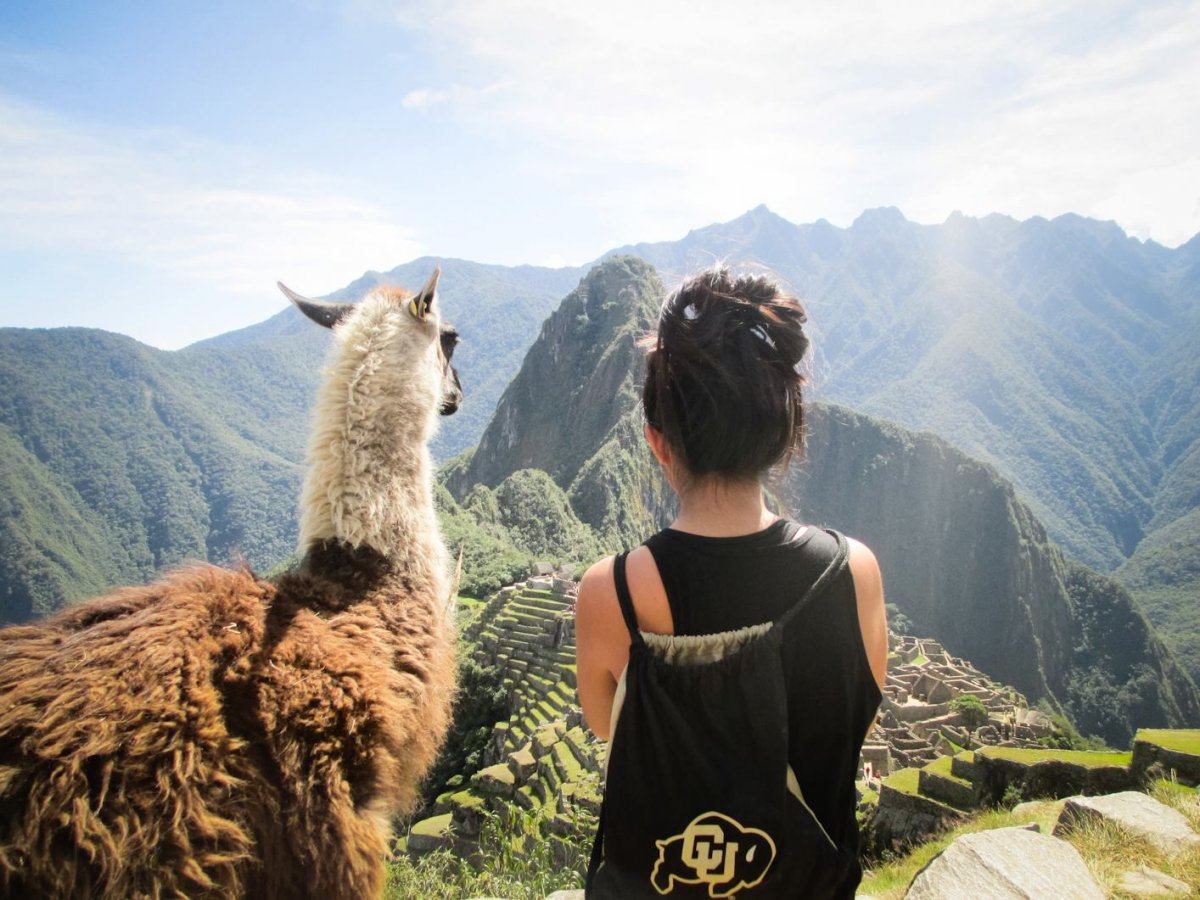 4. Take a Tuk-Tuk Ride in Thailand
Thailand is the quintessential destination for the budget backpacker. This southeast Asian country offers an array of cultural experiences for those on a tight budget. Explore the hill tribes around Chang Mai, visit ancient temples in Bangkok, take in a Thai kickboxing match or laze on idyllic island beaches. Don't miss the one of a kind "Full Moon" parties on Koh Phangan. You'll no doubt get around by tuk-tuk, water taxi, bamboo raft or the back of an elephant at various parts of your journey. All this for a core budget of $20-25 US per day.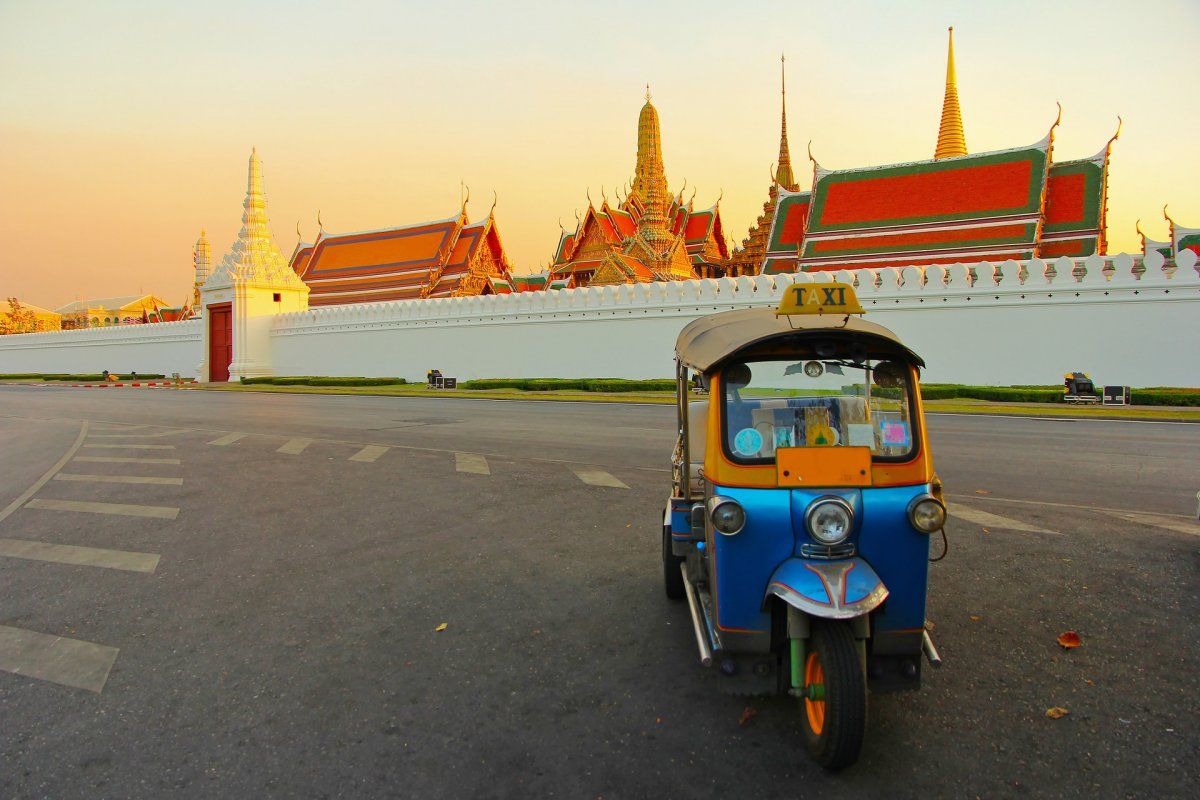 5. Albania: The Hidden Gem of the Mediterranean
Albania might not spring to mind as a top travel destination, but it's ideal for backpackers wanting a Mediterranean experience without breaking the bank. Albania has a rich architectural and cultural heritage with historical influences from Greece, Rome, the Ottoman Empire, the Austro-Hungarian Empire and France. Visit Orikumi, with its ancient ruins dating back to 600 BC. Take in the scenic views atop Mount Dajti. For a relaxing treat, stay at one of the cozy beach huts lining the Adriatic coast. Enjoy this Albanian riviera while it's still a bargain.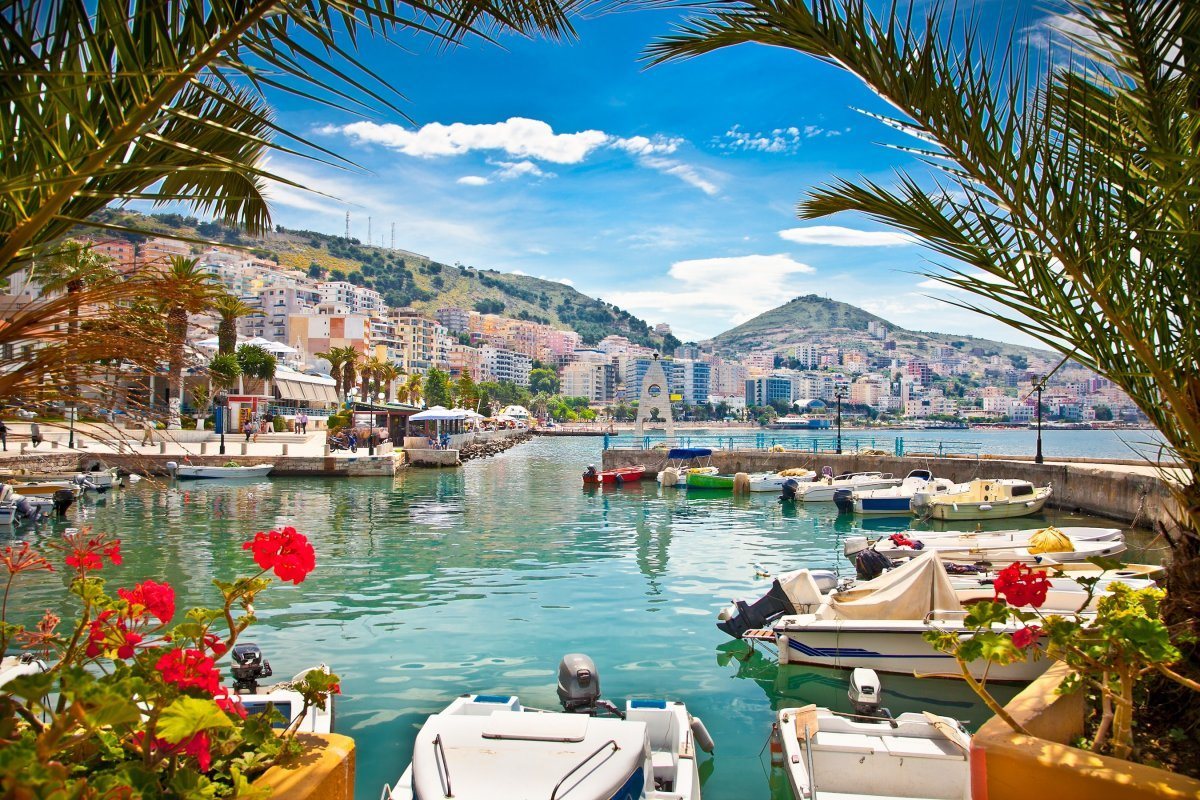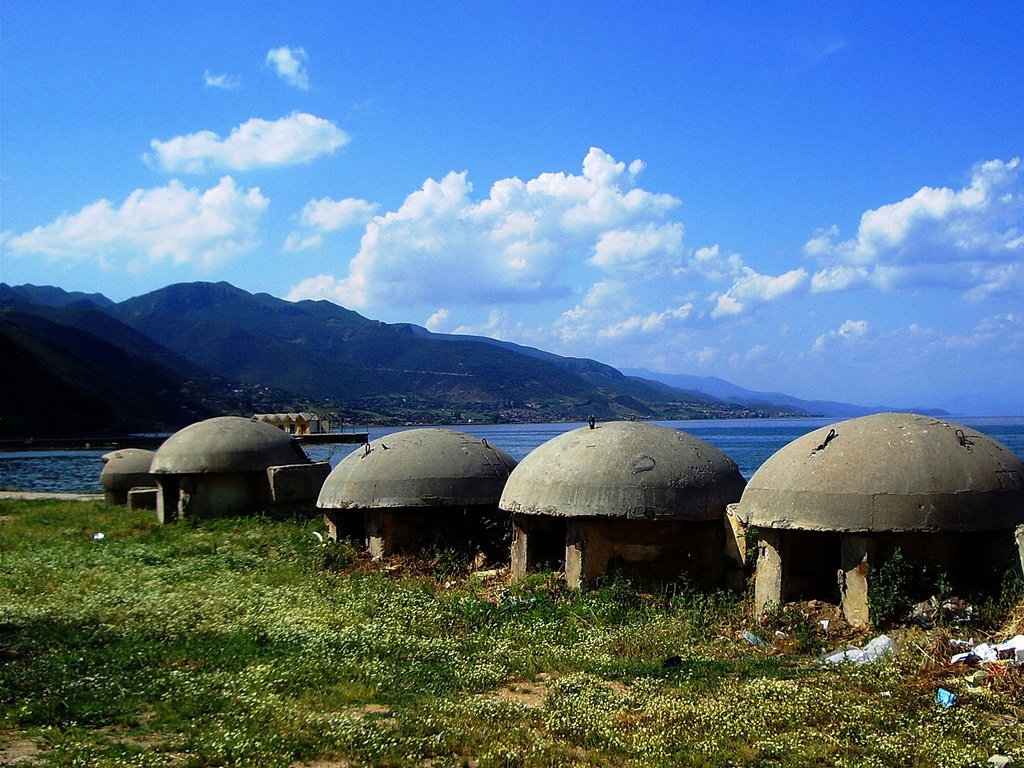 6. Sri Lanka: A Land Like No Other
This underrated Asian island-nation sits off the southeastern coast of India. It is home to stunning beaches, exotic wildlife, lush rain forests, heavenly mountains, tea plantations and Buddhist temples. There's so much to see and do in such a compact island, making it one of the best places to backpack. The tourist infrastructure has been rebuilt since the devistating tsunami of 2004, but it's not overrun with visitors. Don't miss Ella, a beautiful mountain town featuring hiking trails and waterfalls. Swim at Unawatuna Beach and see Buddha's tooth in the town of Kandy. When you visit Sri Lanka, expect to spend about $25 US per day on food and accommodation.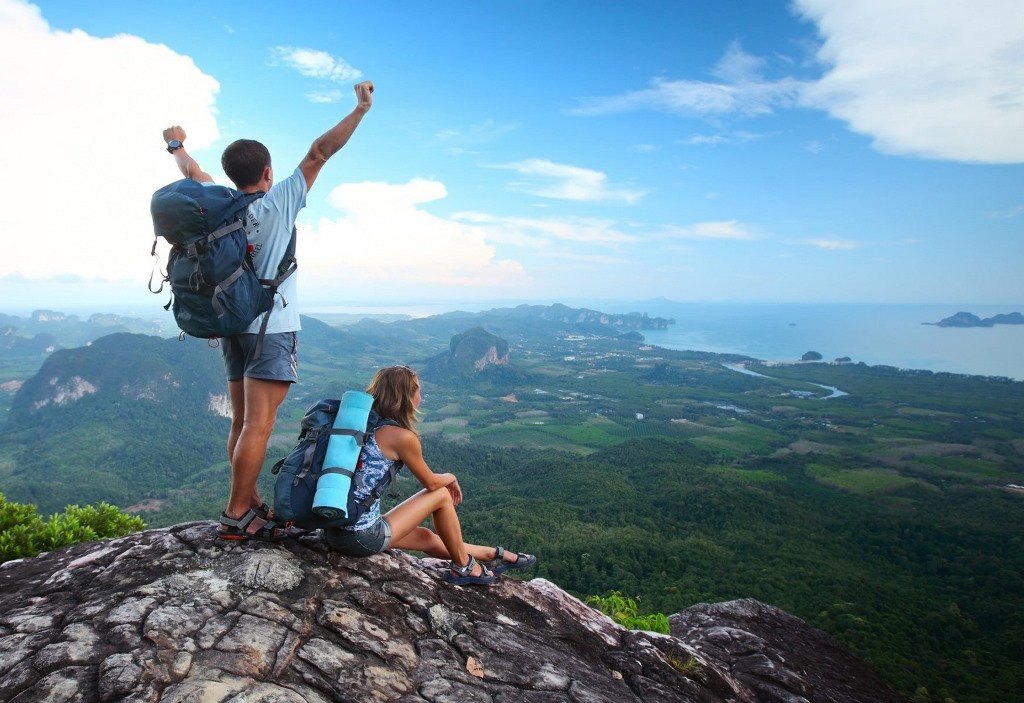 7. Learn a Little Portuguese Before You Visit Mozambique
Mozambique is a bit more expensive than the other destinations on the list, but adventurous backpackers should give it some consideration. Expect to spend about $40 US per day to cover public transport, local meals, double rooms/beach bungalows and occasional extras. Take a trip to Tofo Beach where you can swim with whale sharks, manta rays, and dolphins. Hire a captain and sail to Bazarutu or Quirimbas. Visit local villages and attend Sunday mass with the locals. Brush up on a bit of Portuguese before traveling to Mozambique as English is not widely spoken. Just be open for adventure and Mozambique will provide you with a once in a lifetime experience.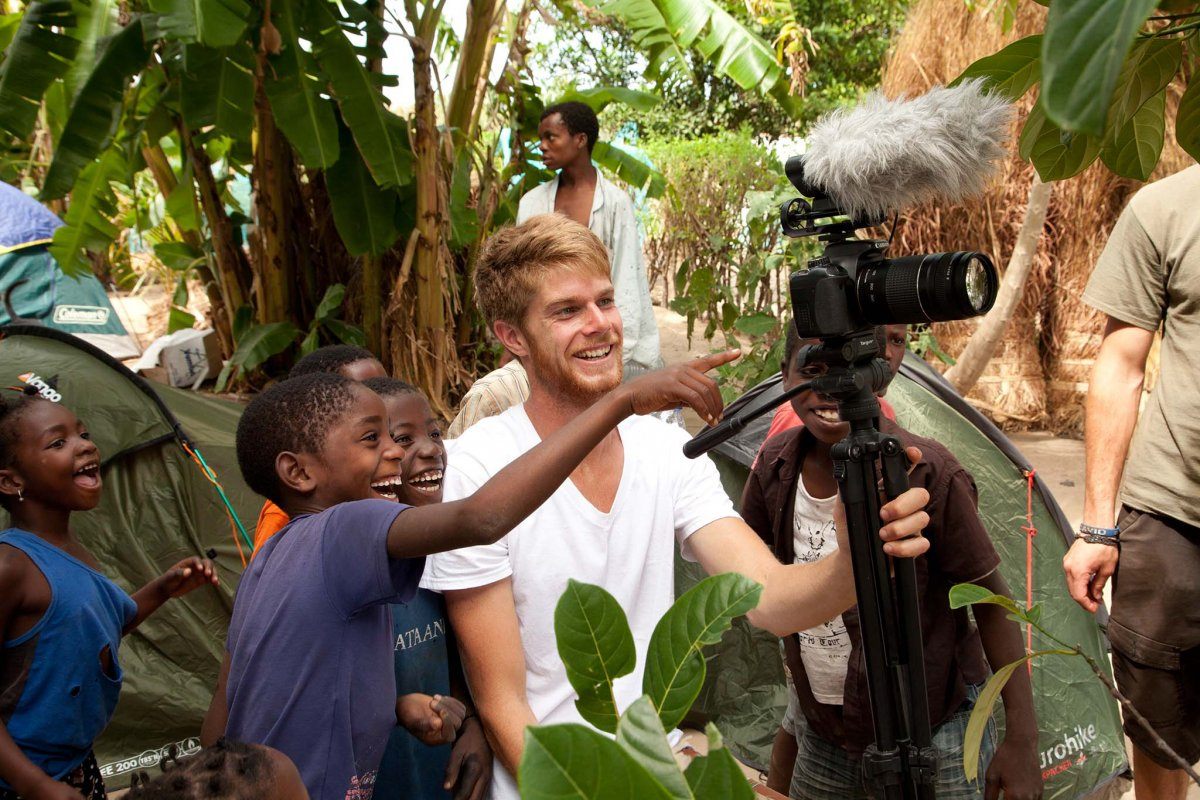 8. Treat Yourself to a Hot Air Balloon Ride in Cappadocia, Turkey
If you're not turned off by the recent turmoil, Turkey is an underrated destination whose time has come. It offers the budget backpacker the ability to experience old, new, east and west in one relatively affordable trip. Visit the ancient ruins of Ani, take a boat to Butterfly Valley, smoke from a sheesha pipe and explore the cosmopolitan city of Istanbul. Don't miss the Basilica Cistern or the Blue Mosque. Get your fill of local Turkish cuisine. Backpackers should expect to spend about $35-40 US per day while traveling throughout Turkey.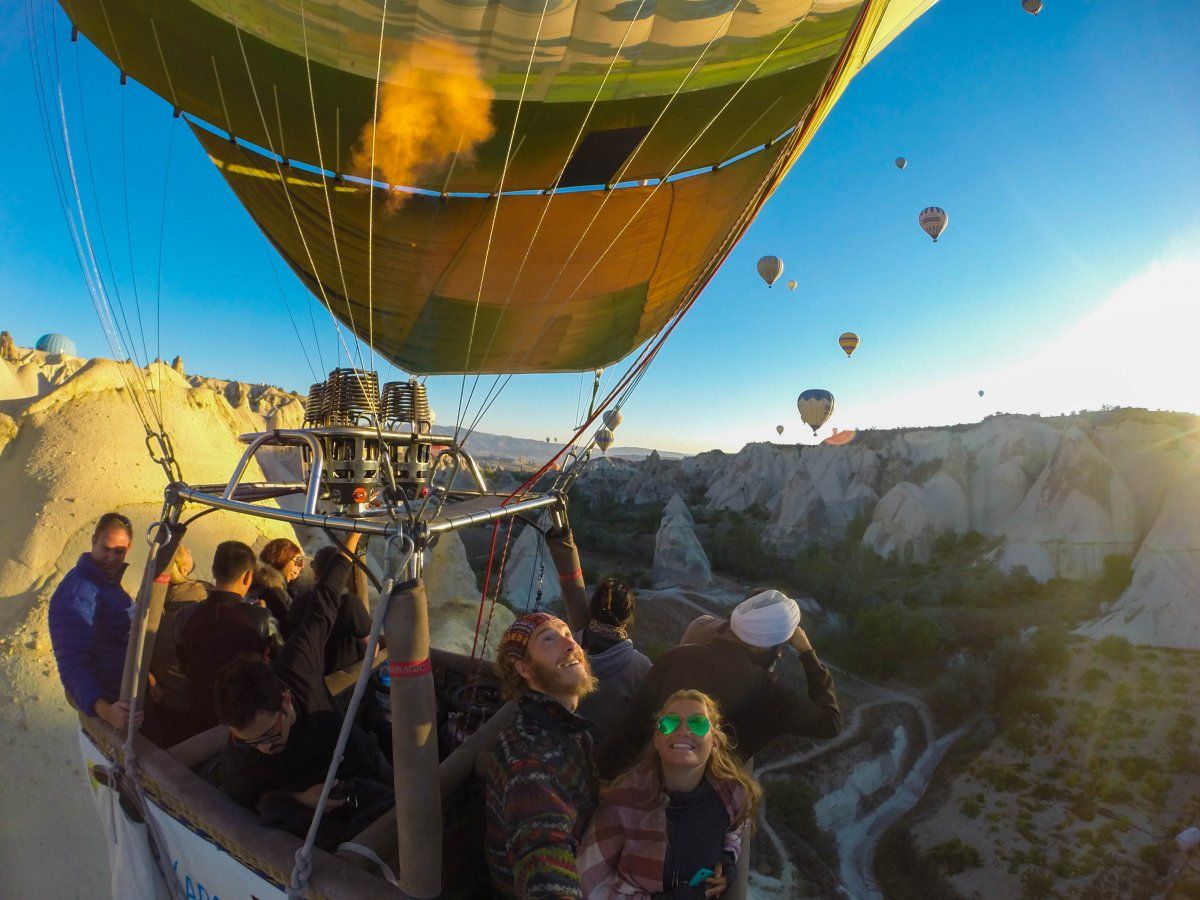 9. Come Face to Face With Mt. Everest in Nepal
Nepal is a mountain trekker's paradise with 10 of the world's highest peaks, including the mighty Mt. Everest. Many routes throughout the Himalayas have teahouses and lodges along the way where you can eat, sleep and recover. If mountain trekking isn't your thing, chill out in the bustling capital city of Kathmandu. Just be respectful of the conservative Nepalis. Do not wear clothes that expose your legs or shoulders when wandering around religious sites. Never enter a place of worship with your shoes on and always seek permission to enter a Hindu temple. Expect to spend about $20 US per day traveling throughout Nepal. Travel between September and November and between March and May to experience dry, moderate weather conditions.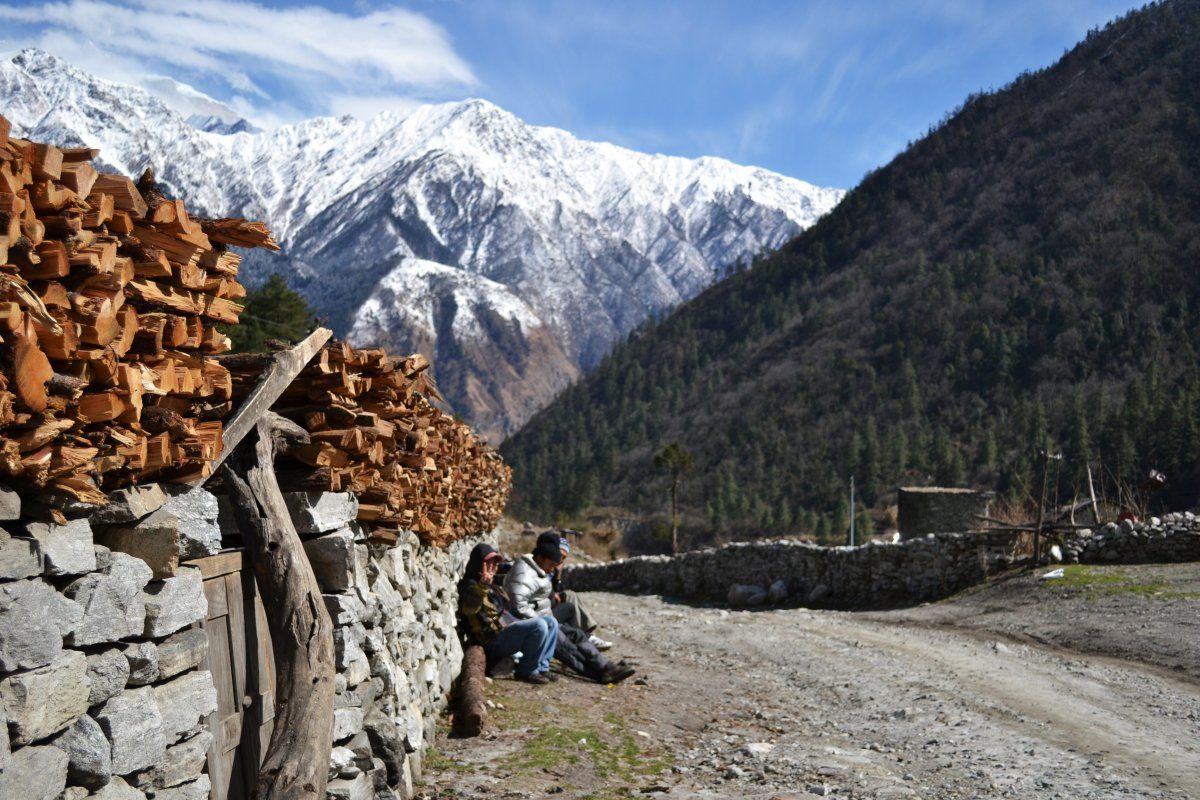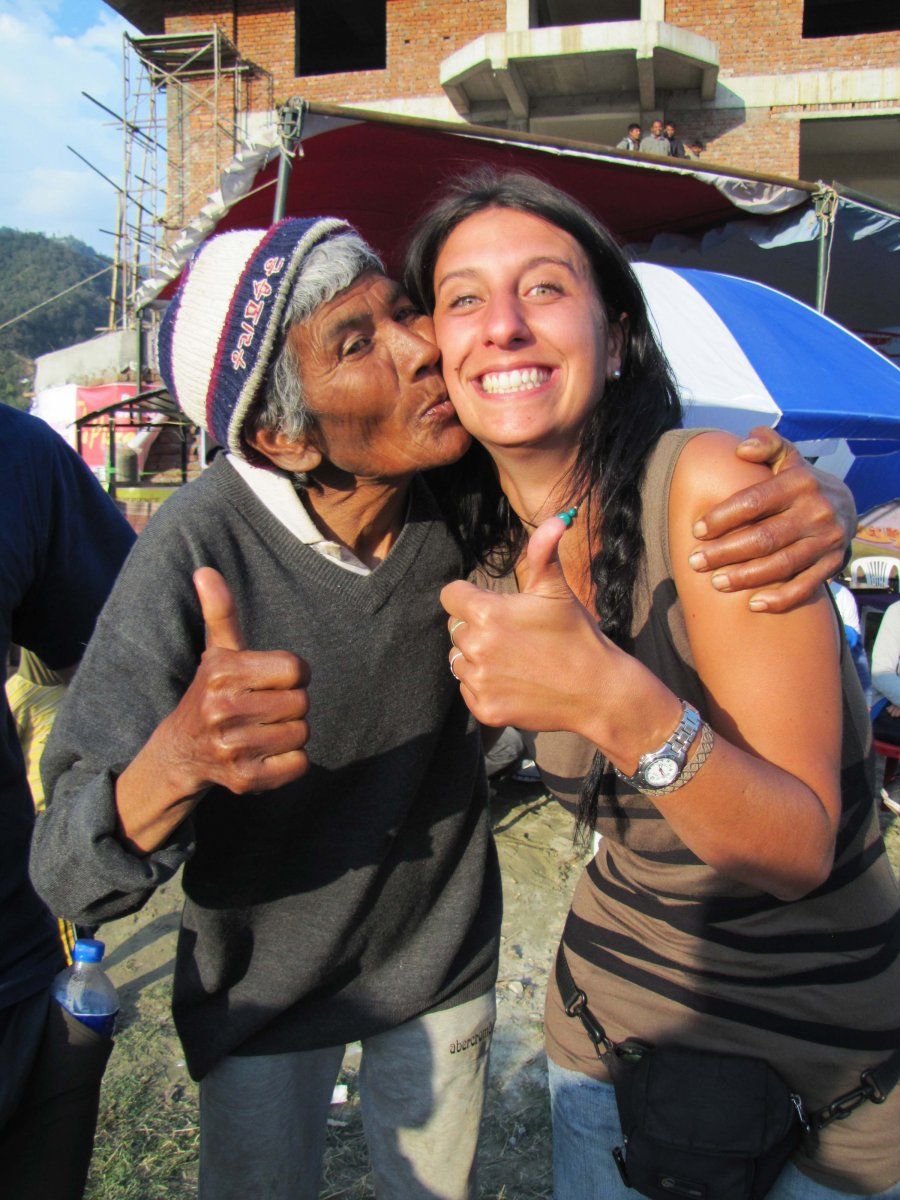 10. Bolivia: One of the Best Places to Backpack on a Budget
Bolivia is one of the most inexpensive countries in South America, which always appeals to the backpacker set. You can survive on just $5-6 US per night on budget accommodation and about $15-20 US per day if you choose a few more comforts. Visit the historic capital city of Potosi, travel across the Antiplano and swim with river dolphins in the Amazon. Hike the Inca Trails, sea the Salar de Uyuni salt flats and take a mountain bike trip down the world's most dangerous road. You'll have plenty of interaction with the indigenous people, which make up more than 50% of the population. Bolivia is one of the most popular backpacker destinations in the Americas so be prepared for some "party" hostels, towns and tours and expect to meet people from all over the world.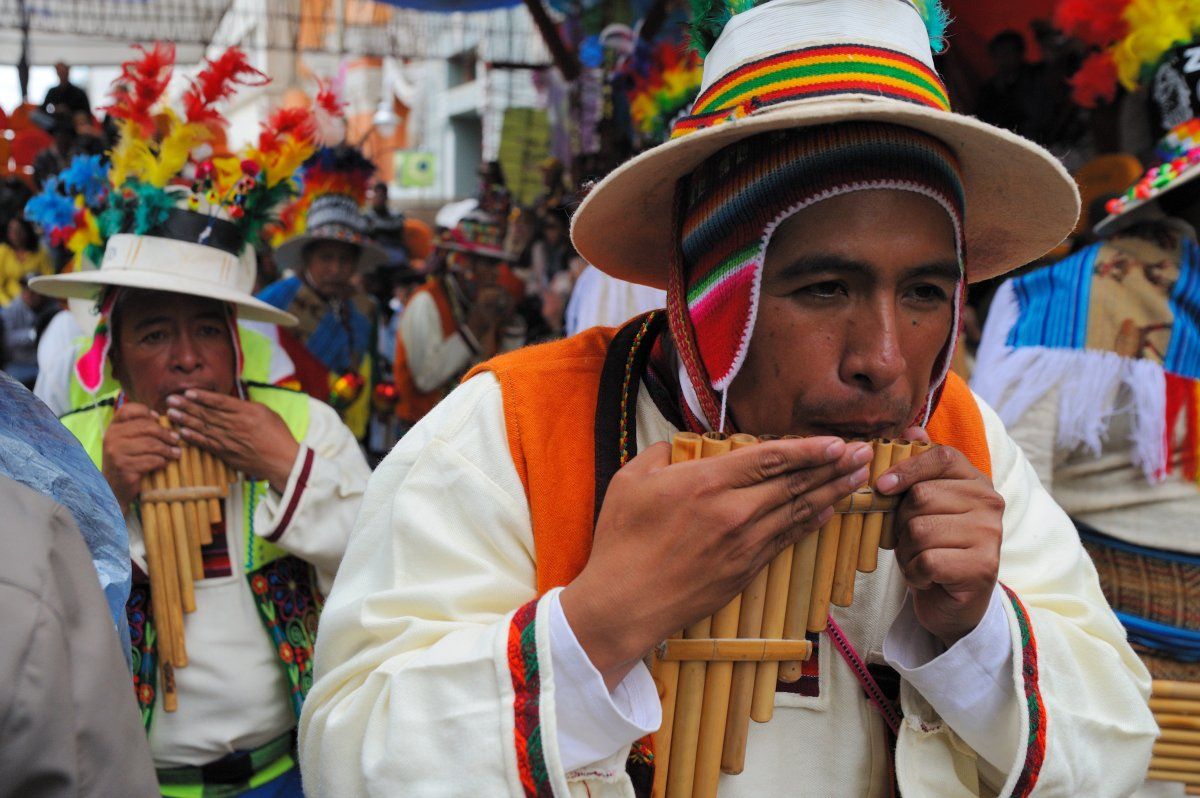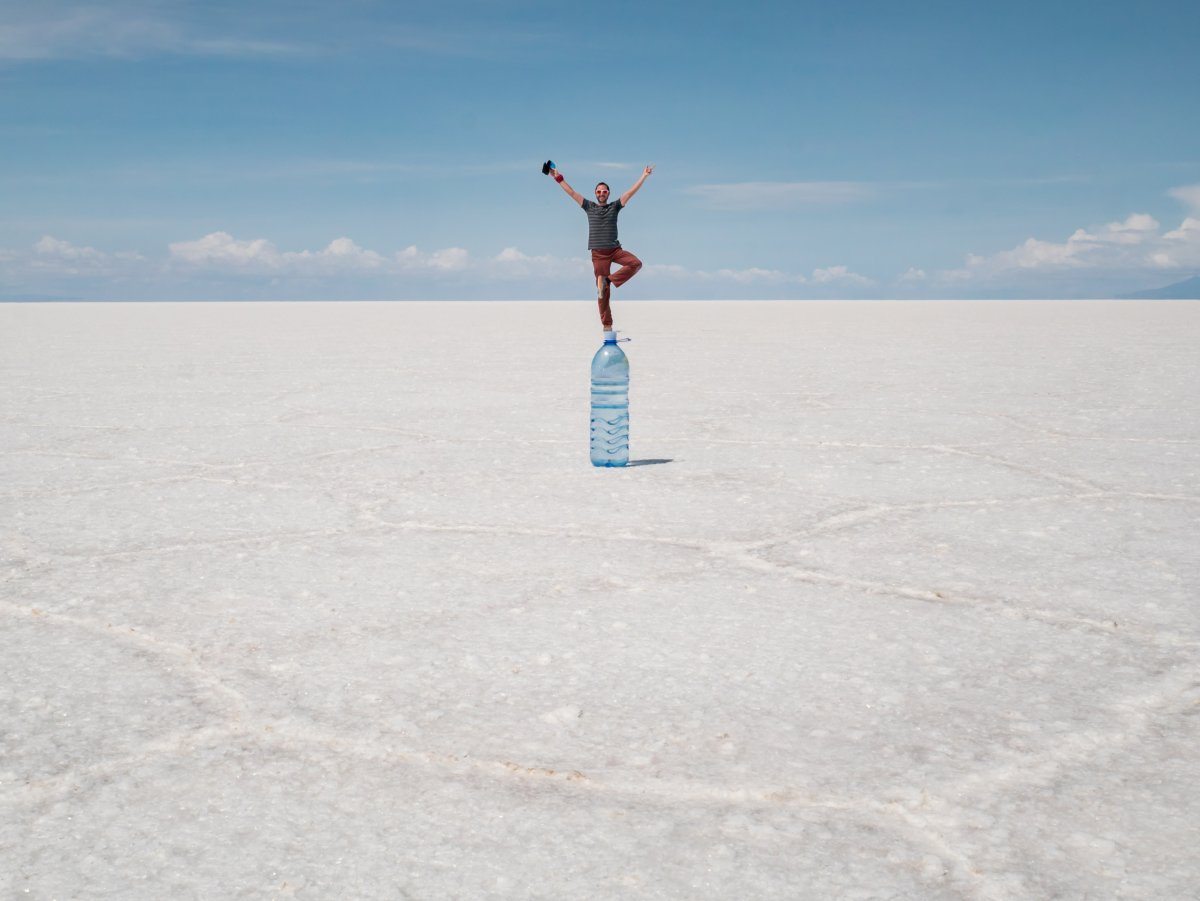 11. Colombia: It Has a Bad Rap But Backpackers Love It
If you're looking for budget traveling, some of the best places to go are places that are considered a little more risky. Of course this might be a terrible idea but no one can make that decision for you or predict what will happen. Colombia in South America does not have as many tourists as a lot of other popular backpacking areas, and finding places to stay is pretty easy whether it's indoors or out. You can even rent beach hammocks on an island in the Caribbean at Playa Blanca for only $3 per night, which is a lot more remote of an area than the overcrowded beaches of Cartagena.
12. Get By On a Few Bucks in Malawi
Malawi Africa is another great option if the cost of the plane ticket isn't a deterrent. Once you're there and backpacking around you can live off of less than $20 a day. Beds, meals, and entertainment are all cheap in Malawi and often just cost a couple bucks a piece. Even spending some time doing activities like water skiing only costs a few dollars. And where else can sleep somewhere for $2? It's also cheap to take public transportation for times when your feet need some rest.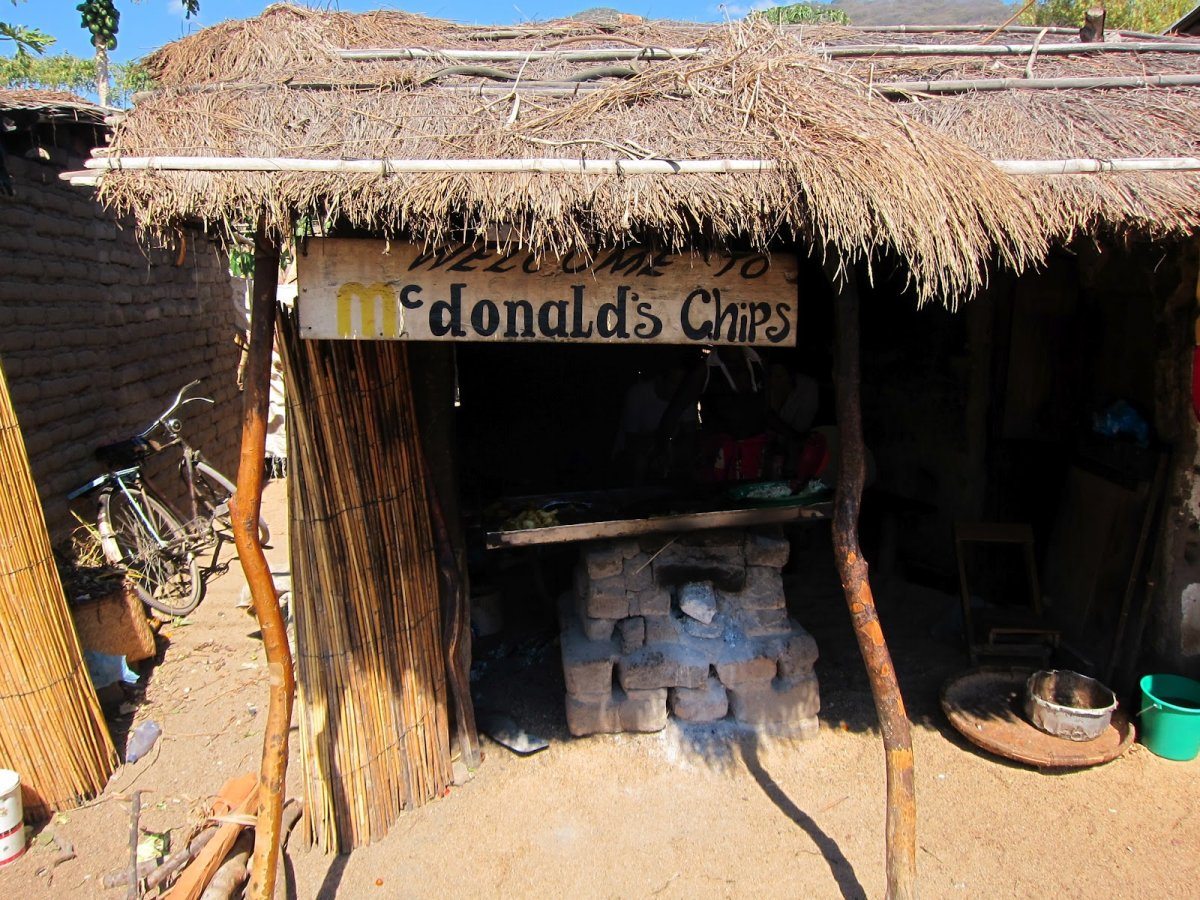 13. Get Your Fill of Food in Vietnam
Vietnam is a great place to backpack because it's inexpensive and there is also a wide variety of sights to be seen. The big towns in Vietnam like Hanoi are must sees and experiences like no other. One perk of course of checking out the busy towns in Vietnam is all the ethnic food available at both street vendors and restaurants. The street food is actually one of the better places to get the most authentic stuff, since many of the vendors have been making the same food for their entire lives.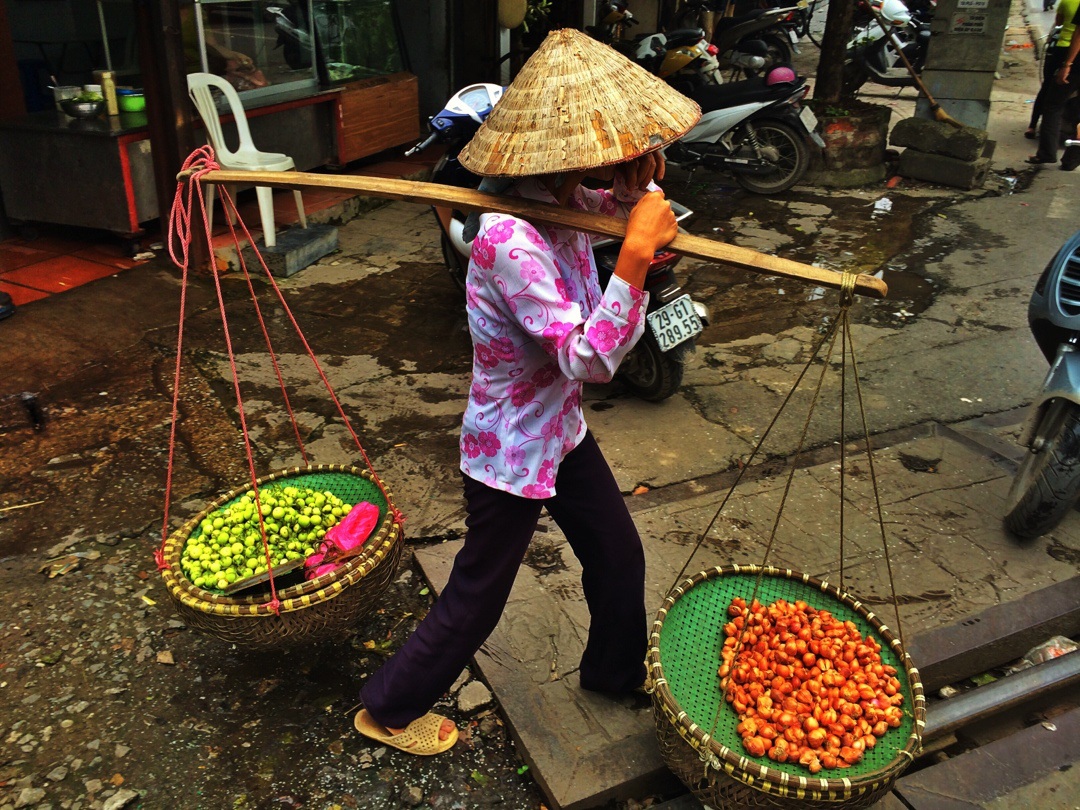 14. New Zealand Is the Mecca For Adventure Seekers
If backpacking with a group is on the agenda, New Zealand is an incredible place to do it. To see a lot of the country one of the best things to do is split the cost of a campervan with a group, and the gas to take you from spot to spot is cheap. New Zealand is outrageously beautiful with lots of unique outdoor experiences to be had. The country is small enough that it's possible to be at the beach in the morning and on a glacier by the afternoon and plunging off a platform the next day.