Today's zoos are more than just museums of caged animals on display. The best ones are involved in conservation efforts, breeding programs, education and research. Their enclosures carefully reflect the natural habitat of each species. Of course, recreational amenities are important too, like animal encounters, sleepovers or "zookeeper for a day" programs. Here are some of the most amazing zoos around the world that go above and beyond to get it right, for both the animals they host and the human visitors they attract.
1. Henry Doorly Zoo, Nebraska
This Omaha zoo was ranked #1 in TripAdvisor's 2014 best zoos around the world poll. Its origins stem back to 1864, and now covers more than 130 acres. Over 960 species call this spectacular animal park home. It features the largest cat complex on the continent. It also boasts the largest indoor swamp and indoor rainforest in the world. If that's not enough, its Desert Dome is the planet's largest enclosed desert under the largest geodesic dome. The Henry Doorly Zoo is a national leader in animal conservation and research, but its also an incredible place to visit. Don't miss the Skyfari aerial tram for a birds-eye view from the butterfly pavilion to the elephants.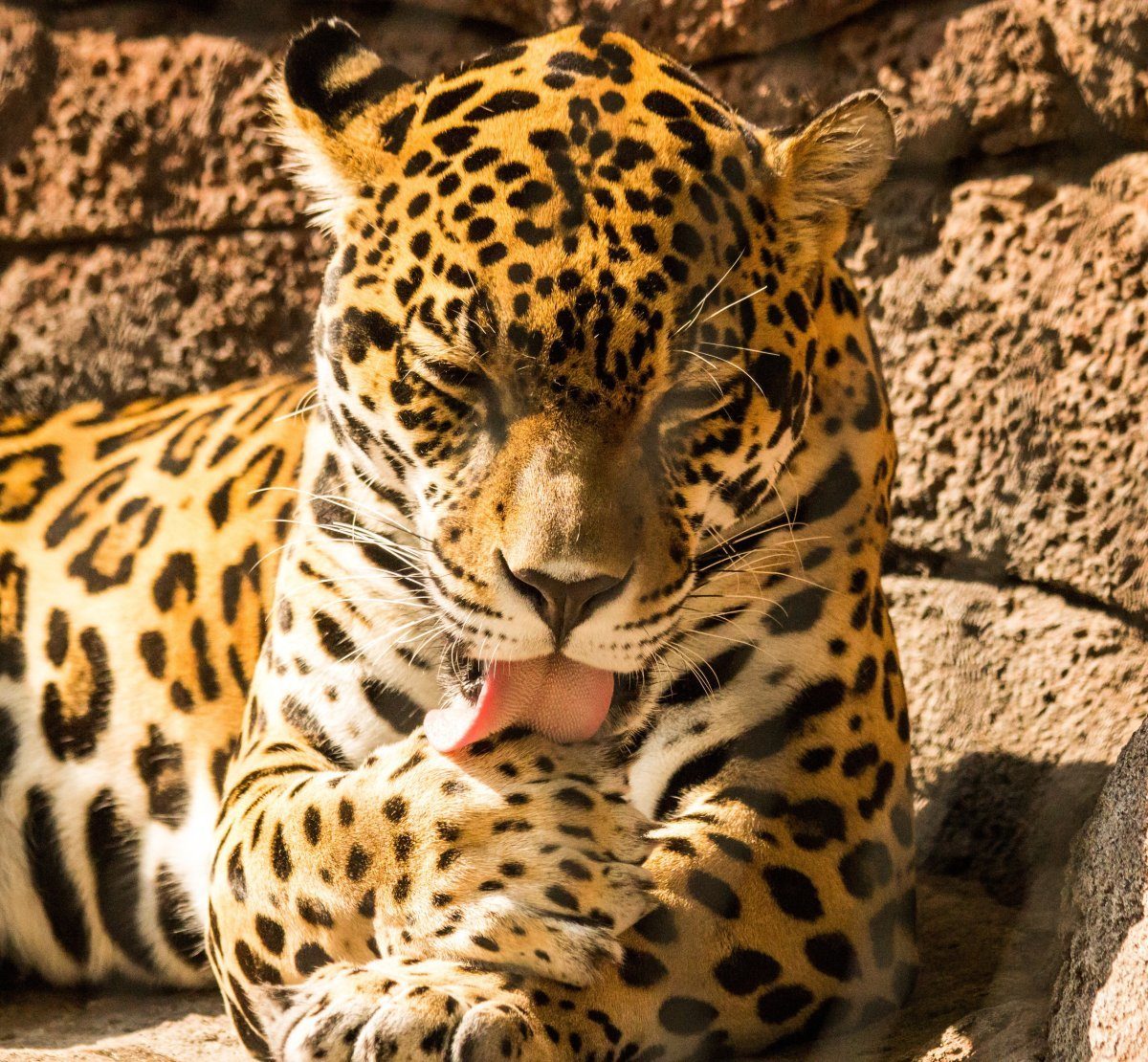 2. Australia Zoo, Queensland
Located on the Sunshine Coast just north of Brisbane is the legacy of Crocodile Hunter Steve Irwin. His enthusiasm for wildlife conversation and education was legendary, and that passion lives on in this amazing zoo. Not surprisingly, its collection of Australian animals is most impressive, including echidnas, koalas, wombats, Tasmanian devils and, of course, crikey crocodiles. It's one of the world's leading facilities involved in crocodile research, tracking and conservation. Arrange for a hands-on animal encounter, adopt a critter or be zoo keeper for the day at this award winning Aussie zoo.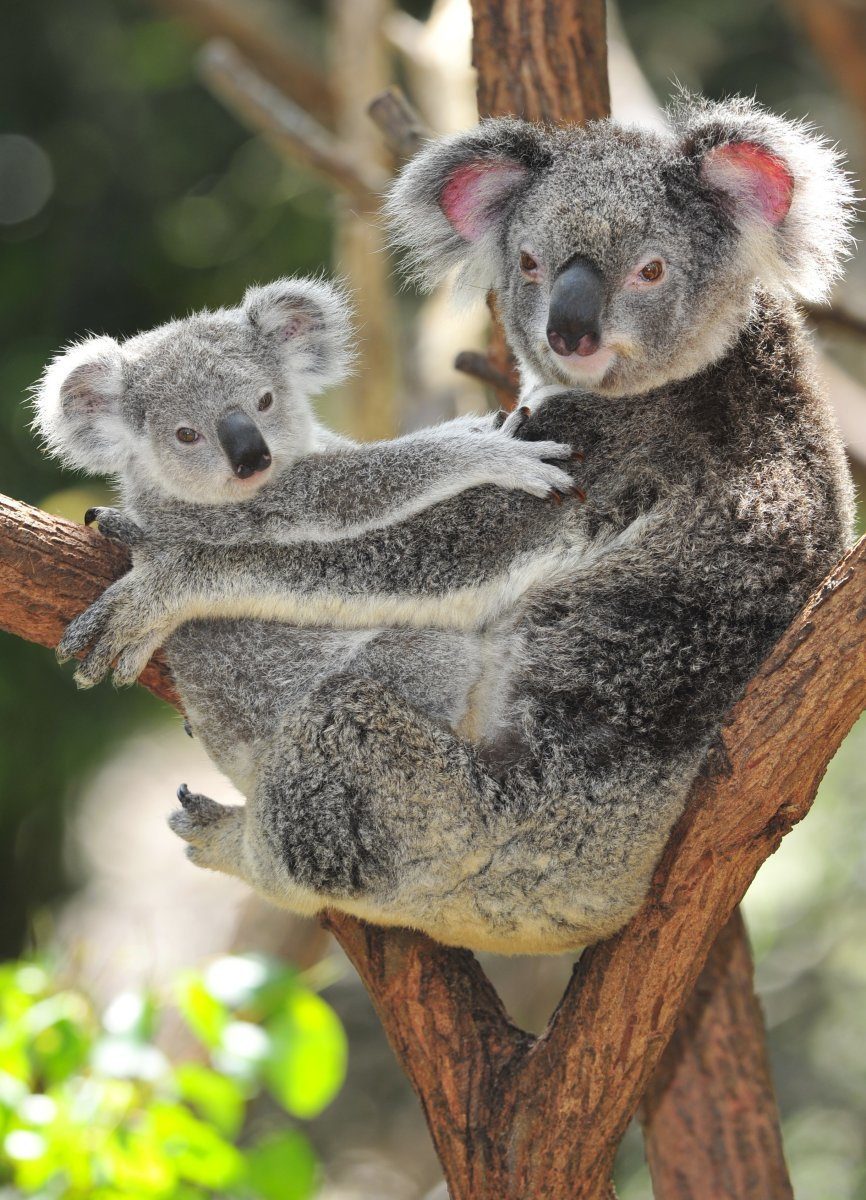 3. Singapore Zoo, Singapore
The Singapore Zoo was voted the number one zoo in Asia, and fifth in the world by TripAdvisor's 2014 survey. It's also regarded as one of the world's best rainforest zoos around the world. This was one of the pioneering parks to create a modern wildlife haven, with spacious open enclosures and landscaped environments that resemble natural habitats. This cage-free approach appeals to both animals and human visitors. Don't worry, concealed moats keep the creatures from mingling too closely with the spectating crowds. There are over 300 species in this awesome zoo, including endangered exotics like orangutans, Malayan tapirs and white tigers. Sign up to have breakfast with the orangutans, if you don't mind getting messy. The Singapore Zoo also manages the neighboring Night Safari and Jurong BirdPark.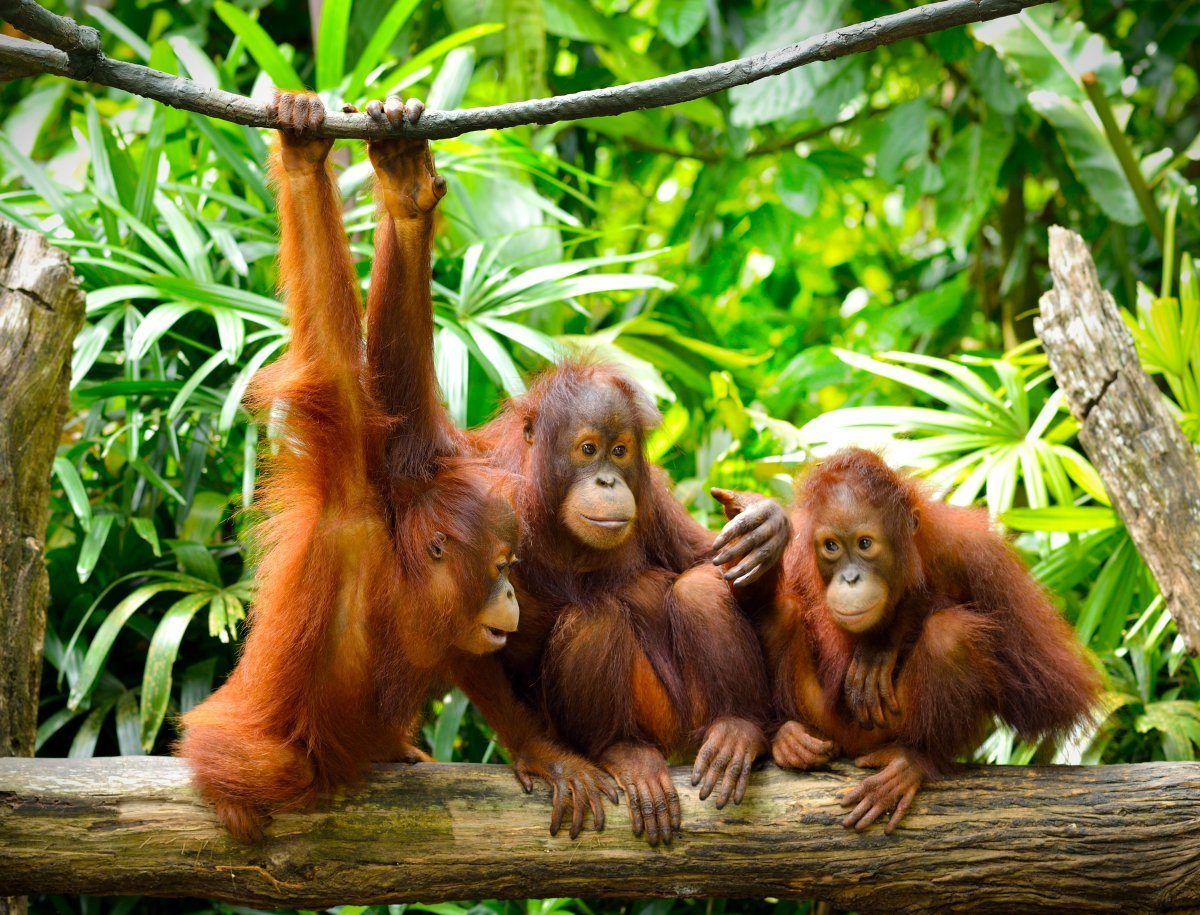 4. Cango Wildlife Ranch, South Africa
For a more daring zoo experience, check out the Cango Wildlife Ranch in Oudtshoorn, South Africa. It takes the petting zoo concept to an African extreme. Snuggle up to a baby tiger, tickle a lemur or pose with a cheetah, all under the guidance of a professional zoo keeper, of course. Want more of a thrill? How about a Croc Cage Dive, where you submerge yourself in the reptile habitat to come eye to eye with a Nile crocodile. Their snouts can actually fit through the cage bars, but not enough that they can snap at you. It's not all about these educational animal encounters, though. This is an internationally accredited institution with extremely stringent conditions regarding animal care and the safety of visitors. They are a leader in the conservation of cheetah and other endangered species.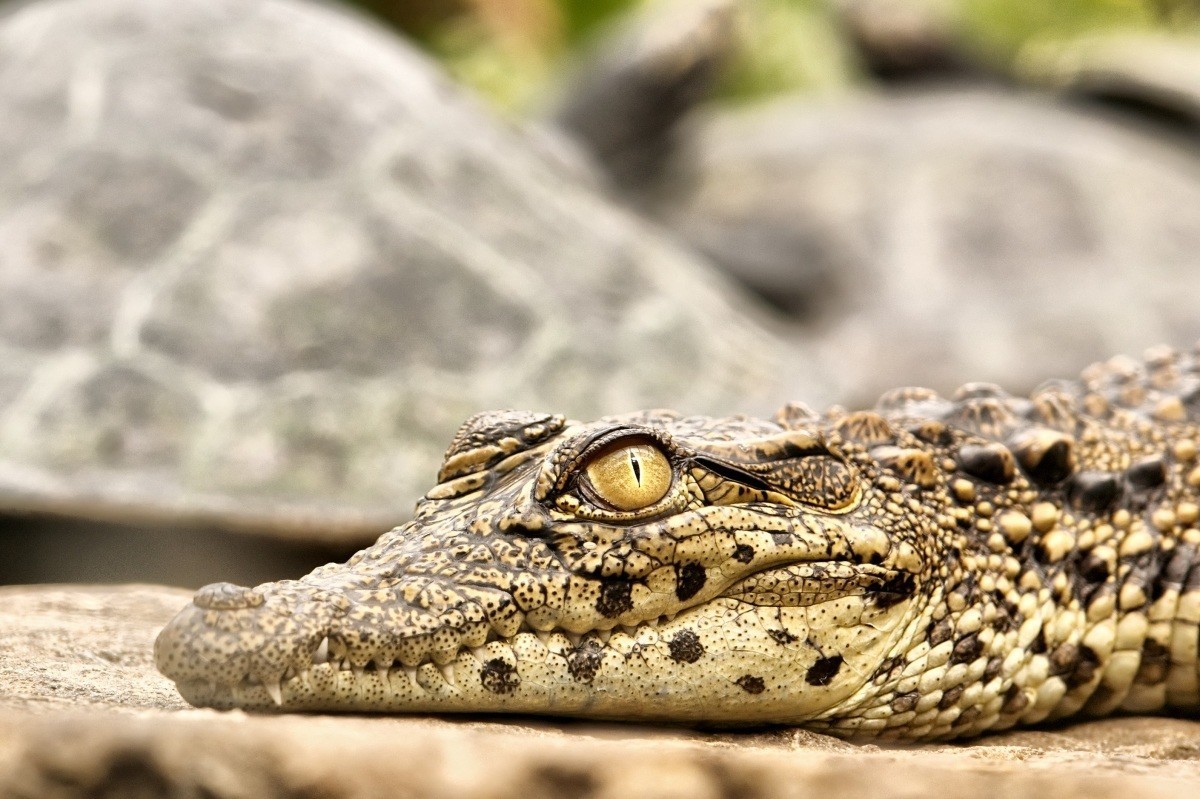 5. San Diego Zoo, California
This cage-free zoo set in beautiful Balboa Park is one of the world's best, and a must-see when in SoCal. It is renowned for its preservation, breeding and releasing of threatened animals. It's also an enjoyable place to visit. The San Diego Zoo is home to around 4000 animals spanning 650 species over 100 acres. You may need to prioritize your visit, because you probably can't see all the zones in one day. Hop on the Skyride or mini-train to bee-line it to your chosen highlights. The giant pandas are always a big hit, and the hands-on discovery den helps young and old learn more about these rare bears. Don't miss the Elephant Odyssey, where you can watch them play in the mud, then get pampered and groomed. There are sunrise strolls, twilight treks and backstage passes for a behind-the-scenes glimpse at zoo keeping.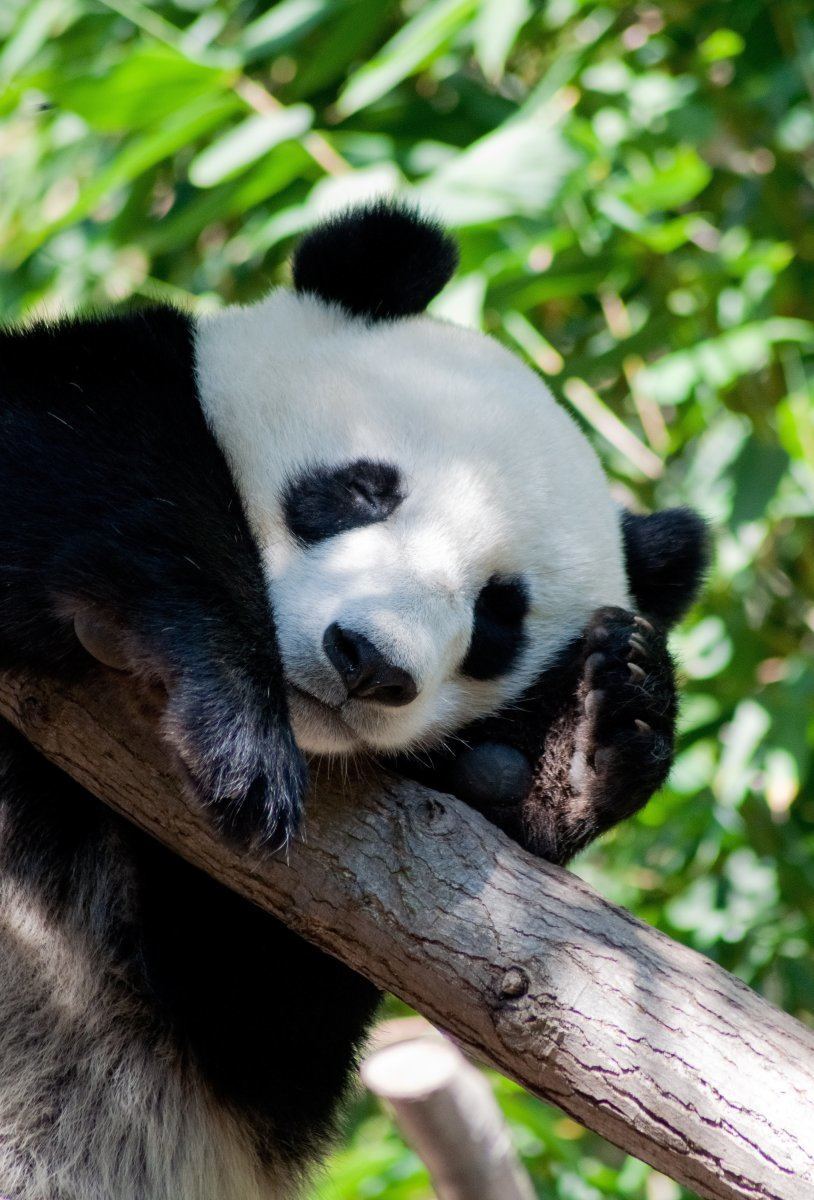 6. Chester Zoo, UK
Award-winning Chester is the UK's top zoological garden. There's a whopping 11,000 animals in the 110 acre setting. They also help thousands more via conservation activities around the world. About 400 of the creatures they exhibit at the zoo are rare, exotic or endangered species. There are plenty of engaging hands-on info panels to encourage visitors to learn more about them. Coming soon is their new Islands boat exhibition that will take visitors through six different habitats, including Sumatra and Madagascar. There's lots of parkland and play areas if the kids need to let off steam.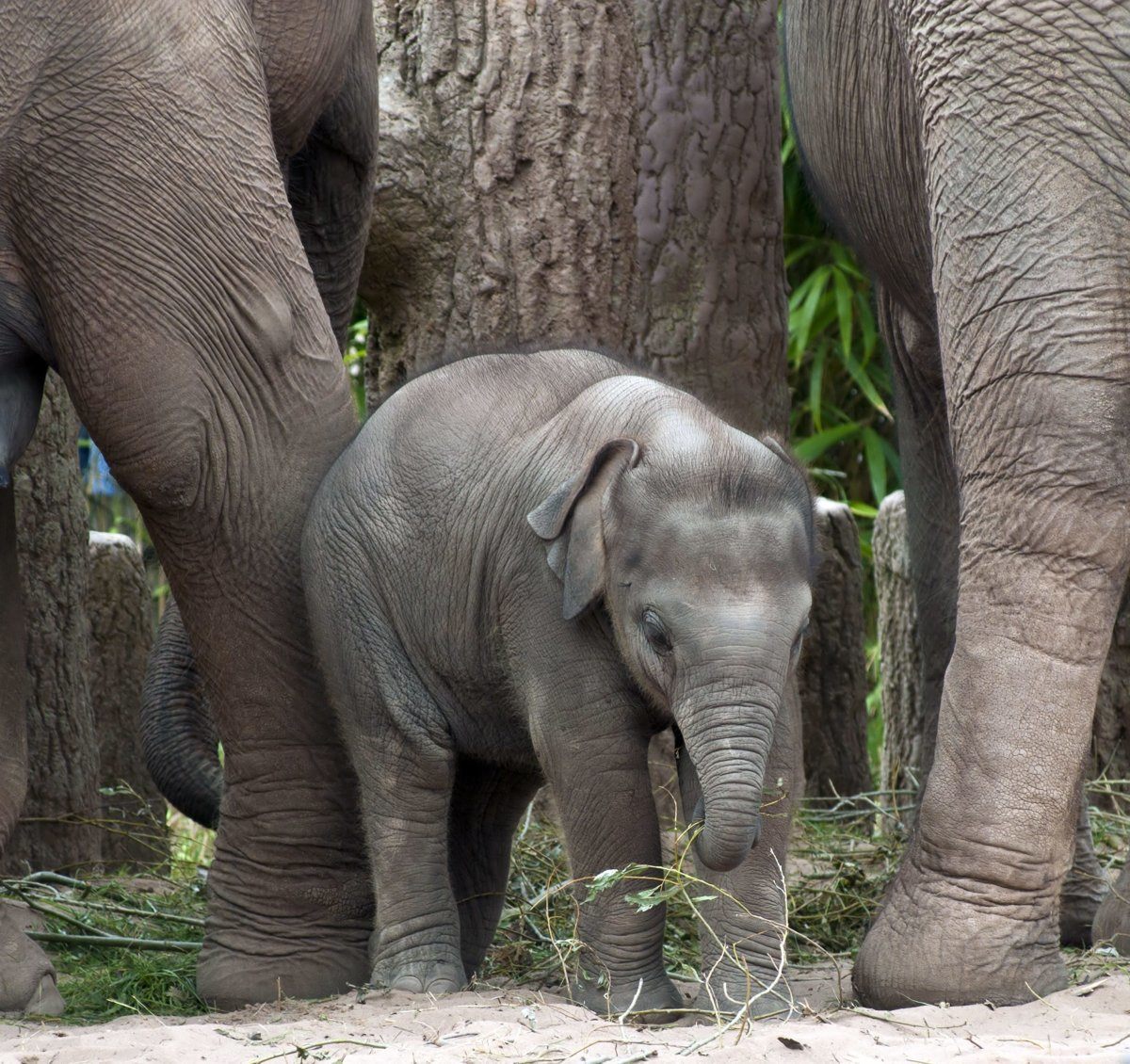 7. Bronx Zoo, New York
Include the Bronx Zoo in your list of must-sees when in New York. At 265 acres, its the world's biggest metropolitan zoo. Over 6000 animals from 650 species live there – mammals, birds, reptiles, fish, insects, you name it. The kids area is particularly well done. Activities encourage children to jump, crawl and imitate various animal behaviors right alongside the creatures themselves. In the Congo Gorilla Forest you can see 20 primates right up close, including several adorable babies. Make sure to say hello to the 100 year old turtle in the reptile house. Take the monorail around Wild Asia, visit Tiger Mountain, and don't miss their newest exhibit, Madagascar!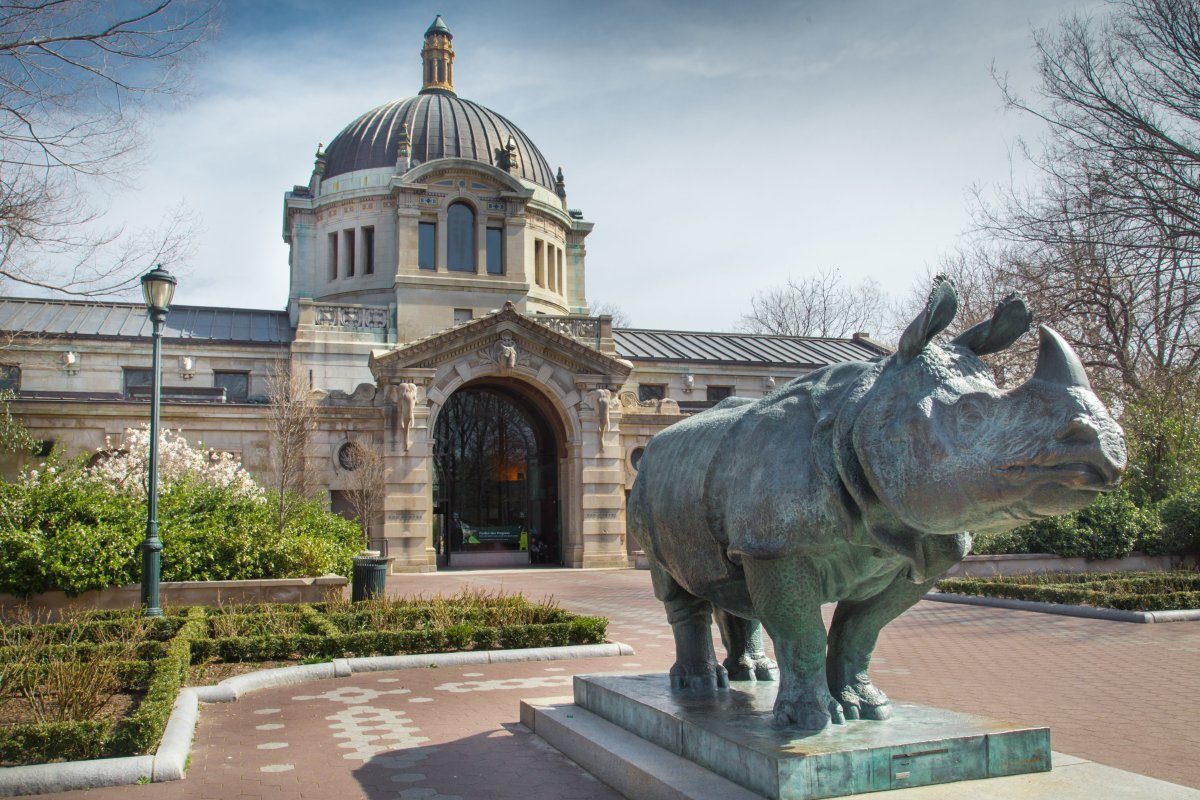 8. Zoo Praha, Czech Republic
This zoo in Prague is considered one of the top in Europe and one of the best zoos around the world. It is home to 670 species and almost 5 thousand animals, including plenty of babies. They like to celebrate each birth or baptism in a big way, often hosting free concerts to mark the occasion. There's an intimate feel to this zoo, which allows you to get up close to the creatures. Popular pavilions include the Indonesian Jungle, complete with komodo dragons, and Monkey Island, where the playful lemurs are always a hit. Kids will love the hands-on petting farm. Guided tours, zoo keeper programs and experiential activities enhance the educational enrichment. A scenic way to get to the the Prague Zoo is by river cruise.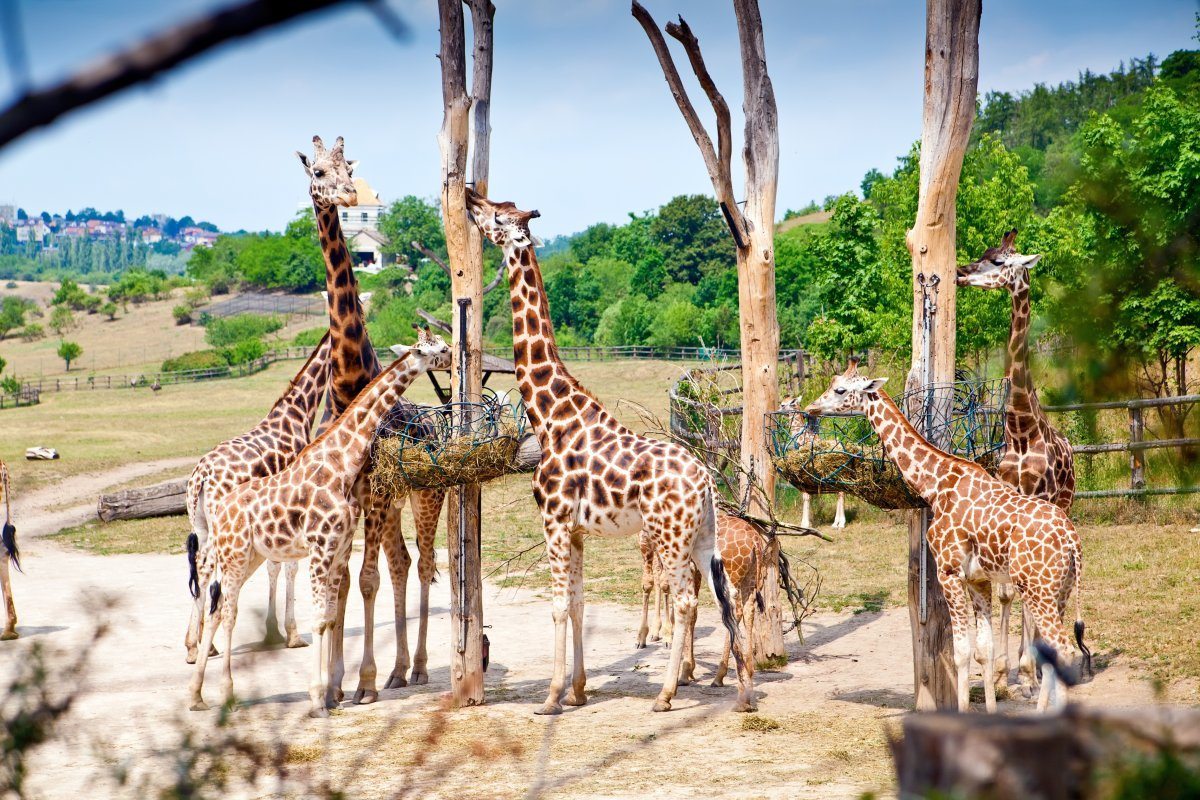 9. Gramado Zoo, Brazil
This may not be the biggest zoo around, but it does contain an impressive array of indigenous Brazilian animals. About 1000 of their 1500 animals are from the local environment, which has the greatest biodiversity in the world. Most of Gramado's animal guests were injured or rescued from poachers, so you can feel good about supporting their efforts. The zoo also serves as a veterinary hospital with biologists, veterinarians and environmental educators on staff. The enormous aviaries are the most popular exhibits, where you can walk among the lush rain forest vegetation with free-flying birds. Sign up for a nocturnal visit to get a unique take on the animals at night. It's a whole other world once the sun goes down.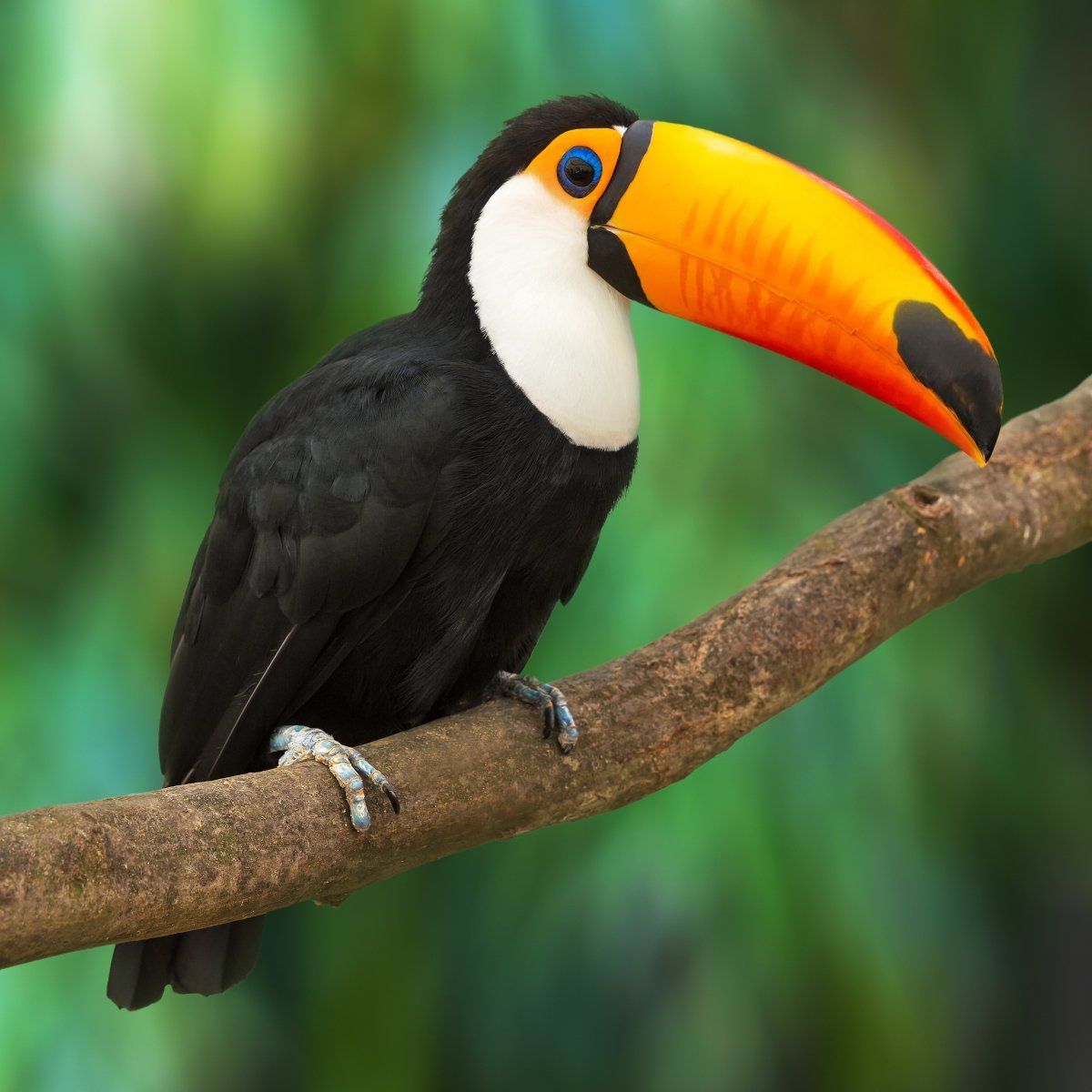 10. Toronto Zoo, Canada
Canada's largest zoo is also one of the world's best. It has over 5000 animals from 450 different species, covering 710 acres of parkland, with thoughtfully simulated natural habitats for their residents. It's divided into 7 regions, including a cool Tundra Trek and Canadian Domain. Worldwide and Canadian animals are well represented, including rhinos, hippos, leopards, zebras, antelopes, lynx and grizzly bears. Their gorilla habitat is the largest indoor gorilla exhibit on the planet. The Toronto Zoo has an admirable conservation policy, and is one of the leading institutions involved with endangered species preservation programs. Close encounters include camel rides and sting-ray feedings.