If you think Cinco de Mayo is all about munching nachos and pounding back margaritas, think again. There's a bit more to it than that, even though that's the fun part for most of us north of the border. Many people don't really know what's so special about the 5th of May. Here's a little Q&A quiz to debunk some myths and misconceptions about this holiday-of-sorts, plus a few fun facts that are bound to make you the hit of the fiesta!
1. The 5th of May is Mexico's Version of the 4th of July: True or False?
That's would be false. Lots of people confuse Cinco de Mayo with Mexican Independence Day, which is actually celebrated on September 16.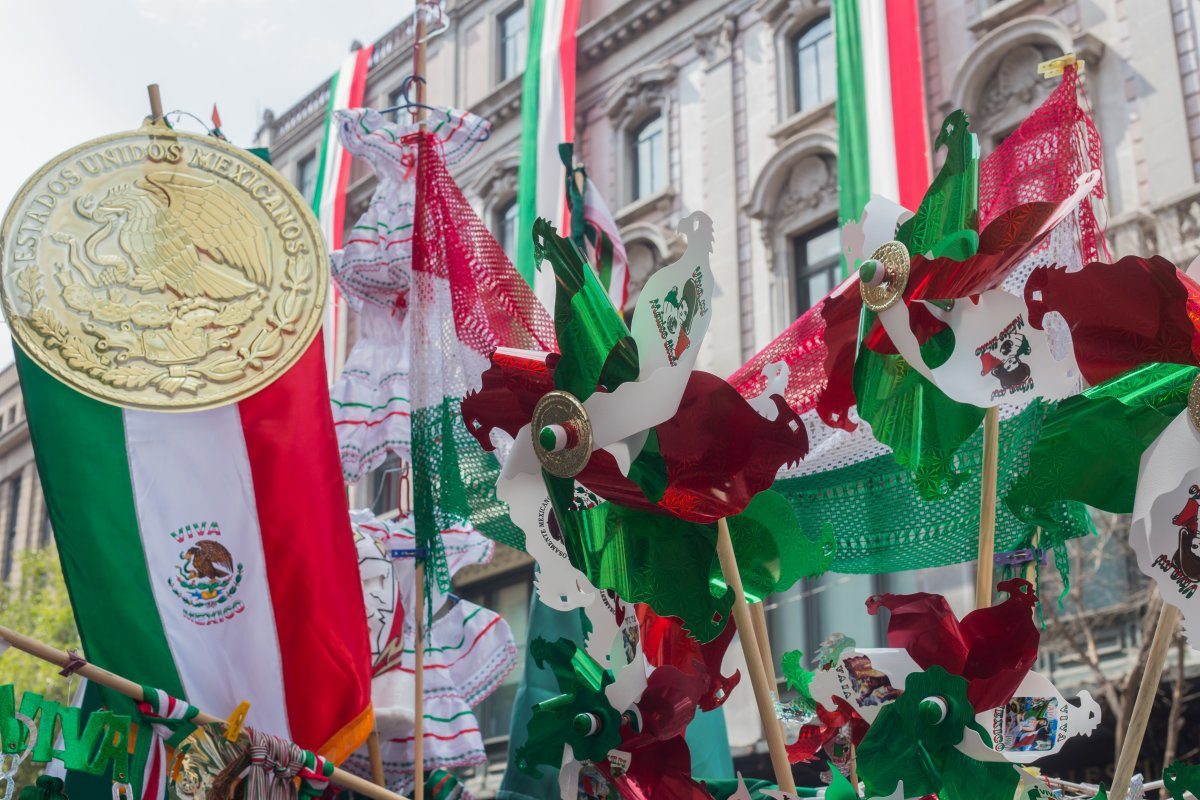 2. So What Exactly Is the Significance of That Date?
It actually marks the date of Mexico's unlikely victory against the French forces of Napolean III at the Battle of Puebla on May 5th, 1862. The Mexican militia was outnumbered that day, 4,000 to 6,500, so winning that battle was a source of great national pride.
3. So Mexico Won the War?
Nope. The French actually won the Franco-Mexican war and occupied the region for five years. But it's worth celebrating small victories along the way, right?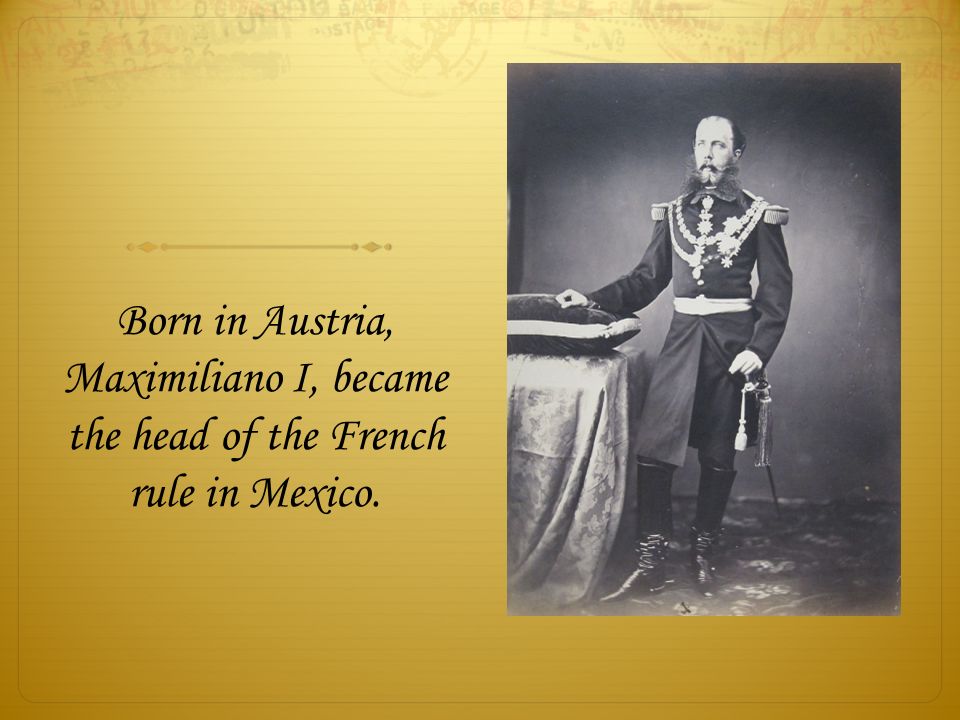 4. Is Cinco de Mayo a Big Deal in Mexico?
Not really. There are state celebrations in Puebla and Veracruz complete with parades, fireworks, mariachi bands, dancing, battle reenactments and family gatherings, but it's not a federal holiday throughout Mexico.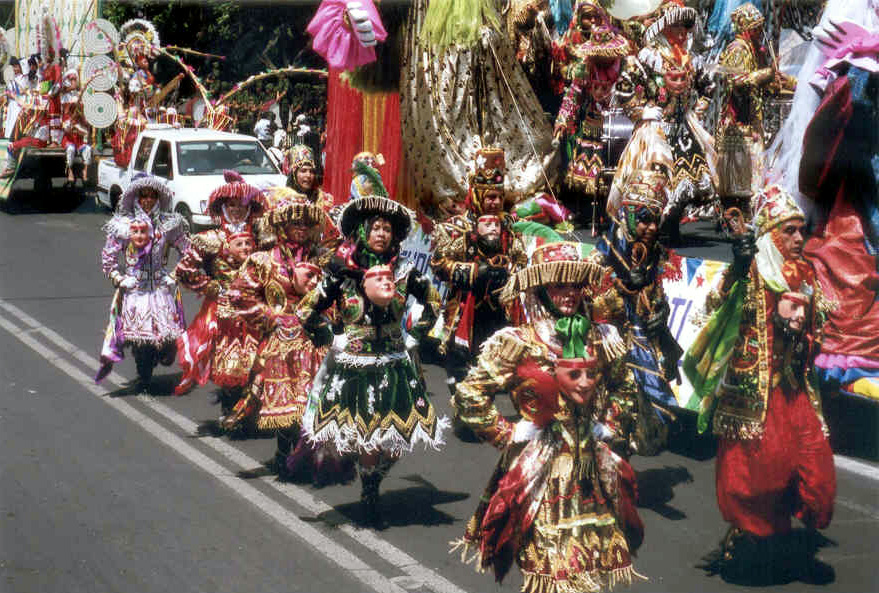 5. Guess Where the Biggest Cinco de Mayo Celebrations Are Held?
Outside of Puebla, Los Angeles, California hosts the biggest Cinco de Mayo fiesta. They put on a multi-day street festival called Fiesta Broadway. Other cities like San Antonio, Denver, Portland, Phoenix, St. Paul, New York, Washington DC and Huston put on big fiestas too. The 5th of May seems to have evolved into a general celebration of Mexican culture, especially for those who are now living in the US. Many consider it to be akin to a "Mexican St. Patrick's Day," so even those who have no Mexican heritage can get in on the fun.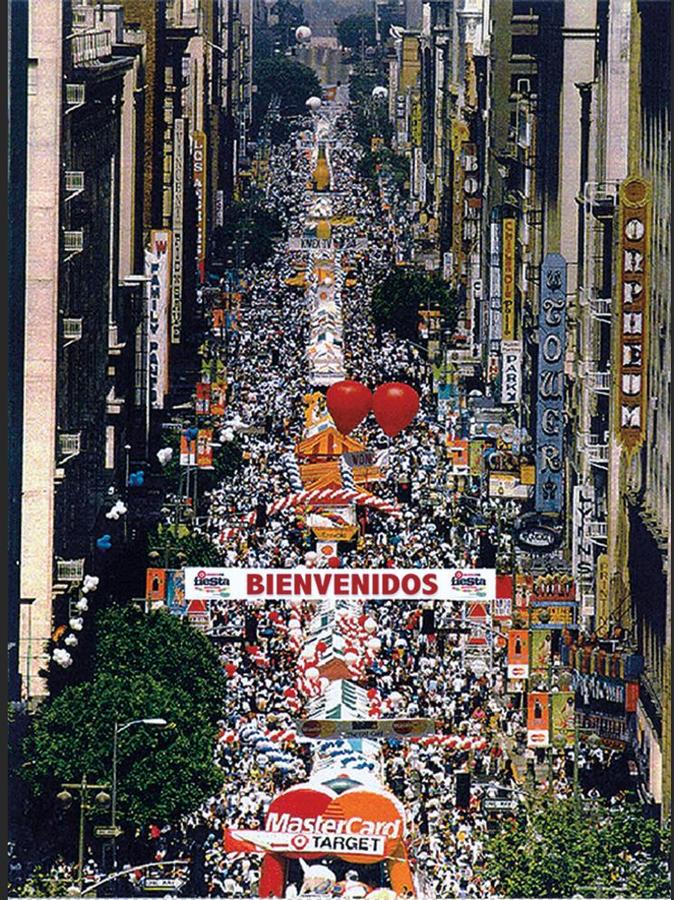 6. How Did It Become Such a Big Deal North of the Border?
We can thank President Franklin Roosevelt for that. In 1933 he enacted the "Good Neighbor Policy" to improve relations with Latin American cultures, and a new tradition began.
7. Guess How Many Avocados are Consumed on Cinco de Mayo?
The California Avocado Commission estimates that 87.3 million pounds of avocados are consumed in the US on that date each year. That's a lot of guacamole!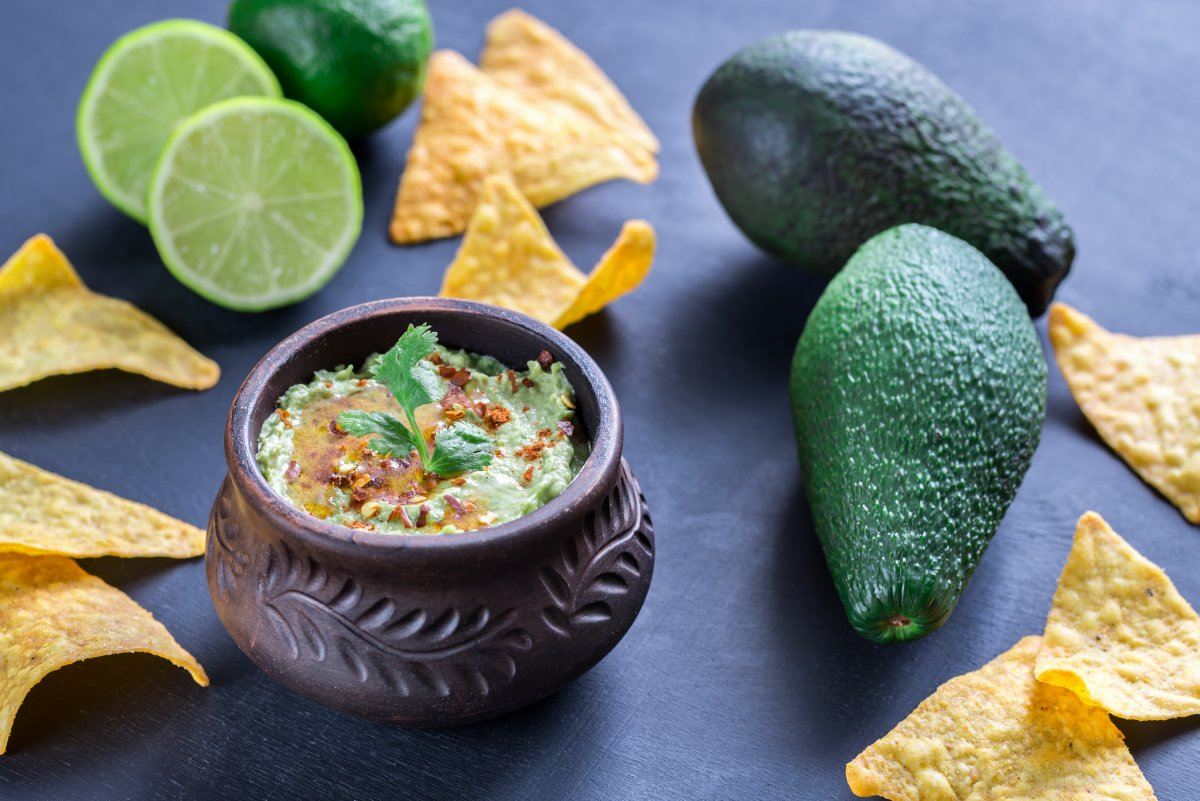 8. Which Country is the Biggest Consumer of Tequila?
If you guessed Mexico, you're wrong! The United States consumes twice as much tequila than the country of its origin.
9. Tequila Is Made From Cactus Plant: True or False?
That's false. It's actually made from the agave, which is a kind of succulent but technically not a cactus. Also, if you think a tequila bottle has a worm in it, think again. You're probably confusing it with mescal, another Mexican spirit that'll give you a wicked hangover if you're not careful.
10. Have You Ever Seen Chihuahua Races?
Head to Chandler, Arizona to watch these little dogs race around the track in celebration of Cinco de Mayo.
11. How Many Americans of Of Mexican Origin?
According to the 2012 census, there were 33.7 million residents of Mexican origin in the USA.
12. Guess Where the Piñata Was Invented?
If you thought Mexico, sorry. The popular Mexican party accessory was actually a Chinese invention.
13. Which Instrument is Not Typically Part of a Mariachi Band: Trumpets, Maracas or Violins?
Surprise. Its maracas. Most of us associate these percussive hand-shakers with Mexican music, but mariachi bands are mostly about guitars, trumpets and violins (and really cool pants).
14. Which Holiday Sees More Beer Consumption: St. Patrick's Day, Cinco de Mayo or Super Bowl Sunday?
That would be Cinco de Mayo, an epic cerveza-guzzling celebration!
15. What Wacky World Records Were Made on Cinco de Mayo Last Year
Last year's 5th of May saw the world's largest parade of dogs in costume, the most Chihuahuas in costume and the largest gathering of people wearing sombreros!