21. Further 'Philadelphia Experiment' Reading
If you're unfamiliar with the whole "Philadelphia Experiment" thing, there's much more to the cover-up than Bielek's story. In fact, most people think that the original "Philadelphia Experiment" idea came from a man named Carlos Allende, who wrote a series of particularly eloquent letters to writer Morris K. Jessup in 1956. Allende's version of events cast Einstein as a bit more of a mad scientist type than history remembers. According to Allende, Einstein used the US Navy to accomplish his own ends. The government itself reportedly had no clue that time-travel experiments were being done. Allende was all too happy to confess that the whole thing was a delusional hoax later in life.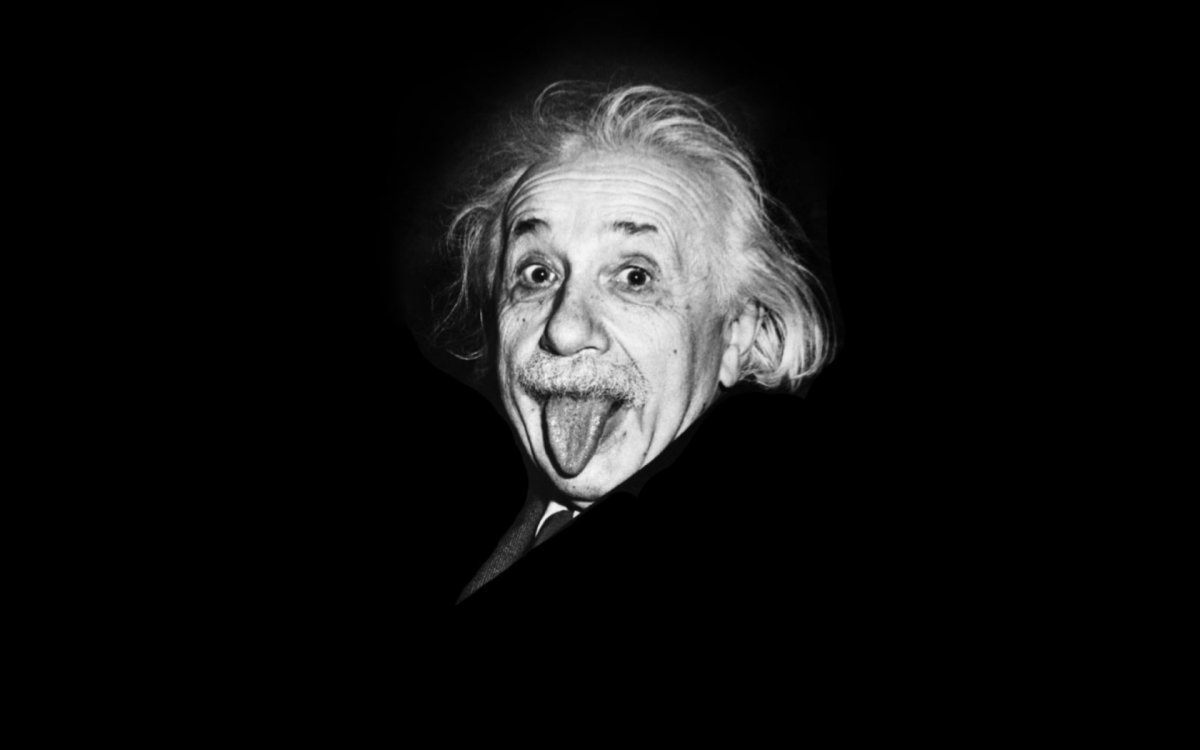 22. Al Bielek Passed Away in 2011
Bielek died on October 10, 2011 in Guadalajara, Mexico. Al was 84 years old and was buried at a local cemetery in Guadalajara. Al Bielek's birth certificate is dated March 31, 1927, but whether he was "born" on that date or not depends on how much of Al's story you're willing to believe. He has always maintained that his real identity is that of Edward Cameron, son of a career Naval officer; and that he had been regressed back in time to that of a 9 month old baby in California in December 1927, where he was raised as "Al Bielek" by Arthur E. and Albertina Bielek.