19. Even Some Crazy People Don't Believe Bielek's Story
In the years since Al Bielek's 1990 confessions, the conspiracy community has been abuzz with his reputed version of the events. Of course, his story has drawn some criticism even among his own … can we call them colleagues? For instance, one site has devoted countless hours to proving that Bielek had nothing to do with the Philadelphia Experiment.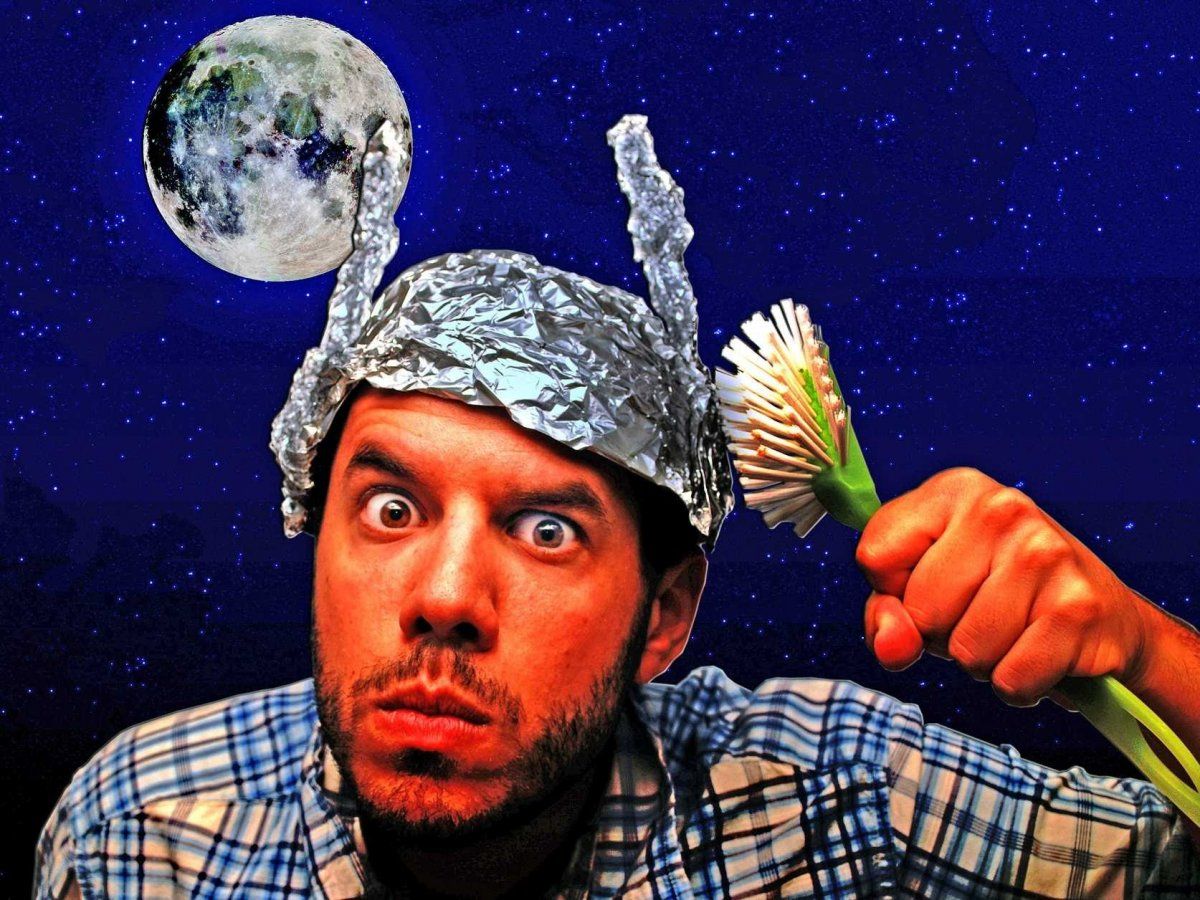 20. But, The Philadelphia Experiment Was Real
The site that debunks Bielek's stories doesn't refute the fact of the Philadelphia Experiment's existence, only that an exhaustive line-by-line inspection of Bielek's entire history of speeches was needed in order to prove he had no part in it. Because Bielek's story was so air tight otherwise.