Everyone knows that it's simple to find some good, adult fun in New Orleans. Celebrations like Mardi Gras and locations like Bourbon Street have created for New Orleans a kind of "adult playground" vibe. So, your nights are taken care of. But what happens during the day, when you have to be a parent and find something to entertain your children? Well, fortunately, you're in luck. Though they might not get as much publicity as the more R-rated delights, New Orleans is filled with plenty of activities to keep your children happy and smiling. Whether you're a proud parent of an outdoor explorer or an indoor kid, New Orleans has something to make your next vacation a real delight.
1. Big Easy Bayou Kayak Tour
Help drain your little ones' seemingly unending supply of energy with a two-hour tour on the river. The paddle tour is great for older kids, who will appreciate a little independence. Since the guided tour also comes with a dose of history, they might accidentally learn a little something, too.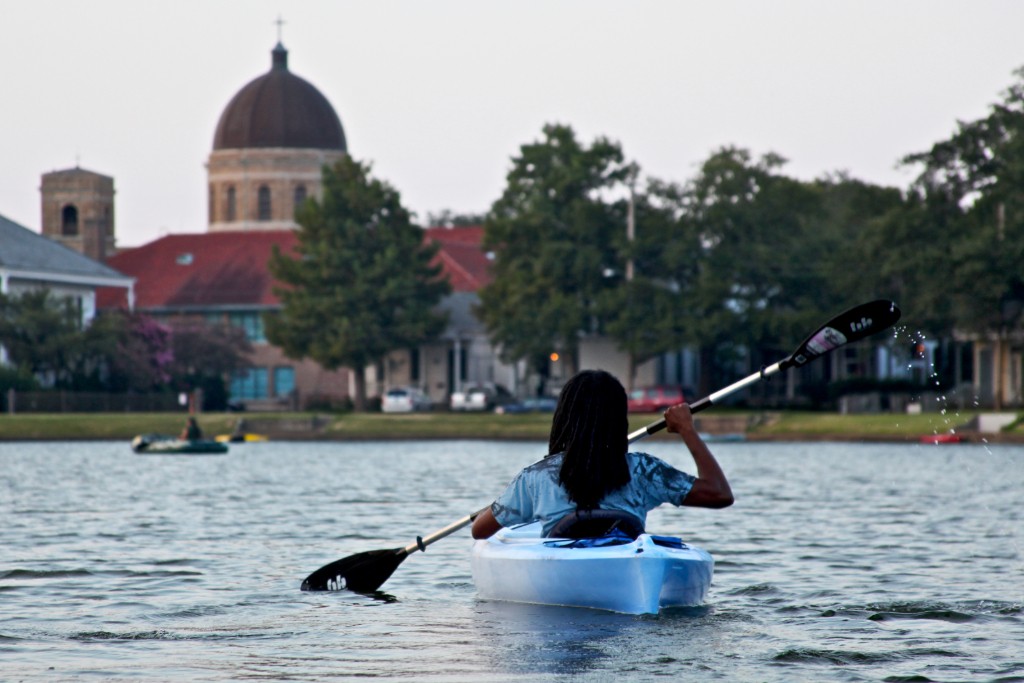 2. Faulkner House Books
Your little bookworm will love the look and feel of Faulkner House Books, just off Jackson Square. Their children's section is always well stocked, and since it looks like something straight out of a Harry Potter novel, you should have little trouble keeping your kid entertained for an hour or two. Plus, who can get upset about grabbing a book as a souvenir?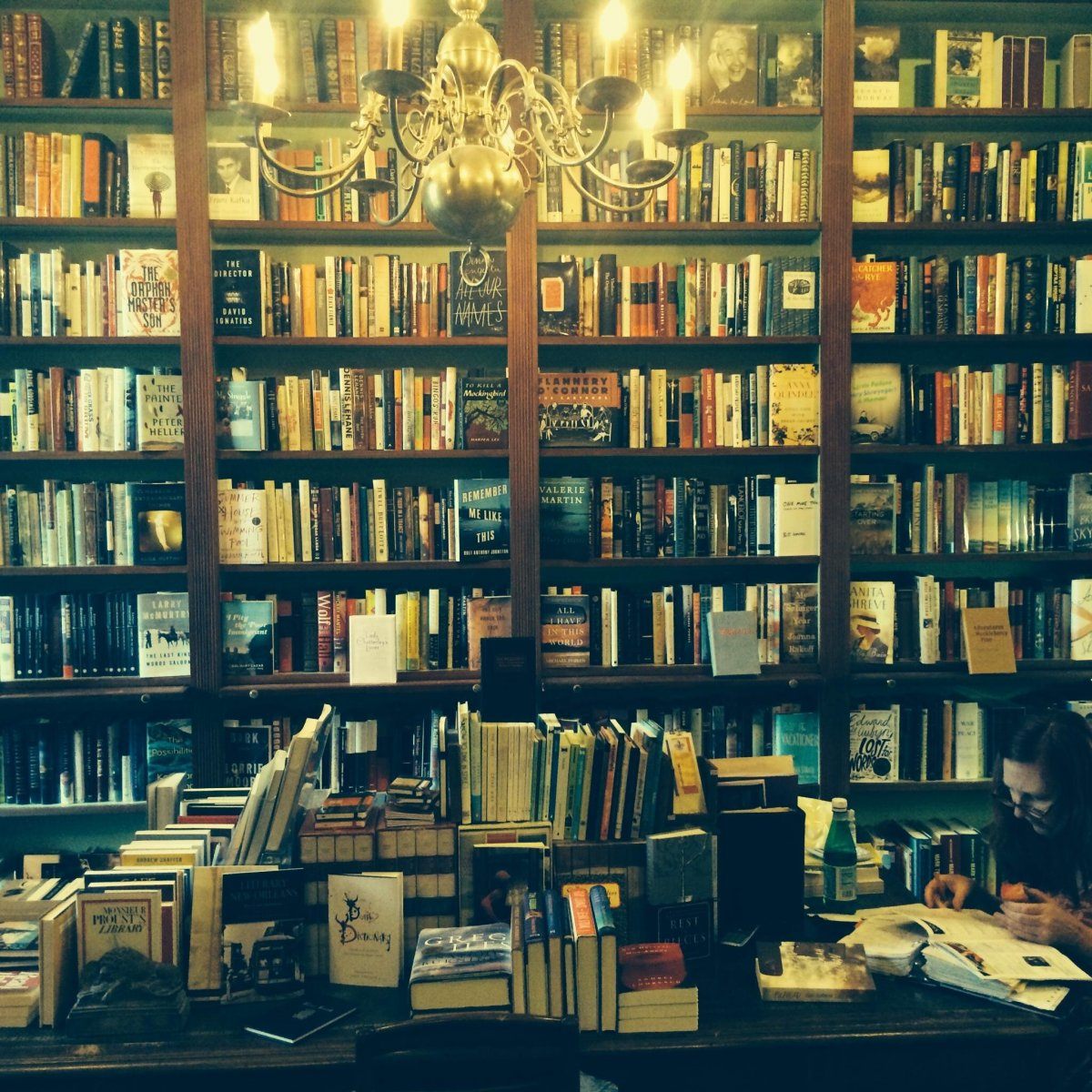 3. Audubon Aquarium of the Americas
This one-of-a-kind experience has plenty to entertain. The aquarium is divided into four major exhibits that depict flora and fauna from the Amazon, the Mississippi River, the Caribbean, and the Gulf Coast. There's also a great 2,600-gallon pool where kids can get up close and personal with some cownose rays.
4. Café du Monde
Drag your kids out of bed early and head on over to Café du Monde. Adults can enjoy the world famous restaurants views of Jackson Park while the whole family will fall head over heels for the restaurants signature puffy pastries, beignets. Everyone will leave full and happy.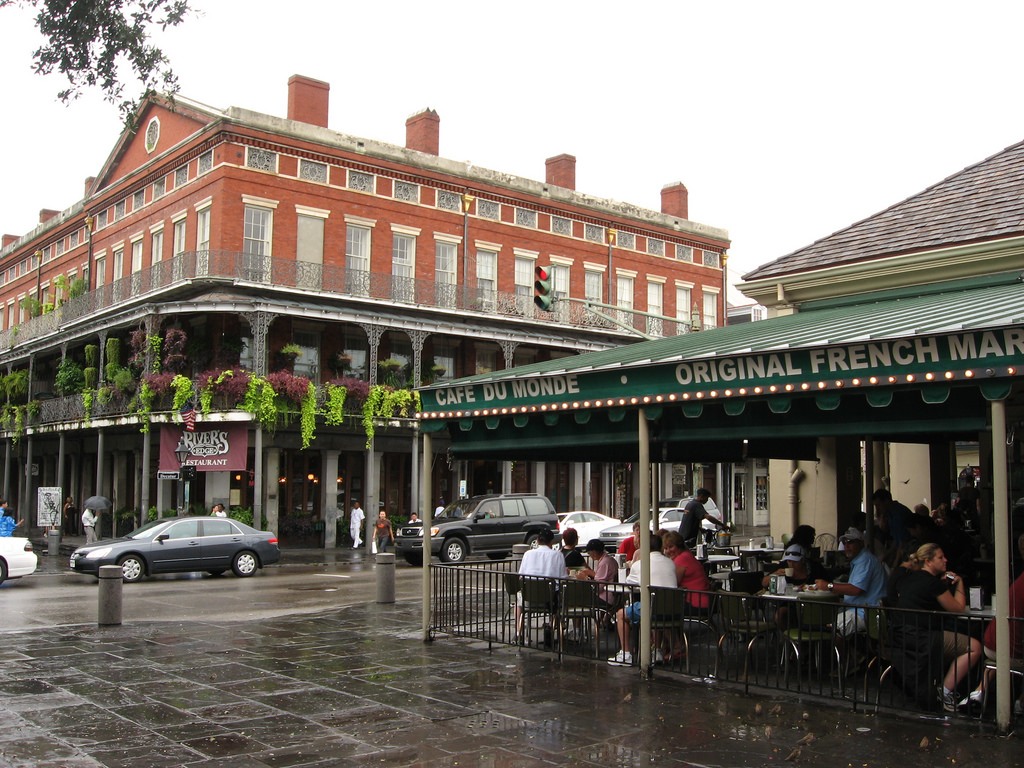 5. Louis Armstrong Park
Take a break from exploring the adult-oriented French Quarter by hearing to Louis Armstrong Park for a quick picnic lunch. Your athletic kids will love the open space to run while your artistic children will enjoy the sculpture installation within the park.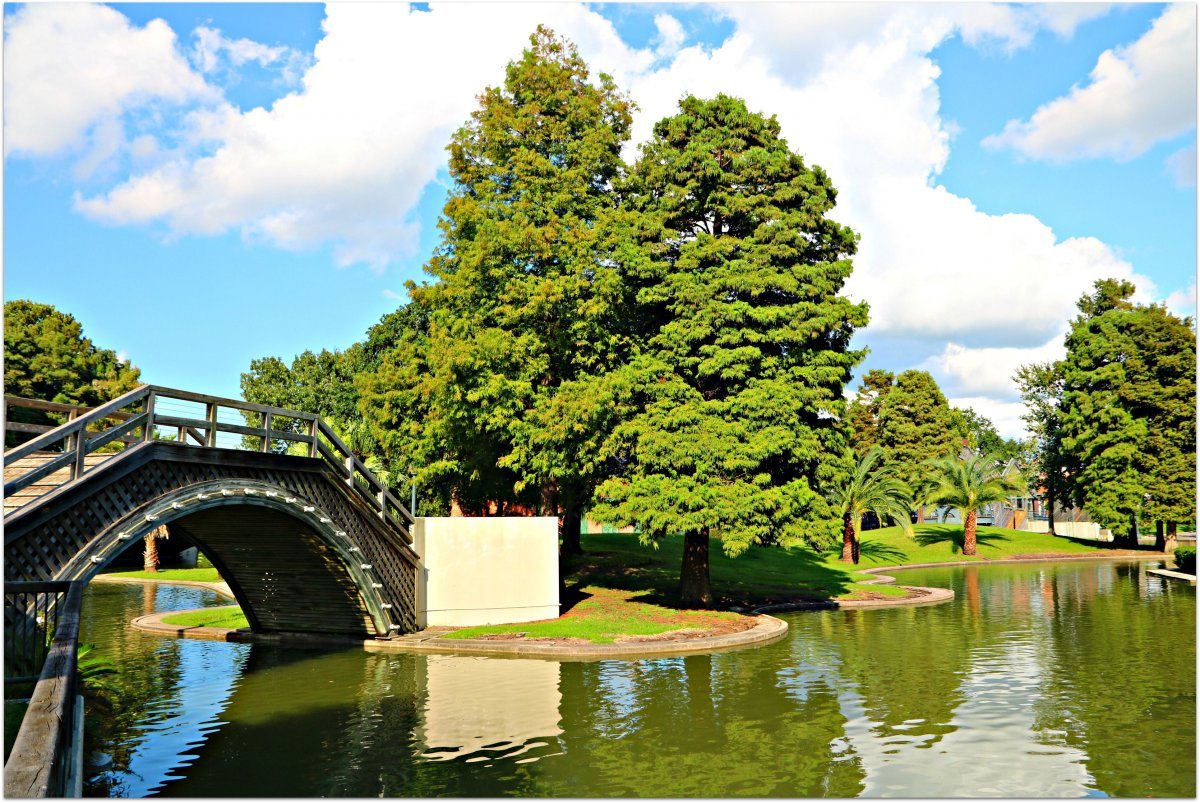 6. Audubon Zoo
New Orleans' Audubon Zoo is home to more than 1300 species of animal. All the usuals are covered, plus some more exotic specimens like a white alligator. Who doesn't love a zoo?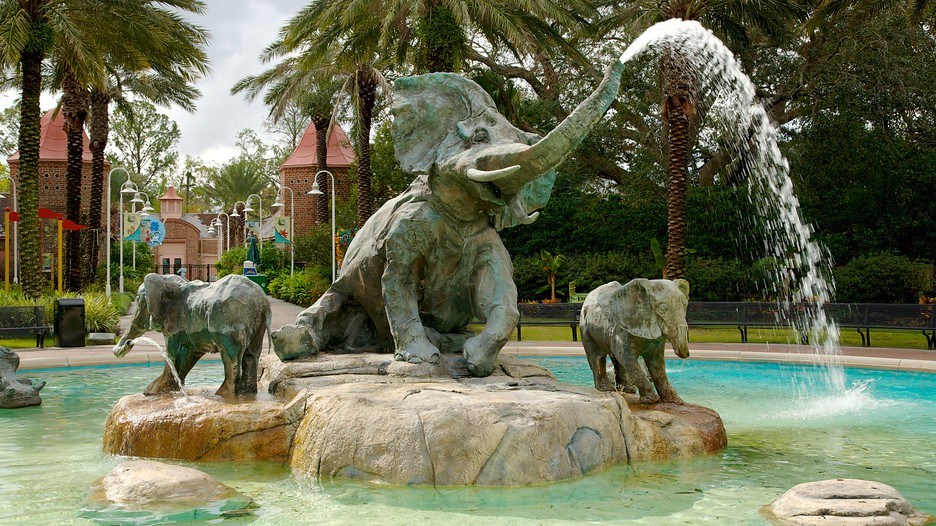 7. New Orleans Streetcar
Okay, sure, it's technically public transportation, but that doesn't change the fact that the New Orleans streetcar is a real fan favorite for the younger crowd. When you're in the city, head to St. Charles Avenue and hop aboard the city's most famous means of transportation. You might accidentally find the kid in yourself while you're entertaining your own children.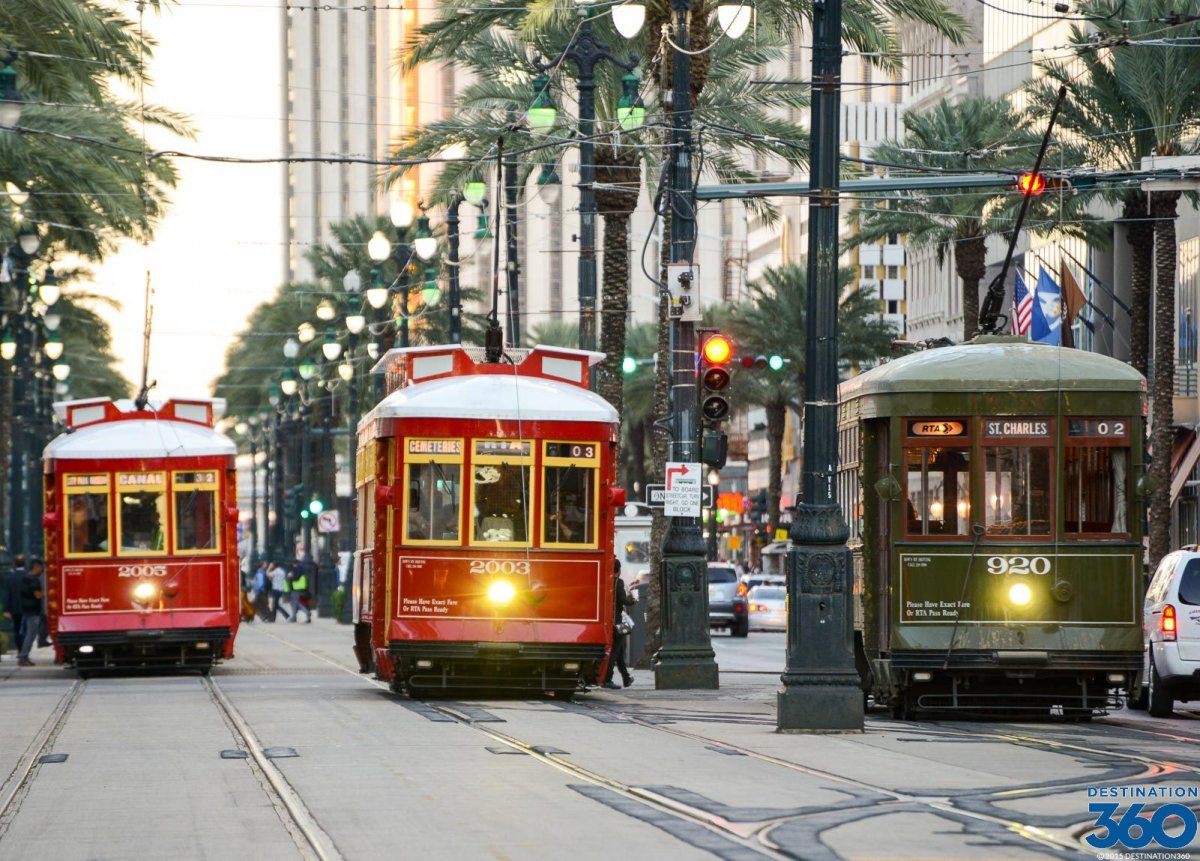 8. City Park Amusement Park
Is the name redundant? Heck yes. But that doesn't change the fact that the amusement park inside City Park is perfect for wiling away an afternoon. More than 15 rides are scattered throughout the park, along with a beautiful, hand-carved carousel at the center.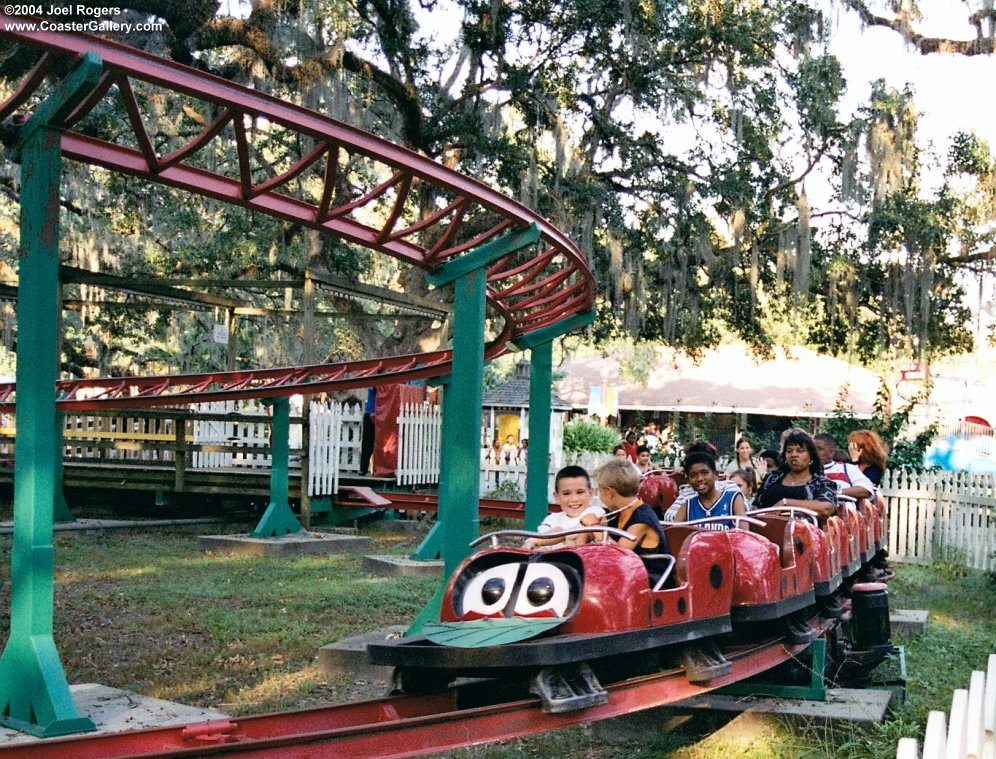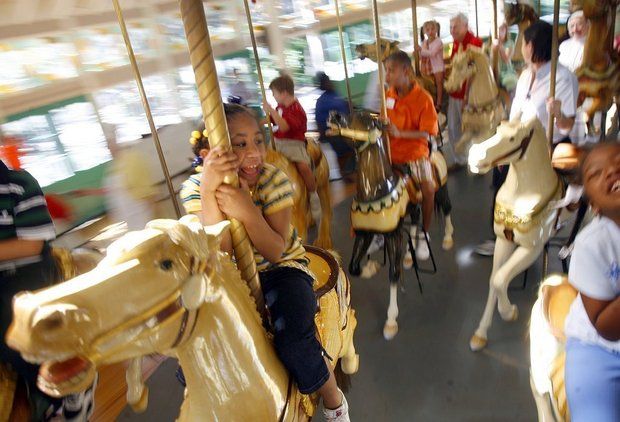 9. Blaine Kern's Mardi Gras World
The joys of Mardi Gras don't have to be for adults alone. A lot of skilled craftsmanship goes into the pageantry of Mardi Gras costumes and floats, and its all on display at Blaine Kern's Mardi Gras World, a massive warehouse that's filled with creations that will ignite your child's imagination.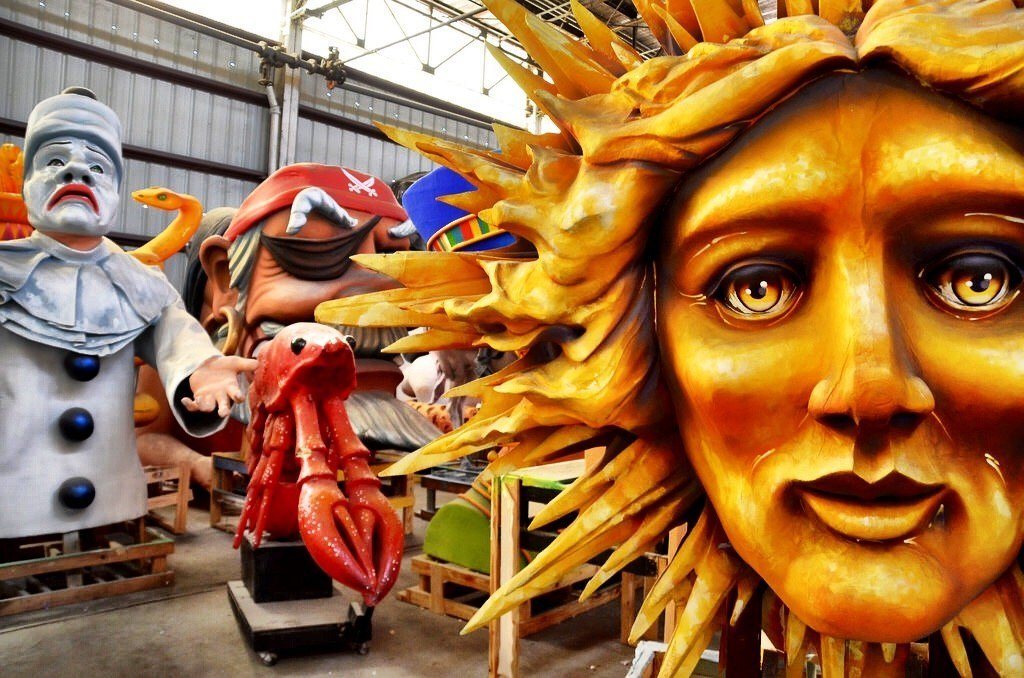 10. Ogden Museum of Southern Art
The American South has influenced modern culture in some pretty profound ways — they did invent the blues and rock and roll, after all. Beyond those contributions, Southern art tells a story that's integral to the understanding of American culture. As such, the excellent collection at the Ogden Museum of Southern Art is something that's not to be missed.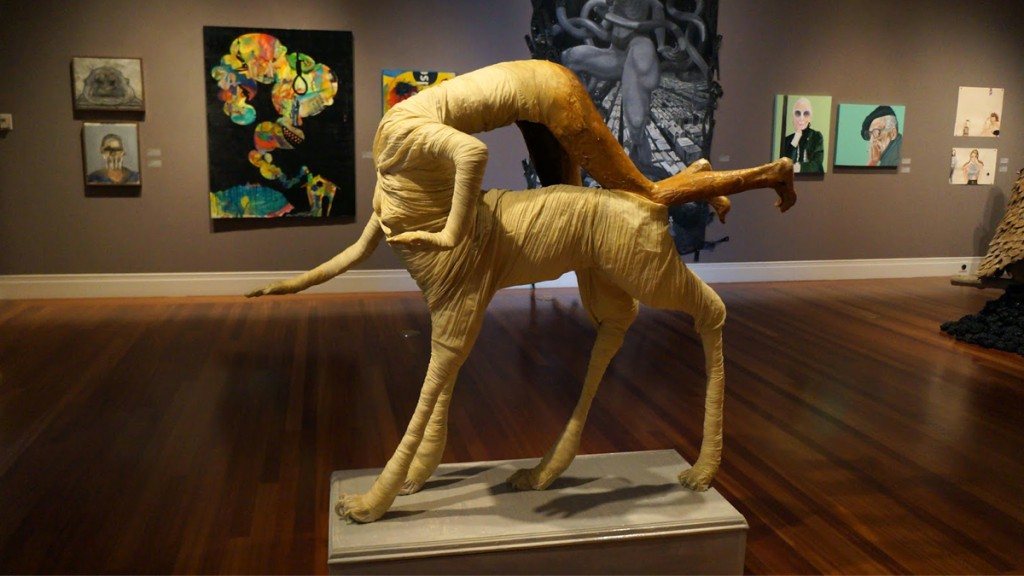 11. St. Louis Cemetery No. 1
Impress your newly cynical teen with a trip to St. Louis Cemetery No. 1, the city's oldest burial place. In its hey day, St. Louis Cemetery No. 1 was the premier place to be buried; as a result, the grounds are littered with some monuments that are truly one-of-a-kind. It might look crowded, but the experience of walking among the vaults is something you can't match anywhere else.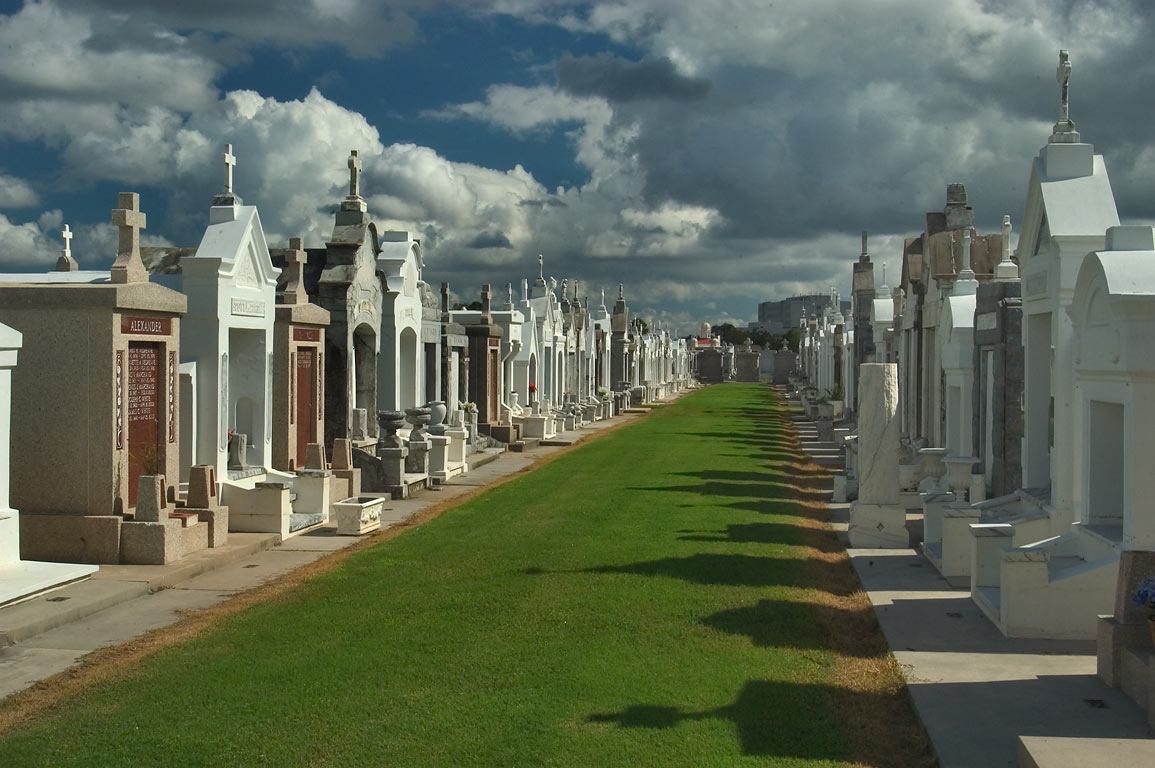 12. New Orleans Museum of Art
Keep an eye on the calendar, because the New Orleans Museum of Art holds a lot of kid-oriented workshops and art classes that are perfect for your burgeoning Picasso. Also the array of paintings from classic artists (like the real Picasso, among others) is nothing to sneeze at.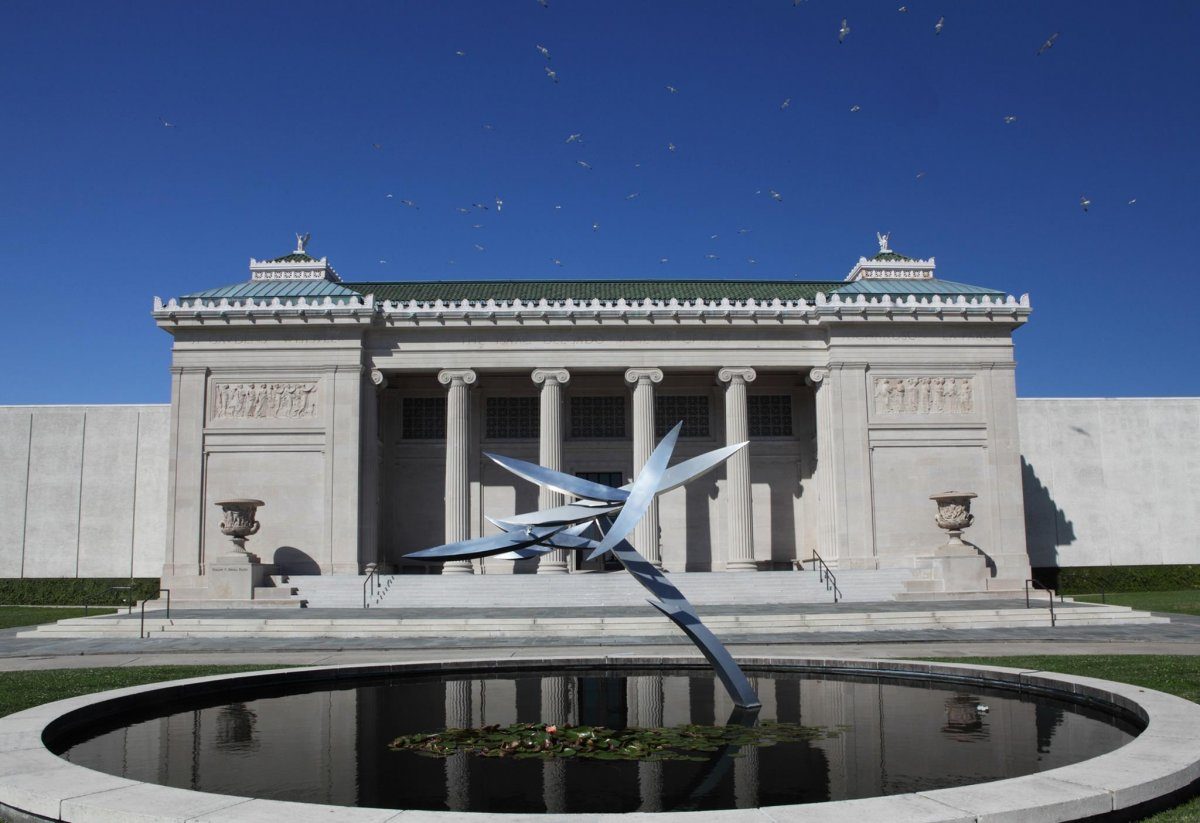 13. Steamboat Natchez
Get a taste of an old-fashioned steamboat with this two-hour tour along the Mississippi River. You'll get great views of the city (and a meal) and your kids will get a great experience. Plus, if you ask nicely, kids can even be shown through the engine room.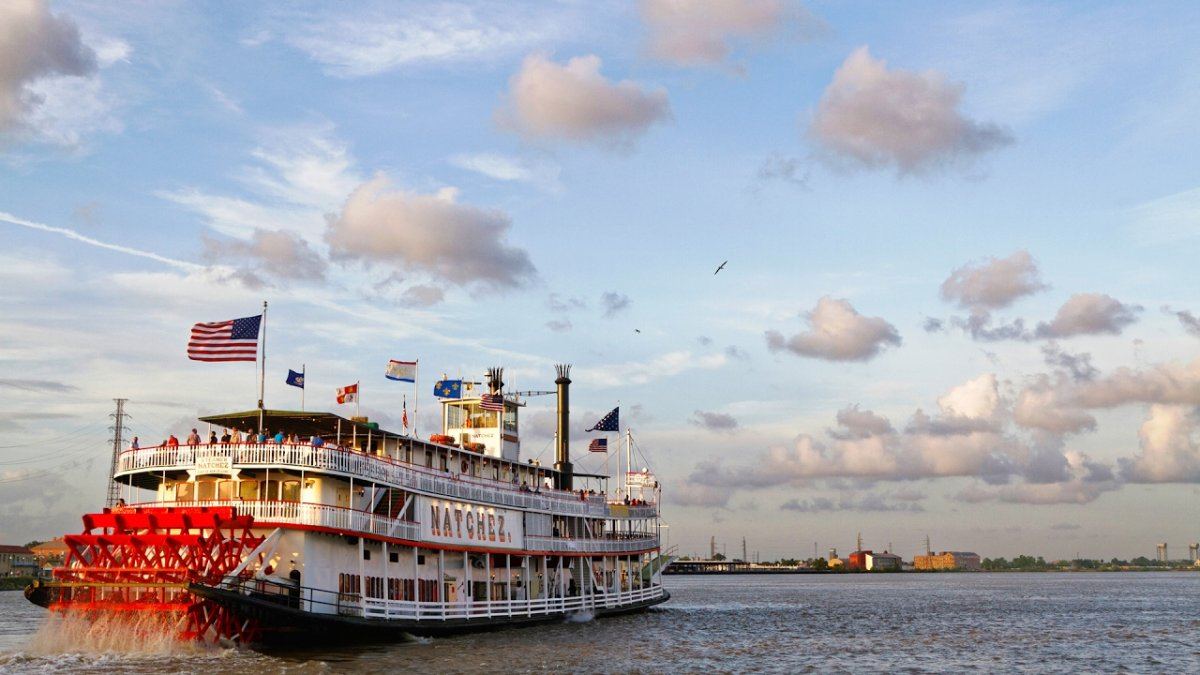 14. Johnny's Po' Boys
Here's another location that is sure to please parents and adults alike. If you're in New Orleans, you're doing yourself a disservice if you're not tasting Cajun cuisine. For the quintessential Cajun sandwich, that means sampling a Po' Boy, the city's unique response to the hoagie. Stuffed with oysters or shrimp, po' boys also come doused in a variety of delicious toppings that you and your children are sure to love.