Long gone are the days when you and your husband could jet off on a vacation and spend a bliss-filled weekend strolling along the beach, having quiet dinners and turning up the romance. Once children come along, it can become difficult for two of you to spend some alone time together. But just because you're on a family vacation it doesn't mean you can't plan to be intimate. Here are 12 genius ways you can seduce your husband on a family holiday.
1. Pitch a Tent
Turn bedtime into a fun event by pitching a tent right in the middle of your hotel room. Tell your kids they're going "camping" for the remainder of the night, zip their tent shut, and get down to business! Your kids definitely won't complain about sleeping in a tent. They'll just see it as a fun game. While they're dozing off into la-la land, you and your husband can get down to business in private.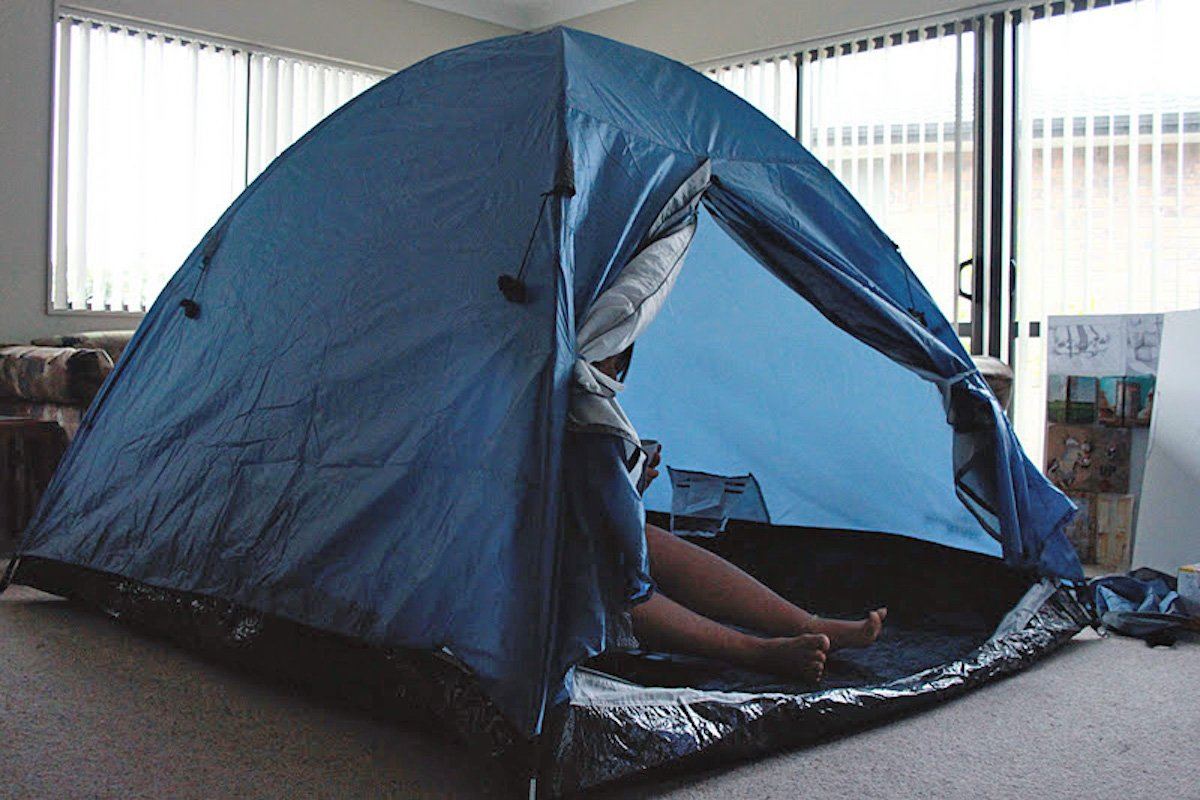 2. Pick a Romantic Destination
In order to crank up the romance, a romantic destination is in order. Make sure to choose a locale that's full of gorgeous scenery, sensual ambiance, and romantic charm. Just being in a romantic location is more than enough to seduce your husband and get him in the mood.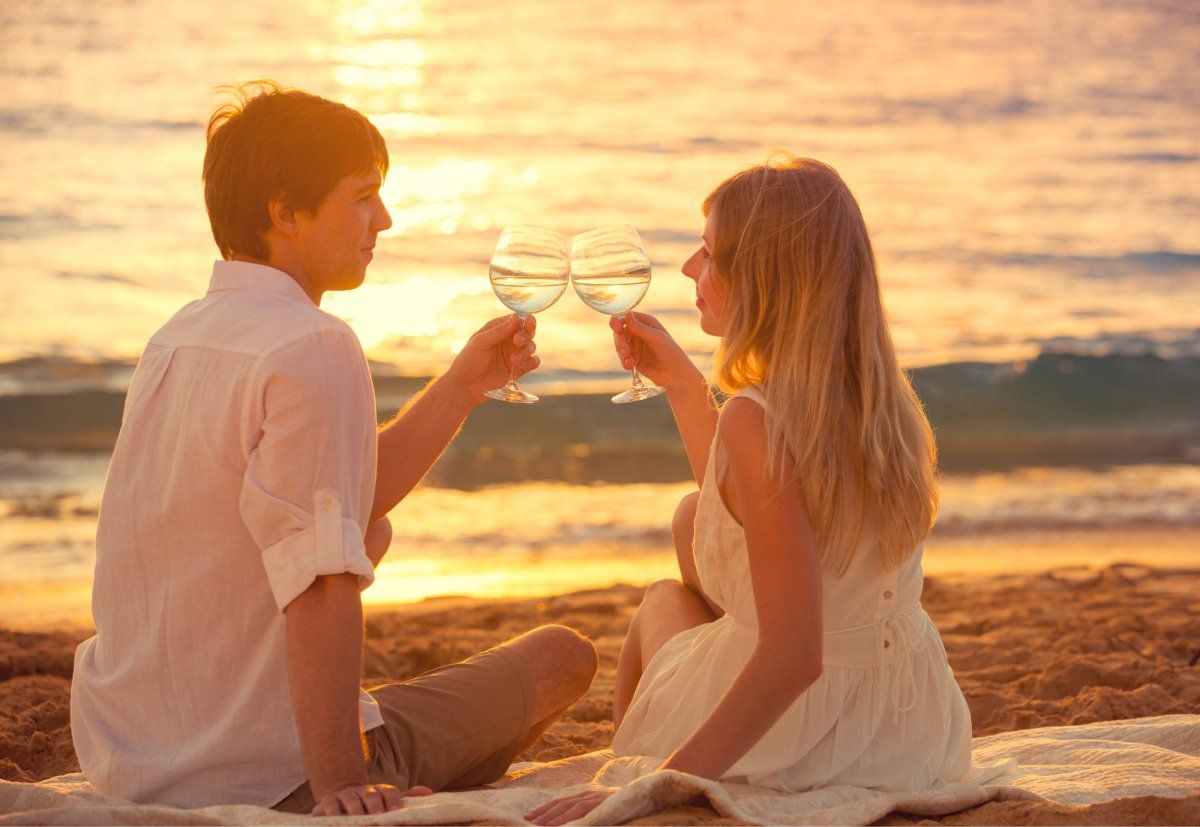 3. Give Each Other a Sensual Massage…Don't Forget the Happy Ending
Skip out on booking an expensive spa day that will eat into your vacation budget. Instead, bring along all the essential items needed to give each other a sensual massage. A bit of massage oil, some sexy tunes playing from your favorite Pandora station, and a few candles are all you need to set the mood. Take turns caressing and rubbing each other down and discover each other's erogenous zones to send one another into ecstasy. And, of course, your massage isn't complete until you both experience a happy ending.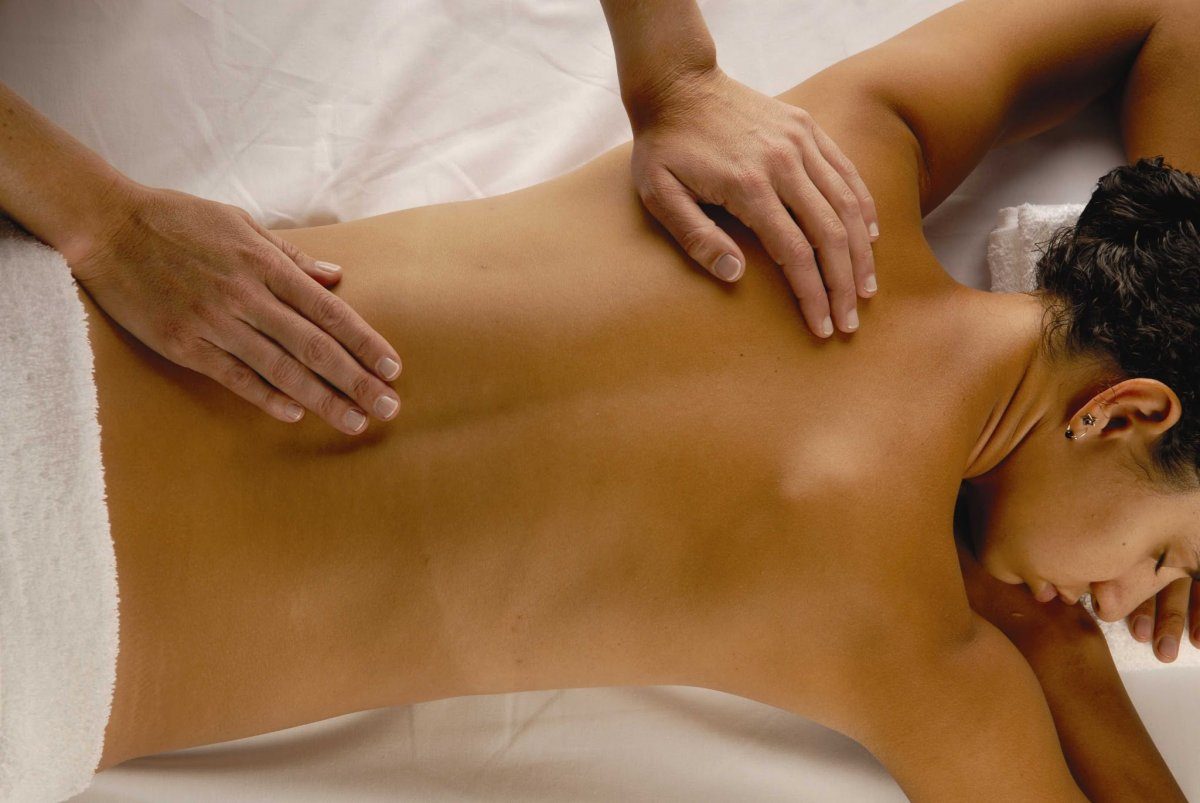 4. Eat Lots of Oysters
Oysters are a natural aphrodisiac that's loaded with zinc to aid in testosterone production. Or, in other words, after a half-dozen of these bad boys, your husband will be aching for dinner to be over.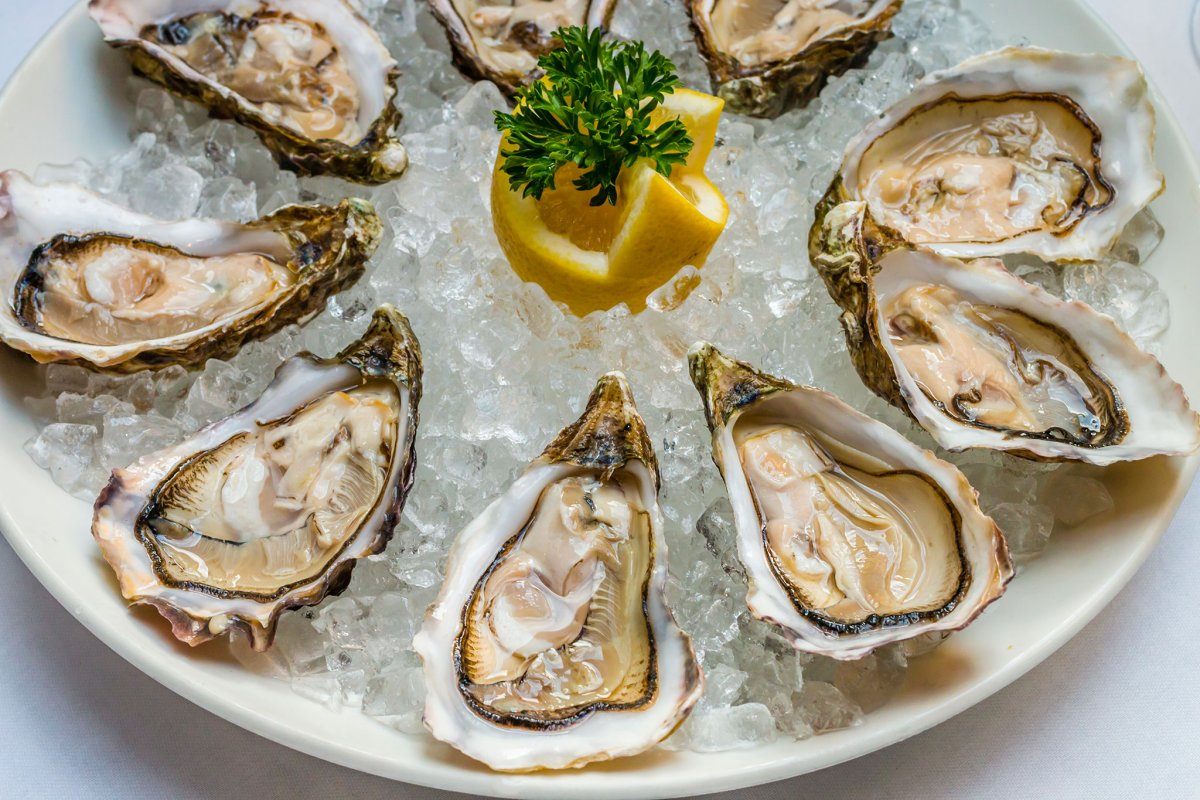 5. Pack Some Sexy Lingerie…for Both of You
One of the most important aspects of keeping the spark alive, especially after having kids, is putting in that extra effort. It's not just the woman's job either, men should pack one of your favorite fantasy getups, too (firefighter, anyone?).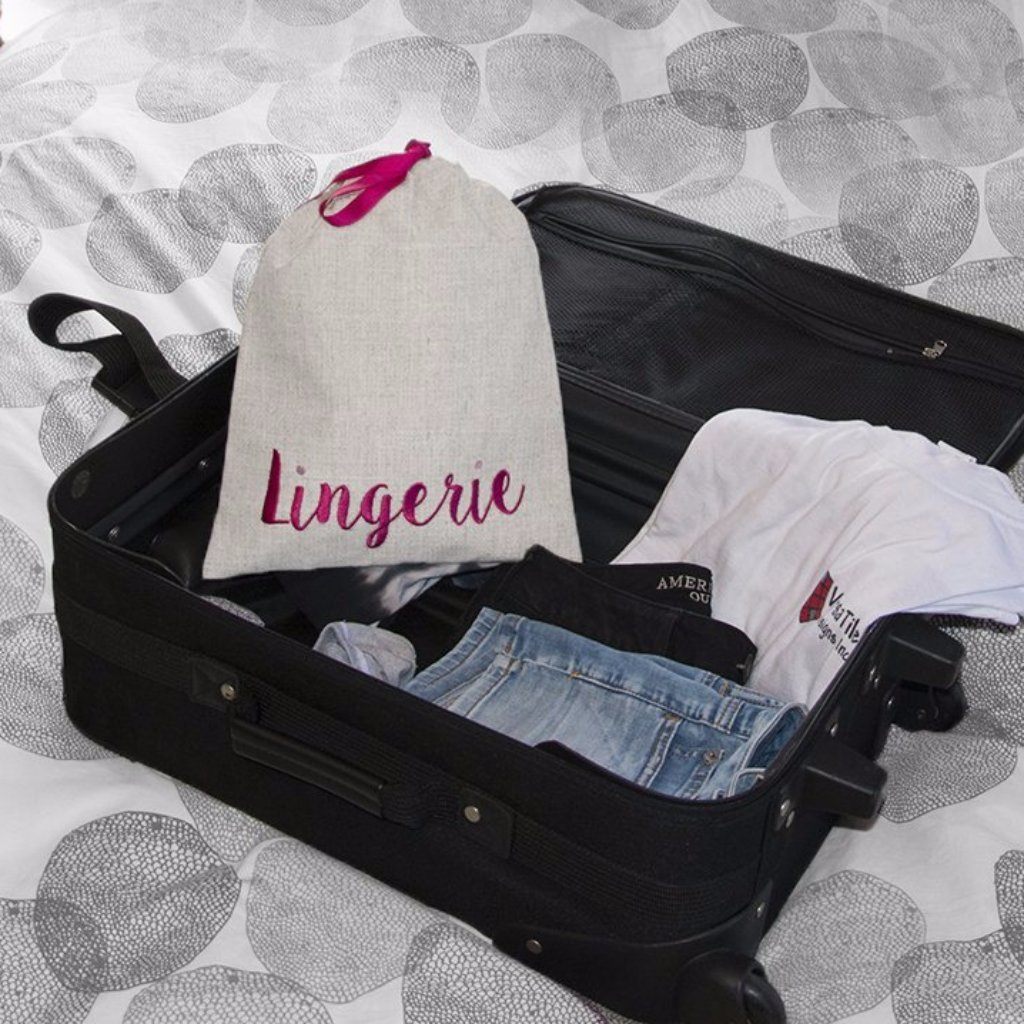 6. Book Adjoining Rooms and Even Better, Don't Answer When the Kids Knock
Adjoining rooms are separated by a door, so if your children are old enough to be left alone throughout the night, these types of rooms are ideal for privacy. While your children sleep the night away, you and your husband can lock the door that connects the adjoining rooms before letting the fun begin. Just make sure to ignore those pesky kids banging on the door, they'll be okay for a few minutes.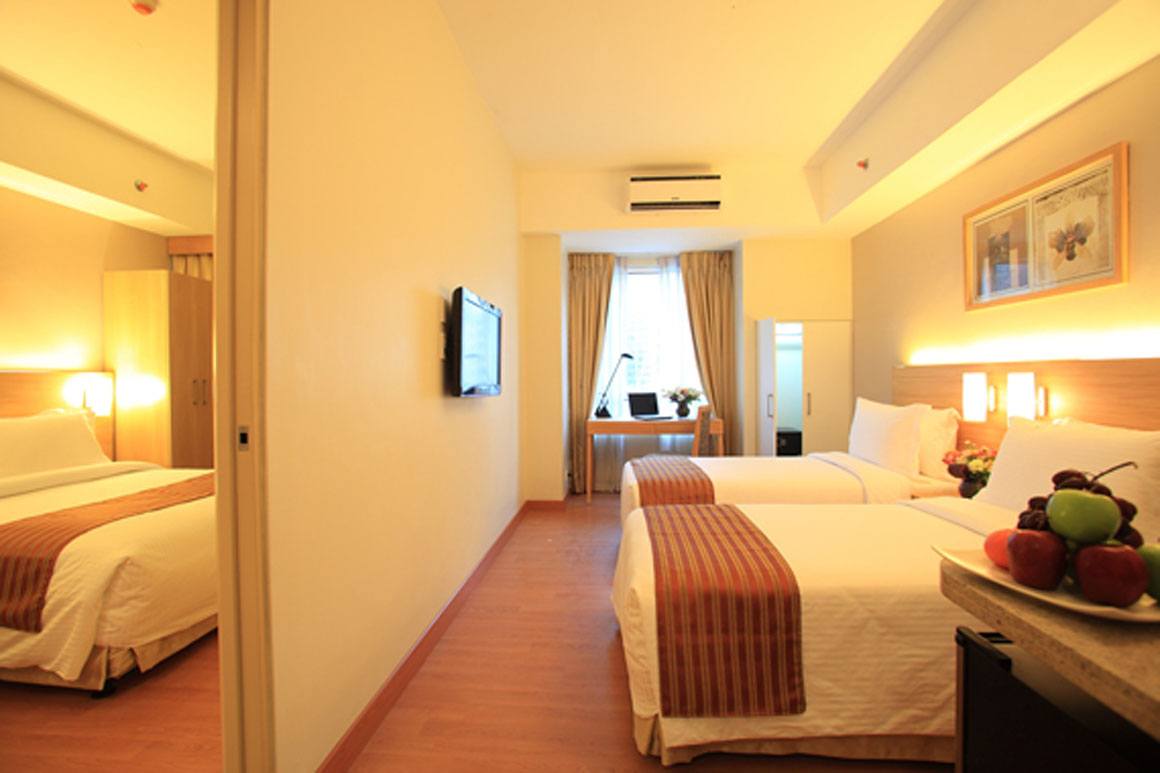 7. Visit Family-Friendly Resorts
If you're bringing the children along on a family vacation, staying at a family-friendly resort is the way to go. These resorts offer special programs for kids, like waterparks and video game lounges. Some hotels even have an overnight camp available just for kids, too. You can ditch them for a few hours and retreat back to your hotel room to get down to the action. Your kids won't be the only ones having fun!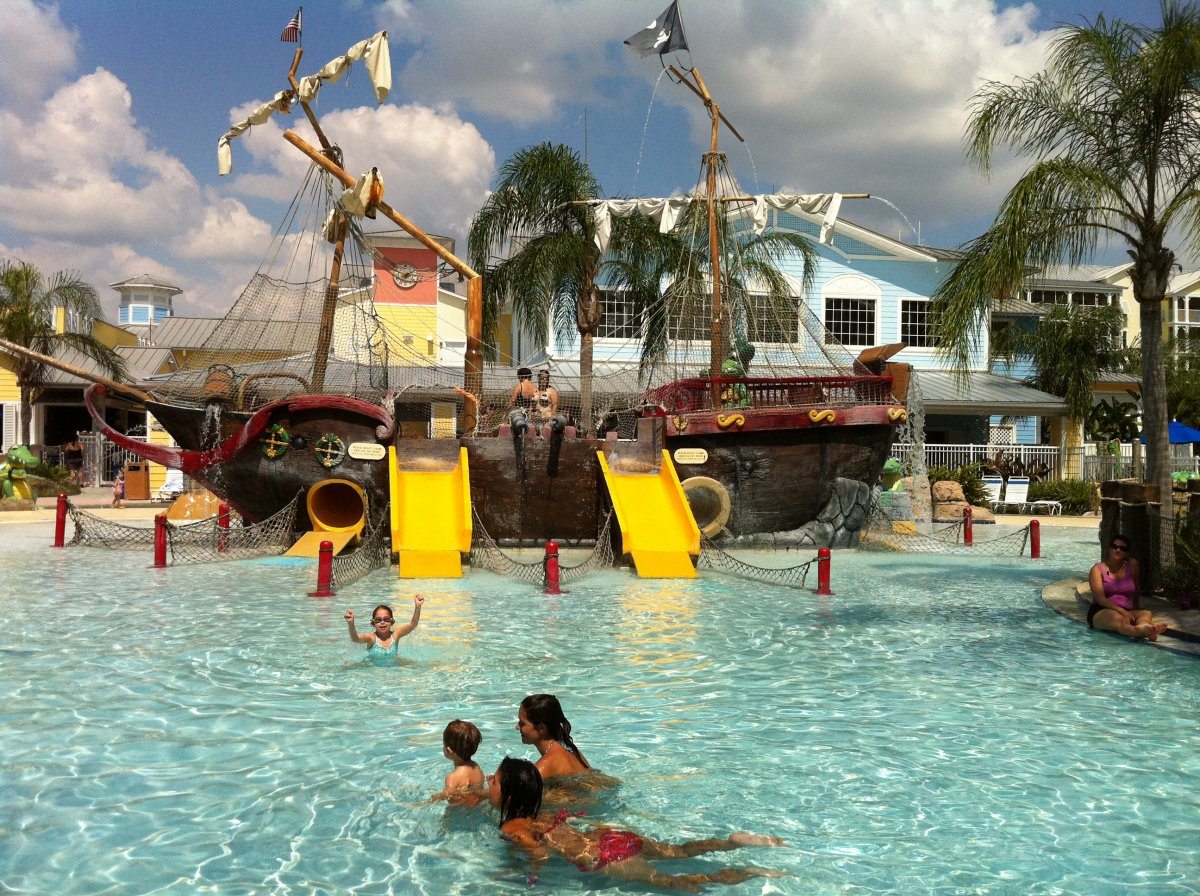 8. Take a Steamy Shower Together
You never know when your children might wake up while you're in the middle of seducing your husband, so it's time to get a bit creative. The shower is the perfect place for you and your hubby to have some alone time while the kids are still asleep. Early in the morning, hop in the shower together and let your imaginations lead the way! Or, after some fun on the beach, save water by showering together, and help each other rinse off all the sand and dirt in those hard to reach places (if you know what I mean).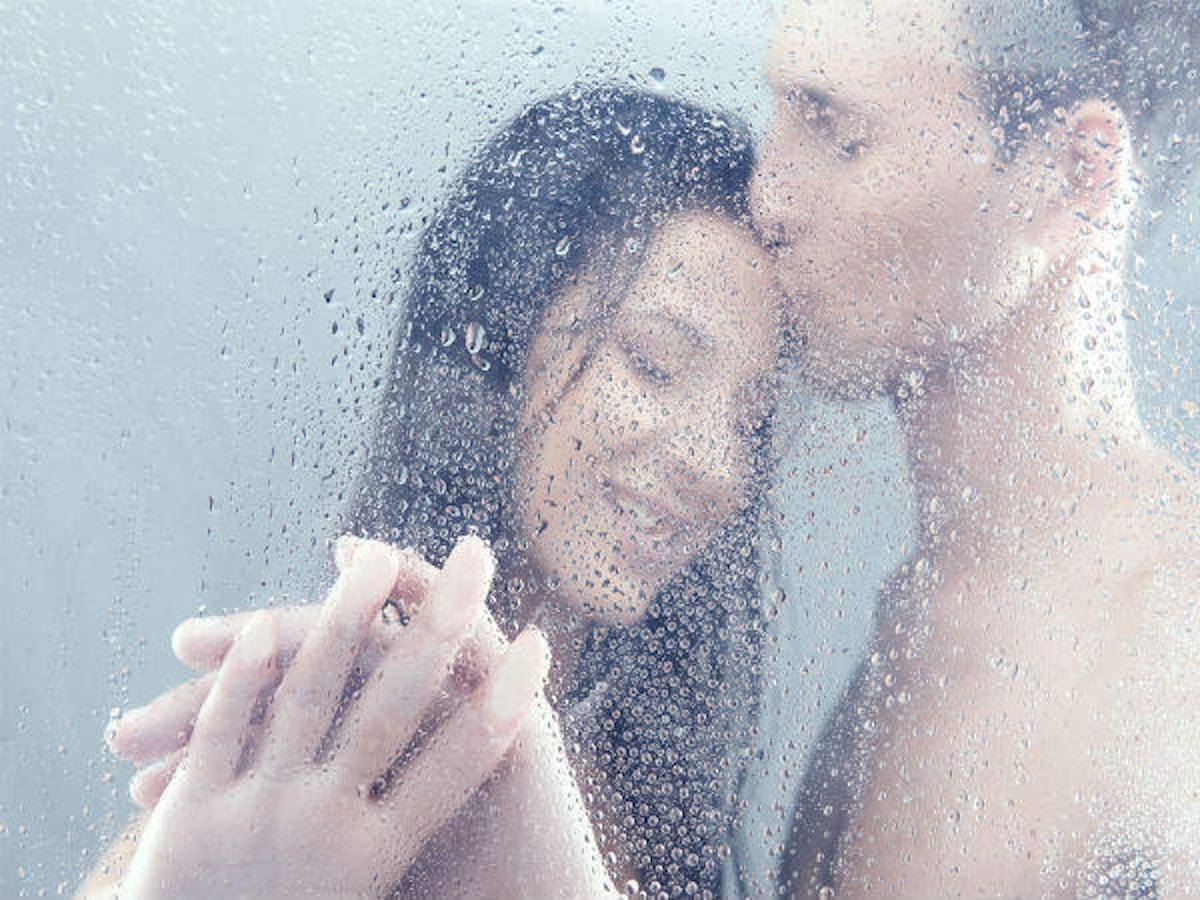 9. Play 'Baywatch'
Don your sexiest red bathing suit and play Baywatch with your honey on the beach. While the kids are building sand castles, swim out into the ocean and scream out for your husband to "rescue" you (don't make too much of a commotion, or the real lifeguard may think he has an emergency on his hands). As your husband scoops you into his arms and puts you down on the sand, tell him you're in desperate need of some mouth-to-mouth resuscitation. A little bit of role playing will definitely get the two of you in the mood. Move over, Pamela Anderson!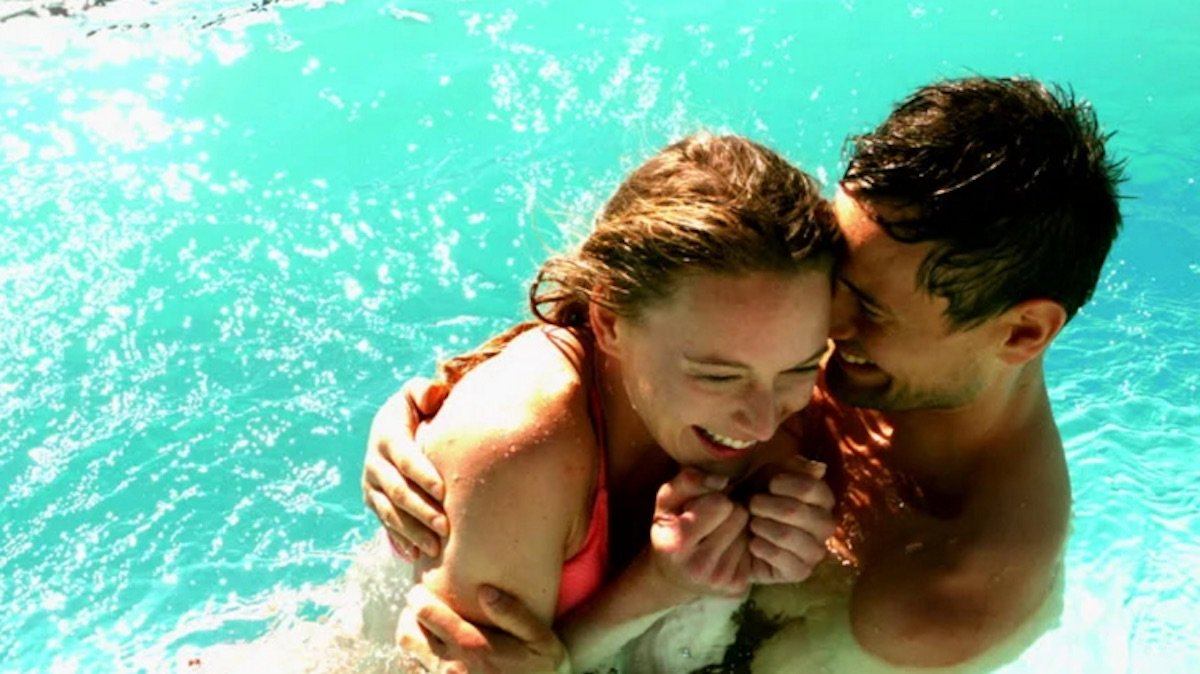 10. Order Breakfast in Bed
Wake up earlier than your children and order breakfast in bed for the two of you. Make sure the meal consists of lots of items that you can easily feed each other, like strawberries, yogurt, and sausage. After you're done eating, feel free to feast on your husband's sausage, too (wink, wink).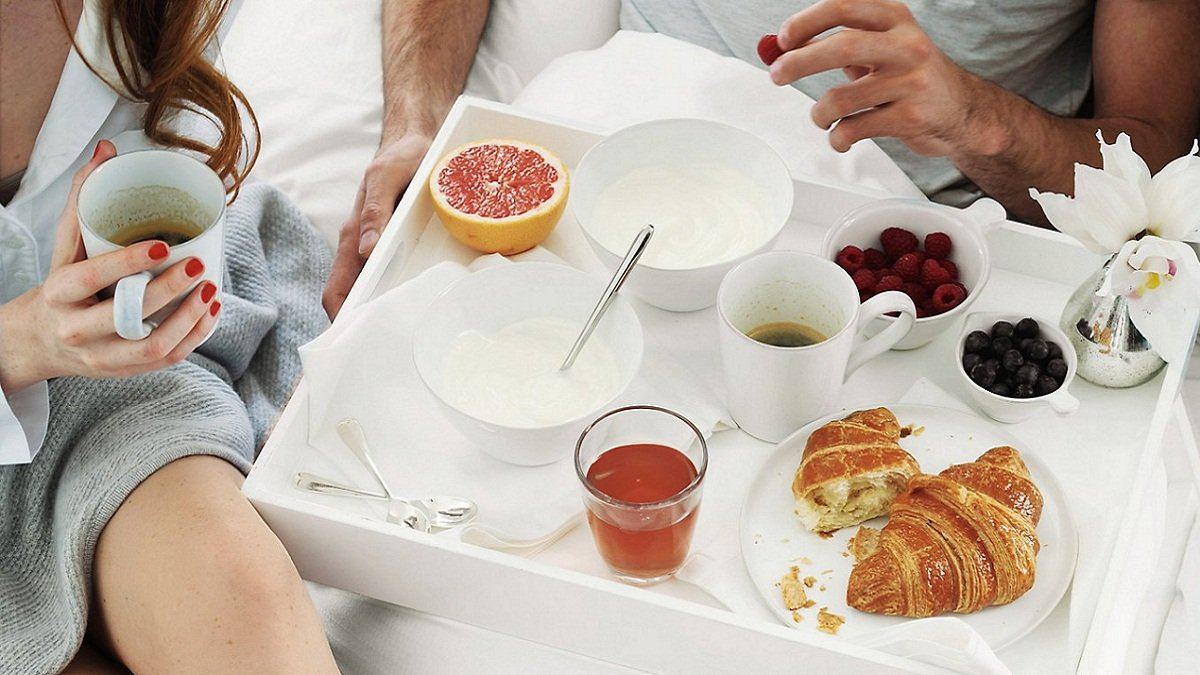 11. Get Adventurous by Taking a Hike to a Secluded Area…But Don't Forget the Compass
Experiencing a scenic hike together isn't just about taking in the views, it's all about getting lost within nature. Find a secluded spot where the two of you can get a bit frisky. With gorgeous mountains as your backdrop, it's bound to be the hottest and most romantic experience of your lives! Just make sure you carry along a compass just in case you venture too far off the path. You wouldn't want to get stuck out in the mountains forever!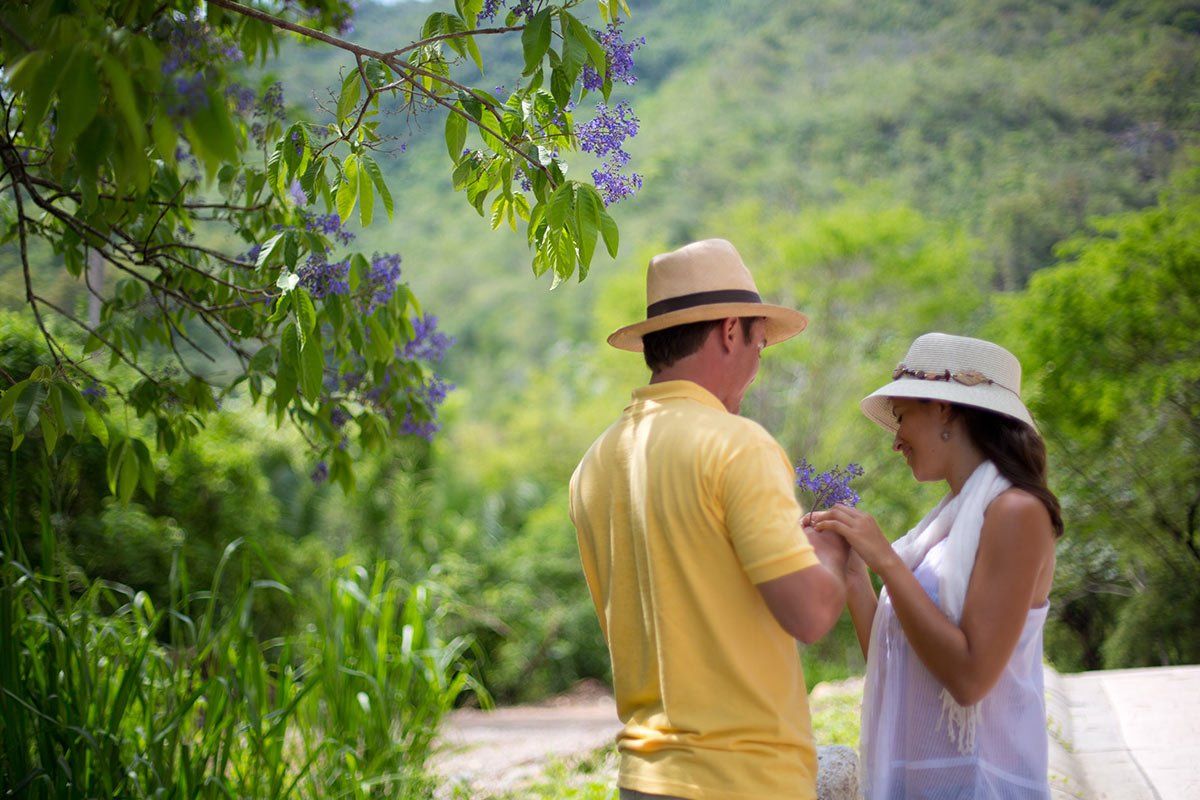 12. Make a Naughty Bucket List
Vacation is the perfect time to experiment in some of the wildest places. While the kids are preoccupied at children's events, write out a bucket list and try your hardest to complete every single item. You can experiment with playing with toys, try out a new position, or you can attempt to get it on right there on your hotel balcony. Adding a bit of excitement to your sex lives will make your trip much more memorable.