In the United States, fast food has become such a fundamental part of life that fast food chains themselves have become synonymous with the US. McDonald's, Subway, and Wendy's are so popular abroad that most of us take for granted that the United States is the end-all, be-all of fast food. Nothing could be farther from the truth. We might have been the first (that'd be White Castle in 1921), but our reputation for being the best just might be in jeopardy. Throughout the world, innovative restauranteurs have developed fast food chains that defy description and tantalize the taste buds. Here are some of the best.
1. Chicken Licken, South Africa
Meet the world's largest non-American fried chicken joint. Located in various places throughout South Africa and Botswana, Chicken Licken serves a huge variety of fried chicken, including delicious hot wings, sliders, and chicken sandwiches.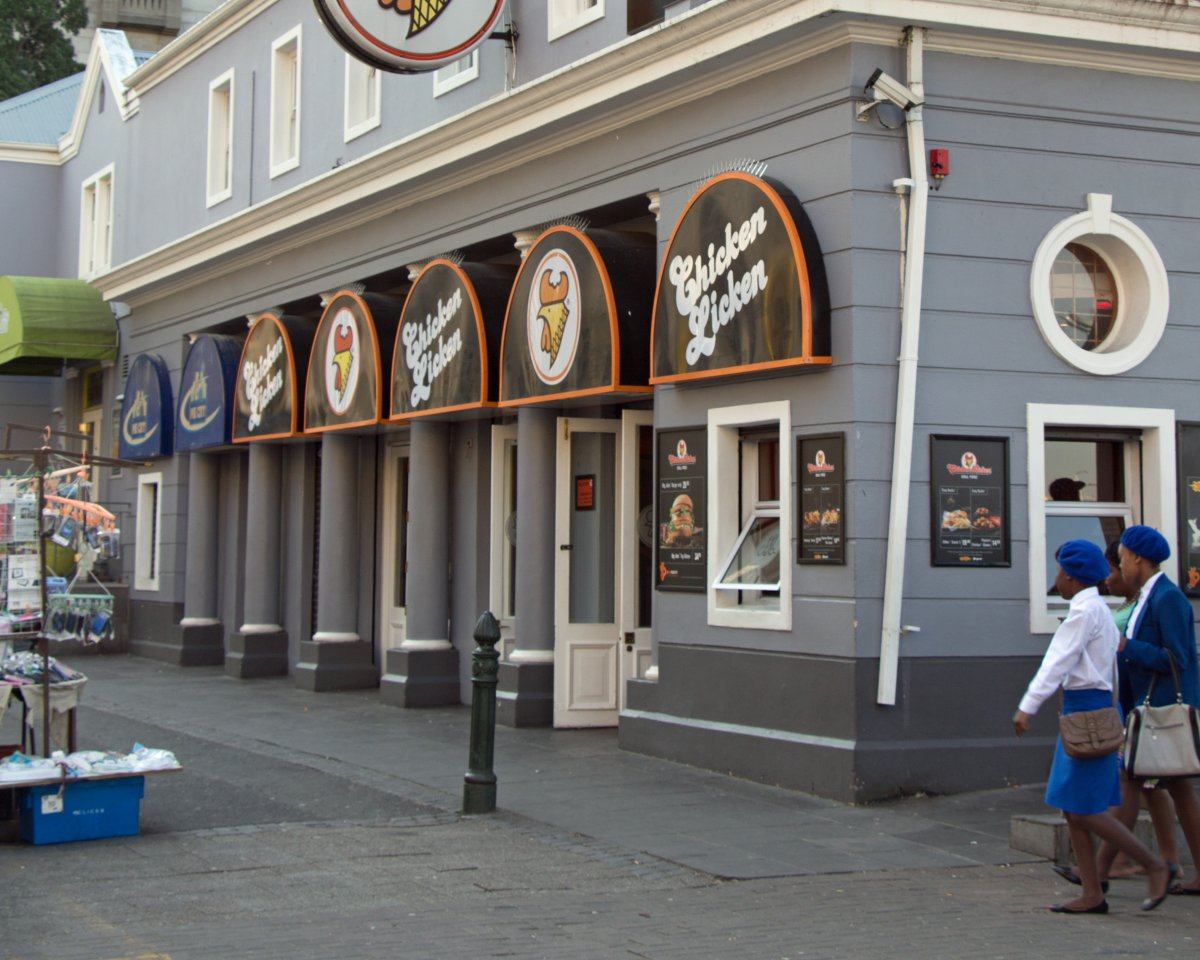 2. Kaati Zone, India
Imagine the joy of Indian food, but stuffed into some fresh-cooked naan and rolled up into an easily consumable package. That's the allure of India's Kaati Zone, which specializes in India's Kaati rolls. Paneer Tikka Rolls, Veggie Rolls of all sorts, falafel rolls, and more are available to the Kaati Zone's customers.
3. Supermac's, Ireland
You might just forget about McDonald's and Burger King when you try one of the burgers at Supermac's in Ireland. Even if the burgers aren't mouth-watering enough for you, their fries are something about which you can fantasize. Curry and cheese fries. Need we say more?
4. Dicos, China
If you're the kind of traveler who's curious about what American food would taste like when created by a Chinese chef, then Dico's is your place. This wildly popular fast food chain has almost as many locations as McDonald's.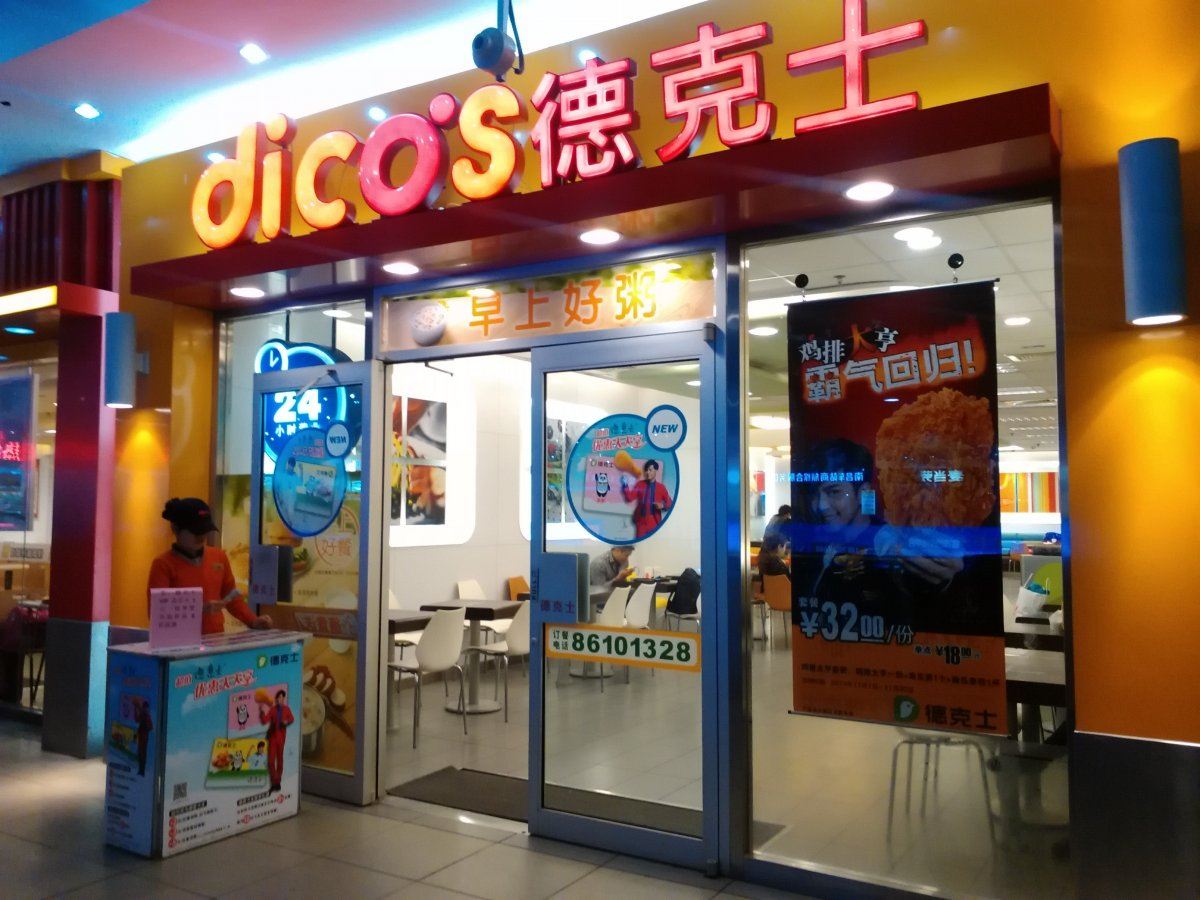 5. MOS Burger, Japan
Is there such a thing as too many burger joints? If you answered "yes" then you are fundamentally un-American. If you answered correctly, then pray that the United States gets a chance to enjoy some MOS Burgers soon, because this inventive chain makes Asian-style hamburgers like the famous rice burger. The burger joint was so popular in Japan that it's spread to other Asian countries as well as Australia.
6. Pizza-La, Japan
At first, you might confuse Pizza-La with any other pizza chain, but this Japanese fast food joint is notable for it's — let's call them "innovative" toppings. Want to try pizza with mayo sauce? How about scallop and soy sauce pizza? Those are just a few of the odd, but oddly enticing dishes at Pizza-La.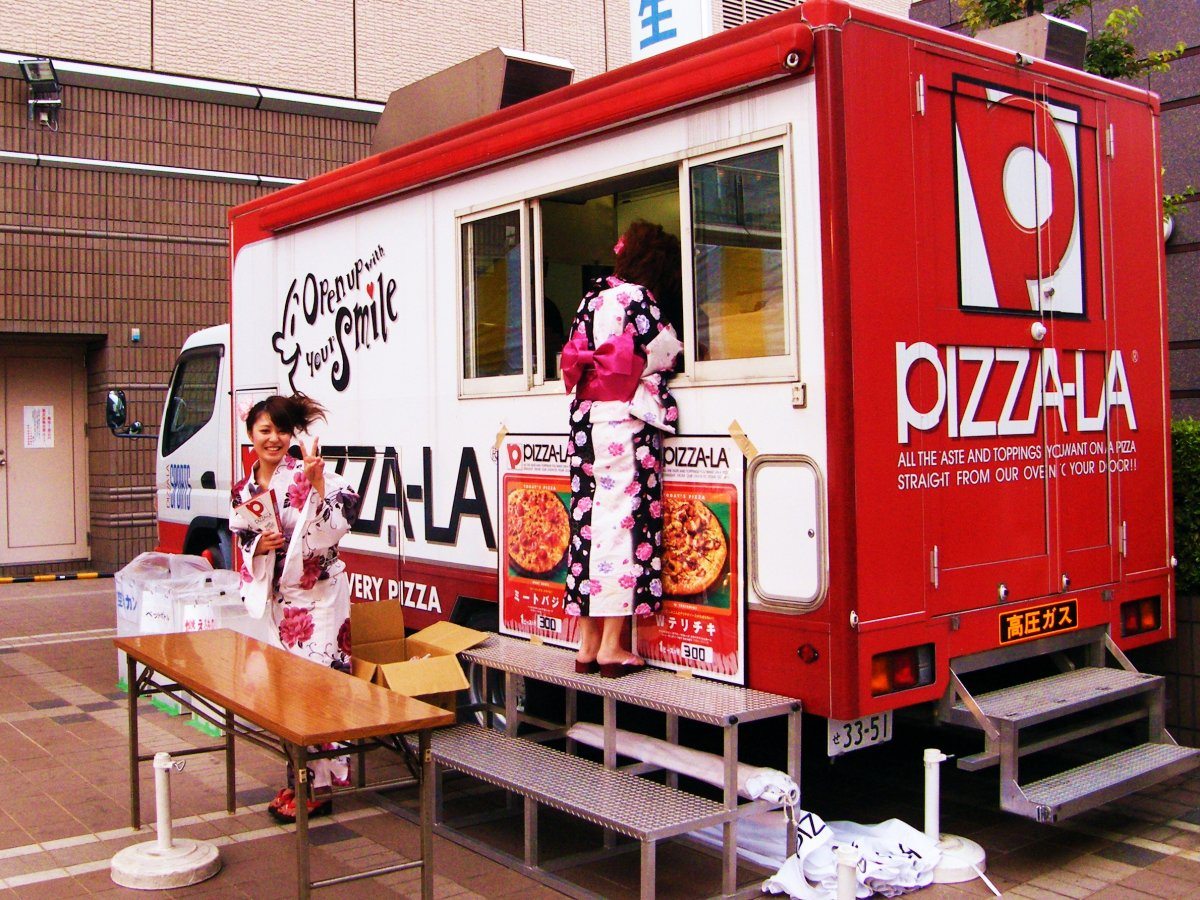 7. Ichiran, Japan
Ramen restaurants aren't alien to American shores, but Japan's famous noodle restaurant, Ichiran, is something different. The base ingredient in Ichiran's noodle soup takes three days to prepare. What's more, the chain is notable for the curtained "taste counter" in which patrons enjoy their privacy (kind of) while they eat.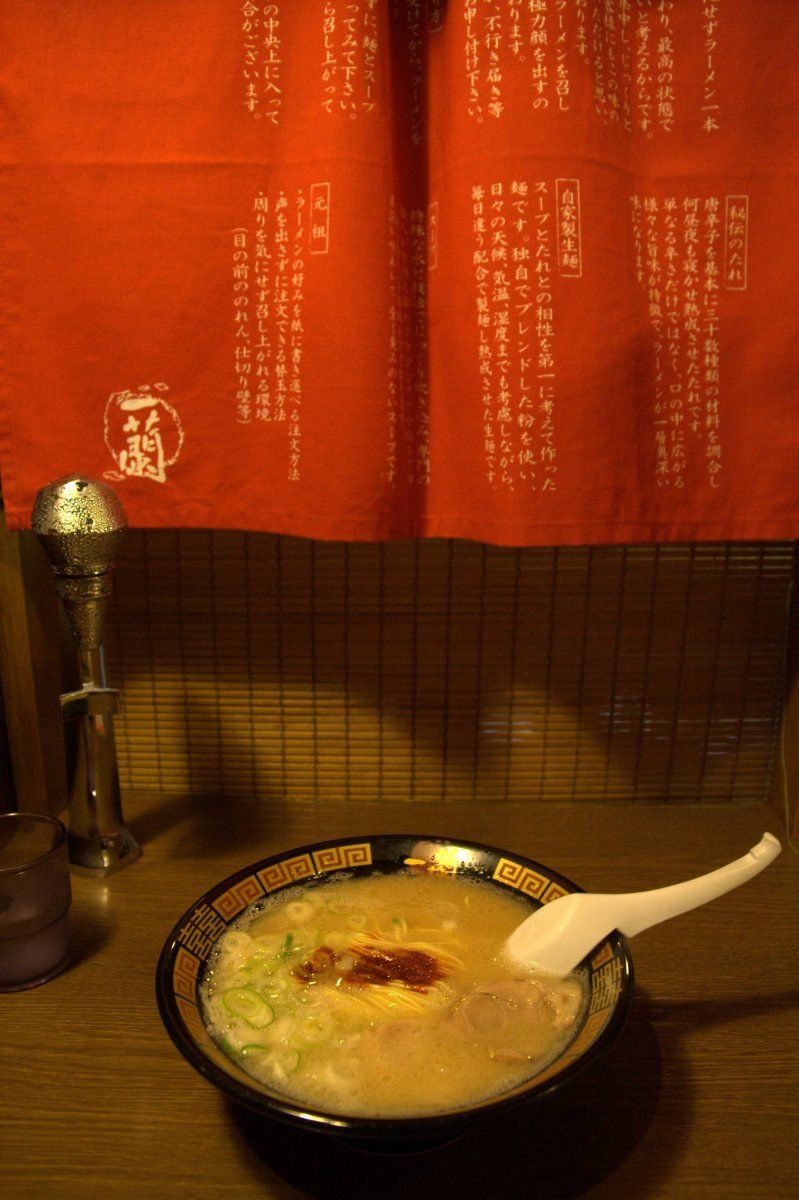 8. KungFu Catering, China
In addition to having Bruce—freaking—Lee as their mascot, Kung Fu catering also offers a bunch of delightful, traditional Chinese dishes. Their menu reads like a scrumptious Chinese restaurant; only you get your meal quickly.
9. Wienerwald, Germany
In addition to being super fun to say (provided you have a five-year-old's sensibilities), Wienerwald is also pretty darn delicious. It's so popular, in fact, that it has spread from its native Germany to Dubai, Egypt, and Turkey. A chicken restaurant like no other in that it serves chicken (looking at you, KFC …), the offerings from Wienerwald include several grilled chicken specialties as well as the schnitzel you'd expect.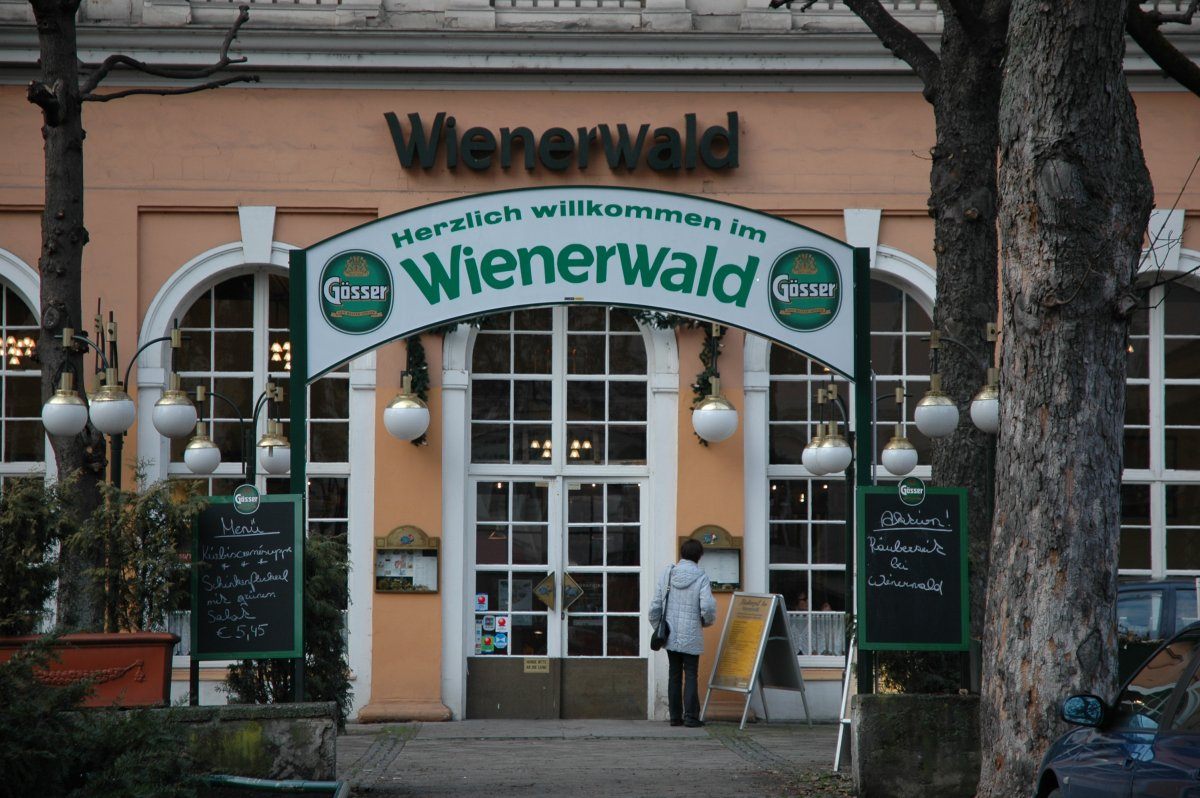 10. Toast Box, Singapore
You might find yourself wondering what in the world could be the allure of a restaurant that specializes in toast. Then you get a look at the restaurant's thickly sliced toast, generously topped with one of several delicious ingredients. Toast Box also offers scrumptious breakfast sandwiches before it begins serving excellent lunch options like the Laksa and the Curry Chicken.
11. Teremok, Russia
It's down-home "fast-casual" cuisine done Russian-style. Teremok's blinis are legendary. These traditional Russian pancakes come stuffed with your choice of fillings. Ever wanted a caviar-stuffed pancake? Now's your chance.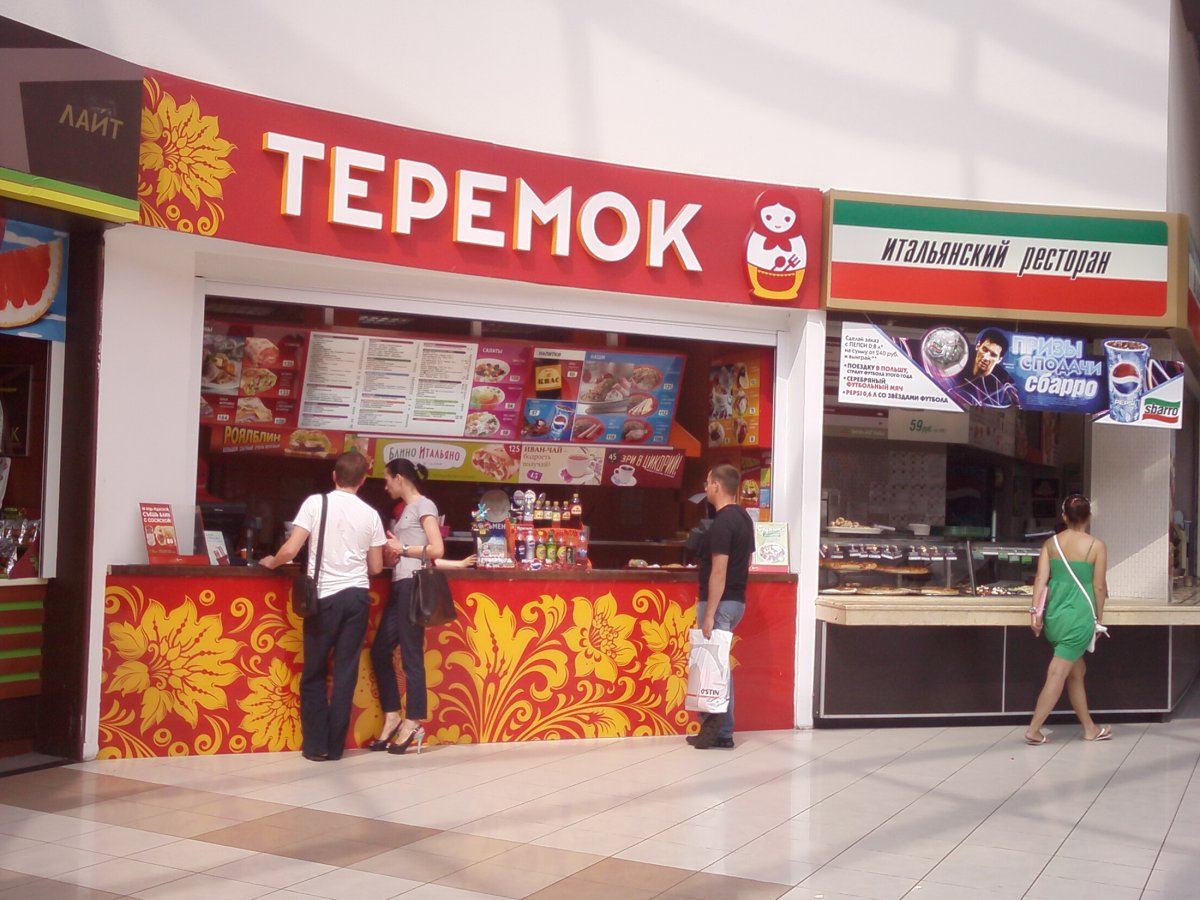 12. Telepizza, Spain
Spain's favorite pizza restaurant offers delectable pizzas with just a little more zest than usual. The fast-food chain's favorite ingredient is jalapeño peppers, which means that the pizza in this restaurant is never dull. Just imagine the wonder of biting into a "Mexican" pizza with chili, beef, onions, and — of course — jalapeño peppers.
13. Nando's Peri-Peri Chicken, United Kingdom
Though it originated in South Africa and its primary ingredient comes from Mozambique, Nando's Peri-Peri chicken is arguably the United Kingdom's favorite chicken restaurant. Nando's offers spicy grilled chicken drenched in the restaurant's signature sauces and seasonings. It's something that needs to be tasted.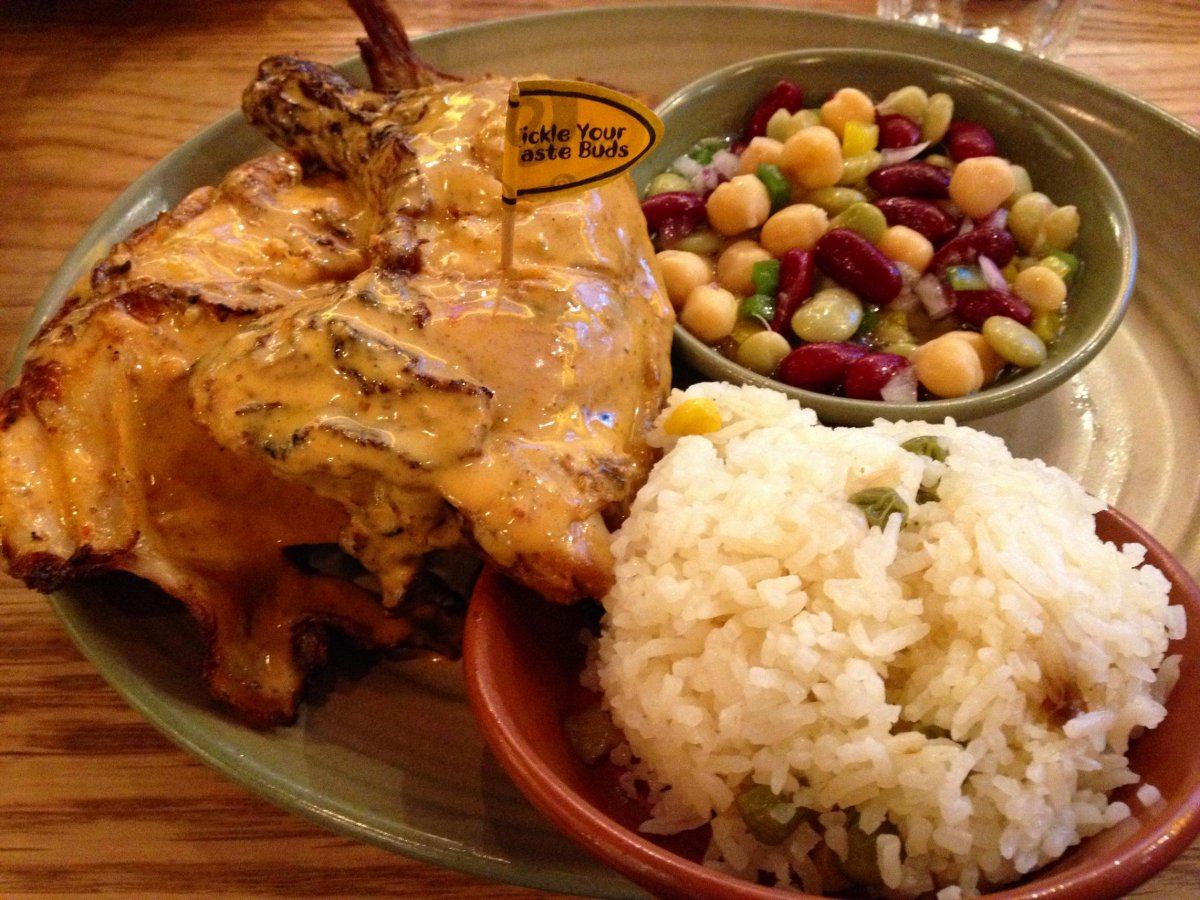 14. Pret a Manger, United Kingdom
Pret a Manger was initially founded in London, but this coffee and sandwich shop became so popular that it's made the leap to larger US cities like New York and Chicago. The coffee is good — better than a particular Seattle alternative, at any rate — and Pret a Manger also provides pre-made sandwiches for people who want a meal and not just a muffin. They have muffins, too.
15. Hesburger, Finland
This inventive, decidedly Scandinavian take on a burger restaurant distinguishes itself through its unique sauces and juices. Tell me you don't want paprika-and-mustard mayonnaise on your next burger. Cucumber mayo? Curry mayo? Combined with Hesburger's first-rate burger patties and you've got something worth checking out.