Every year, US News and World Report combs the globe, singling out certain attributes and interviewing people from across the world in order to determine the best country in the world. The publications 2017 rankings began with a set of 65 attributes deemed necessary to the success of a modern nation. These criteria covered general areas like Adventure, Cultural Influence, Heritage, Power, and more. Then, more than 20,000 people were questioned as each country in the world was graded on those 65 attributes before being assigned a score. But which country took top honors according to US News and World Report? Spoiler Alert: It's very much not the United States of America. It's also not Serbia because they're last … they even lost to Iran. So, who made the cut? Read on to find out!
15. Singapore
Singapore gets a big time boost to its annual GDP thanks to its bustling port, one of the busiest in the world. In recent years, the country's manufacturing and production sectors have boomed, which has caused an influx of new people in addition to essentially eliminating the country's unemployment.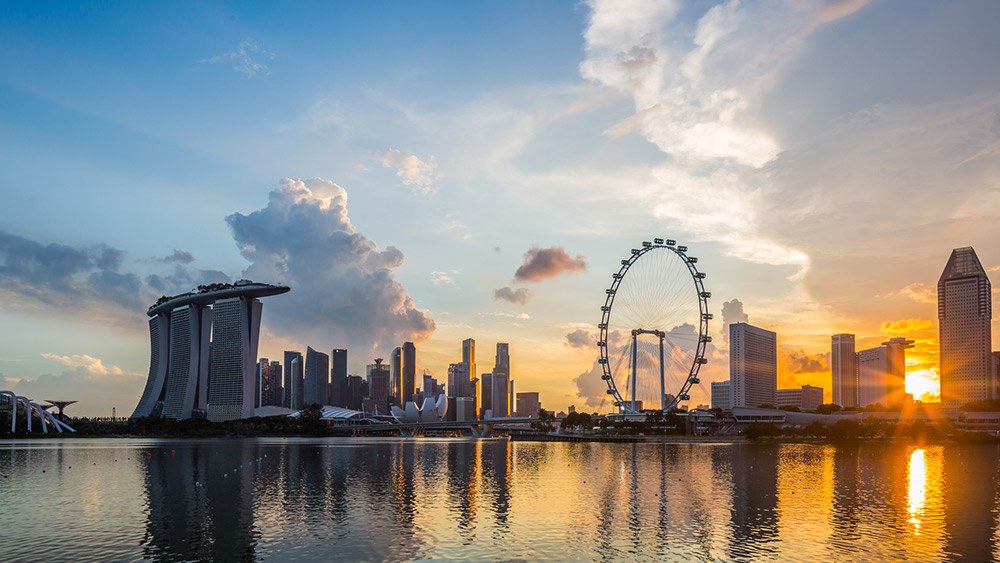 14. New Zealand
It's easy to understand why New Zealand ranks so high. The little island off the coast of Australia is home to some of the world's most gorgeous scenery. Though 4.5 million people call the island home, most of them live in the north, close to Auckland. The rest of New Zealand is a lush, diverse country that never stops being gorgeous.

13. Finland
When it comes to social issues, the Finns have it covered. The country is a worldwide leader in providing education to its young. In addition, Finland has always been on the forefront of civil rights issues. They were one of the first people to grant women the right to vote, for example. In addition, the country's quality of life is extremely high.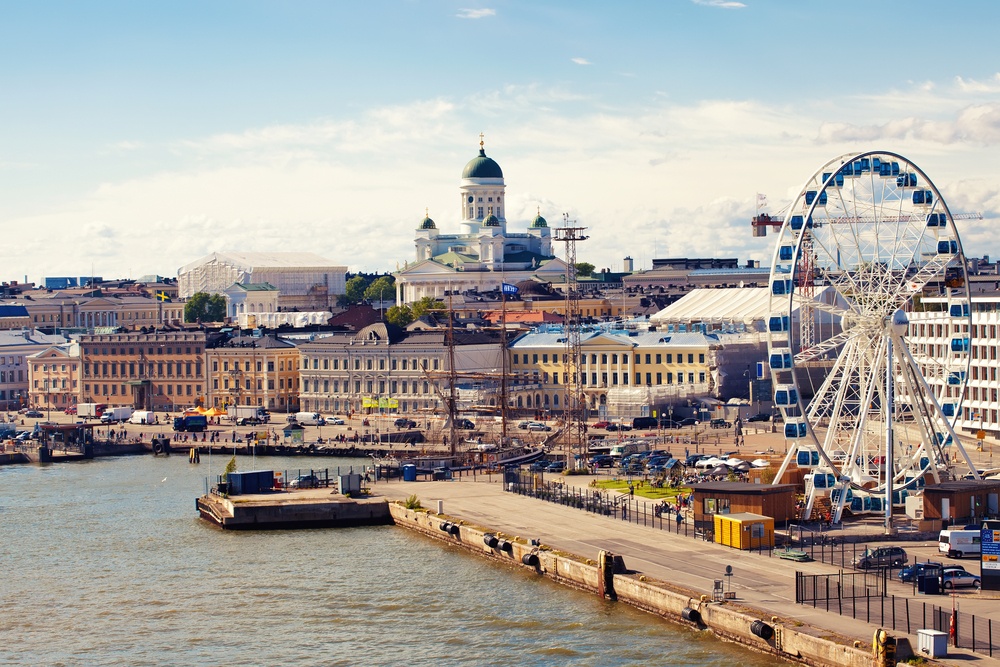 12. Denmark
If Scnadinavia has a "capital," it's probably Copenhagen, Denmark's capital city. Not only is the city home to one million people and the Copenhagen Stock Exchange, it's also got the biggest airport in Northern Europe. Denmark also specializes in exporting high end processed foods, pharmaceuticals, and industrial machinery.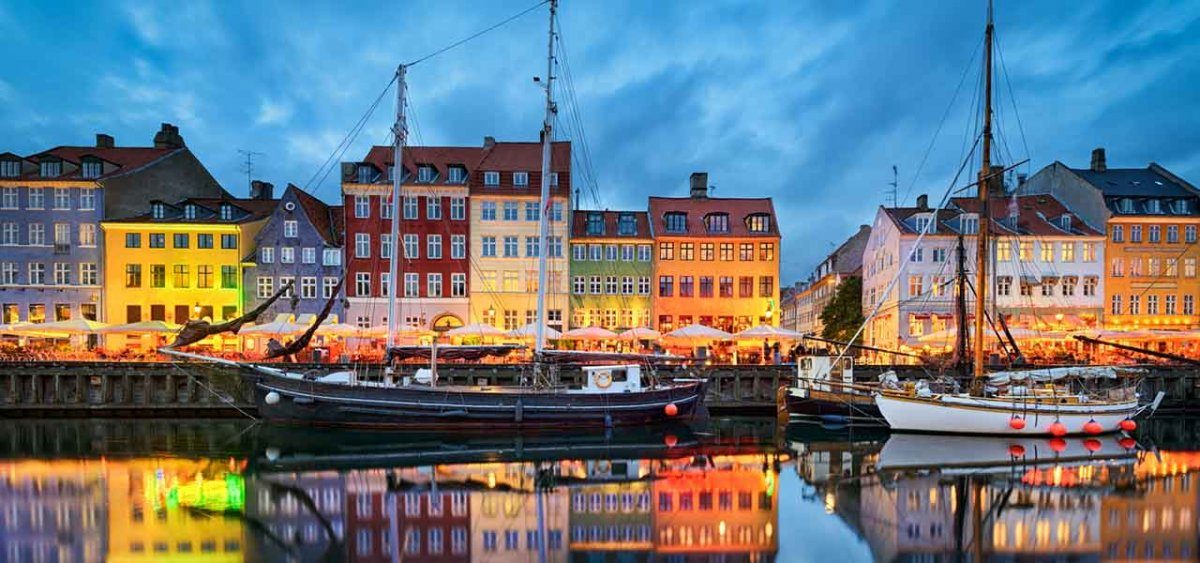 11. Netherlands
In the collective category of Citizenship, the Netherlands scores off the charts. That's no surprise, as the country is not only extremely progressive in its civil rights stances, it is also active on the world stage as one of the UN's most active peace keepers. Thanks to the capital city's one-of-a-kind distractions, the country is also a frequent stop for tourists hoping to drop a few bucks on a vice or two.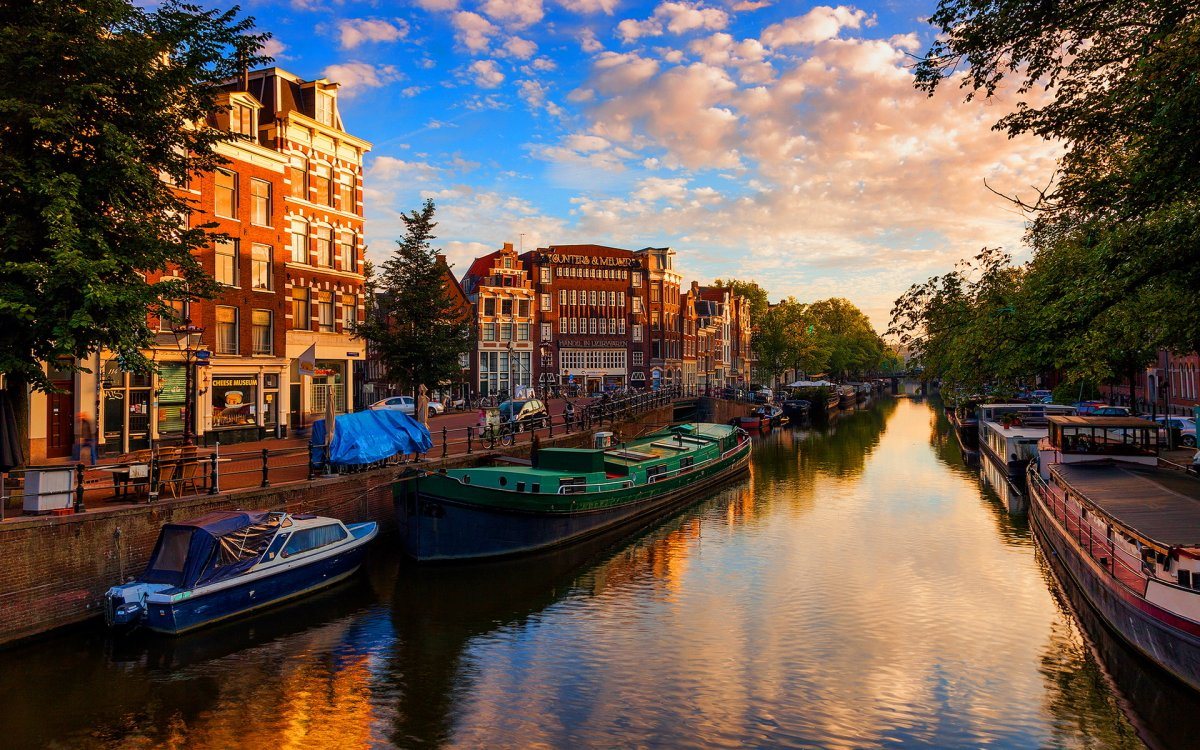 10. Norway
Norway is the rich petroleum exporter you always forget existed. While the world agonizes over the payload under the Middle East, Norway's private sector has been humming along since the 1960s. Of course, the oil and gas industry has done little to tarnish the country's gripping natural beauty.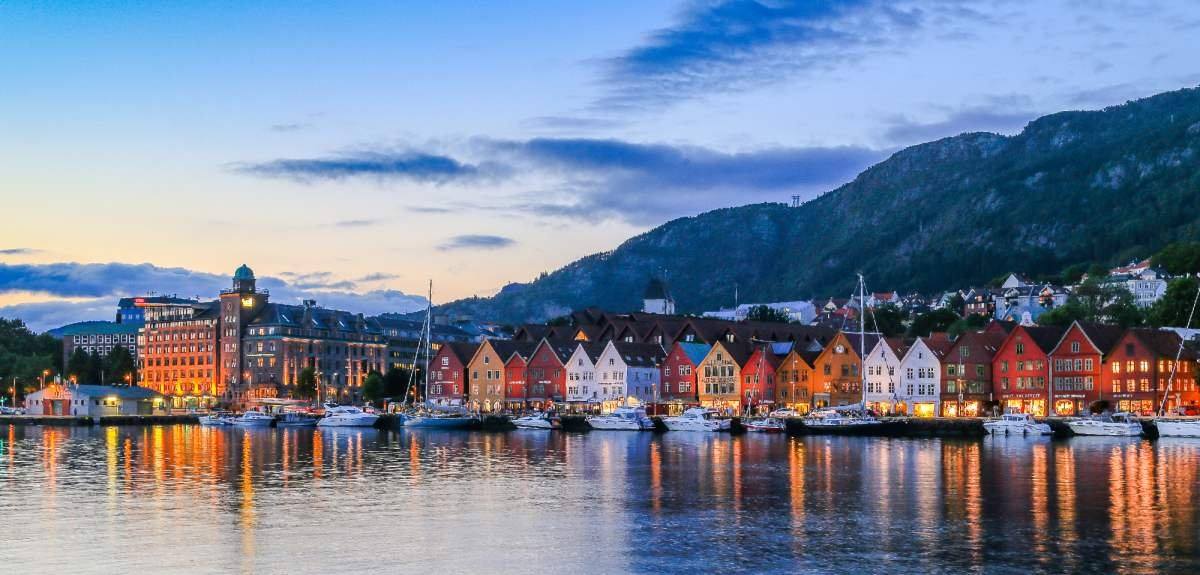 9. France
Few countries in the world can claim as much cultural impact as France, which is home to possibly the most romanticized city in the history of mankind: Paris. Add to that the country's rich diversity, strong economy, and sprawling countryside and its not hard to see why France is ranked so highly.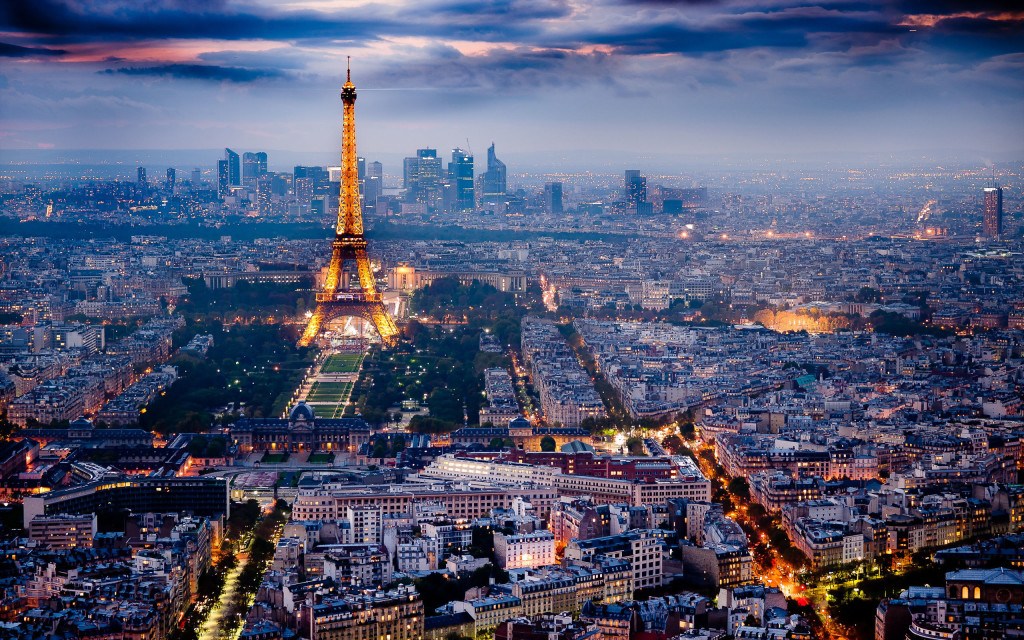 8. Australia
It's good to be Australian. Not only does the country have a famously low level of gun violence, but the nation itself is home to some of the world's most acclaimed landscapes. The people are friendly, the beaches are booming, and the future is looking bright for the giant country that's so big it's also a continent.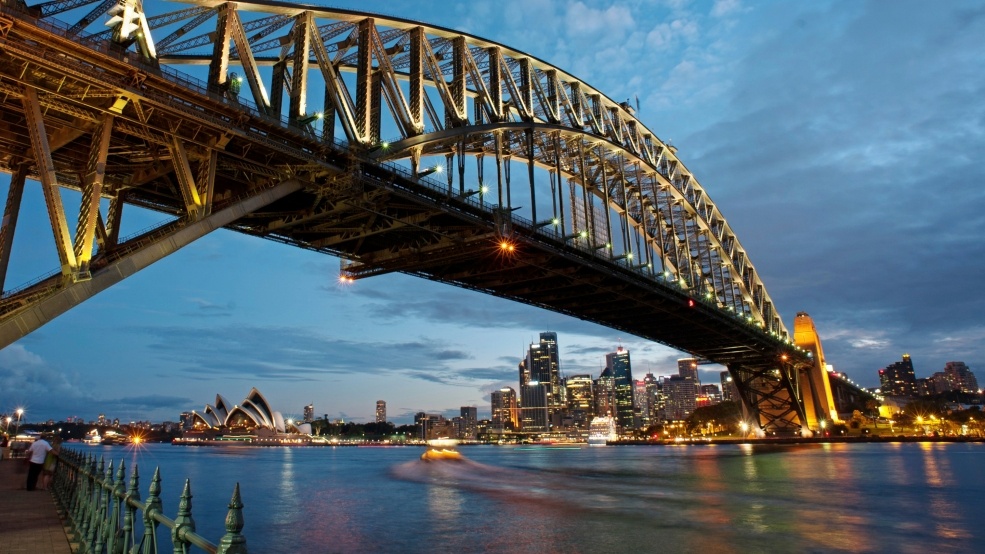 7. United States
Obviously, there has been a grave miscalculation. It was insulting enough that the United States only ranked fourth in the world in 2016, but to drop three full slots? We're in honorable mention territory now. It's just embarrassing. And what would some magazine know about what it's like to live in the United States? It's not like they send their none poll-taking time covering the intricacies of American society … oh wait. Well, they're still wrong! U-S-A! U-S-A!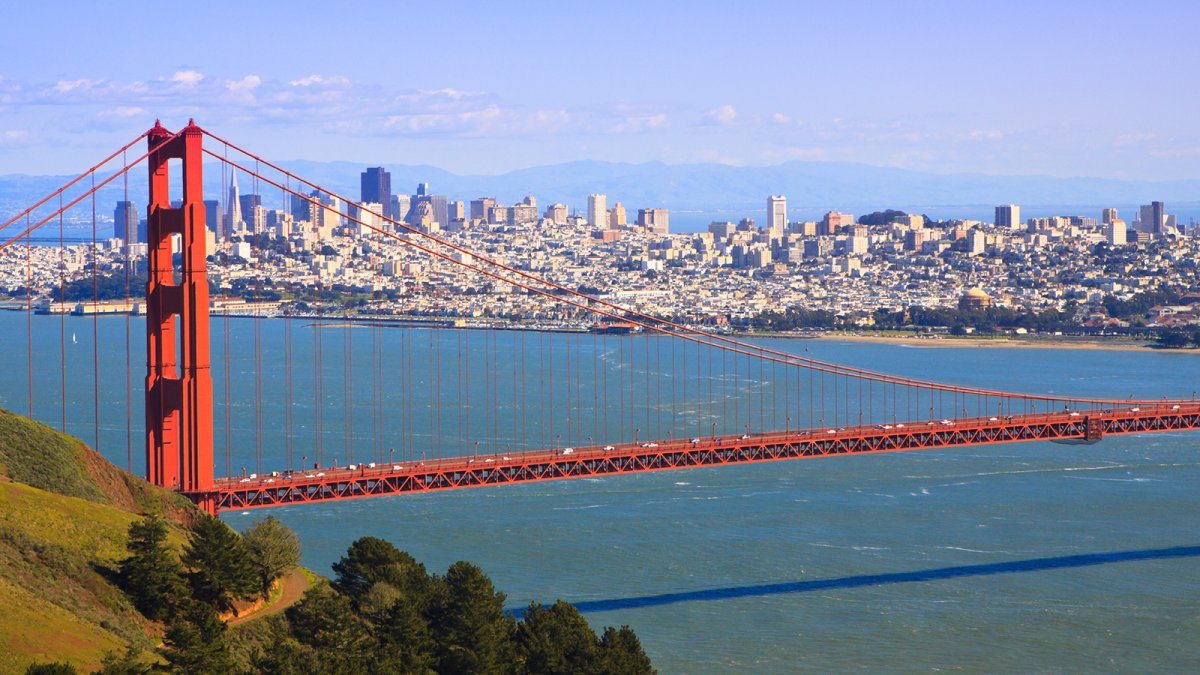 6. Sweden
Pacifists should love Sweden, a country that's championed human rights, public service, and self-reliance for centuries. That public service line isn't a joke, either. On average, Swedes donate about 1 percent of their combined gross national product to humanitarian aid each year. They've also got a reputation for neutrality that's on par with the Swiss.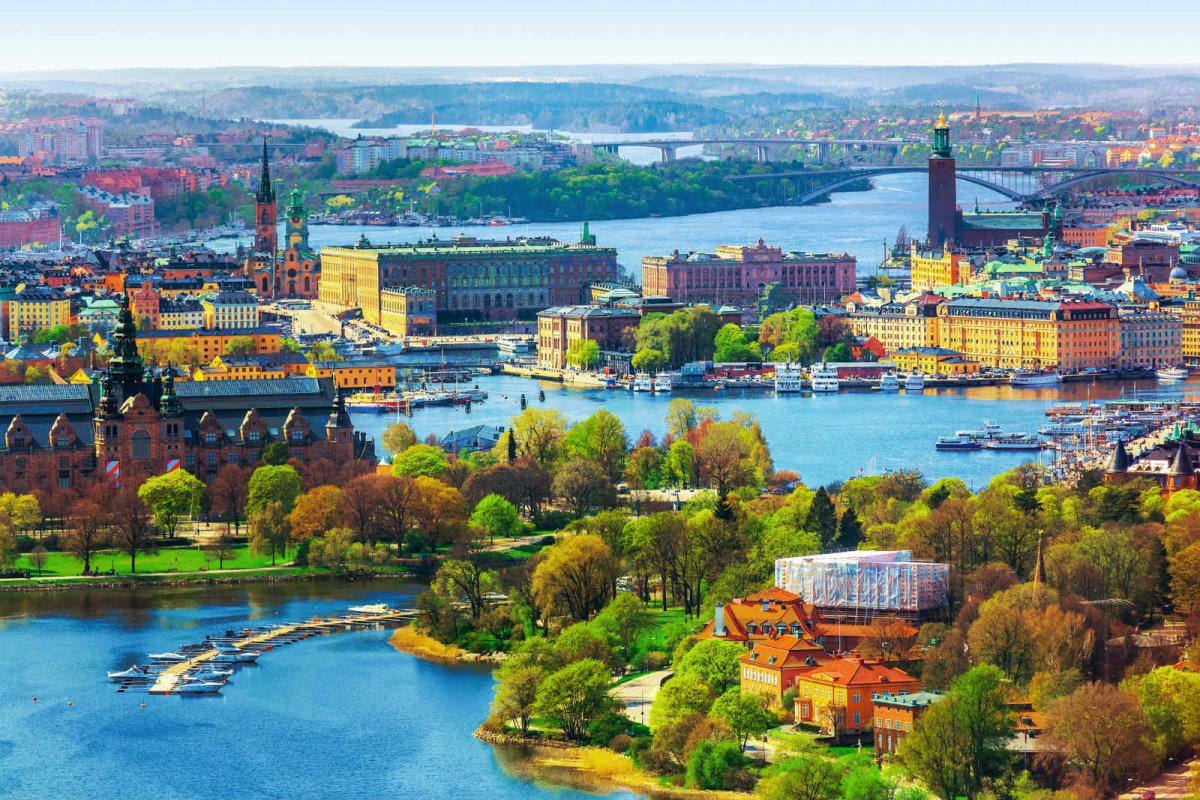 5. Japan
It's hard to imagine 126 million people living on the small island nation of Japan, but not only are they living there peacefully, Japan is one of the most advanced nations in the world in terms of both technology and education. They also boast the world's third-largest economy, built on the back of Japan's world famous electronics and automobiles.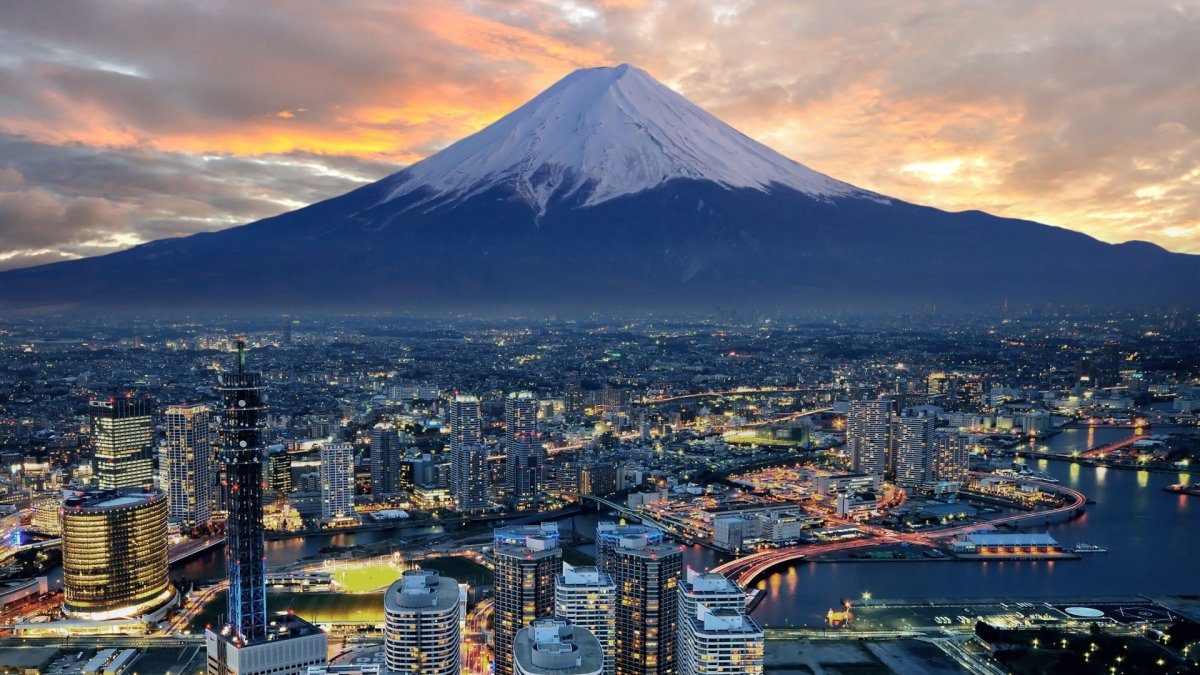 4. Germany
One of the most densely populated of the EU's countries, Germany is home to more than 80 million people. Though famously not very nice in the past, Germany has rebounded against its past by enacting a series of harsh laws protecting free speech and human rights. Thanks to a strong service industry, Germany's economy is also extremely strong.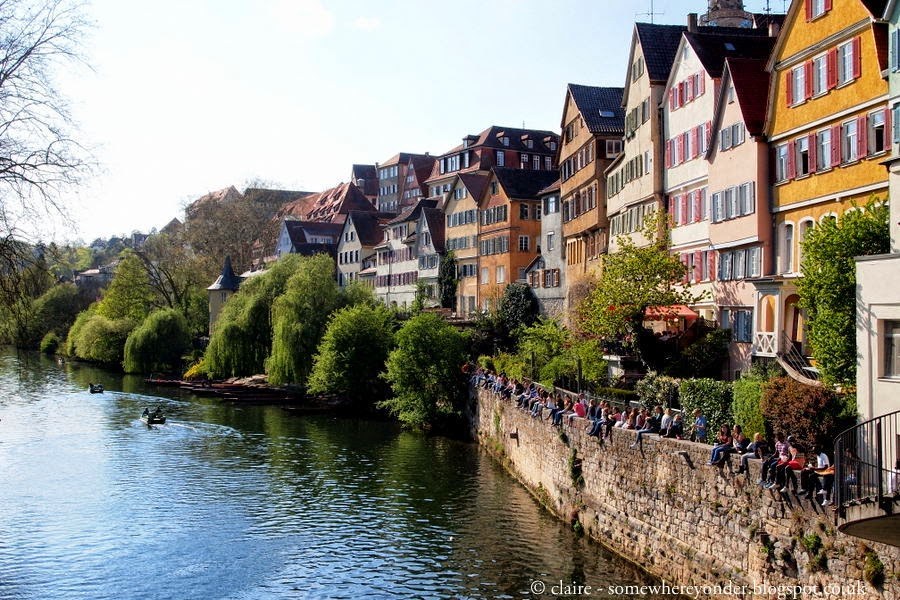 3. United Kingdom
Thanks to BREXIT, the United Kingdom's place on the world stage is still kind of a question mark. That aside, it's impossible to ignore the island nation's vast influence on world culture (thanks, imperialism!), as well as its thriving finance and tourism industries. Also, London is there AND they invented Doctor Who and JK Rowling, so that alone is worth a top three birth.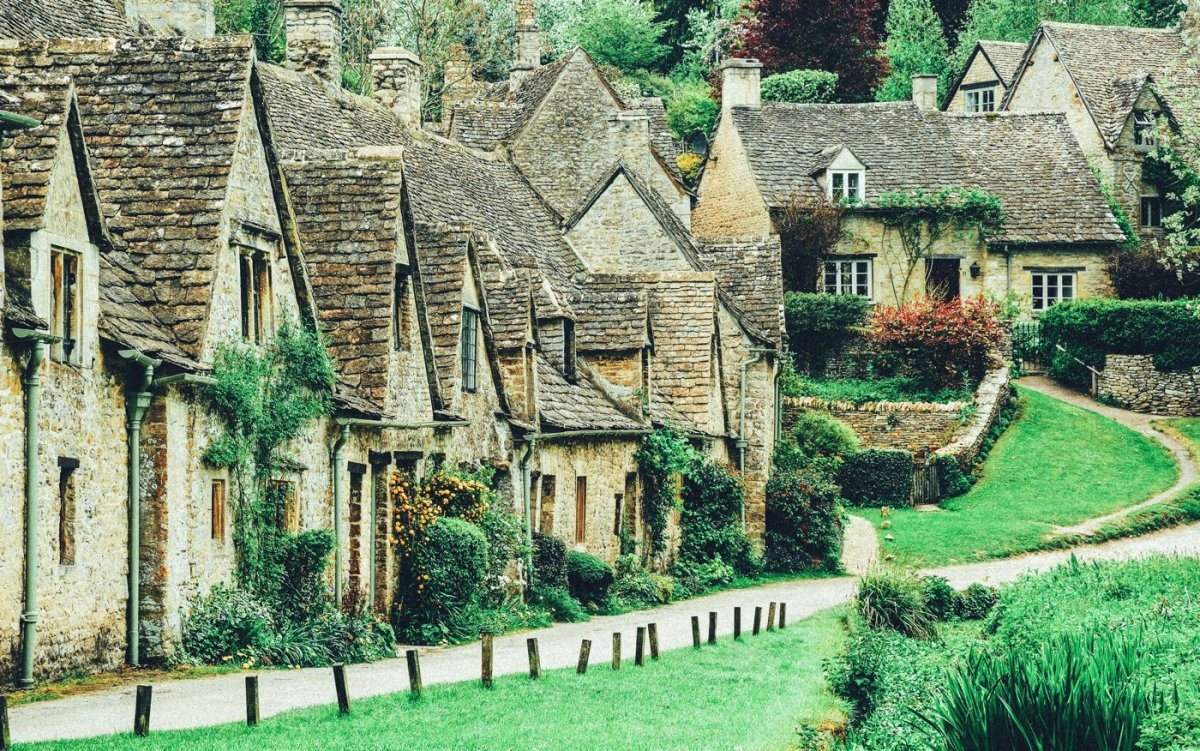 2. Canada
The United States' upstairs neighbor has gained increasing fame for its progressive take on social issues as well as its coveted high standard of living. For anyone who's curious, there's also a pretty lenient immigration policy, especially for people hoping to relocated from, say, a country where an orange megalomaniac has just been elected president.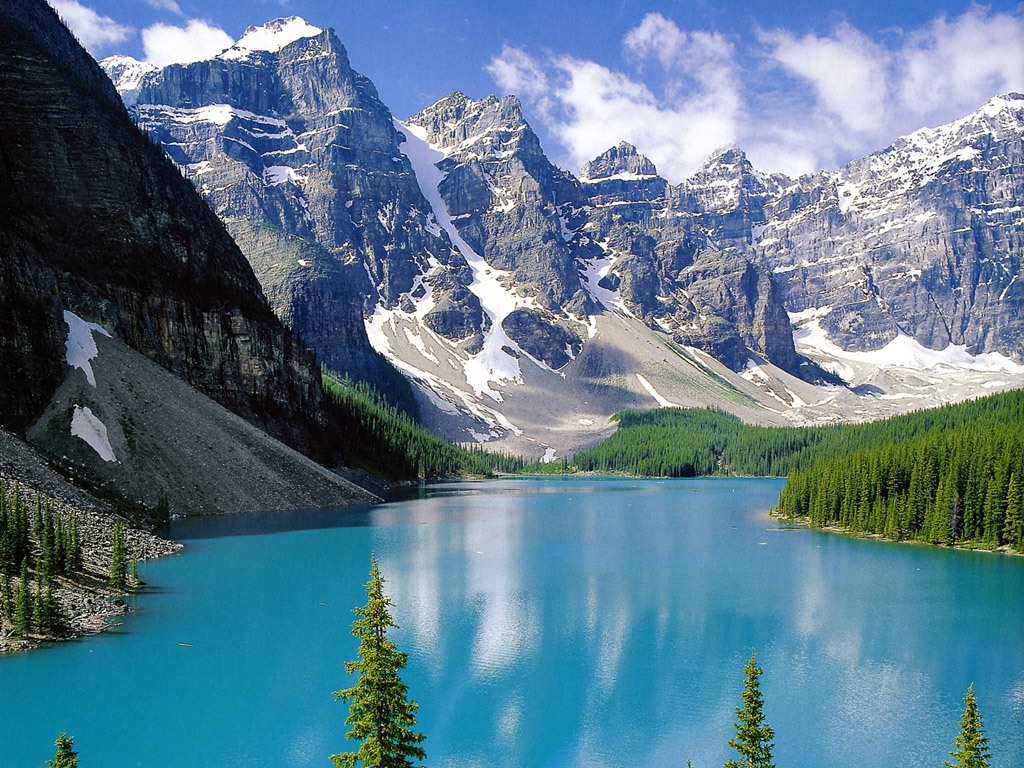 1. Switzerland
Here it is, folks. Number one. The country where all our high end criminals' money is being kept. Thanks to its well-developed financial services industry, the Swiss economy is incredibly strong, and thanks to its high-tech manufacturing industry, Swiss citizens are some of the most affluent and well-educated in the world.