Unless you've been living in a cave for the last five years, you've probably heard of Uber, the tap-and-ride company that's been designed to seriously irk cabbies everywhere. Uber specializes peer-to-peer ridesharing, a process in which everyday people convert their private vehicles into public transports, providing service that's theoretically both more laid back than a taxi and cheaper to boot. However, there's a lot going on with Uber, the current king of ridesharing. Here are a few things to keep in mind about the company.
1. Uber Has No Customer Service Number
Uber has no customer service telephone number. They never have and they probably never will (they do, however, offer email support at [email protected]). This has actually caused serious issues for a New York based design company called Uber Inc. (who registered the name back in 1999) which "received 500 phone calls in four months from frustrated passengers and even drivers looking for their paychecks."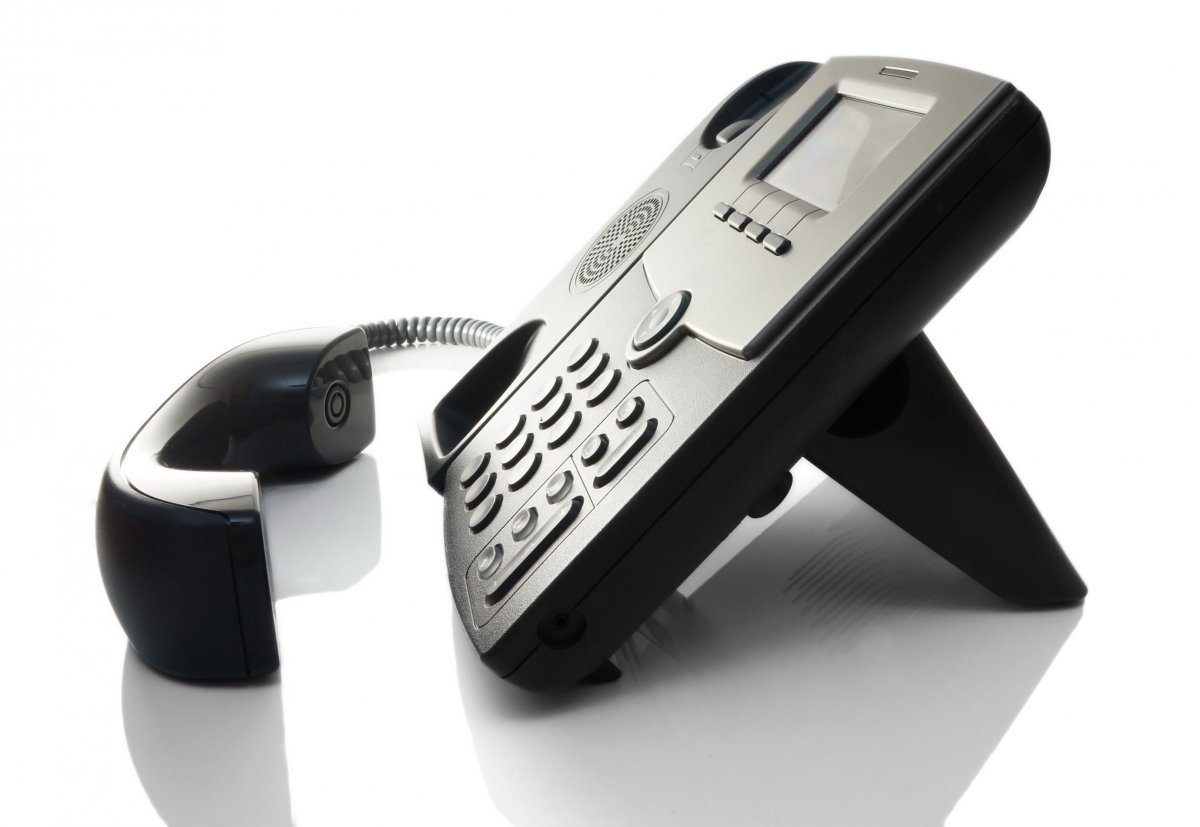 2. Try To Tip Your Driver
Uber's chief competitor, Lyft, has a built-in tip function in its app. Uber, however, instructs its drivers to resist tips at least once. Of course, according to Uber, drivers keep 80 percent of the passenger's fare and give 20 percent to Uber. If you think that's a solid deal, then don't tip. If you'd like to show some appreciation, offer to tip twice.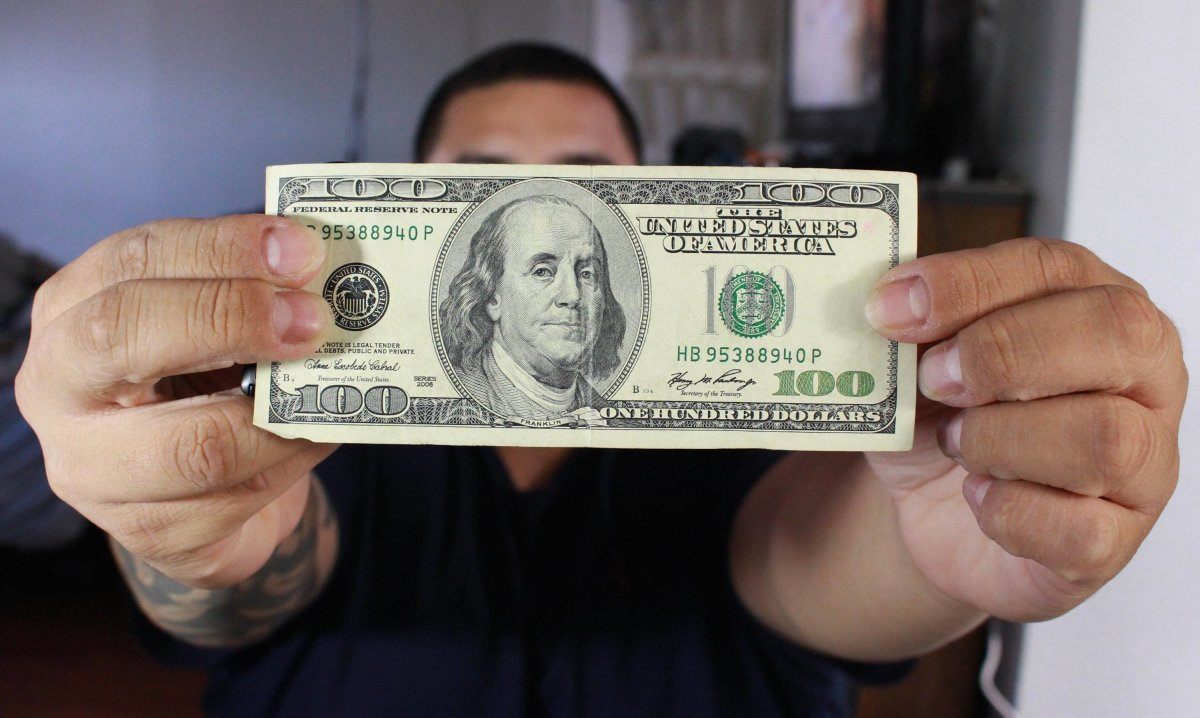 3. Uber Has a Luxury Car Service
If you're not interested in traveling in the same circumstances as simple commoners, Uber has a luxury car service called Uber Black, which features only high end cars like BMWs, Audis, and Jaguars. If that's not enough, Uber also provides a luxury SUV fleet, as well.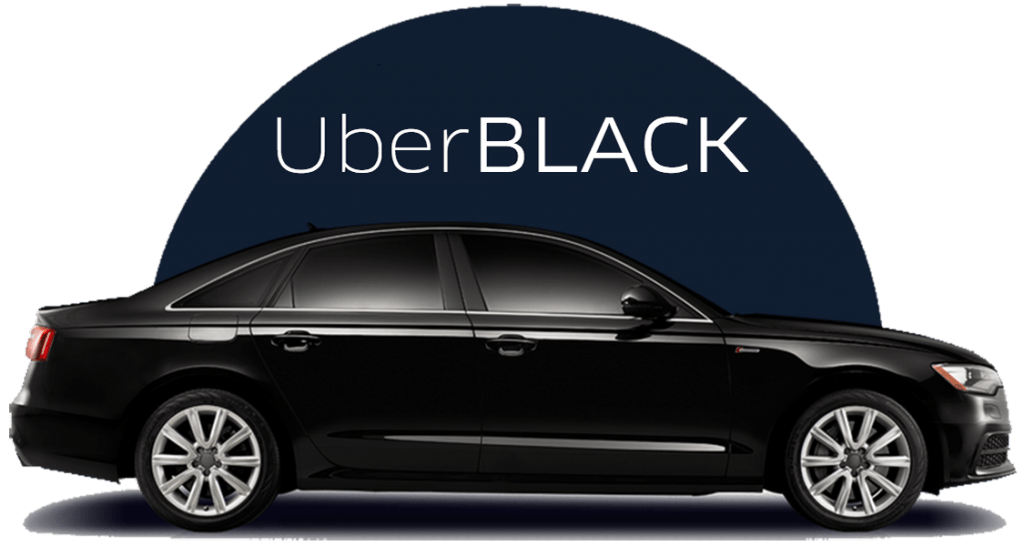 4. Uber's Driver Requirements
Curious about what it takes to become an Uber driver? First, you've got to be older than 21 years of age, then you need to have had a valid driver's license for more than three years. You also need active in-state insurance and a social security number because Uber performs background checks on its drivers.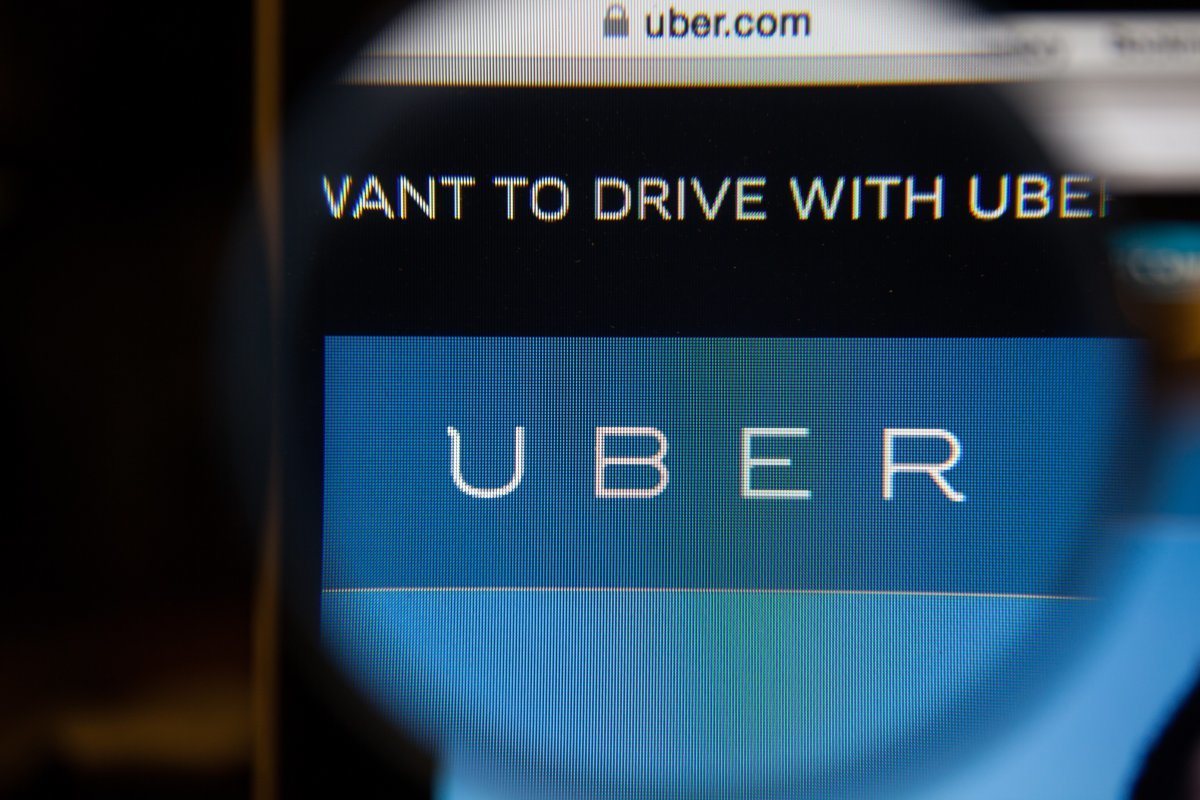 5. Uber is Controversial
Uber competes with highly-regulated cab services out there, yet generally operates outside of local and federal regulations that apply to taxis. This has created a bit of a backlash against the service. Lawsuits have been filed in several major cities that claim the ride-share service should comply with the same rules and regulations that taxi dispatchers are subject to. Uber, however, doesn't consider themselves a transportation company. They are simply information providers, an app that connects riders with transportation.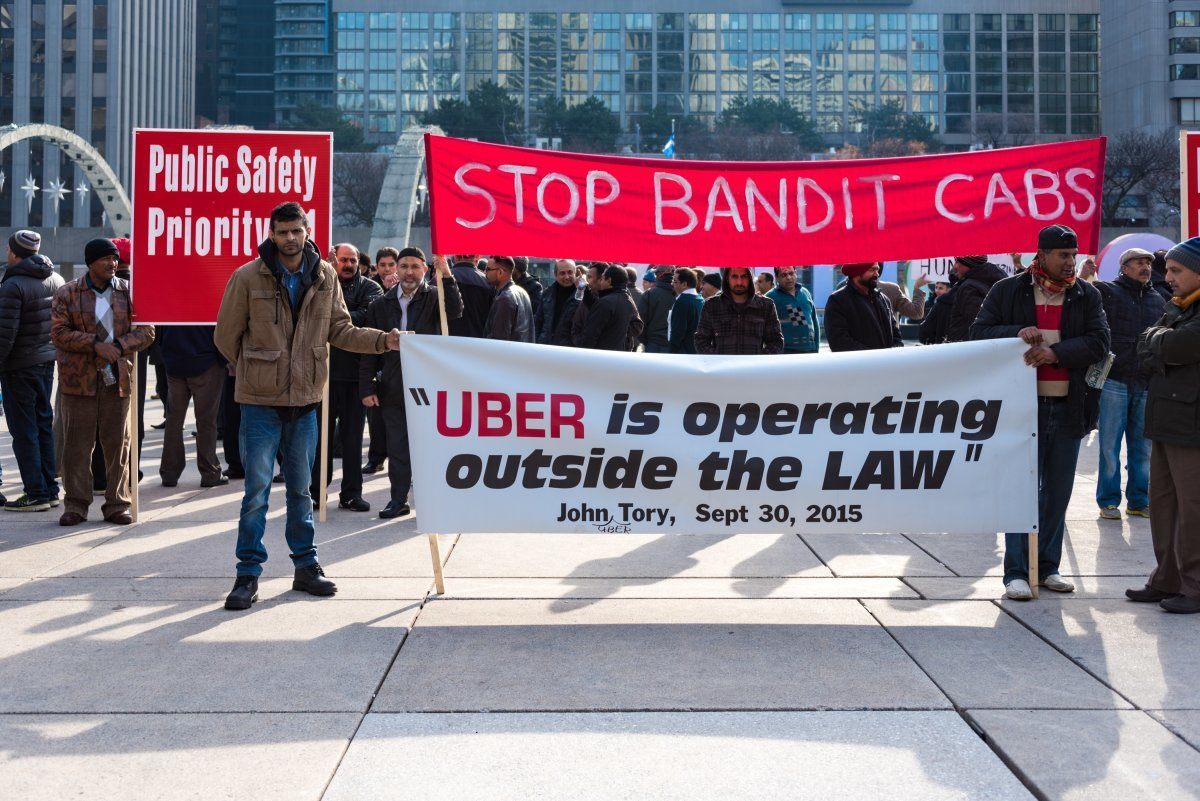 6. The Odds Are Good A Prostitute Has Been in the Same Backseat
A few years ago, a study came out that said areas of higher crime actually attracted higher instances of Uber deliveries. In other words, criminals began to use Uber to go commit crimes and then use the service by means of a getaway. Also, you've probably shared a backseat with a streetwalker. Just sayin'. Says one SoCal driver, "Apparently it's a common thing for pimps to use Uber to send their women out."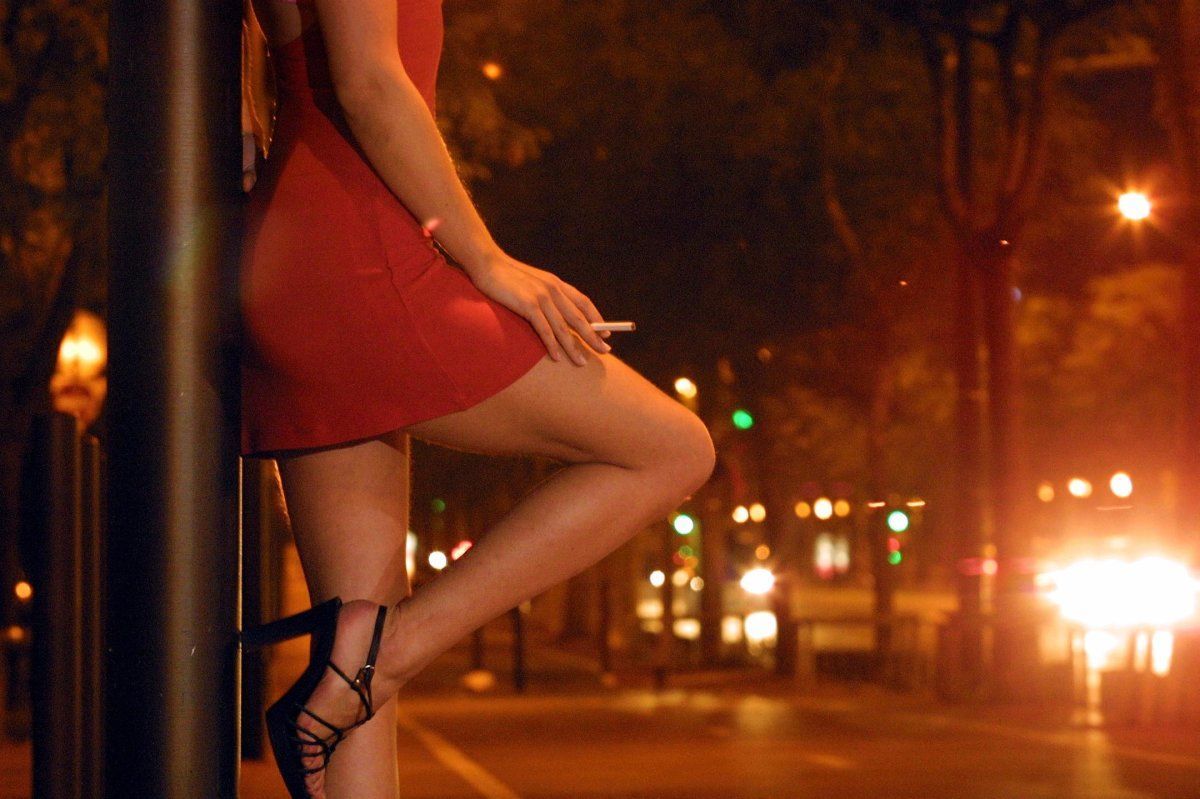 7. Uber's Pricing Fluctuates
Uber uses surge pricing, an algorithm-derived price that fluctuates according to demand. For example, on bad weather days, holidays or during special events the price goes up. This isn't about gauging the riders, its an incentive to get more Uber drivers on the street to cater to the increased demand.
8. Uber Has Actually Given Rise to Other Businesses
For those people who have the credentials, but not the hardware, a new company has sprung up called Breeze, which leases cars to ride-share drivers who pay $195 a week (plus a $250 one-time membership fee) to rent a car and use it for either Lyft or Uber. Smart thinking.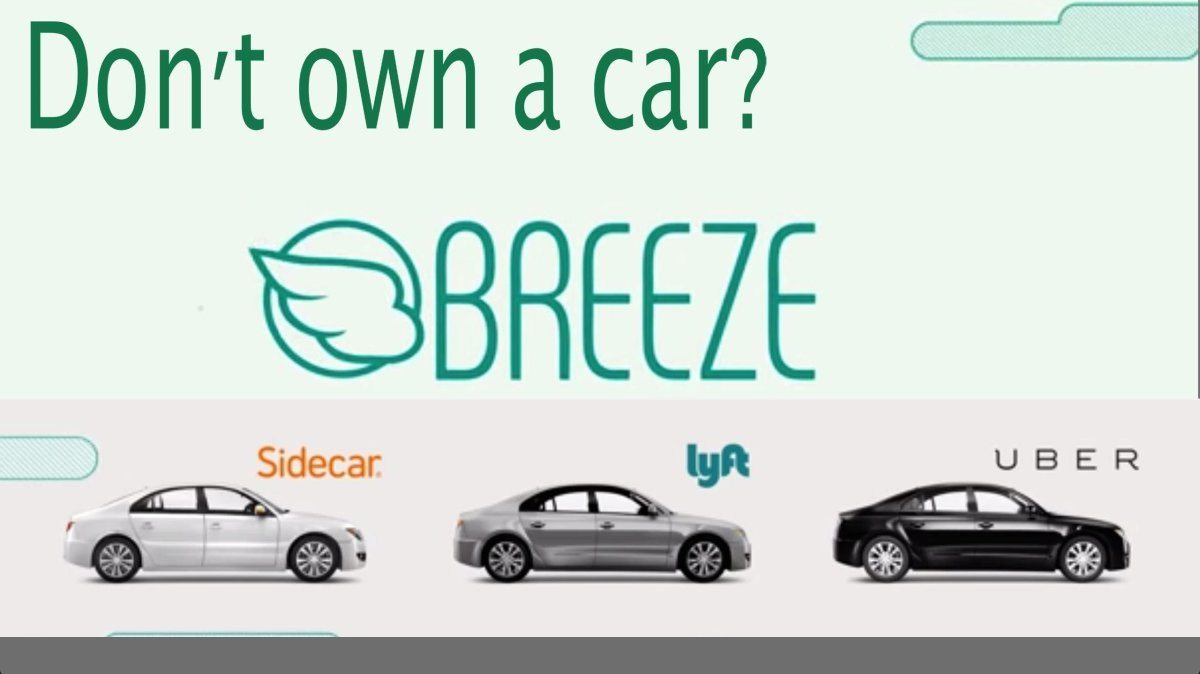 9. UberKittens … That's a Thing
Every once in a while, Uber does something nifty to generate some headlines. Take, for example, UberKittens, a service that allowed temporary kitten cuddles to paying customers. SPCA adoptions were also made available, a stunt that resulted in several kittens finding their forever homes. PR genius.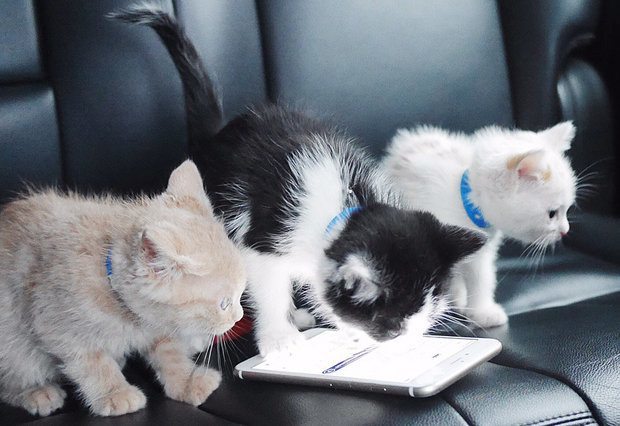 10. Uber's Car Requirements
Wondering if your car has what it takes to meet Uber's minimum requirements? You'll need a four door sedan with in-state plates. Some states require a car that's less than ten years old, but most only require a car newer than 2000. In addition, every vehicle that's put up for consideration undergoes an inspection of some kind.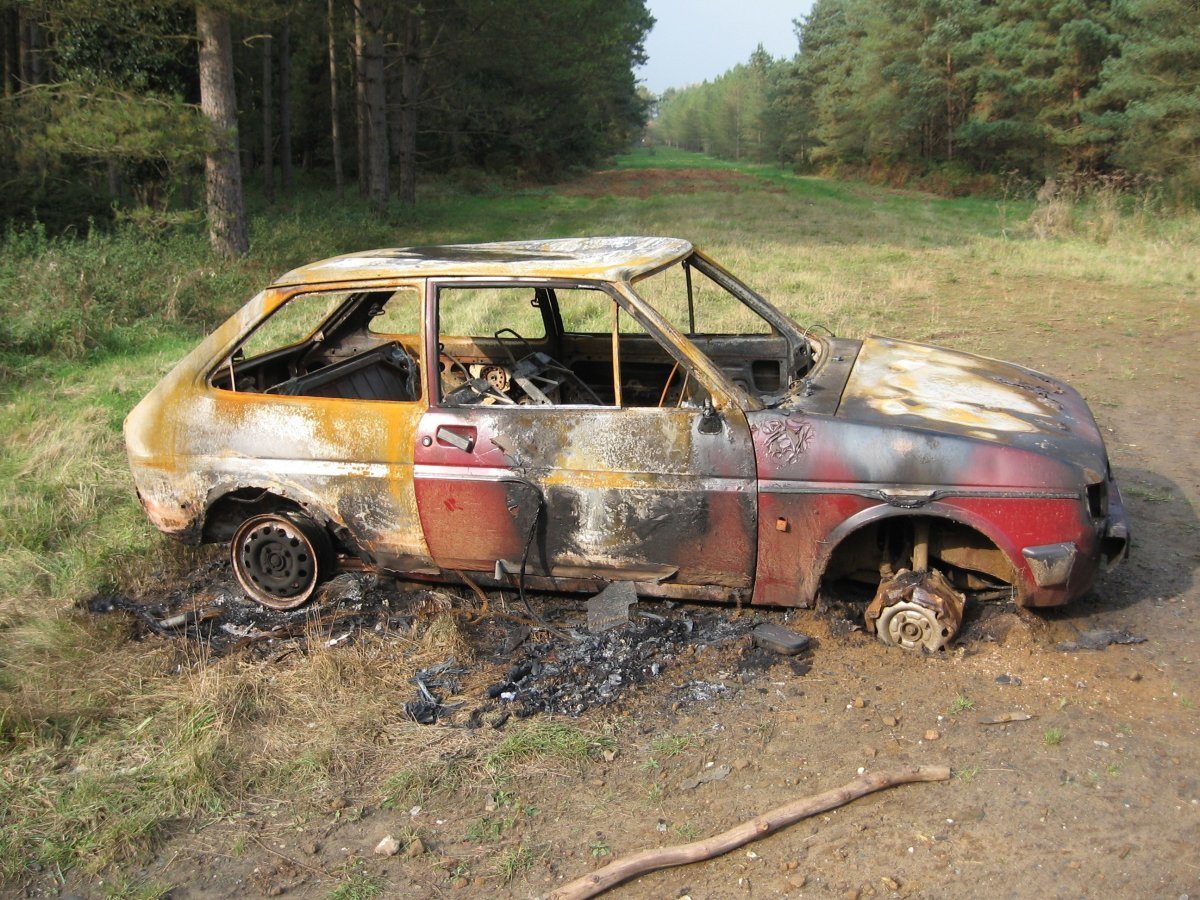 11. Drivers Like Working for Lyft Better
Several Uber drivers have said that they've never actually received any kind of appreciation for their service from the company. Apparently, Uber doesn't engage in a whole lot of driver appreciation, and even getting in touch with someone at the corporate office can be vexing.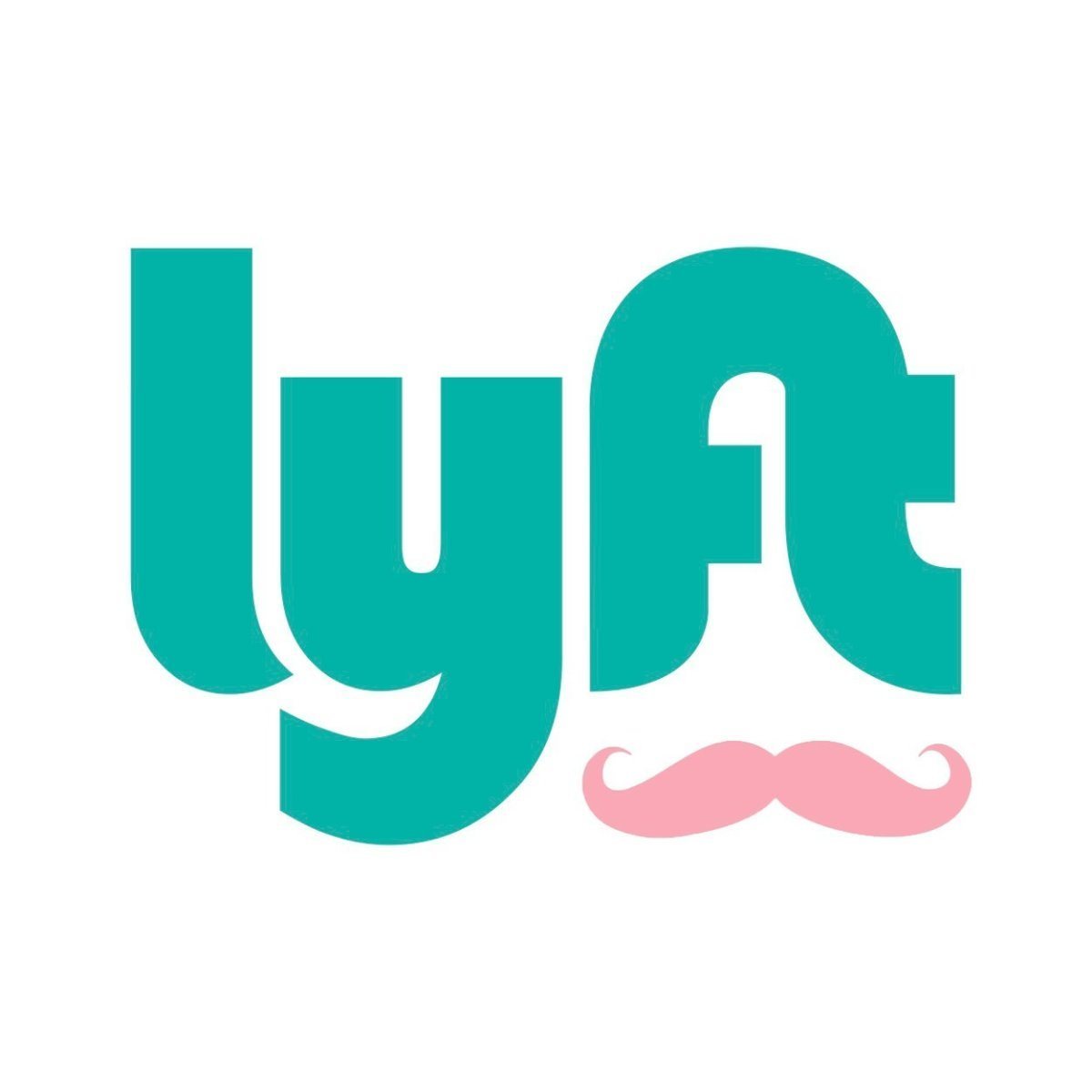 12. Which is Safer, Lyft or Uber?
The honest answer is that neither is safer than the other, really. But neither is more dangerous than a taxi, conceivably. You're essentially taking a small risk every time you get into any kind of public transportation – as is the driver, for that matter. Not trying to sound scary, it's just the truth. Incidents are rare, but they do happen. The driver/rider rating system generally keeps things mutually above board.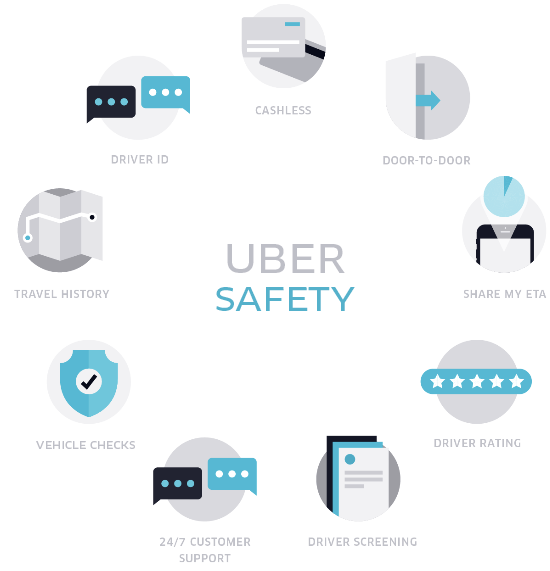 13. Uber is Proud Of Its Babies
It's rare, but it's not unheard of for a pregnant couple to wave down an Uber on their way to the hospital. Not every one of those couples get to the hospital on time, which has resulted in more than one birth in the backseat of an Uber car. These "lucky" kids are all the proud recipient of a cute Uber onesie.
14. Uber Was Created By One Of the Guys Who Created StumbleUpon
Uber was dreamt up by Travis Kalanick (now the company's CEO) and Garrett Camp, one of the co-founders of StumbleUpon. If you're not familiar with the best time waster in the Universe (except for maybe reddit), StumbleUpon is basically a search engine that recommends cool crap from the corners of the web to its users. The guy has a knack for honing in on the next big thing.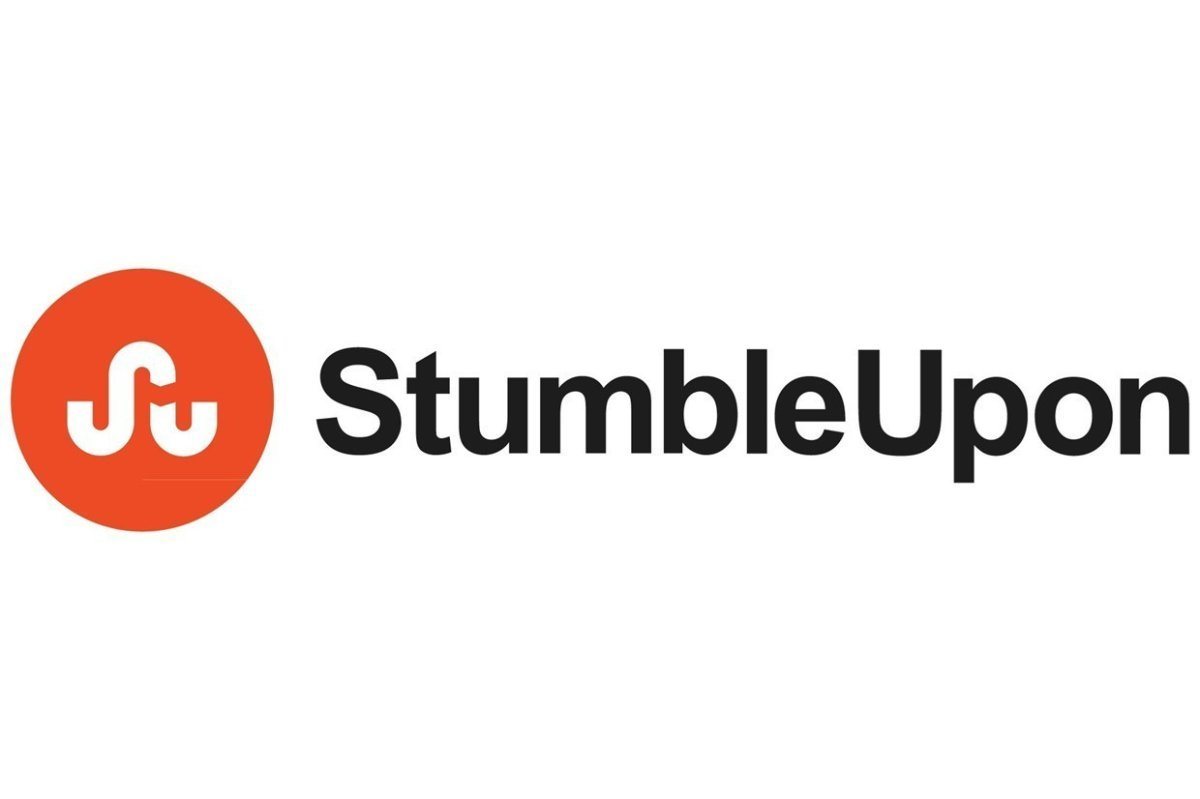 15. Uber Is Uber-Rich
According to its most recent stock valuations, Uber is valued at around $60 to $70 billion, not too shabby for a company that's not even six yet. It's even more impressive when you consider that Uber is more valuable than both Ford (worth $60 billion) and GM ($55 billion). In fact, it's the world's most richly valued private company.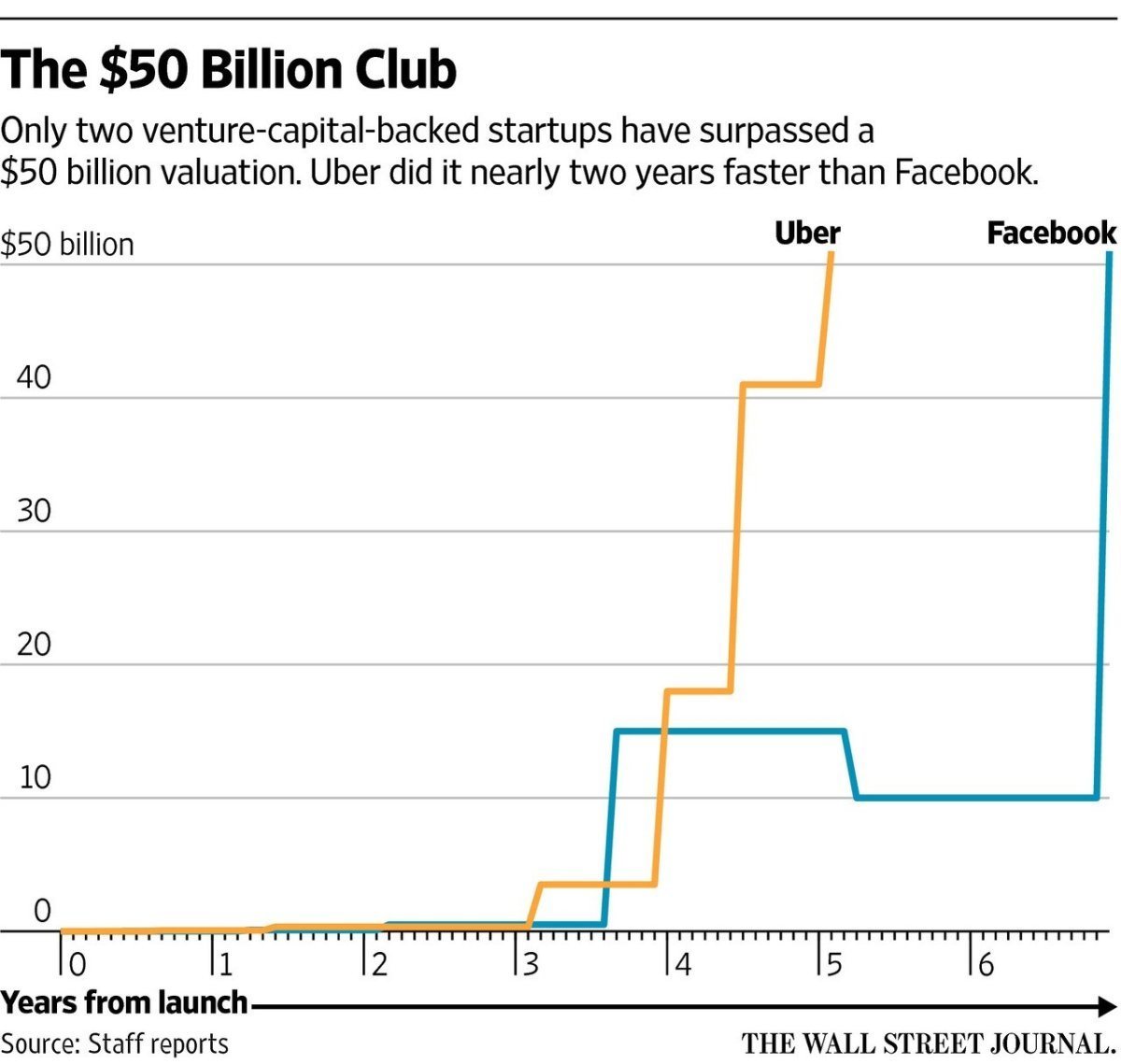 16. Your Client Rating Doesn't Really Matter
Uber alows its drivers the chance to rate their clients, so every time you step in an Uber car, you have the potential to be rated. This is to help drivers make an informed decision whether to pick someone up or not. Here's the thing, though. Uber drivers only have a few seconds to accept a job or let it go to their nearest competitor, so most will accept a rider regardless of their rating.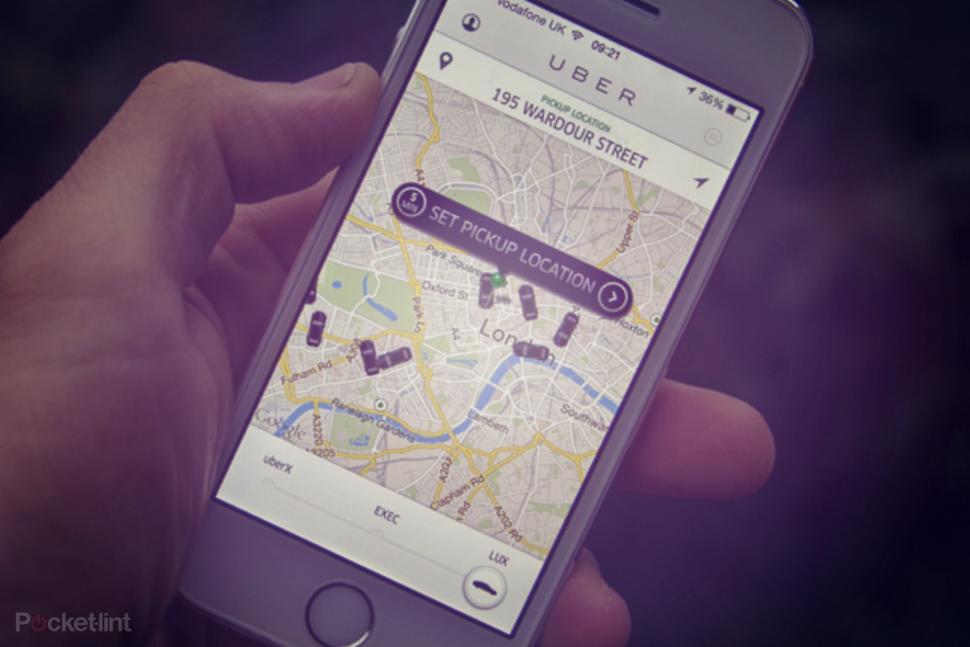 17. 71 Percent Of Drivers Are Parents
Here's a little something to consider. For what it's worth, the odds are actually overwhelming that the person behind the wheel is a parent, working an extra job (or a flexible job) trying to make ends meet for their families.