Let's be honest, here, folks. Pizza has been around about as long as humans have had bread to throw toppings onto. Since the neolithic era, man has adorned fresh bread with an assortment of toppings and then chowed down to his great contentment. The ancient Greeks flavored a flat bread with specials herbs, onions, and garlic. The Jewish people put toppings on matzah during Passover, a dish that was subsequently passed on to traveling Roman guards. From China to India to Finland, the notion of ingredients on bread isn't unique to Italy. All that being said, only a fool would deny that the Italians have done more than enough to earn their title as the rightful owners of the best pizza in the world. Of course, if you find yourself wandering the streets of Rome or perusing the shops in a little seaside town you're going to find yourself with plenty of options for genuine Italian pizza — here are the very best pizzerias throughout the country that's famous for it's pie.
1. SPIB
When you're vacationing in Milan, you're not far from this high-end eatery that serves their pizza on a deliciously crispy crust. You'll need to make reservations at SPIB to grab a bite, but with more than 40 varieties of pie on the menu, you'll surely find something to adore.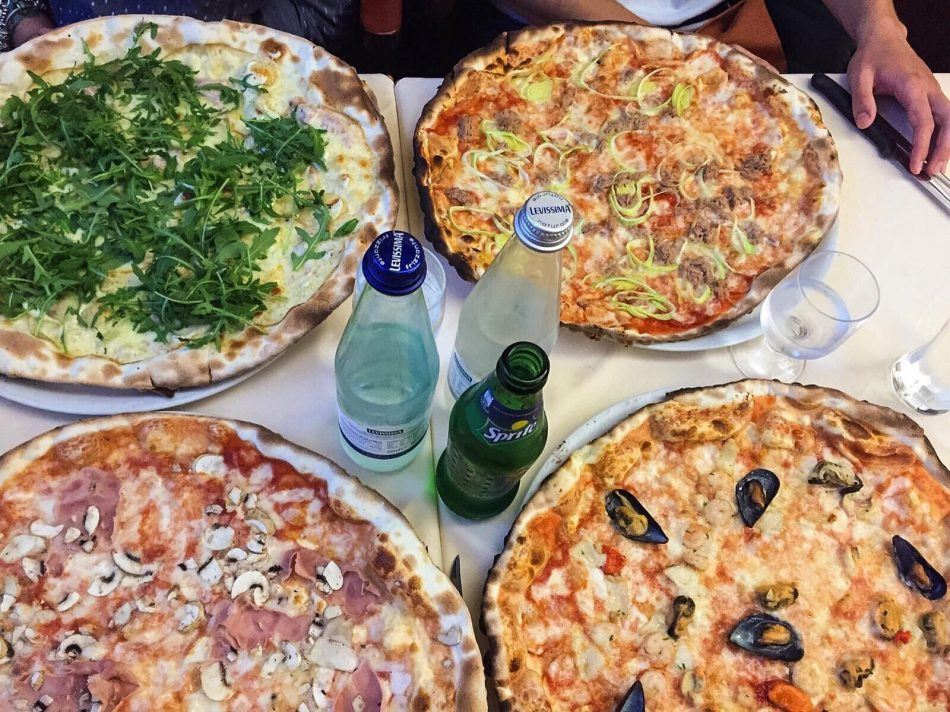 2. Panattoni
One of the most famous pizzerias in a city known for pizzerias, Panattoni is known by Roman locals as Ai Marmi. The rough translation, "marbles," is a reference to the pizzeria's iconic marble countertops. The service might be mediocre (at best), but the pizza itself will haunt your dreams.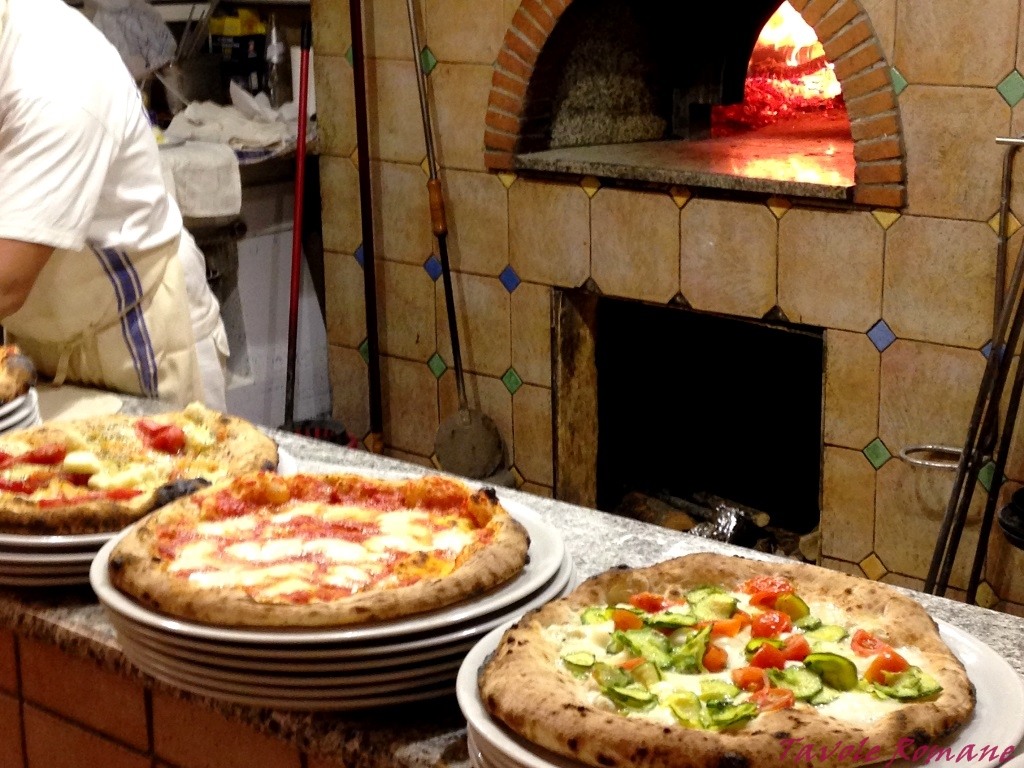 3. Pizzeria Gino Sorbillo
Literally translated, it means "Gino Sorbillo's Pizzeria." The shop has 21 employees, all of whom are Gino Sorbillo's sons — it's a real family affair. You'll end up waiting for some time, but the reward at the end of the line is totally worth it.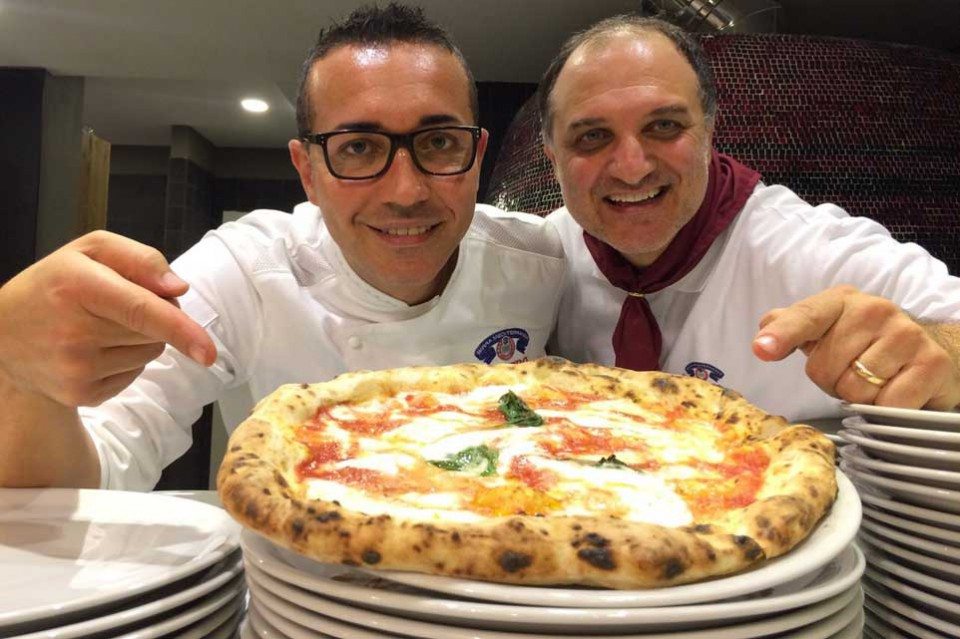 4. Pizzeria Da Remo
This Roman favorite serves off light and crunchy pizza that begs to be enjoyed over and over (and over) again. Cooked at a high heat in a specially made wood oven, the Pizzeria Da Remo cooks low-maintenance pizza that never fails to impress.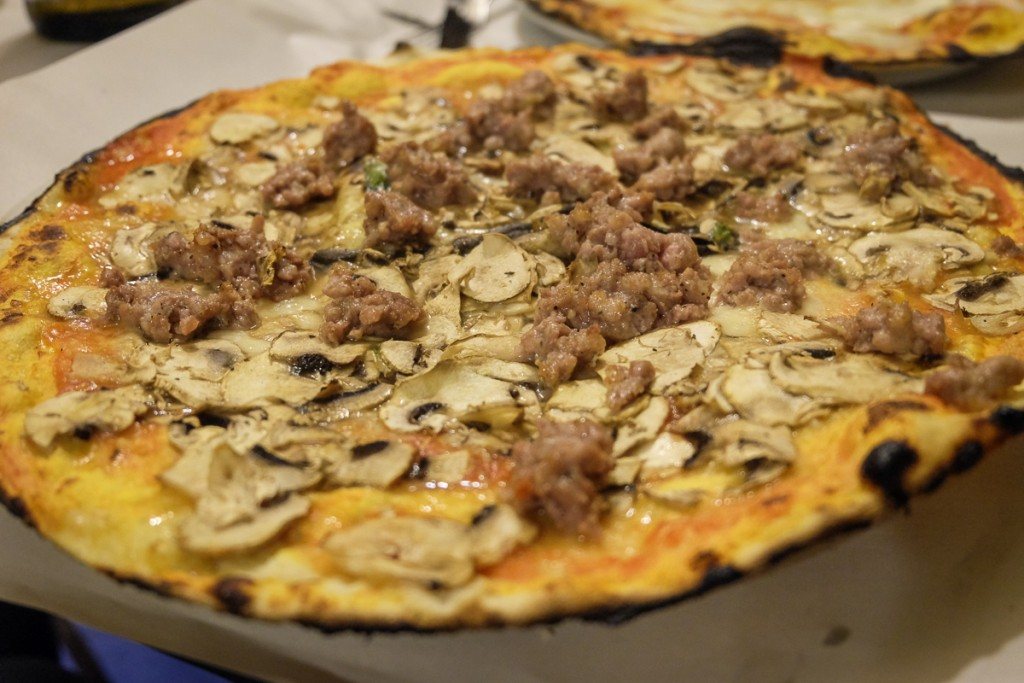 5. Di Matteo
Serving the residents of Naples since 1936, Di Matteo has endeared itself to locals and travelers alike over the past three quarters of a century. Though you can hang around for a slice, most people grab their pizza and continue wandering through the gorgeous streets of Naples.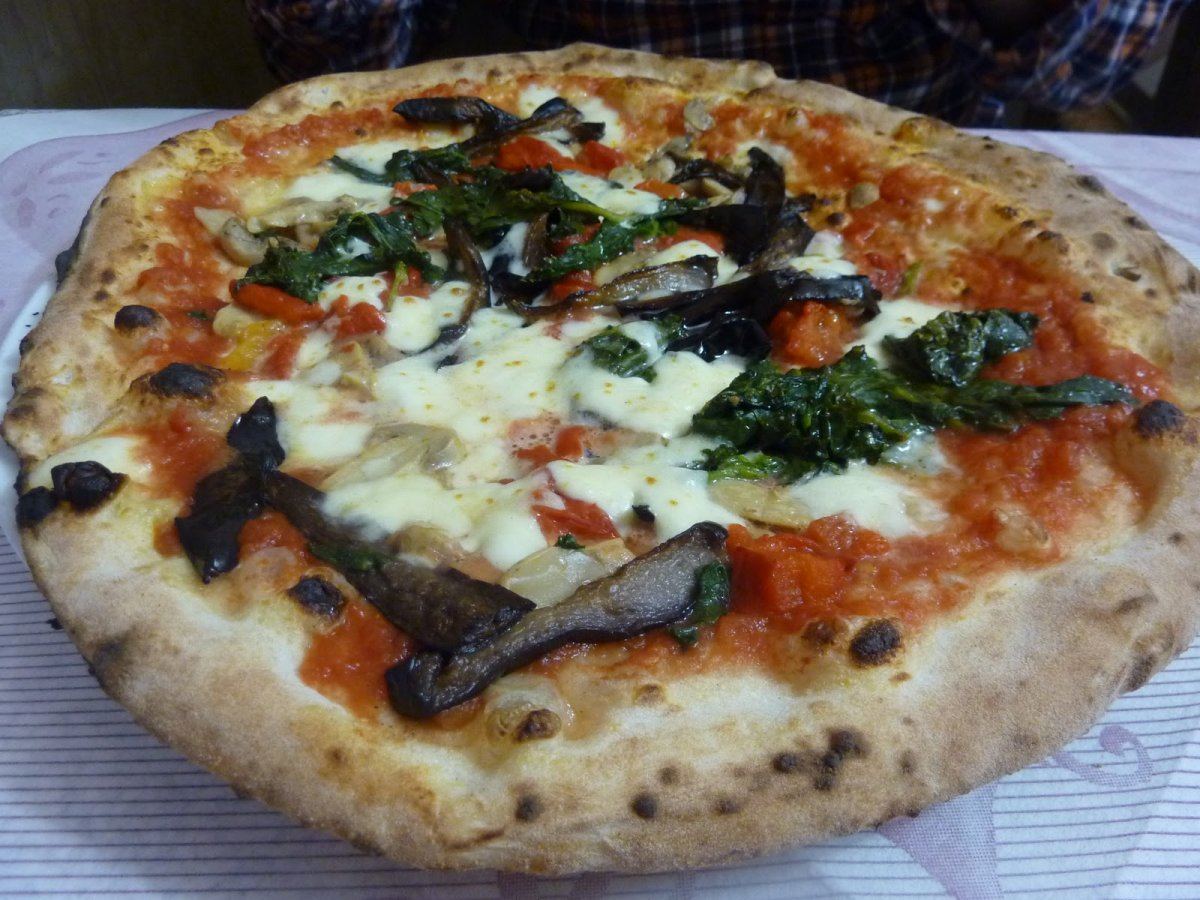 6. Pizzeria Starita
There's a a whole lot of options on the menu at this famous pizzeria, but the signature dish is called the Montanara, a pizza that begins with deep fried dough and with toppings of fresh mozzarella and specially-made sauce.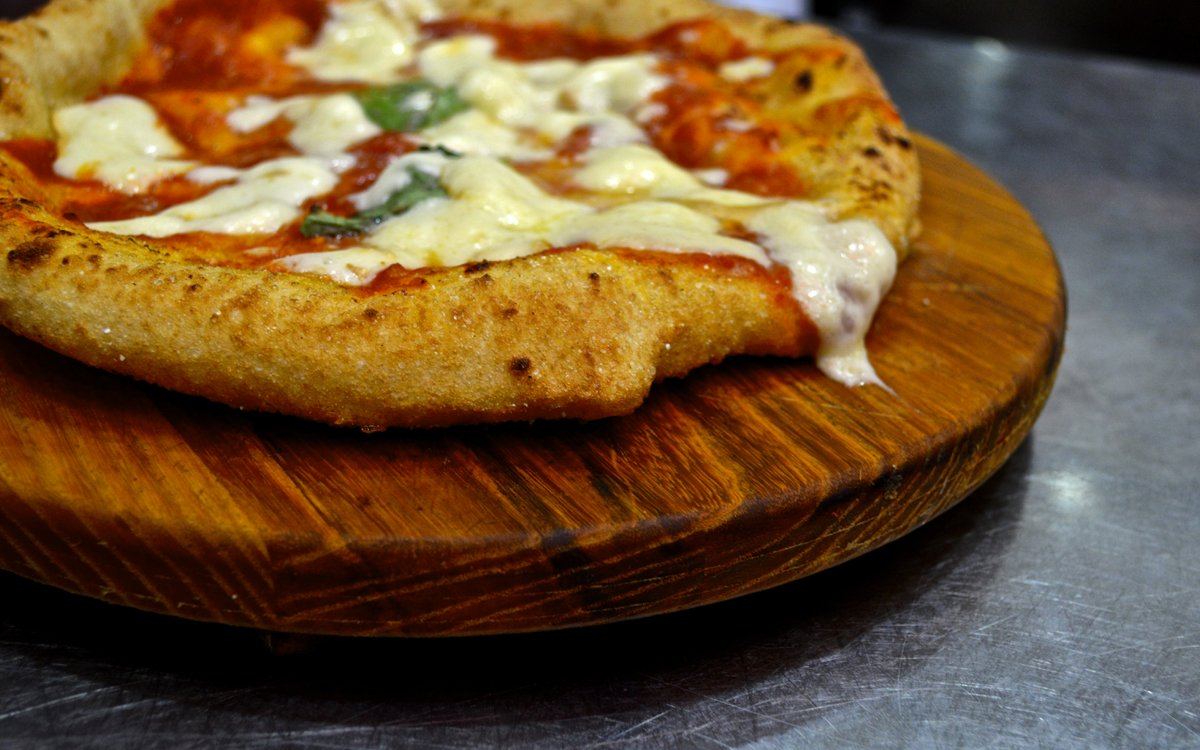 7. L'Antica Pizzeria da Michele
For more than a century, the Naples-based proprietors of L'Antica Pizzeria da Michele have stayed in business by operating under a simple philosophy: no frills, no reservations, few options, and possibly the world's best pizza.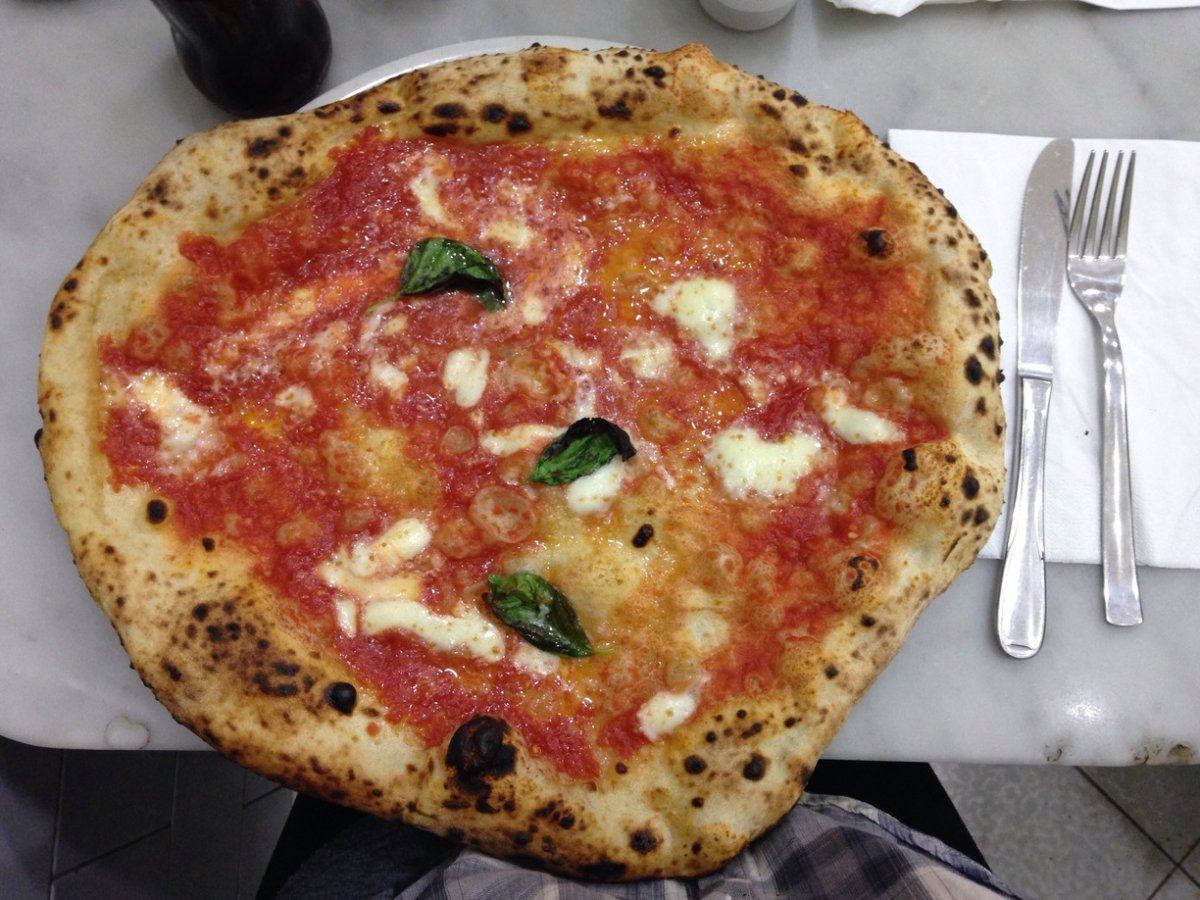 8. Pizzeria Trianon da Ciro
Don't let anyone know you're a traveler at Pizzeria Trianon da Ciro, a semi-anonymous three-story favorite of the locals in Naples. Be sure to order the Italian sausage pizza that's topped with a hybrid form of broccoli that's only found in Italy.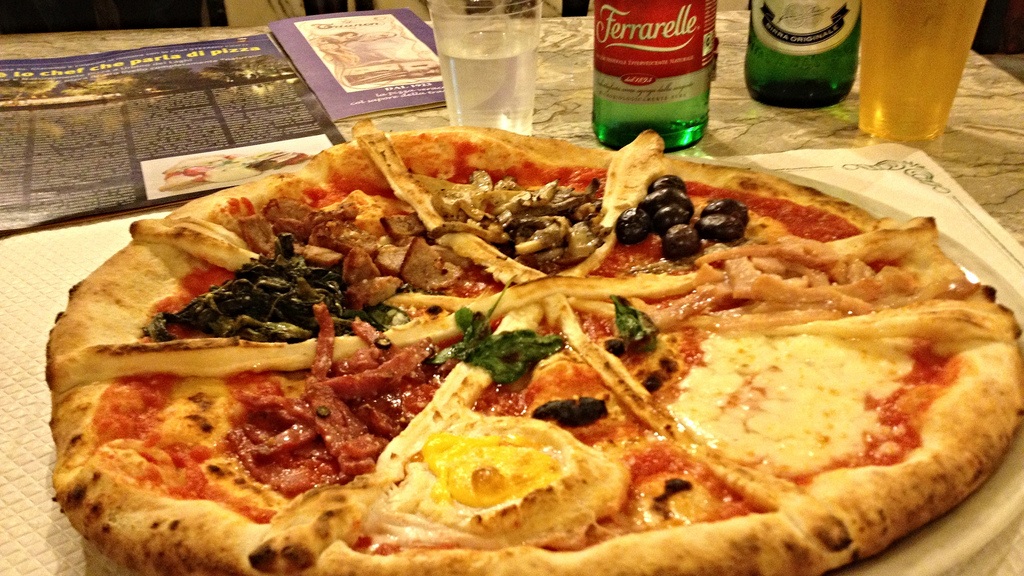 9. Pizzarium
The head chef at Pizzarium has put his own spin on this Italian classic, imbuing the pizza served at this Roman eatery with a taste that's unique to the region, but no less wonderful. What's more, Pizzarium pizzas are served with a variety of unique toppings on hand.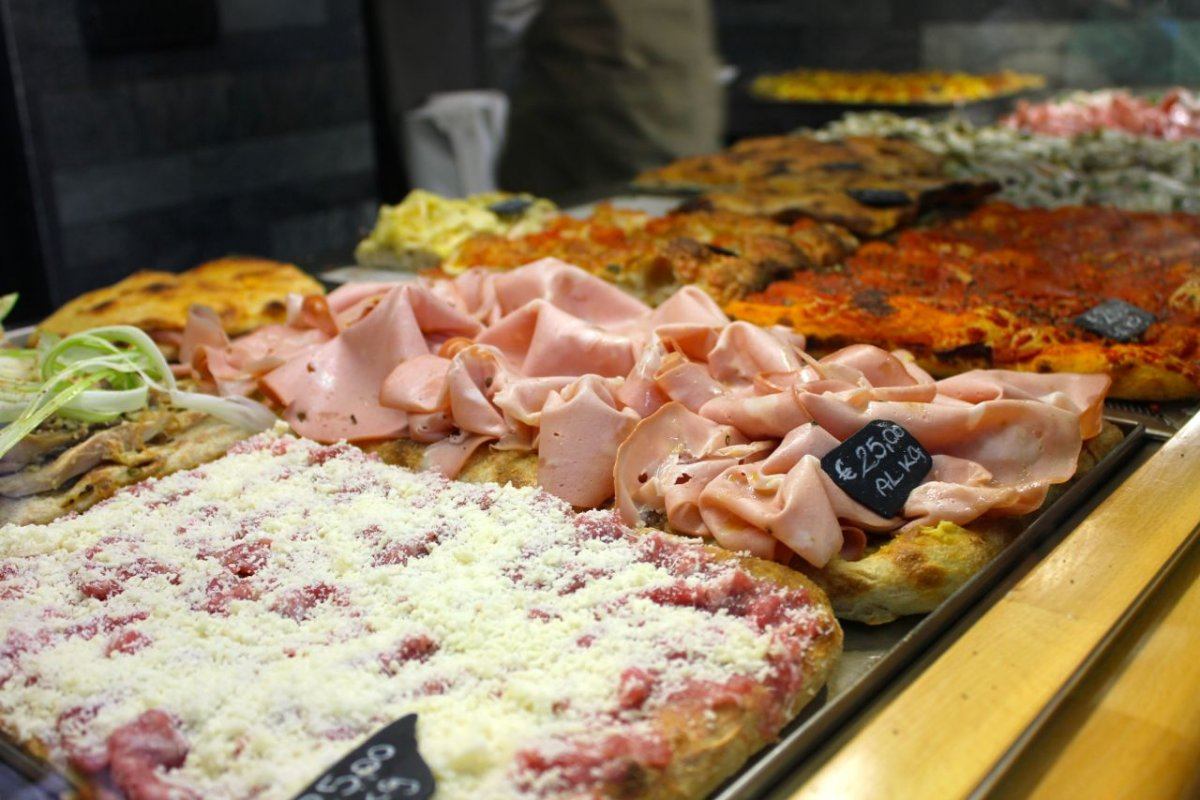 10. L'Antica Pizzeria Port'Alba
When you stop for a slice at L'Antica Pizzeria Port'Alba in Naples, you're also grabbing a little piece of history (plus a beer). The pizzeria was established in 1738 (no, that's not a typo — the place is 279 years old). Some have suggested that L'Antica Pizzeria Port'Alba is actually the world's oldest pizzeria. Oh yeah — the pizza there is cooked in a lava-lined stove.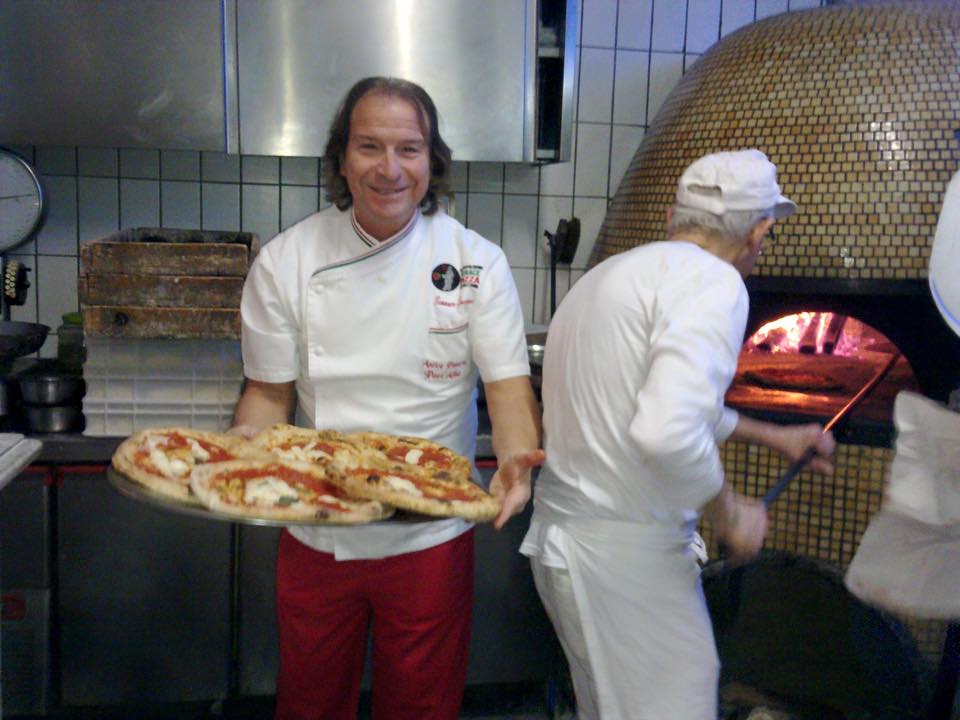 11. Frida Pizzeria
No trip to Palermo is complete without having a meal at Frida Pizzeria. It's probably not a good idea to go hungry — because you will be waiting for a while. Of course, that's just a sign of how tasty the pizza is at this famous restaurant.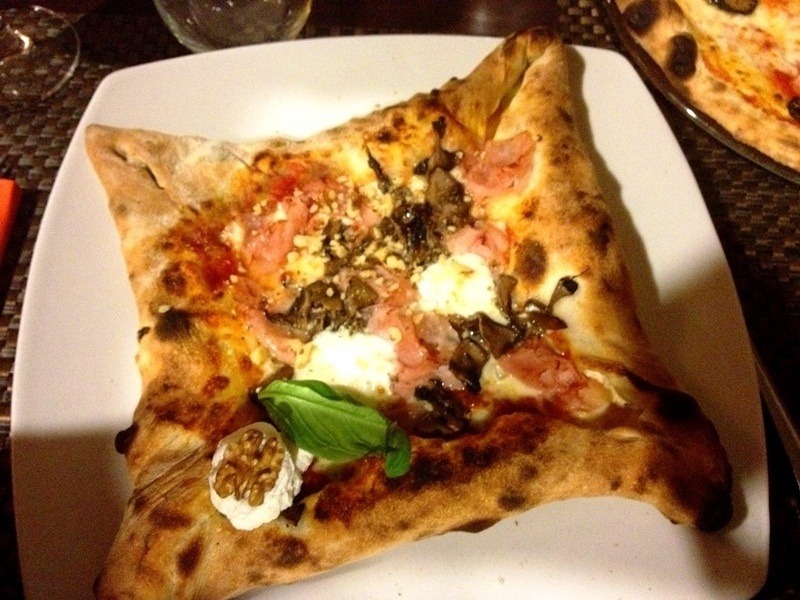 12. L'Osservatorio
Once referred to as one of the best reasons to visit the town of Stromboli, L'Osservatorio is a destination all its own. You'll have to walk up a mule path to get there, but the view of the smoldering volcano just above the restaurant's dining area is totally worth the hike.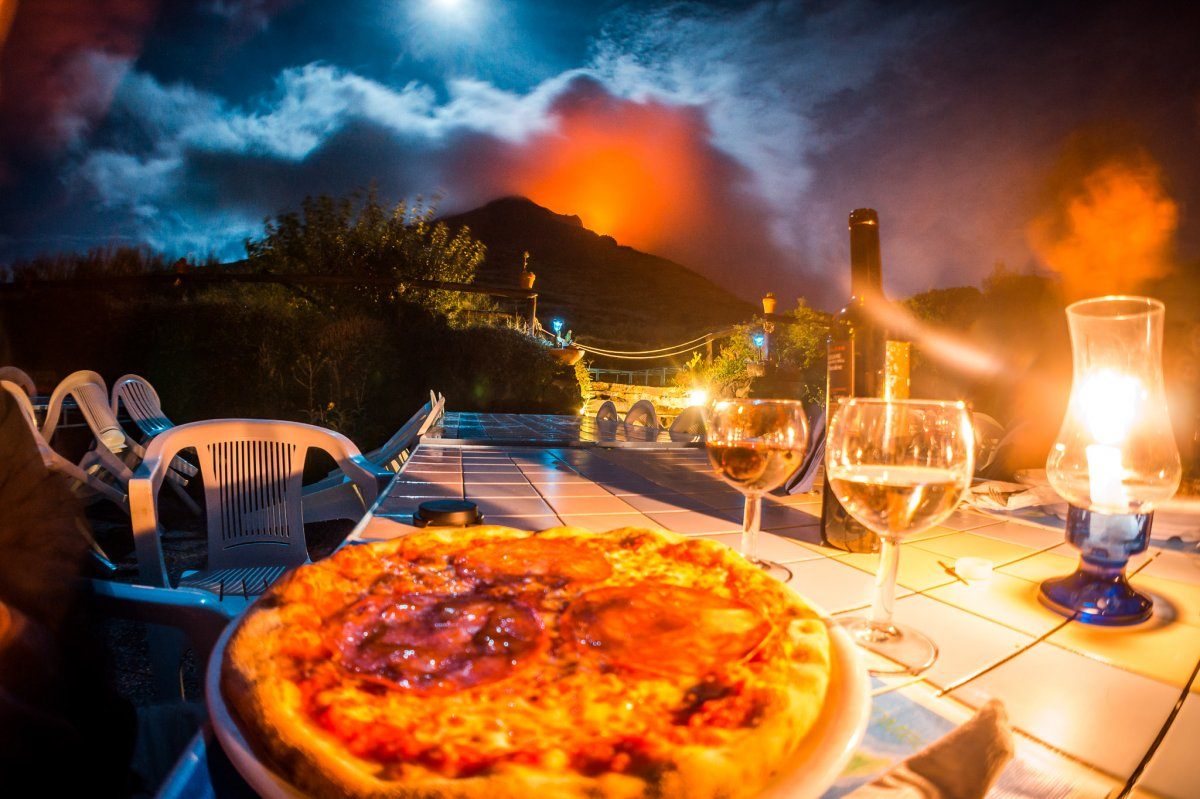 13. Il Pizzaiolo del Presidente
When you discover that the name of this world famous pizzeria in Naples translates to "the pizza of the president," you might think that they're referring to a famous Italian politician of years passed. They are not — the "president" in question refers to Bill Clinton, who grabbed a slice in 1994.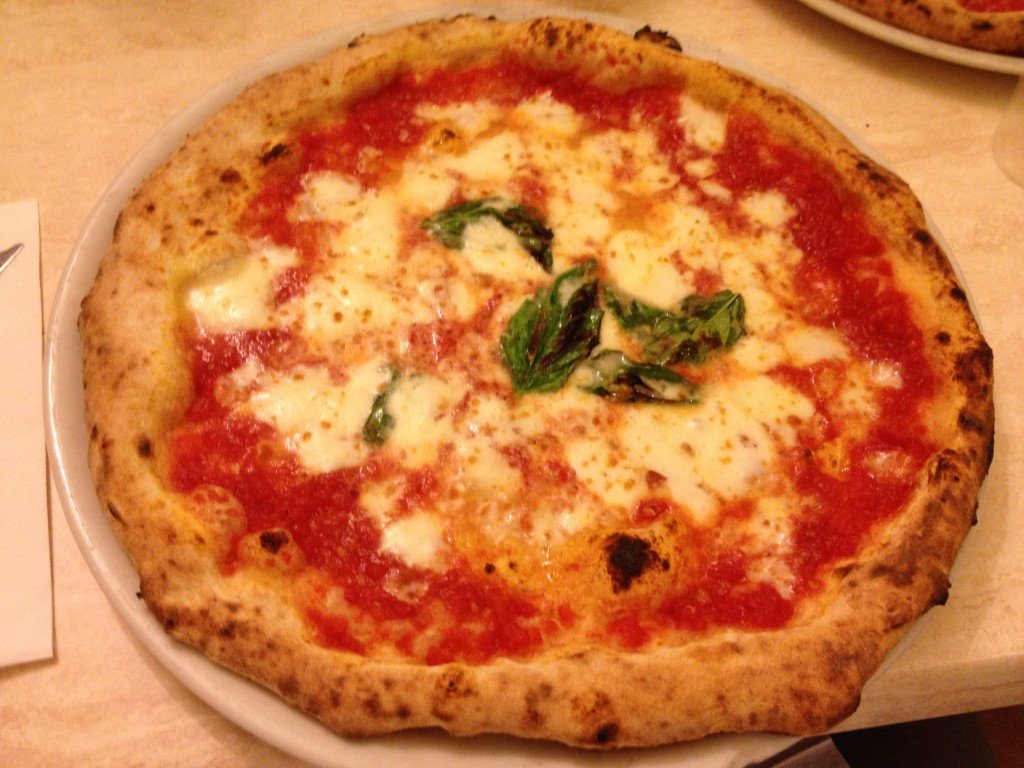 14. SP.accio
If you happen to visit SP.accio, a famous pizzeria in Rimini, then you're not only in for some wonderful pizza, you're doing your part to help the rehabilitation of former drug addicts. SP.accio is run out of a rehab center based in Rimini, and as such it is staffed entirely by recovering addicts who fill in as waiters, chefs, and kitchen help. The hope is that the program will teach these people valuable job skills before they head back into the real world. The pizza is also considered some of the best in the country; even better, the pizzeria itself offers breath-taking views of the Adriatic Sea, as well.