If you're one of the thousands of tourists who find themselves drawn to Australia's pristine beaches and crystal clear water, you're not alone. If you're visiting the nation that's also a continent, however, there's much more to soak up than the beaches. Look around, Australia has surprises waiting around every corner. A trip to Australia affords the adventurous traveler the opportunity to tantalize their palate at every meal. Australian cuisine is a world unto itself whether you're dining in a high class restaurant or dipping into a local grocery store. The denizens of this colorful island eat some pretty unique stuff, some of which you can go out and try now and others you'll only find on a trip to Australia.
1. Sausage Sanger
To be fair, "sanger" is just an Australian slang term that means "sandwich." That may not sound particularly "Australian," but the sausage sanger holds a special place in the hearts of Australians. The sauce-sacked sausage sandwich is so popular that the Australian government has installed barbecues in several public places so that Aussies can enjoy them whenever they get the urge.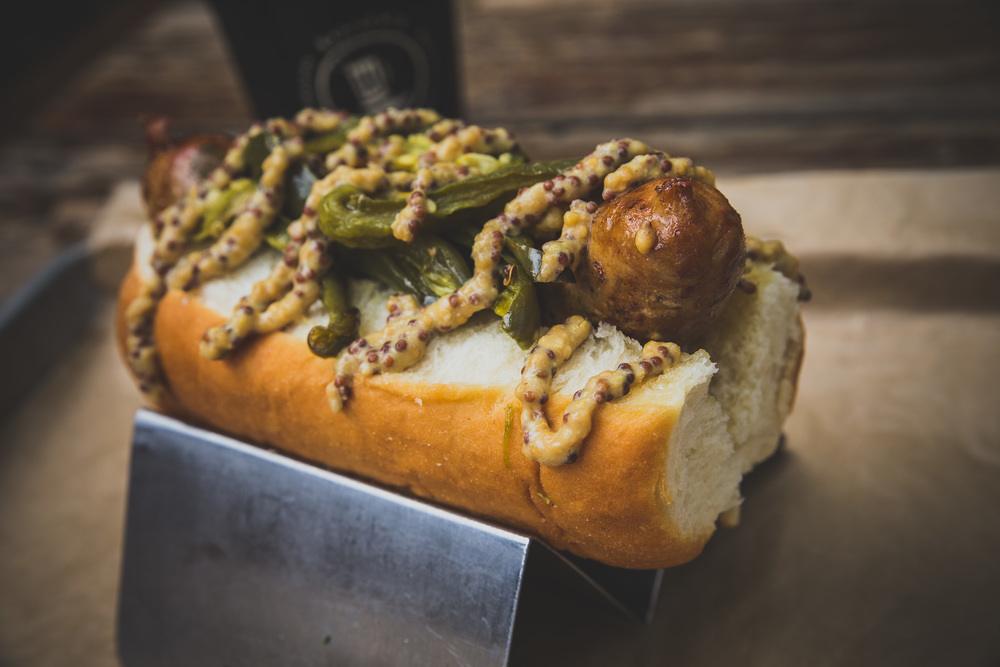 2. Anzac Biscuits
Both Australia and New Zealand get credit for the creation of Anzac biscuits. Originally created during the First World War, the crunchy cookies were sent to frontline soldiers fighting for the Australian and New Zealand Army Corps (ANZAC) as a memento from home.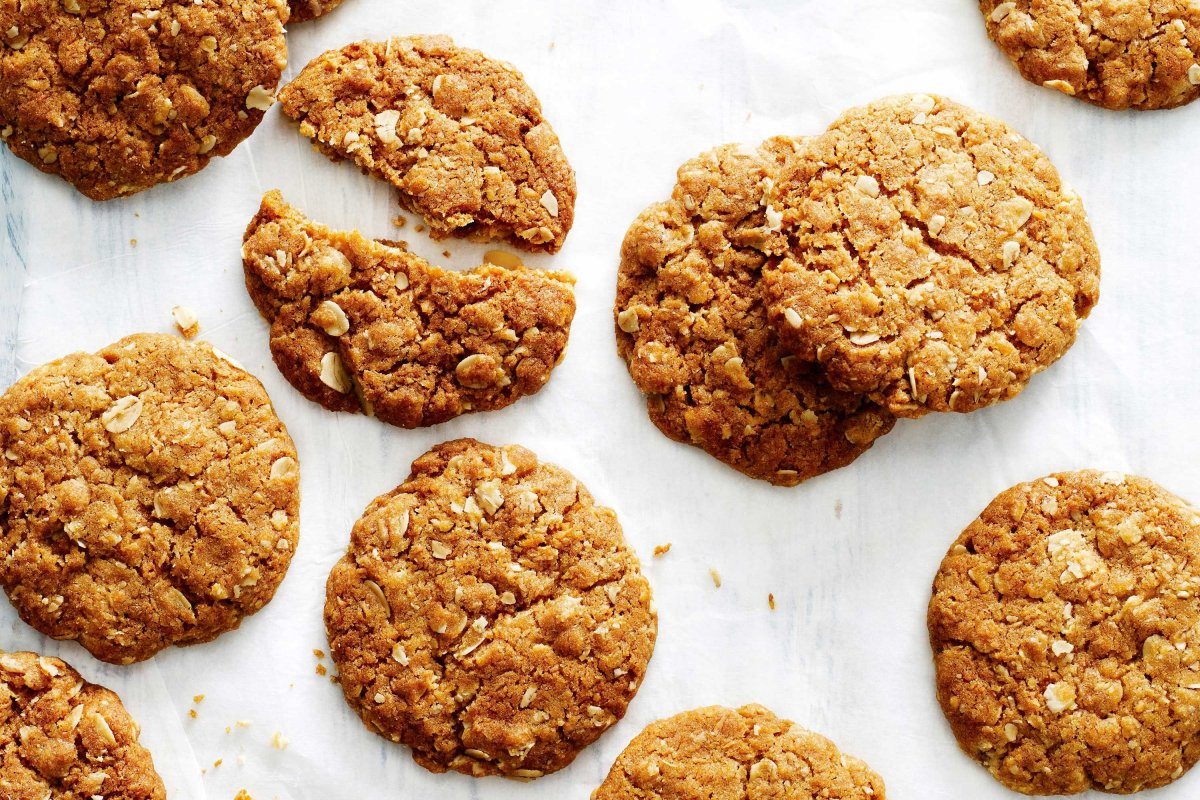 3. Witchetty Grubs
This really gross-looking grub has been enjoyed by native Australians since before the island was used as a penal colony. Those people brave enough to eat one maintain that the Witchetty grub is delicious, with a slightly nutty taste.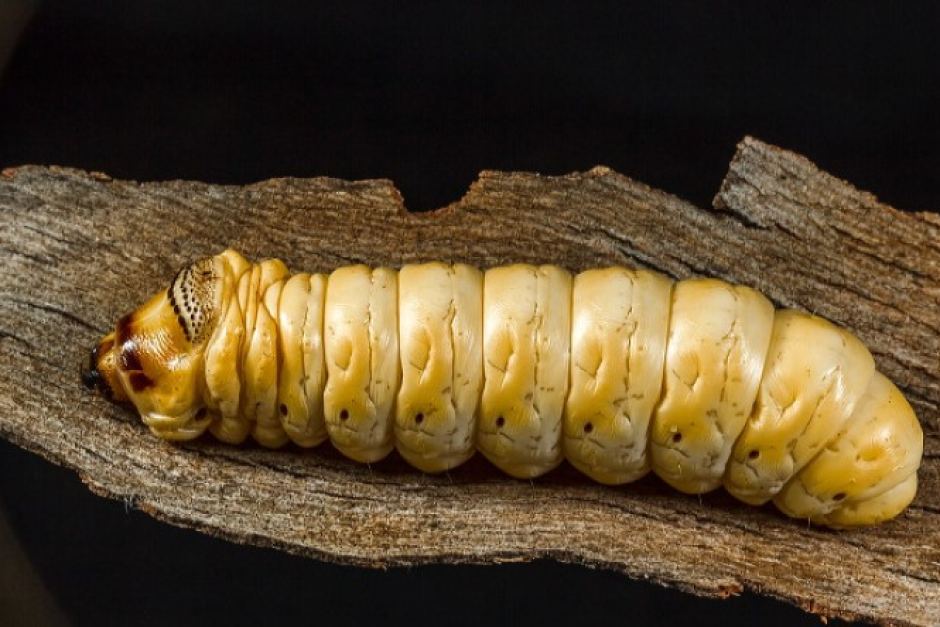 4. Vegemite
Probably the second-most famous Australian import, Vegemite is a yeast-based spread that Australians have been slathering on their food since 1922. It was literally invented to make use of what would otherwise have been a waste product (brewer's yeast). The name was chosen at random after a nationwide contest to name the product.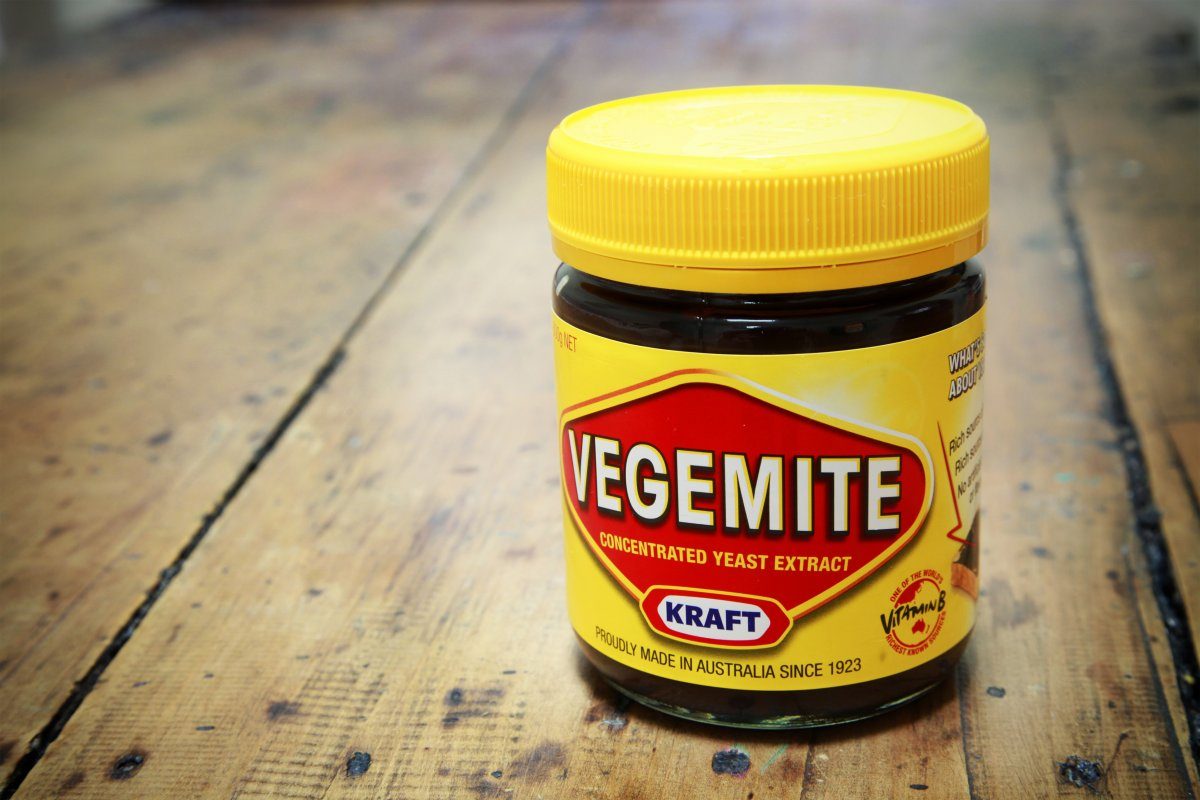 5. Lamington
If you've never seen one of these jam-filled, sugar-coated delights, then you've missed out on the snack that's often called the "National Cake of Australia". For good reason.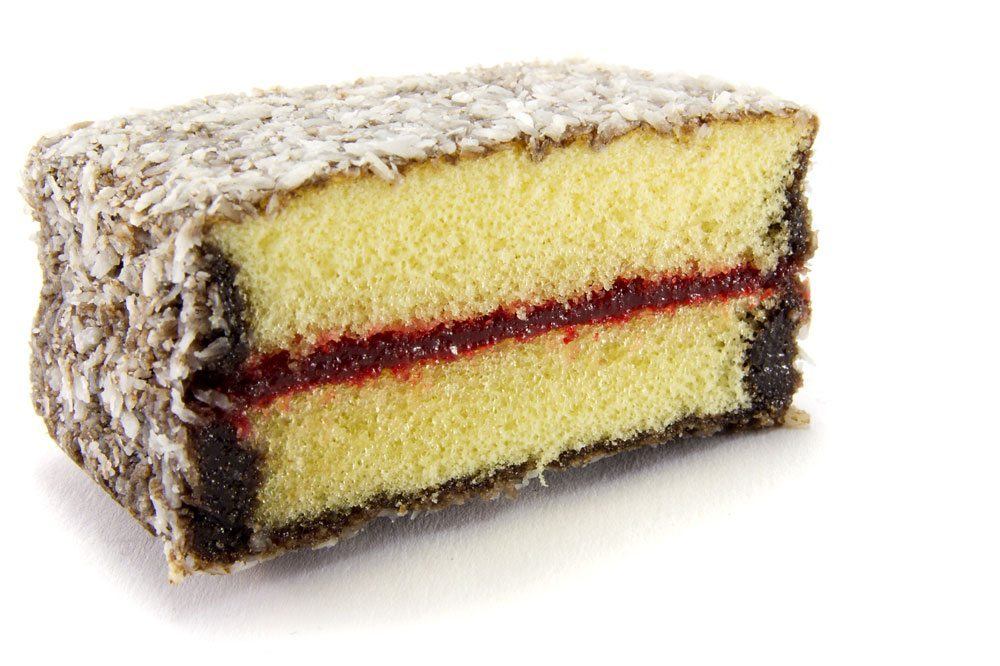 6. Fried Calamari
Yes, you can find fried calamari basically everywhere that serves seafood, but you haven't had it done right until you've stopped by a little pub for a few beers and a basket of salt and pepper calamari.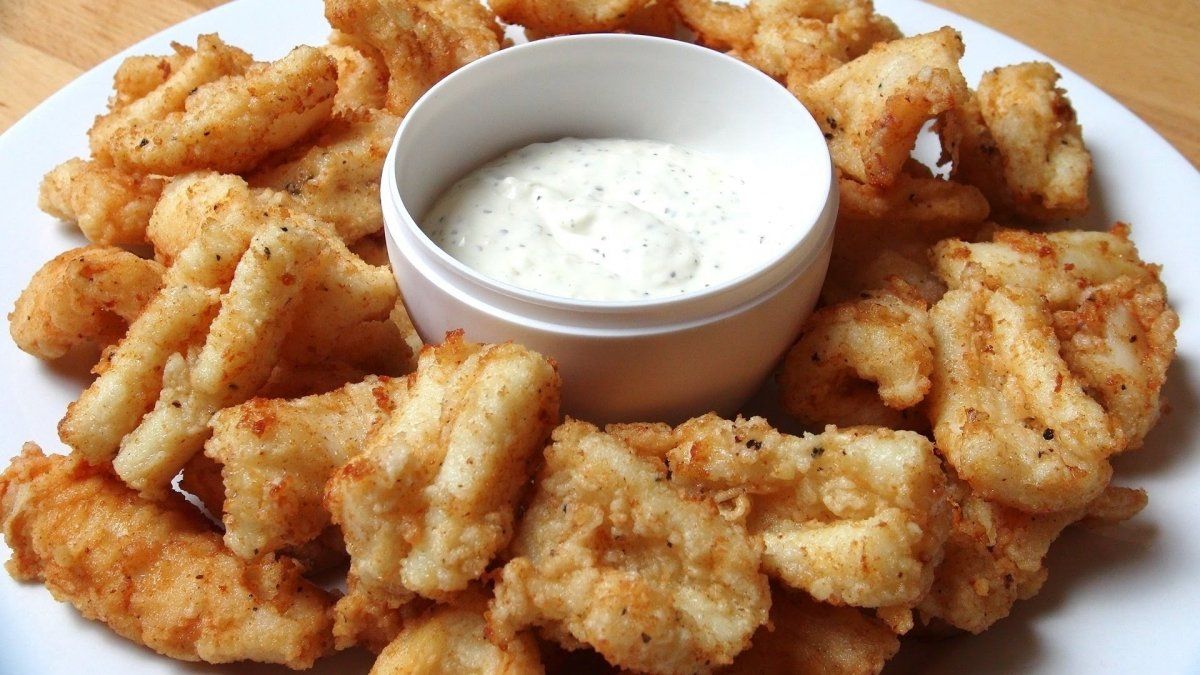 7. Balmain Bugs
Don't be put off by the unappealing name given to this local favorite. Balmain bugs are a relative of the lobster that lives in the warm, shallow water around Australia. It definitely takes some work to get to the good stuff, but the effort is totally worth it.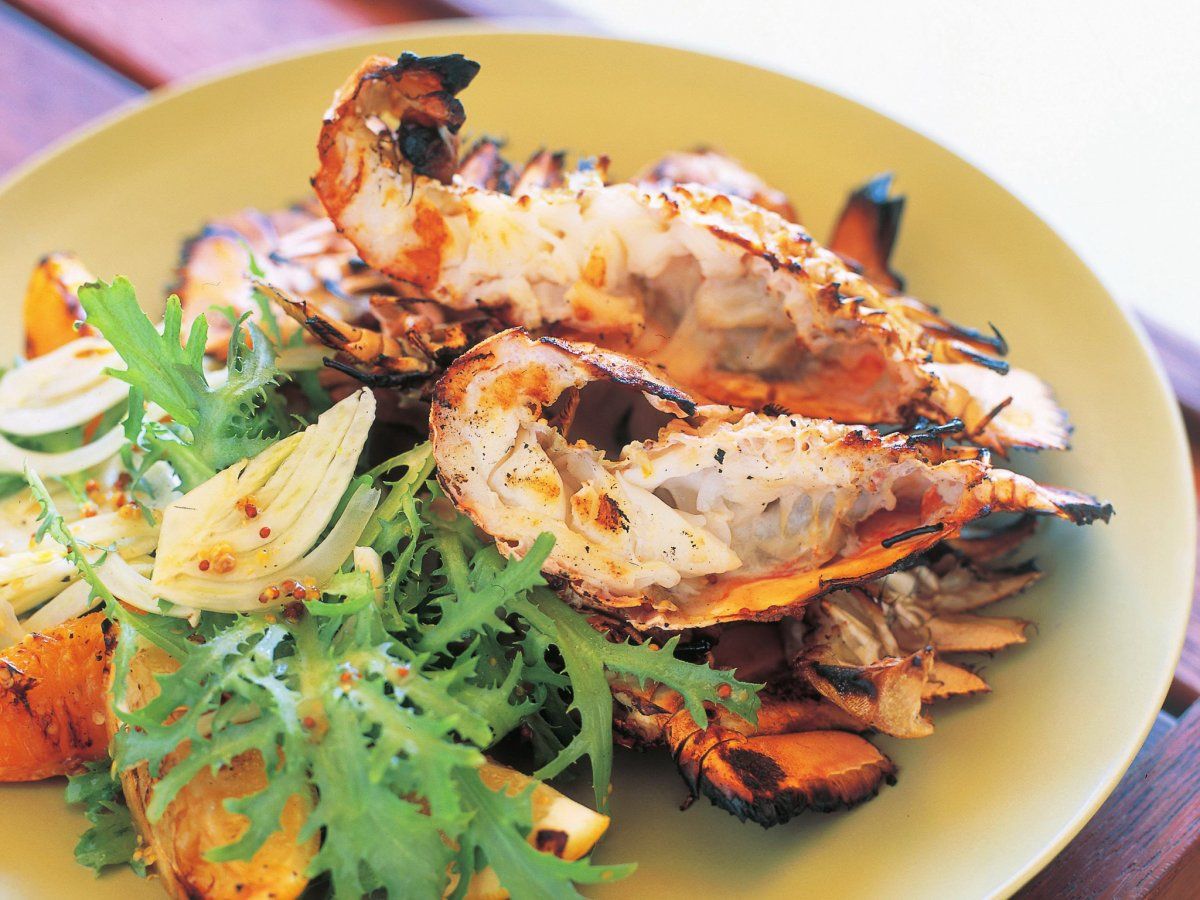 8. Emu
In America, we have bowed in praise of the cow; in Australia, they didn't have big, dumb food walking around so they had to make do with leaner, iron-rich emu. It's supposedly just as yummy as cow (yeah right), and Australians are happy to put it on everything from pizza to pie.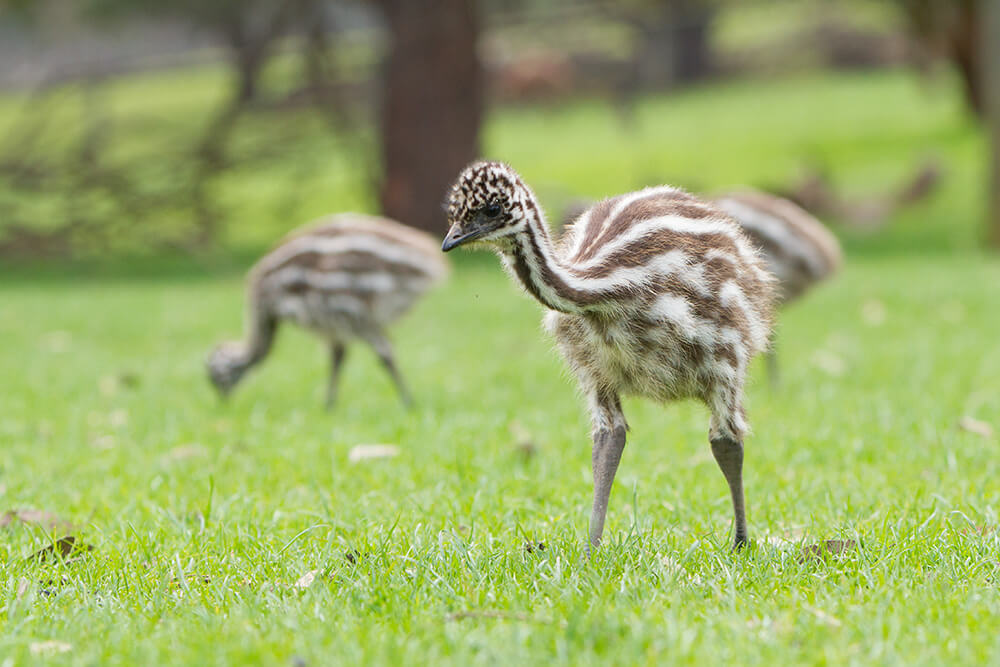 9. Splice
Maybe it's called splice because the frozen treat is essentially ice cream that's been spliced with a popsicle. The ice cream center is covered in a shell of ice that's flavored either raspberry or something called "pine-lime".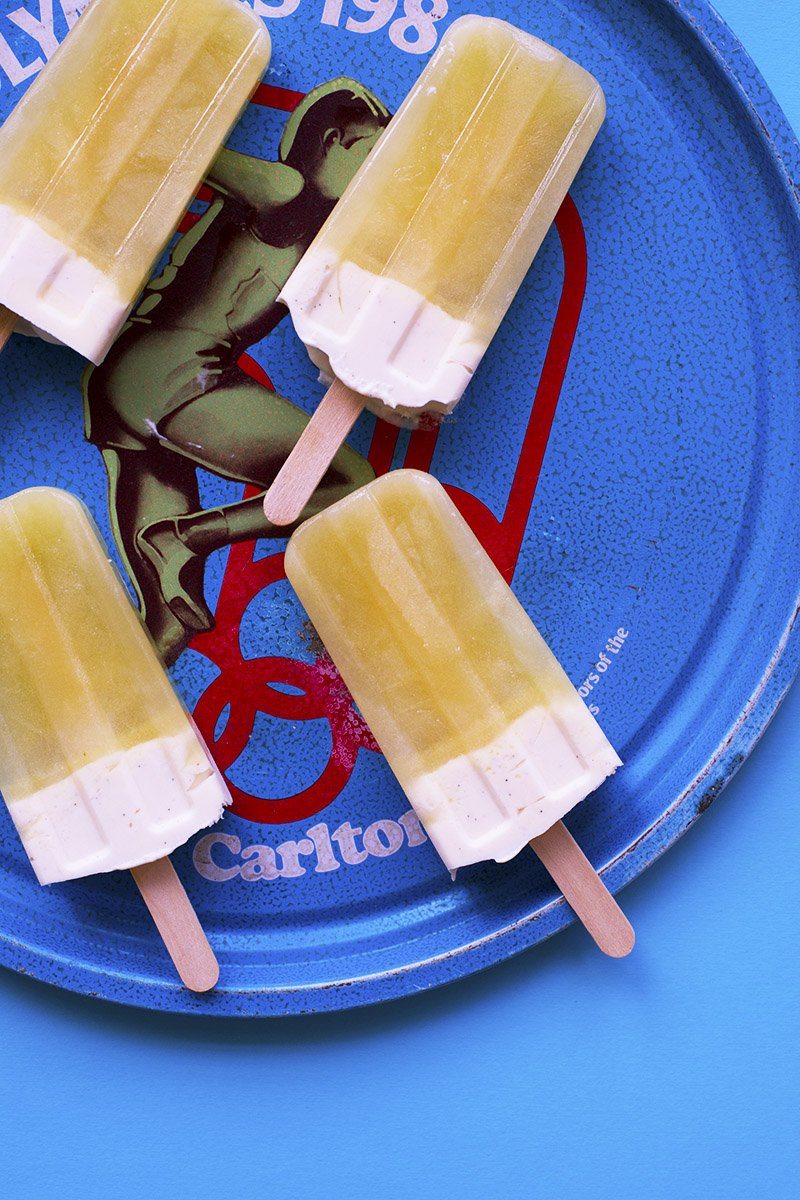 10. Fairy Bread
If you want to recreate a little bit of Aussie culture in your own kitchen, try some fairy bread, the low cost snack that's been satisfying Australian kids for decades. Fairy bread is white bread that's been topped with butter and sprinkles.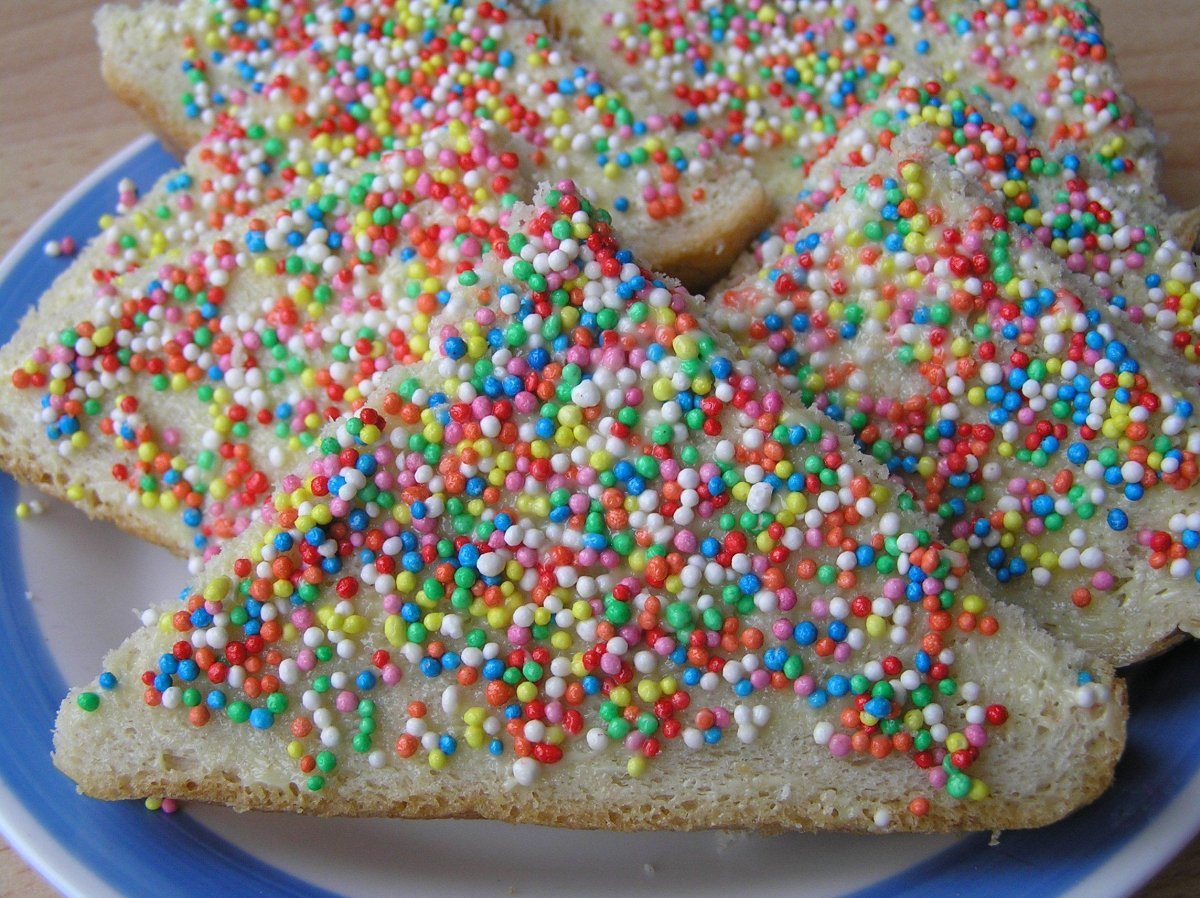 11. Fish 'n' Chips
Yes, fish 'n' chips is typically ascribed to England, but Australians have put their own spin on the dish using the resources available to them. You may never appreciate the English version of the dish ever again.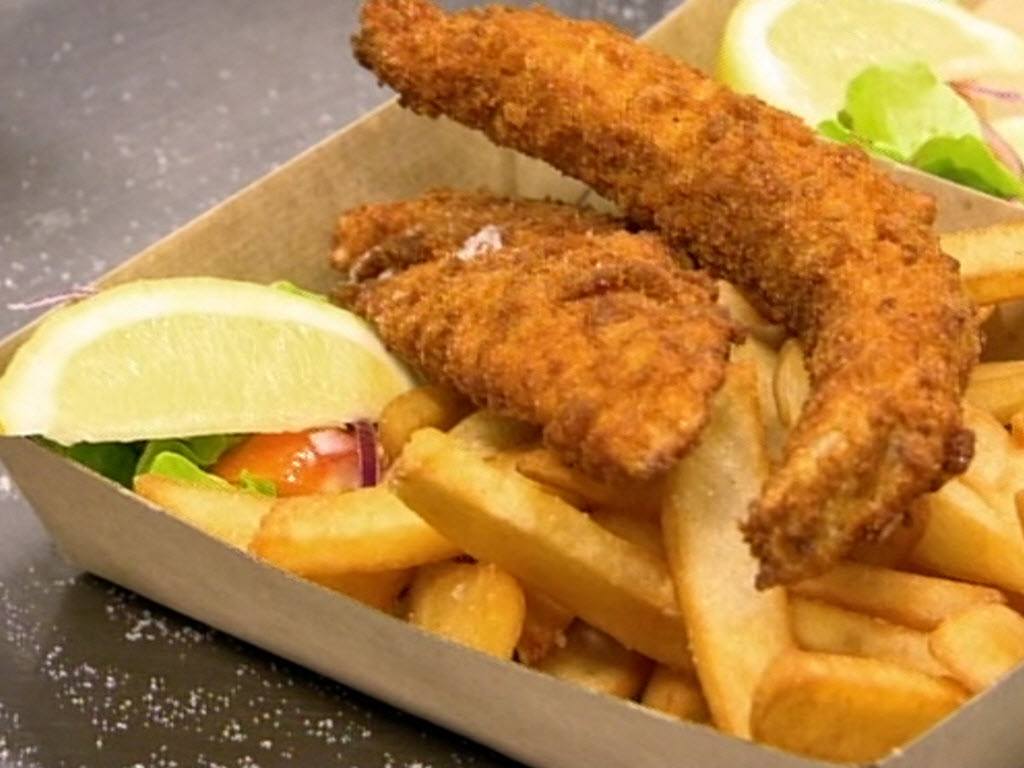 12. Prawn Cocktail
Again, you can find prawn in a whole lot of places around the world, but they do things differently in Australia, and no trip to the island is complete without sampling their take on this popular seafood staple.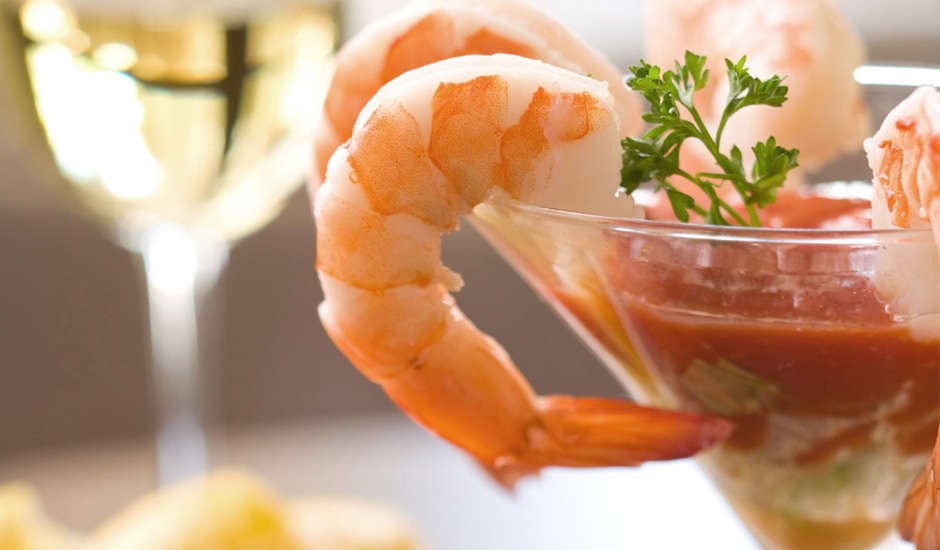 13. Weet-Bix
Weet-Bix are one of those foods that people tend to have around because they're cheap and filling with a little milk. This immensely popular breakfast option has been the choice of Australians since Edmund Hillary took them with him on his climb to the top of Mt. Everest.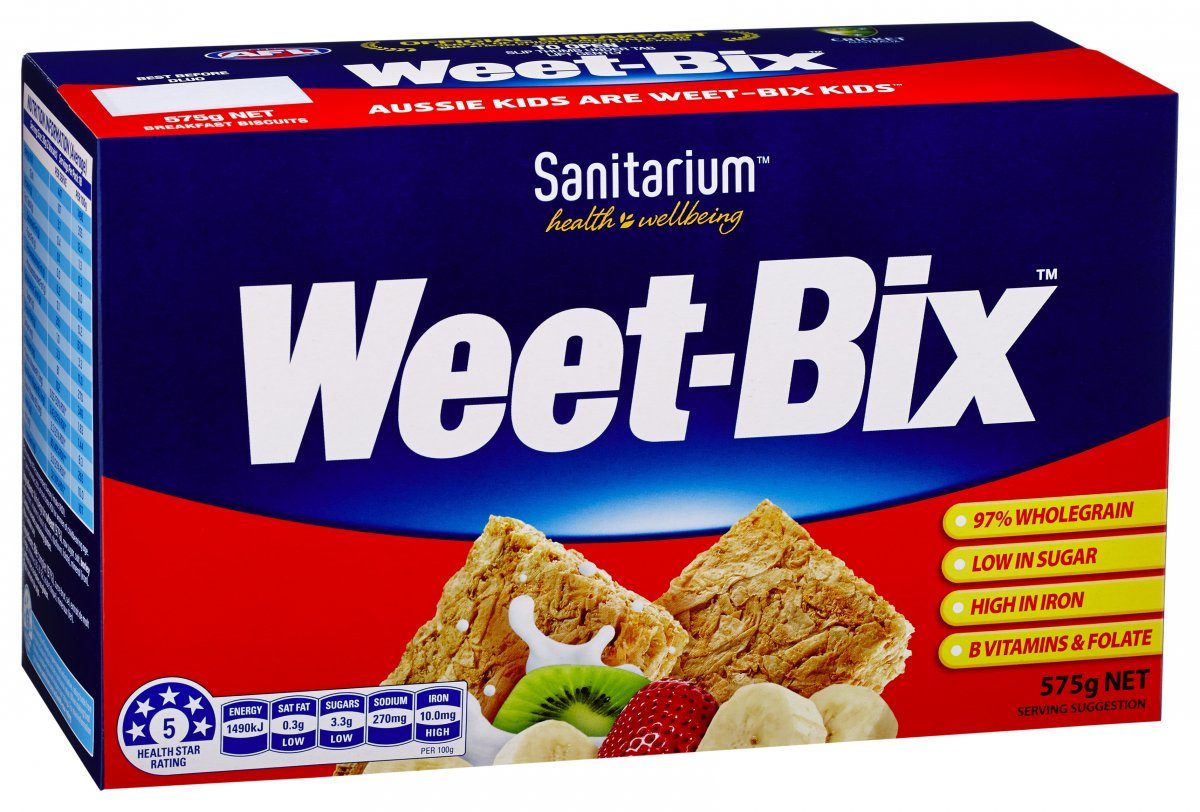 14. Tim Tam
Chocolate lovers, prepare to get jealous. Though they've branched out into different flavors, the basic Tim Tam is two chocolate wafers held together by a thin layer of gooey chocolate and then coated in a chocolate shell. Is it any wonder that more than 30 million packs of Tim Tams are sold every year?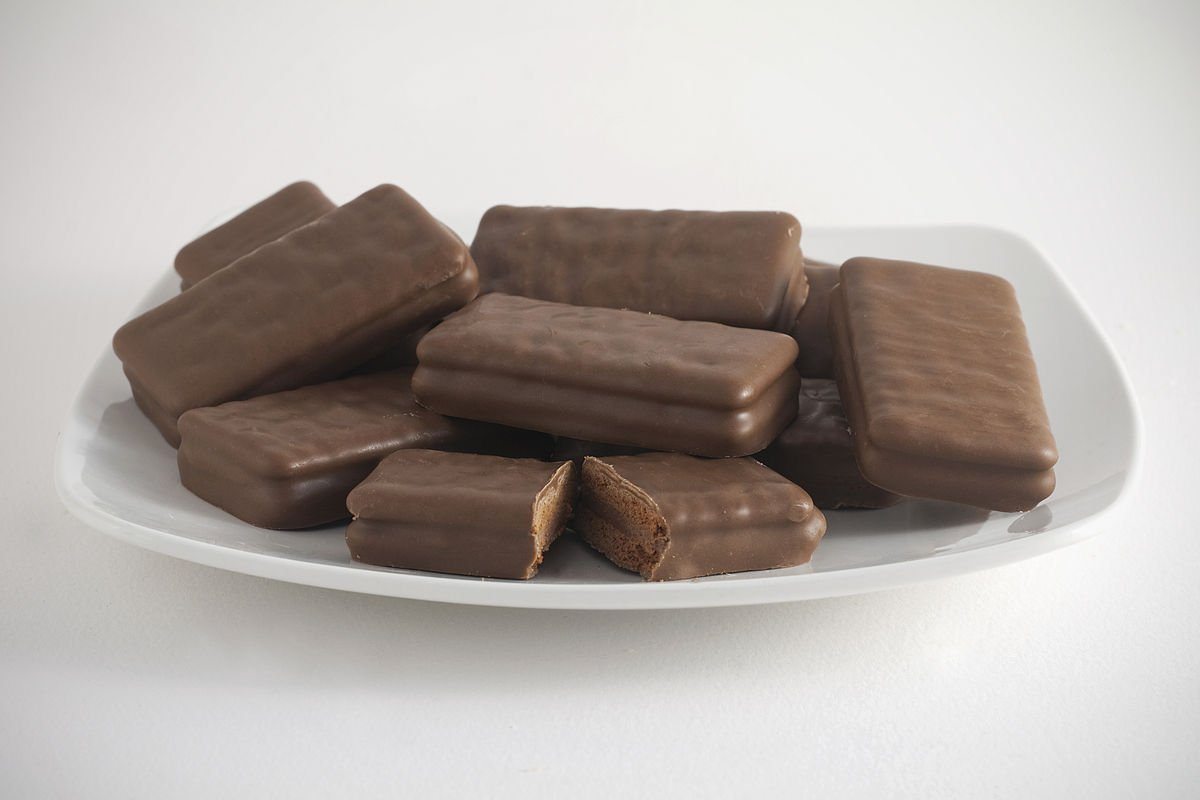 15. Chiko Roll
Simply put, a chiko roll is what would happen if a European invented the egg roll. The deep fried snack is stuffed with veggies like carrots and cabbage. It was originally invented — and this is not a joke — so fans could get some food while still drinking heavily at football matches.
16. Pigs in a Blanket
The way you roll up a pig in a blanket in the US is seriously weak compared to how it's done in Australia. The layer of bread is completely eschewed in favor of — wait for it — another layer of meat.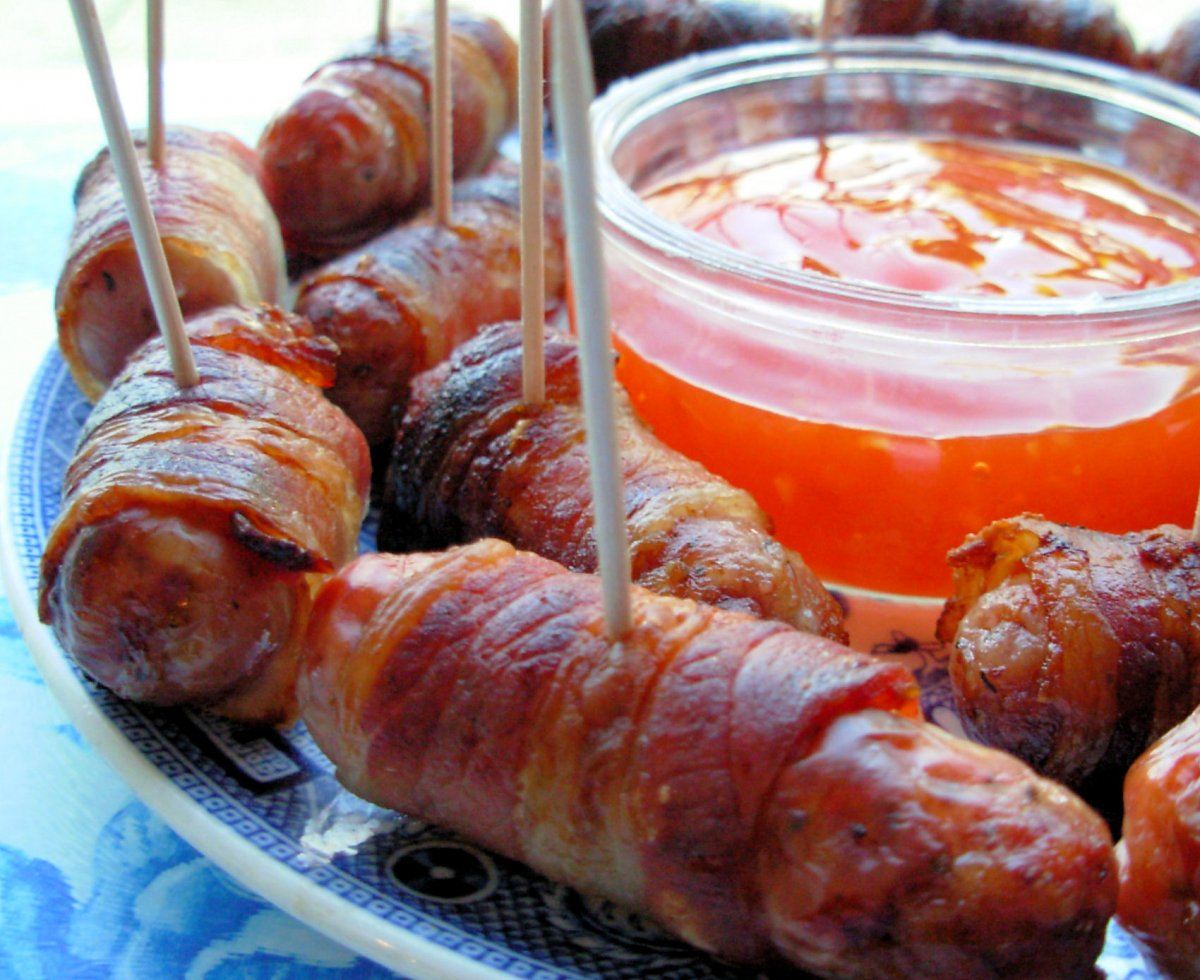 17. Grilled Kangaroo
To a lot of Americans, the sight of a kangaroo is something close to seeing a unicorn in person. Because they're such an exotic species to us, however, it might sound a little unseemly to eat them, but the kangaroo is like Australia's answer to the deer. They're everywhere, and they're delicious with some garlic and pepper.