Supposedly, iconic labor leader and civil rights activist Cesar Chavez once said, "If you really want to make a friend, go to someone's house and eat with him — the people who give you their food give you their heart." If you're the kind of person that hears that statement and gets a sudden urge to shout, "Preach it!" then you came to the right place. One of the best ways to experience a people and their culture is to visit their homeland and sit down for a traditional meal. You can learn so much by simply letting your taste buds do the walking. If you're a lover of people and a lover of all things delicious, then you just might be a born traveling foodie — but where to take this wanderlust? Allow us to offer a few suggestions on where to go to sate your need for travel and your need for the best food in the world.
1. No Matter Which Coastal Country You're in, Try the Lobster
Let's kick things off with some general advice — try the lobster. From Maine to Thailand, talented chefs the world over have put their own mouth watering spin on lobster and you owe it to yourself to try every nation's take on this naturally delicious animal.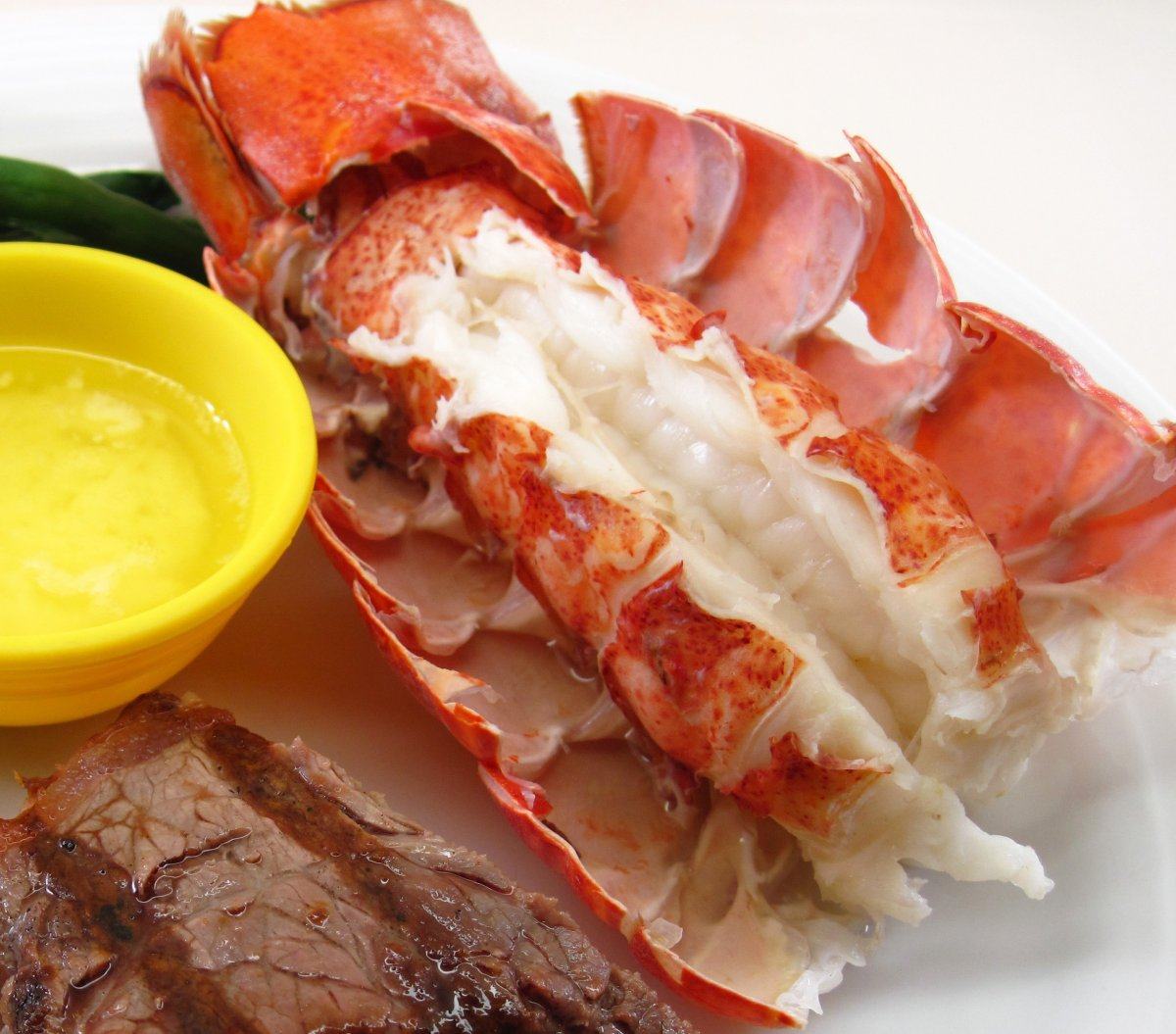 2. Kebab, Turkey
If you're traveling through Turkey, be sure to try the country's myriad takes on the kebab at every opportunity. Every region in the country has their own take on this scrumptious dish, using a variety of different meats and vegetables sautéed and grilled over an open flame.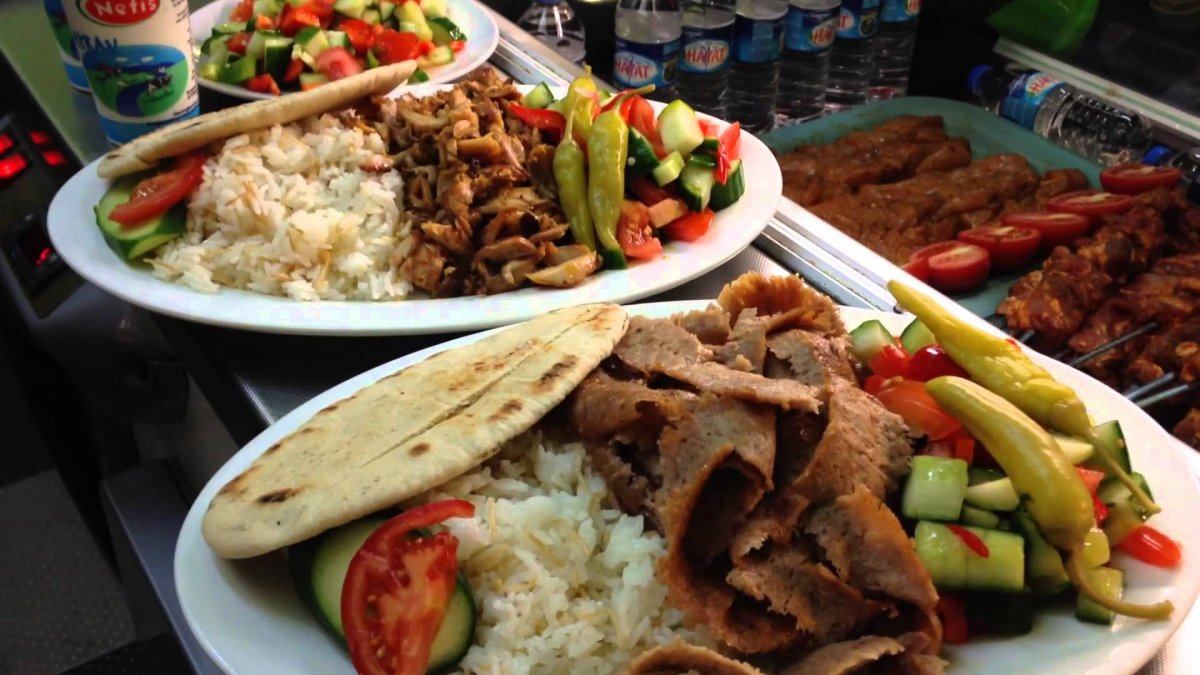 3. MasalaDosa, India
A thin rice crepe is wrapped around spicy mashed potatoes and then soaked in a mixture of traditional Indian ingredients like coconut chutney. If that doesn't have you planning a trip to the Indian subcontinent, your taste buds are broken.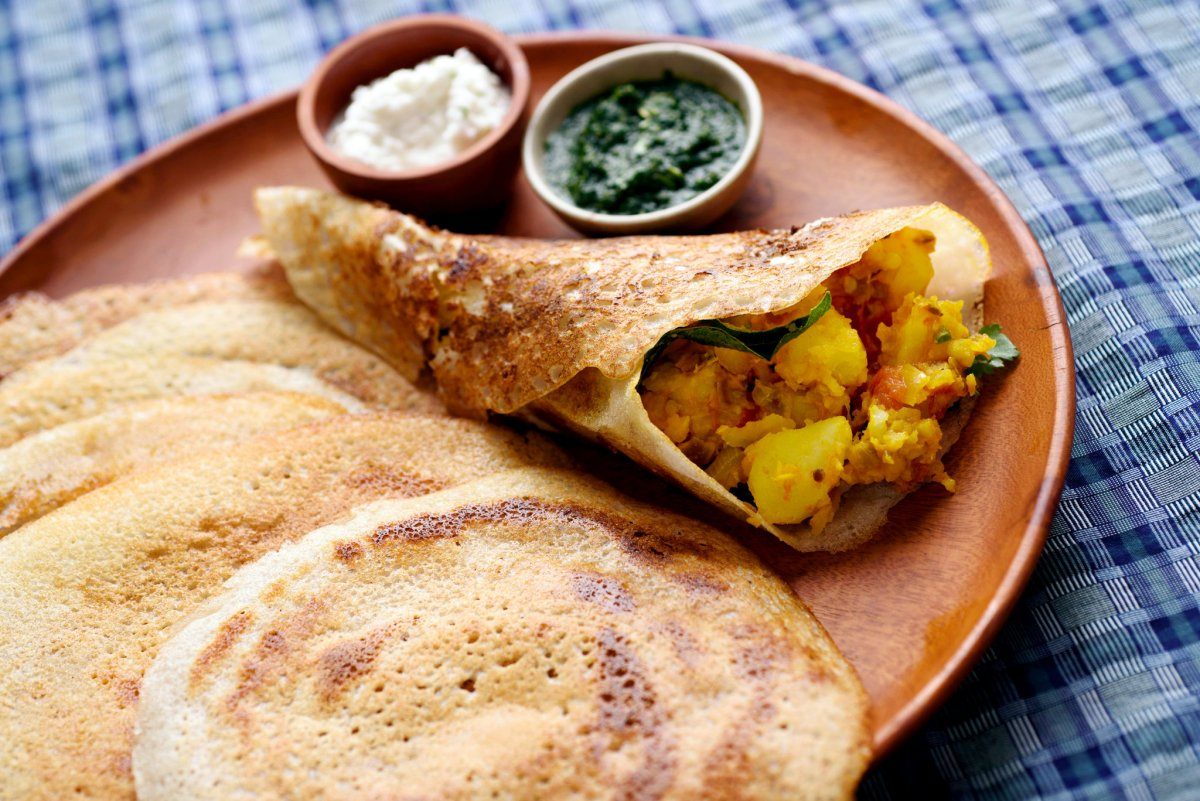 4. Kimchi, Korea
If you visit a Korean restaurant, you'll likely get a free portion of kimchi before the meal even comes. This dish of fermented vegetables may not be alcoholic, but you just might find yourself intoxicated nonetheless.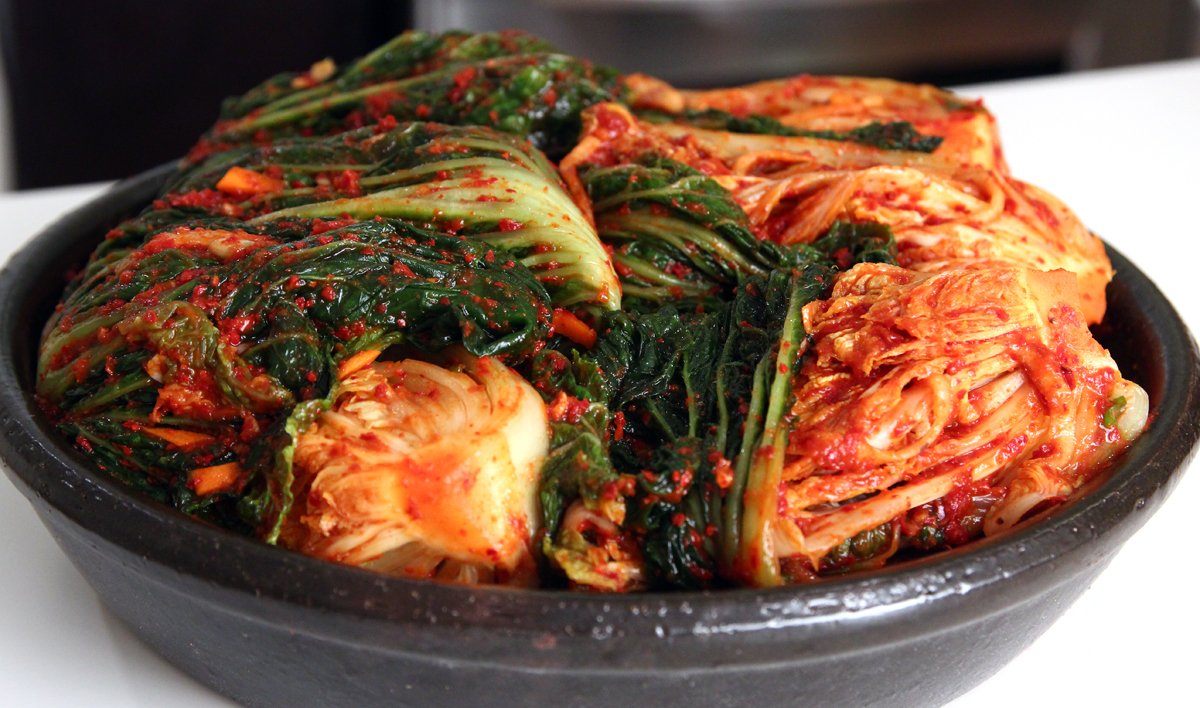 5. Crepe, France
Perhaps the best street food in the world, crepes are served at several locations throughout the more populated areas of Paris. Filled with everything from homemade jams to fresh ham and cheese, a street vendor will cook up a fresh crepe as soon as you order it.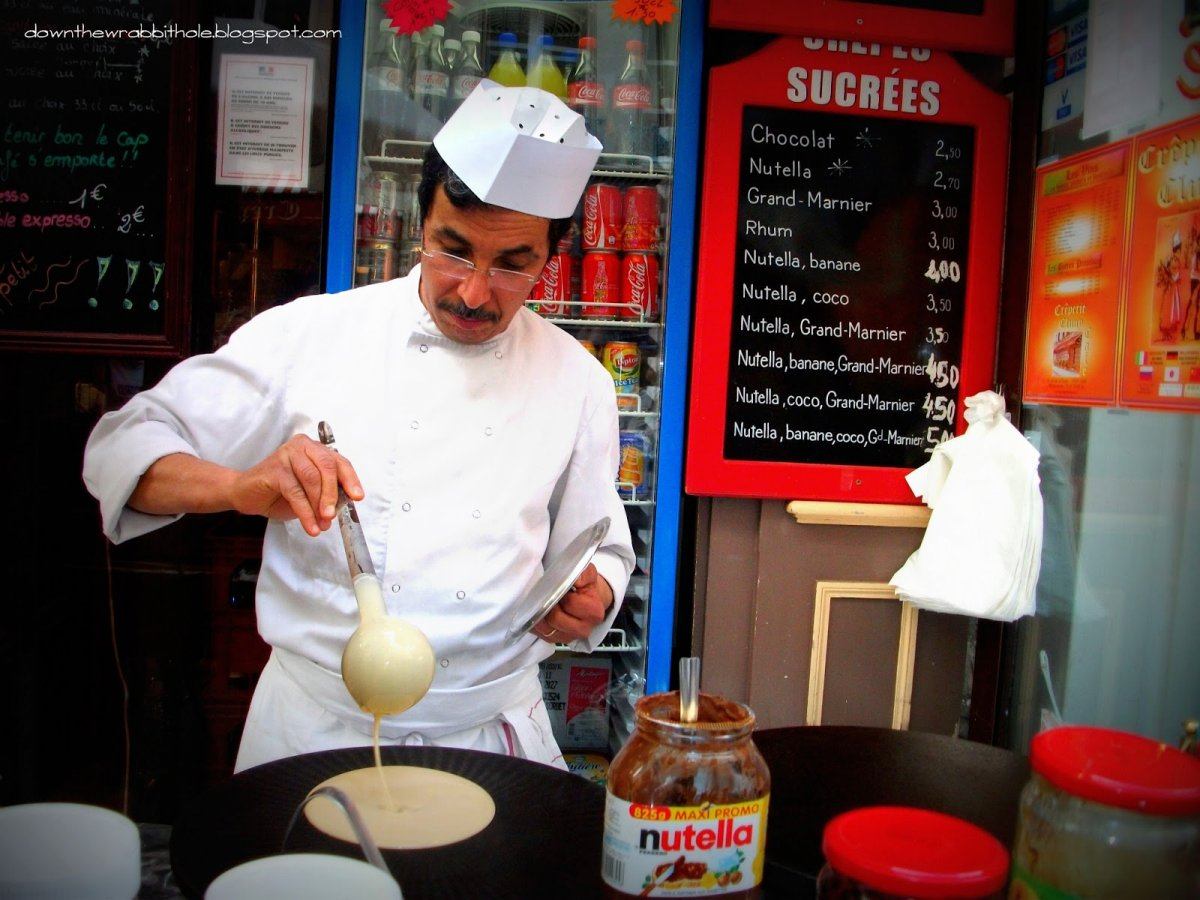 6. Ice Cream, United States
You say this one is familiar to you? Well, count yourself lucky if you happen to have had US-made ice cream from a local creamery. It's considered one of the best desserts in the entire world.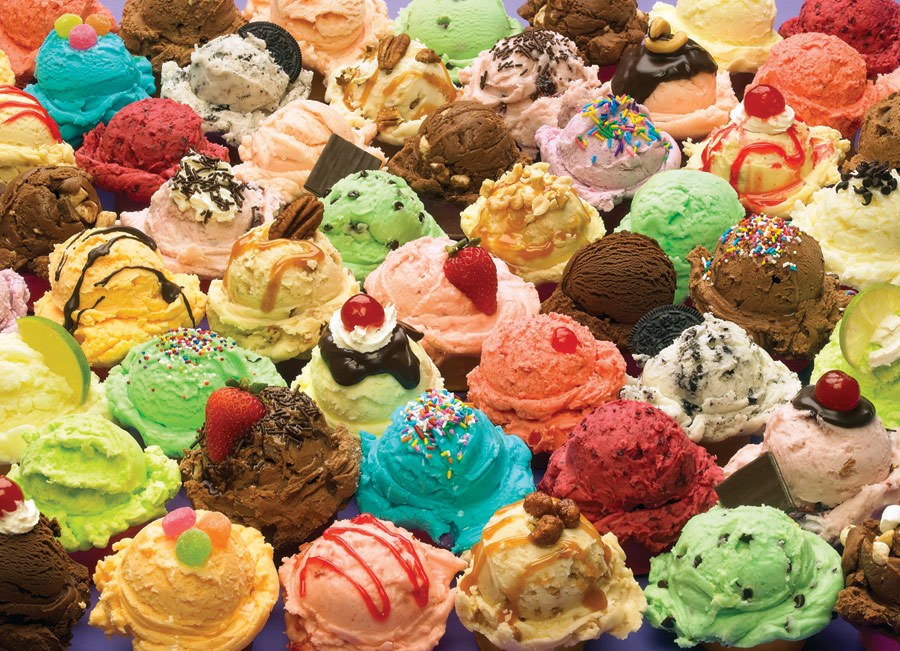 7. Fish 'n' chips, England
Though restaurants at every level have put their own spin on old school fish 'n' chips, the best place to find this deep fried dish is on the street. After all, it was first popularized by the working class, which means it's best when unadorned with anything but some vinegar and maybe a little tartar sauce.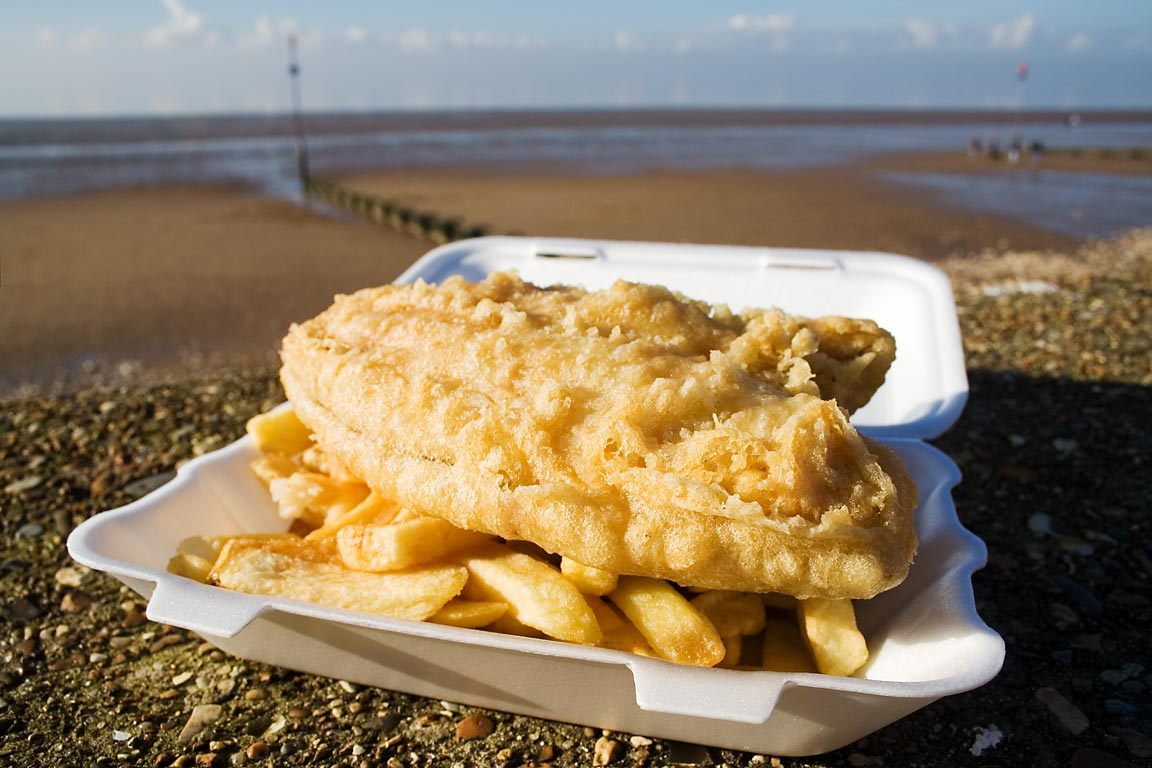 8. Nasi goreng, Indonesia
What could possibly be objectionable about fried rice, egg, chicken, and high-quality prawns? Nasi goreng is largely considered the best fried rice in the world.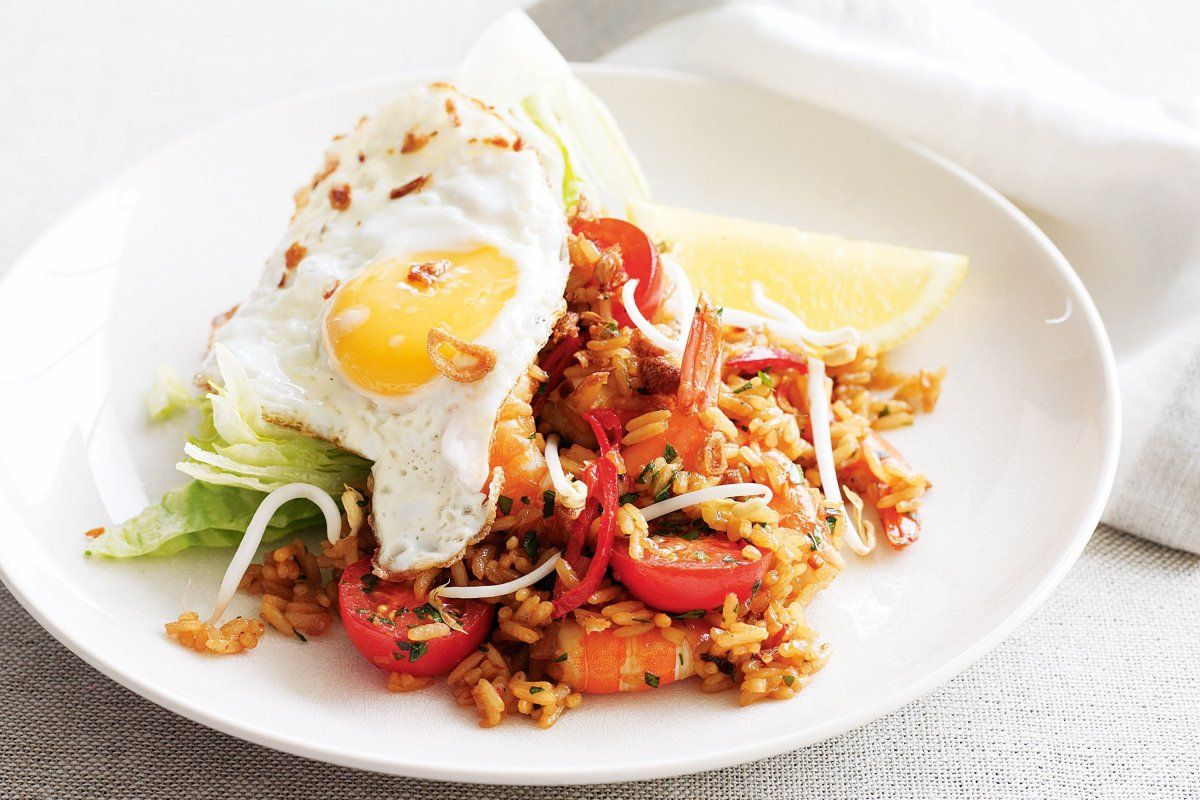 9. Cheeseburger, United States
One of the most world renowned creations ever to come out of the United States is also one of our simplest: the good old-fashioned cheeseburger. It's the dish that every American city has tried out, and a lot of them have been wildly successful. From the Cherry Cricket in Denver to Hodadies in San Diego, you won't have to look far for a rewarding take on the United States cheeseburger.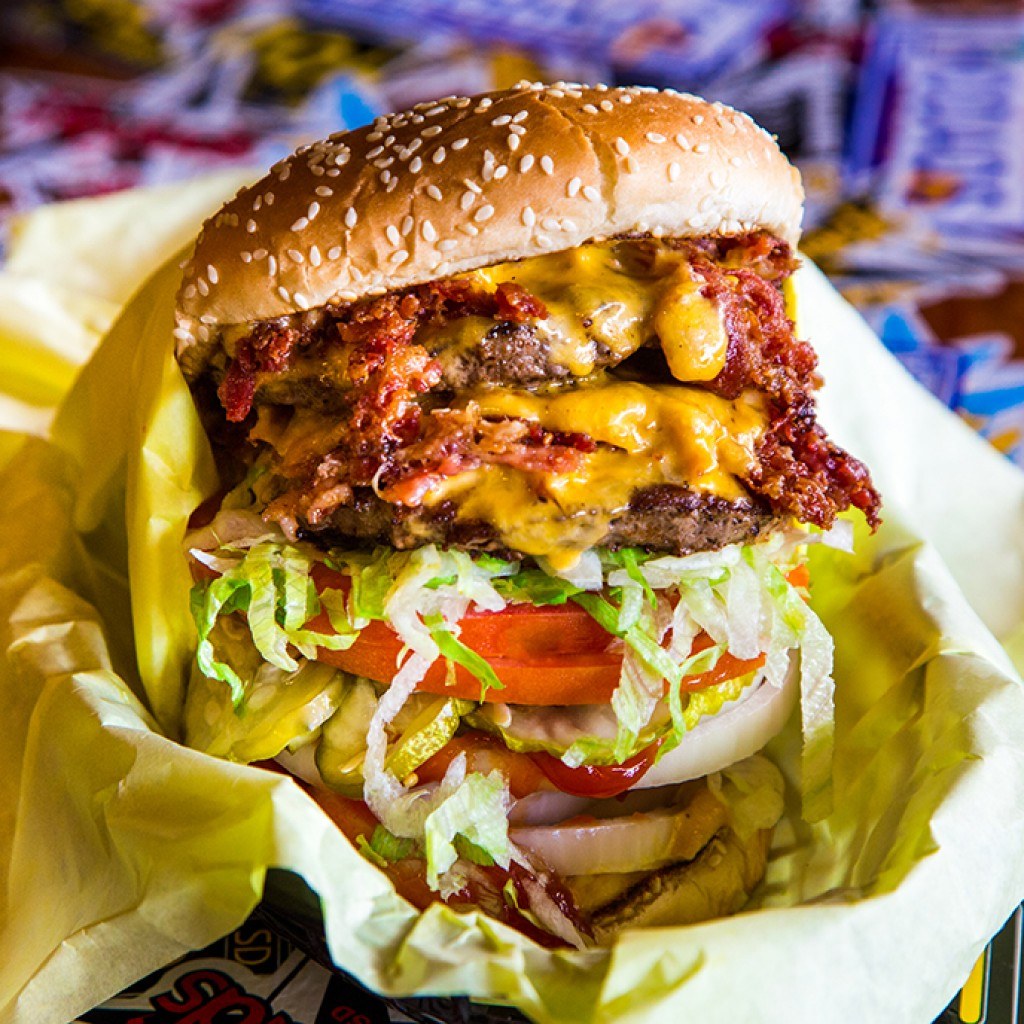 10. Dim Sum, Hong Kong
Most often found on the lunch tables in Hong Kong, dim sum is basically a steamed or deep-fried dumpling served with a variety of different stuff, from vegetables to fish. Most often delivered in bite-sized portions, it's incredibly easy to dig in to this wonderful meal.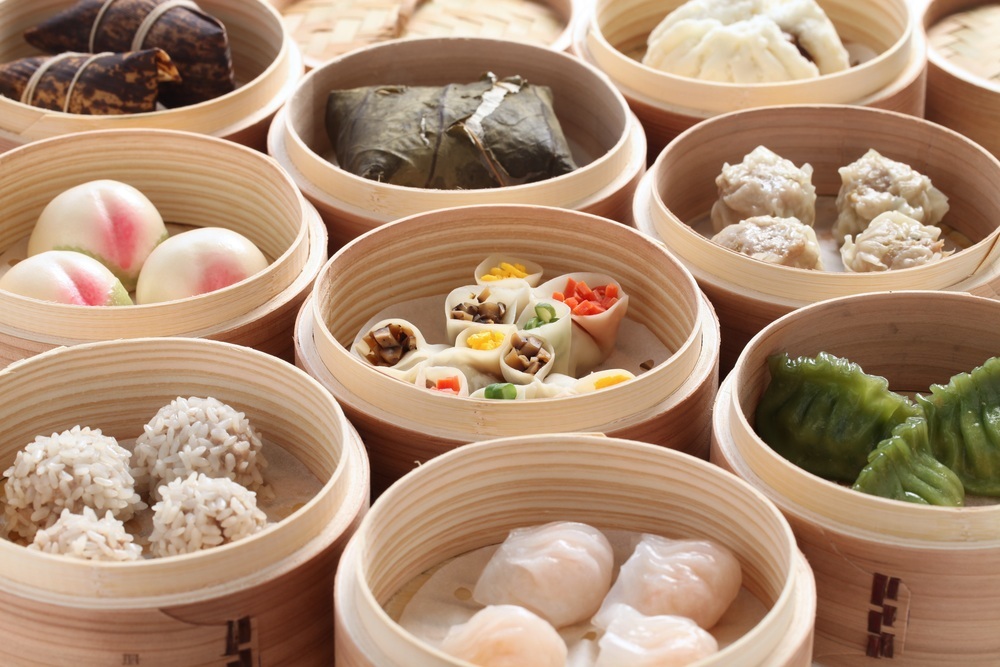 11. Rendang, Indonesia
Often served at ceremonial occasions and to guests, rendang is a beef dish that's not only amazing, it's super easy to make. Chopped beef is simmered in coconut milk and a plethora of seasonings including garlic, turmeric, chilies, and more, there's nothing arguable about this wonderful meal.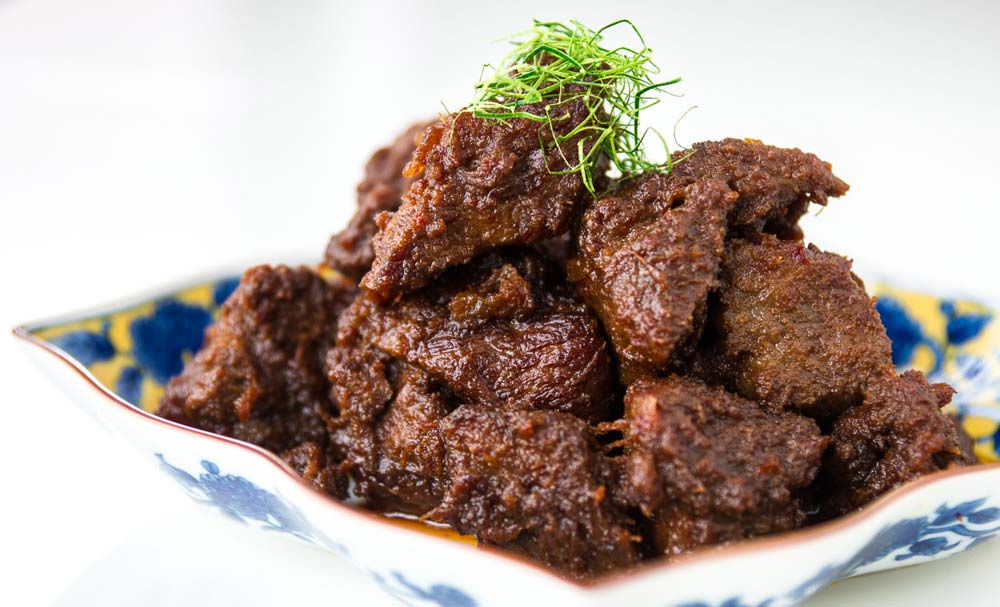 12. Ramen, Japan
The primary sustenance of so many broke college students is a disservice to traditional Japanese ramen, which is amazing. It's also fun to eat, because it's supposed to be consumed as loudly as possible. Slurping the noodles is a compliment to the chef.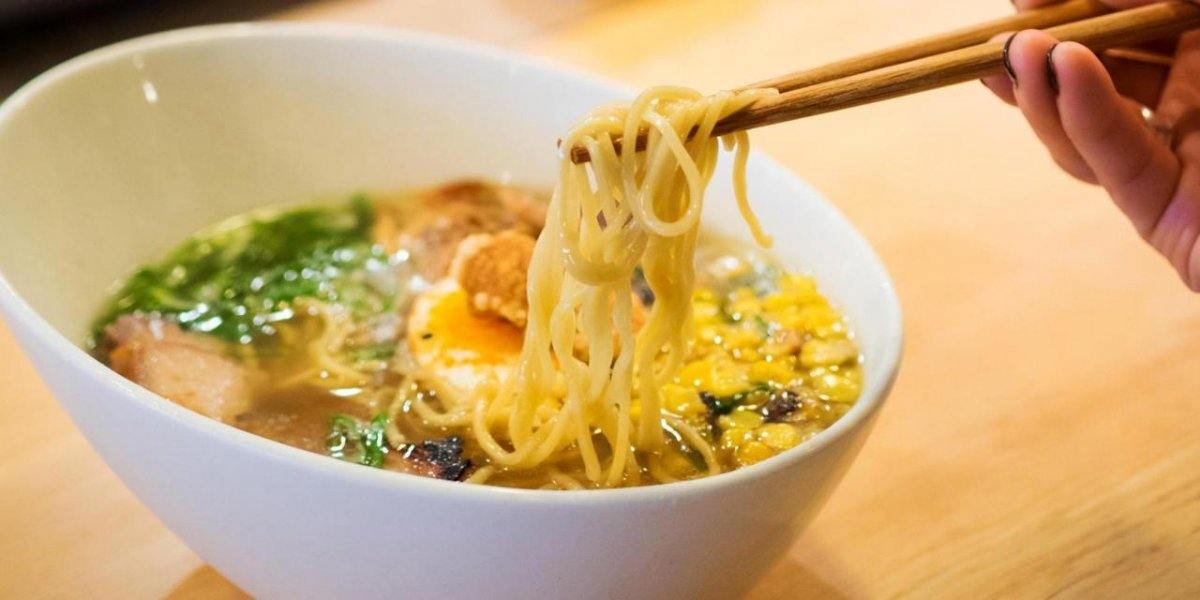 13. Pad Thai, Thailand
This extremely common dish in Thailand is a tempting mix of seasonings powered by tamarind paste. It also includes myriad vegetables, meats and lots of other wonderful foods.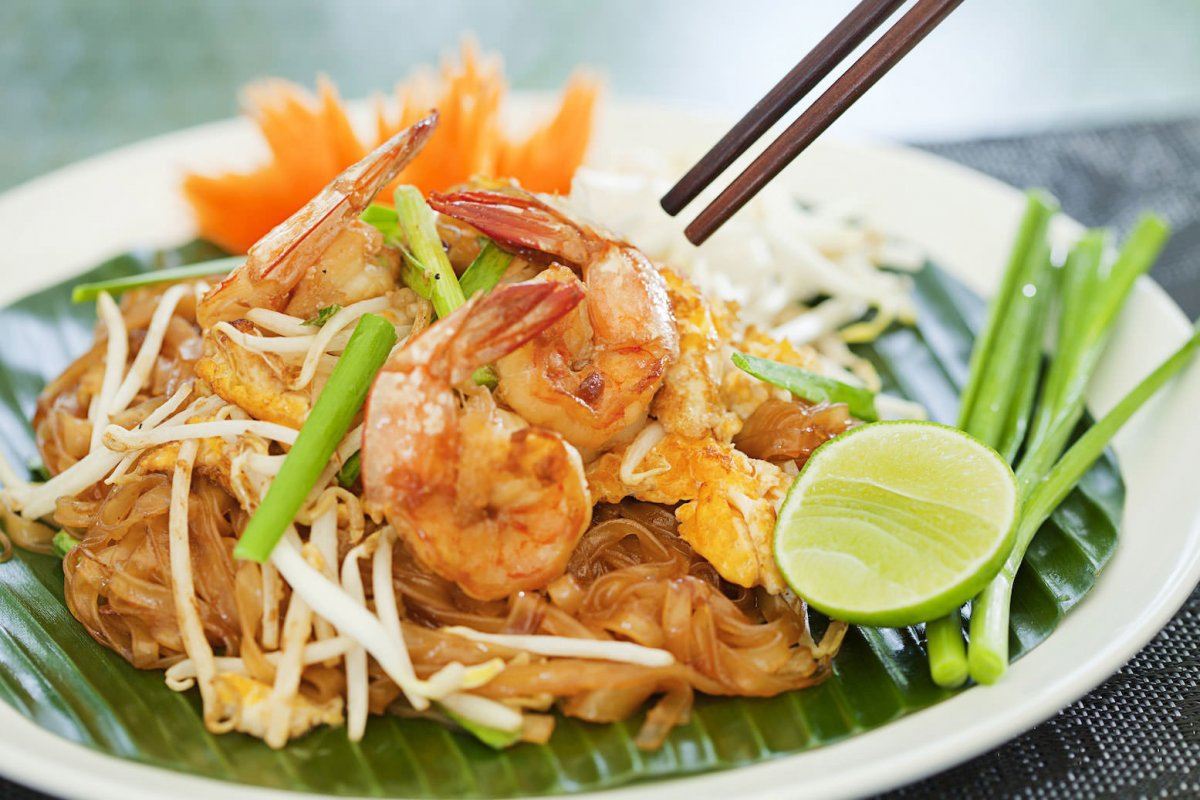 14. Tacos, Mexico
Forget your weeknight Old El Paso feast. In Mexico, they do tacos correctly, slapping some finely chopped beef into a handmade tortilla and smothered in onions, cilantro, salsa, and more. They're amazing pretty much no matter when or where you grab them.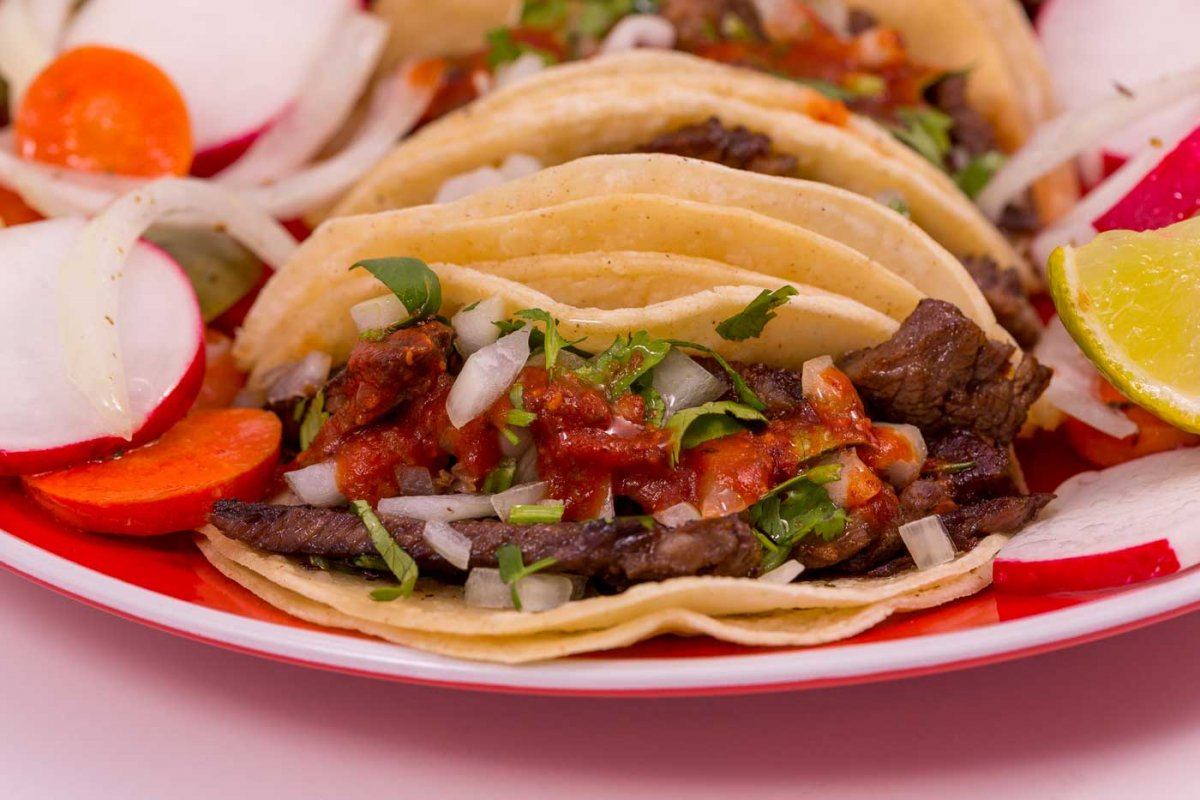 15. Lasagna, Italy
You might think that the most popular dish in Italy would be pizza, but you'd be wrong. This traditional noodle dish is layered with meat and ricotta cheese to create a fresh-baked dream on a plate. You can't go wrong.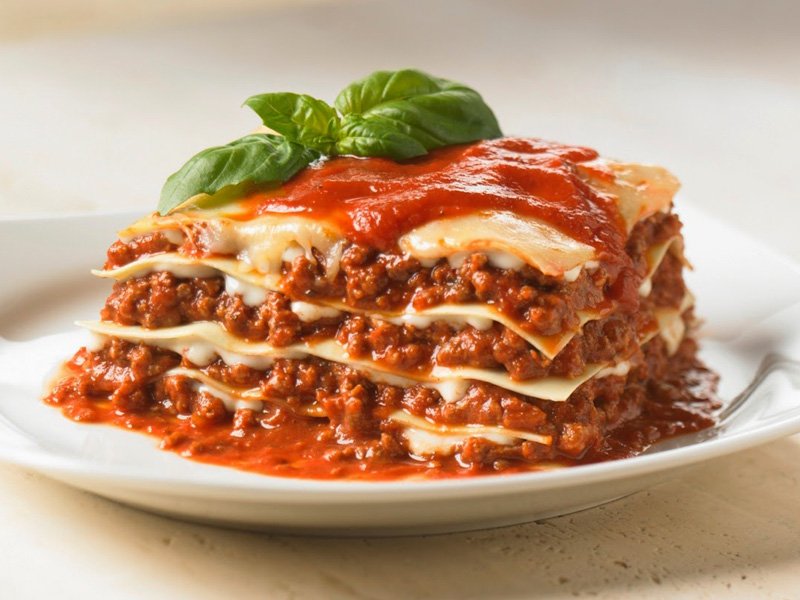 16. Sushi, Japan
Sure, you've probably had sushi in tons of places. It's increasingly common in the States for a simple reason: it's delicious. Of course, no matter where it's been served to you, you haven't had real sushi unless you've visited Japan and tasted this raw fish and rice dish right from the source.