If there was perhaps one food on the planet Earth that was evidence alone of God's existence, it's steak. Few cuts of meat are as universally adored by humanity as a steak. The aroma of a prime cut is enough to set mouths watering and hearts pumping. The feel of delicious red meat between your teeth is at once a reminder of primal beginnings, of cavemen roasting meat over an open flame, and a confirmation of how far we've come as a society, sitting comfortably in a restaurant while your sirloin is flame-cooked to perfection. Around the world, talented chefs of every discipline have devoted themselves to recipes that pay tribute to steak, the most glorious food ever bestowed upon a humble human. Here are some of the most delicious.
1. Bistrot Paul Bert, Paris, France
As every true fan of good beef is aware, the secret to an unforgettable steak is simplicity. That's why, in a city that's world famous for its intricate dishes, this little bistro has a reputation for producing uncomplicated, but explosive steak dishes. Be sure to try the steak frites.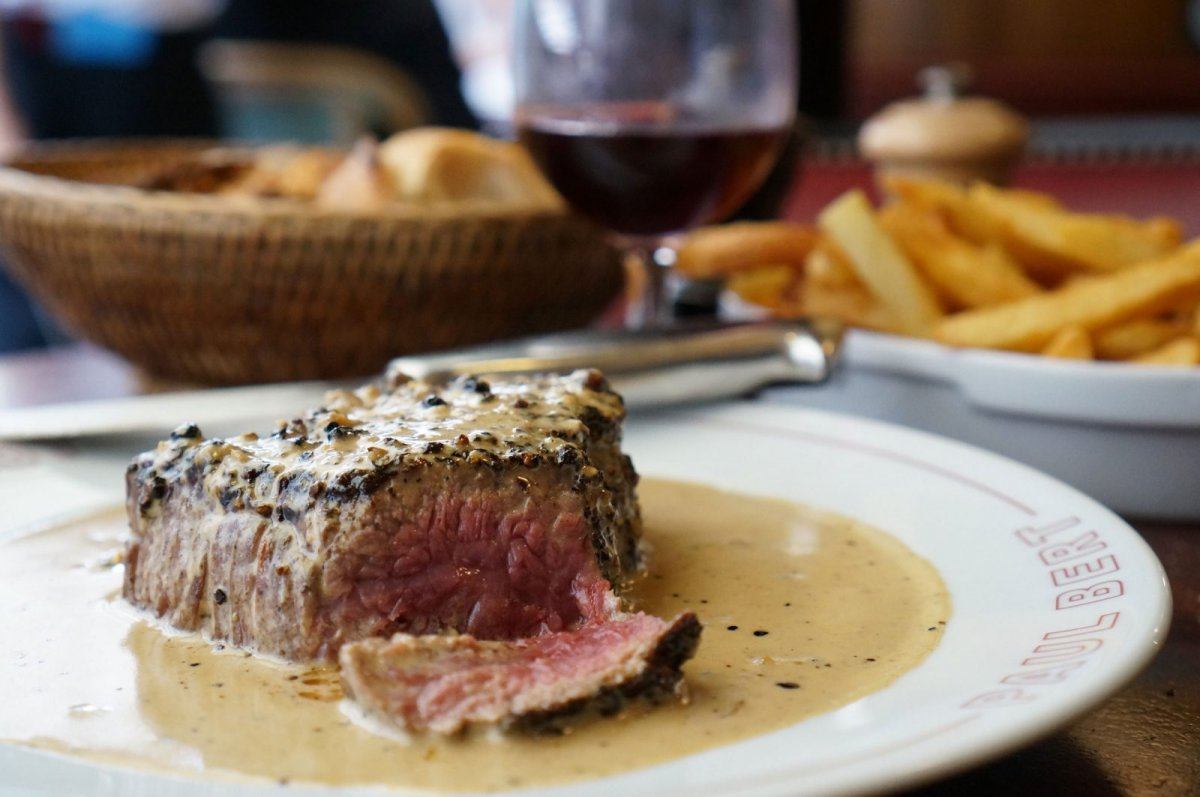 2. Don Julio, Buenos Aires, Argentina
The people of Argentina know their way around a well-cooked cut of beef, to be sure, and Don Julio's is one of the best examples of that expertise. The best cuts of grass-fed beef from the plains of Argentina provide a steak-eating experience that will haunt your dreams for years to come.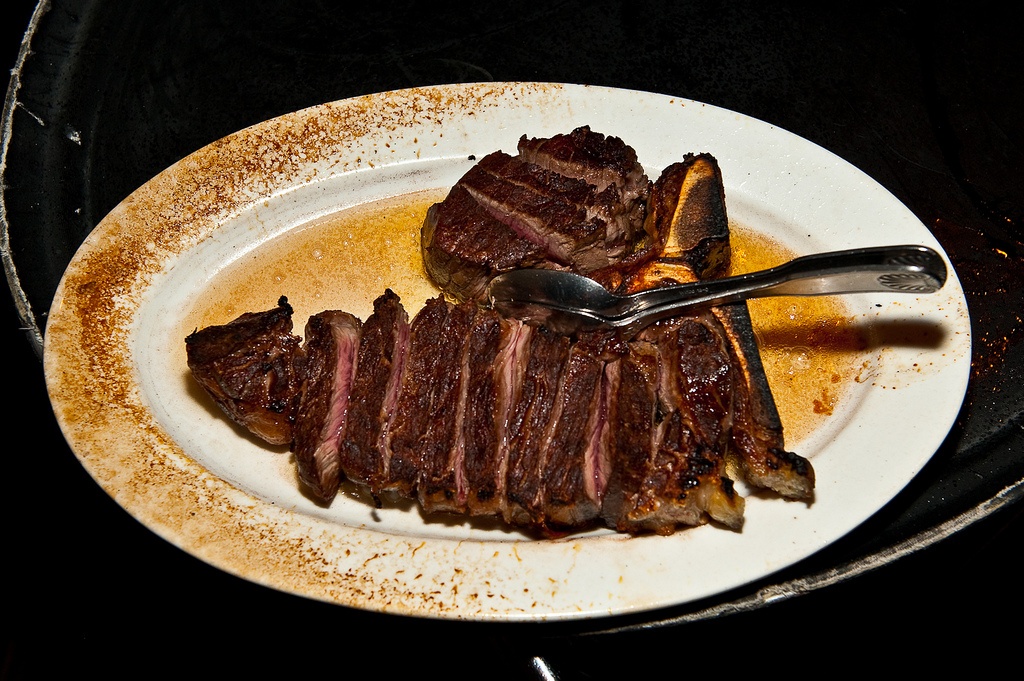 3. Dario Cecchini, Panzano, Italy
You'll have to travel to Tuscany to get the best cut of steak in all of Italy, but the trip is worth it (and not just for the world class view). Visitors are treated to a wide selection of beef, including selections from one of the world's oldest and largest breed of cow, the Chianina.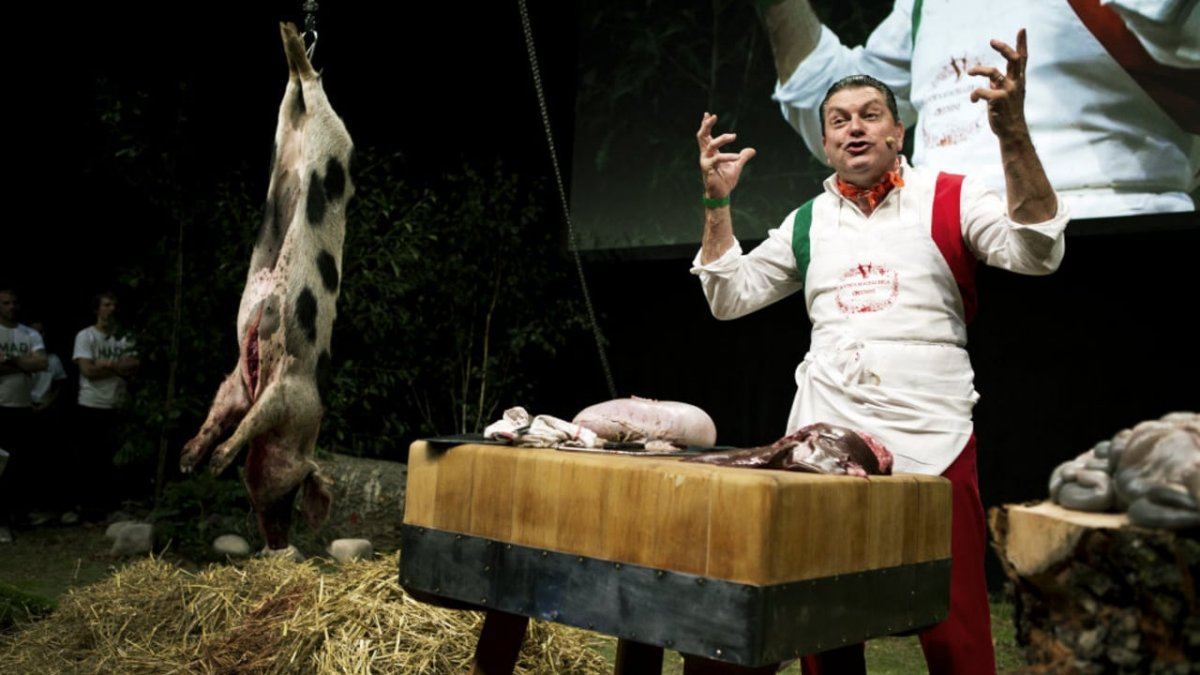 4. Bodega El Capricho, León, Spain
You might not think to visit León, a city in northwestern Spain, but for fans of steak, León is like Disneyworld. At Bodega El Capricho, the head chef raises his own cattle, then butchers his own meat, which means he oversees every single part of the steak-making process. Even the world's haughtiest chefs have to admit that the steaks of Bodega El Capricho are one of a kind.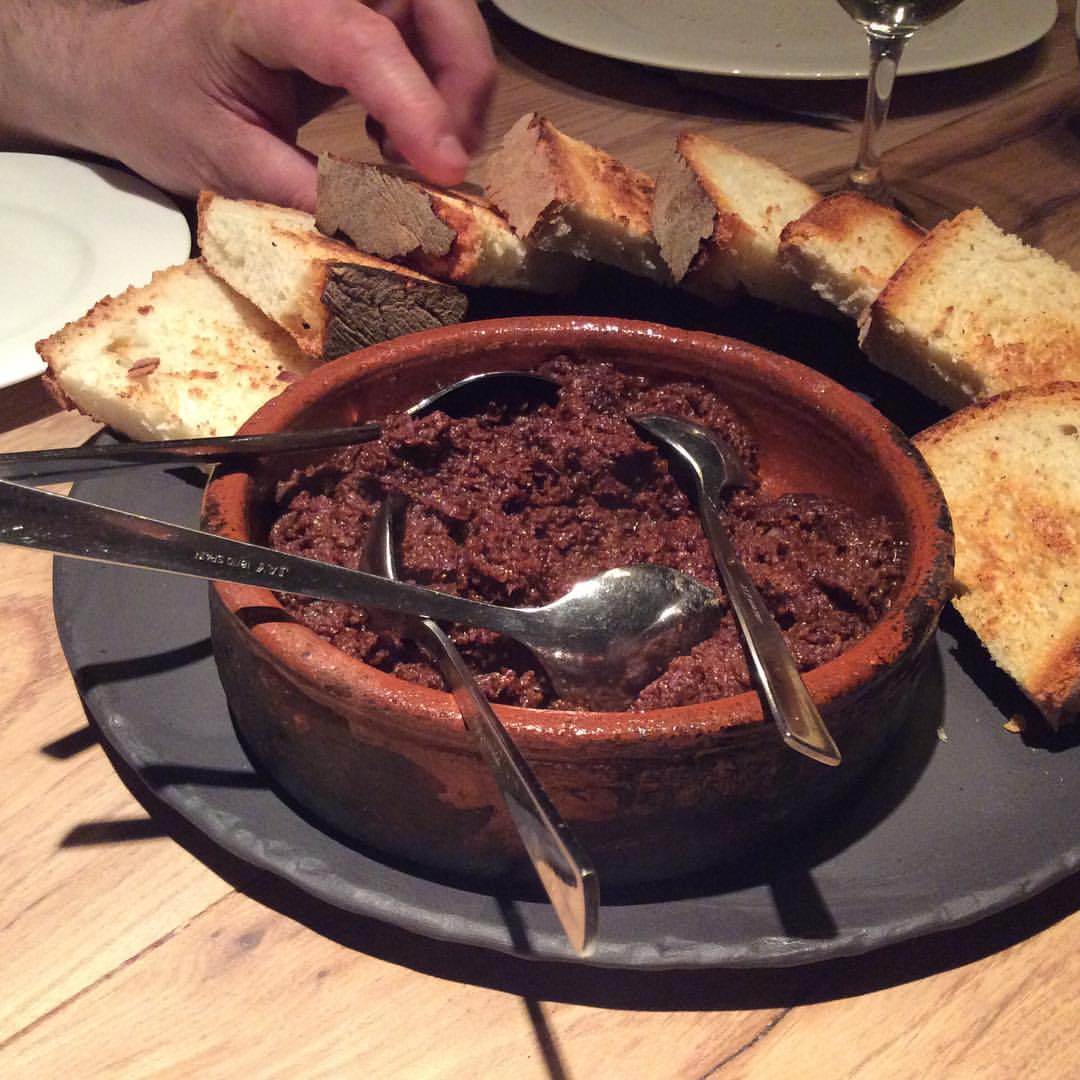 5. Cockscomb, San Francisco
This innovative steakhouse blends old school influence with some new interpretations on some old classics. Be sure to try the restaurant's signature dish, pin-bone steak with a marrow dip. It's a life-changing experience by all accounts.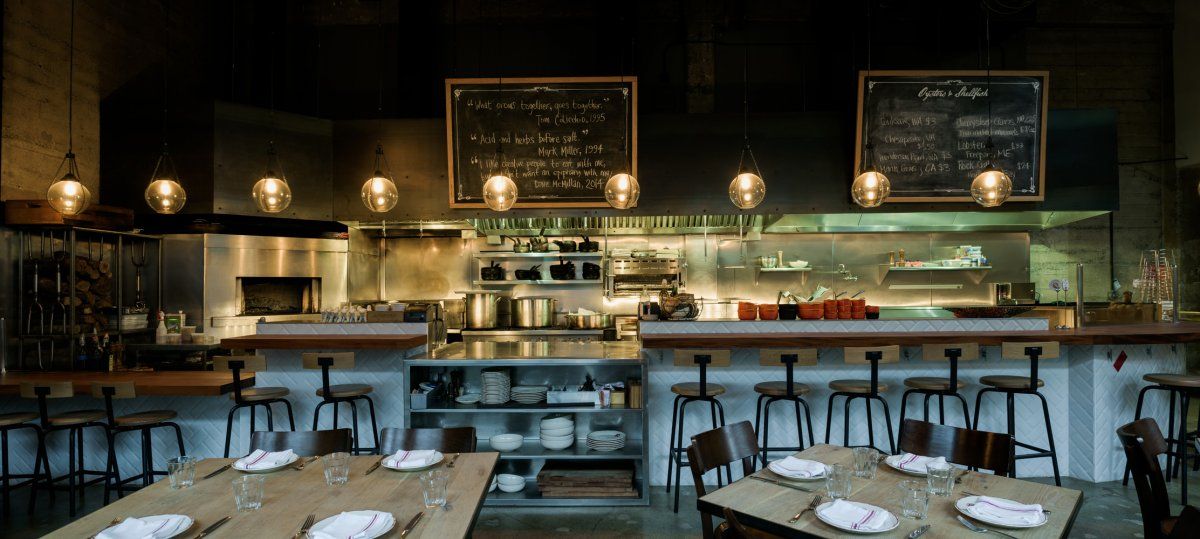 6. Osso, Lima, Peru
True connoisseurs of the steakly arts will want to make sure they visit Osso, a restaurant that does double duty as both a butcher's shop and a restaurant. Don't think that means they're distracted from making great food, though. Osso is renowned for its inspired take on Peruvian steak dishes.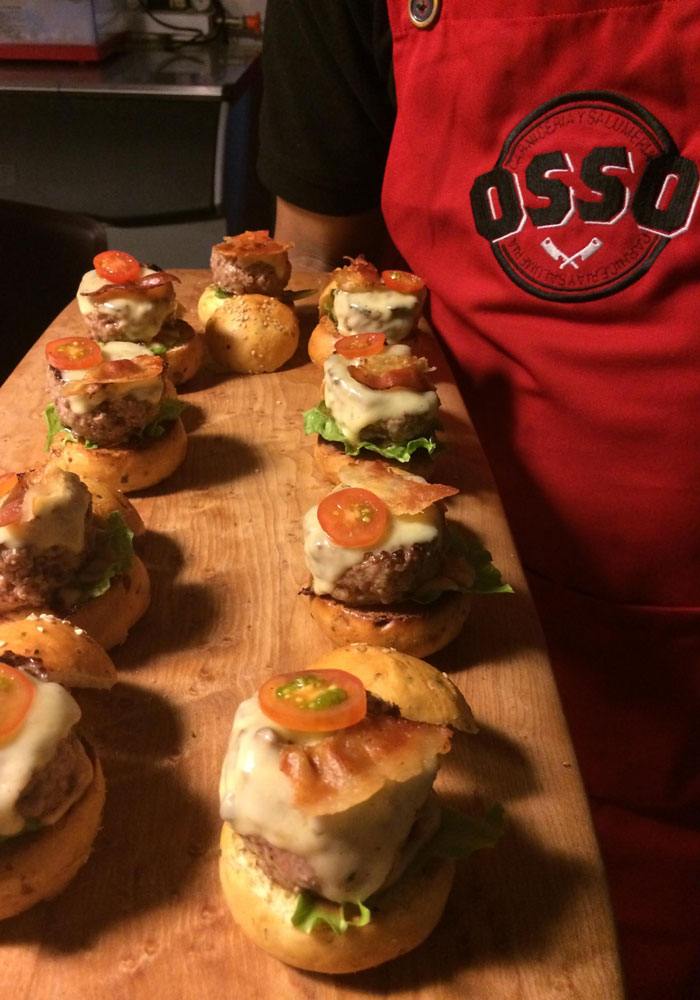 7. Burnt Ends, Singapore
The head chef and owner of Burnt Ends built his own custom barbecue in order to put his own innovative spin on steak. Dishes like the Mayura wagyu from Oz may sound a little wacky, but they're completely unique and wonderfully scrumptious.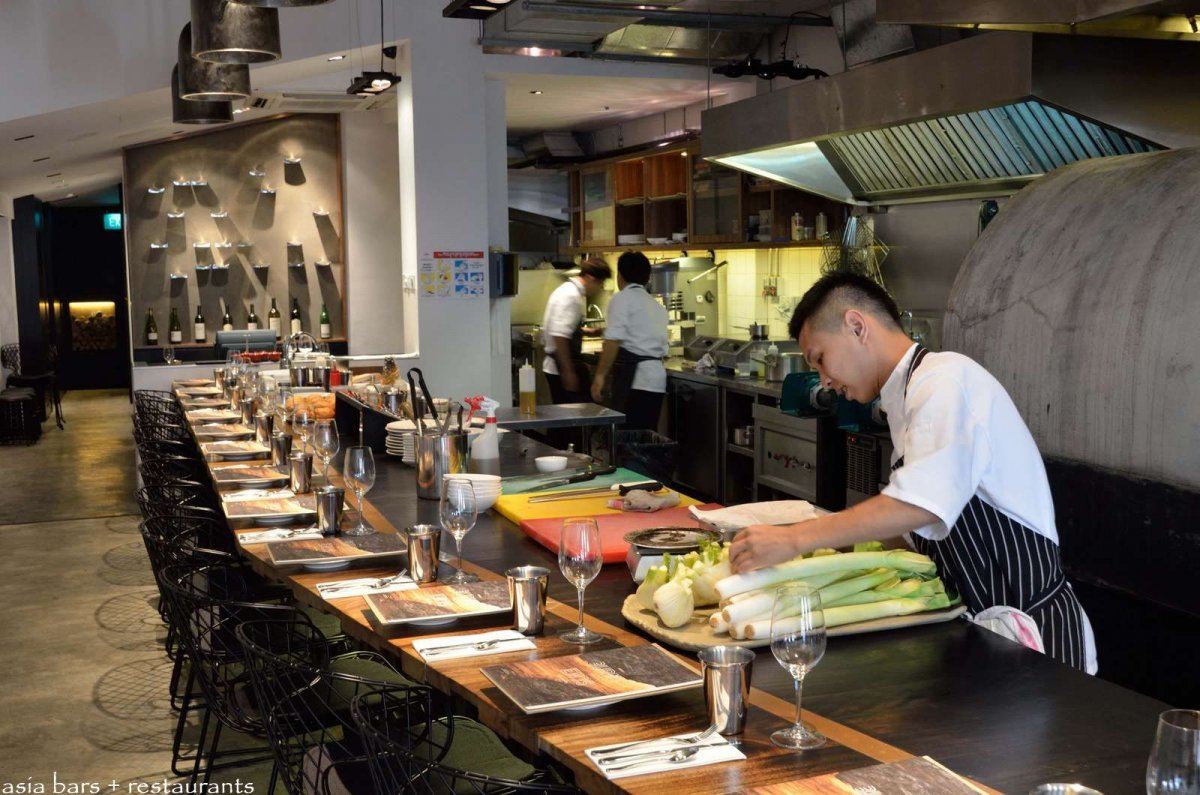 8. Beatrice Inn, New York
This unassuming chop house in New York City's West Village was once a famous speakeasy — today that outlaw tradition is honored with dishes like the 137-day whisky-aged huge tomahawk steak. Yes, it's as mind-blowing as it sounds.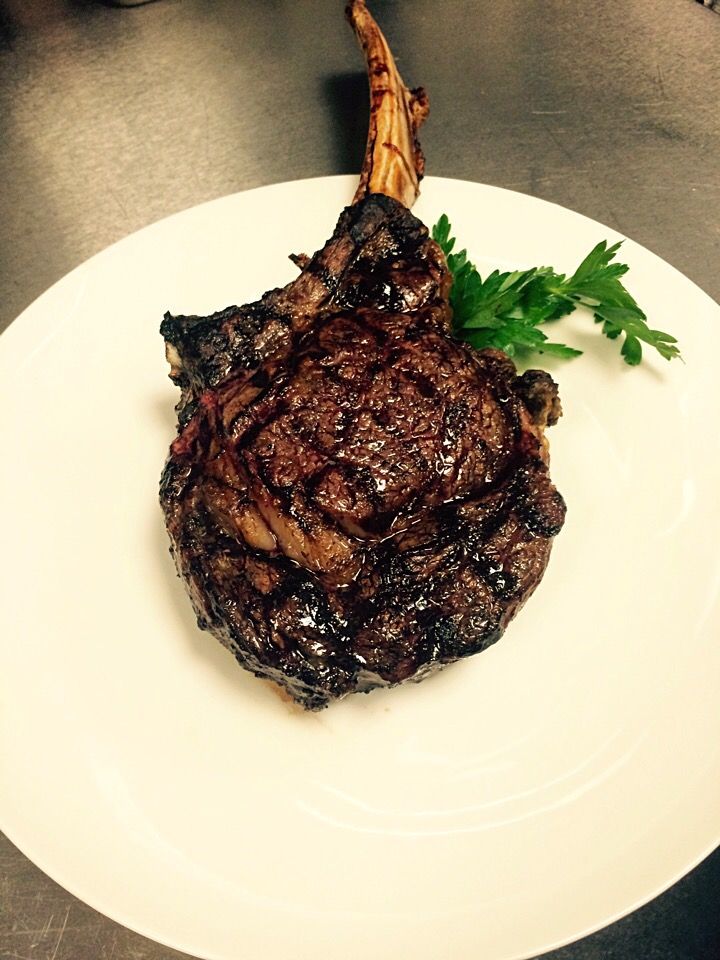 9. Parrilla El Palenque, Montevideo, Uruguay
For more than 50 years, this iconic steakhouse has called the Mercado del Puerto home. In addition to an incredibly diverse array of slow-cooked grilled meats, El Palenque also boasts an exceptional wine cellar, so you've always got the right beverage to pair with your meal.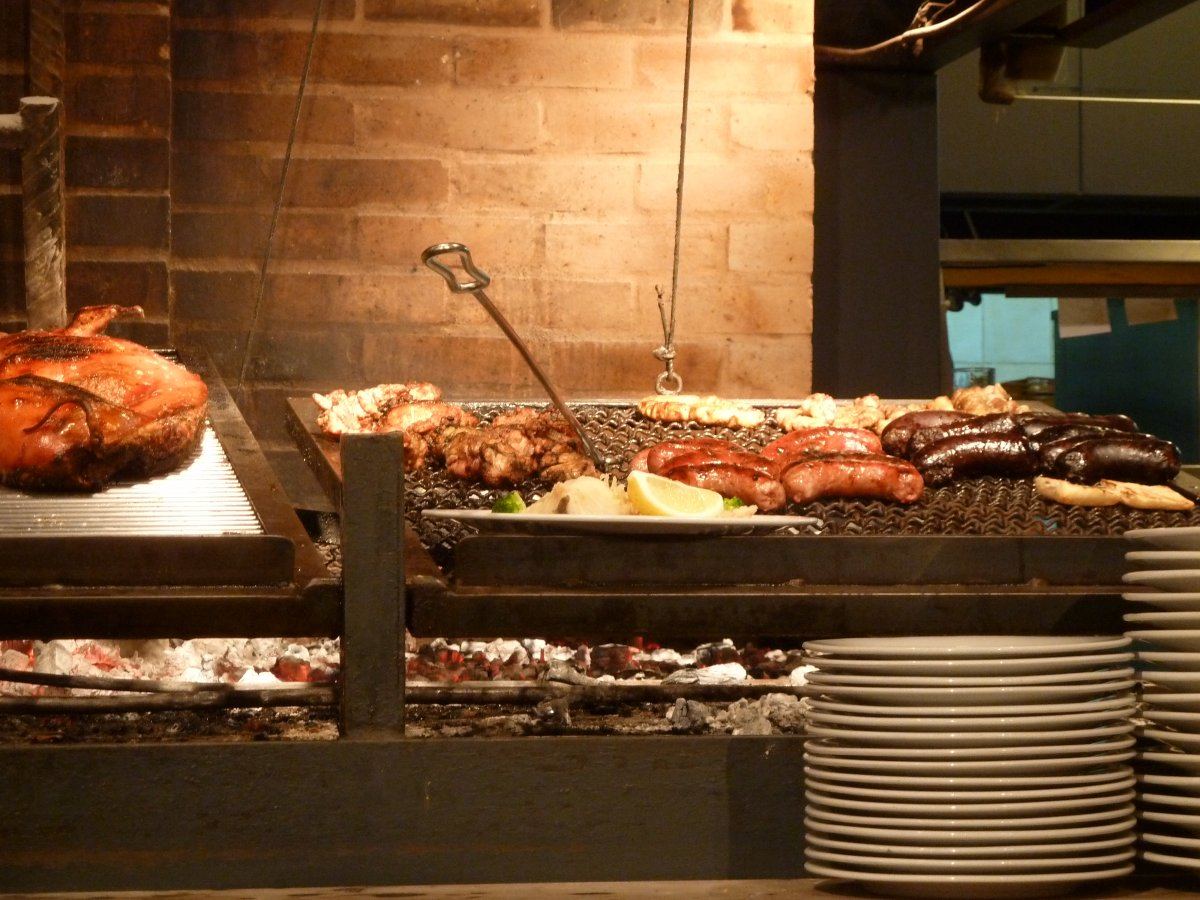 10. Keens, New York
This premier steakhouse is the oldest in New York City, having been founded in 1885. The chef's adherence to classical style means you get a succulent and seasoned cut of meat, whether you pick the ribeye or the mutton chops. There's also an excellent selection of Scotch, as well.
11. Lomo Alto, Barcelona, Spain
If you find yourself in search of a steakhouse that's accessible, but elegant and you happen to be in Barcelona, then the only option for you is Lomo Alto. Though this restaurant is still in its infancy relative to some of the other selections, the chef's reliance on Iberian cattle is not to be overlooked. The steakhouse is quickly becoming synonymous with world-class steaks.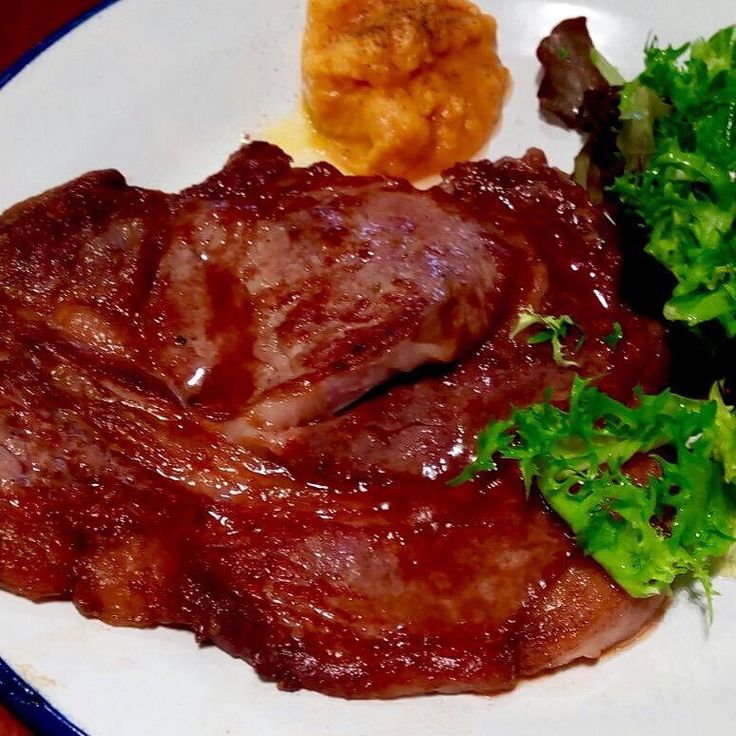 12. Hawksmoor, London, United Kingdom
In a town that has distinguished itself as one of the fine-dining capitals of the world, the Hawksmoor is the favorite place to get some wonderful steak. The variety of cuts on offer insure that they're serving your favorite, and the straightforward delivery means that you're tasting the beef, not the seasonings.
13. Shima, Tokyo, Japan
There's plenty of reason to lose yourself inside the rich seafood cuisine of Tokyo, but just because they're on an island doesn't mean you should overlook the steak options. Shima is a discreet, little restaurant in the business district of Nihonbashi. Though you'll have to look for it, the wagyu beef is worth the hunt. Best of all, If you have any left over, the head chef will make you a steak sandwich to take home.